Iowa Residents:
You Deserve to Know What Goes on Behind Closed Doors
---
Iowa legislators are trying to outlaw undercover investigations at factory farms—again! Investigations are the most powerful tool we have to expose the cruel and abusive treatment of animals inside the secretive world of industrial animal agriculture. So we need to speak out against this dangerous bill!
Act today to protect undercover investigations in Iowa!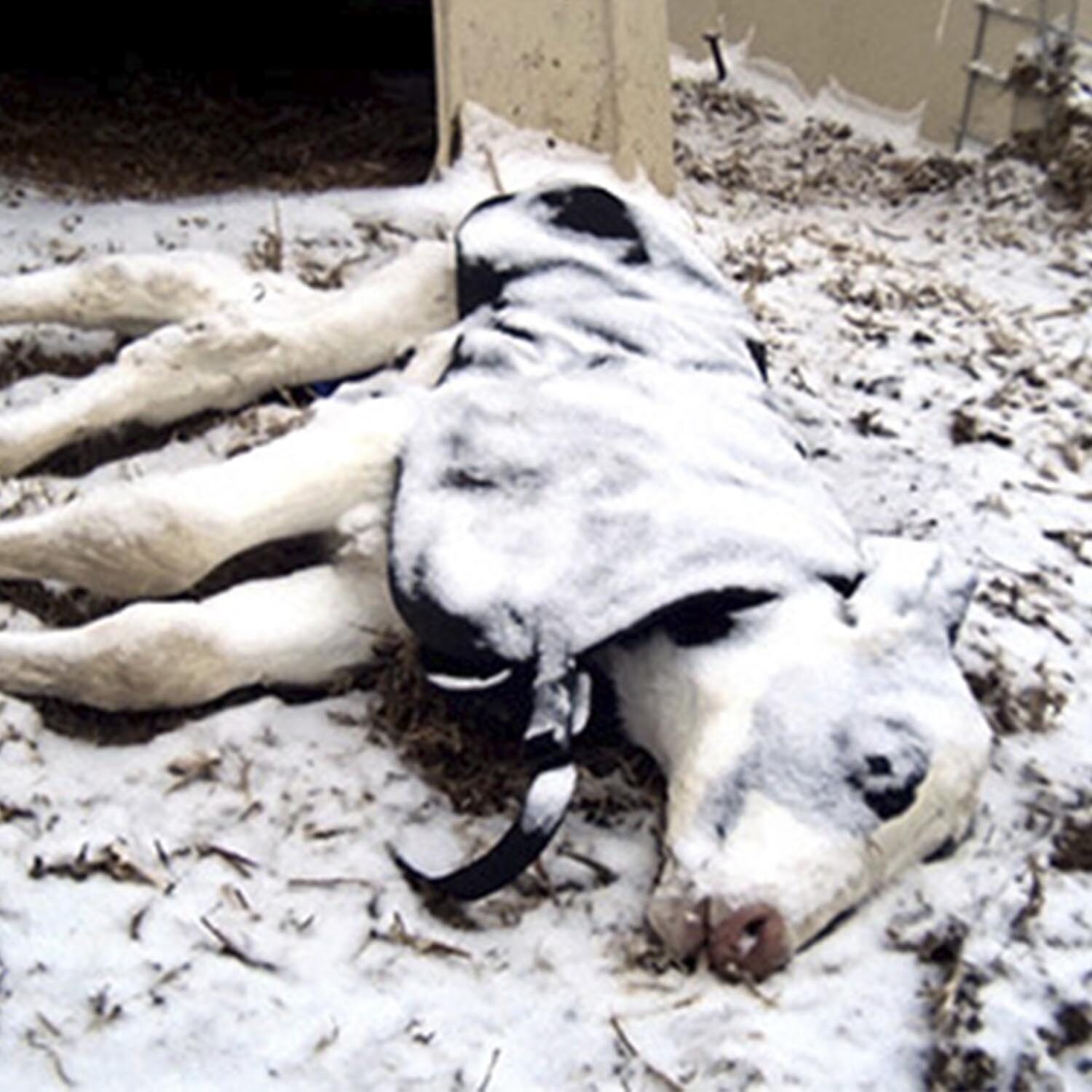 ANTI-WHISTLEBLOWER LAW
---
Laws to criminalize investigations at factory farms are commonly called "ag-gag" laws – as in, "agricultural gag" laws – because they attempt to gag whistleblowers from revealing the truth about animal agriculture. Iowa's latest ag-gag bill completely disregards the First Amendment and the decisions of numerous federal courts. Previous attempts to criminalize undercover investigations have been struck down as unconstitutional. The First Amendment protects the type of recording activities that undercover investigators use in industrial agriculture operations.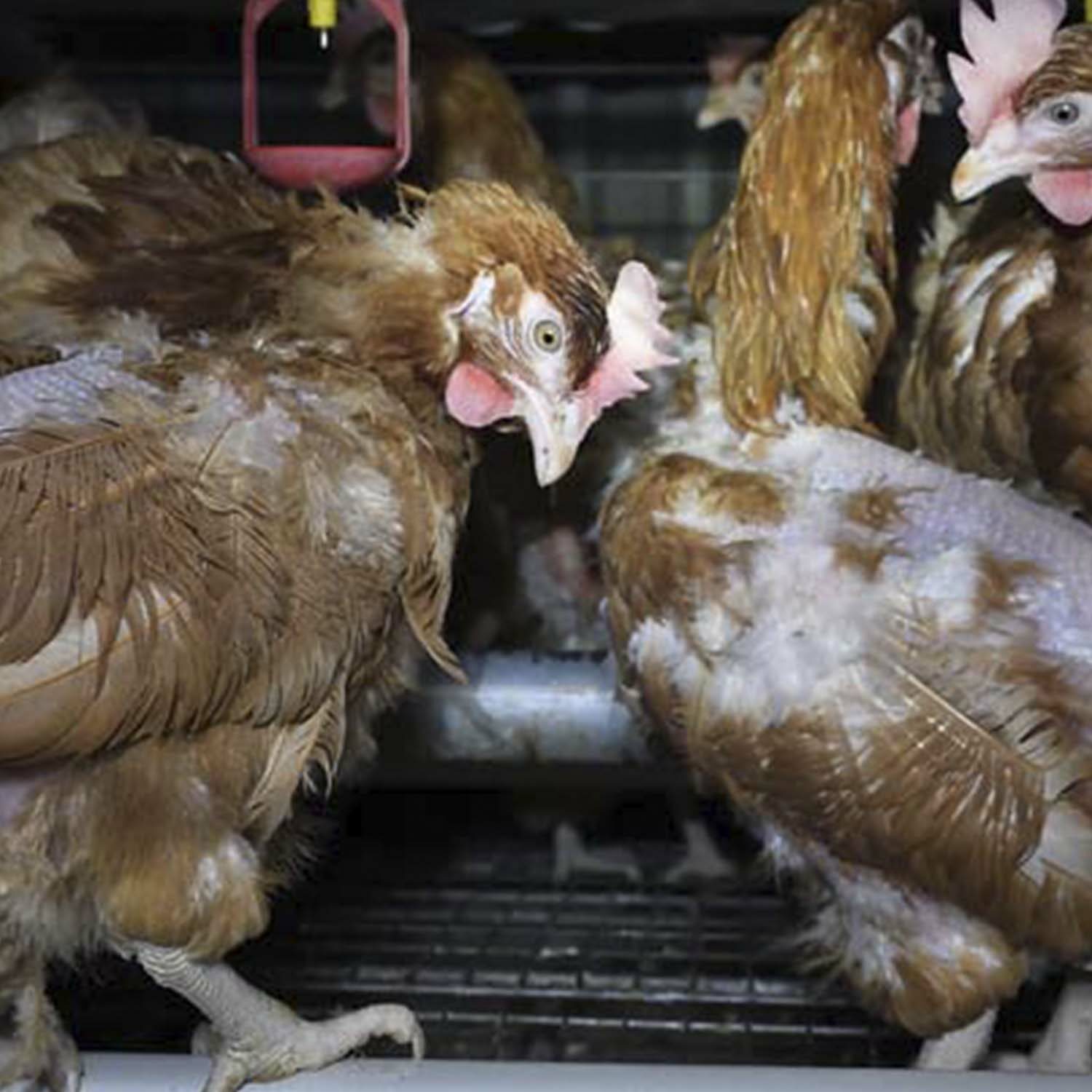 INVESTIGATIONS MAKE CHANGE
---
Animal Equality's undercover investigators document and help end horrific animal abuse. Their work is frequently featured in the media, encouraging consumers to make more informed decisions each time they choose what to eat. It also persuades policymakers and companies to make meaningful changes for animals.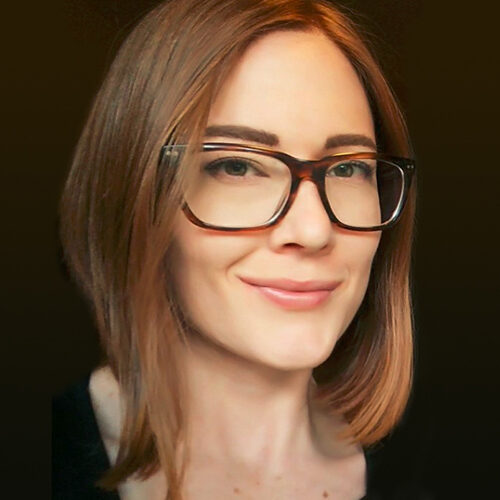 "Ag-gag laws are cowardly and unconstitutional attempts to stop undercover investigators from exposing the truth of factory farming. It is shameful that the Iowa legislature is pushing yet another unconstitutional bill to hide the abuse of farmed animals behind closed doors."
---
Sarah Hanneken
Legal Advocacy Counsel, Animal Equality