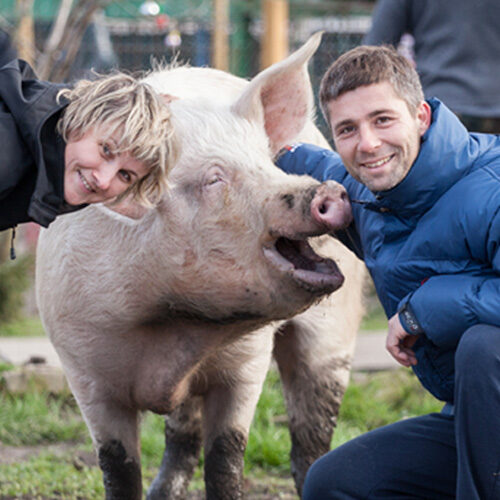 It is impossible to view the footage without being impacted.
Igor D. and Katarina K.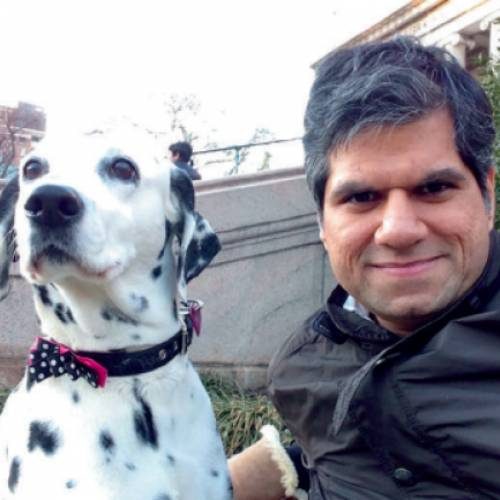 When I review my financial transactions and I see a payment to Animal Equality, it makes me happy as it reminds me of the difference I am making to the lives of animals every month!
Luke S.