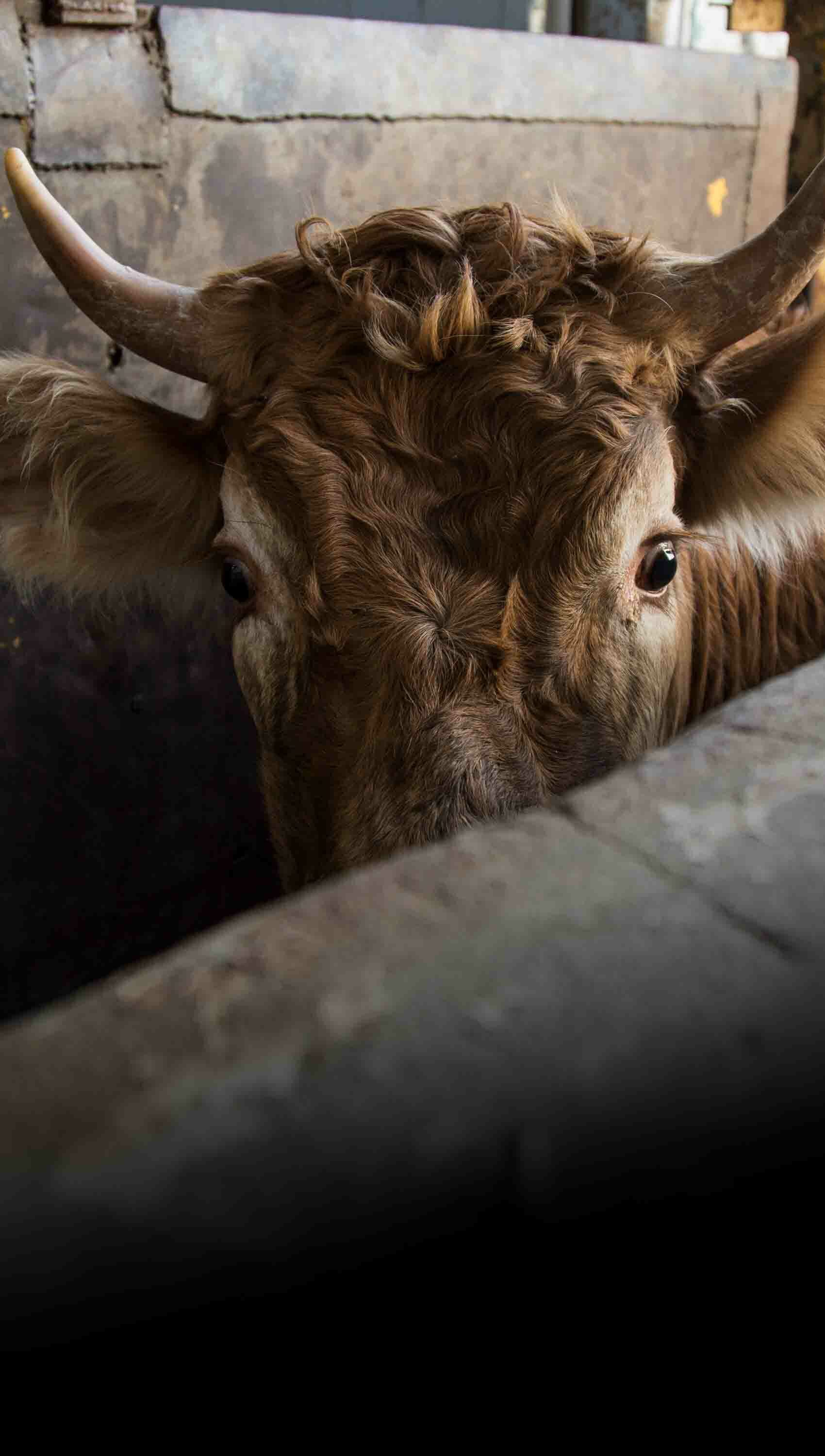 DOUBLE YOUR IMPACT FOR ANIMALS

OUR MISSION
---
Animal Equality is an international organization working with society, governments, and companies to end cruelty to farmed animals.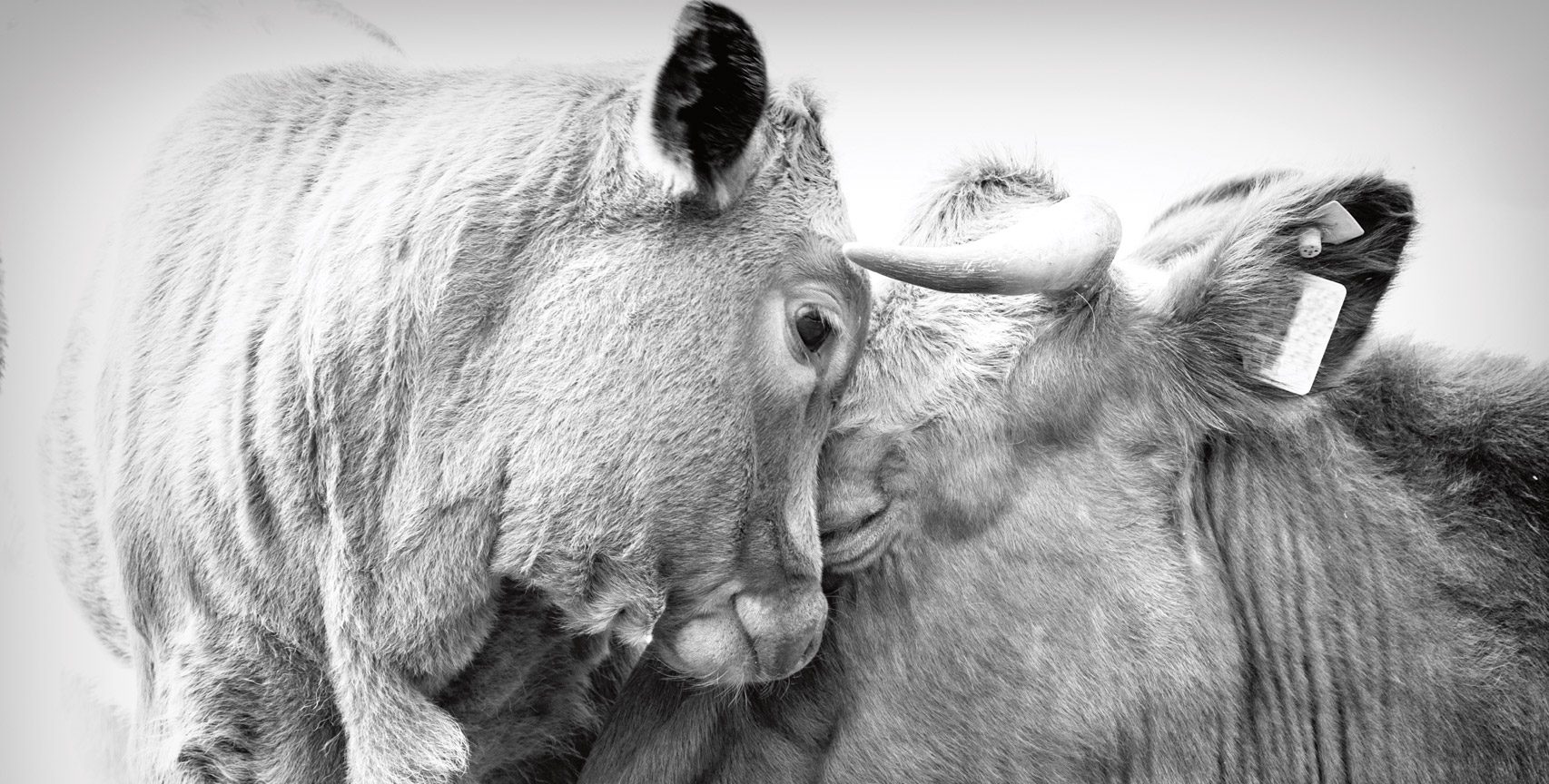 OUR VALUES
---
As an animal protection organization, we are guided by compassion, determination, and effectiveness.
Using these values to launch innovative projects and strategic campaigns, we work to expose and abolish the cruel practices of the animal agriculture industry.
Photo: Colombo Nicola / Shutterstock.com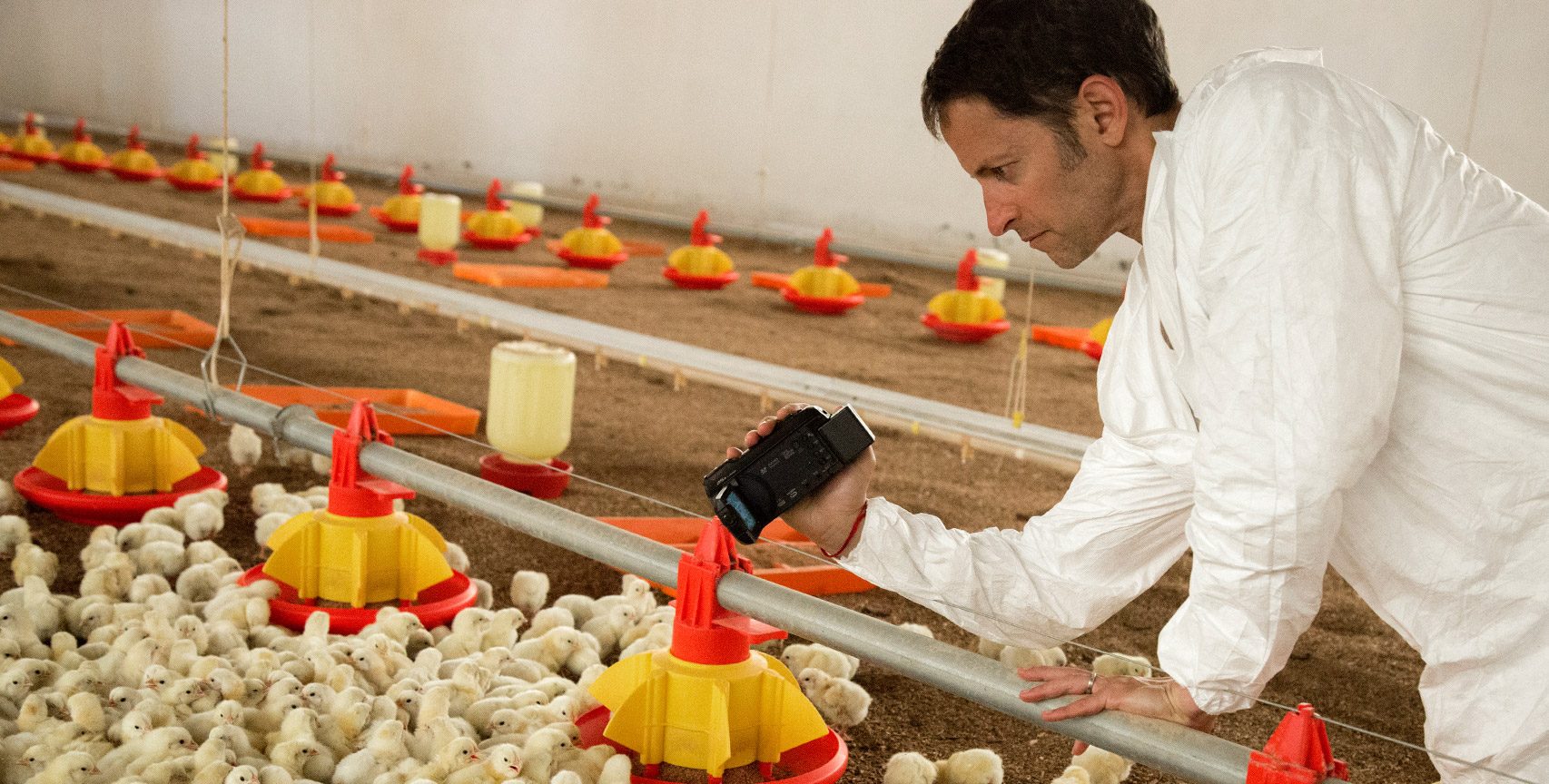 OUR WORK
---
Our teams in the United States, Germany, Italy, Spain, the United Kingdom, Mexico, Brazil, and India consist of highly qualified professionals with years of experience in undercover investigations, corporate campaigns, legal advocacy, and the development of large-scale education programs.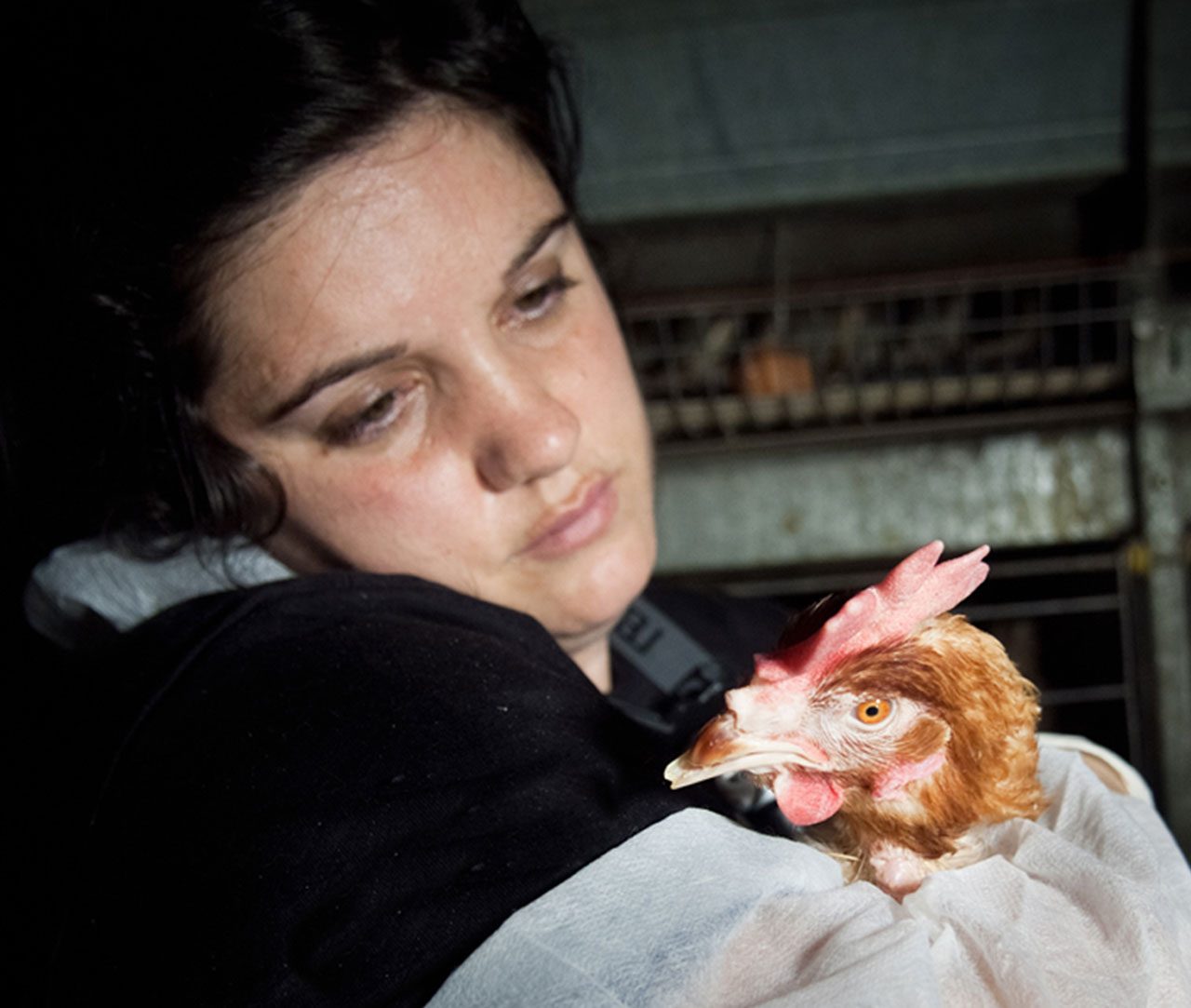 OUR COMMITMENT
---
We are committed to saving as many animals as possible and to reducing the enormous suffering animals endure on factory farms. Our commitment to continually assessing the impact of our campaigns and programs makes us increasingly efficient at saving lives.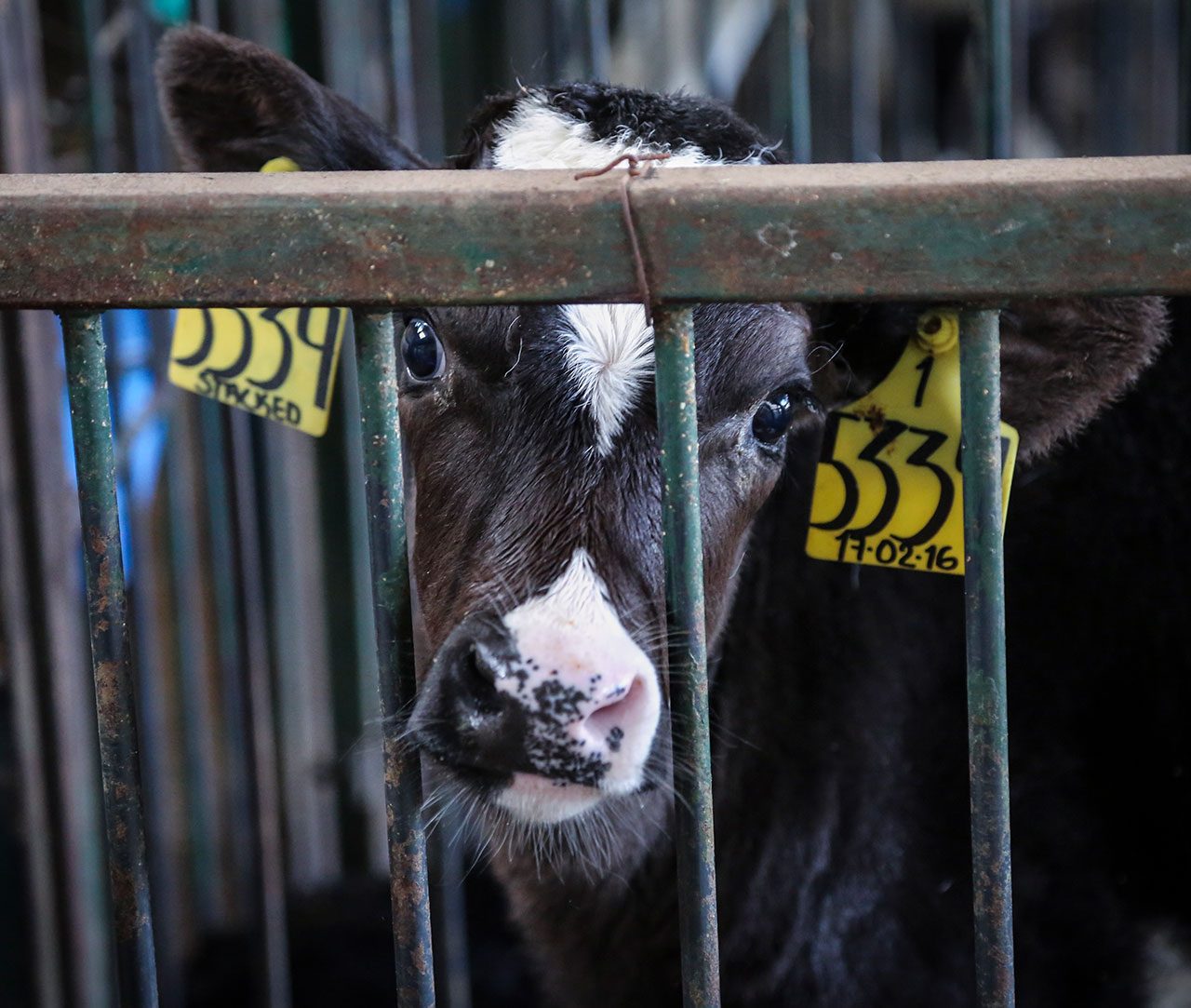 Our work
---
Animal Equality works strategically in four distinct areas to ensure progress for animals.
Animal Equality by the Numbers
---
817+
Facilities Investigated
3
Investigations Released in 2022
178,345
Petition Signatures in 2022
554,209
Video Views in 2022
9,266,007
Media Views in 2022
WHAT OTHERS SAY ABOUT US
---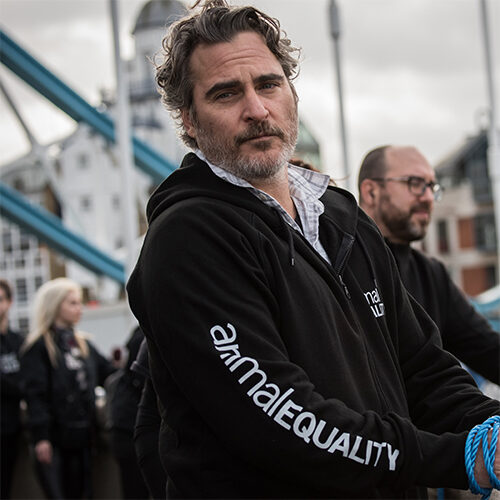 "When you witness the horror that really happens behind closed doors and slaughterhouses to farm animals all over the world, it's impossible not to be affected by it and to realize that we have to do something drastic to stop it."
---
Joaquin Phoenix
Activist and actor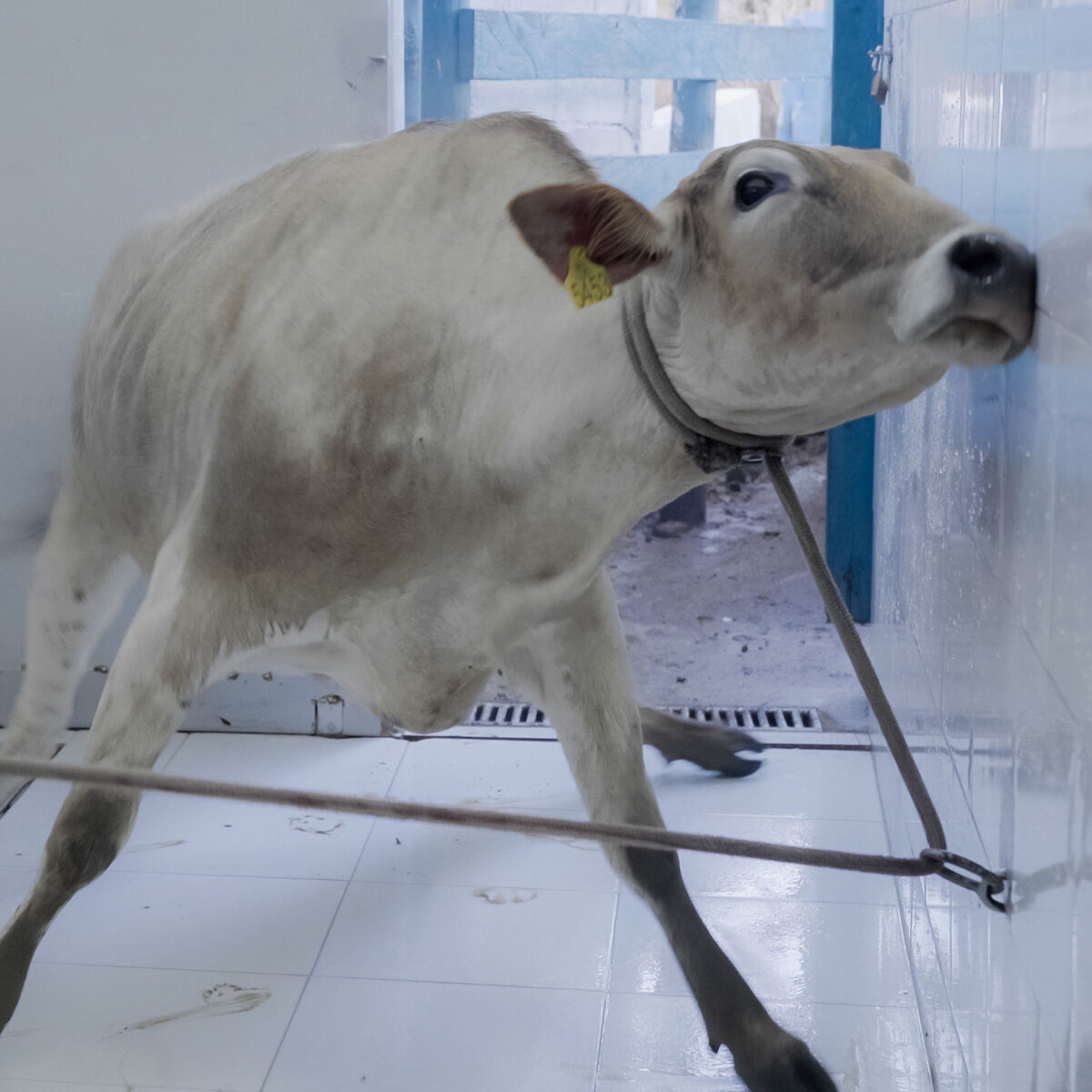 June 28, 2022
---
In Brazil, legislation aimed at reducing government oversight inside slaughterhouses has been…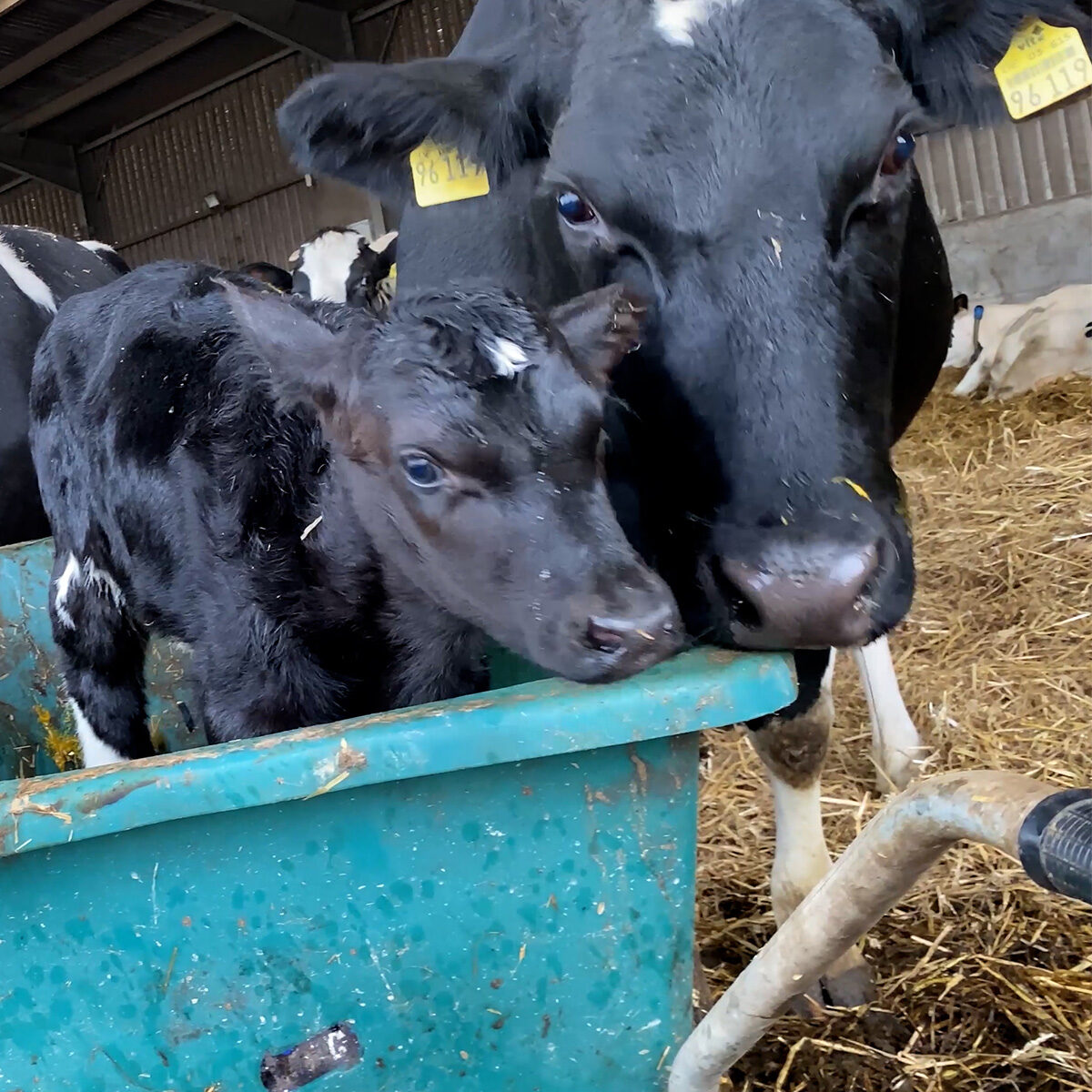 June 22, 2022
---
Widely known for playing Professor Sprout in "Harry Potter," British-Australian actress Miriam…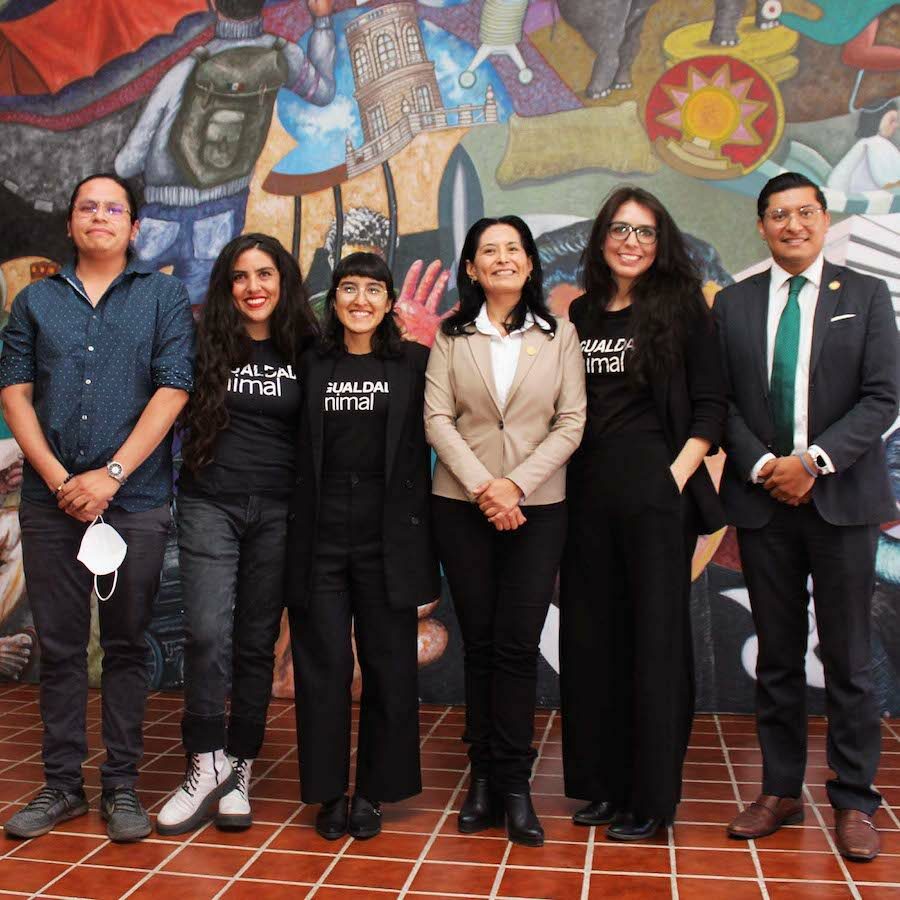 June 10, 2022
---
Hidalgo becomes the first state in Mexico to protect farmed animals in a law promoted by Animal Equality.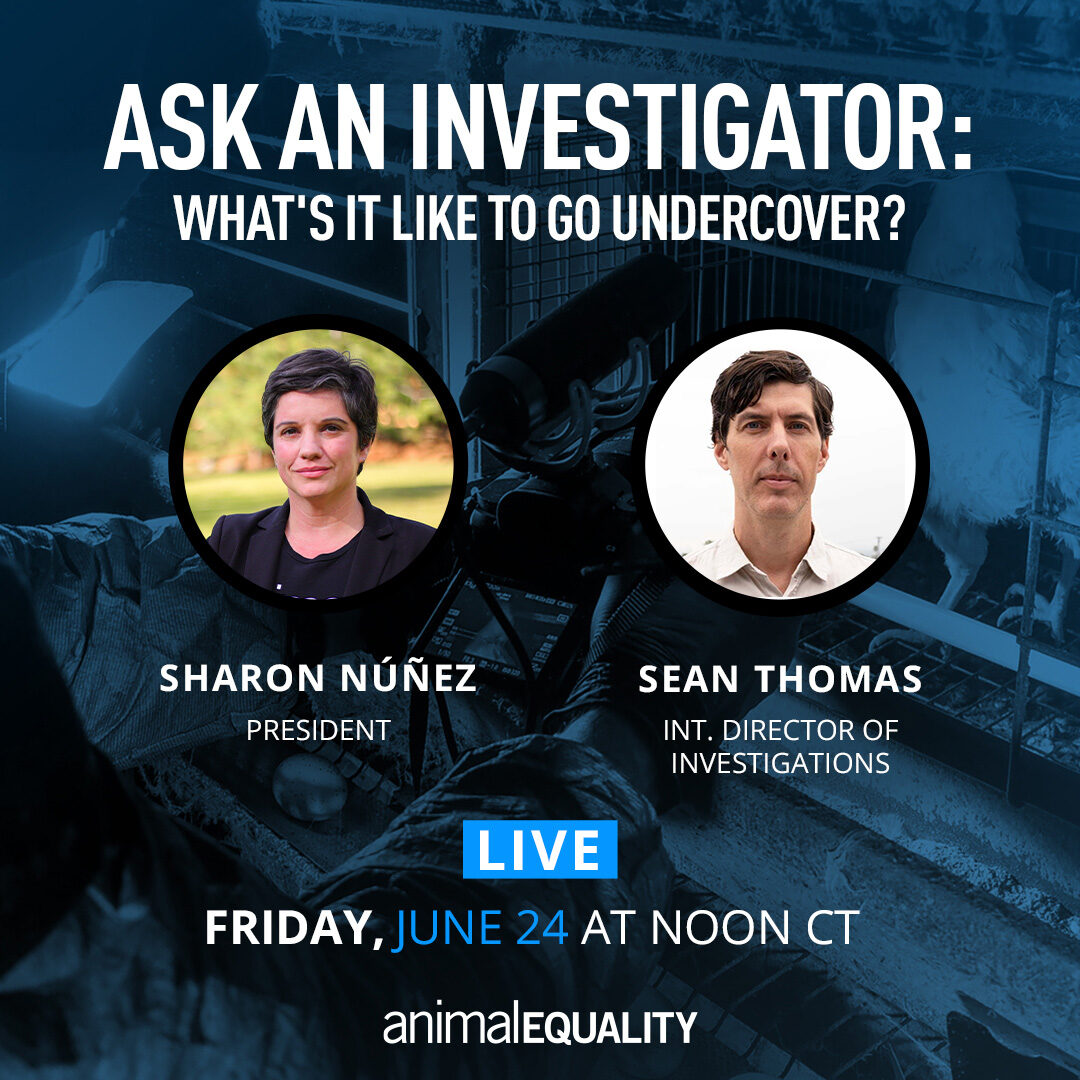 June 24, 2022
---
What's life like for an undercover investigator? Animal Equality's President Sharon Núñez and Sean Thomas, International Director of Investigations, answer your questions.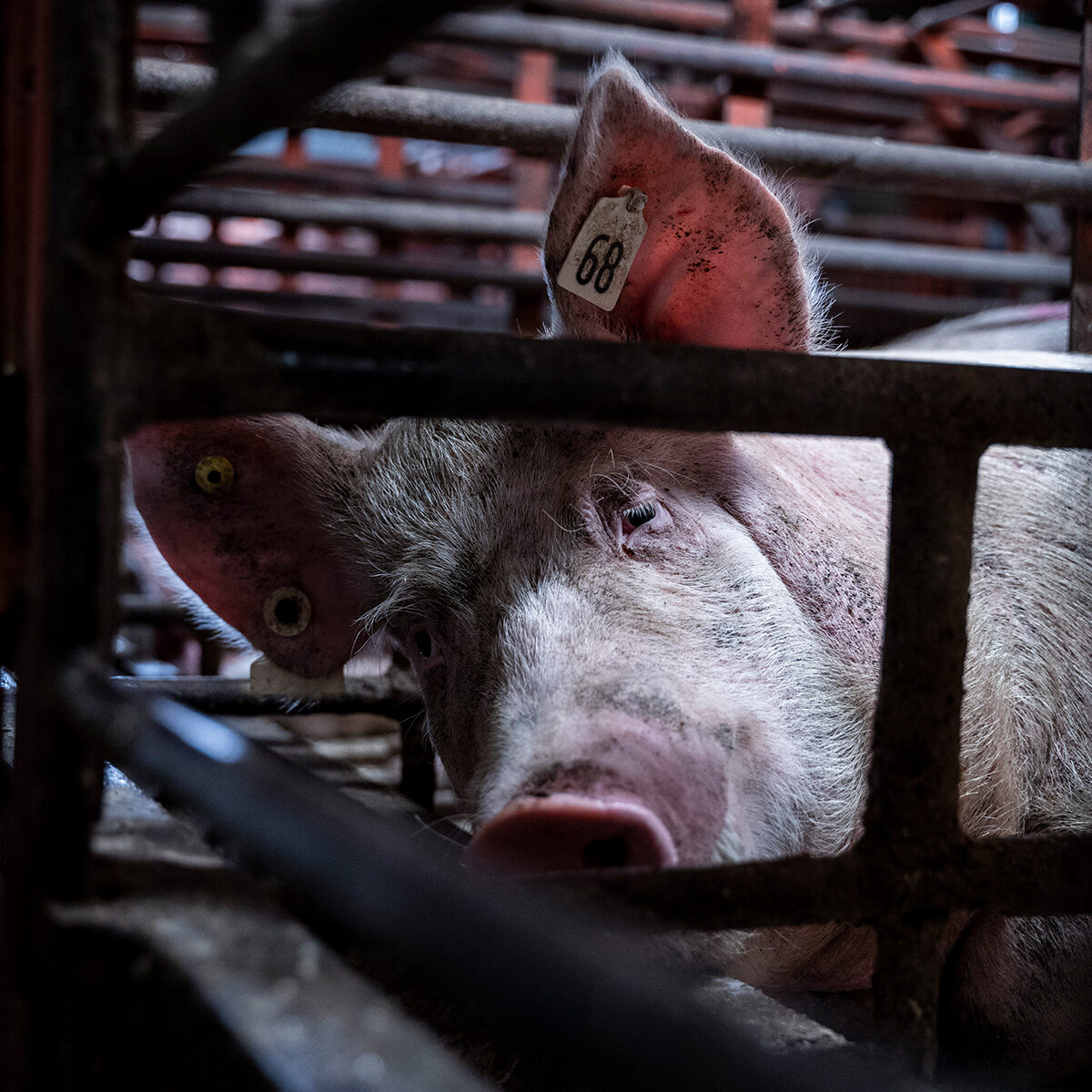 June 23, 2022
---
The Biden administration has filed a brief in the Supreme Court that…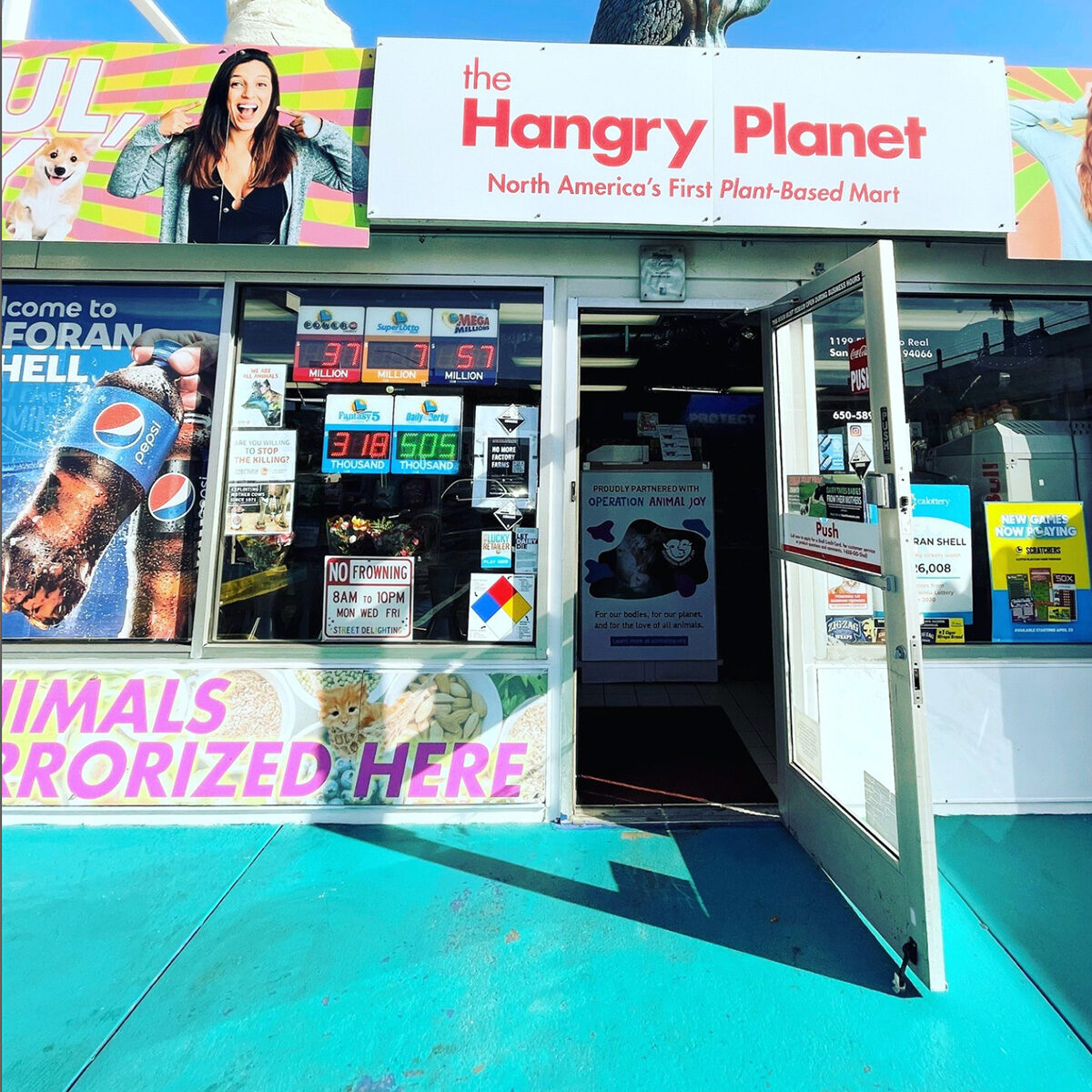 June 16, 2022
---
Inspired by the work of animal protection organizations, including Animal Equality, Hangry…