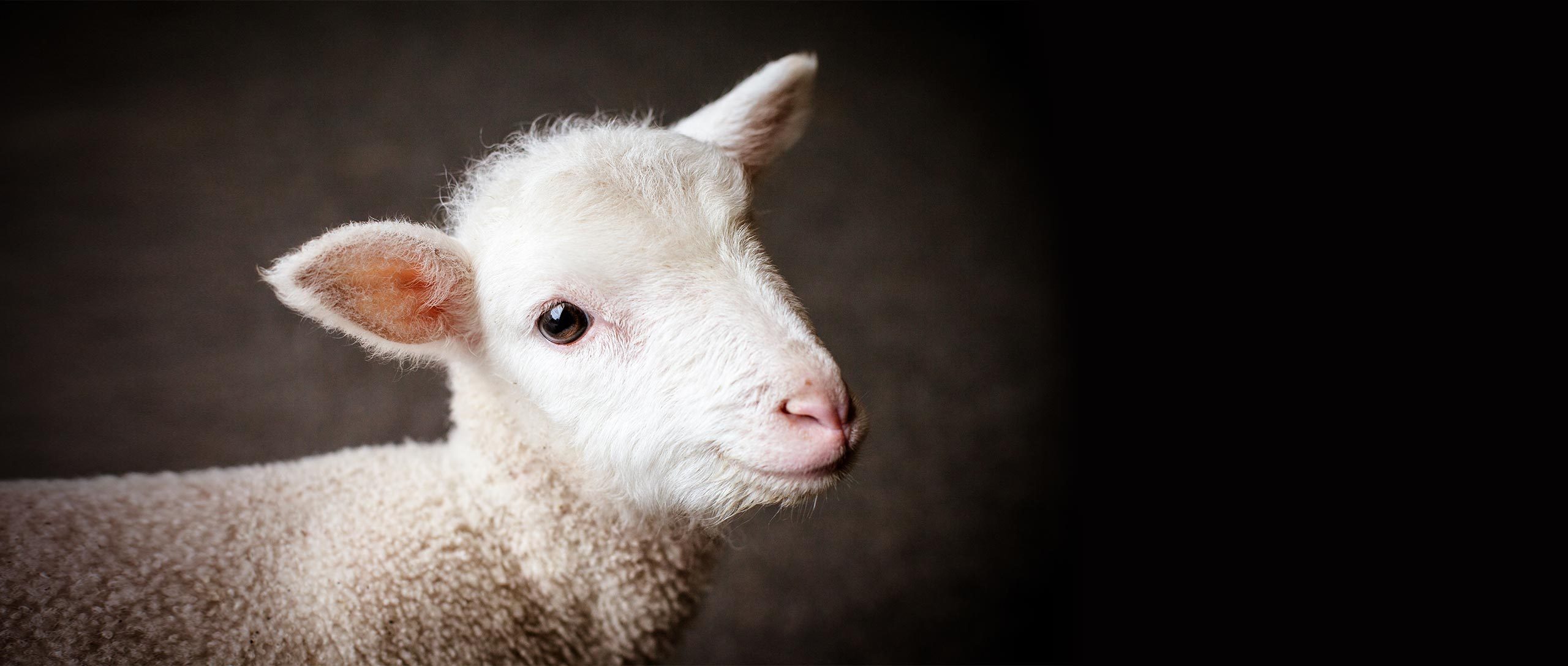 Make a difference
for animals today
Create a kinder world for them.
OUR VISION AND MISSION
---
Animal Equality's vision is a world in which all animals are respected and protected.
Animal Equality is an international organization working with society, governments, and companies to end cruelty to farmed animals.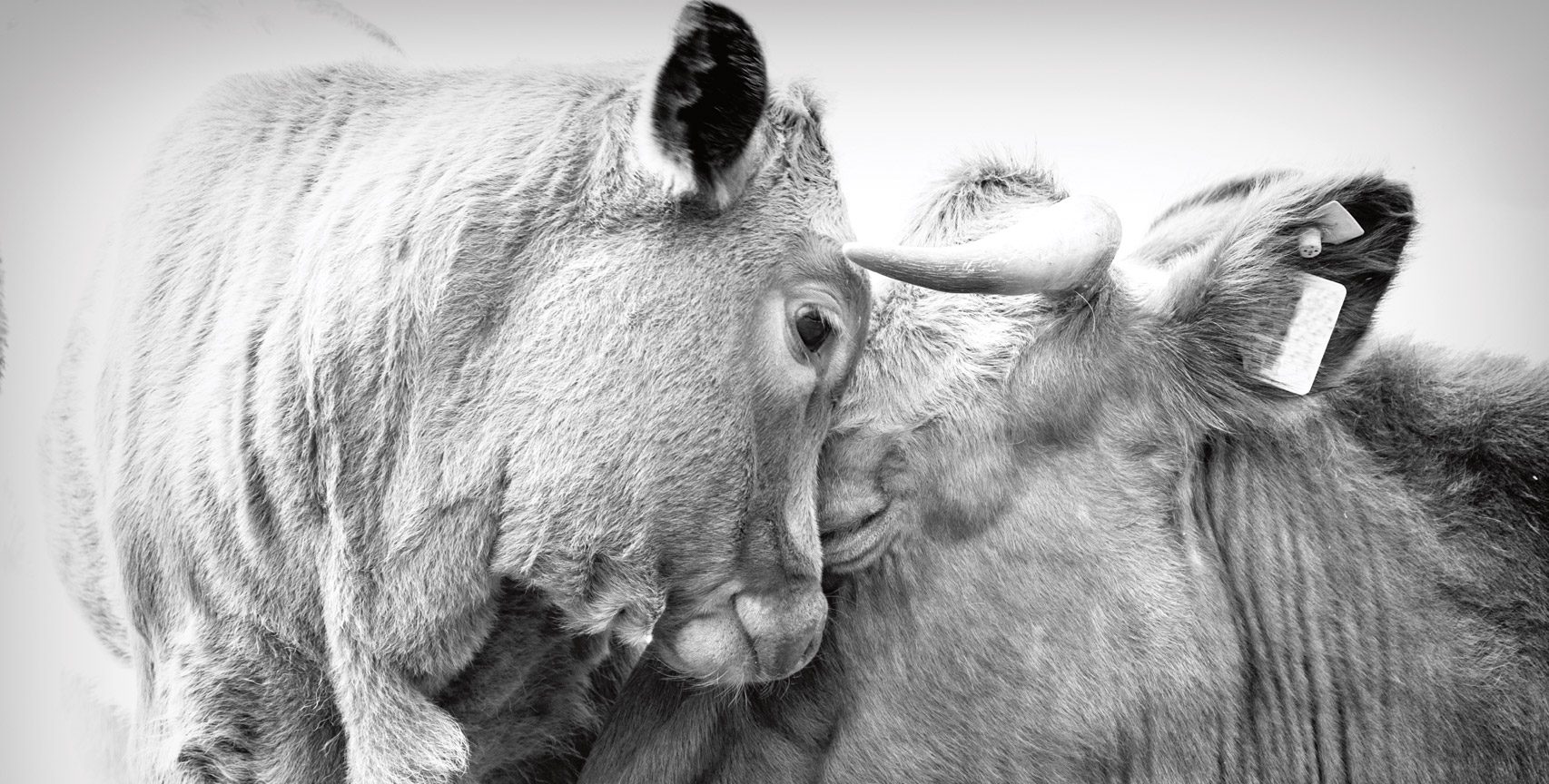 OUR VALUES
---
As an animal protection organization, we are guided by compassion, determination, and effectiveness.
Using these values to launch innovative projects and strategic campaigns, we work to expose and abolish the cruel practices of the animal agriculture industry.
Photo: Colombo Nicola / Shutterstock.com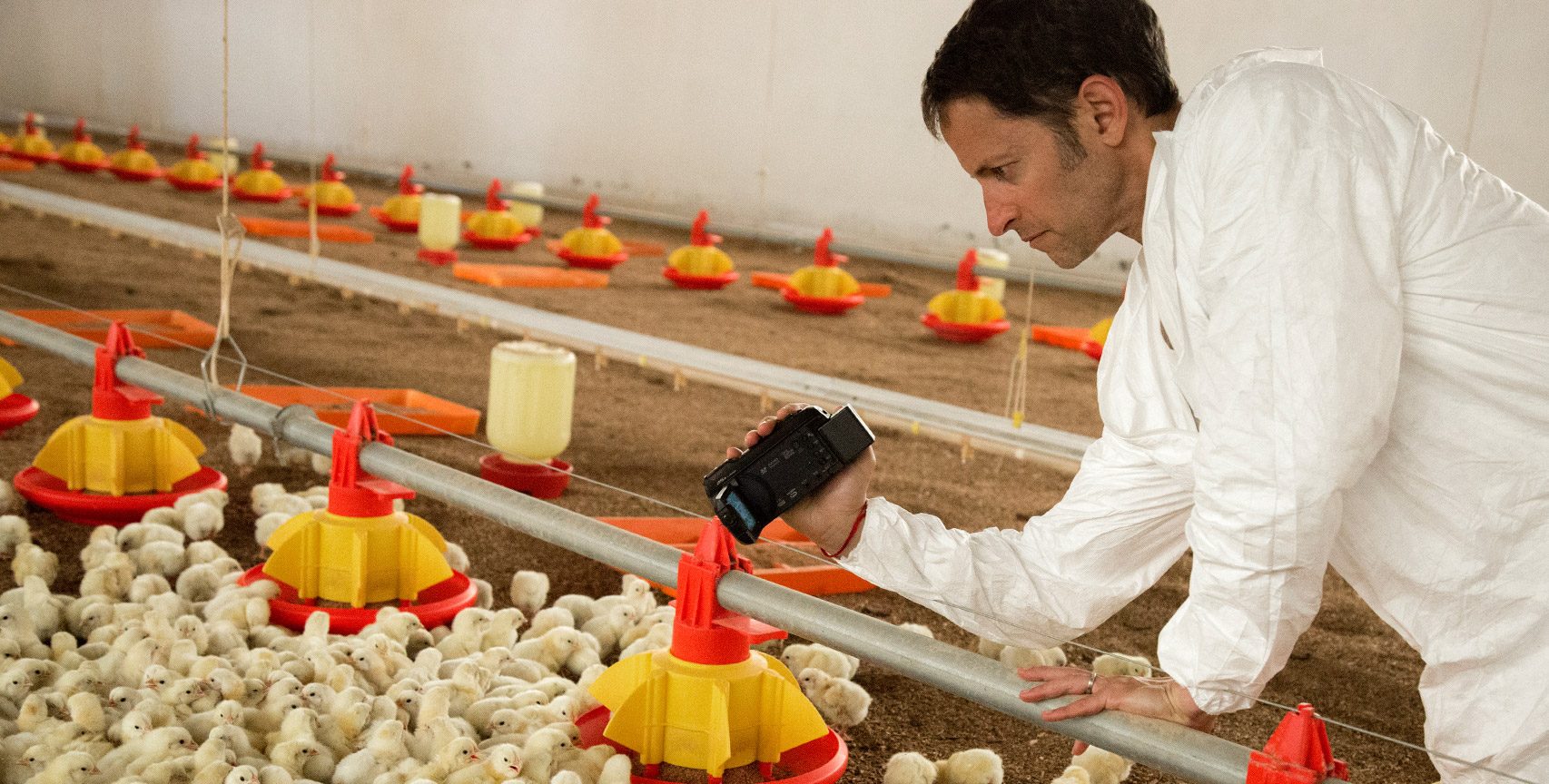 OUR WORK
---
Our teams in the United States, Germany, Italy, Spain, the United Kingdom, Mexico, Brazil, and India consist of highly qualified professionals with years of experience in undercover investigations, corporate campaigns, political outreach, and the development of large-scale education programs.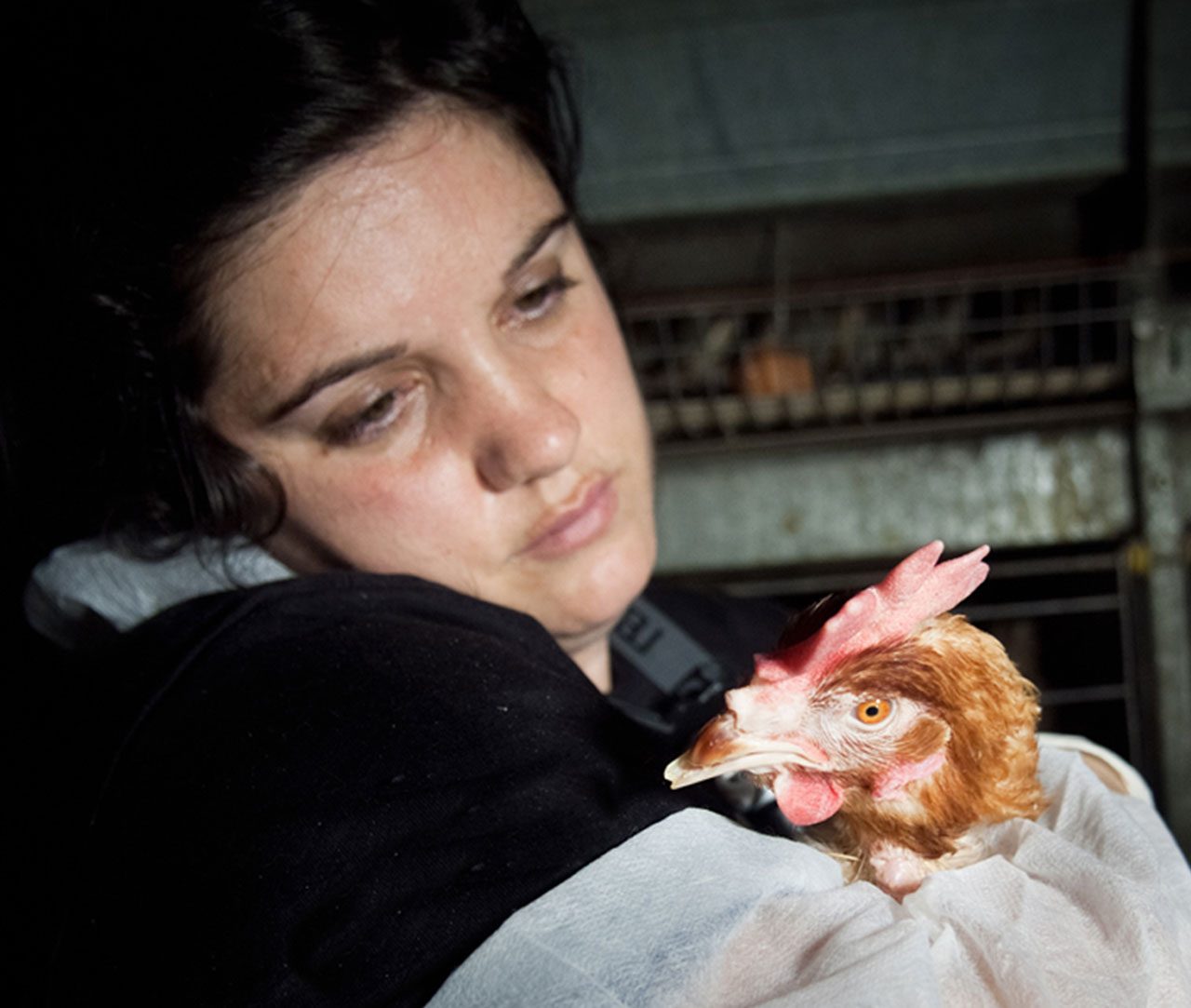 OUR COMMITMENT
---
With over ten years of experience in international campaigns, we are committed to saving as many animals as possible and to reducing the enormous suffering animals endure on factory farms. Our commitment to continually assessing the impact of our campaigns and programs makes us increasingly efficient at saving lives.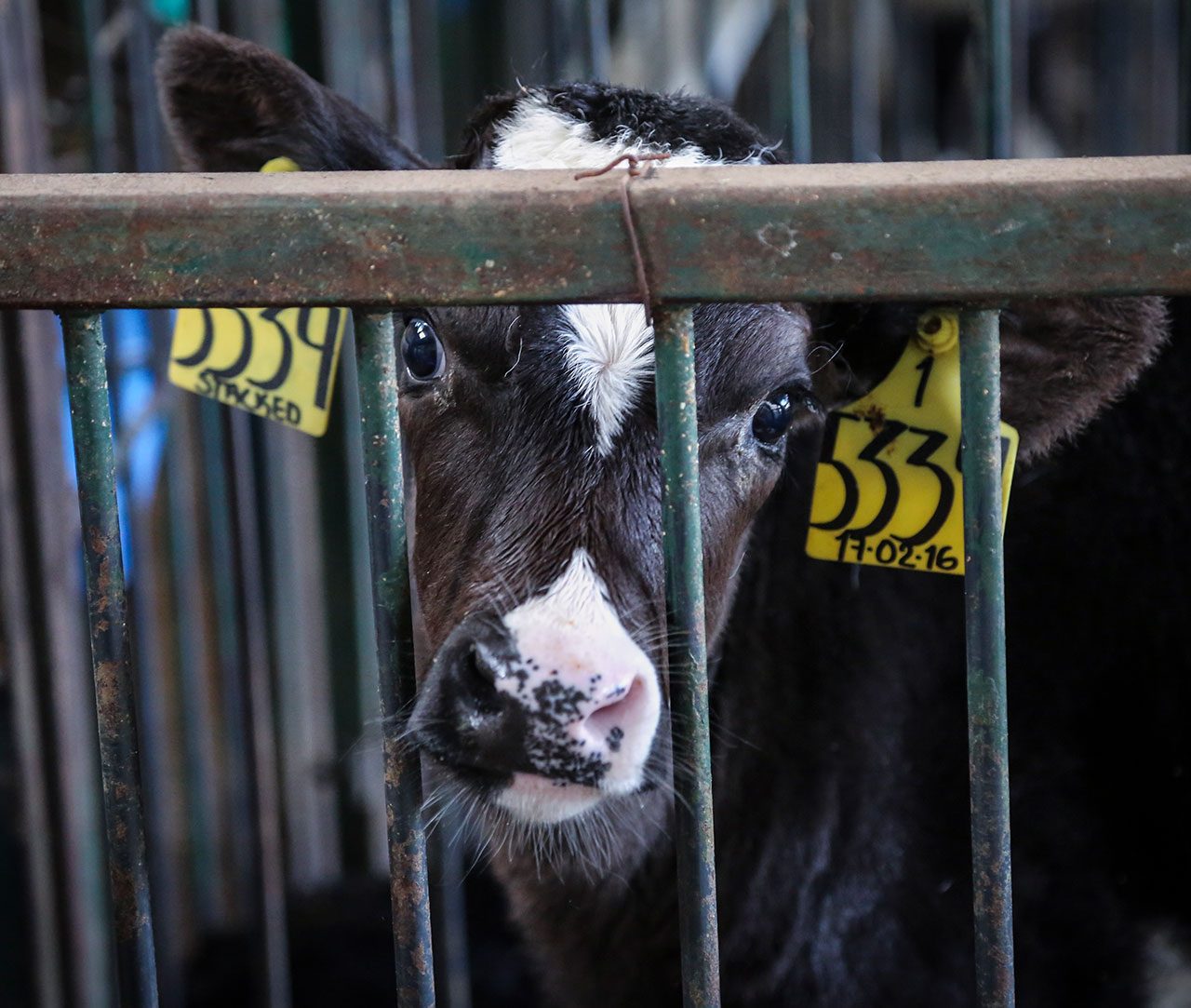 Our work
---
Animal Equality works strategically in four distinct areas to ensure progress for animals.
Animal Equality by the Numbers
---
8
country offices
741
facilities investigated
5.2 MILLION
followers on
social media
320 MILLION
reach on Facebook in 2019
1,825
media stories
generated last year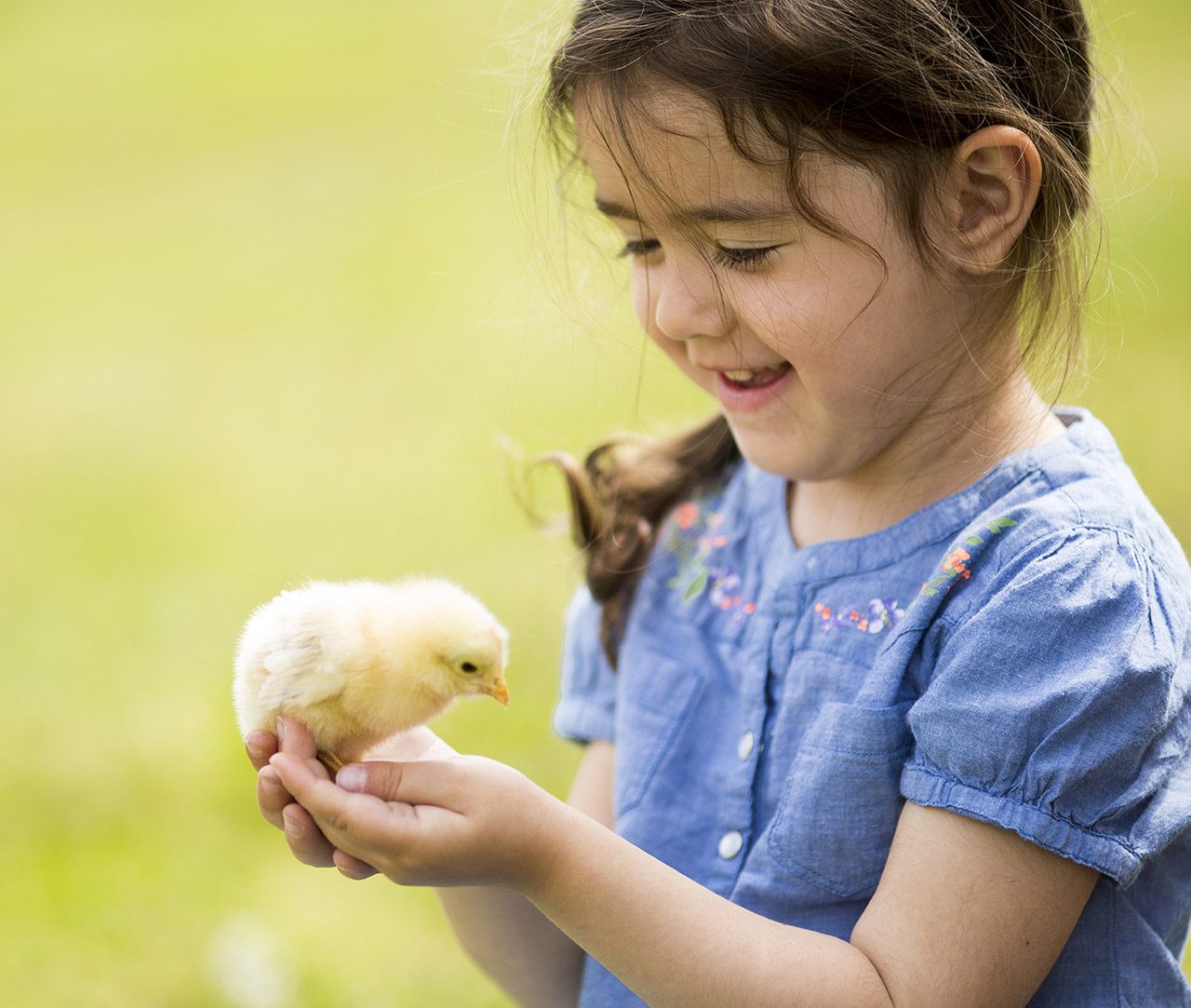 ANIMAL EQUALITY:
PLATINUM CHARITY
---
Animal Equality is a Platinum Level participant on GuideStar. GuideStar is the world's largest source of information on nonprofit organizations.
GuideStar provides in-depth non-profit organization profiles in order to promote more informed philanthropy. GuideStar provides information that advances transparency, enables users to make better decisions, and encourages charitable giving.
WHAT OTHERS SAY ABOUT US
---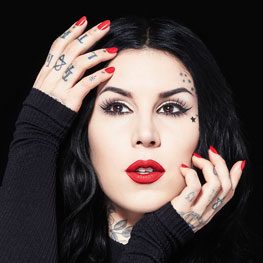 I believe it's our right to know what is really happening behind closed doors. And now, thanks to Animal Equality's investigations, we have the power to see, understand, and take action.
Kat Von D
Artist and entrepreneur
Upcoming Event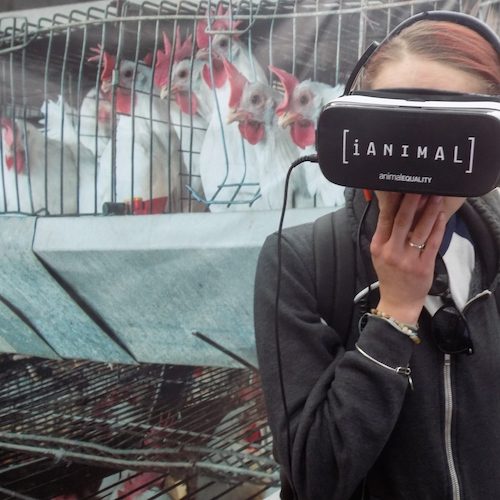 ---
March 15, 2020
Austin Convention Center
---
South by Southwest (SXSW) is an annual conglomerate of film, interactive media, and music festivals and conferences in Austin, Texas - one of the largest in the world, in fact.…