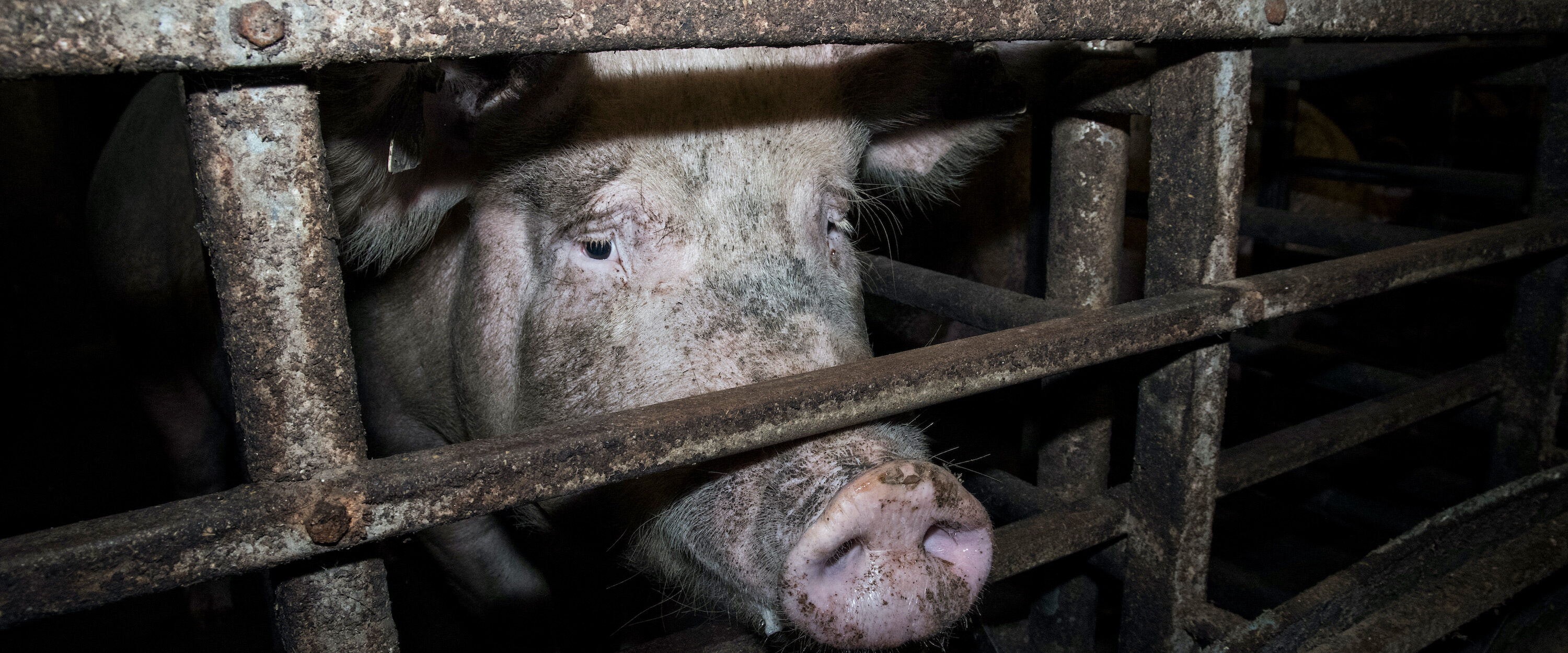 END FACTORY FARMING IN THE U.S.
Take action today to stop the cruelest industry in the world and free animals from a life of extreme suffering.
SIGN THE PETITION
OUR MISSION
---
Animal Equality is an international organization working with society, governments, and companies to end cruelty to farmed animals.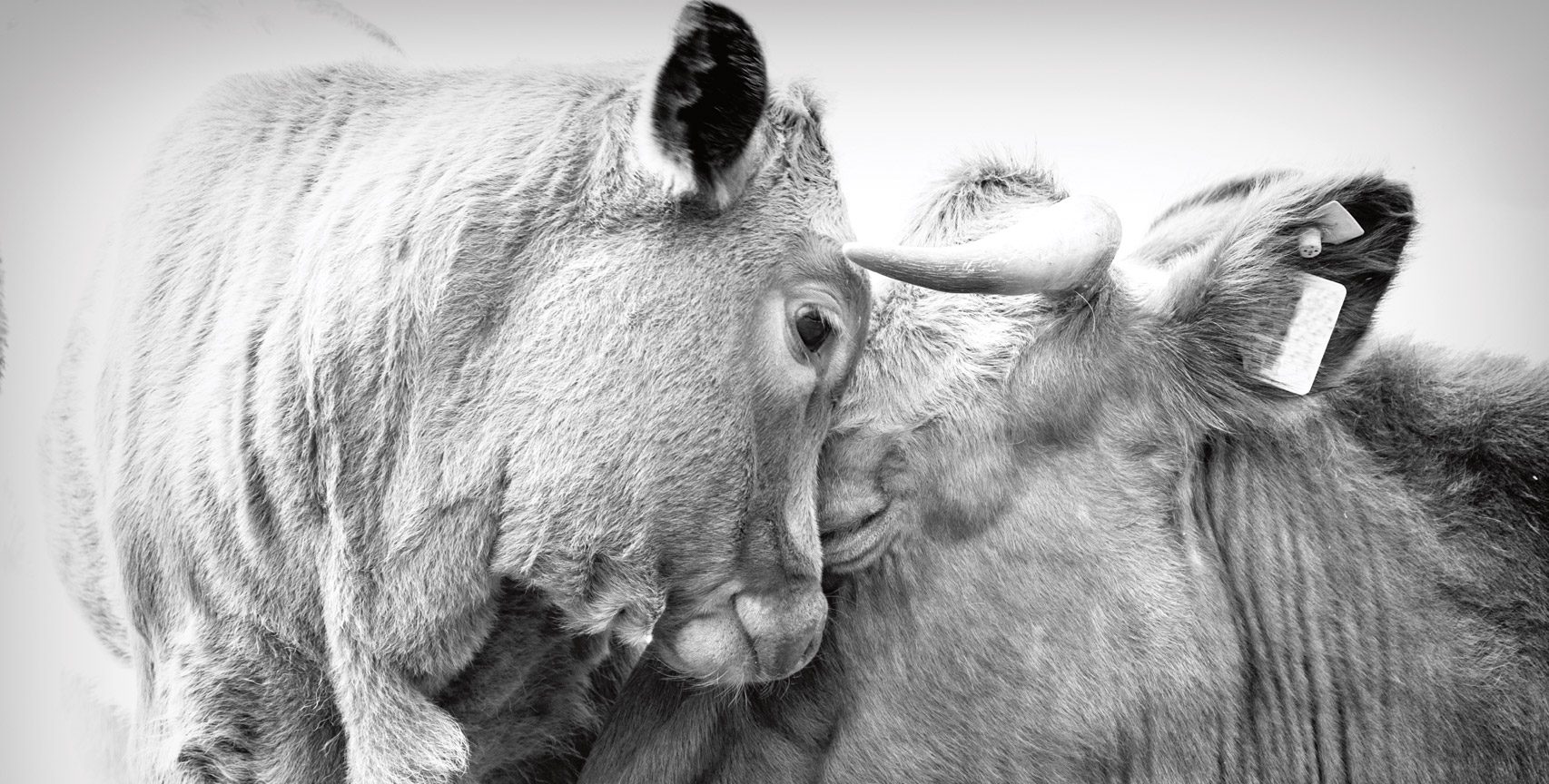 OUR VALUES
---
As an animal protection organization, we are guided by compassion, determination, and effectiveness.
Using these values to launch innovative projects and strategic campaigns, we work to expose and abolish the cruel practices of the animal agriculture industry.
Photo: Colombo Nicola / Shutterstock.com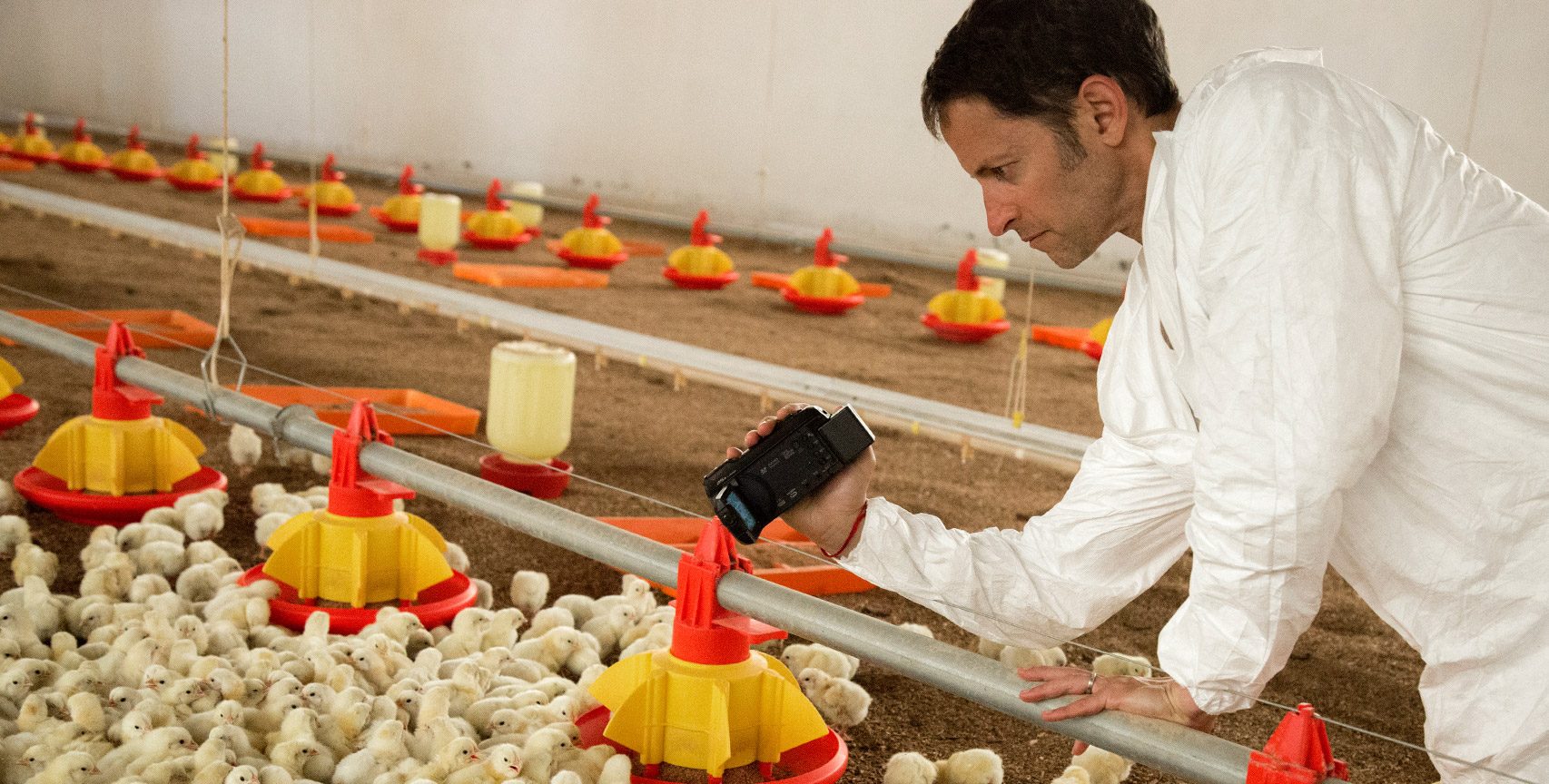 OUR WORK
---
Our teams in the United States, Germany, Italy, Spain, the United Kingdom, Mexico, Brazil, and India consist of highly qualified professionals with years of experience in undercover investigations, corporate campaigns, legal advocacy, and the development of large-scale education programs.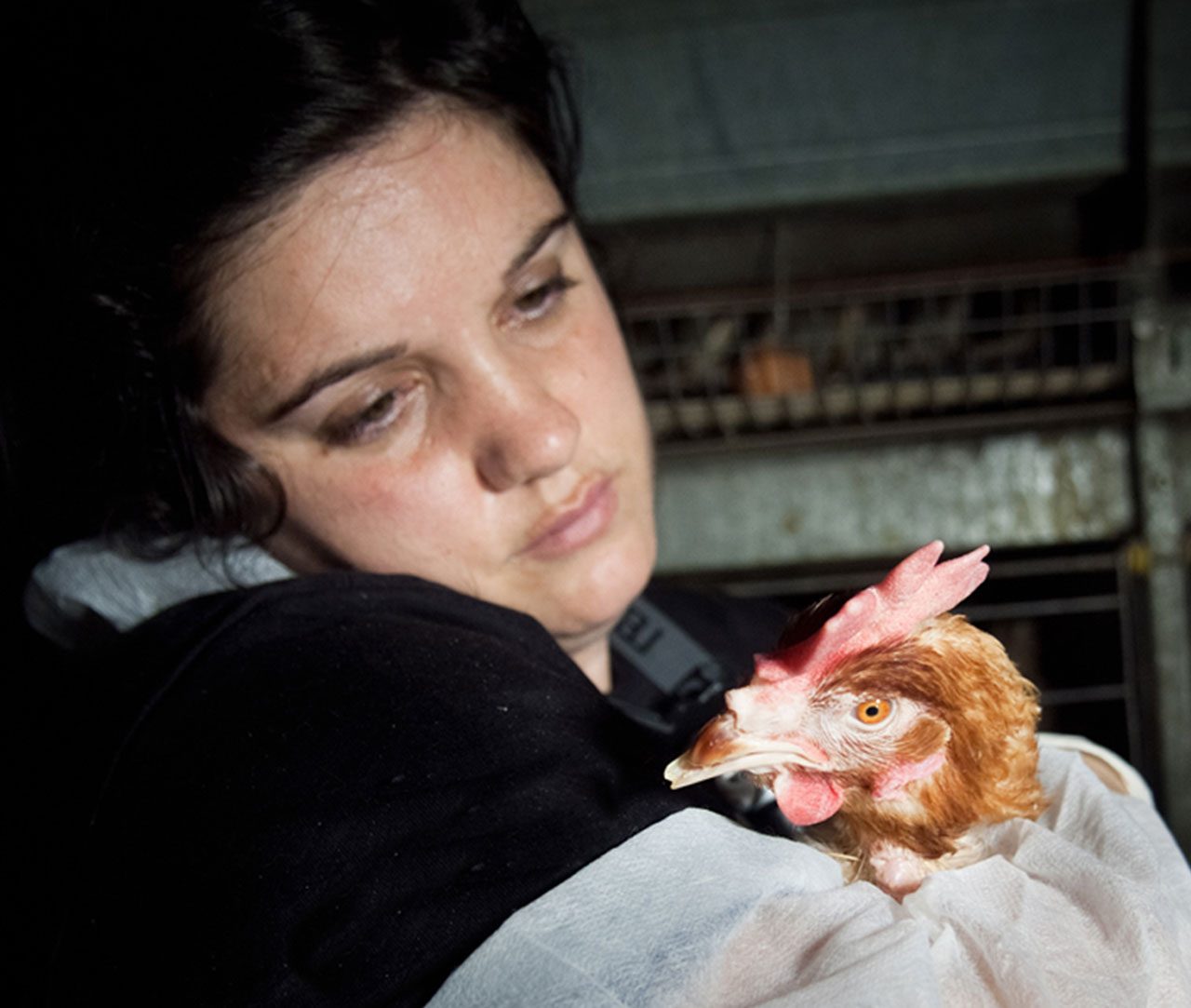 OUR COMMITMENT
---
We are committed to saving as many animals as possible and to reducing the enormous suffering animals endure on factory farms. Our commitment to continually assessing the impact of our campaigns and programs makes us increasingly efficient at saving lives.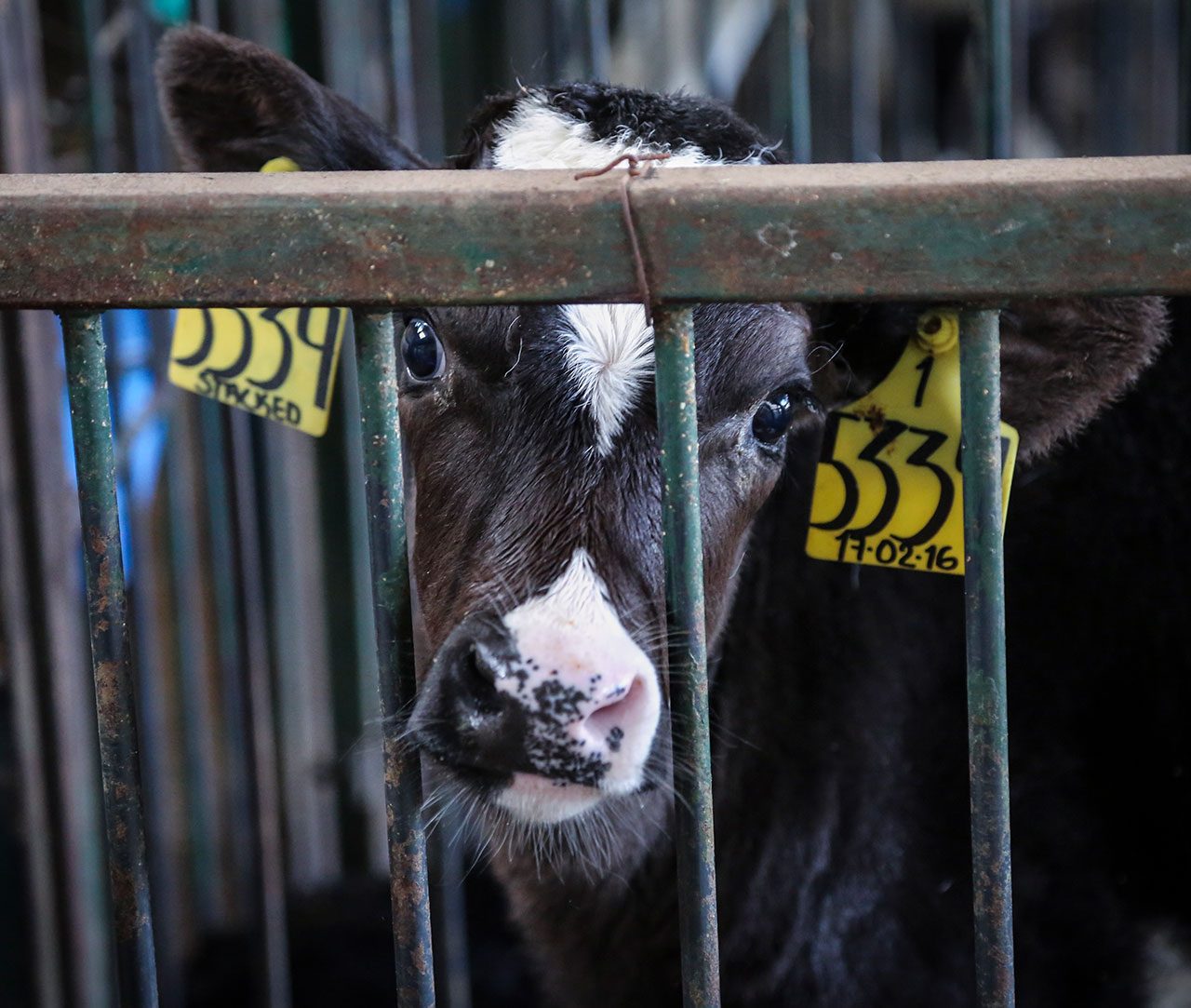 Our work
---
Animal Equality works strategically in four distinct areas to ensure progress for animals.
Animal Equality by the Numbers
---
817+
Facilities Investigated
3
Investigations Released in 2022
178,345
Petition Signatures in 2022
554,209
Video Views in 2022
9,266,007
Media Views in 2022
WHAT OTHERS SAY ABOUT US
---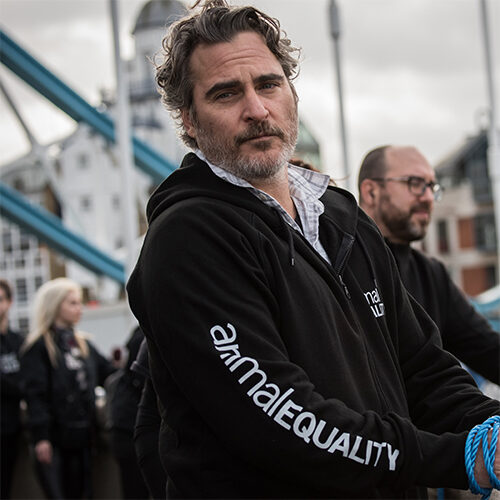 "When you witness the horror that really happens behind closed doors and slaughterhouses to farm animals all over the world, it's impossible not to be affected by it and to realize that we have to do something drastic to stop it."
---
Joaquin Phoenix
Activist and actor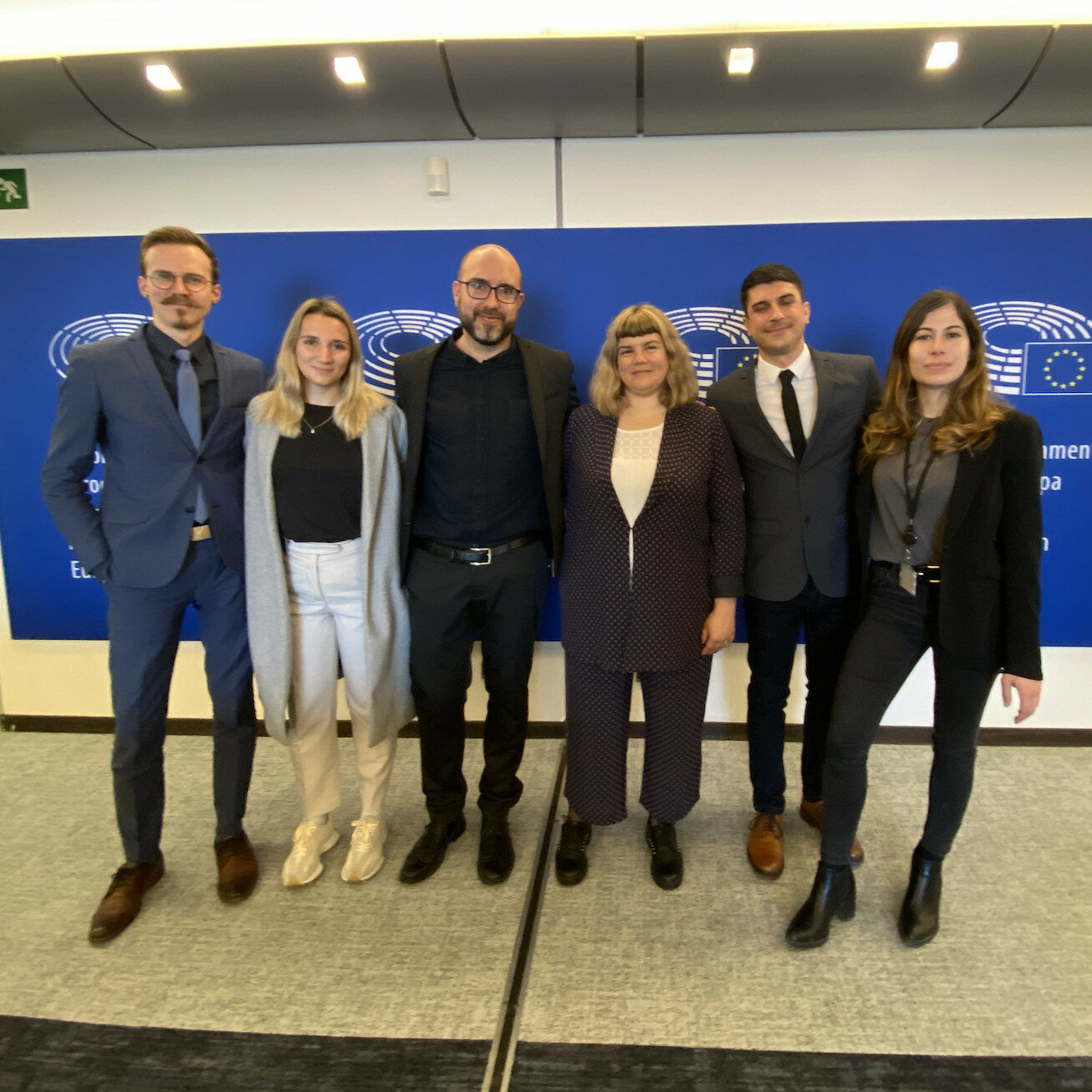 May 11, 2022
---
Representatives of Animal Equality went to Brussels to demand support from MEPs for the initiative, which has also already obtained more than 169,000 signatures by EU citizens.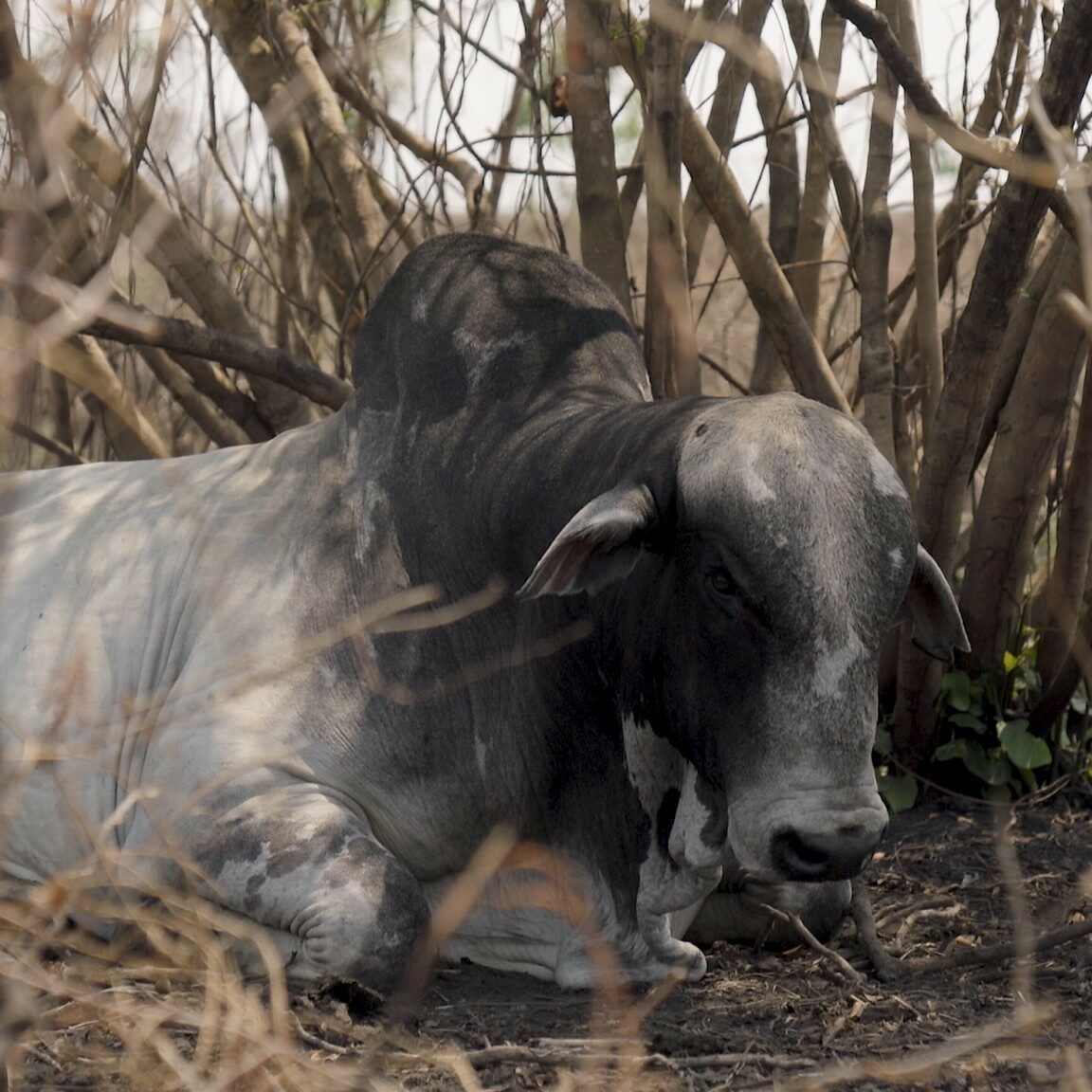 April 29, 2022
---
A consensus among participants was reached on the need to rethink animal welfare standards in Mercosur countries and increase transparency in animal-based products' supply chains.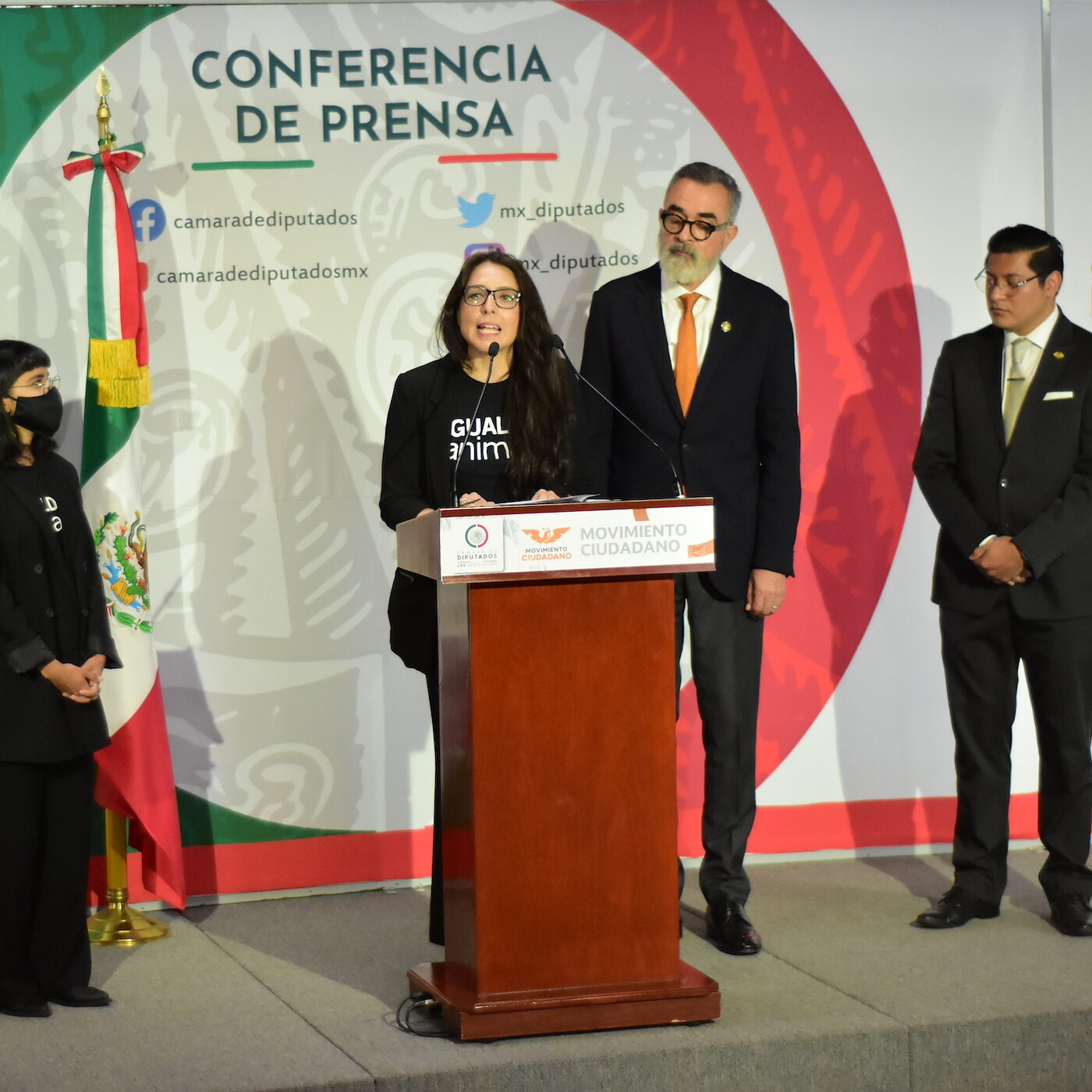 April 27, 2022
---
We introduced a bill to recognize all animals with a complex nervous system as sentient beings and order that the Government act to guarantee their welfare.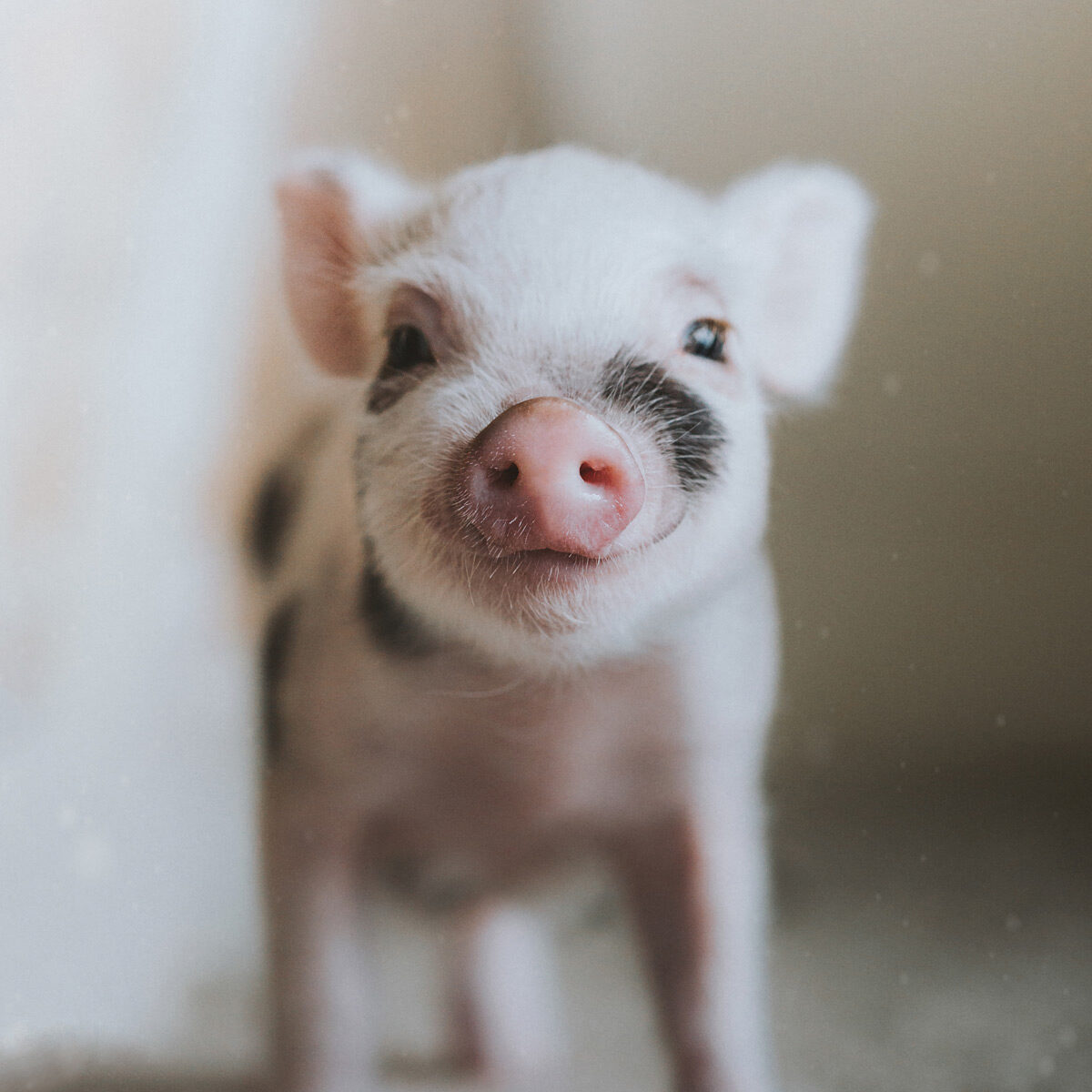 May 25, 2022
---
​​If you use Paypal as a payment method for your online shopping,…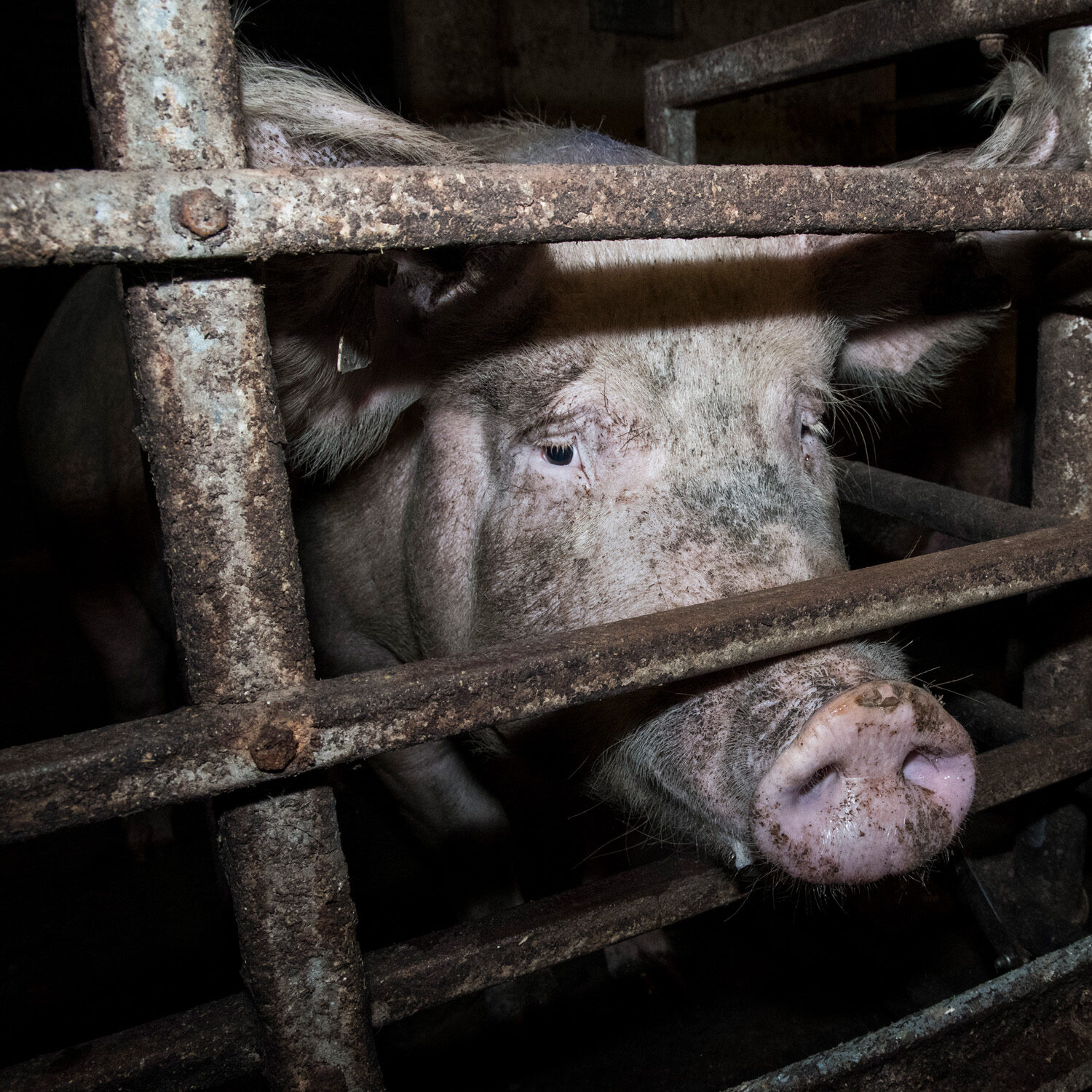 May 17, 2022
---
Factory farming is a broken system where the interests and needs of the animals have been erased entirely. They need your help to change this cruel food system for good.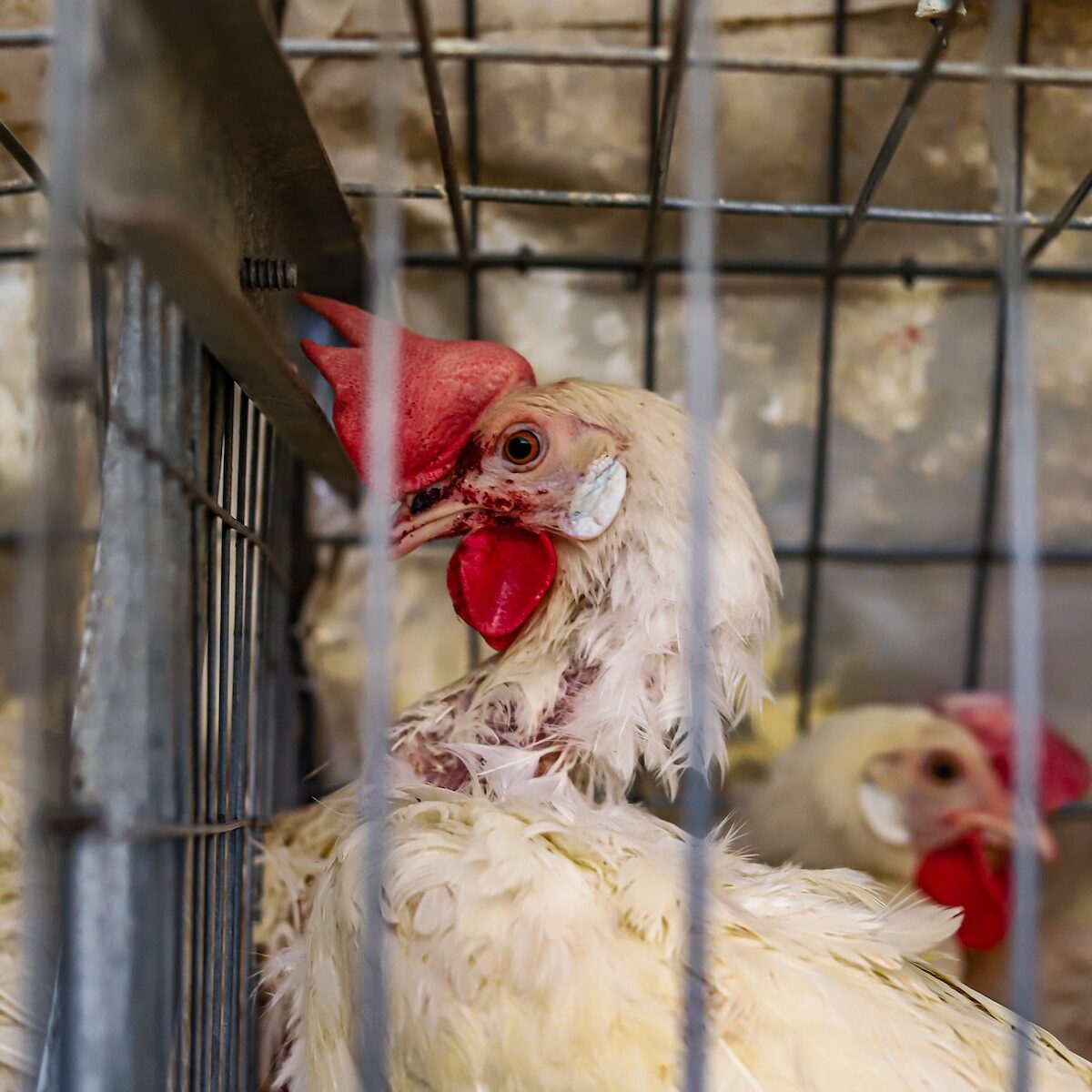 May 11, 2022
---
Neatly packed cartons of eggs are a routine sight on grocery store shelves, but most shoppers don't know how hens live and die for a morning omelet. Millions of eggs are consumed every year, but how are they produced?