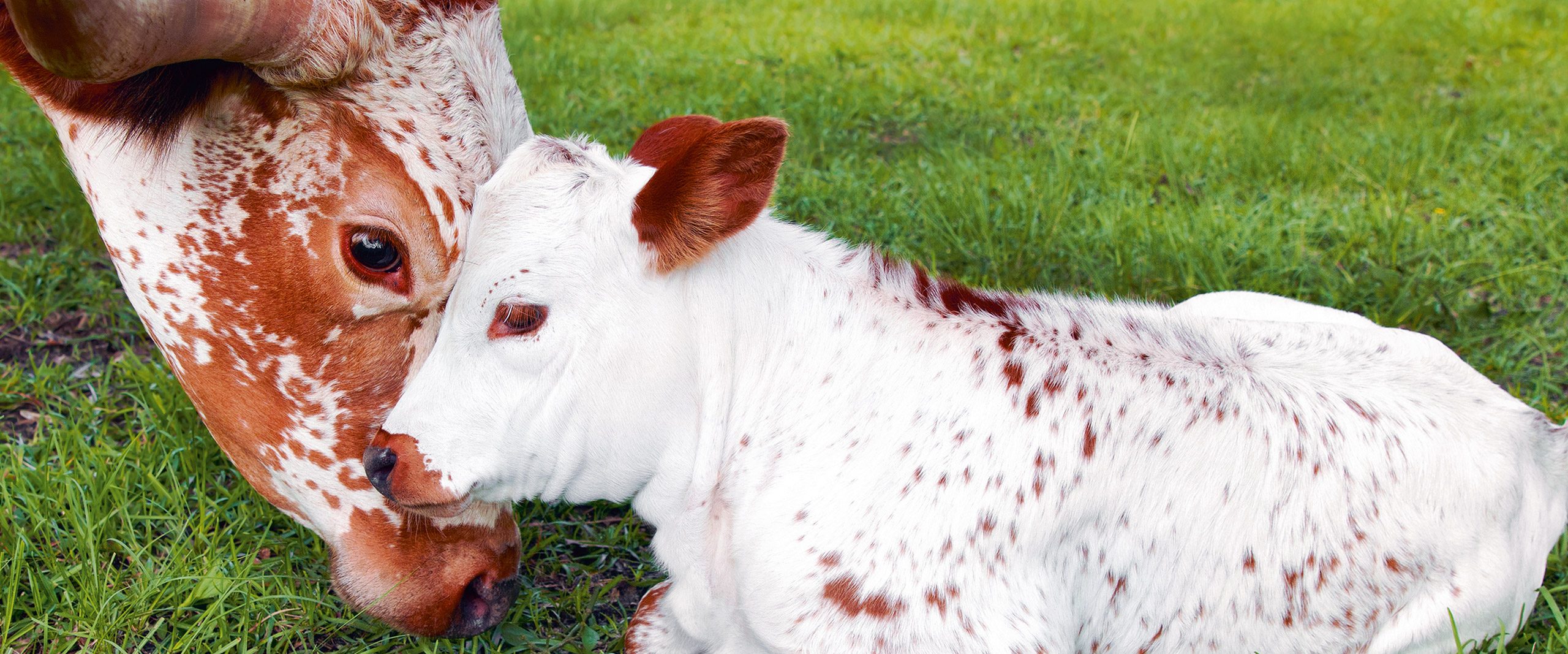 News
Get the latest news and updates from Animal Equality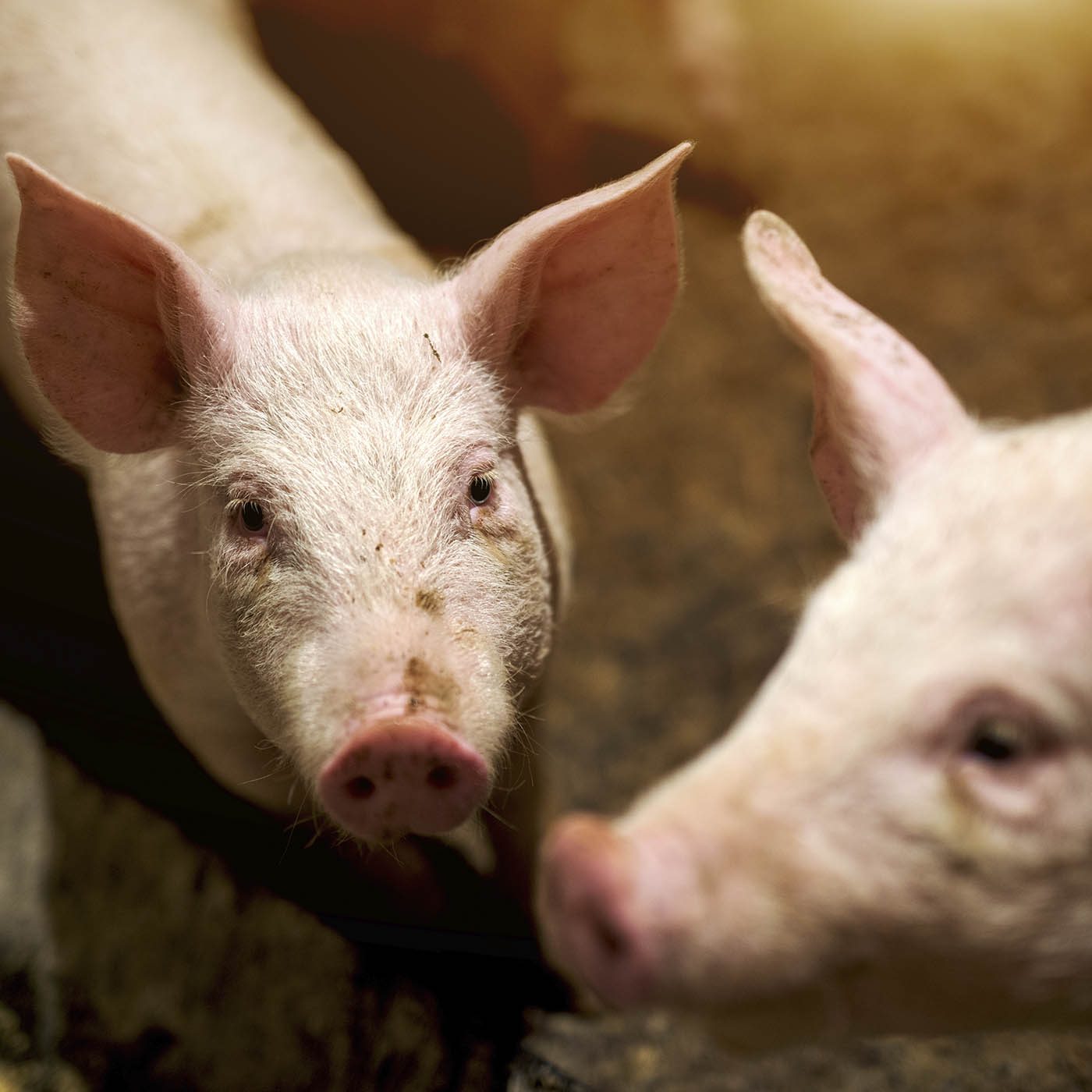 The USDA wants to reduce protections for pigs in slaughterhouses, exposing the animals to increased suffering.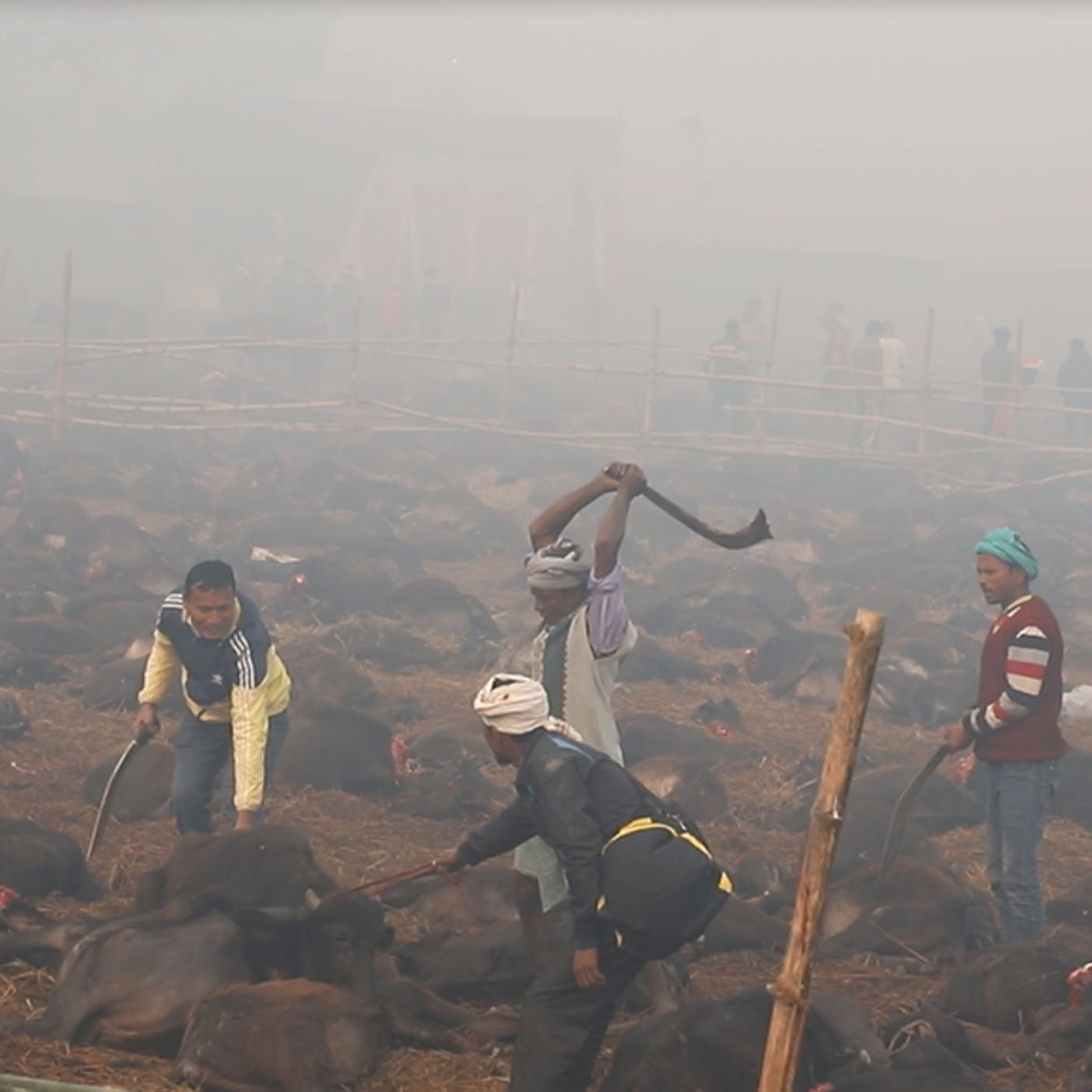 December 17, 2019
In exclusive footage, Animal Equality's new investigation shows animals brutally massacred at December 3rd Gadhimai festival in Southern Nepal. THE DETAILS: A new investigation by Animal Equality shows animals at the Gadhimai festival in…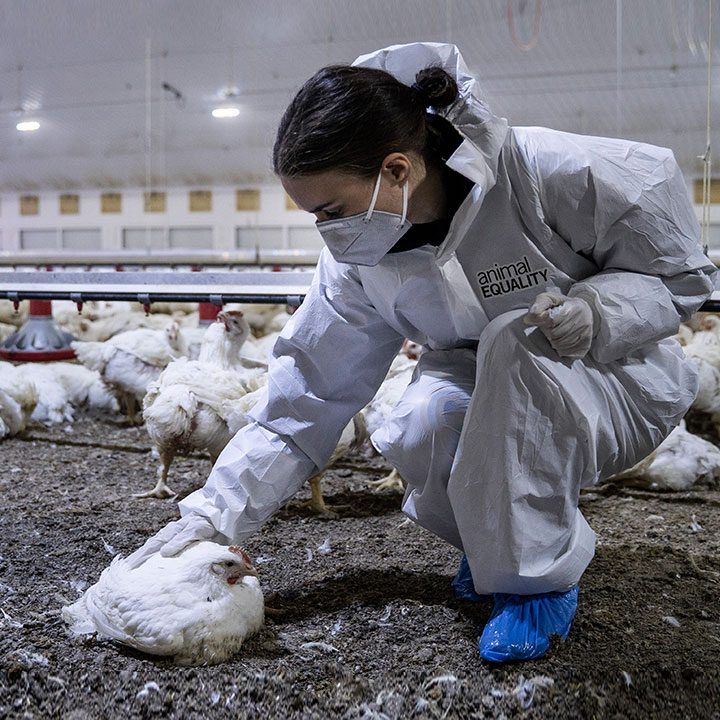 December 5, 2019
Animal rights activist and actress, Rooney Mara, joined global farmed animal advocacy organization, Animal Equality, on an undercover investigation inside two factory farms.