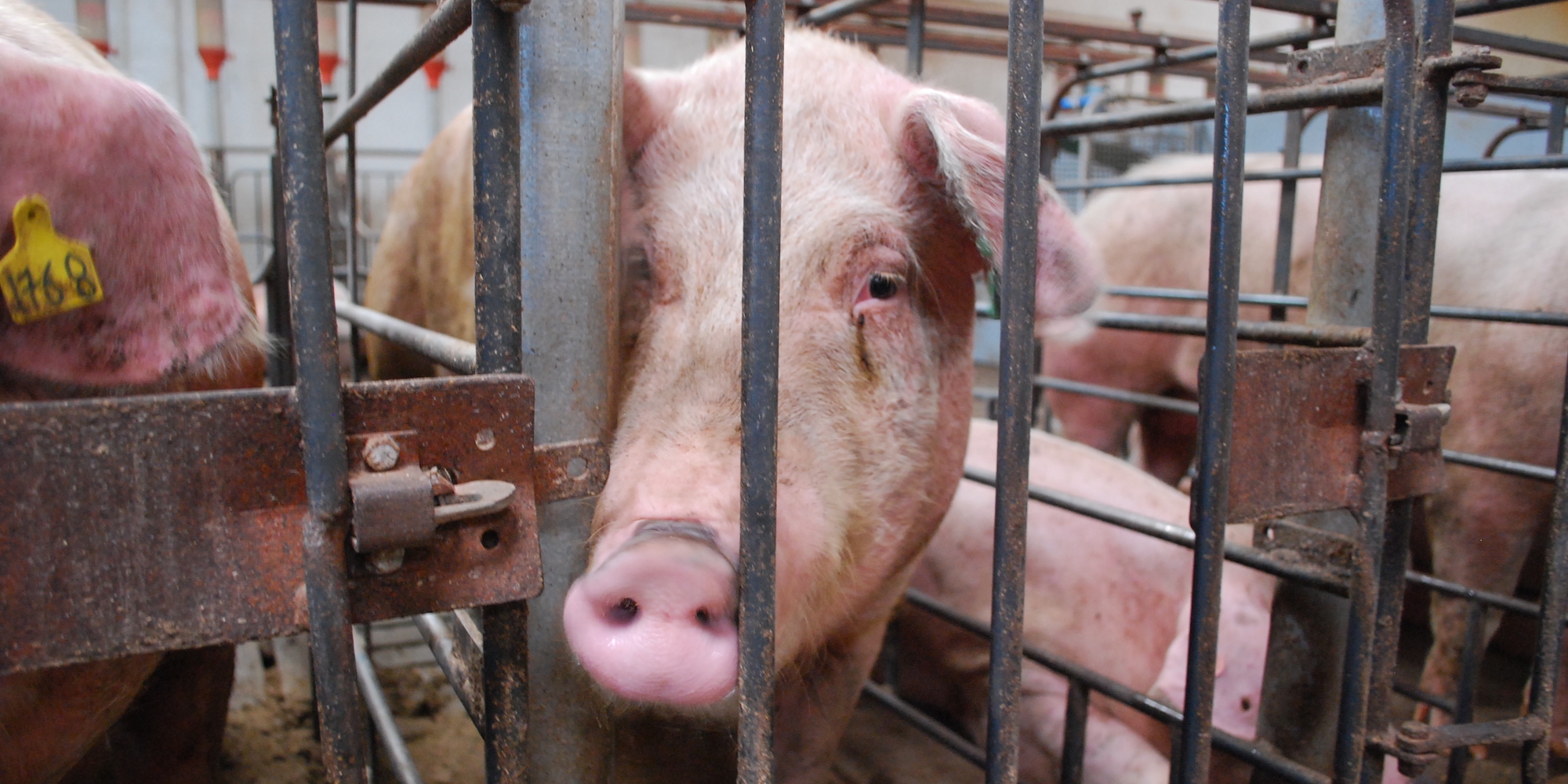 DOUBLE YOUR IMPACT TO END FACTORY FARMING
This month, every dollar is twice as powerful!
If you donate $50, it will become $100 thanks to a generous supporter.
This opportunity will only last until June 30th or until we reach our global goal of $500,000.
WHY DONATE?
In factory farms, animals are confined to cages, abused, and neglected. With your support, we are committed to saving as many animals as possible and reducing the enormous suffering animals endure on factory farms.
Thanks to your generosity, more than 200 million animals were impacted around the world just in 2022. Hear from some of our donors: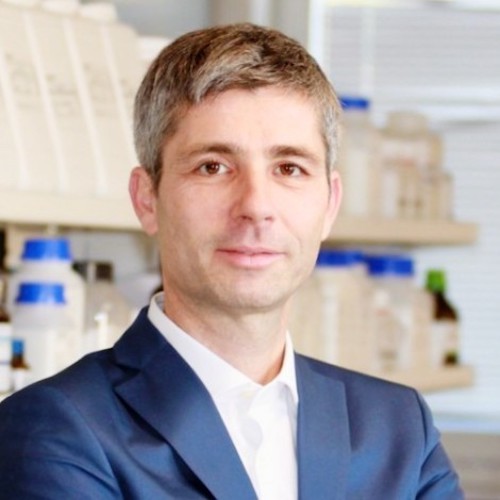 The moment I met the people from Animal Equality, I knew they were an action-oriented organization with a clear mission and I've been supporting them since.

They have a unique balance of educating people about removing animals from the supply chain and taking decisive action to expose animal cruelty. If you want to make a change for the animals, support Animal Equality.


Igor D.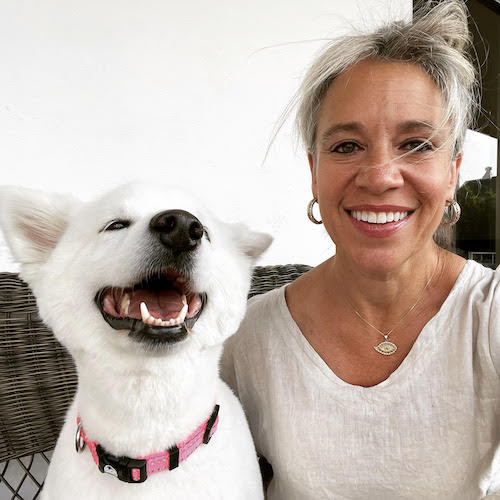 Animal Equality is a special organization—they go where no one else is willing to go and report back to the rest of us, shedding light on the difficult truth of how farmed animals are suffering worldwide.

I support them monthly because they are out there doing what I wish I could do, and I see them as my proxy. Though I can't be an animal investigator, I'm grateful I can offer ongoing support Animal Equality in their relentless work toward ending animal suffering.


Elana J.
YOUR DONATION MAKES A DIFFERENCE FOR ANIMALS
Your donation stops animal cruelty and makes it possible to progress against all odds to change policies, laws, and attitudes, sparing millions of animals.
This was your impact in 2022!

+202 MILLION
ANIMALS HELPED IN 2022
13
INVESTIGATIONS PRESENTED
+2 MILLION
ANIMALS IMPACTED BY OUR INVESTIGATIONS
117,097
ANIMAL PROTECTORS AROUND THE WORLD
5,729,028
ACTIONS TAKEN BY OUR VOLUNTEERS
+2,000
NEWS STORIES WORLDWIDE
+118 MILLION
POTENTIAL MEDIA VIEWS GLOBALLY
HERE ARE SOME OF THE WAYS WE UTILIZE YOUR DONATION TO HELP ANIMALS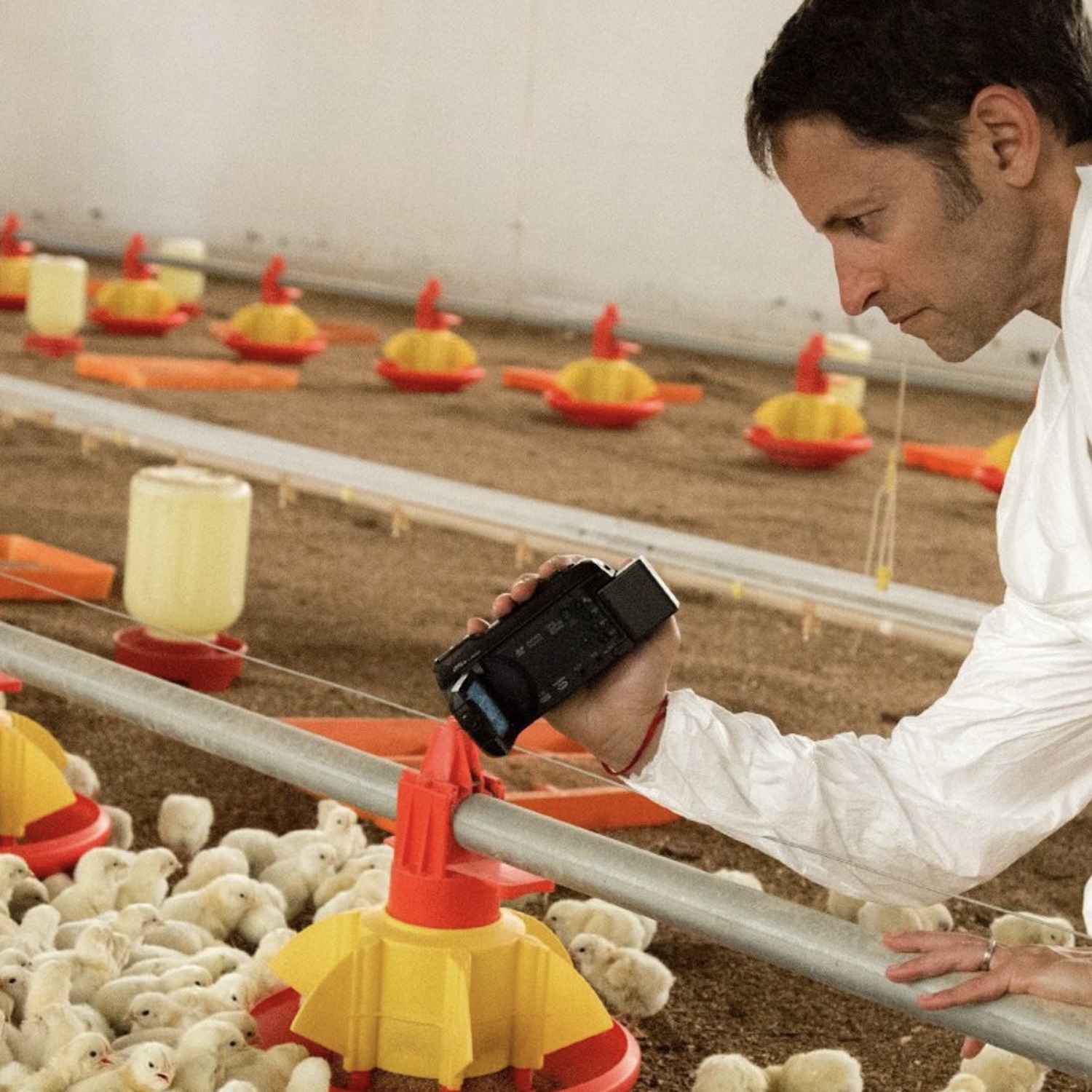 $50
buys tools, like memory cards, for our investigators to document animal abuse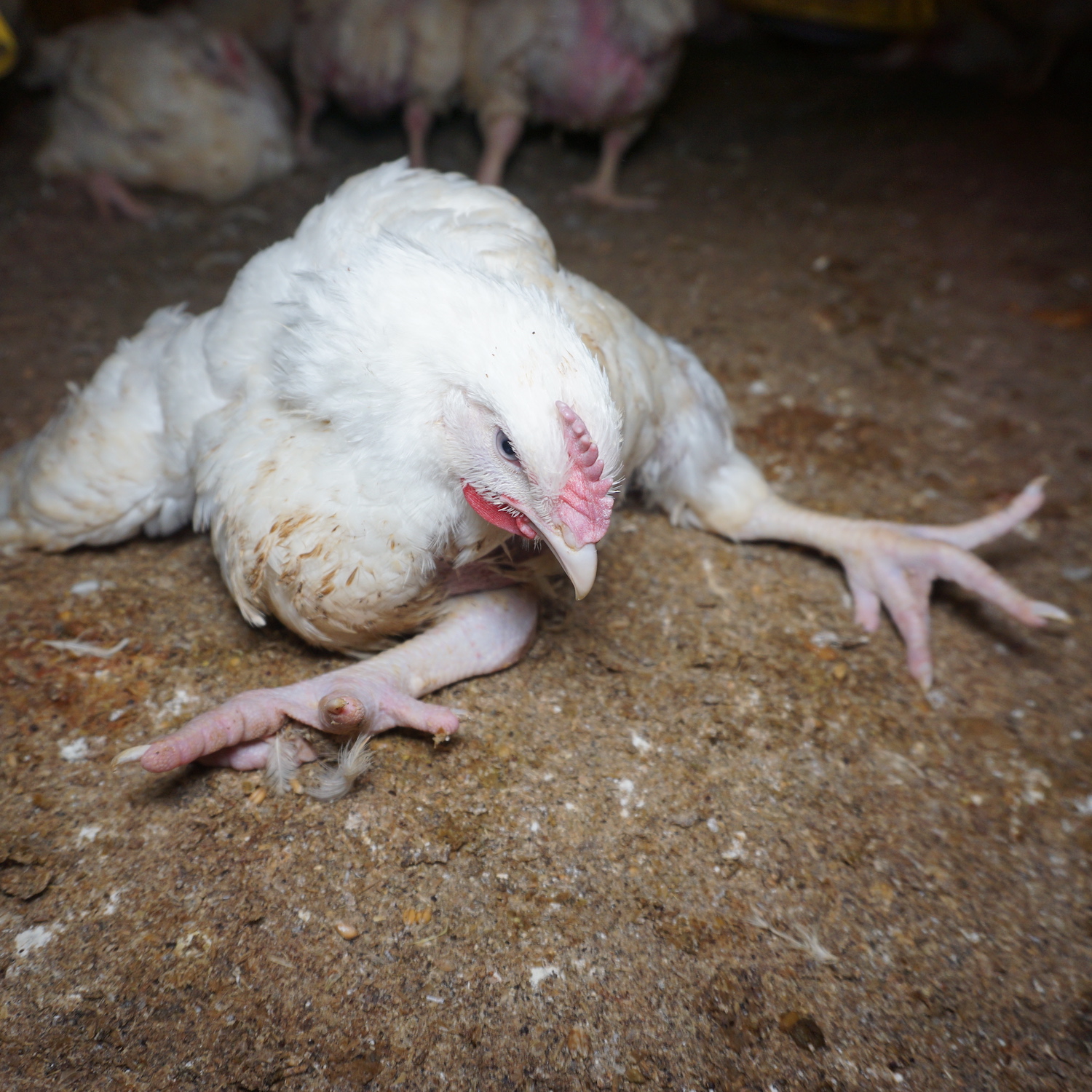 $100
funds educational materials for campaigns like those that end abusive policies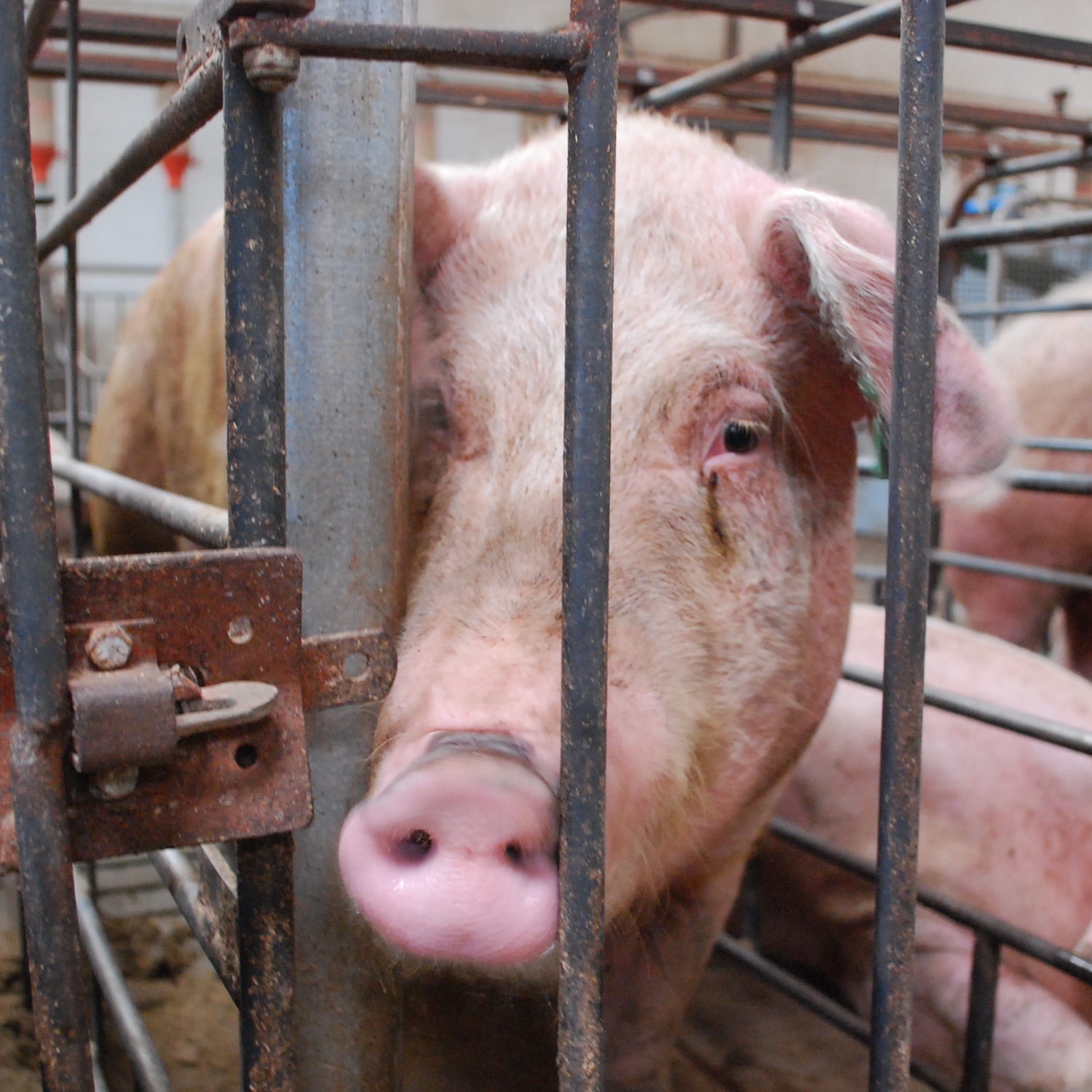 $500
funds critical logistical resources like those used for investigative research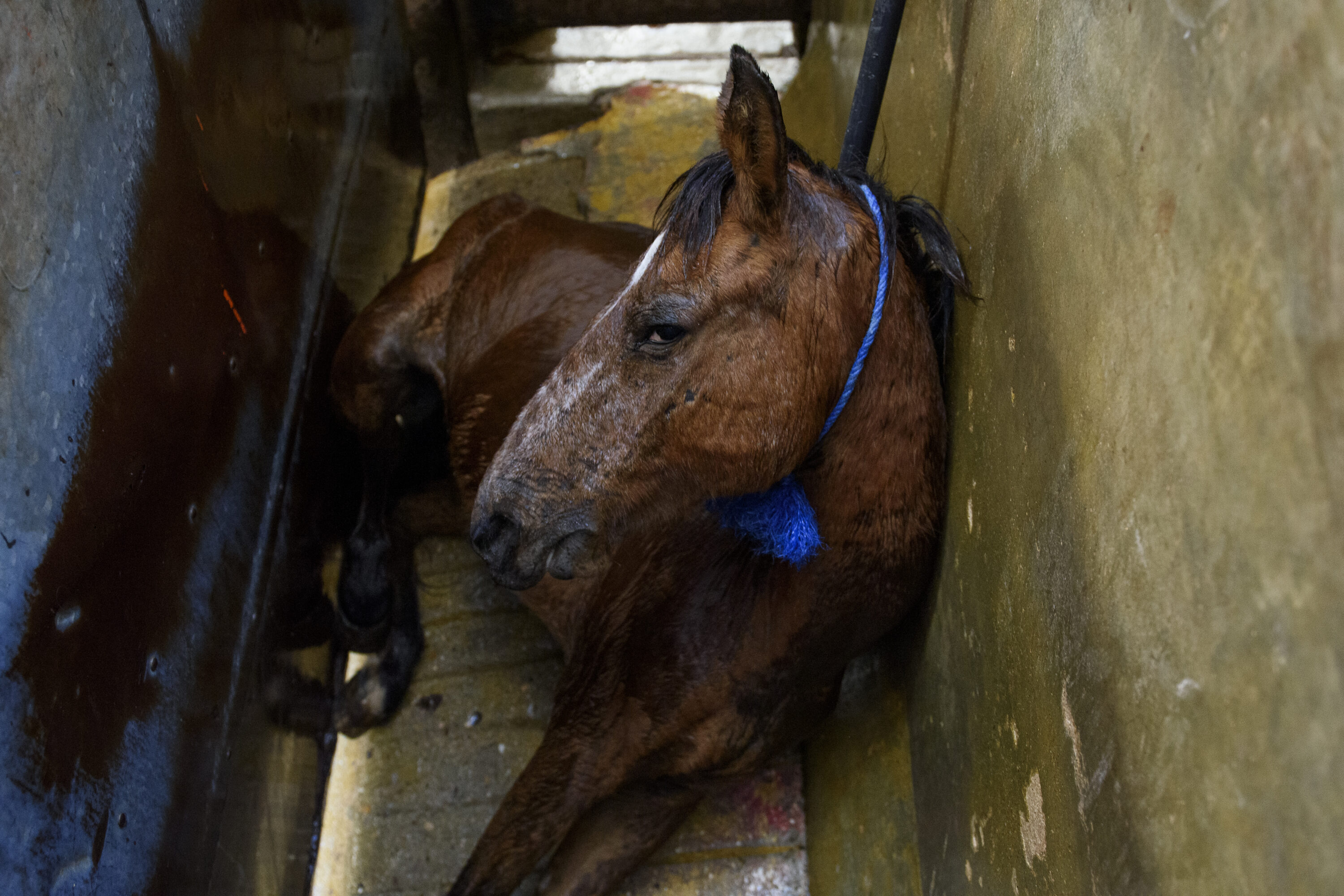 $1,000
keeps an investigator documenting factory farms and slaughterhouses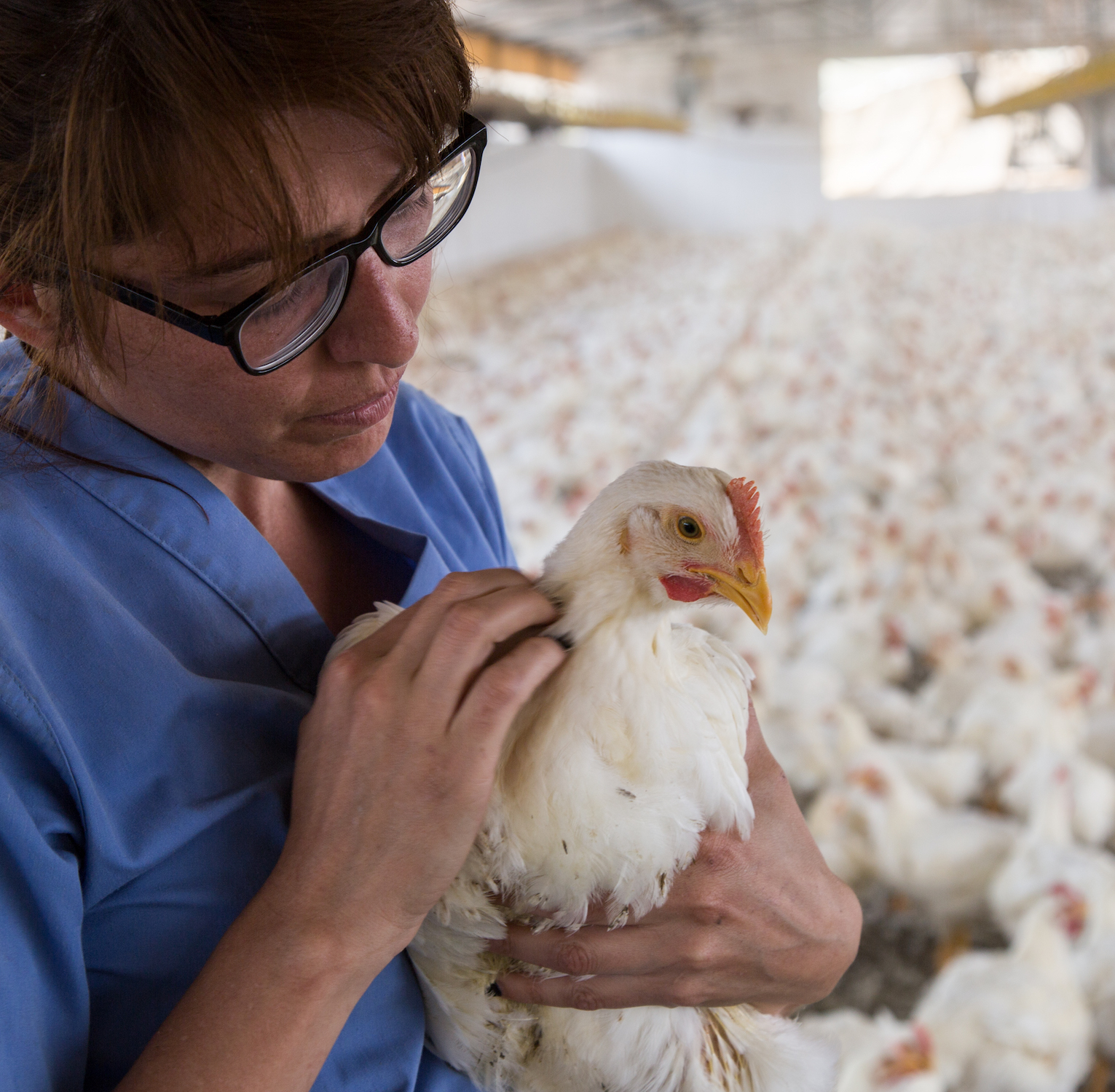 $5,000
provides hidden cameras used by our investigators
to expose cruelty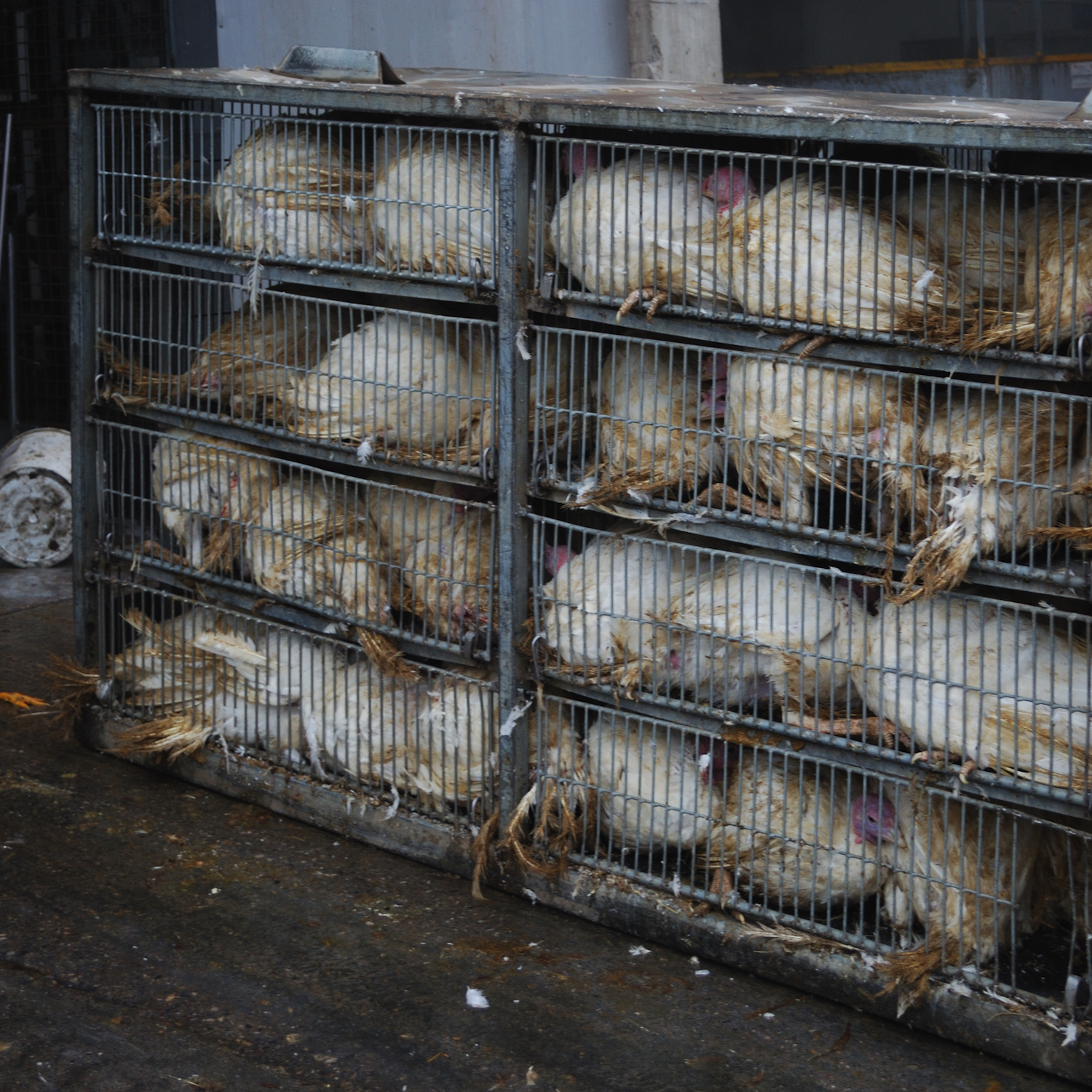 $10,000
supports our campaign to advance animal protection laws
DONATE SECURELY AND WITH CONFIDENCE
Animal Equality is proud to be a Top-Rated non-profit.

We are designated "Give with Confidence" by Charity Navigators.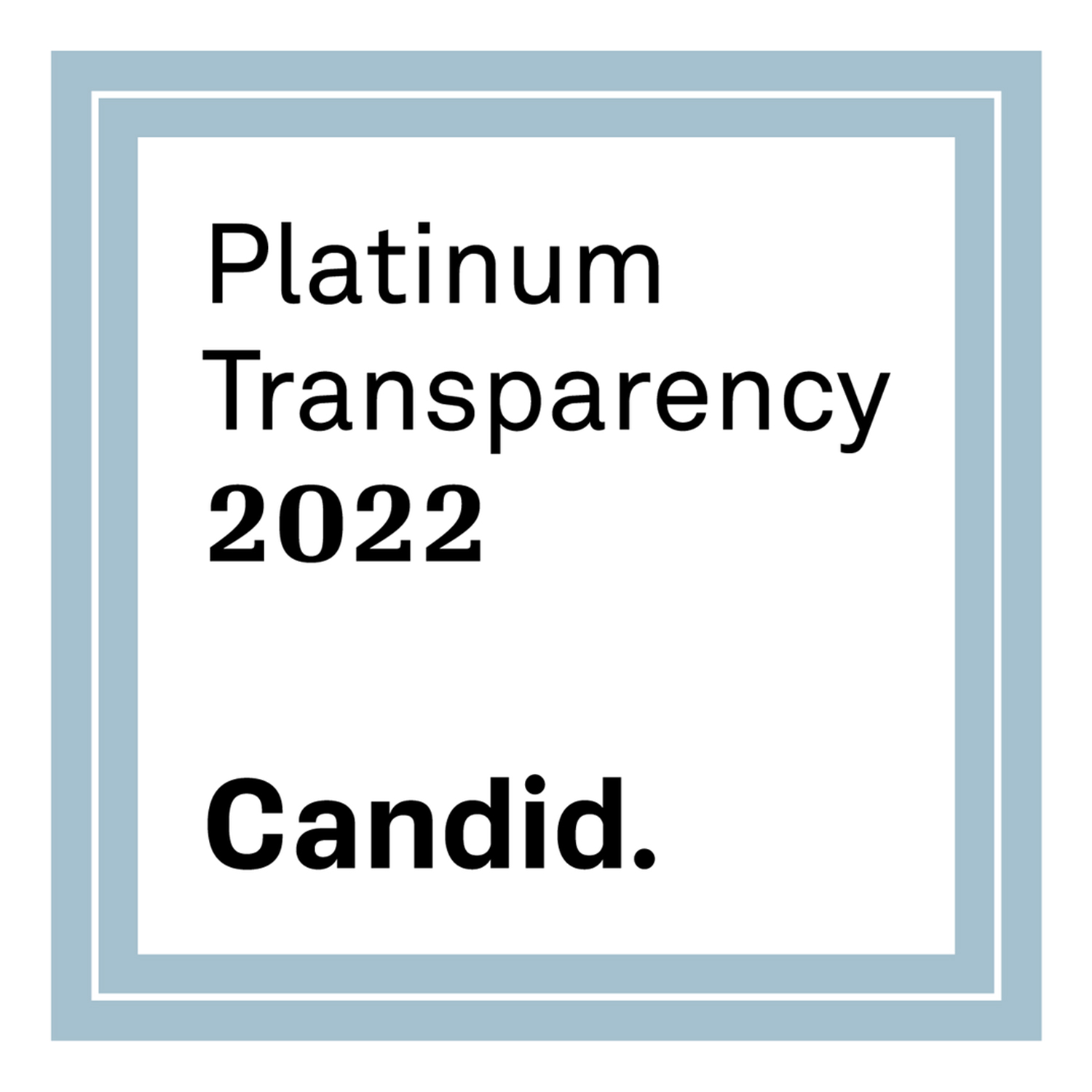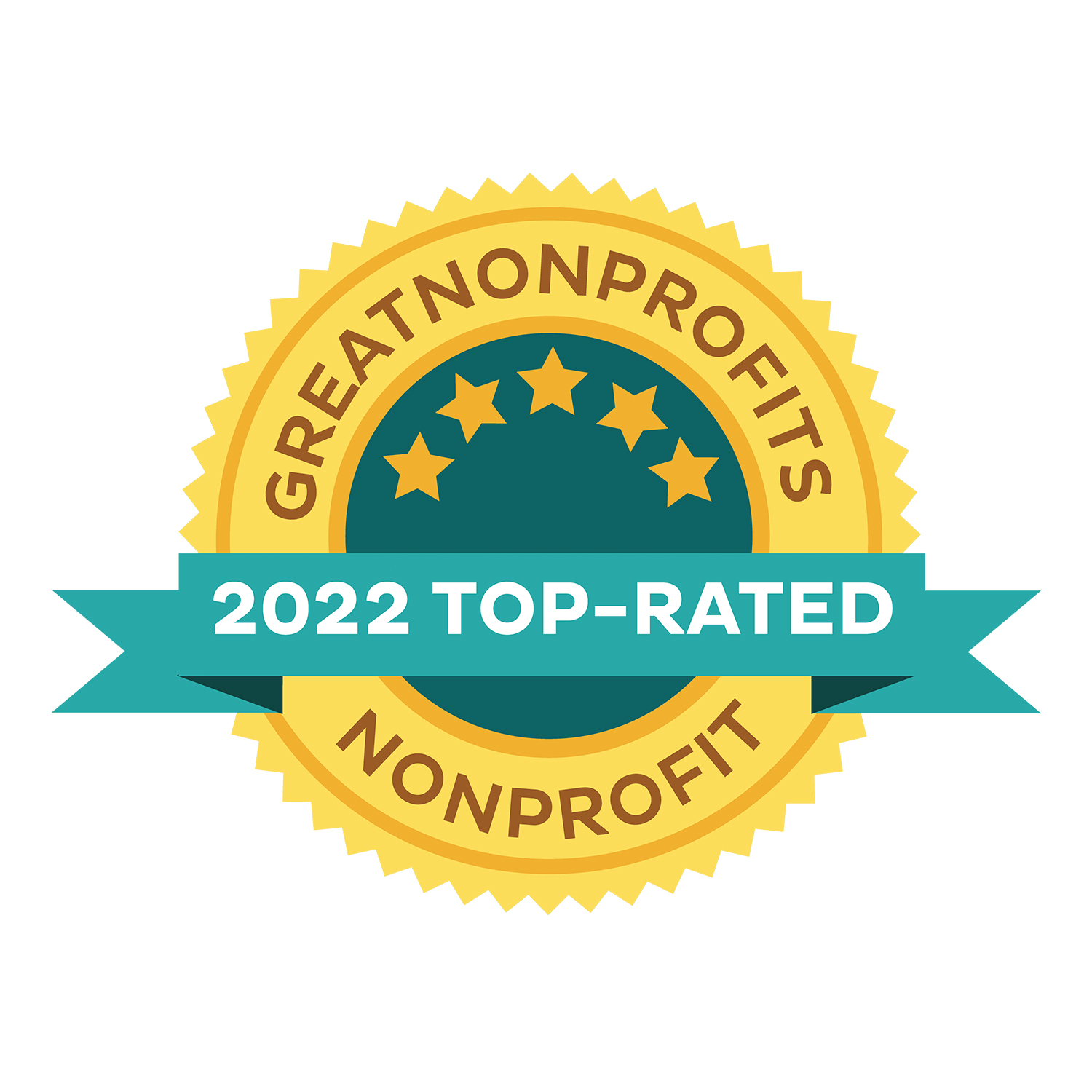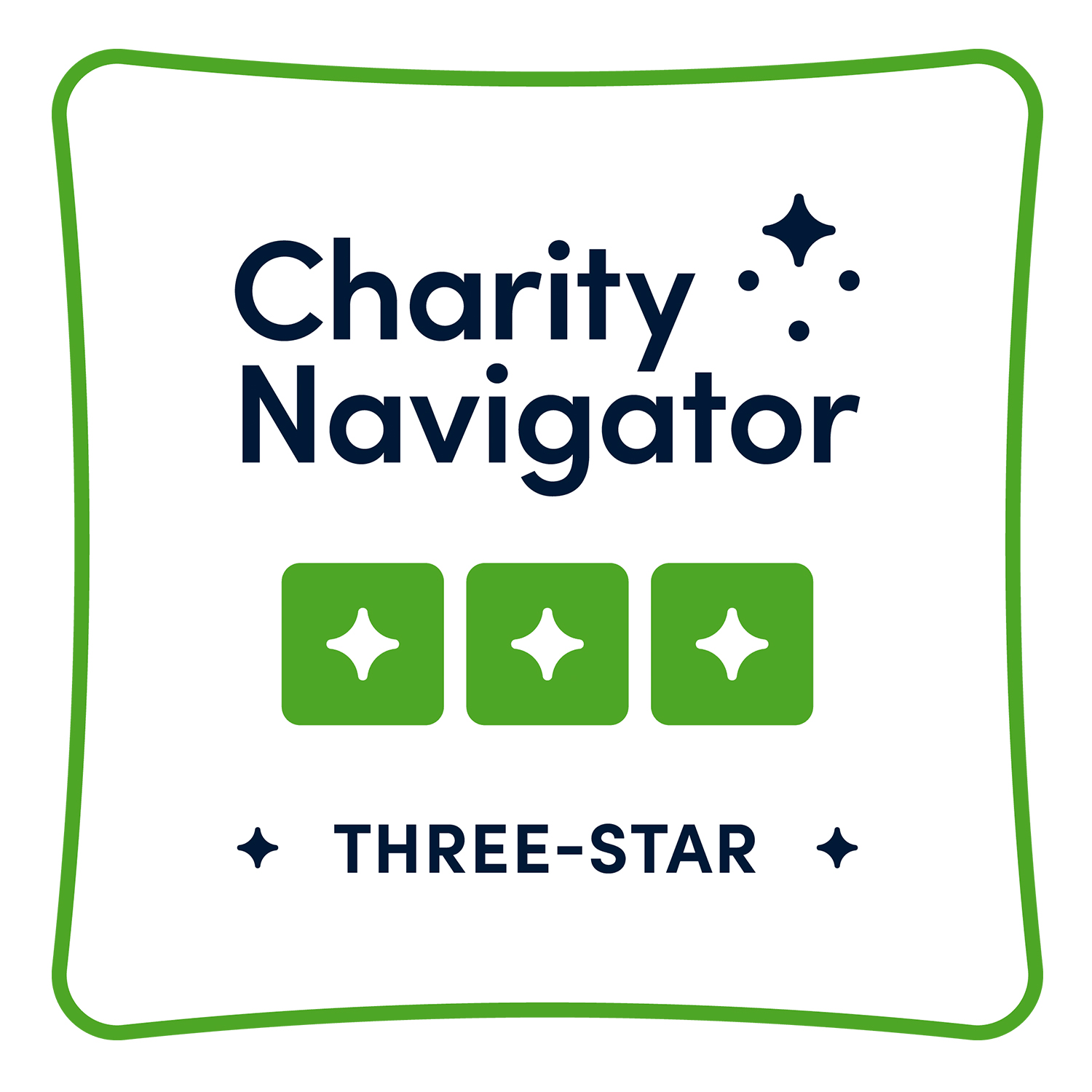 FREQUENTLY ASKED QUESTIONS
Can I deduct my donation on my next tax returns?
Yes, for every donation you make, you'll get an email receipt confirming your donation, the recognition that it is tax-deductible to the fullest extent allowed, and any other information you need. You'll have direct access to obtain the gift receipt at any time.
Is Animal Equality a 501(c)(3) non–profit?
Yes, Animal Equality is a 501(c)(3) non-profit recognized by the IRS.
Our Federal Tax Number or EIN is 47-2420444. We are considered a Top-Rated Charity, have received the Platinum Transparency recognition, the highest given by Candid, and Charity Navigator certifies that you can Give with Confidence to Animal Equality.
Why should I become a monthly donor?
As a monthly donor, you are helping more animals every single day. And with our matching opportunity, you will make an even bigger difference for animals as your new monthly contribution will be matched for an entire year!
Additionally, you will receive exclusive access to monthly calls with our President, Sharon Núñez, where you will get an inside look at some of our latest work and hear behind-the-scenes stories, and be the first to learn about our latest breaking news. You will also receive a digital and print version of our magazine, Their Voice.
Who is matching my donation?
A generous and compassionate supporter (who wishes to remain anonymous) matches all donations you make by June 30th, or until we reach our goal of raising $500,000 for the animals.
How can I learn more about Animal Equality?
Sign up for our newsletters now to receive updates on our work and an invitation to a live call with Sharon in mid-June. Details on the call to be shared soon!
You can also email our team with any questions you may have.