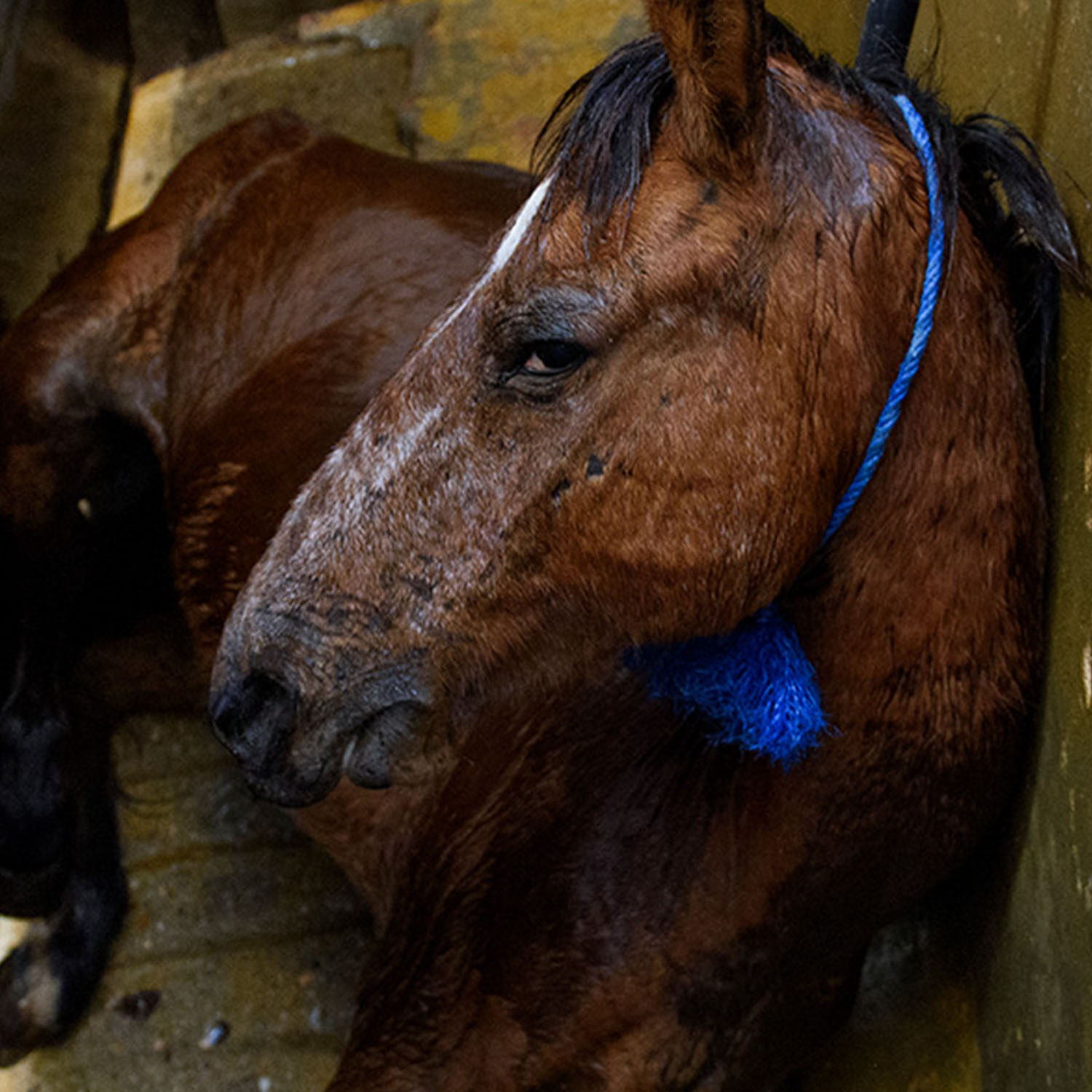 November 16, 2022
November 16th is Voices for Horses Day and we need your help in taking critical actions for American horses being killed for meat. This cruelty must end now!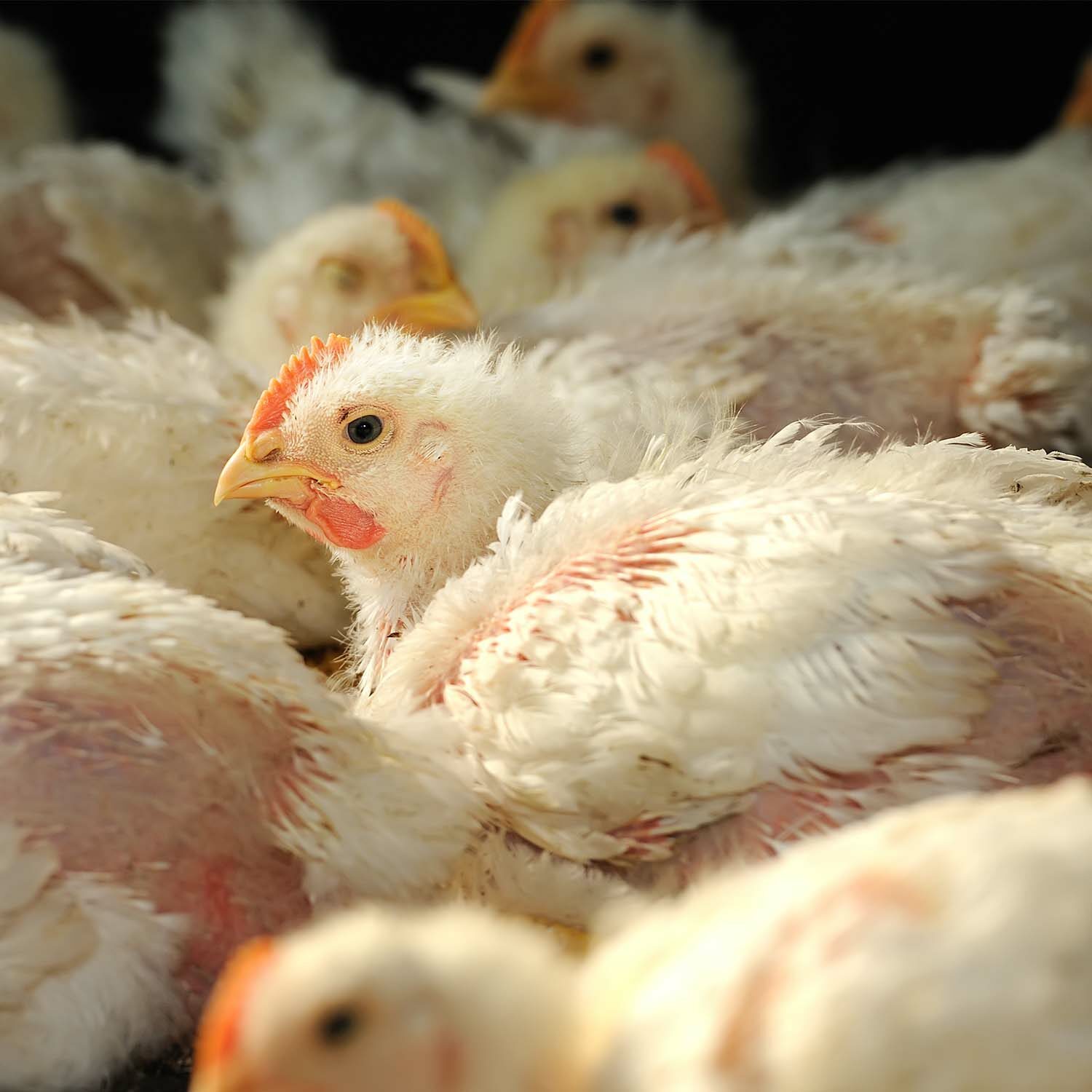 October 31, 2022
Thanks to Tiny Beam Fund, Animal Equality in Mexico has developed a dashboard that provides more accurate data on animal slaughter–giving a voice to animals exploited for meat and eggs.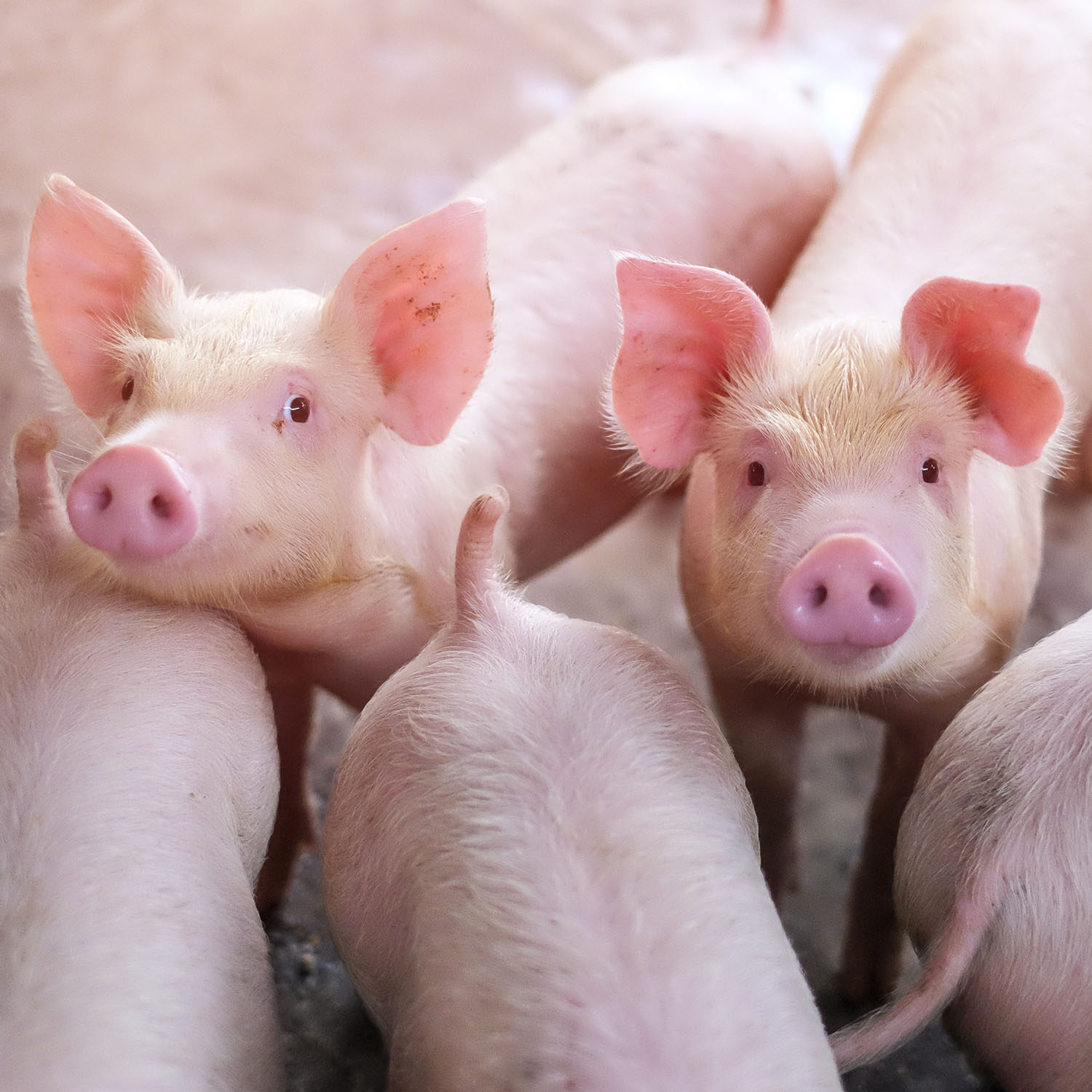 October 28, 2022
On Saturday, October 8th, two activists were found not guilty on all counts after a weeklong trial in Washington County, Utah. Wayne Hsiung and Paul Darwin Picklesimer of Direct Action Everywhere (DxE) were accused of burglary and theft after removing two sick…
Read more
---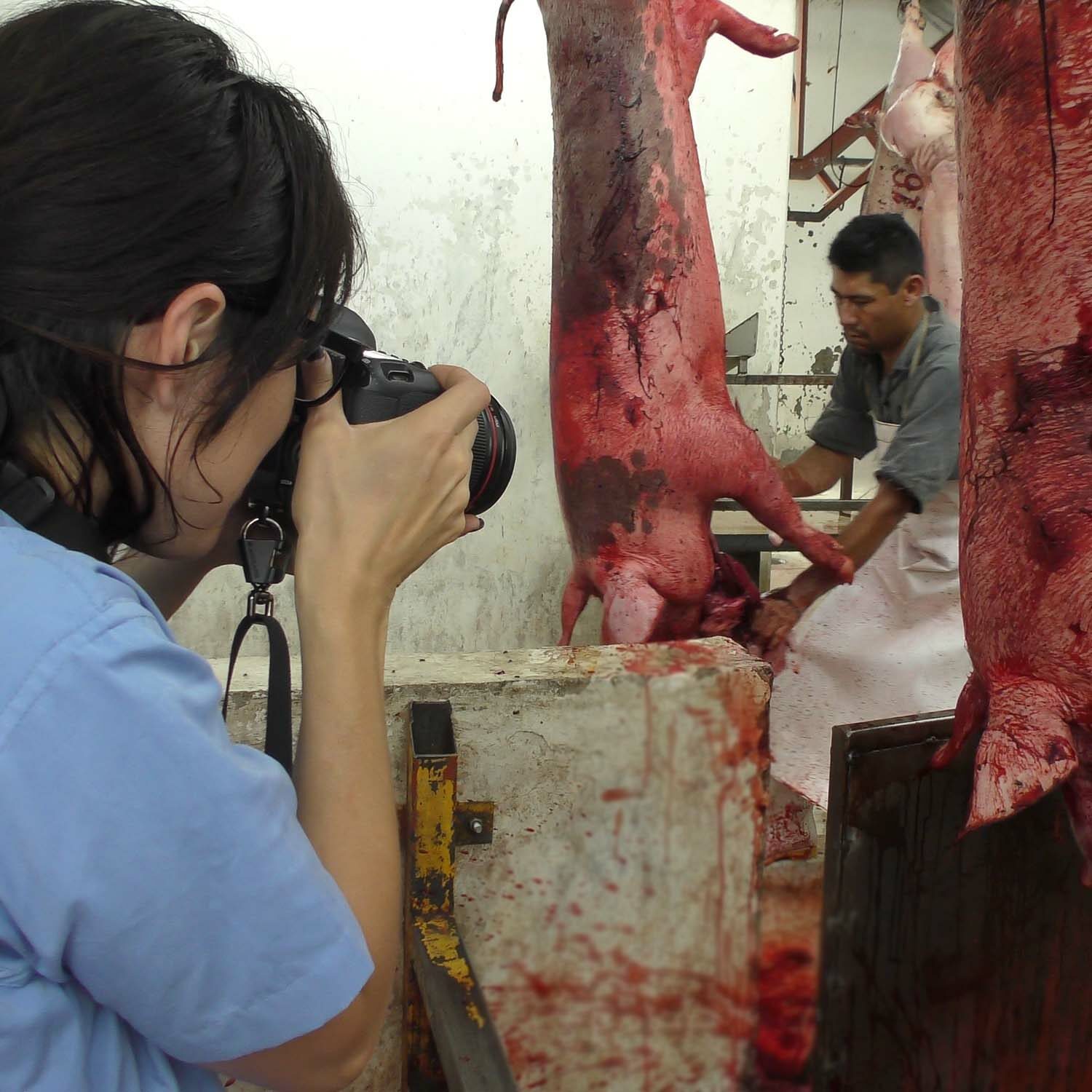 October 20, 2022
From Animal Equality's beginnings, we have been dedicated to exposing the suffering of animals inside factory farms through undercover investigations. The meat industry tries to hide animal abuse and cruelty happening on its farms and inside its slaughterhouses. These investigations are the only way to prove what happens behind their walls.
---
---
---
---
---
---