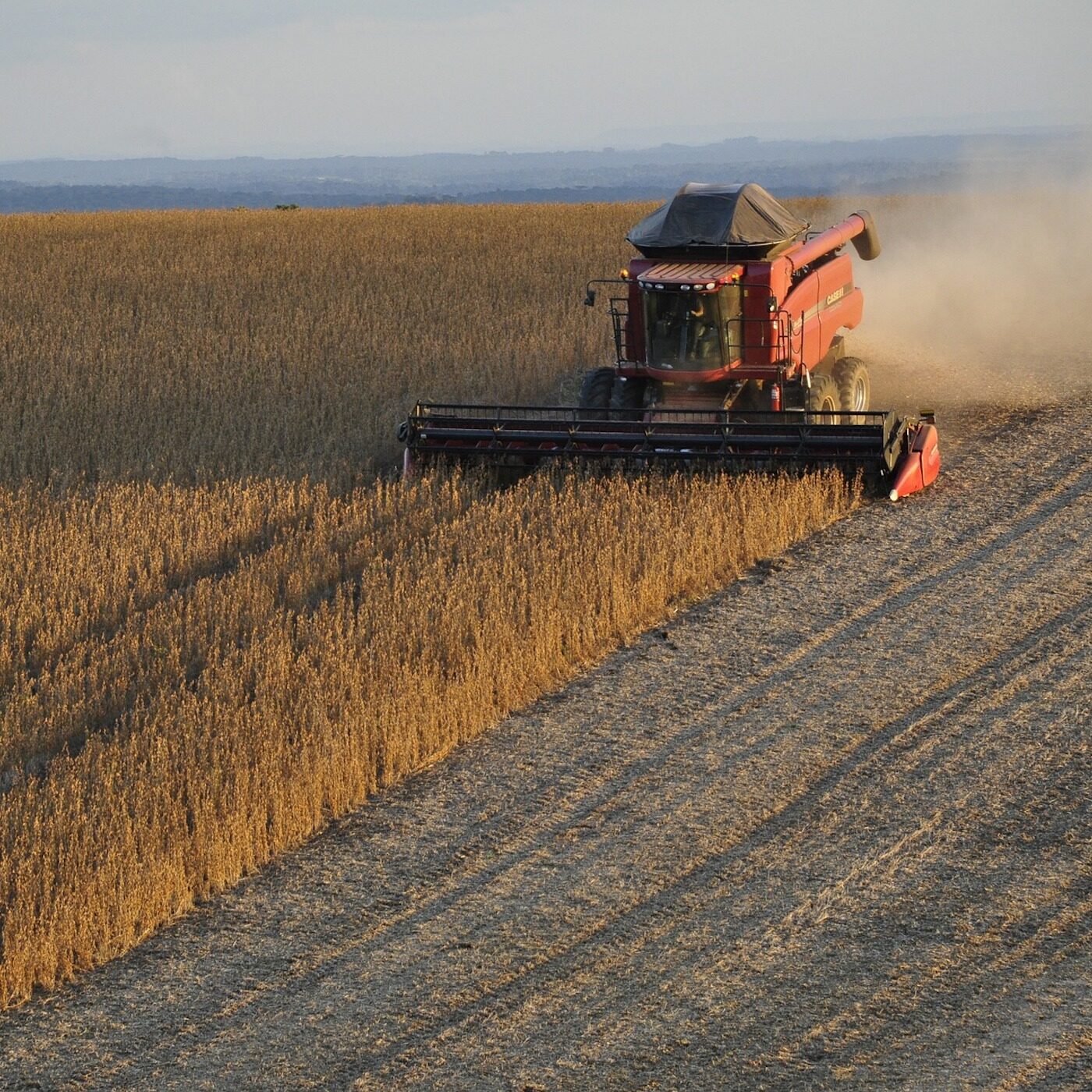 September 28, 2021
In recent years much of the conversation around soy has been heavily focused on deforestation and climate change. And because soy is often a key ingredient in plant-based meals, it is a common misconception that foods promoted as meat and dairy substitutes – such as tofu and soy milk – are driving deforestation. But what is the truth? In this article we answer the most Googled questions about soy, and debunk the main myths about this much-debated bean.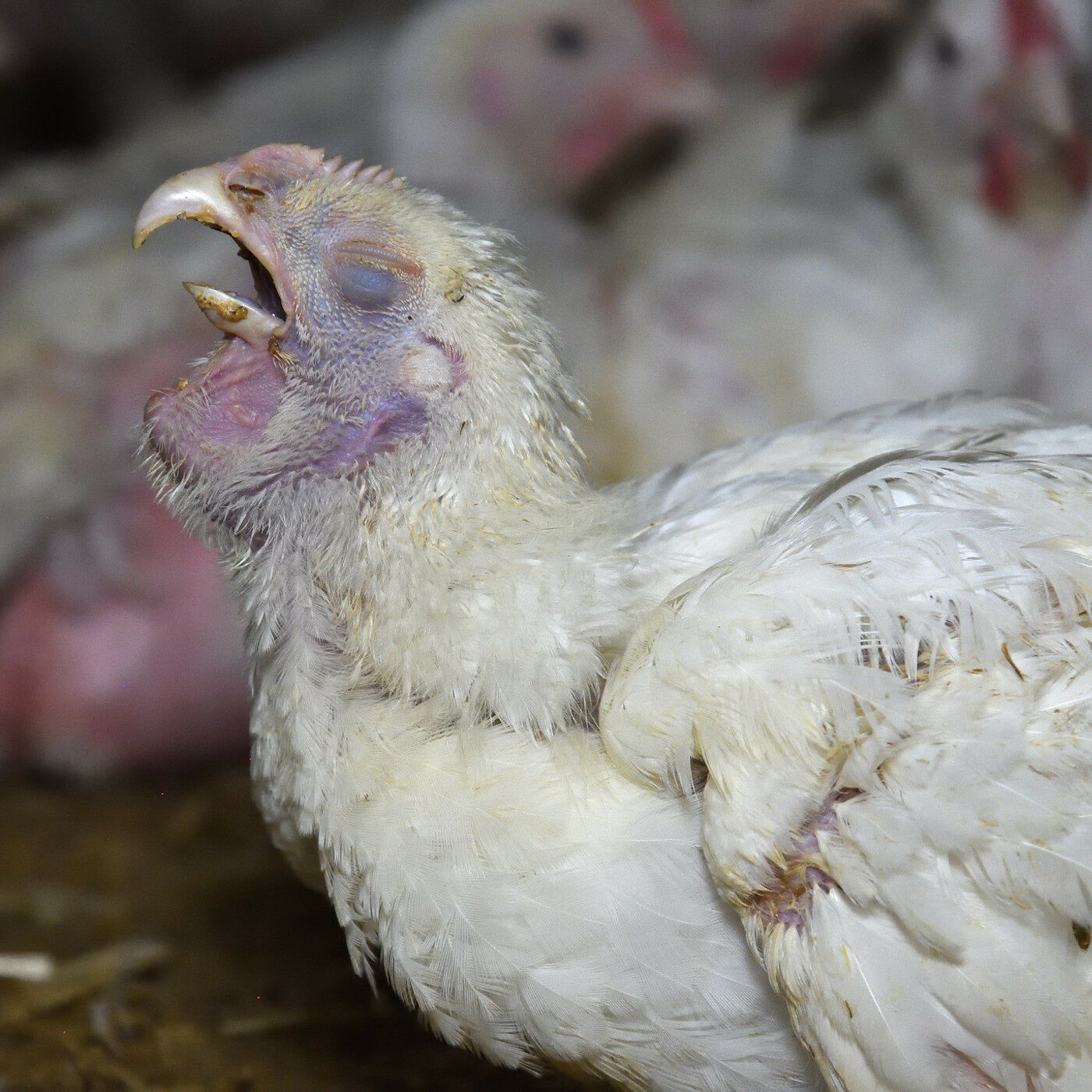 September 13, 2021
Consumers across the globe are demanding more transparency about the sources of their food— especially with regard to animal welfare. In response to public pressure, food companies are committing to do better. But one company has completely ignored calls to raise their standards: Home Chef.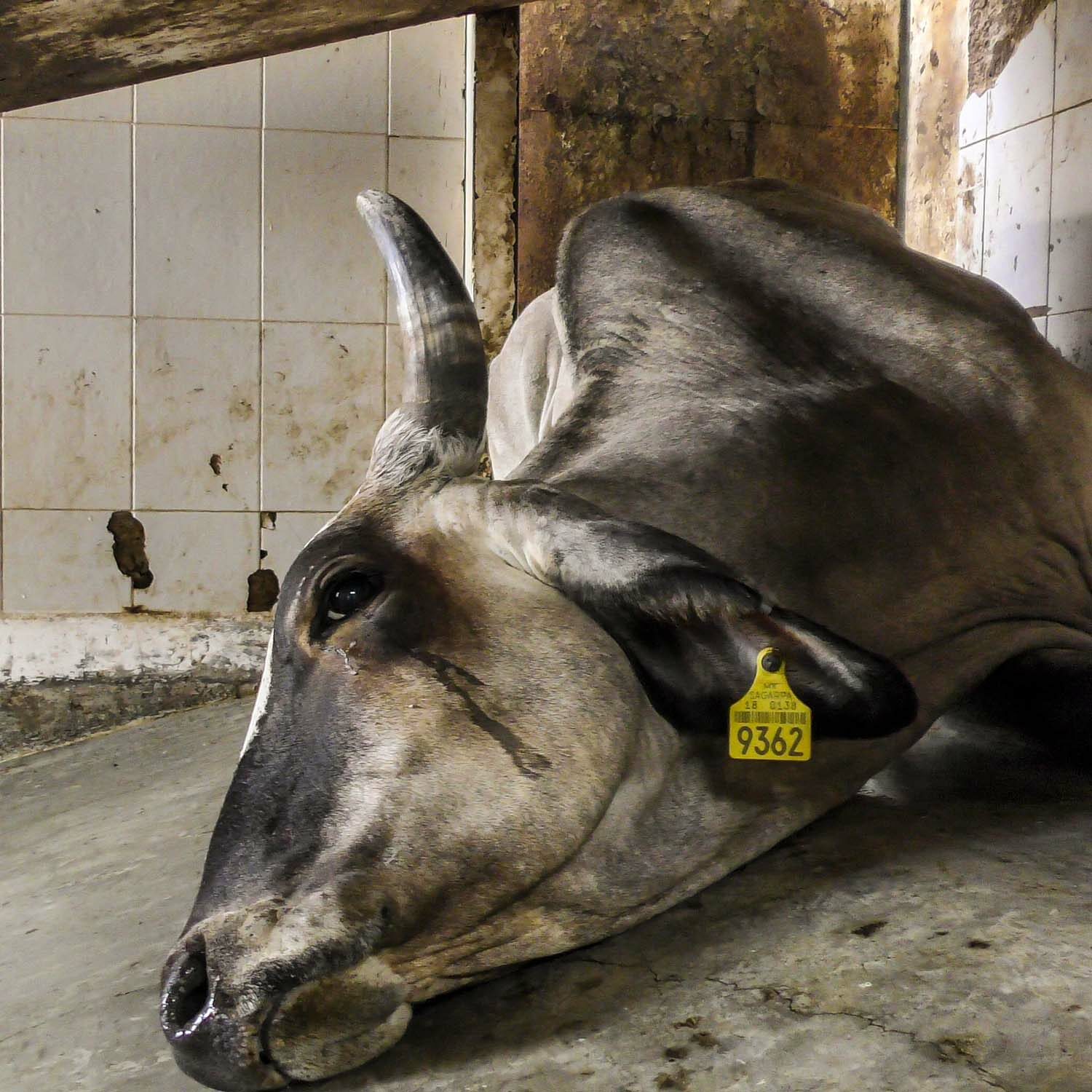 September 11, 2021
Even small actions have the potential to make a global impact. Help protect animals and the planet from devastation: join our fight against industrial farming.
Read more
---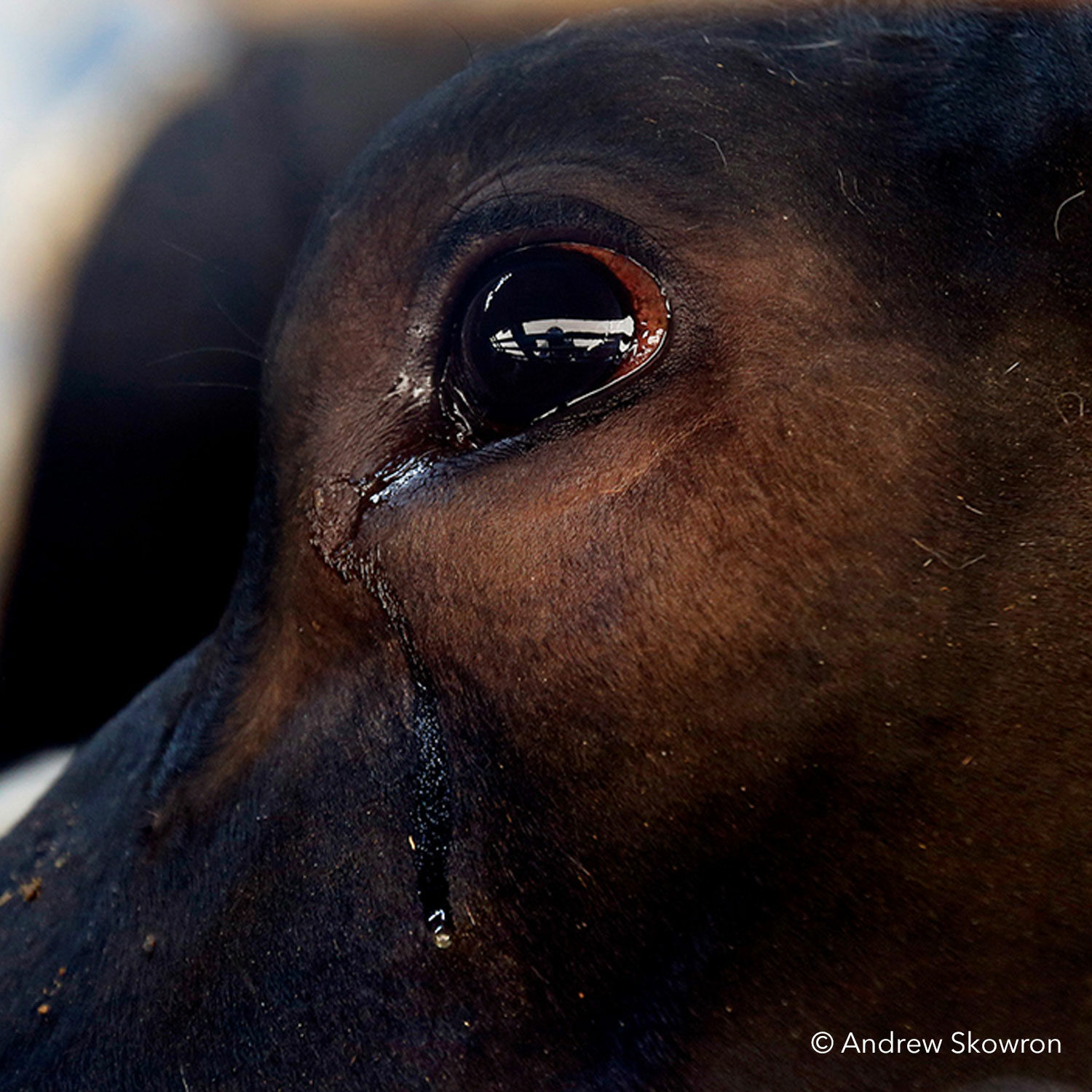 September 10, 2021
The public deserves the truth. For this reason, Animal Equality's investigators take their cameras where the industry does not want you to see.
---
---
---
---
---
---