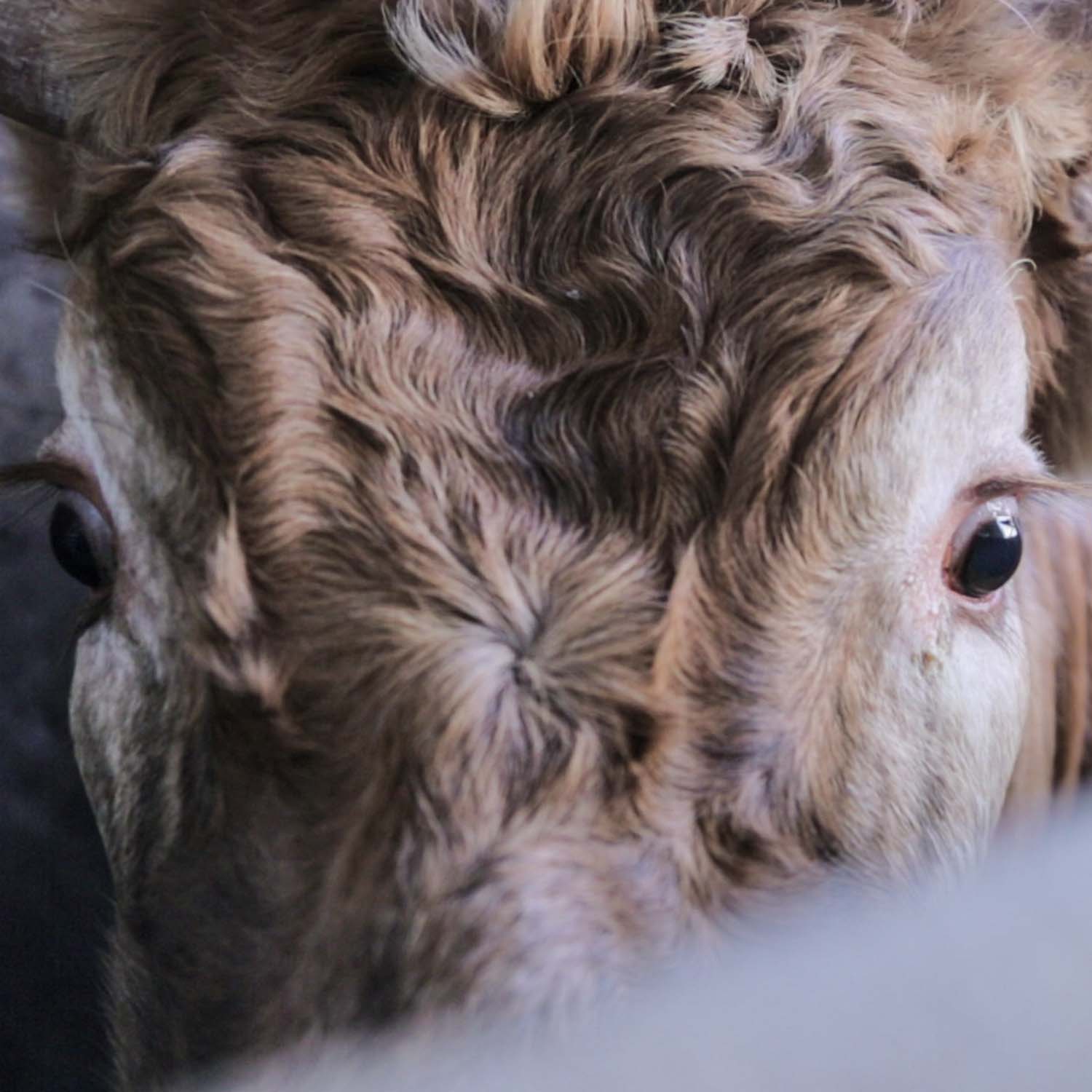 May 19, 2023
Ariel Nessel, an American philanthropist and entrepreneur, is a firm believer in the power of people to create a kinder world. He has supported Animal Equality's mission for years and has joined the organization on several investigations in Mexico and India to document the cruelty of animal agriculture and raise awareness of the suffering caused by factory farming and slaughterhouses.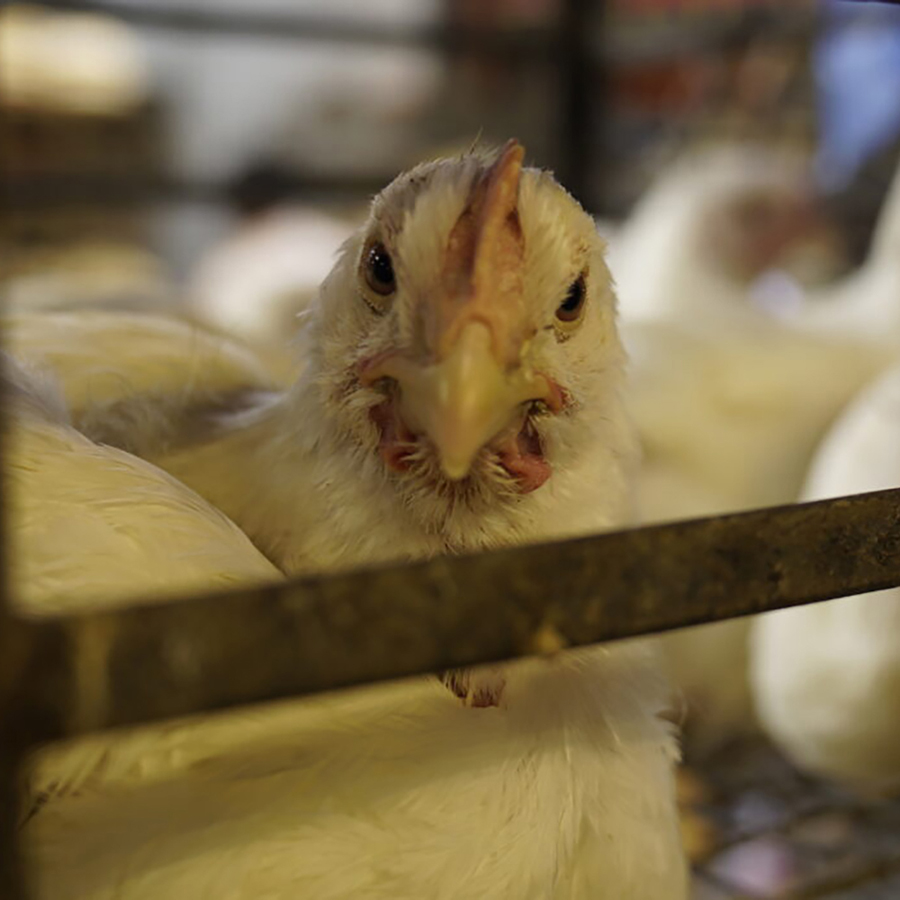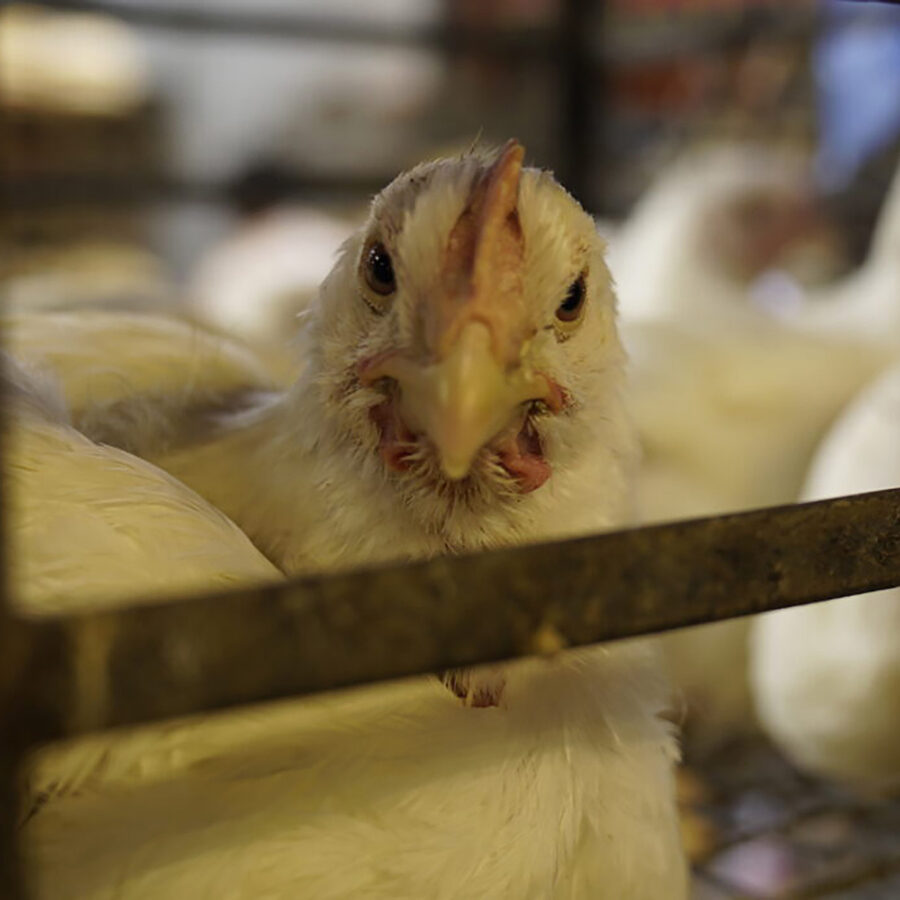 May 19, 2023
Animal Equality has successfully brought the cruel conditions of factory farms and slaughterhouses to the forefront of public consciousness. This achievement has been made possible by the organization's global reputation and the tireless efforts of its dedicated team in India.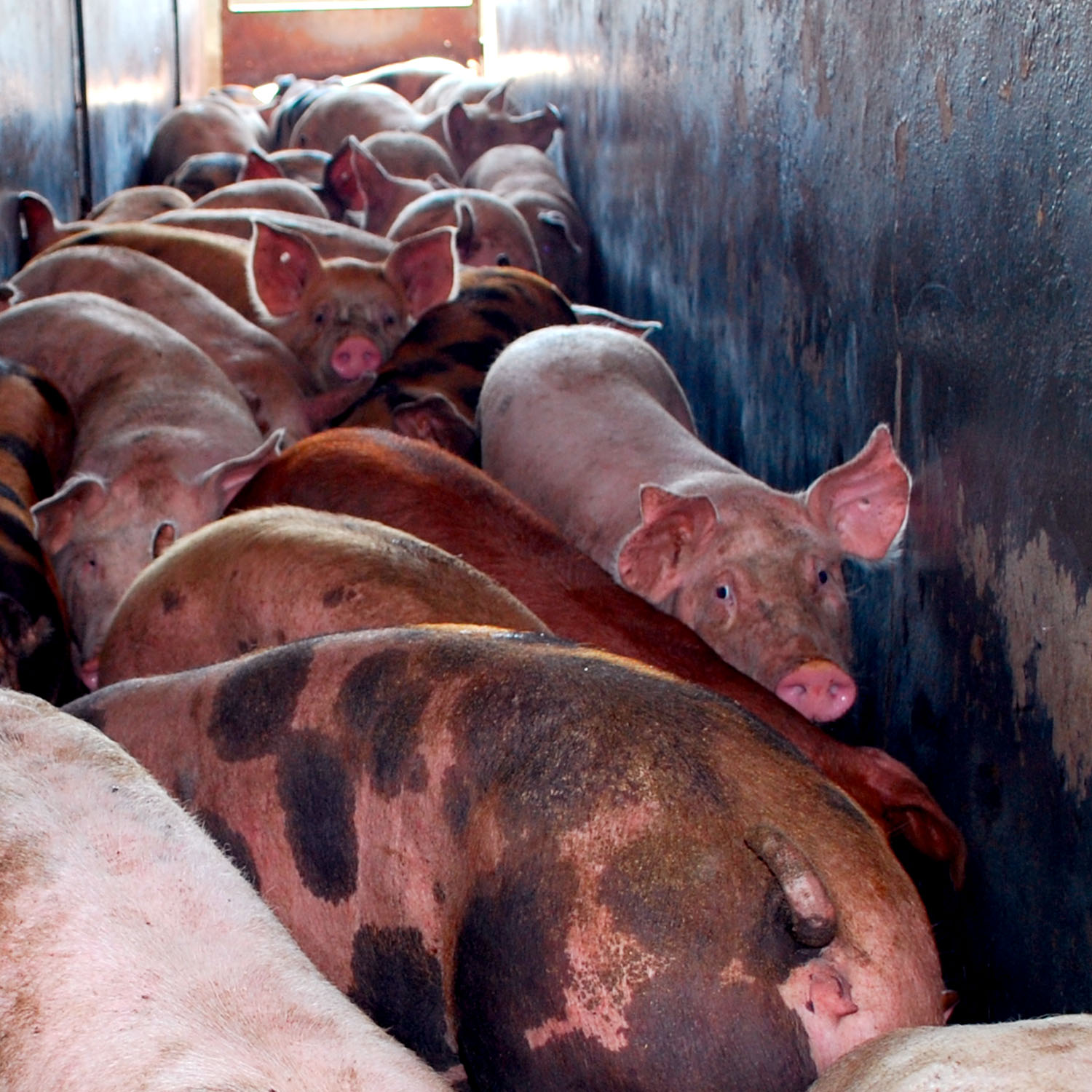 May 19, 2023
Slaughterhouses are incredibly cruel and secretive, causing immense suffering to billions of farmed animals. Recent investigations have revealed routine animal abuse within these facilities, exposing the truth to bring about positive change for animals.
Read more
---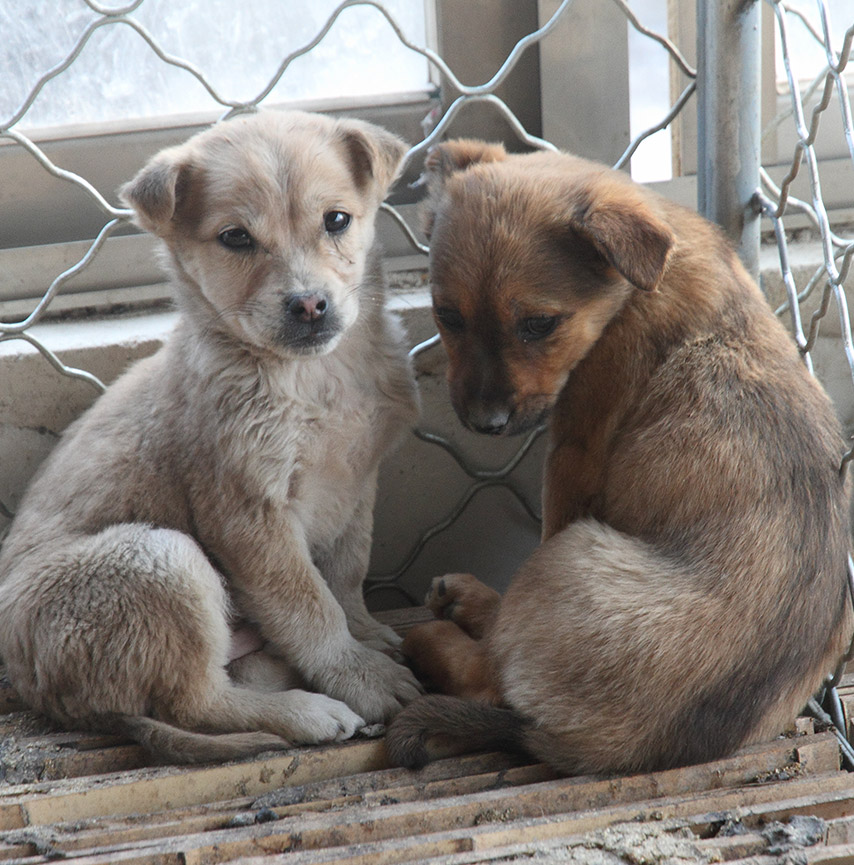 May 15, 2023
At Animal Equality, our mission is to end cruelty to animals raised and killed for food. Over the years, our investigations have shown that farmed animals all over the world are in urgent need of help. Within our work, we've found a…
---
---
---
---
---
---