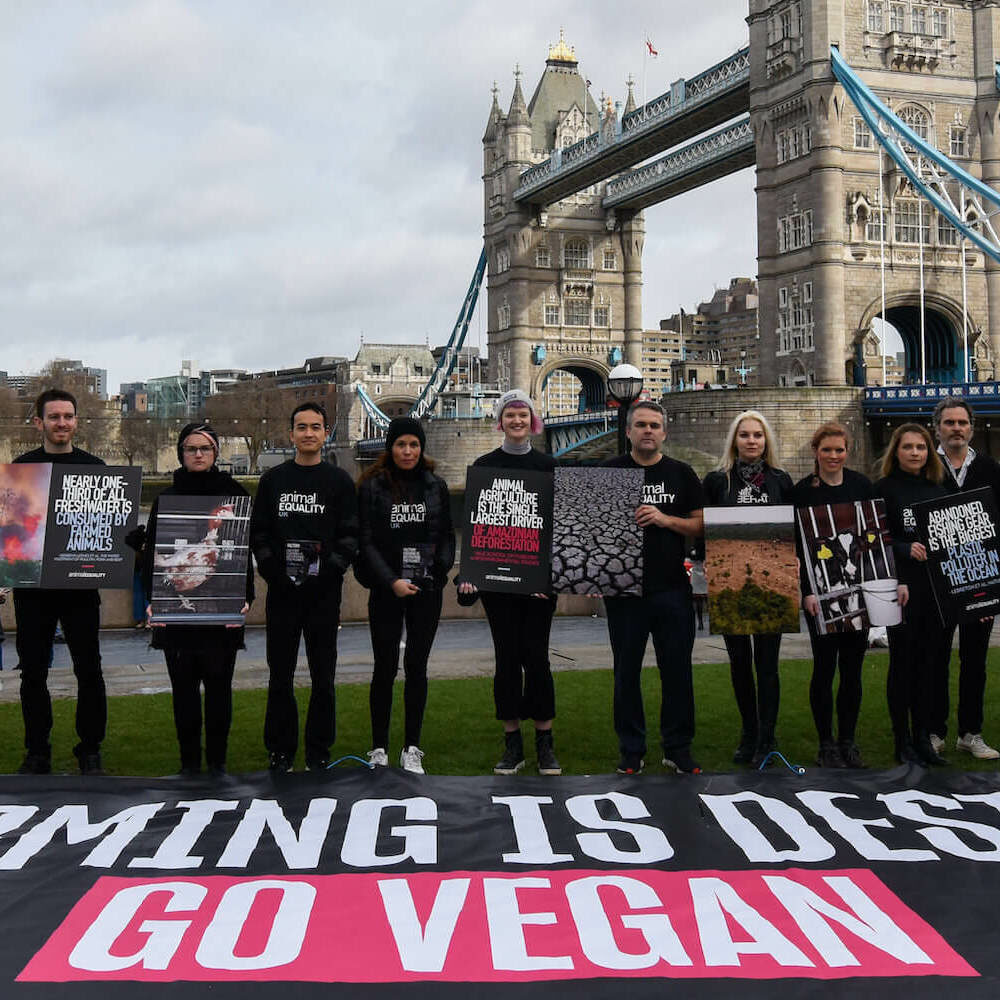 February 23, 2021
As an Animal Protector, you have the opportunity to stand up for animals wherever you are!

February 5, 2021
Yumble, a prepared kids meal delivery service founded in 2015 by David and Joanna Parker, has refused to publicly commit to a meaningful chicken welfare policy.

February 3, 2021
Have you ever wondered what happens when you sign a petition? Does someone get notified? Does it really help? We've got answers!
Read more
---
---

January 21, 2021
Germany will become the latest country to ban the mass slaughter of male chicks in the egg industry, with the government announcing a new decree that it hopes will end this cruel practice in 2022. THE DETAILS: Every year, billions of male…
---
---
---
---
---