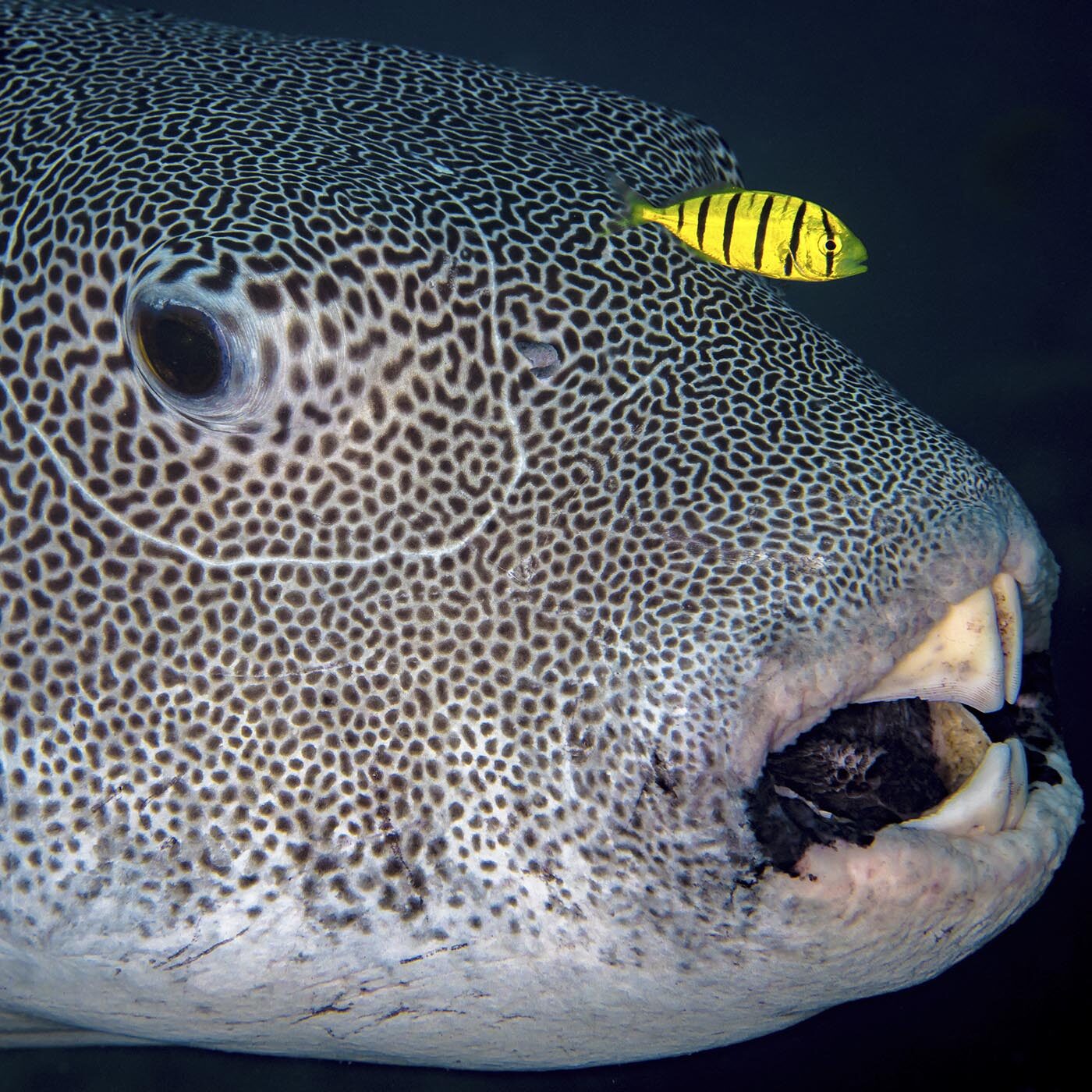 May 5, 2021
Fish may not look or act like other animals, but they're every bit as unique and complex as the cats and dogs we share our homes with. Here are eight fascinating fish facts to share with friends and…

April 21, 2021
Join the fight to improve the lives of countless chickens worldwide!

April 13, 2021
Since its creation, film has been a powerful tool in fighting for justice—especially in the animal protection movement.
Read more
---
---

April 6, 2021
Mars, Inc., the creators of Snickers and Milky Way and several other human and pet food brands, are refusing to adopt a global cage-free policy. Join the campaign asking Mars to stop sourcing eggs from caged hens worldwide.
---
---
---
---
---