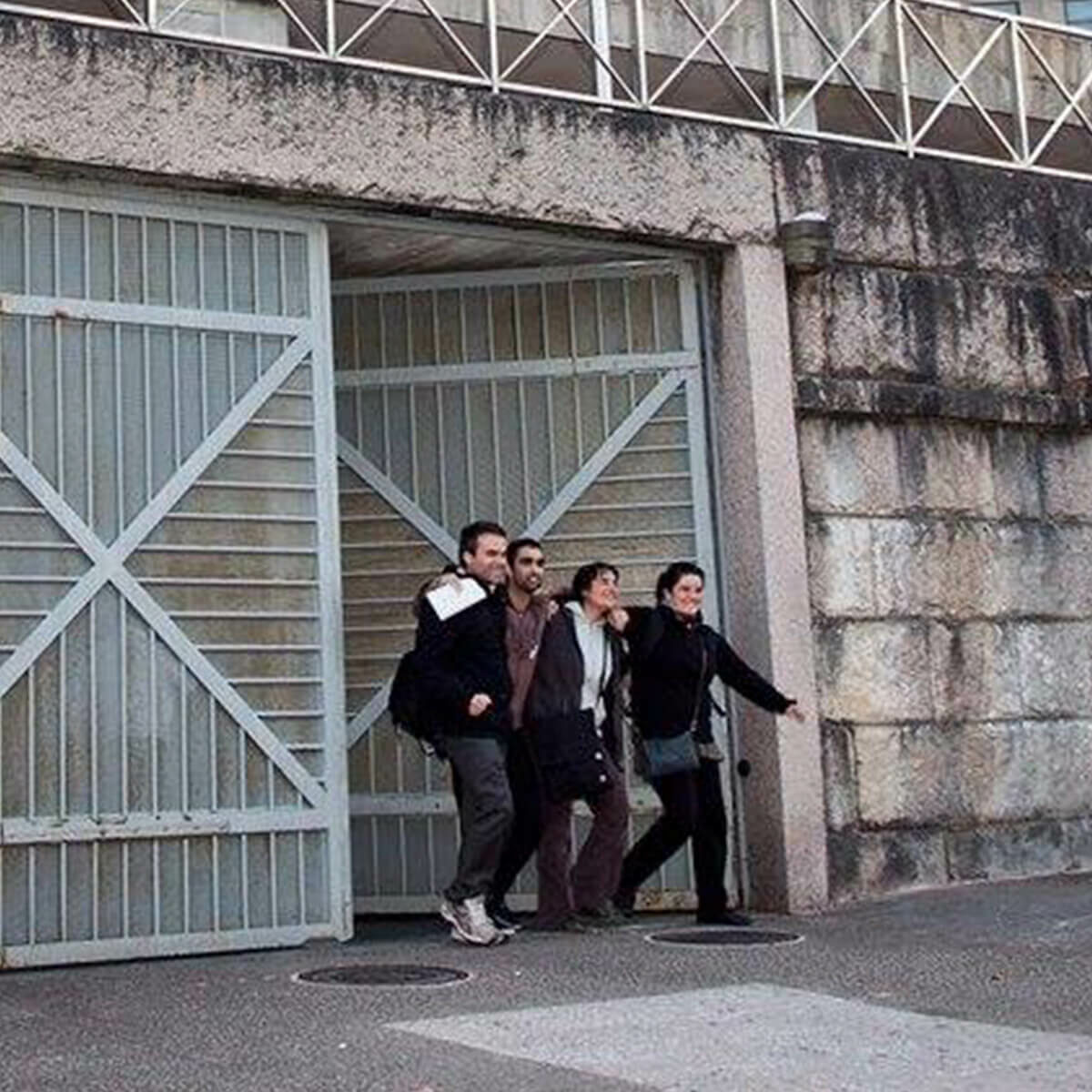 July 5, 2022
It's been 11 years since Animal Equality's President, Sharon Núñez, was arrested for filming the truth inside factory farms. Now, we continue to do whatever it takes for farmed animals!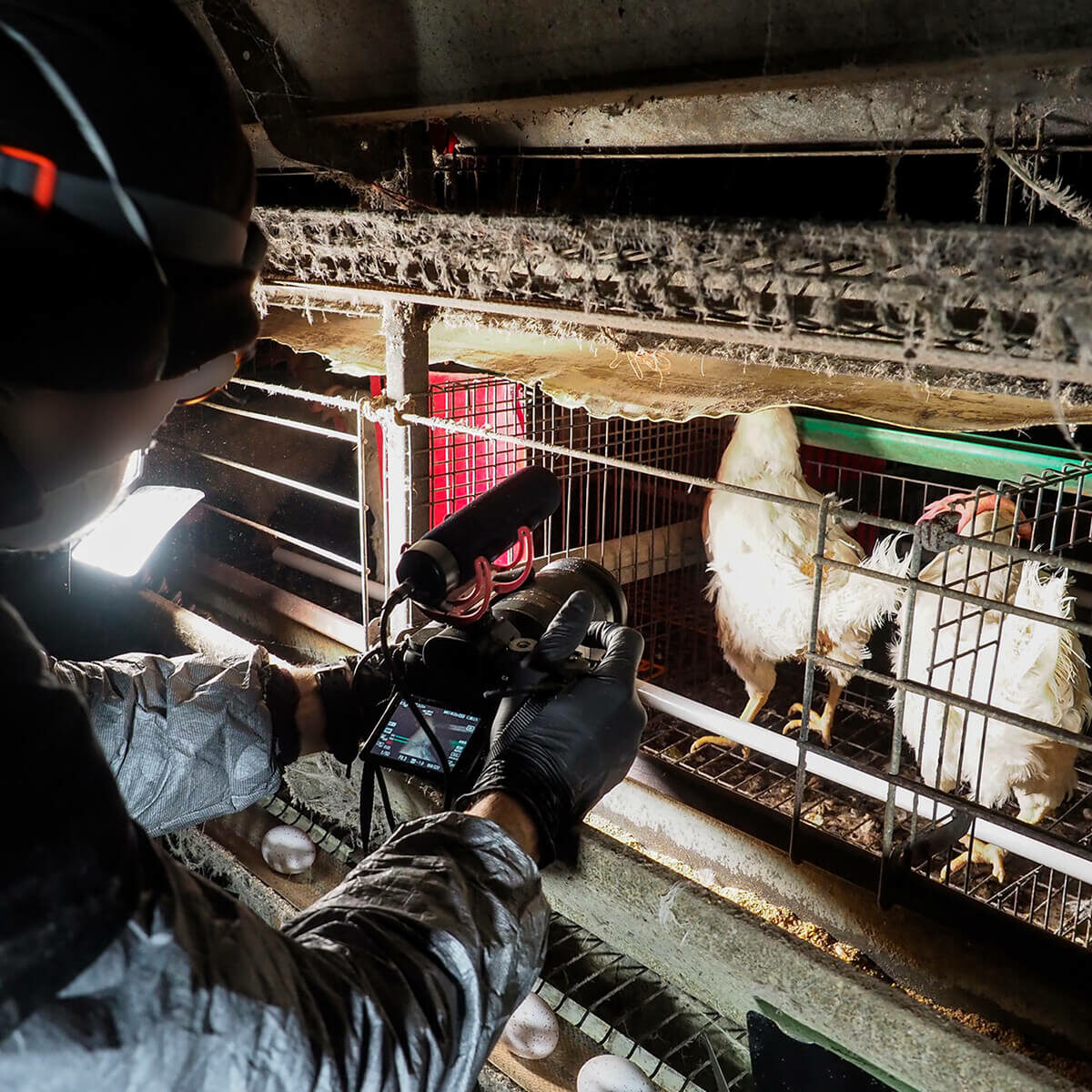 June 24, 2022
What's life like for an undercover investigator? Animal Equality's President Sharon Núñez and Sean Thomas, International Director of Investigations, answer your questions.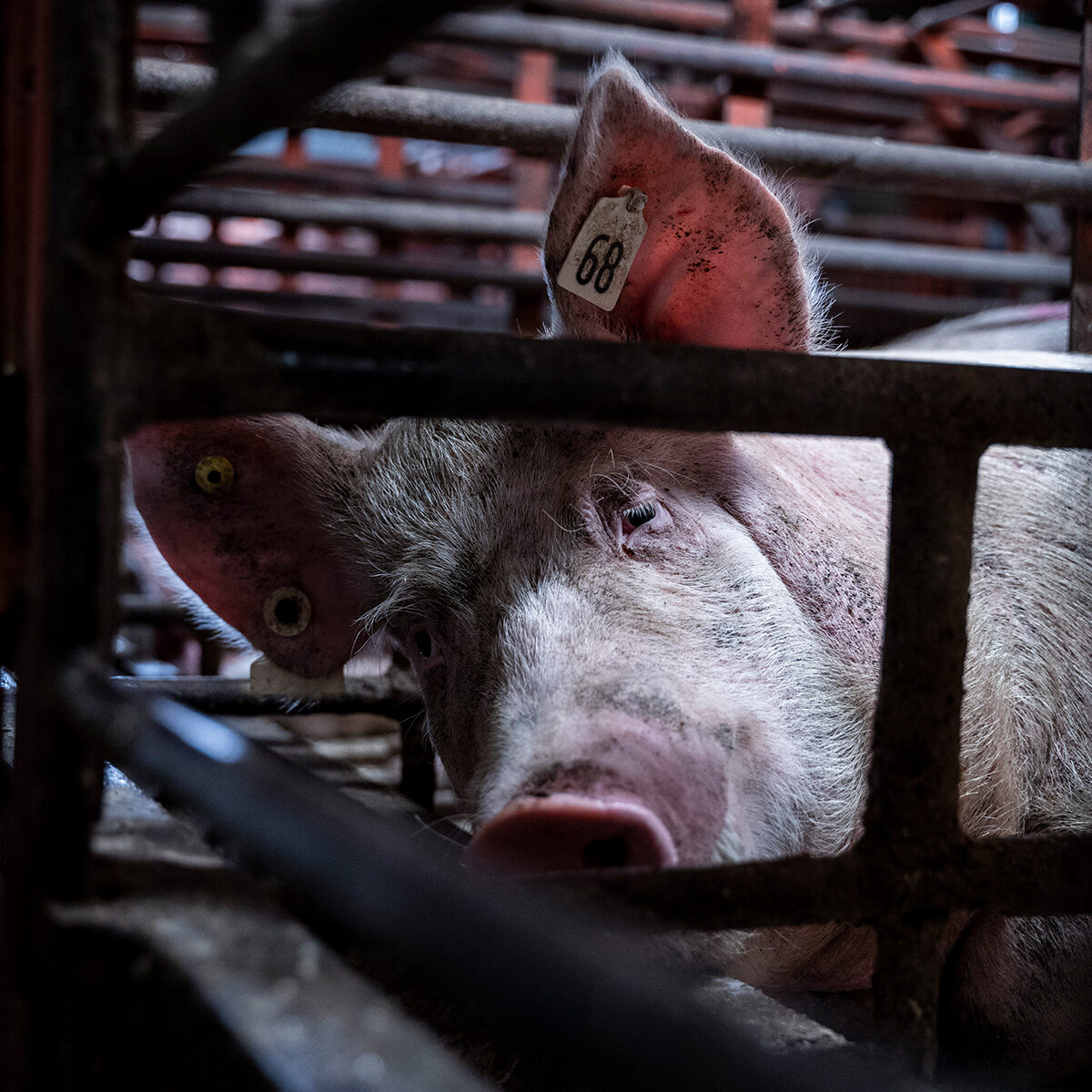 June 23, 2022
The Biden administration has filed a brief in the Supreme Court backing the National Pork Producers Council and the American Farm Bureau Federation in their challenge of California's Proposition 12, otherwise known as the "Prevention of Cruelty to Farm Animals Act," that is considered the United States' strongest law that improves living conditions for farmed animals.
Read more
---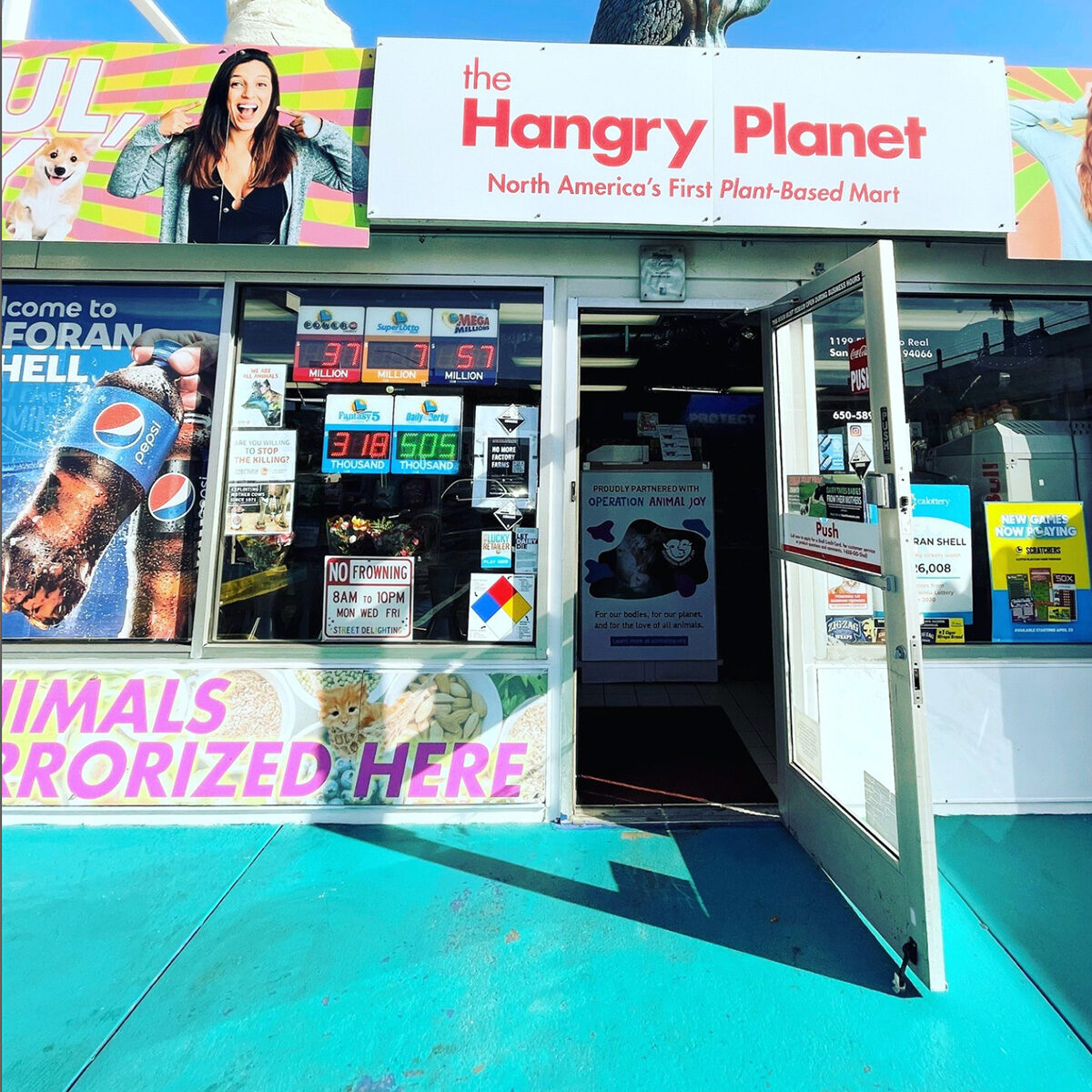 June 16, 2022
Inspired by the work of animal protection organizations, including Animal Equality, Hangry Planet is now the first plant-based gas station convenience store, launching in San Bruno, California. Created by actor, entrepreneur, and philanthropist Bobak Bakhtiari, this unique store has been carefully curated…
---
---
---
---
---
---