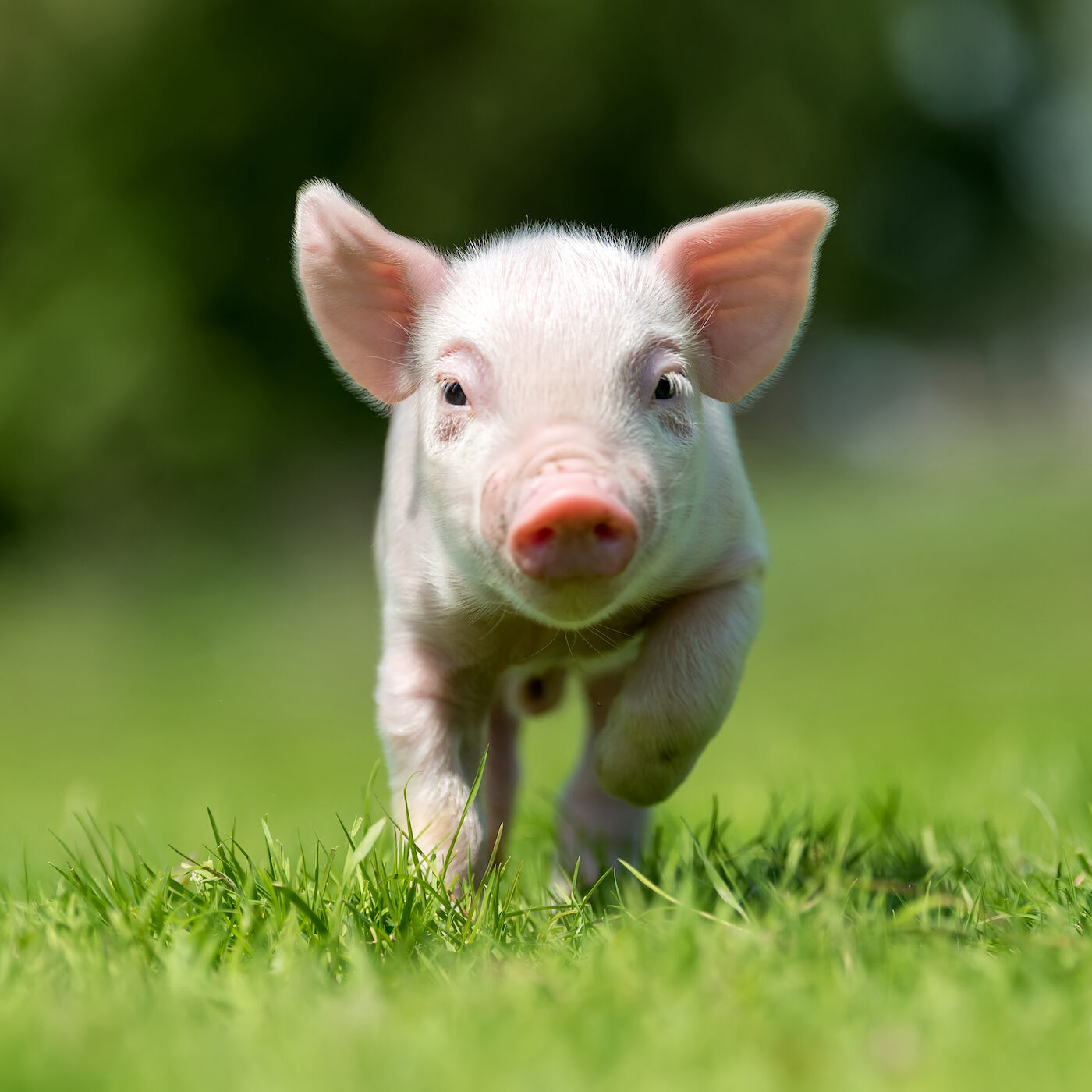 January 13, 2022
Animal Equality works around the globe to expose the inhumane treatment of farmed animals, but once an investigation is released, how do we use this information to do even more to help animals?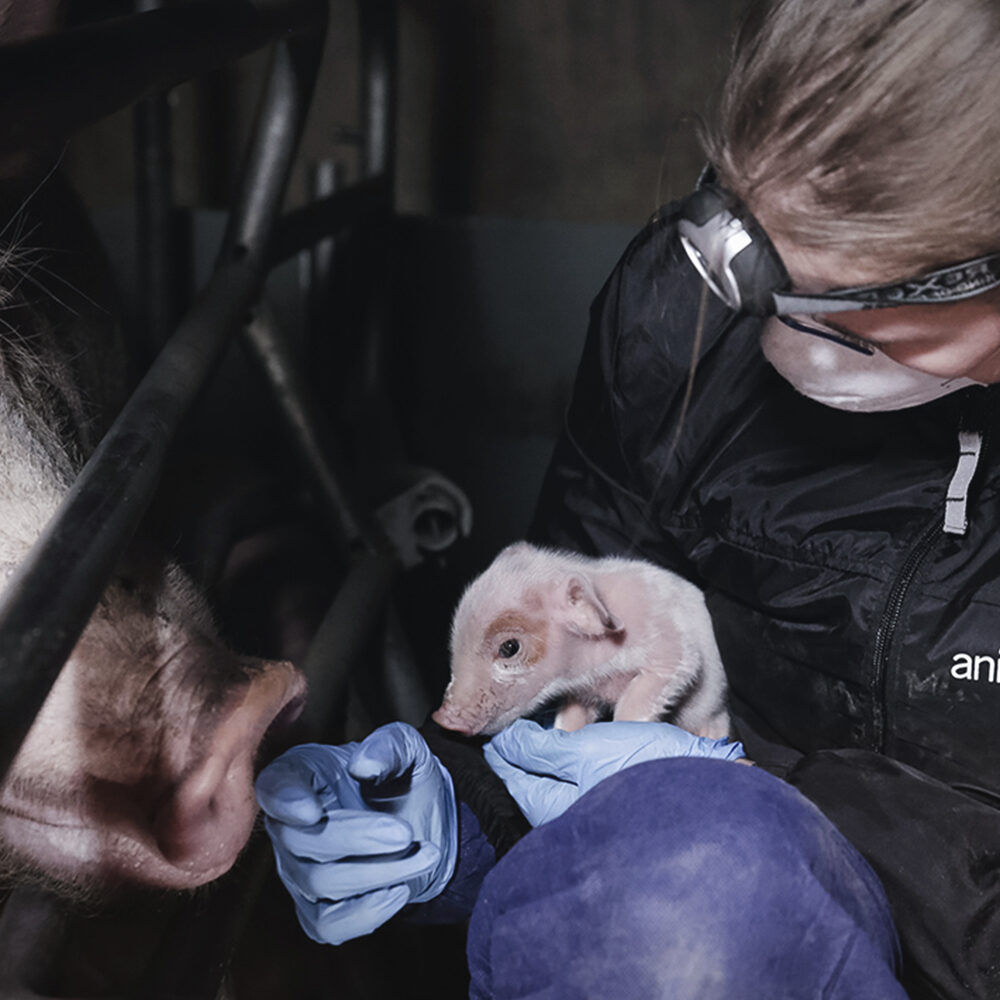 December 23, 2021
For 15 years, Animal Equality has worked tirelessly to raise awareness about what happens to billions of farmed animals behind the closed doors of farms and slaughterhouses all around the world. To date, we have investigated more than 800 facilities and were…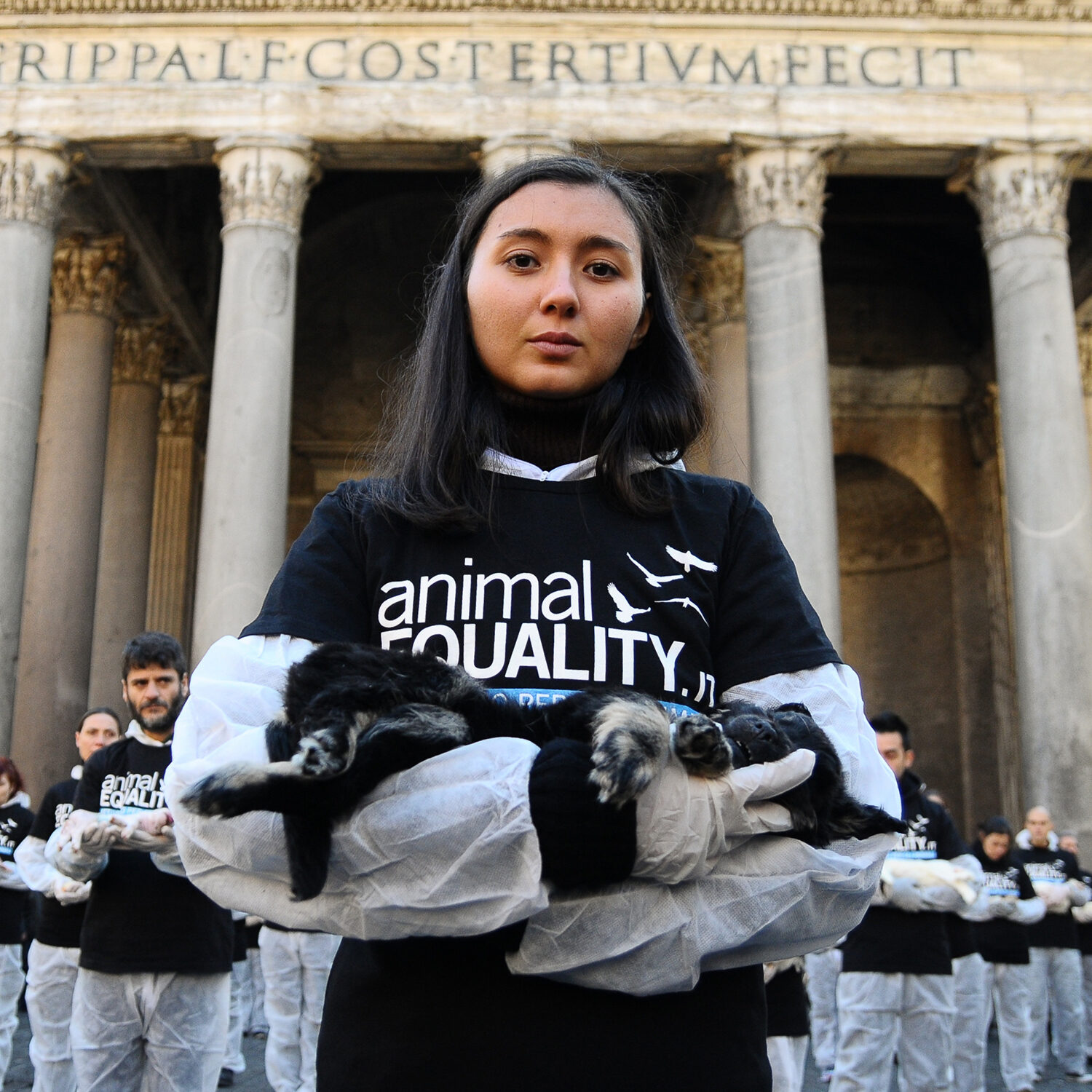 December 20, 2021
Since Animal Equality was founded in 2006, our team has been at the forefront of driving meaningful changes for animals through strategic and powerful public demonstrations. From carrying out open rescues of animals suffering in factory farms to disrupting the cruel industries…
Read more
---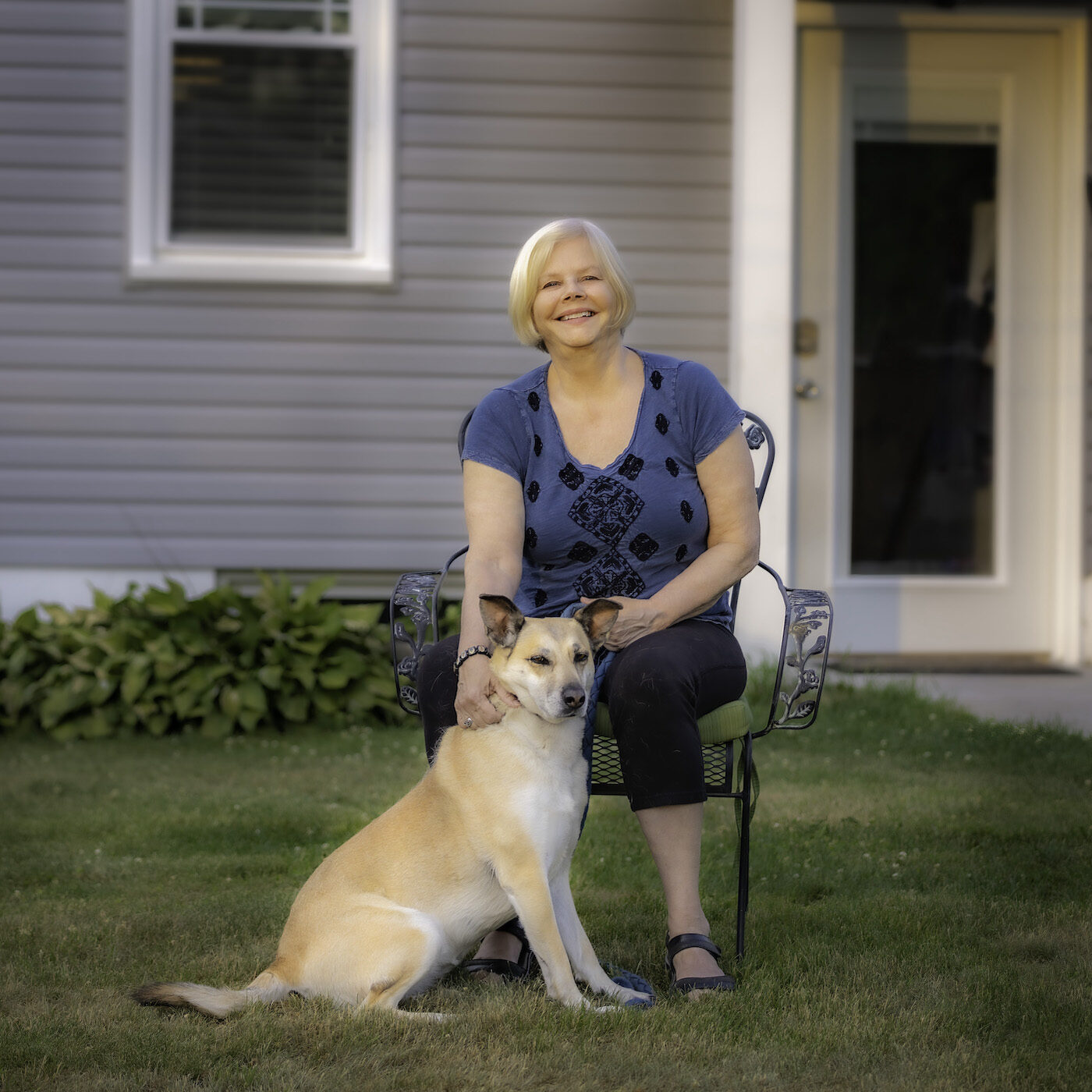 December 3, 2021
Animal Equality's work on behalf of farmed animals is made possible through the generosity of our amazing supporters. Here we meet Dawn and learn about doing the most good through donations, her love of Latin dance, and why she supports Animal Equality. Thank you, Dawn!
---
---
---
---
---
---