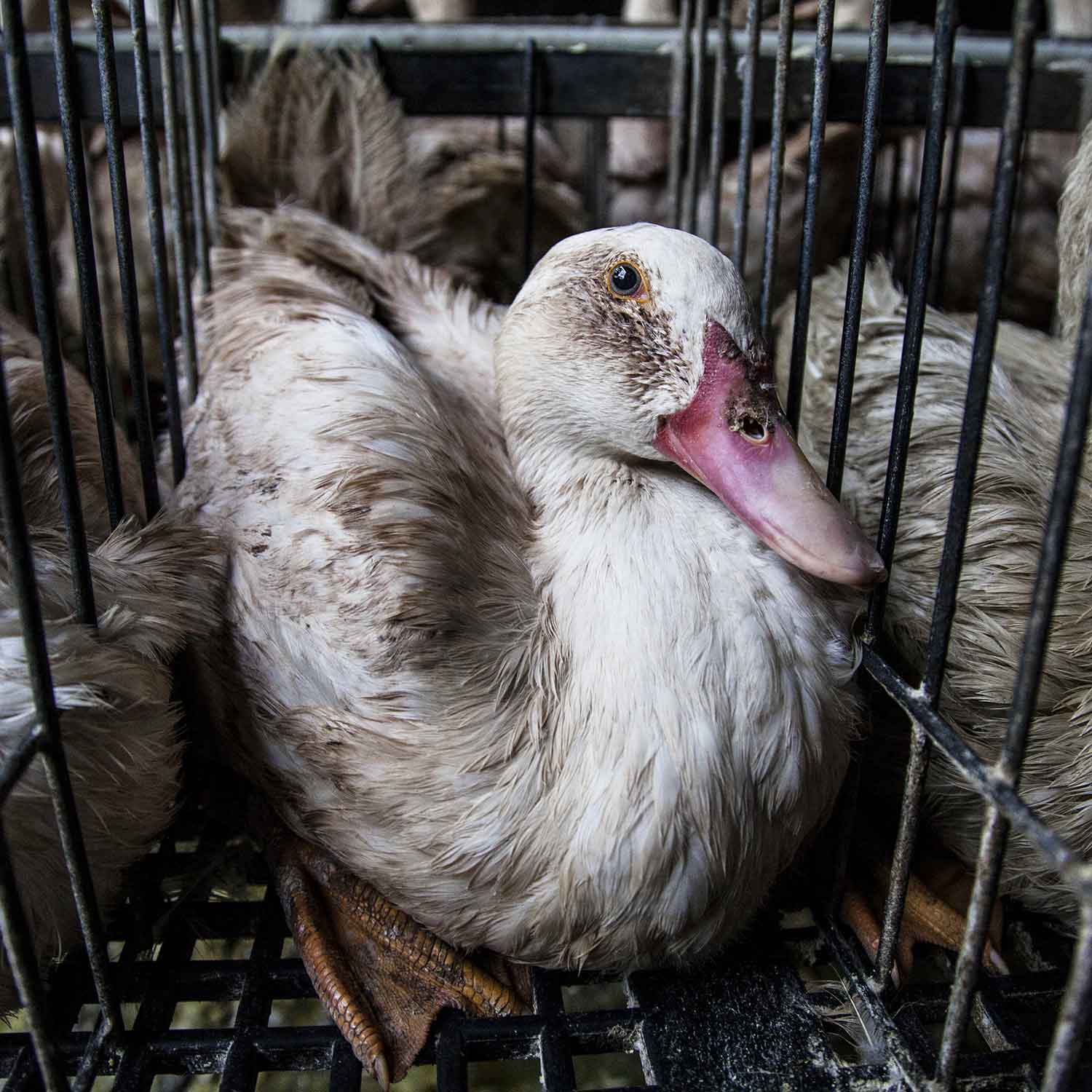 November 21, 2023
Step inside a U.S. duck farm with Animal Equality's International Director for Investigations. Here, you'll discover how the foie gras industry force-feeds and slaughters animals for their fatty, diseased livers.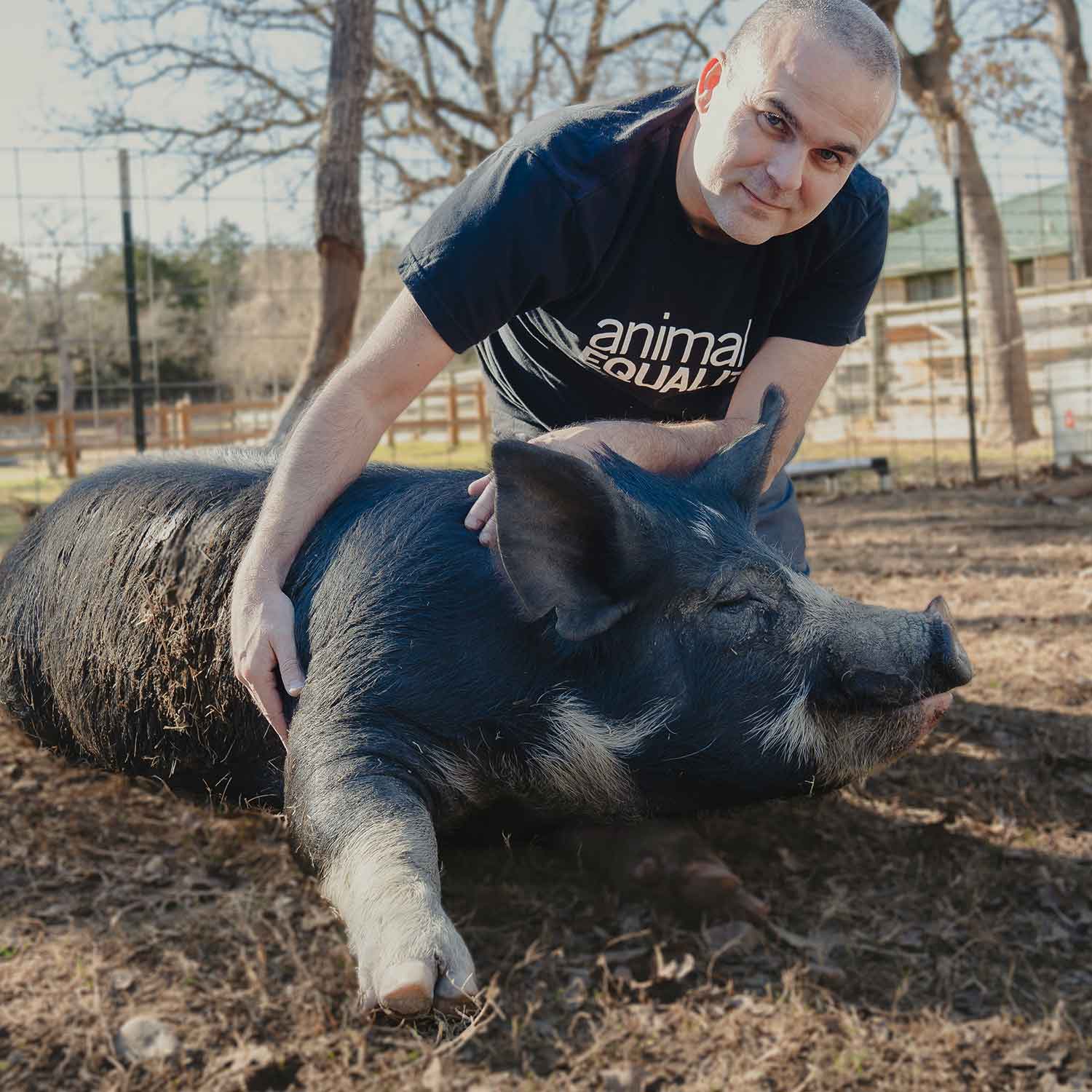 November 15, 2023
Join Jose Valle, co-founder of Animal Equality, on his journey to becoming an investigator. Discover the pivotal childhood experience that sparked his passion for animals, and find out how you can help investigators like him expose and end animal cruelty.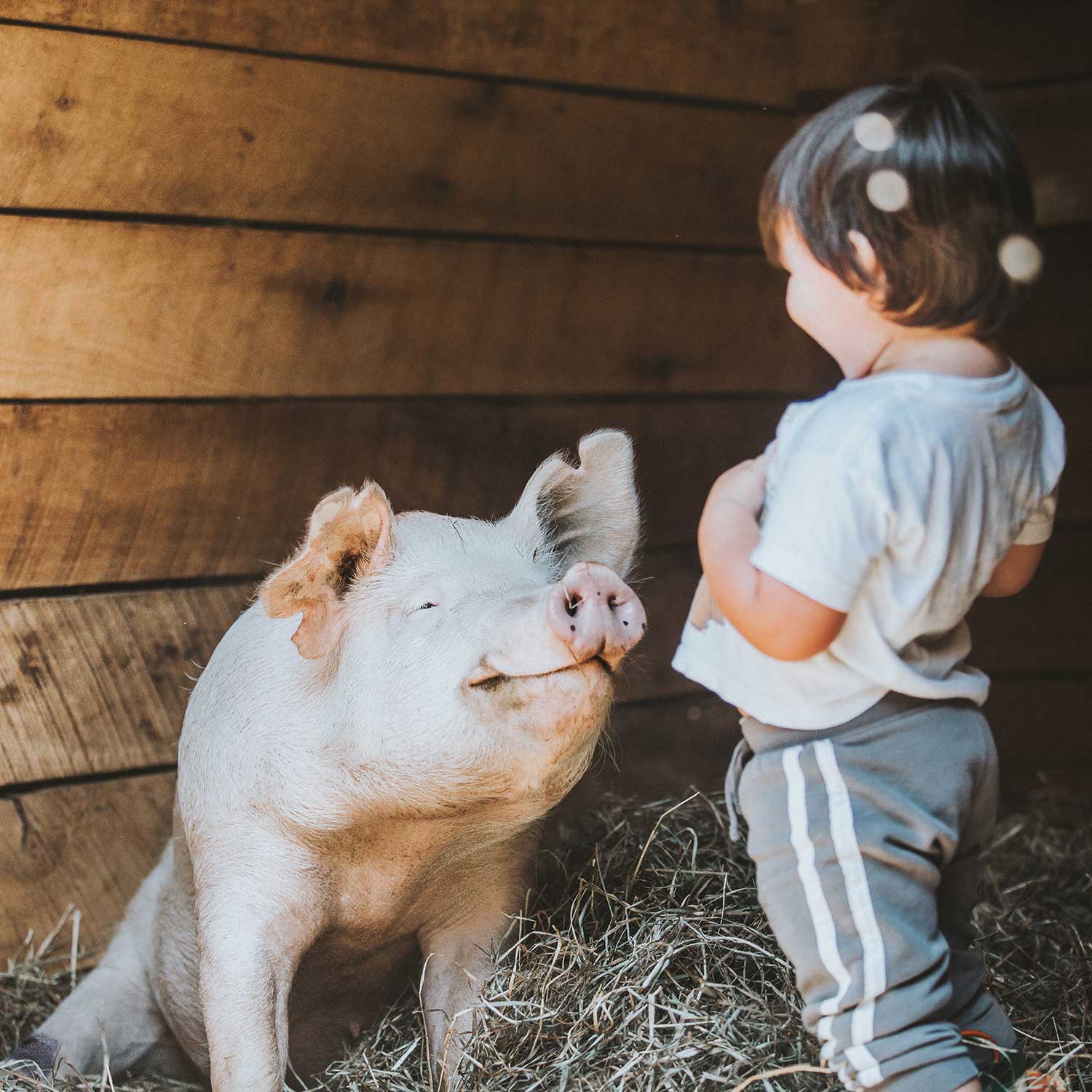 November 1, 2023
Every time you choose plant-based, you're saying "no" to the shady dealings of the factory farming industry and "yes" to a healthier you. Your plate isn't just a meal; it's a mission for animals, the planet, human health, and equality.
Read more
---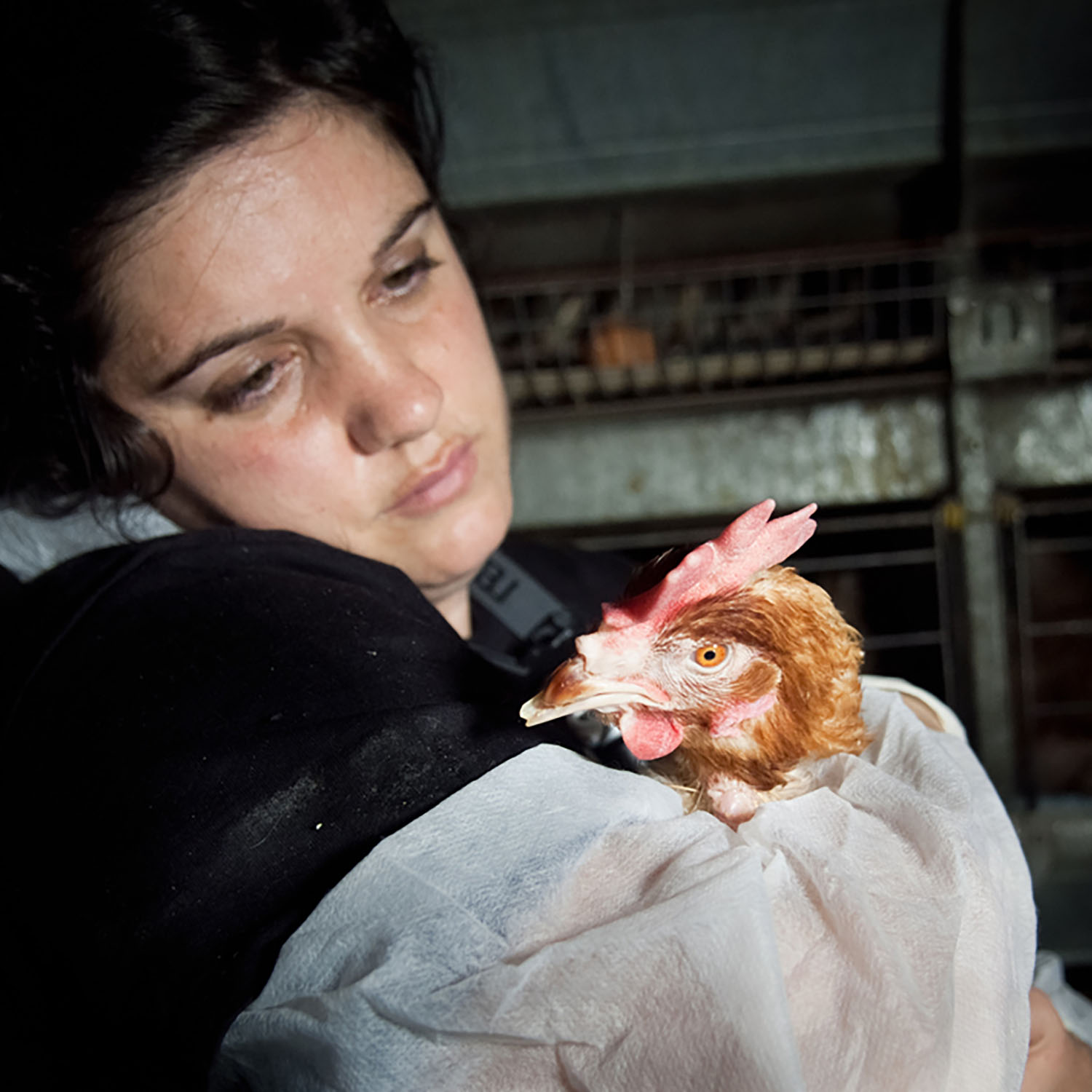 October 26, 2023
From Mexico's slaughterhouses to the U.K. fishing industry, Animal Equality's supporters have exposed some of the cruelest practices in animal agriculture. These findings have fueled a movement of activists who change laws, secure corporate commitments, and transform hearts and minds.
---
---
---
---
---
---