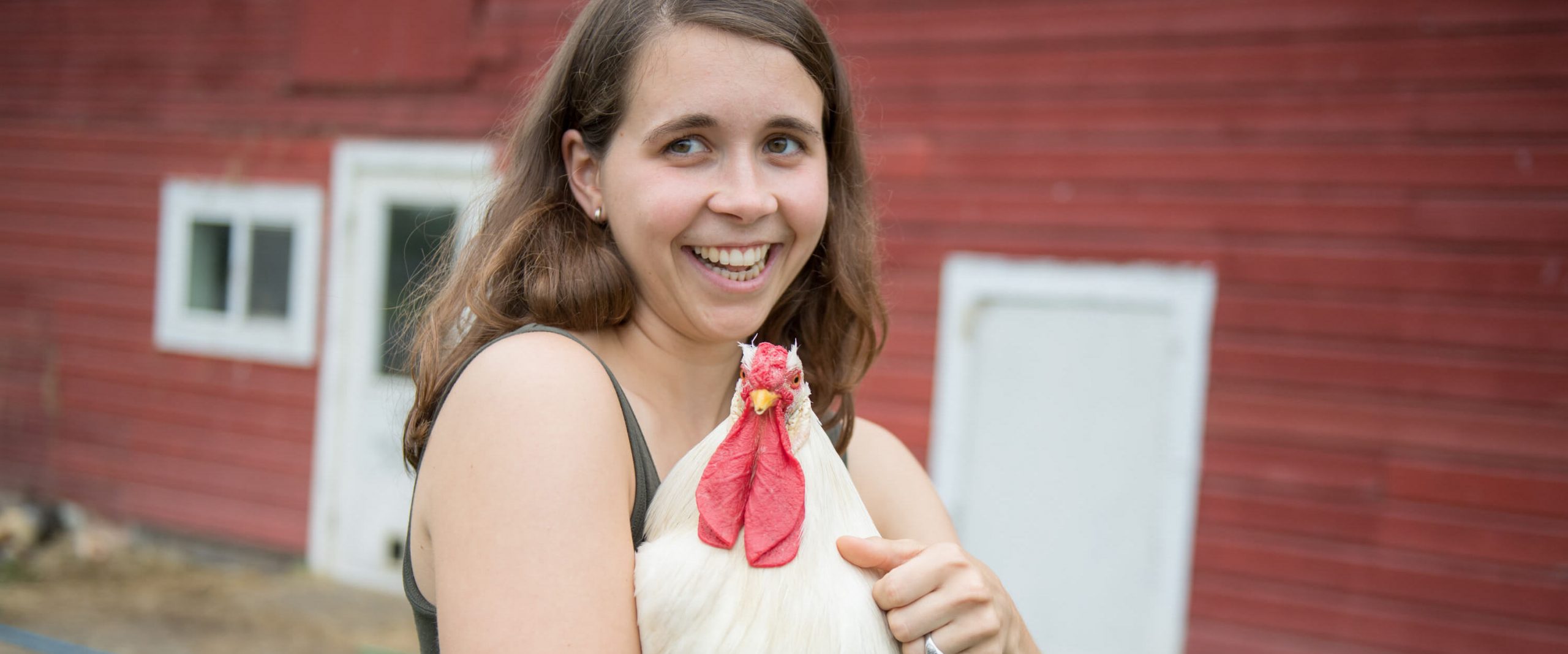 JOIN THE ANIMAL PROTECTORS!
Stop animal cruelty with the
click of your mouse.
TAKE ACTION FOR ANIMALS
---
You can be a part of our team of passionate activists demanding change from the world's biggest companies by volunteering just a few minutes of your time each week.
Stand up for animals wherever you are by taking quick, easy actions – such as sending an email or posting on social media – that add up to a big difference for the millions of
animals currently suffering on factory farms.