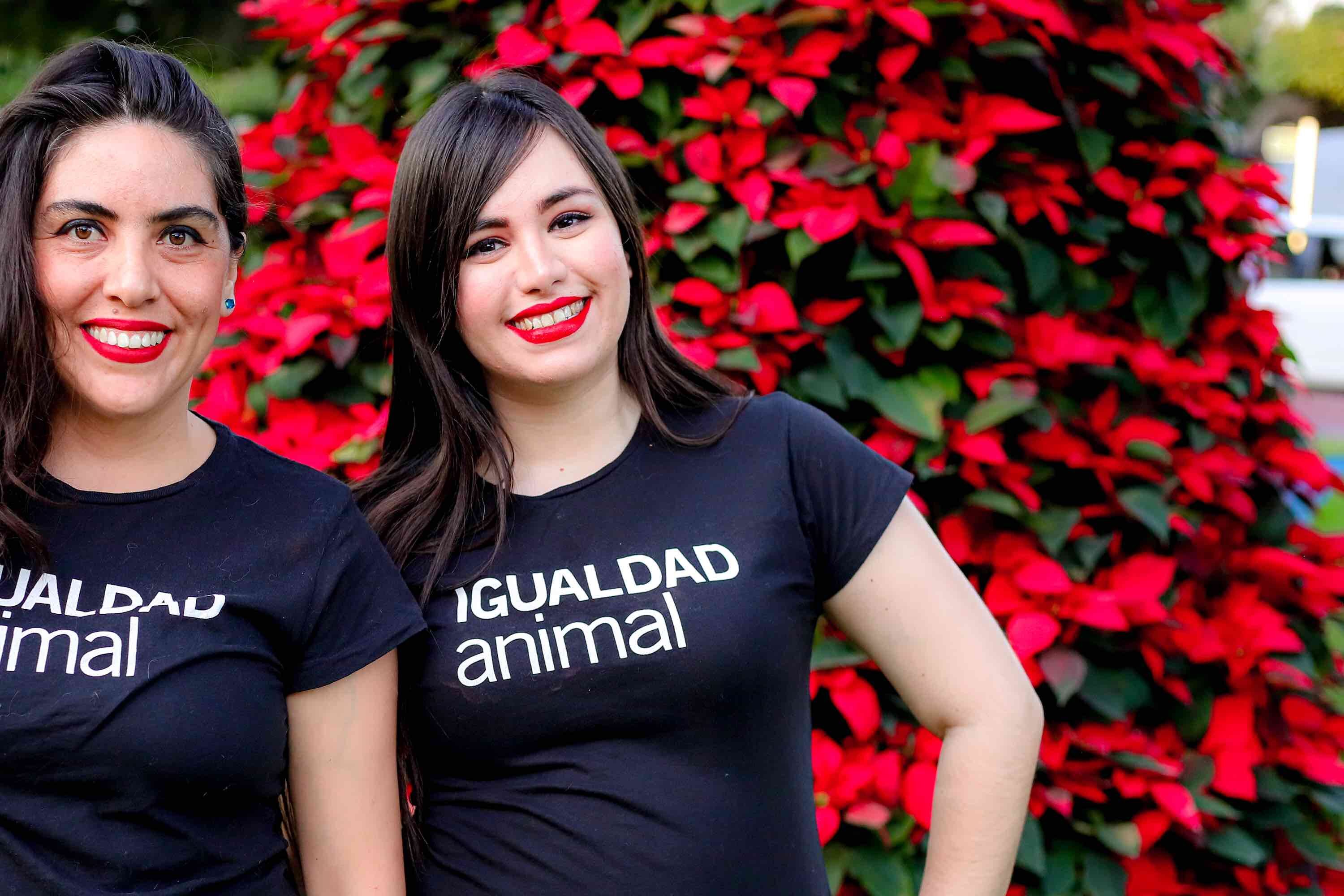 DO YOU WANT TO HELP ANIMALS AND PROTECT THEM FROM ABUSE?
BECOME AN ANIMAL PROTECTOR
Pigs, cows, chickens, and other animals killed for food are almost invisible because the meat industry hides them from us.
Although they also feel and suffer, they are the most defenseless animals. Fortunately, they can count on you!
Join the Animal Protectors, Animal Equality's online action team, and help end the fear and pain animals feel on farms and in slaughterhouses:
Promote laws to end animal cruelty.
Discover and show the world what happens in factory farms and slaughterhouses.
Inspire people to consider animals and replace animal products with plant-based proteins.
Persuade companies to raise their animal welfare standards.
All of this can be carried out through simple actions that we will send via email that you can do from home, using your cell phone or computer, in just minutes:
Sign petitions against animal cruelty.
Contact your political representatives (sending an email, calling their office, or sending a message on social media) to support laws that protect animals from abuse.
Make your voice heard by companies and demand that they respect animals.
The animals need you. Sign up today!
Hear from our animal protectors!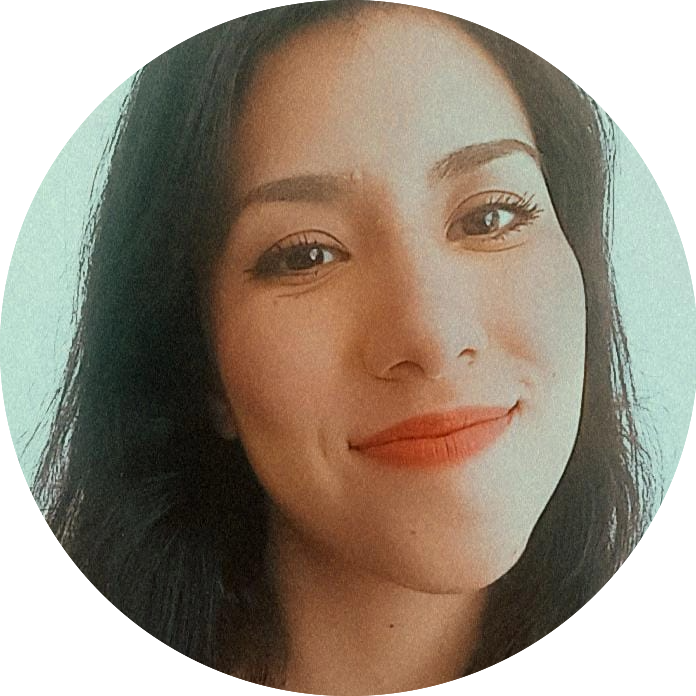 "This community of Animal Protectors is my second family. Thank you for helping and inspiring so many."

— Melissa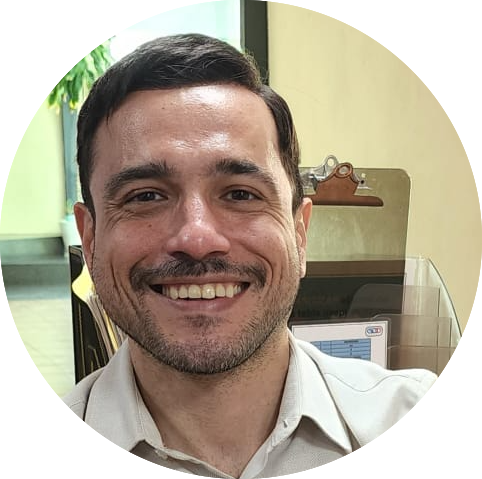 "Thank you for letting me contribute with a grain of sand on this path toward freedom and Animal Equality."

— Alejandro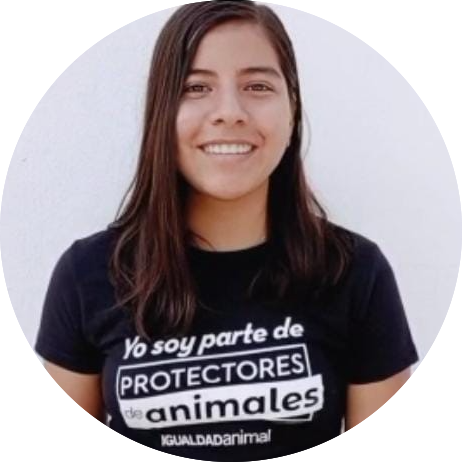 "I love that I can be an Animal Protector from home. Together, we can do anything!"

— Frida
Start helping animals right now
133,651
Volunteers Around The World
5,729,028~
Actions Taken by Our Volunteers
How we're fighting against animal abuse
Animal Equality's campaign to reform the Mexican Constitution gains momentum as representatives deliver over 100,000 petition signatures to Congress.

As the Brazilian government moves to give slaughterhouses the ability to regulate themselves, Animal Equality exposes how deregulation will only increase animal cruelty. These images are from illegal slaughterhouses in Brazil—the conditions of which give a glimpse into the future under the Self-Control Bill.

On March 6, dozens of concerned residents in Vancouver, Washington voiced their support for a city-wide ban on the sale of foie gras at City Hall. Following an evening workshop to discuss three proposed animal bills, including one on foie gras, City Council gathered for a public hearing, where supporters joined Animal Equality in "Ban […]
Have questions? We have answers.
Why does Animal Equality and the Animal Protectors focus primarily on animals used for food?
Because they are the animals that need us the most, they are the ones who suffer and die in the largest numbers and those who are generally not covered by animal protection laws and policies. For example, 9.9 out of 10 animals used and killed by humans in the United States are those used for food (and this does not include aquatic animals).
Why are you campaigning for companies to say no to cages for hens and other animals?
We know that animal suffering will not end overnight, so as we continue to inspire people to reduce their consumption of animal products, we are making sure that animals that are still forced to suffer on farms and in slaughterhouses have a better life. Getting hens out of cages or mother pigs out of crates is a first step towards our goal of a world where all animals are respected and protected.
What do I need to be part of the Animal Protectors?
You only need to register in the form above and you'll be part of the team! You will immediately start receiving emails with simple and effective digital actions to help animals, such as signing petitions or commenting on social media. Don't have social media? It's a great way to reach important decision makers in our campaigns, so please consider it!
How do the actions of Animal Protectors help animals?
Your actions will help expose the truth of the cruel and abusive treatment of animals inside farms and slaughterhouses, and with this: you will help inspire people to take animals off of their plates, motivate major companies to ban the most extreme practices like the use of cages with new animal welfare commitments, and help put pressure on the government to pass new laws for animals.
Can I also support with in-person actions?
The advantage of being an Animal Protector is that most of the actions you will take are digital, so you can help animals no matter where you are! Sometimes we also hold physical events, like protests, so keep an eye in the Animal Protector emails to find out if anything is happening in your area! (This is why we request your zip code :)).
Animal Equality volunteers have the responsibility to act according to the values ​​of the organization. By registering as an Animal Protector, you agree to act with respect and integrity at all times and to abide by Animal Equality's policies and values. You also agree to conduct all activities in a peaceful, non-violent manner, refraining from harassing in any way, making threats, or any illegal activities. Thank you for your cooperation as we work to liberate animals from harm.