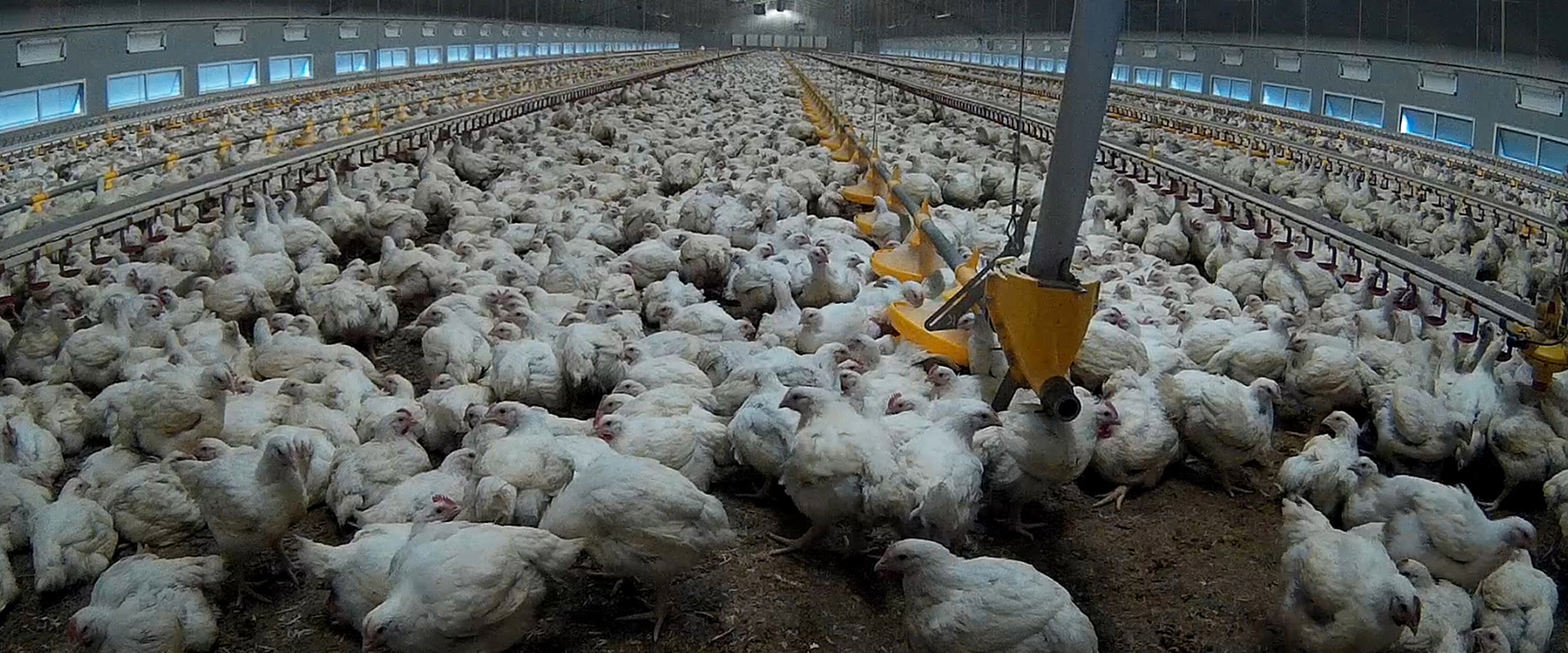 Help Defeat the 'EATS Act'
A dangerous bill for farmed animals
---
A terrible law for farmed animals has recently been proposed in Congress, and we need your help to defeat it! The Exposing Agricultural Trade Suppression (EATS) Act would wipe out all the work animal activists have done to prevent sales of exceptionally inhumane animal products in states across the U.S. If passed, the EATS Act would create a race to the bottom in terms of animal welfare standards. It would give a commercial advantage to the cruelest, most cheaply produced animal products in the country, since the bill would prohibit states from banning any products on cruelty grounds. This would be a huge step backward for farmed animal welfare. We need your help to ensure that this dangerous and overreaching bill is not enacted!
Please urge your members of Congress to oppose the EATS Act using the form below.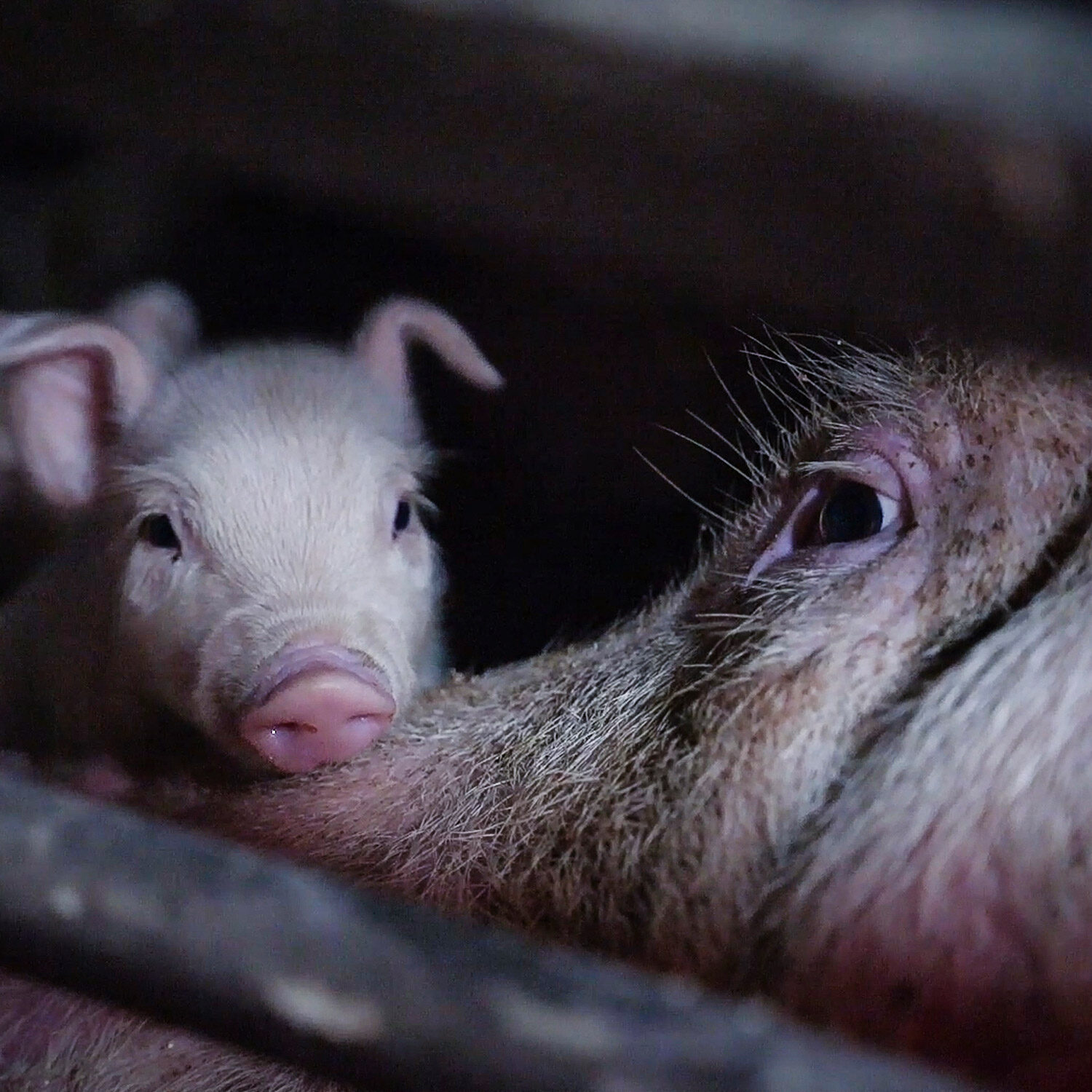 MEAT INDUSTRY ATTACKS CALIFORNIA WELFARE LAW
---
The EATS Act (S.2619/H.R. 4999) has been introduced in Congress at the request of animal agriculture groups who are upset by the recent legislative successes of Animal Equality and others. For example, pig producers in Iowa are livid over California's Prevention of Cruelty to Farm Animals Act (passed as "Proposition 12" in 2018) because the law prohibits the in-state sale of pork products that come from operations using gestation crates (a highly inhumane method confining mother pigs in the pork industry). Pig producers want to eliminate these sales restrictions like California's, which is precisely what the federal EATS Act would do. This means millions of mother pigs will continue to suffer if the EATS Act is successful.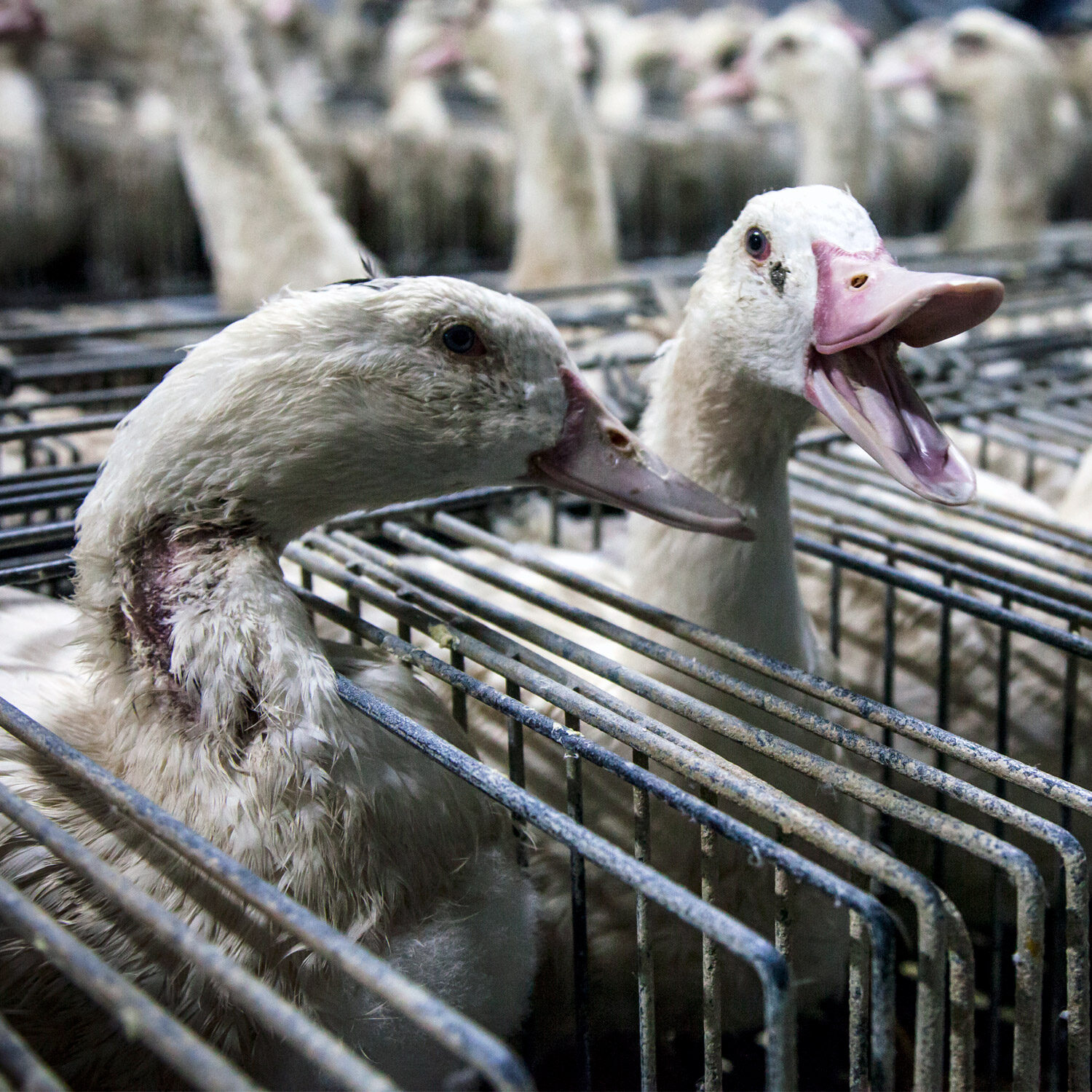 OVERWHELMING PUBLIC OPPOSITION
---
The EATS Act is nearly identical to the controversial legislation introduced by former Representative Steve King (R-IA) that – because of bipartisan outcry – fortunately was omitted from the final 2014 and 2018 Farm Bills. The King amendment generated overwhelming opposition by a diverse set of stakeholders, recognizing that it is "an effort which would weaken the sovereignty of states to protect the health and general welfare of its citizens."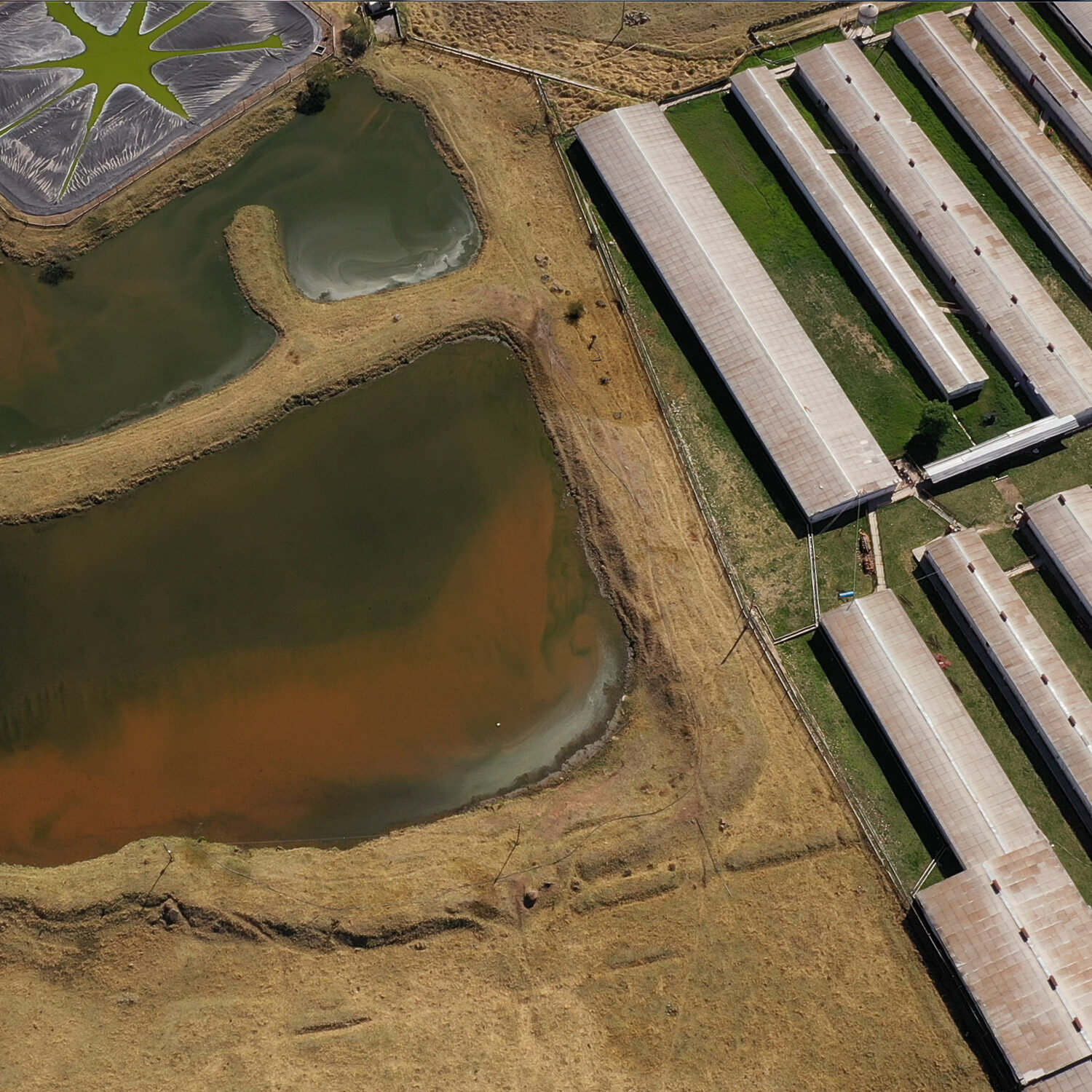 OPEN DOOR TO OTHER ISSUES
---
The variety of state laws under threat by the EATS Act is vast. In addition to farmed animal protection laws like those listed above, other laws that could be subverted by the Act include those governing food safety (such as chemicals in baby food containers and arsenic in food or exposure to dangerous pesticides), child labor, drugs that contain opioid properties, wildlife protection, pollutant and emissions standards, fire hazards, alcohol, and tobacco.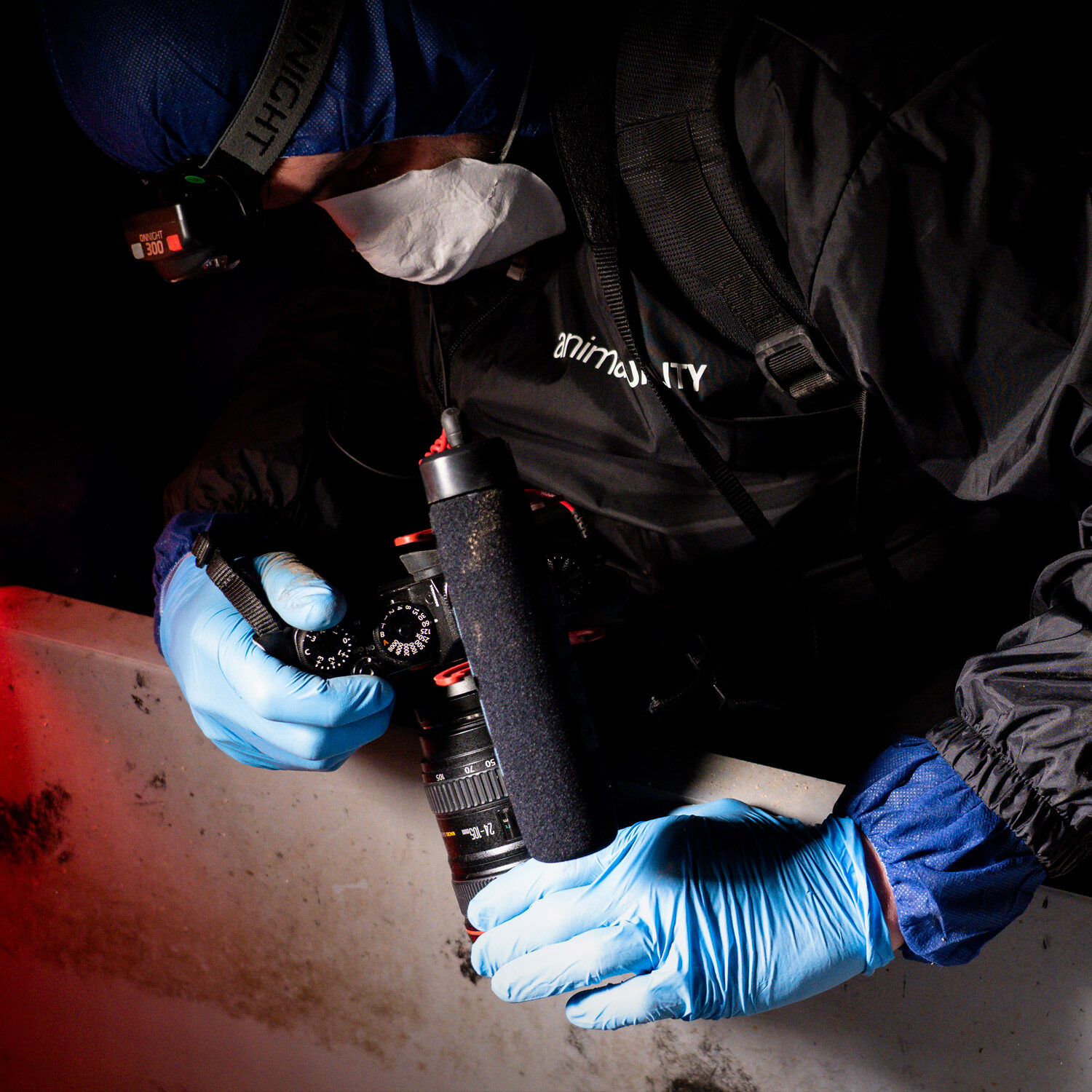 LEARN THE TRUTH
---
If you'd like to learn more about the types of cruel practices states would have to tolerate by allowing the products of such cruelty to be sold within their borders, check out Animal Equality's recent investigations. You'll see why it's so important to allow states to set moral standards that prohibit the sales of products derived from these types of cruel practices.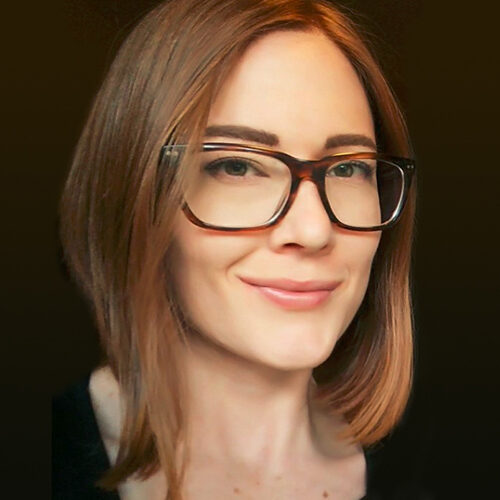 "The U.S. Constitution gives states the inherent power to govern activities within their borders that impact the health, safety, or morals of residents. Farmed animal welfare is a morally charged issue that residents of many states care deeply about. Therefore, a state can lawfully restrict the sale of goods produced using practices, such as gestation crates, deemed immoral by the majority of its residents. The EATS Act interferes with this foundational principle of our country's government – and would increase the suffering of billions of farmed animals if passed."
---
Sarah Hanneken
Legal Advocacy Counsel, Animal Equality