Animal Equality's Women Directors Making History for Animals
---
In honor of International Women's Day, we're celebrating the countless women working to create a world in which animals are respected and protected. Women's contributions to the fight for justice for nonhuman animals are vital and can't be ignored. Animal Equality is proud of our team of strong women leaders.
Here's what some of them have to say.
"Women throughout history have led the animal protection movement, from the first animal shelter in the United States founded by Caroline Earle White, to the early suffragists who met at vegetarian restaurants.

I am proud to be part of this movement and lead a team of strong women making a difference for animals. Let's continue changing the world for animals together!"

Sharon Núñez, President and Co-Founder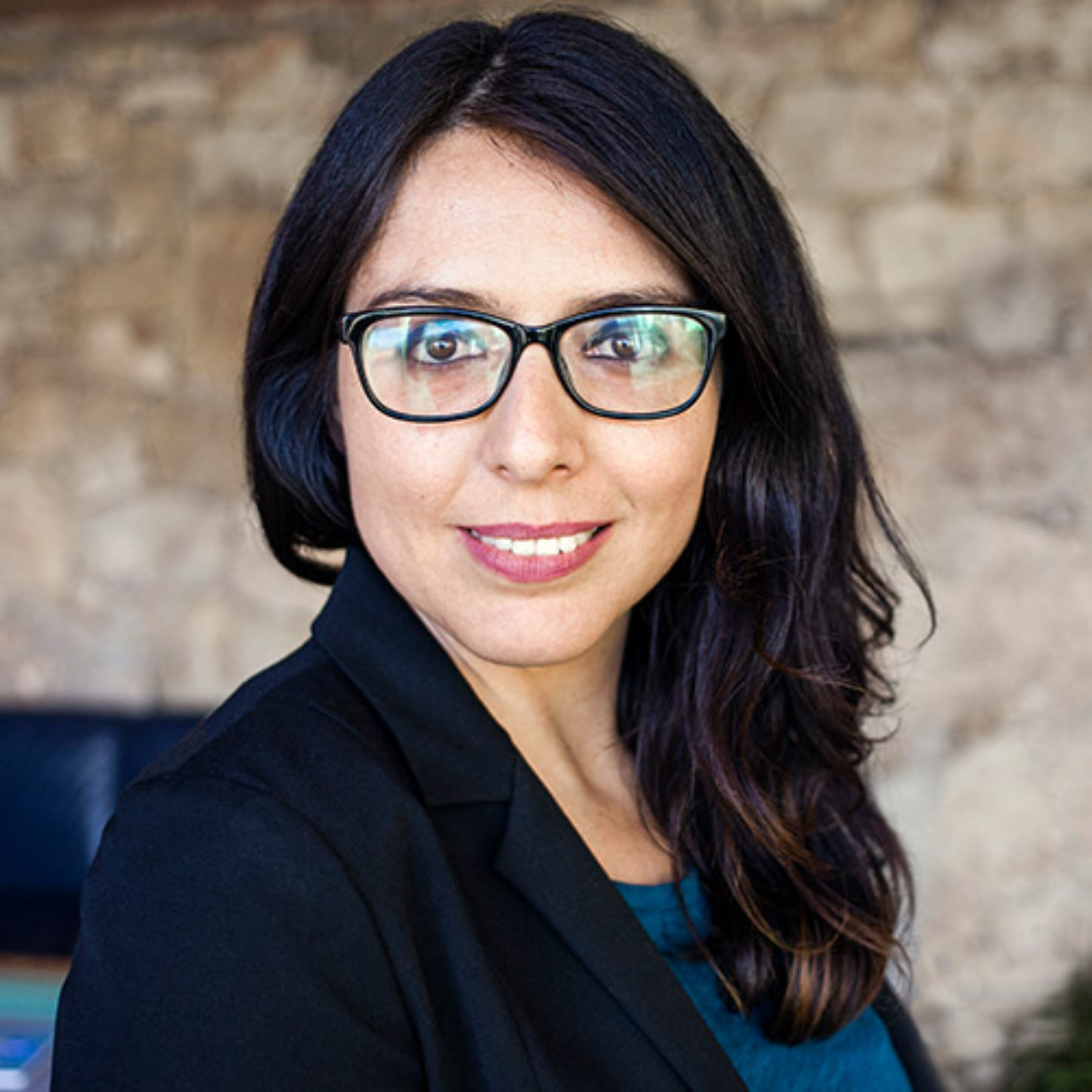 "Women in the animal rights movement are increasingly strong, united, and present, not only in the fight for animal liberation but also in the convergence that this social justice movement has with the feminist struggle. Our organization is led by resilient women who dedicate their lives to transforming society and the world we live in."

Dulce Ramirez, Executive Director, Animal Equality Mexico
"I am very proud of working for an organization that has amazing women in 60% of the top leadership roles. Animal Equality is an organization that incentivizes women leaders to become the best version of themselves and inspires younger female professionals to do the same."

Carla Lettieri, Executive Director, Animal Equality Brasil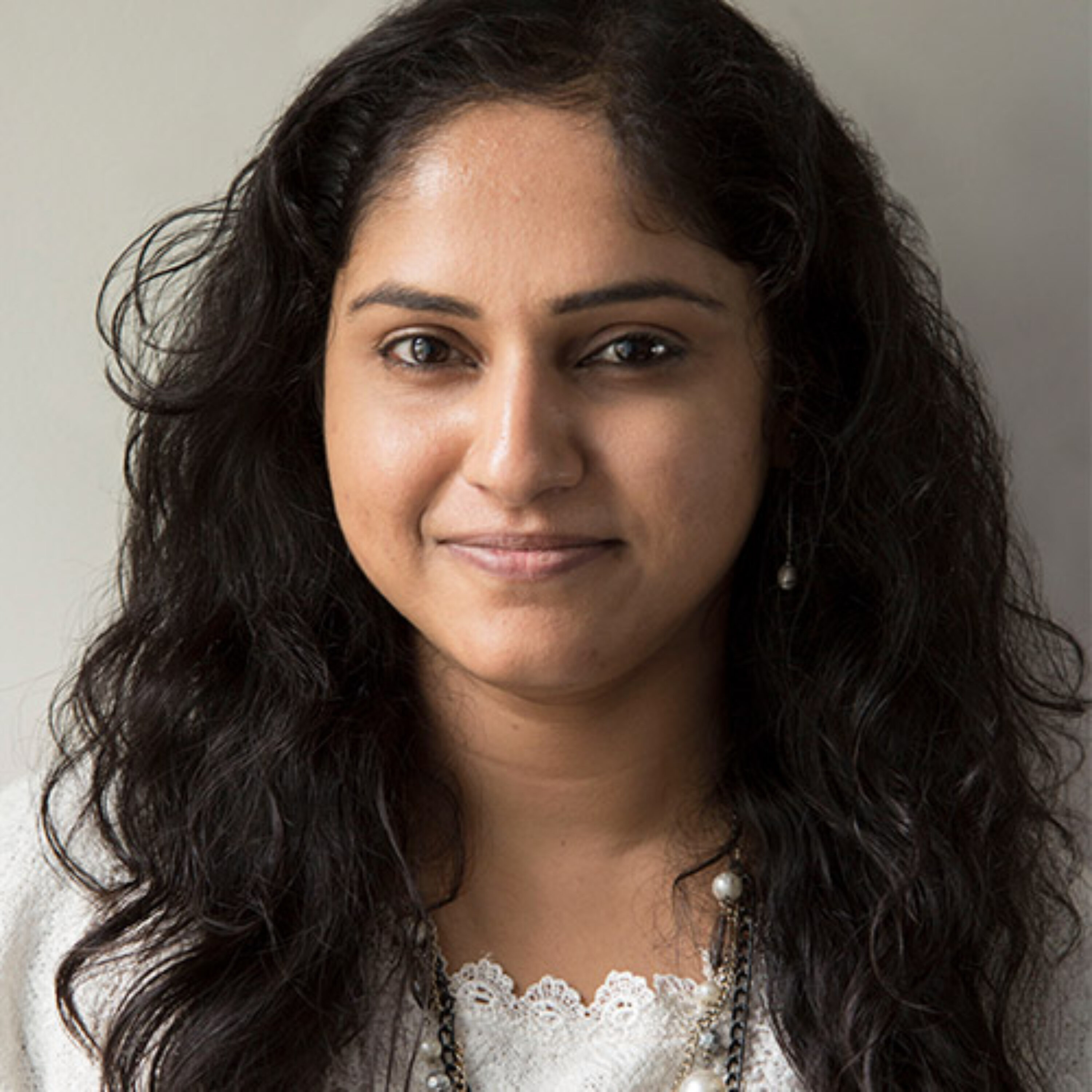 "I was fortunate to be raised by a family who never made a distinction between genders, and I realize I owe this to the tireless fight of women rights activists over the decades. I strongly believe that there will come a time when we will look back at the abuse and killing of animals in disbelief. And I'm humbled to be a part of Animal Equality, which is working effectively and strategically every day to make this a reality — a world where animals are respected and protected."

Amruta Ubale, Senior Director of Public Affairs, Animal Equality India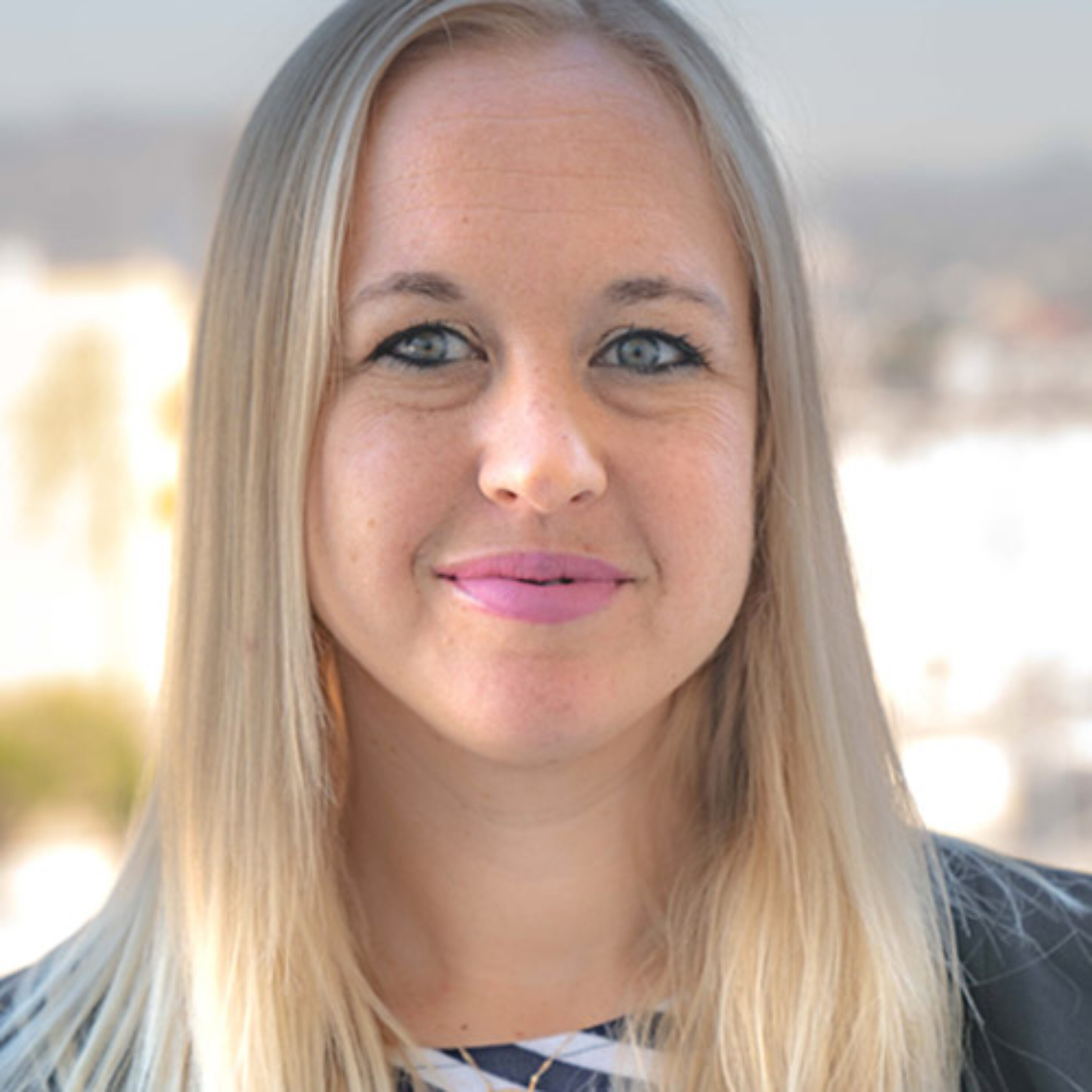 "In a lot of the countries in which Animal Equality operates, it's still very much a man's world. We are an organization full of strong, capable, and absolutely dedicated women working to change the world for animals."

Katie Arth, International Director of Corporate Outreach, Animal Equality United States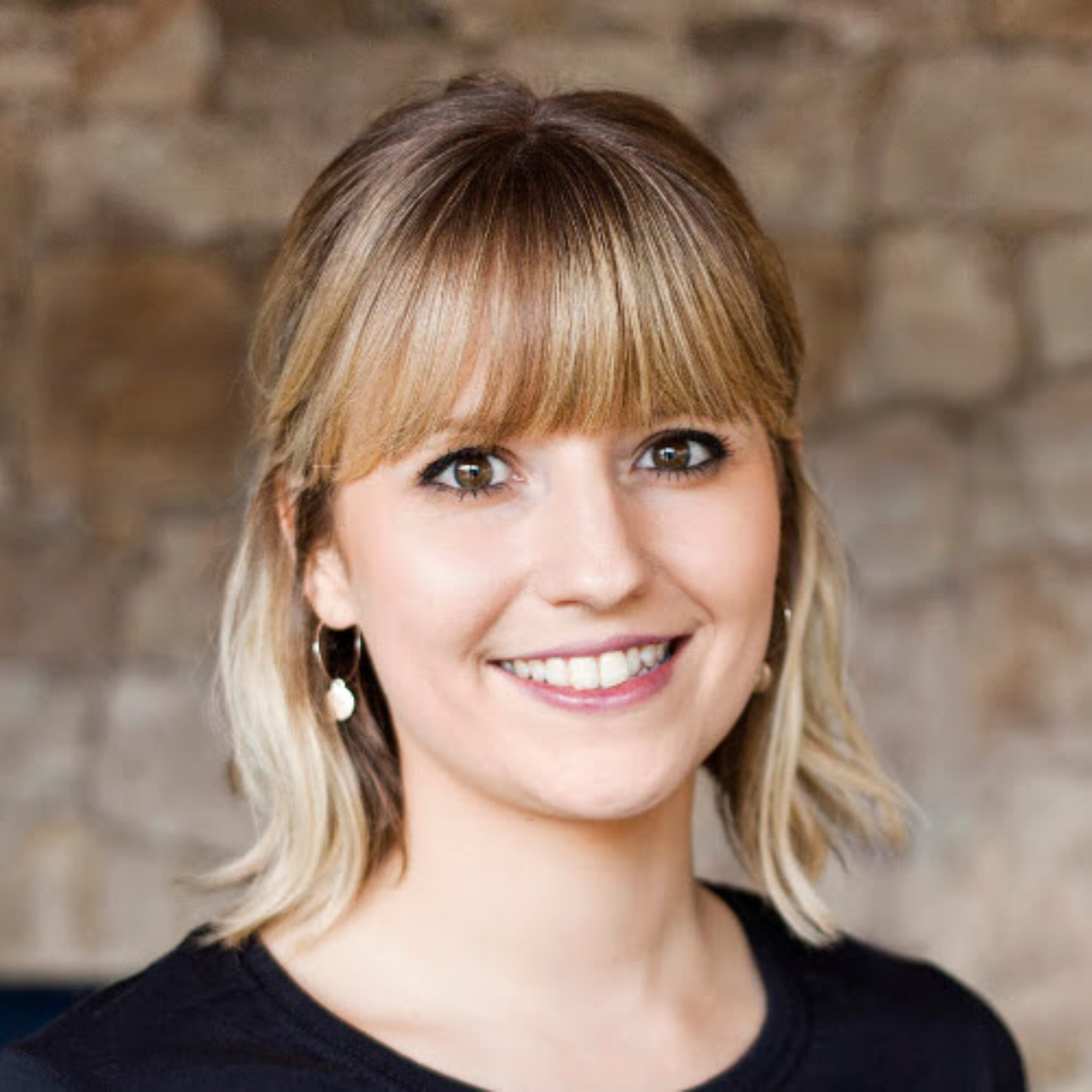 "Far from the male-dominated corporate world, women in the animal rights movement have been deconstructing society's norms from day dot. And it's unsurprising when you consider the many ways in which female human and non-human animals are all too often exploited and objectified. For decades now bold, courageous, passionate women have been on the frontline, defending animals and striving to create a more compassionate, more just world in the process. I'm proud to stand amongst those women and carry the torch."

Abigail Penny, Executive Director, Animal Equality United Kingdom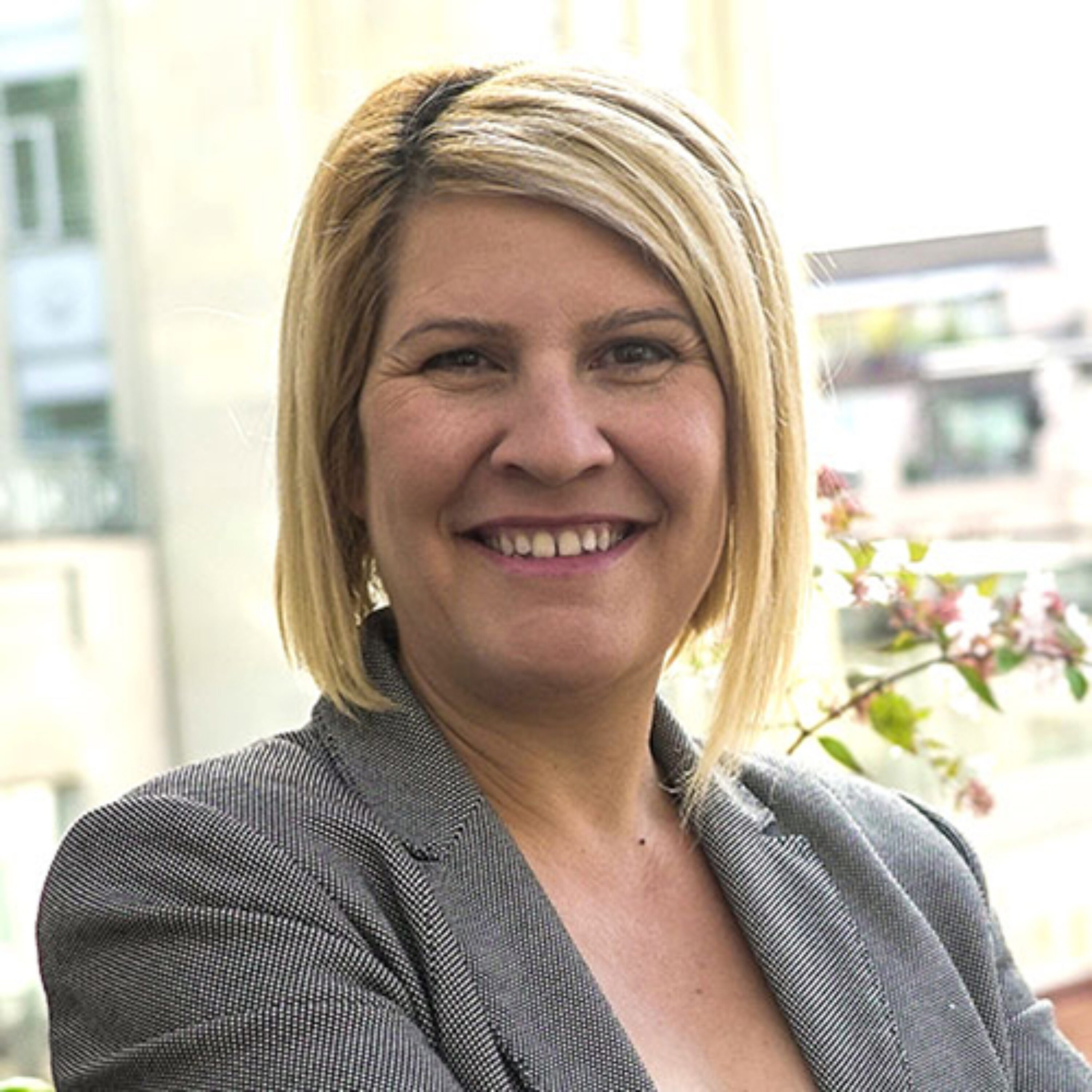 It is an honor to work side by side with passionate women who dedicate all their energy and knowledge to help animals, thus representing a mostly female movement, doing justice also on a social scale. 

Silvia Barquero, Executive Director, Animal Equality Spain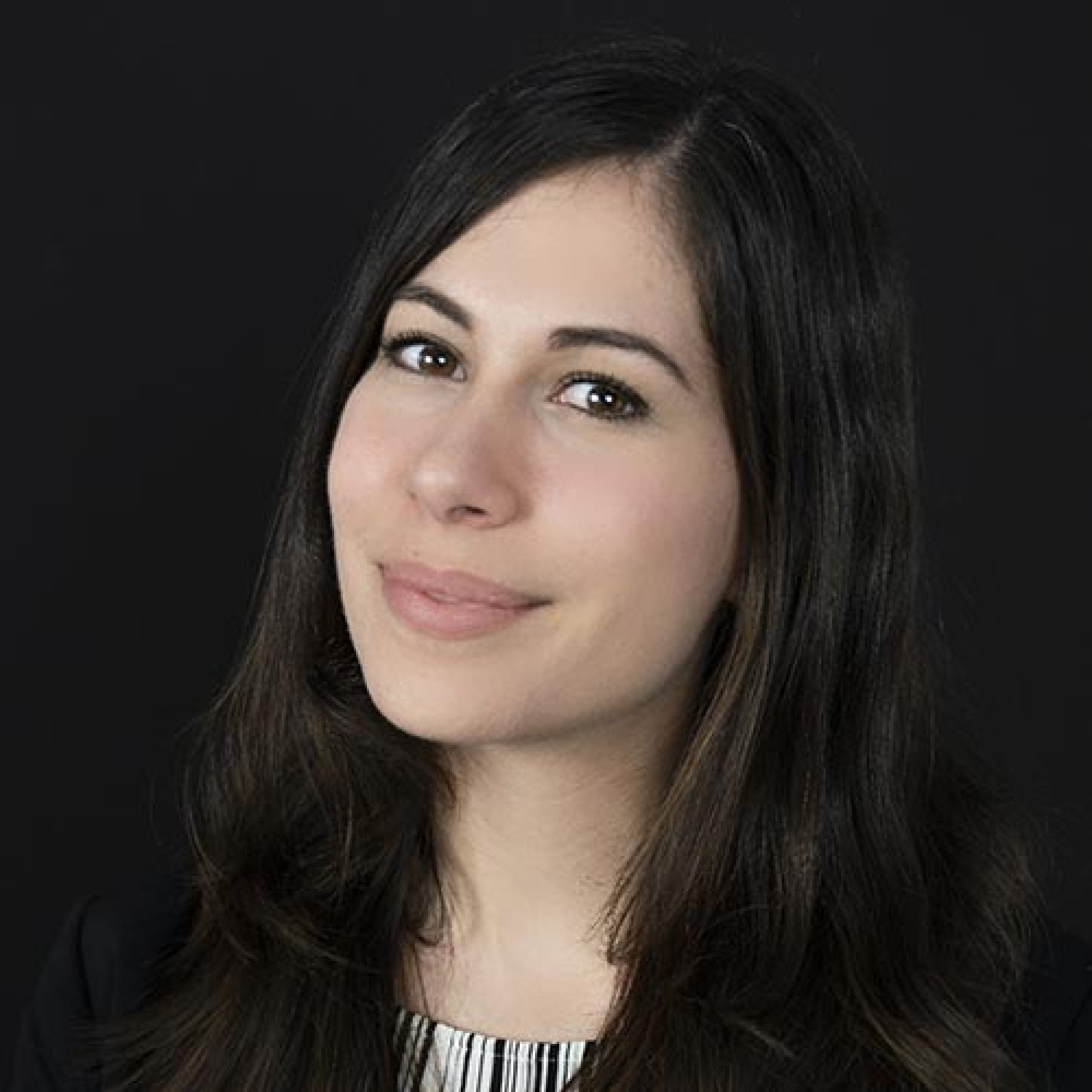 I feel humbled and privileged to be working everyday alongside some of the strongest, most resilient women I know. They are fearlessly leading the way towards a better future for animals, and they do so by showing professionalism, grace, and courage at all times, no matter whether they're sitting face to face with powerful industry stakeholders, pushing groundbreaking legislation, negotiating more and more spaces for animal rights in the public discourse or documenting first-hand the agony of farmed animals through investigative work. Society is not simply going to hand us over the world we envision, neither we would expect it, nor we complain about it. Instead, with our sleeves rolled up round-the-clock, we embrace it and are ready to tackle every single challenge and every single backlash that will be thrown at us in our pursuit of justice for farmed animals, the most forgotten of all. Hand in hand with the amazing men in our movement, women leaders are here for the long run, and they're here to stay.

Alice Trombetta, Executive Director, Animal Equality Italy
Happy International Women's Day! Are you feeling inspired to take action? Join our team of volunteers, the Animal Protectors, and get started taking action today. 
---
---
Most Popular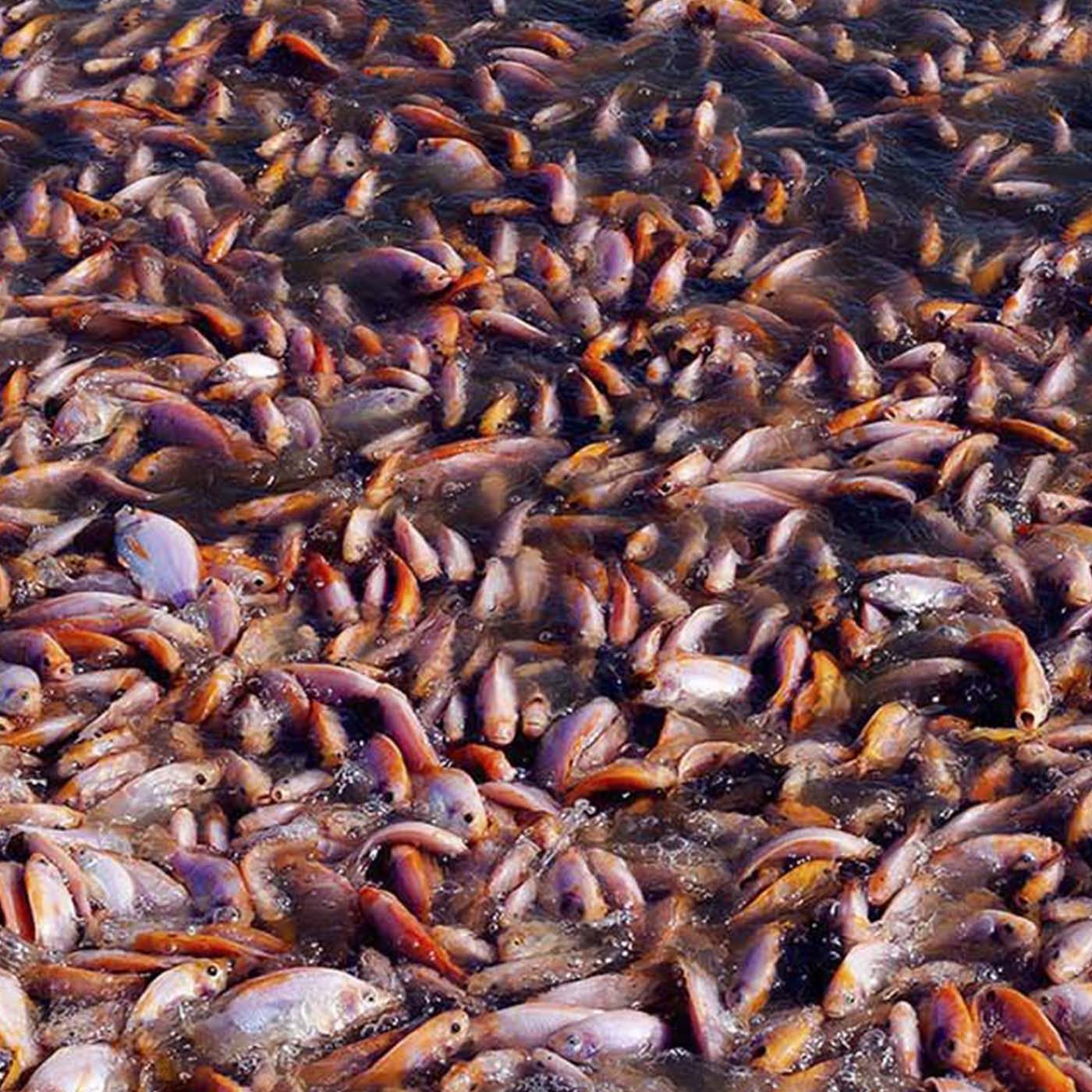 September 30, 2019
---
Whether the fish are wild-caught or from aquafarms, you should never eat fish if you care about the future of the planet. Here's why ...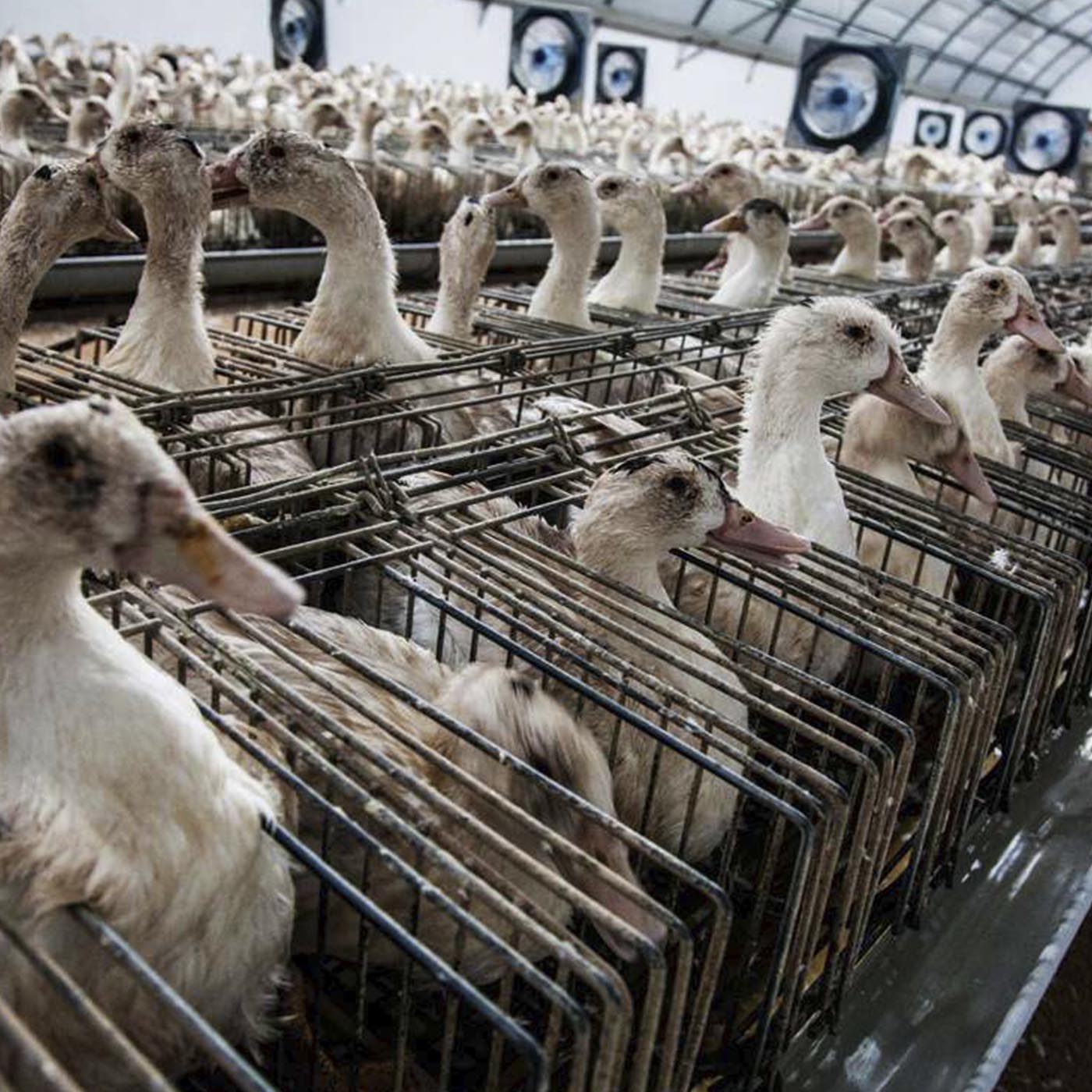 July 26, 2019
---
Foie Gras is a "delicacy" that inflicts such suffering on animals that it's illegal to make it in several countries. Take action to help us end this torture for birds!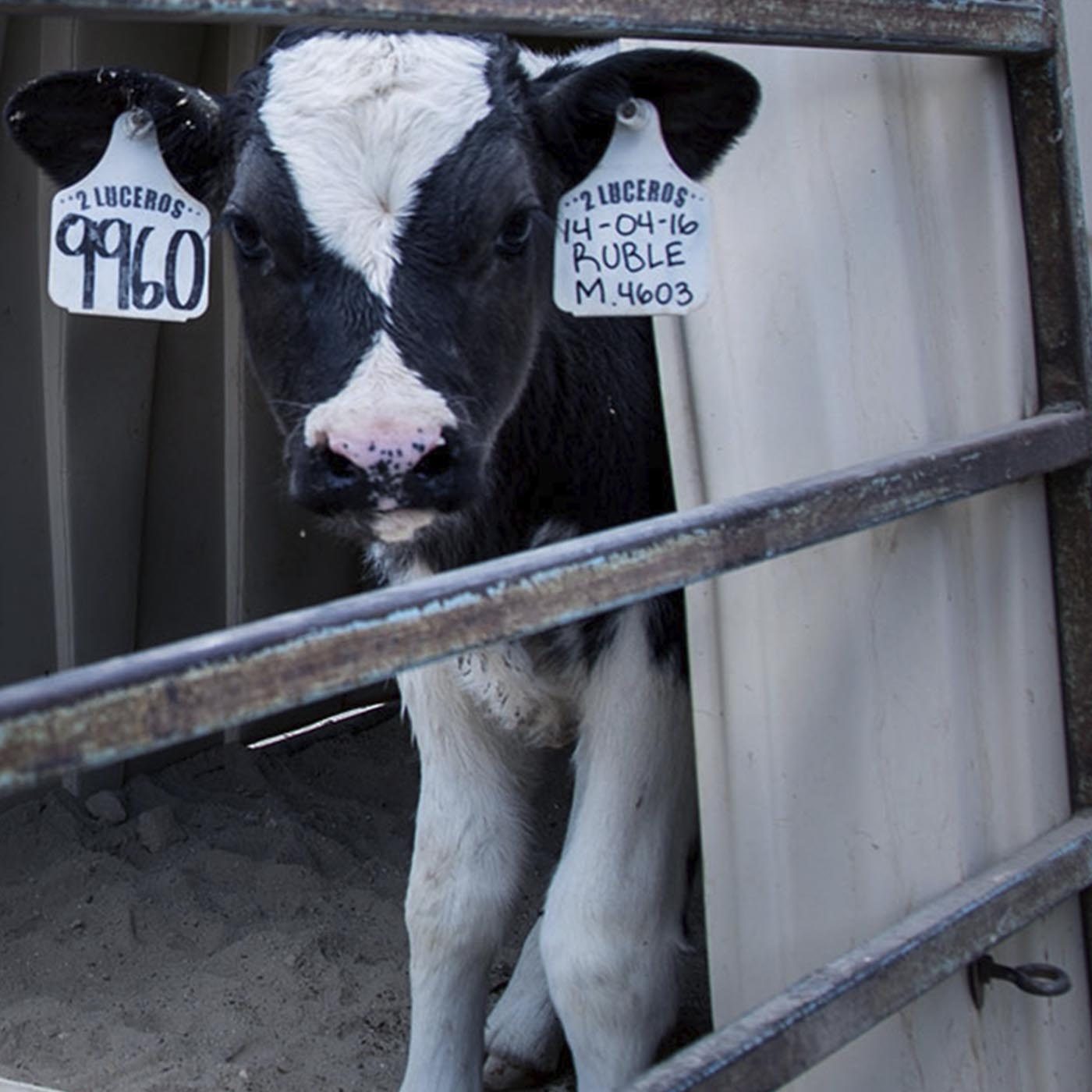 July 9, 2019
---
Cruelty and suffering is inherent in the commercial dairy industry. Here's why, and what you can do to help.