Eat Like A Champion
---
Gone are the days of believing the meat and dairy industries' marketing myths!
There are now loads of scientific evidence, as well as real-life examples, of why humans do not need animal-derived products to benefit athletic performance. In fact, more and more research has shown that it's quite the opposite! Countless plant-based champions have the accolades, medals, awards, and world records to prove it.
Check out 10 of the most influential plant-based champions:
TOM BRADY: Tampa Bay Buccaneers quarterback Tom Brady is one of the most well-known athletes to embrace vegan eating and considered the best quarterback of all time. He holds many career quarterback records and is the only quarterback to win a Super Bowl in three separate decades. But what really makes Brady stand out is his longevity. At age 43 Brady is the oldest player to be named Super Bowl MVP and win a Super Bowl as the starting quarterback, and he's the oldest NFL MVP. What's his secret? Brady credits his mostly plant-based diet for keeping him in the game!
View this post on Instagram
LEWIS HAMILTON: Racing driver Lewis Hamilton is a Formula One world champion. He has won a joint-record seven World Drivers' Championship titles and holds the outright records for the most wins, among others. But Lewis is not only a champion on the race track — when it comes to animal protection or social justice issues, he often uses his platform to help raise awareness. He was listed in the 2020 issue of Time as one of the 100 most influential people, was knighted in the 2021 New Year Honors, and is one of the main investors in vegan food chain Neat Burger.
SEBA JOHNSON: Seba Johnson was the first Black woman to ski at the Olympics, and the youngest alpine ski racer in Olympic history, and she did it all with the help of a plant-based diet! Seba isn't afraid to stand up for what she believes in. She even boycotted what would've been her third Olympic games to protest Norway's decision to lift a ban on whale hunting, and she continuously uses her platform to speak out on a variety of animal protection and social justice issues.
DEANDRE JORDAN: NBA star and Olympic gold medalist DeAndre Jordan went fully plant-based in 2018 after slowly cutting meat and dairy out of his diet. The Brooklyn Nets athlete says that the diet helps him feel better and more energized.
"I have more energy, which was weird to me in the beginning because I was, like, 'I know I'm gonna be tired,' but it was the total opposite," Jordan said in an interview. "Recovery is a lot better. I still have some inflammation, but not nearly as much as I did when I was eating dairy. I thought I was going to have to take a lot of supplements to get [enough protein], but it was the opposite. I get it from vegetables."
Jordan loves his plant-based lifestyle so much that he invested in Beyond Meat and helped restaurant chain Dunkin' promote the launch of their new Beyond Sausage Breakfast sandwich, which can be made vegan by omitting the egg and cheese.
TIA BLANCO: Two-time gold medal surfing champion and entrepreneur, Tia Blanco, went vegan after watching documentaries What The Health and Forks Over Knives. In an interview with Love Veg, the pro-surfer told us that she used to eat a lot of dairy, and after eliminating it from her diet she noticed that she had more energy and felt stronger.
Blanco posts vegan recipes to her cooking Instagram account, @tiasvegankitchen, but diet isn't the only place in which she's eliminated animal products — along with her sister, Blanco founded a vegan and cruelty-free skincare brand, Dear Self.
CHRIS PAUL: Phoenix Suns point guard, Chris Paul has won the NBA Rookie of the Year Award, an NBA All Star Most Valuable Player award, and two Olympic gold medals. But basketball isn't the star's only passion, Paul has been proudly plant-based since 2019 after working as an executive producer for the documentary Game Changers. In an interview with Men's Health, he said, "I think the biggest change for me is the aches and pains of the season. I started working out and training and I got to Monday, Tuesday, Wednesday, and I thought, am I not lifting hard enough? Am I not training hard enough? Why am I not achy? I ain't trying to say you have to stay with it, but give it a try."
Paul has partnered with food delivery service goPuff to help the company make vegan food options more accessible, and has said that he also wants to introduce plant-based brands to students at historically Black colleges and universities.
DOTSIE BAUSCH: In preparation for the 2012 Olympics, Dotsie Bausch started eating a plant-based diet and never looked back. She became the oldest person to win an Olympic medal in track cycling at the age of 40. She's also won eight national championships and two Pan American gold medals. Bausch is now retired from competitive cycling but continues to advocate for a vegan diet for athletes and non-athletes alike, using her degree in plant-based nutrition to spread the word about the health, environmental, and humane benefits of the diet.
In 2018, Bausch founded the non-profit Switch4Good which promotes going dairy-free. The organization created an anti-dairy commercial featuring six Olympians, which aired during the 2018 Winter Olympics and the Academy Awards and was viewed by millions of people.
PATRIK BABOUMIAN: Patrik Baboumain is a strongman and former bodybuilder who has won several championships and awards, including Germany's Strongest Man. He's considered one of the strongest men in the world and holds world records in keg lifting, log lift, and front hold. Baboumian has been vegetarian since 2005 and went vegan in 2011 due to his strong compassion for animals. Although helping animals was what led him to change his diet, Baboumian quickly realized how much it helped his performance and recovery times as an athlete, too. Part of Baboumian's story can be seen in the documentary Game Changers.
KYRIE IRVING: Kyrie Irving went vegan in 2017 while playing for the Boston Celtics and credits his plant-based diet for increased performance and contributing to the team's 13-game winning streak. The NBA star also has a good heart—he donated 200,000 plant-based Beyond Burgers to Food Bank for New York City to help out during the COVID-19 pandemic. In regards to his diet, Irving says, "I don't plan on changing anything in my diet. It's working out great so far."
JAVALE MCGEE: JaVale McGee is a professional basketball player for the Cleveland Cavaliers and a three-time NBA champion. McGee used to go vegan on and off to lose weight, but in 2017 he switched to a plant-based diet full time. In an interview with GQ Magazine, he said he used the internet to research the benefits of going plant-based before making the switch. "I just looked at all the pros and cons of what it would mean for me, and the pros outweighed the cons. I just tried it, and it has been working for me."
These are just a handful of the many outstanding athletes who are living proof that eating plant-based is not only great for the animals and the environment, but also for our health and performance. Why not give it a try?
---
---
Most Popular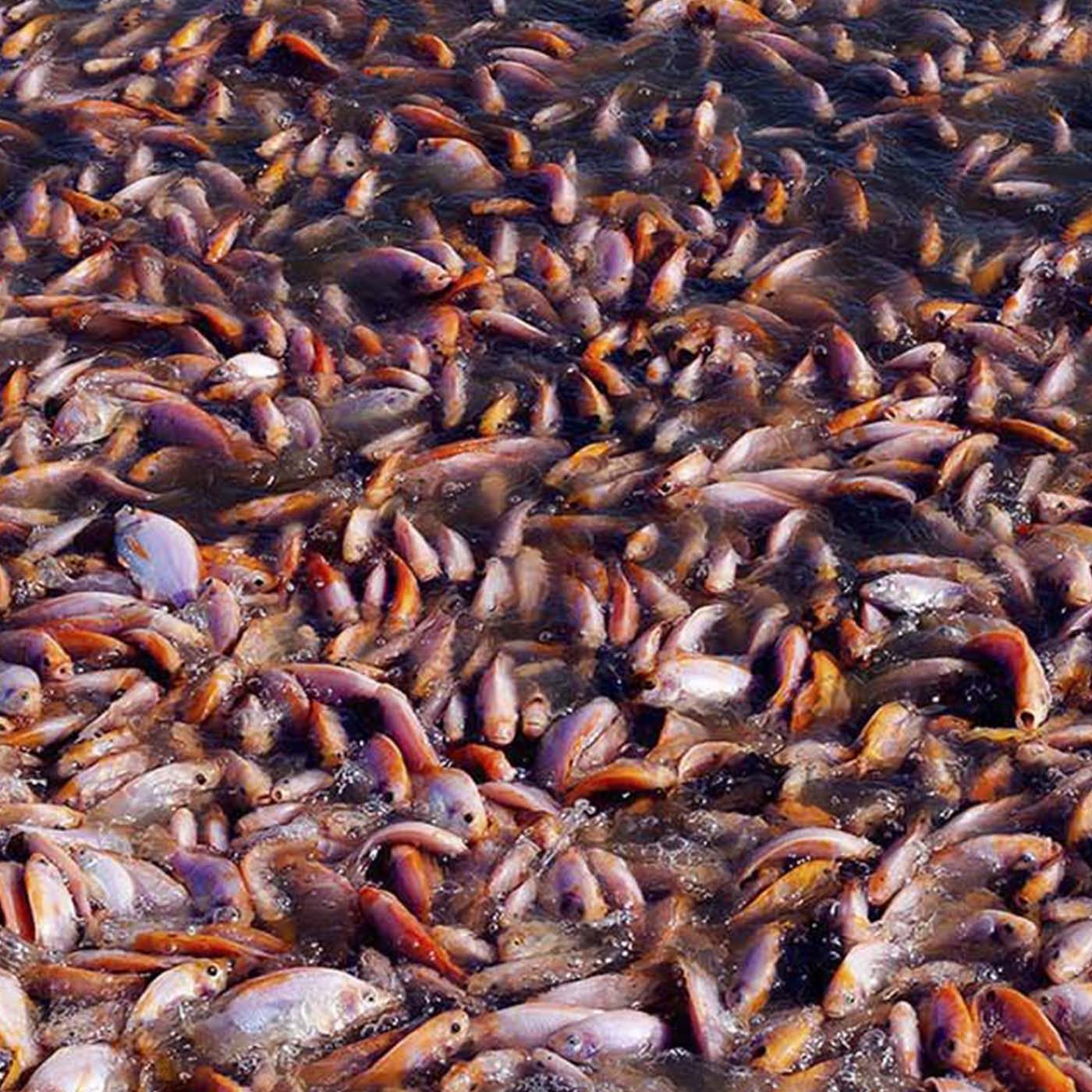 September 30, 2019
---
Whether the fish are wild-caught or from aquafarms, you should never eat fish if you care about the future of the planet. Here's why ...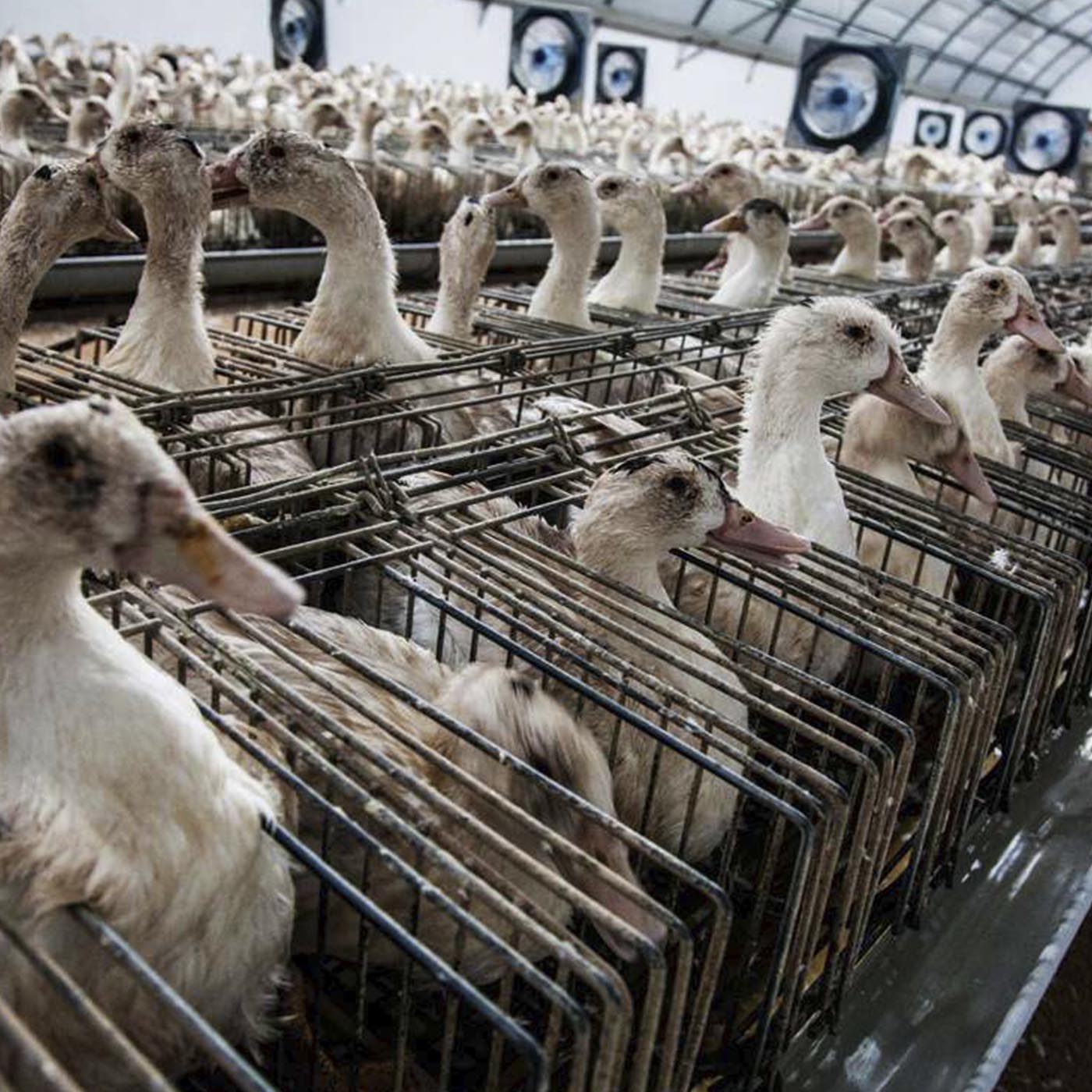 July 26, 2019
---
Foie Gras is a "delicacy" that inflicts such suffering on animals that it's illegal to make it in several countries. Take action to help us end this torture for birds!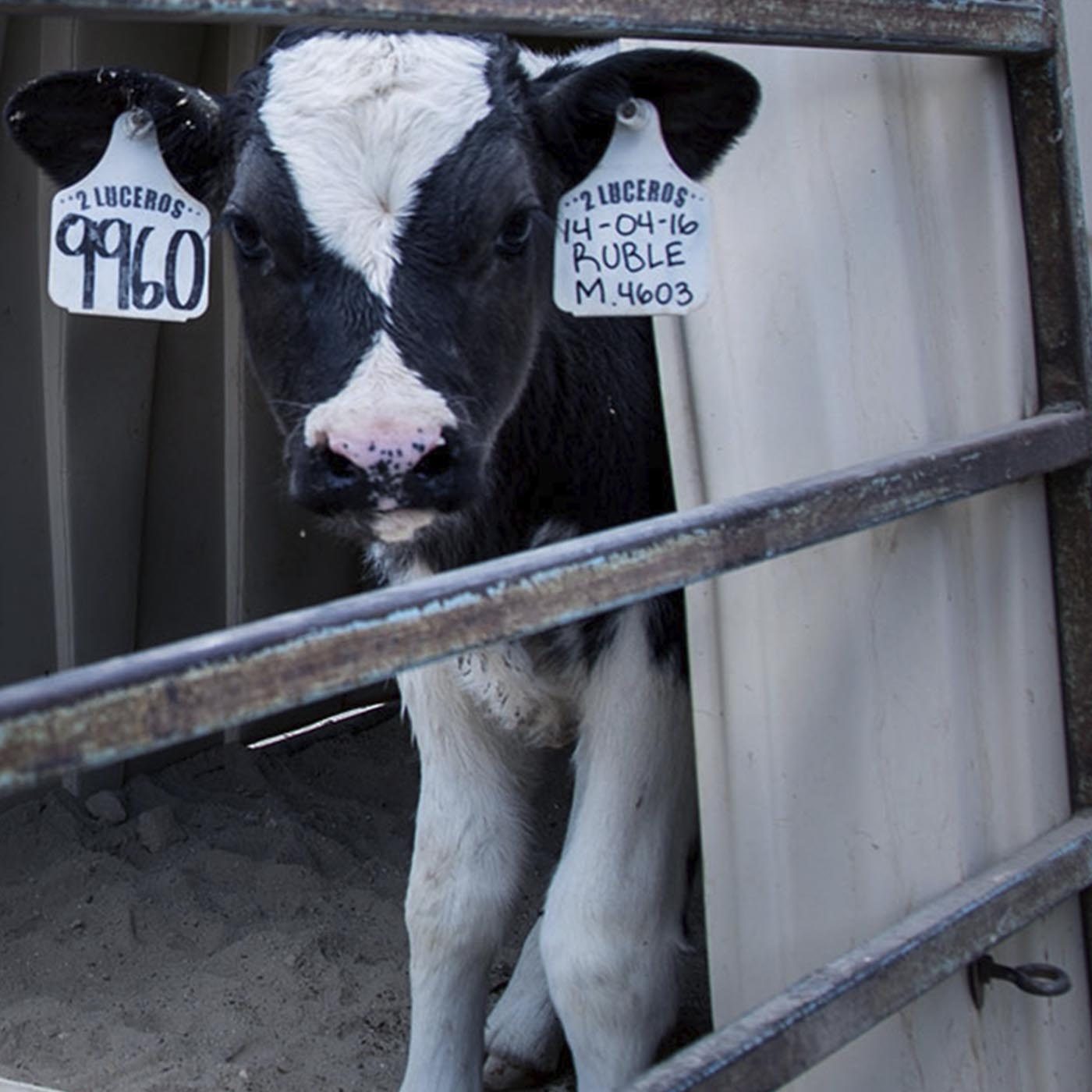 July 9, 2019
---
Cruelty and suffering is inherent in the commercial dairy industry. Here's why, and what you can do to help.