The Game Changers: New Documentary Dispels Myths About Eating Meat
October 16, 2019
In the breakthrough documentary The Game Changers, elite Special Forces trainer and The Ultimate Fighter winner James Wilks travels the world on a quest for the truth about meat, protein, and strength to change the way people eat and live.
THE DETAILS: Directed by Oscar®-winning documentary filmmaker Louie Psihoyos (The Cove) and executive produced by James Cameron (Terminator, Titanic, Avatar), Arnold Schwarzenegger, Jackie Chan, Lewis Hamilton, Novak Djokovic, and Chris Paul, The Game Changers tells the story of James Wilks as he travels the world on a quest to uncover the optimal diet for human performance. The movie showcases plant-based elite athletes, special ops soldiers, visionary scientists, cultural icons, and everyday heroes, changing Wilks' understanding of food and his definition of true strength.
MYTH BREAKING: The film aims to dispel the myth that the consumption of animal products is key to athletic performance and seeks to break down the belief that to be an elite athlete, or even be in good health, you have to eat animal protein. Citing debunked ideas, critics of plant-based diets claim they lack the necessary protein to perform professionally and to live in optimal health. In The Game Changers, personal testimonials from doctors and scientists refute those claims. For example in the film, cardiologist Dr. Dean Ornish shows that a plant-based diet reduces inflammation and the risk of heart disease.
LIVING PLANT-BASED: Among other revelations, the documentary blames consumer marketing for falsely perpetuating the belief that people need animal products for strength and vitality. To the contrary, the film unveils extensive scientific research showing the exact opposite, with example after example of elite and everyday people thriving while living without killing or exploiting animals.
WHAT THEY'RE SAYING: "Once someone asked me how I could be as strong as an ox without eating meat, I replied; Have you ever seen an ox eat meat?" Patrick Baboumian commented, title of strongest man in Germany in 2011.
"The idea that real men have to eat meat is just marketing, they have nothing to do with reality." actor Arnold Schwarzenegger said.
WHERE TO WATCH: The Game Changers debuted at the Sundance Festival in 2018 and on September 16, premiered in hundreds of venues around the world. The film is now available for digital download in most countries via most streaming services.

Other blog posts
January 15, 2020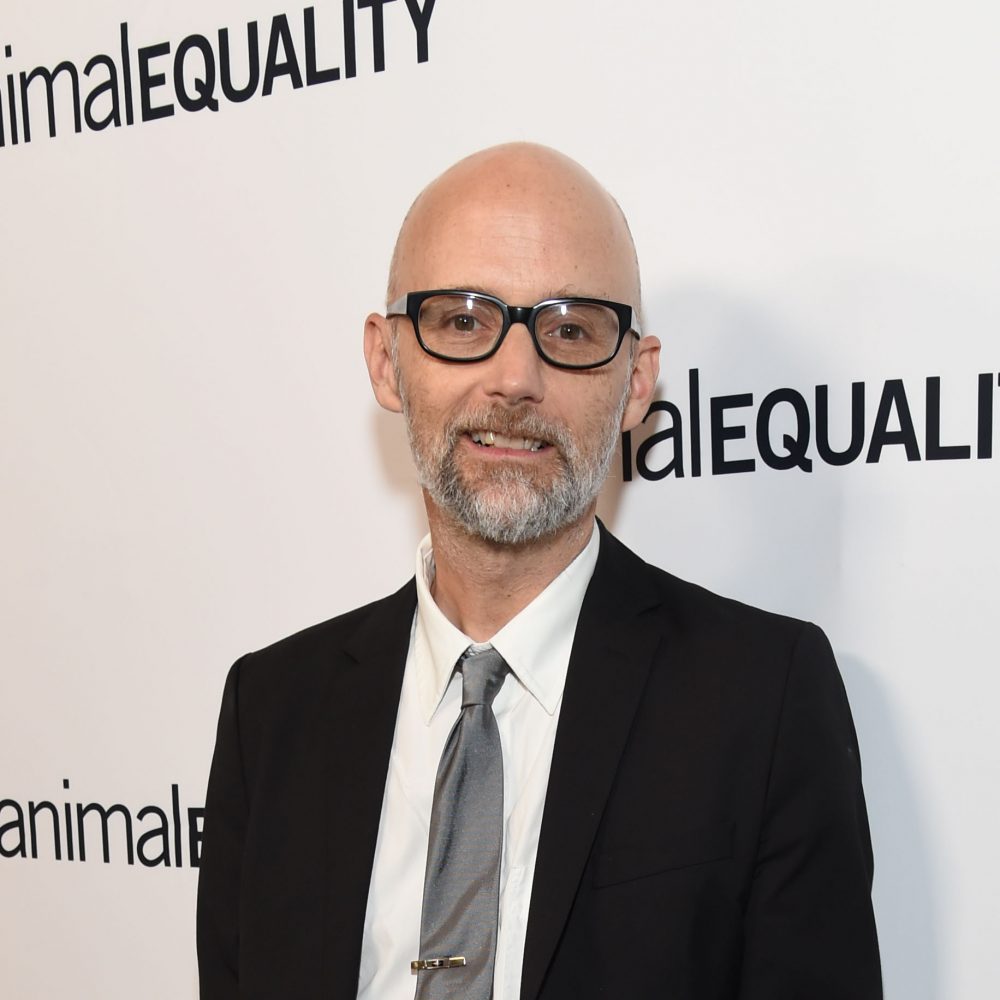 Moby's New Album Will Benefit Charities, Including Animal Equality
January 9, 2020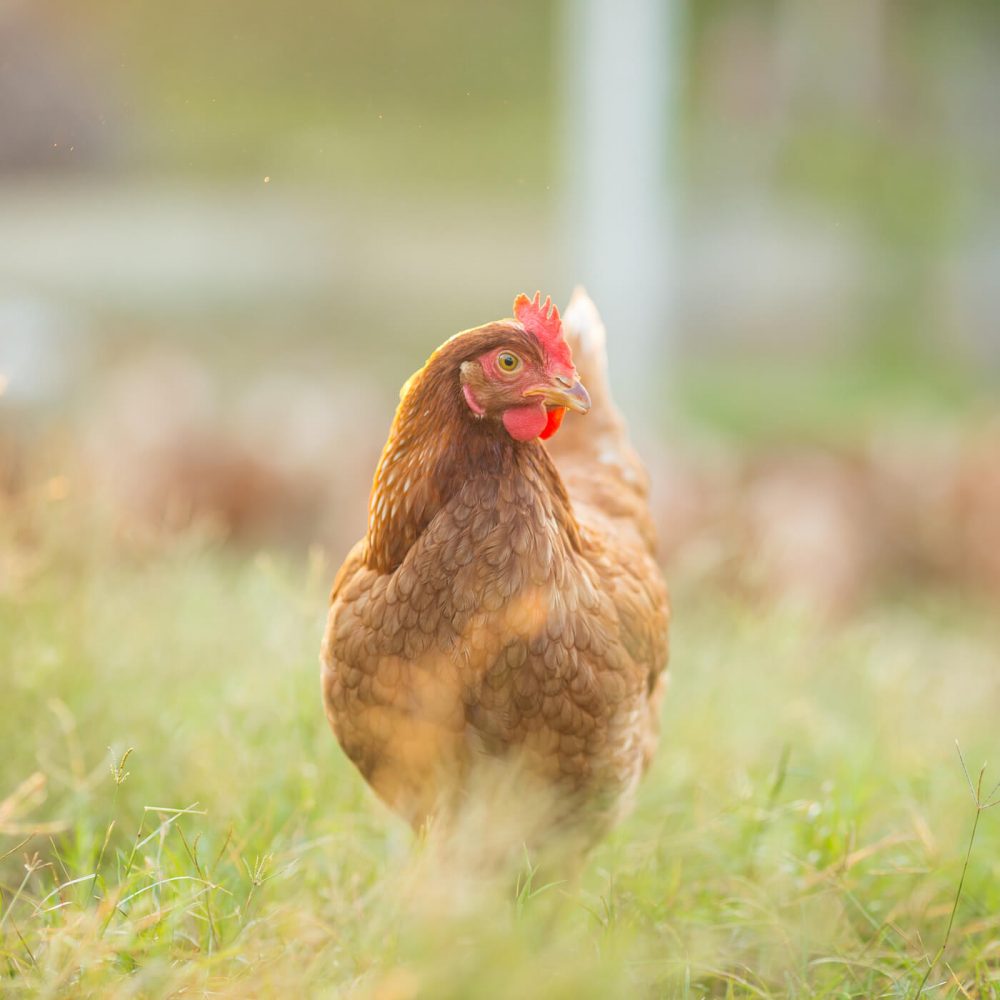 The Future of Meat Will Come From Cells, Not Slaughter