Nowhere to Hide: Demonstrators Follow McDonald's Shareholders to Dallas
May 30, 2019
On May 23rd, animal activists gathered at the Dallas-Fort Worth Airport to demonstrate at McDonald's yearly shareholders' meeting and call out the cruel treatment of chickens in the restaurant's meat supply chain.
THE DETAILS: Incredibly, more demonstrators than shareholders were on site to greet individuals attending the meeting at the Grand Hyatt Hotel inside of the Dallas Fort Worth Airport in a bid to show investors that animal abuse is bad business. Animal advocates held signs asking the company's shareholders to "Learn the Truth" and showing distressing images of chickens like those suffering in McDonald's supply chain. This year the company discretely held its annual shareholders' meeting at a hotel inside of the airport, rather than its Illinois headquarters where the meeting is traditionally held. Observers took note of this unusual move, perhaps in reaction to our large shareholders' meeting demonstration last year.
WHAT WE'RE SAYING: "This move by McDonald's seems to be a way to avoid the constant pressure from a coalition of organizations calling on the company to eliminate some of the worst abuses for chickens in its supply chain, including being bred to grow so large so fast that their own bodies often can't support themselves, forcing them to live in their own filth, since they're unable to even walk," said Maral Cavner, Animal Equality's Corporate Campaigns Coordinator.
A WEEK AGAINST: In the week leading up to the shareholders' meeting and in collaboration with members of our coalition, similar demonstrations were held at McDonald's headquarters and its locations all over the country. Animal Equality also placed an advertisement in the Dallas Morning News that read "McDonald's: Ban Chicken Abuse," showed tens of thousands of airport visitors digital campaign-related ads, and published an open letter in The Chicago Tribune calling on the Illinois-based company to ban its suppliers' worst farming practices. The week before the shareholders' meeting, 750 posters calling for McDonald's to change went up around Chicago, along with mobile billboards, which circled the company's headquarters. These advertising tactics supported our campaigners who were present at the headquarters daily, advocating to McDonald's employees as they came and went.
THE CAMPAIGN: For too long, McDonald's has valued profits over basic animal protections. Over 200 food brands – including many of McDonald's competitors such as Burger King, Subway, and Jack in the Box – have already committed to adopting policies that will improve the lives of chickens used for meat. Meanwhile, McDonald's failure to make the same meaningful changes shows that it continues to ignore the extreme cruelty from which these birds suffer. It's time for that to change and nearly 300,000 supporters from all over the world have signed a petition asking McDonald's to do better for chickens and end #McChickenCruelty.
THE TRUTH HURTS: The hundreds of millions of chickens killed for McDonald's menu items suffer tremendously. These smart and social animals are bred to grow so unnaturally big their own legs can't support their weight and regularly suffer heart attacks from the stress this rapid growth puts on their bodies. Their lives are just as bad, if not worse – these innocent birds are crammed into dark sheds and trapped in filth, unable to engage in even the most natural behaviors. These horrific conditions are unacceptable. By banning the cruelty in its supply chain, McDonald's would end some of the worst abuses chickens face every day.
HOW YOU CAN HELP: Join the Animal Protectors to take easy, online actions to help animals and sign the petition calling on McDonald's to publicly adopt higher, science-based standards to reduce the horrific suffering of the millions of chickens in its meat supply chain. For more information about the campaign and how you can advocate for chickens that need your help, please visit McChickenCruelty.com.
Other blog posts
June 25, 2019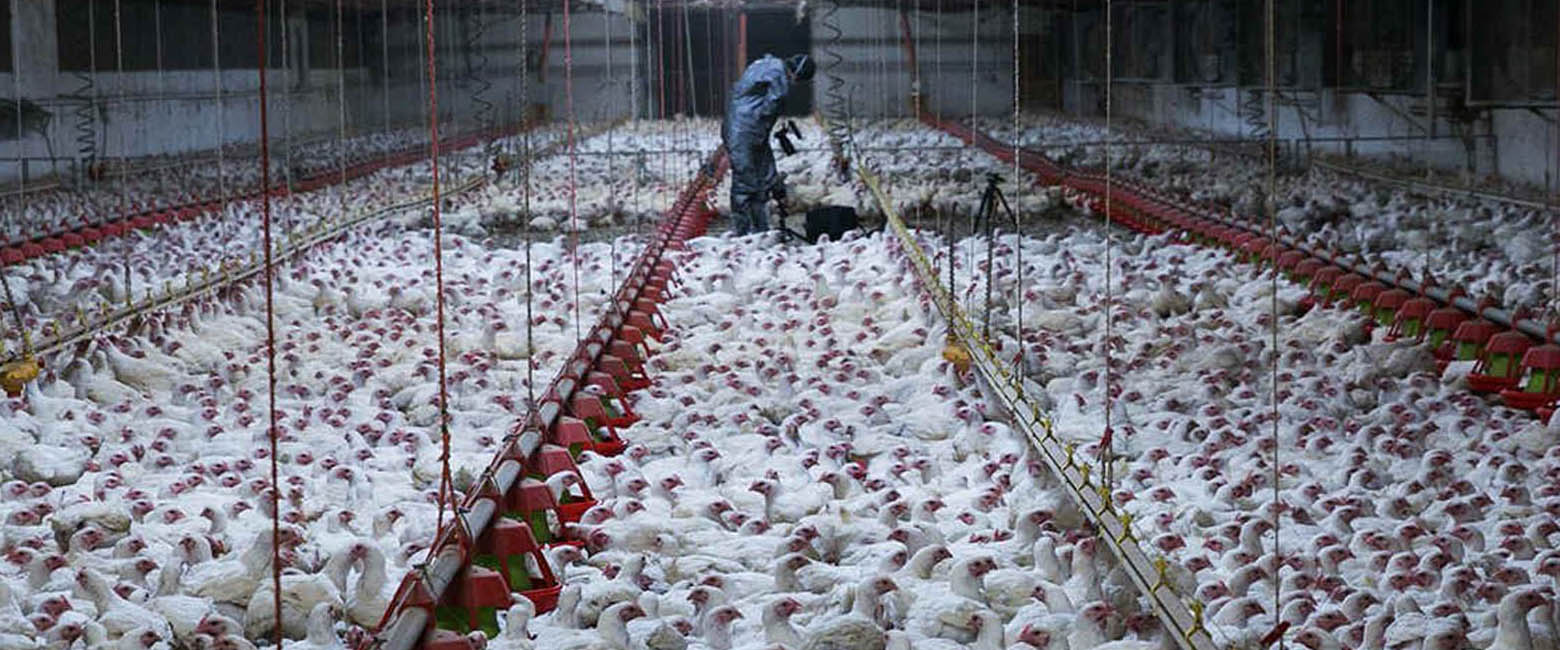 What's Wrong With McDonald's?