Hilton Announces International Cage-free Policy
May 10, 2019
The Open Wing Alliance (OWA), a coalition of 63 nonprofits that includes Animal Equality, has persuaded Hilton Worldwide (Hilton) to commit to using only 100% cage-free eggs worldwide.
THE DETAILS: One of the world's leading hospitality companies, Hilton has announced a comprehensive global cage-free commitment following a public campaign by 63 major animal protection organizations, including Animal Equality. The new global policy will be implemented by 2025 in all owned, managed, and franchised hotels across all brands (5,685 in total), including Hilton Hotels & Resorts, Waldorf Astoria, and Embassy Suites. It applies to all egg products and all locations, will require annual progress reporting, and it will be translated in all their markets worldwide. Hilton's new policy follows a similar one recently announced by Marriott, which was also secured thanks to OWA's campaigning.
THE ISSUE: The eggs in Hilton's current global supply chain are from farms that confine hens in tiny, filthy cages. These cages are so small and packed with birds that the hens can't do anything that is natural or important to them. Often, their body parts are caught in the caging, which results in fractured or broken bones, deformities, and severe feather loss. Some hens, exhausted or unable to move, are trampled to death by their cage mates.
THE CAMPAIGN: The international campaign was led by member organizations of the Open Wing Alliance, a global coalition united to improve the welfare of chickens in factory farming worldwide. This global cage-free campaign brought 63 influential animal protection organizations together to demand better from Hilton on behalf of its consumers and the chickens in its global supply chain. Hilton had previously made cage-free commitments for some of its brands in 19 of the 106 countries in which it operates. However, it failed to follow through with those policies and had neglected to join its competitors in expanding its commitment globally.
WHAT PEOPLE ARE SAYING: "Hilton's commitment to exclusively source cage-free eggs in all of its locations worldwide will be monumental in reducing animal abuse and suffering. As an industry leader, this policy reinforces that cage-free is the new standard for the global hospitality industry." said Alexandria Beck, Director of Open Wing Alliance.
WHAT COMES NEXT: The public campaign leading up to Hilton's commitment lasted for less than 24 hours and is continuing to target Best Western International, Inc. (Best Western).  Unlike Hilton, Best Western has not yet committed to sourcing cage-free eggs globally, across its locations in over 100 countries. In fact, it has just one cage-free commitment in France. With this strong global cage-free commitment from Hilton, the 63 organizations behind this campaign are now turning their full focus to Best Western.
Other blog posts
July 9, 2019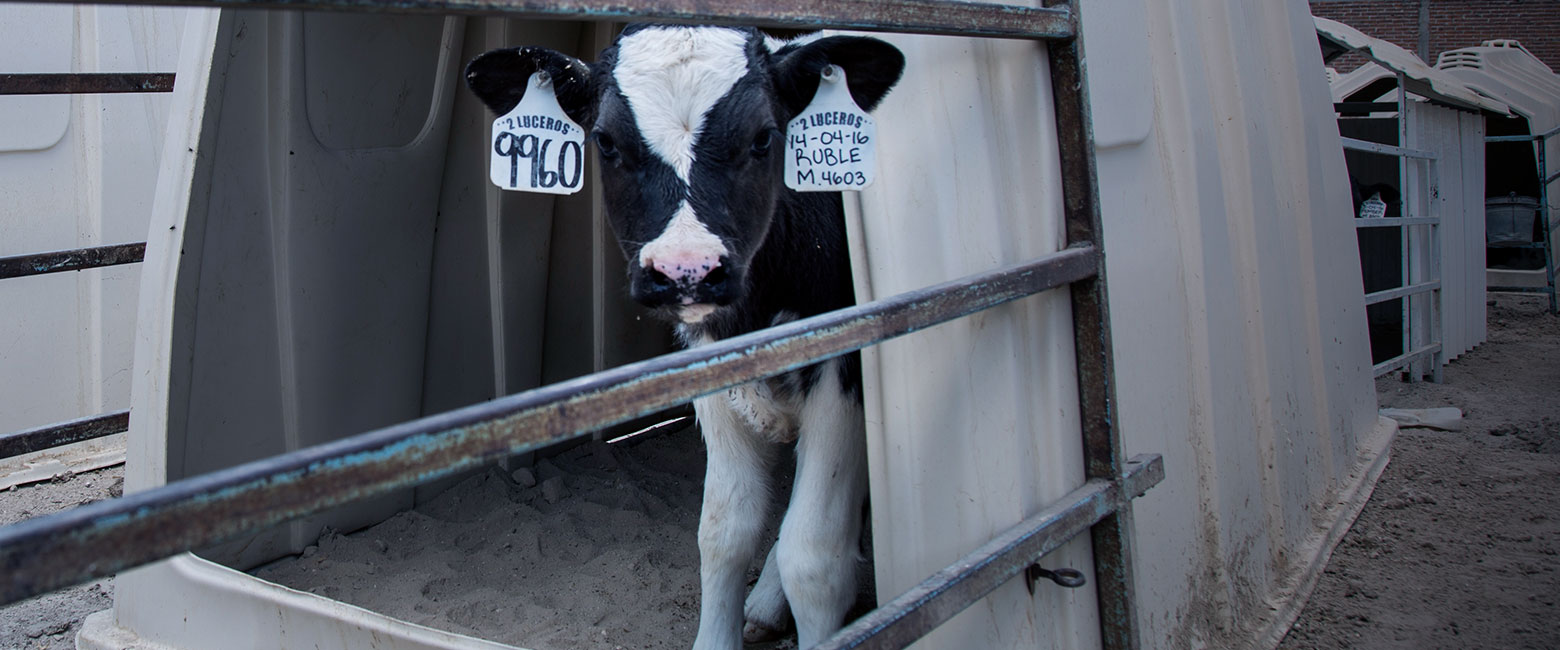 How the Dairy Industry Hurts Cows
June 25, 2019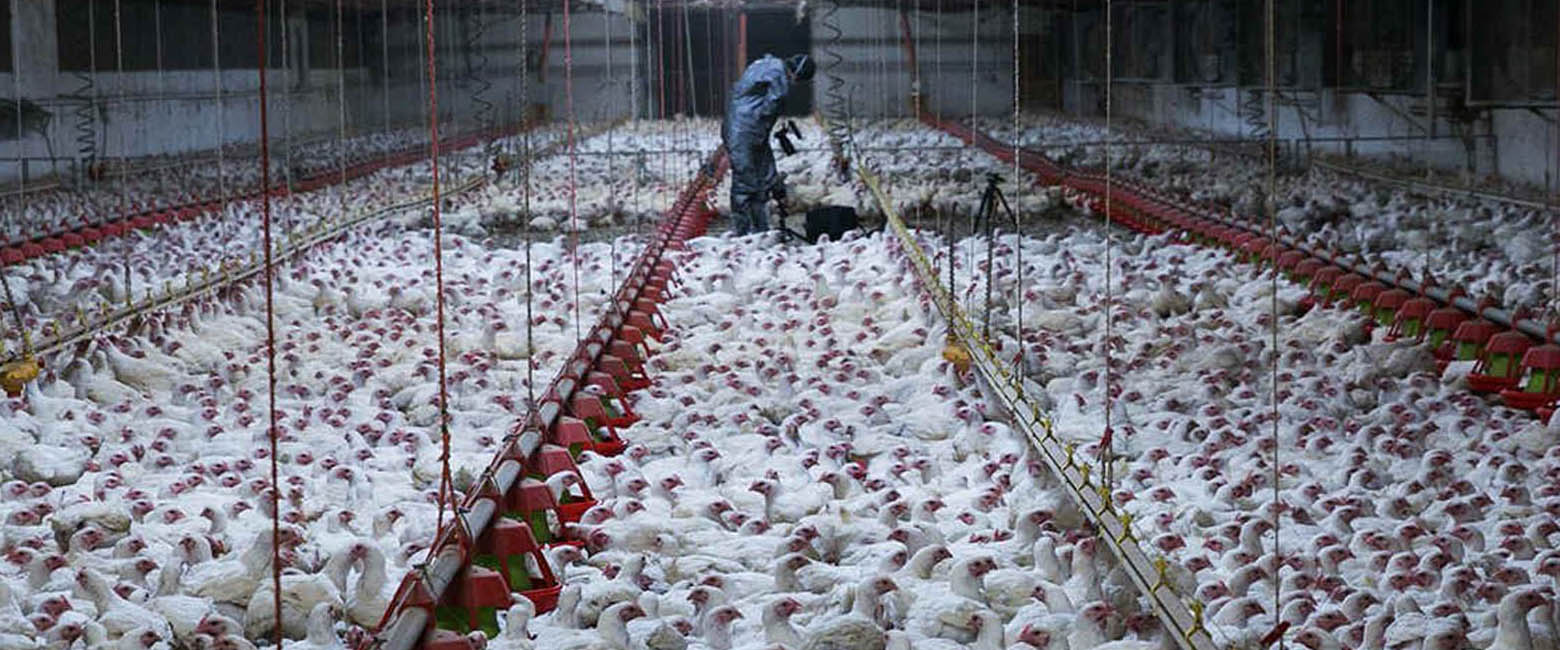 What's Wrong With McDonald's?