News
Get the latest news and updates from Animal Equality
The Cheesecake Factory Commits to Eliminate Cages for Hens
The Open Wing Alliance persuades leading restaurant to eliminate battery cages.
March 9, 2022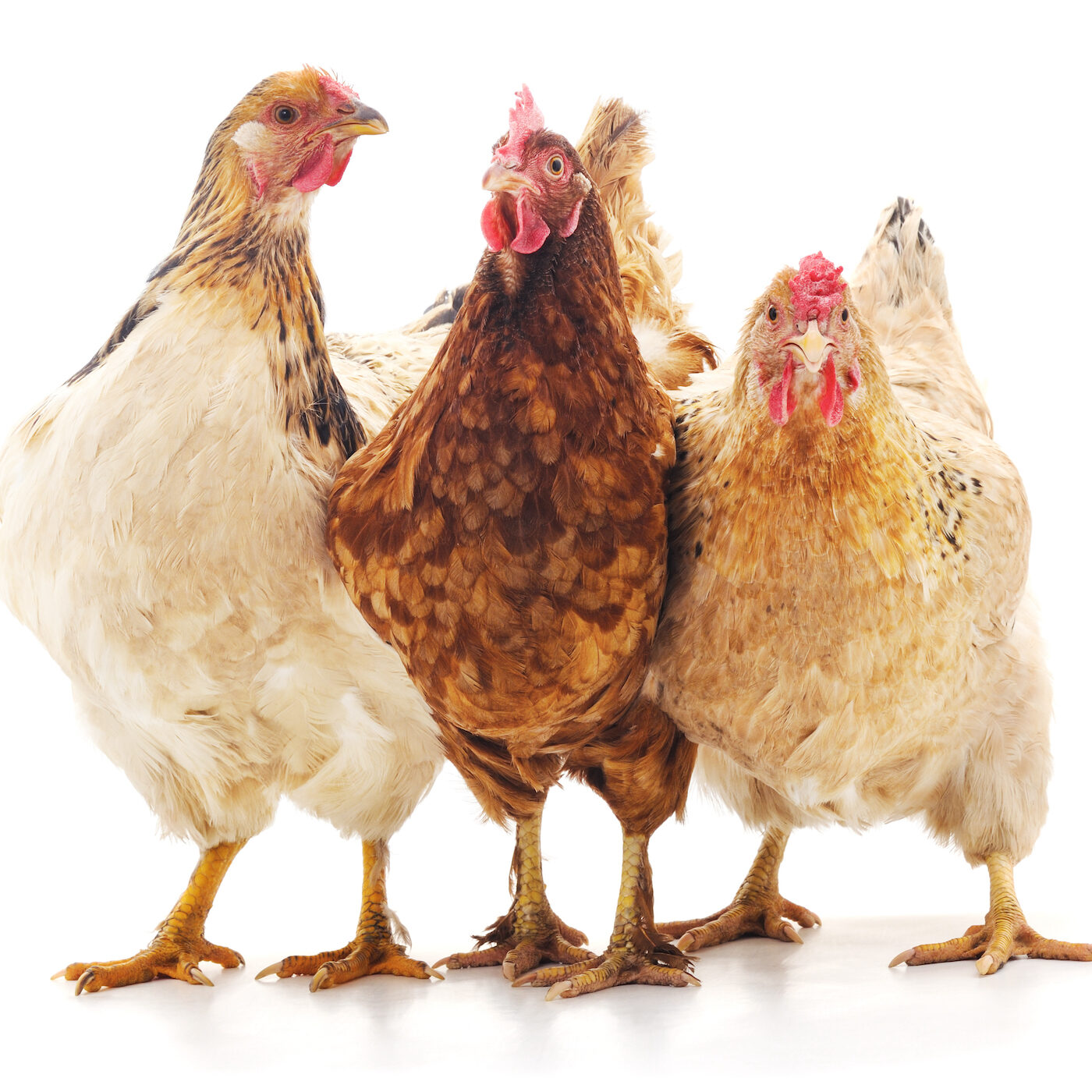 The Cheesecake Factory has announced a comprehensive global animal welfare policy pledging to source 100 percent cage-free eggs and egg products for all of their restaurant locations worldwide. This critical commitment to improving the welfare of hens used for eggs occurred within just one month of the launch of a public campaign led by the Open Wing Alliance, a global coalition of more than 80 major animal protection organizations across 63 countries, including Animal Equality. This new policy is set to benefit countless hens in The Cheesecake Factory's global supply chains. 
We're pleased to see that The Cheesecake Factory is taking a step towards improving the treatment of animals all around the world, meaningfully reducing the suffering of millions of hens by eliminating the use of cages.

Dane Charbeneau, Campaigns Manager, Animal Equality
The Cheesecake Factory, an American restaurant company, and distributor of cheesecakes based in the United States that operates more than 300 full-service restaurants, was part of a public cage-free campaign that is currently still active. The remaining restaurant chains include Outback Steakhouse, Five Guys, and Panda Express. Telepizza was another target until they committed to source 100% cage-free eggs worldwide within just days of the campaign launch, a policy that includes all of the brands under their parent company, Food Delivery Brands.
Activists from 80 influential animal protection organizations in 63 countries joined forces to demand better from these brands on behalf of their customers and the hens suffering daily within their supply chains. Thousands of supporters joined the effort by taking hundreds of thousands of digital actions urging the companies to go cage-free, and they continue to push the remaining three chains.
Why go cage-free?
On cage farms, a hen is confined in a cramped, filthy cage with six to ten other birds—each with no more than the space of an iPad to herself. The cages are so small and crowded, they cannot engage in their natural or instinctive behaviors. Often, their bodies are caught in the caging, resulting in fractured or broken bones, deformities, and severe feather loss. Some hens, too exhausted or unable to move, end up trampled to death by their cage mates. Eliminating cage systems markedly improves the wellbeing of the hens raised in supply chains. While more must still be done to make long-term changes to their quality of life, this is a significant first step for hens used for eggs.
As consumer demand for cage-free eggs continues to grow, global companies and industry leaders like Focus Brands have been abandoning cages around the world. More than 100 other global commitments to end the use of battery cages have been made by some of the largest companies in the world, including Burger King, Dunkin', Krispy Kreme, Unilever, Nestlé, Aldi, InterContinental Hotels, Sodexo, Kraft Heinz, Compass Group, Shake Shack, Famous Brands, Costa Coffee, and Barilla.
To help push Outback Steakhouse, Five Guys, and Panda Express toward improved welfare for hens, take action by signing the petition now.
If you would like to continue to take action for animals for this campaign and others, sign up to become an Animal Protector! We'll send you easy online actions you can take from the comfort of home on your own time.
---
Latest News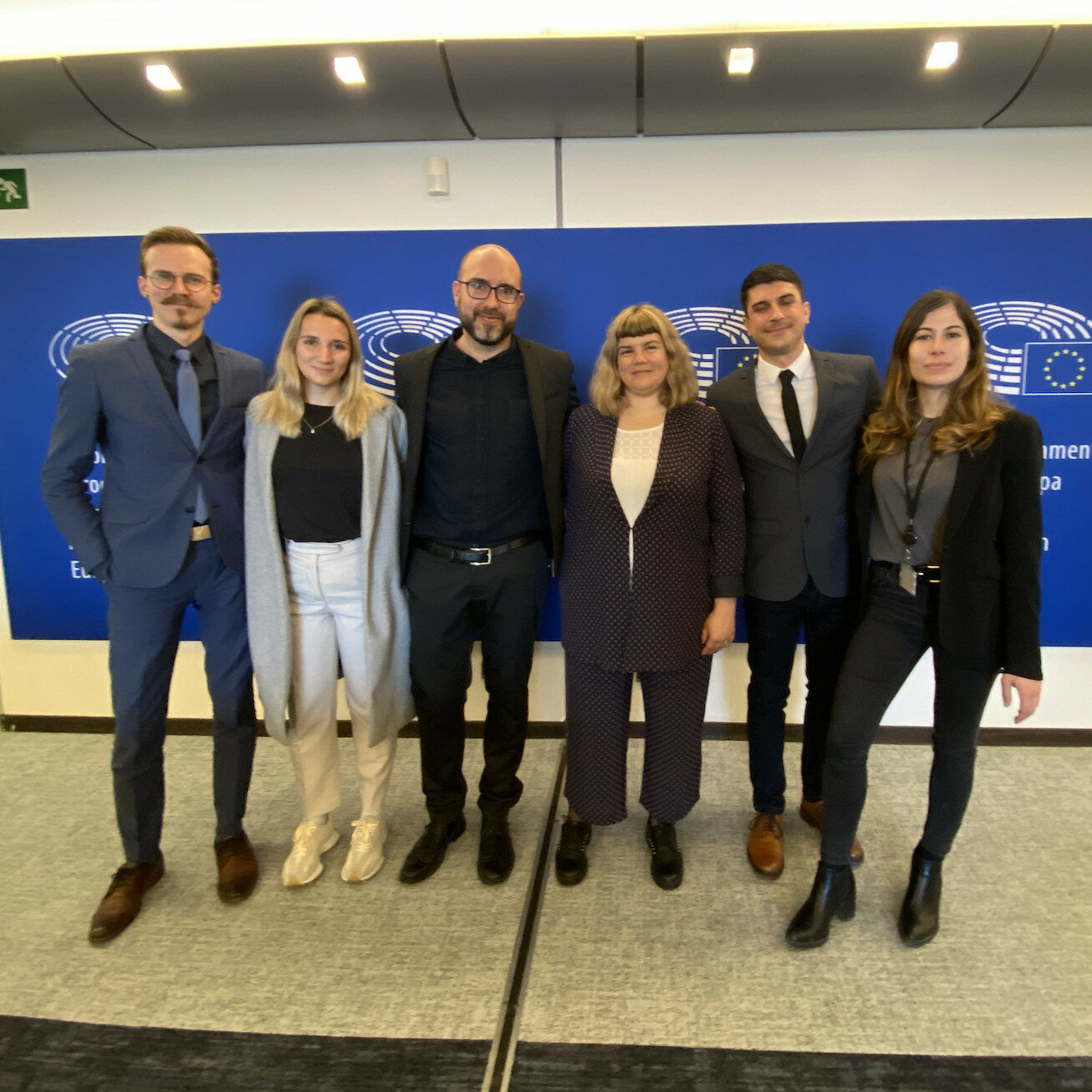 May 11, 2022
---
Representatives of Animal Equality went to Brussels to demand support from MEPs for the initiative, which has also already obtained more than 169,000 signatures by EU citizens.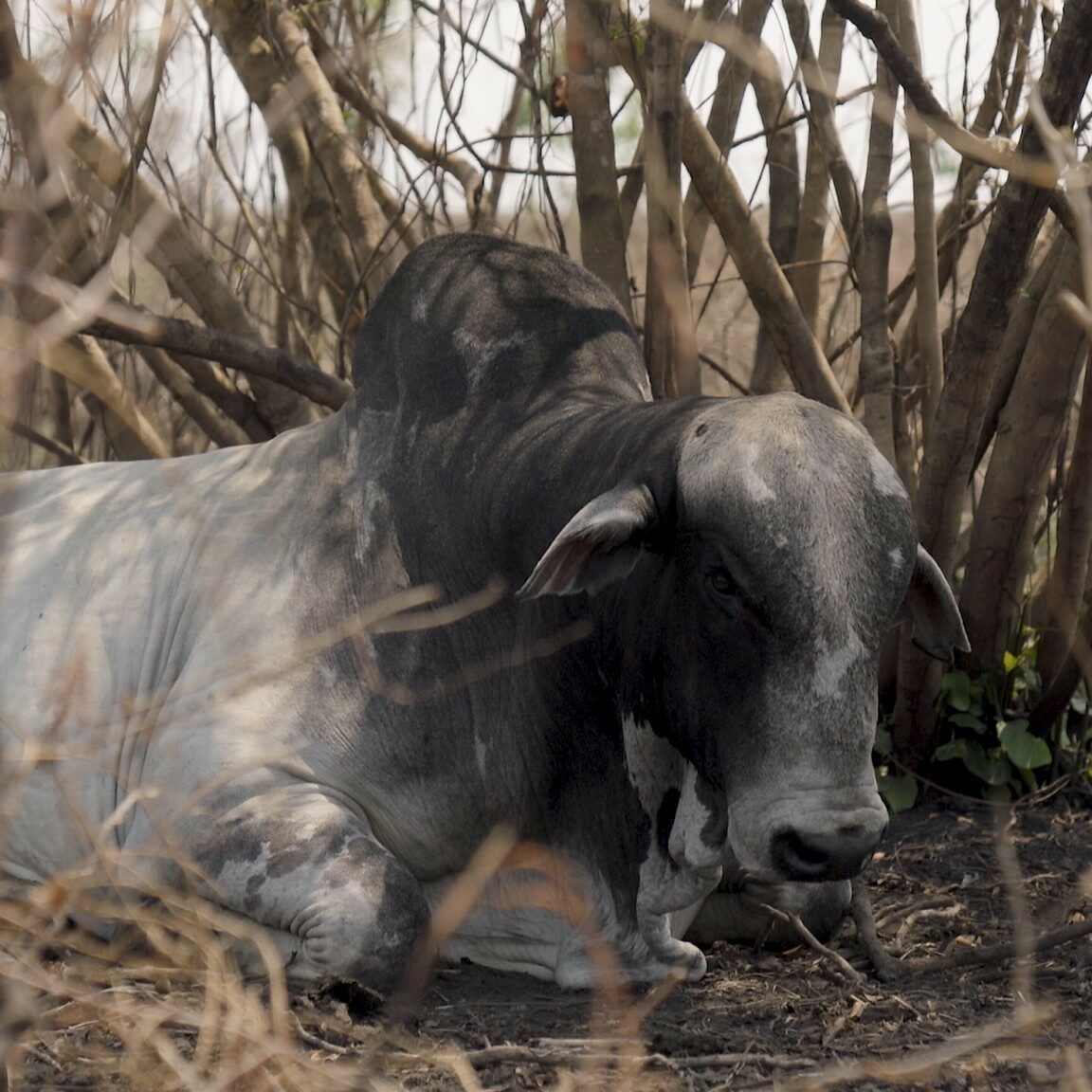 April 29, 2022
---
A consensus among participants was reached on the need to rethink animal welfare standards in Mercosur countries and increase transparency in animal-based products' supply chains.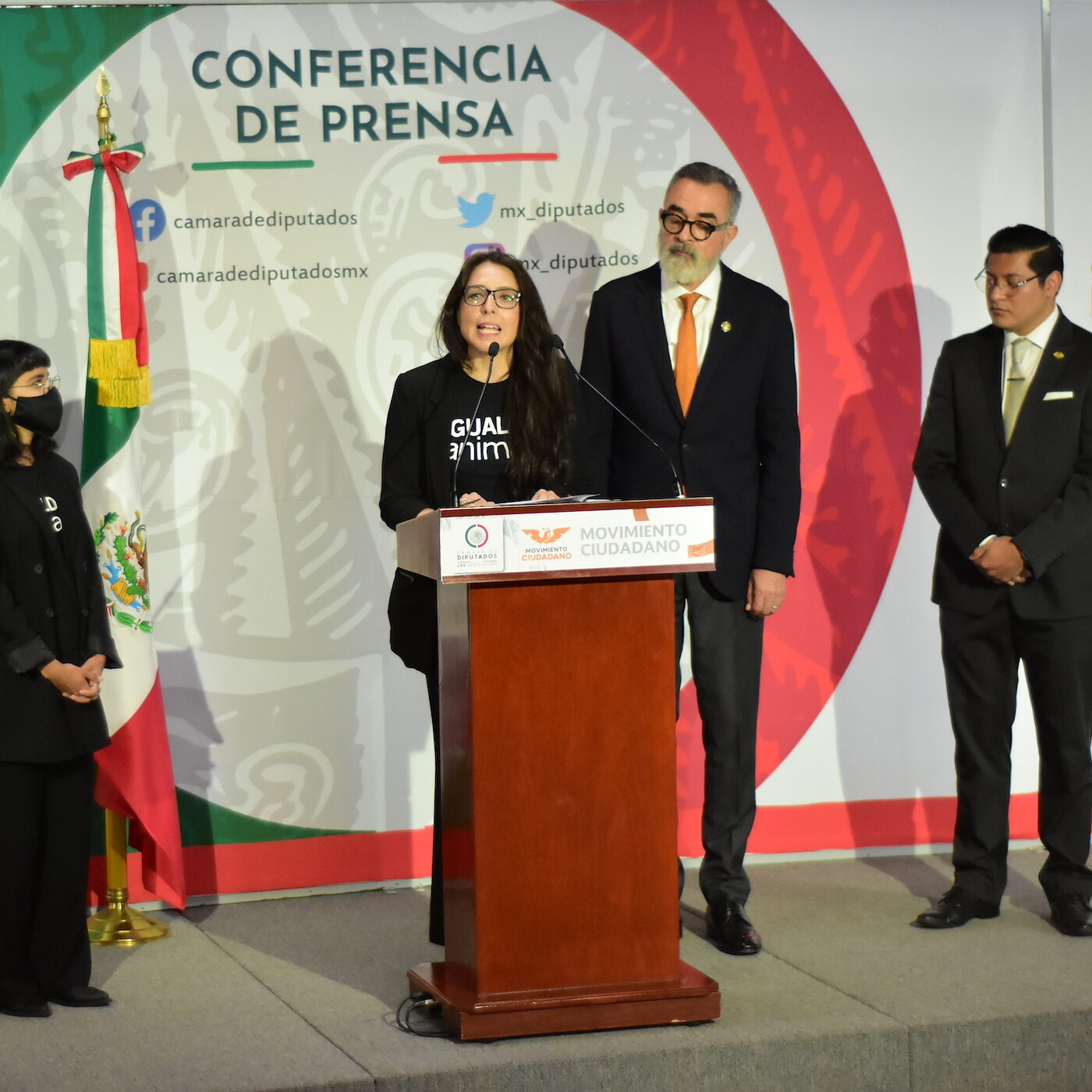 April 27, 2022
---
We introduced a bill to recognize all animals with a complex nervous system as sentient beings and order that the Government act to guarantee their welfare.