News
Get the latest news and updates from Animal Equality
Success! Prevent Cruelty California Makes the Ballot
June 29, 2018
Updated: July 29, 2022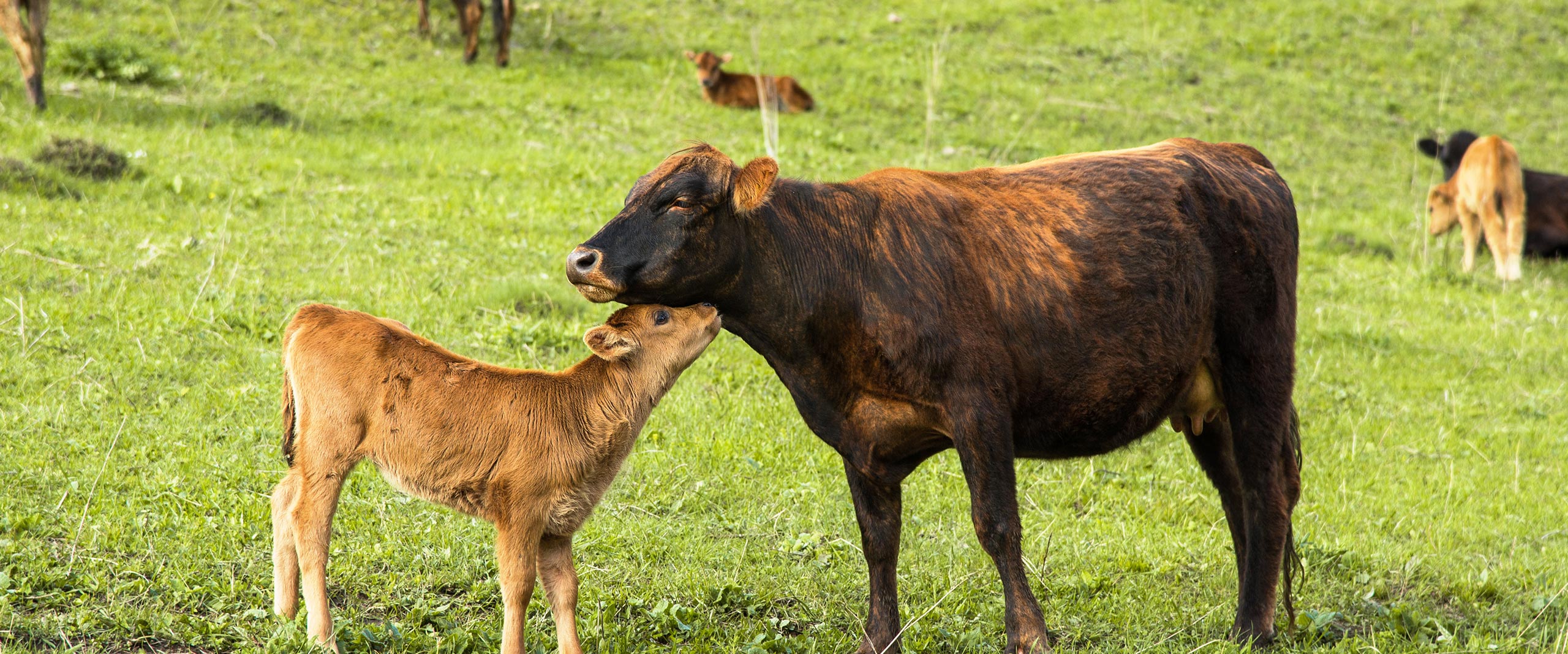 California Secretary of State's Election Division has officially announced that Prevent Cruelty California will be on the November ballot as Proposition 12.
If passed, the measure would improve the lives of millions of farmed animals by building on Proposition 2 — a 2008 initiative that prohibited California farmers from housing pregnant pigs, hens exploited for eggs and calves farmed for veal in cages or crates.
Despite opposition, Animal Equality and the Prevent Cruelty California coalition is determined to turn this measure into a law that will further protect pigs, hens, and calves. If successful the law would come into force in 2022.
"This is a critical milestone and we are beyond grateful to all those who collected signatures," said Sharon Nunez, President of Animal Equality.
She added: "Together, we must ensure that as many people as possible vote YES on Prevent Cruelty California, moving us one step closer to a world in which all animals are respected and protected."
---
United States
---
Latest News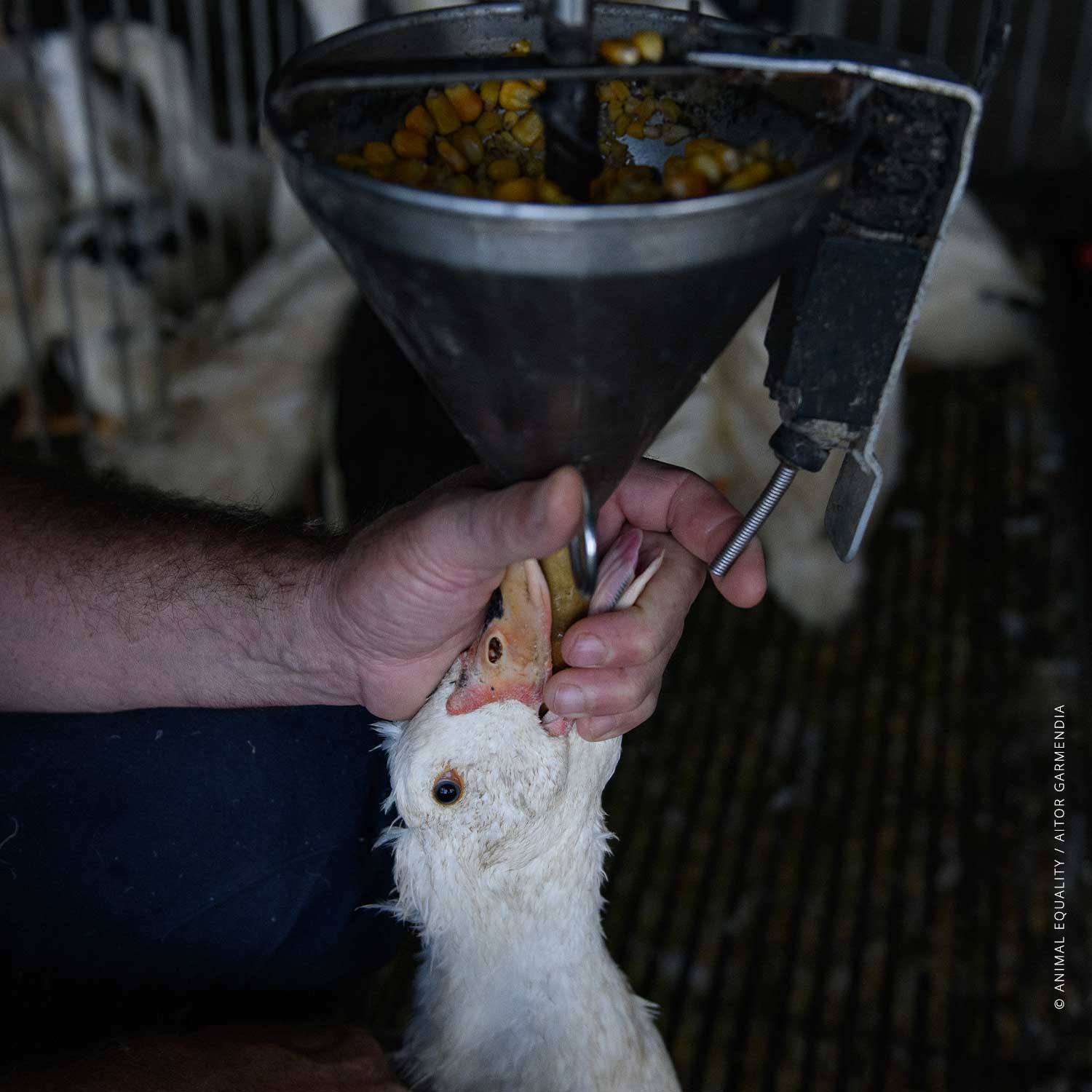 November 30, 2023
---
Foie gras, French for "fatty liver," has long been deemed one of the world's cruelest foods. Never-before-seen images from French duck farms have exposed force-feeding, slaughter, and extreme confinement to produce foie gras.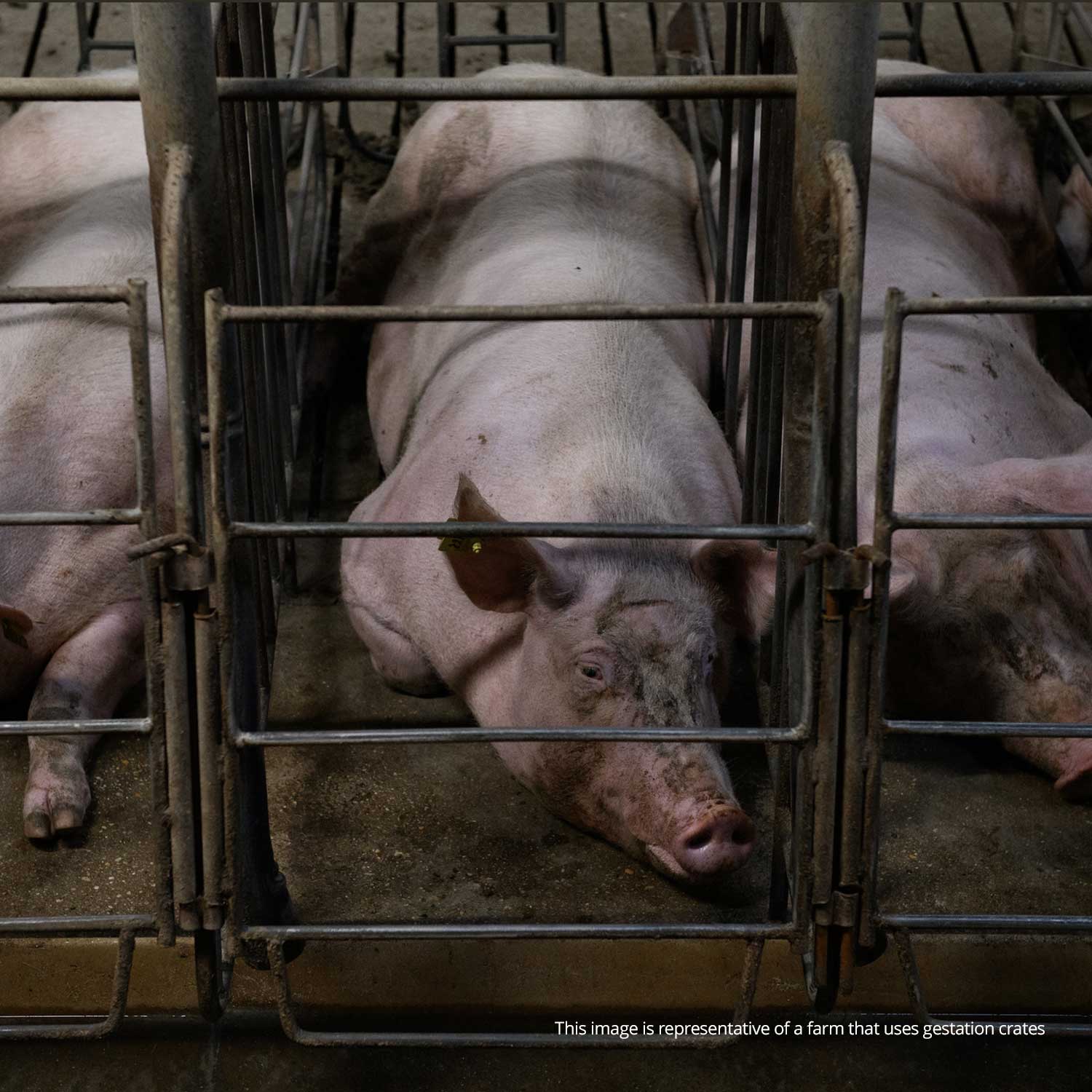 November 22, 2023
---
It seems thousands of consumers have been issued a response by Denny's following nationwide protests and actions taken to express concern over animal cruelty. Here's how the corporation responded…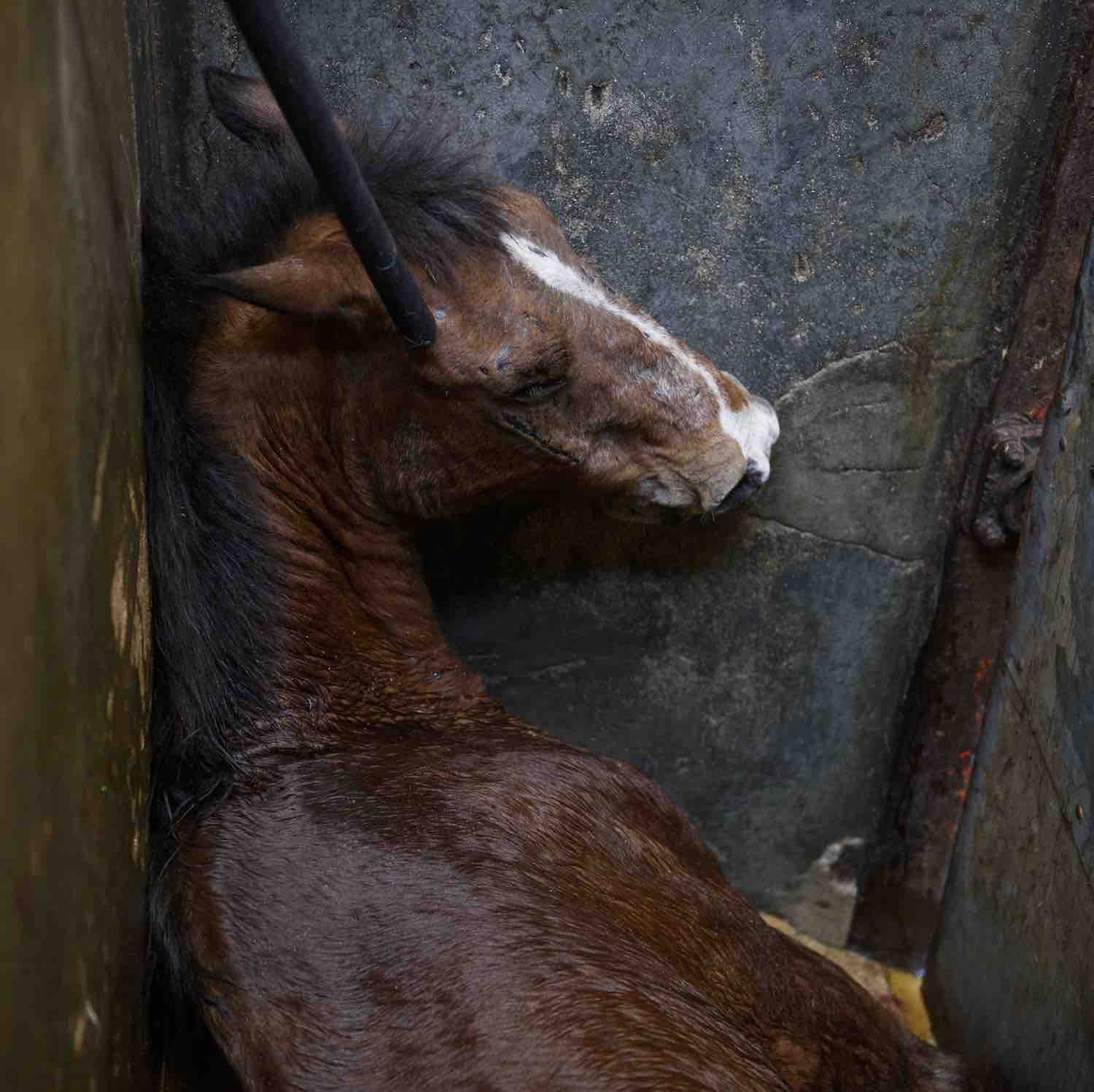 November 20, 2023
---
A recent audit of Europe's South American horse meat suppliers highlights a lack of oversight in the global supply chain. These findings align with Animal Equality's 2022 investigation, which found extreme cruelty to U.S. horses slaughtered in Mexico.