News
- Get the latest news and updates from Animal Equality -
INVESTIGATION: Leaked Footage Shows Cruelty on German Chicken Farm
December 28, 2020

Animal Equality has published harrowing footage of chickens suffering on a German farm used by the country's largest chicken producer, Wiesenhof. The company's products are distributed widely, including by major German retailers Edeka and Rewe.
THE DETAILS: During undercover research at a broiler chicken farm in the German state Saxony-Anhalt from February to April 2020, numerous violations of animal welfare regulations were documented. The resulting material was leaked to Animal Equality and on December 11, 2020, we filed a complaint against the farm with the relevant German authorities. The images captured by activists are disturbing:
The animals are brutally kicked and aggressively pushed through the hall by the workers.
The workers repeatedly perform so-called emergency kills in violation of regulations and animal welfare. The animals' necks are twisted, and these attempts to kill them take place without anesthesia. In many cases, the animals are disposed of alive in buckets.
Many of the animals writhe in pain after the cruel killing attempts, sometimes for several minutes until they slowly die in agony.
BACKGROUND: In this operation alone, approximately 210,000 animals are affected by such cruel conditions. The PHW Group, which includes Wiesenhof, is Germany's largest poultry breeder and processor and one of the largest companies in the German food industry, slaughtering 354 million birds annually.
CREATING BREEDING GROUNDS FOR DISEASE: In today's world, the impacts of inadequate hygiene measures on farms are more important than ever. Contrary to clear regulations, workers did not disinfect their shoes at any point during the footage's documentation period. In addition to the buildings shown to be extremely dirty, particularly disturbing scenes were documented when a worker repeatedly dismantles chickens with his own hands in order to feed them to a dog. The keeping of animals in confined spaces and a lack of hygiene favor the development and transmission of animal-borne diseases—diseases that can be transmitted from animals to humans. This is a serious problem that could not be more topical in light of the COVID-19 pandemic.
OUR PREVIOUS WORK IN GERMANY: Animal Equality published similar footage from three different German chicken farms in 2017. One of those farms also supplied Wiesenhof. Apparently, nothing has changed since then. However, due to the known abuses in industrial chicken farming that have been exposed thanks in part to our work, more than 30 companies in Germany have already committed to implementing the standards of the European Chicken Commitment, including most recently the retail giant ALDI.
WHAT WE'RE SAYING: "The cruel treatment of chickens documented at this farm should not only lead to its immediate closure, but also to an official investigation into how chickens are kept and killed in Germany," says Sharon Núñez, President, Animal Equality
WHAT HAPPENS NEXT: It's time for more companies to take chicken welfare seriously and sign the European Chicken Commitment. Over 300 companies globally have already signed similar commitments to eliminate the most extreme abuses chickens suffer on modern farms. A large producer such as Wiesenhof could impact the lives of millions of chickens every year by simply committing to doing better for chickens. We will continue to work in Germany to make this happen, as well as around the world to ensure more companies follow suit. Thankfully, that work is paying off as evidenced by this recent commitment by restaurant leader, RBI. In the meantime, please help animals by leaving them off your plate. You can also join our Animal Protectors—a network of online volunteers working to end the worst abuses to farmed animals by taking on the world's biggest companies.
JOIN THE ANIMAL PROTECTORS AND MAKE A DIFFERENCE FOR ANIMALS
---
---
Latest News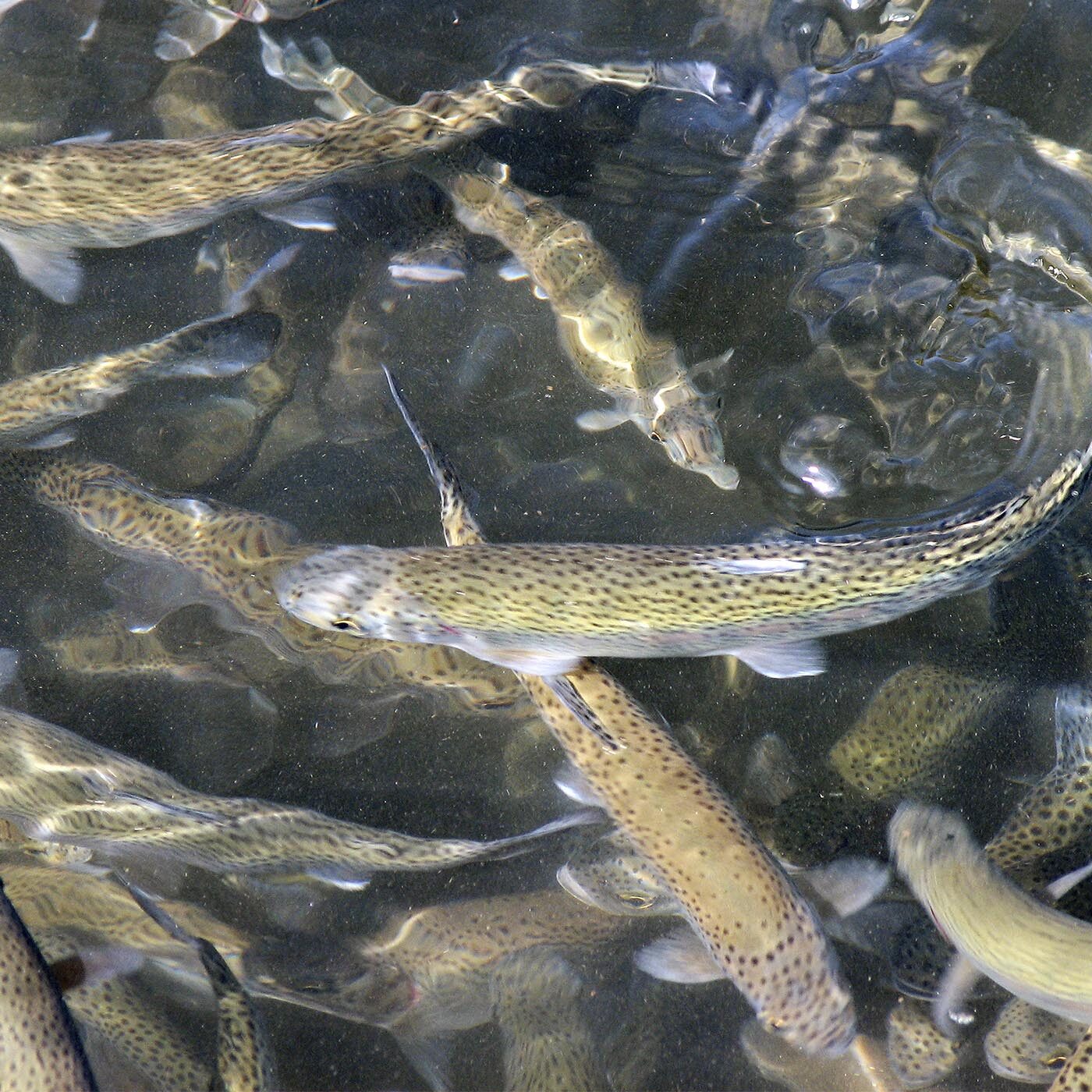 January 11, 2021
---
As part of the resolution, Champion Petfoods corrected the 'wild-caught' marketing claims and agreed to provide more transparency regarding its fish sourcing.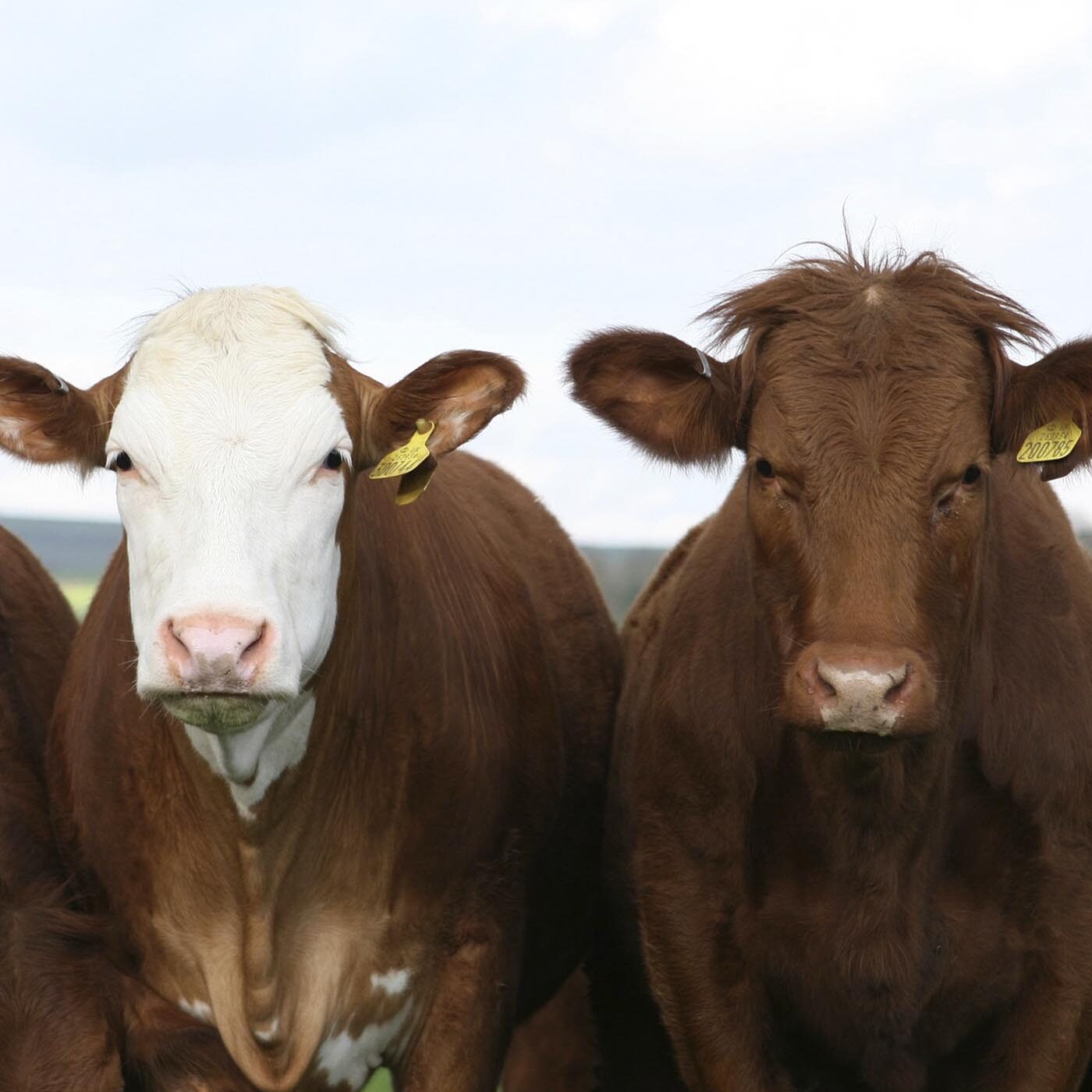 December 17, 2020
---
In a historic ruling for animal welfare, European Union states can now outlaw the slaughter of fully conscious animals without exception for religious ritual slaughter.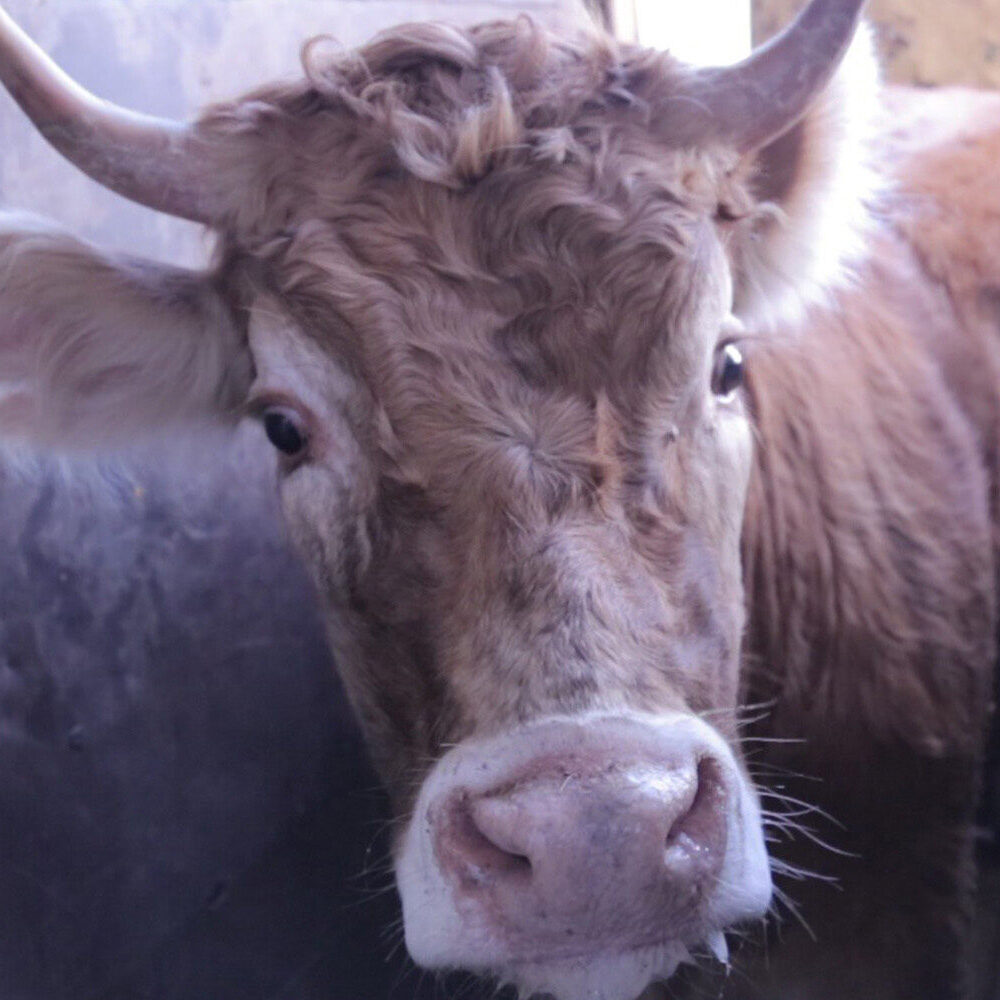 December 17, 2020
---
On December 16 at the Town Hall of Naucalpan de Juárez in the State of Mexico, the Animal Protection and Welfare Regulation bill was approved. This new set of regulations includes reforms recommended by Animal Equality Mexico and establishes protections for all species of animals—including farmed animals—and criminalizes cruelty against…