Progress! 3 Major Corporate Policy Victories for Chickens
November 2, 2020
Working with companies to make improvements is a cornerstone of the animal protection movement. That's why our Corporate Outreach team works tirelessly behind the scenes, negotiating with brand executives to make improvements that will impact the lives of millions of animals every year.
Just in the past week, we've celebrated three major victories throughout the world that will dramatically change the lives of chickens.
BRAZIL – MASSIVE GROCERY CHAIN COMMITS TO GOING CAGE-FREE: Oba Hortifruti, a retailer with 53 stores in 12 cities in the states of São Paulo and Goiás, has committed to going cage-free by 2028. The retailer made the commitment after Animal Equality Brazil's plan to launch a public campaign and after talks with animal protection organization, Mercy for Animals.
SOUTH AMERICA – THE REGIONS MAJOR EGG PRODUCER GOES CAGE-FREE, EXPANDS PLANT-BASED PRODUCT DEVELOPMENT: Mantiqueira, the major egg producer in South America, has announced a particle cage-free policy! The policy includes no new investments in cage systems for hens. Two and a half million hens will be out of cages by 2050, and it's estimated that one third of the company will be cage-free by 2025. On top of the cage-free commitment, Mantiqueira owns a vegan food tech company, and announced an expansion of their vegan products, which include plant-based eggs and plant-based mayonnaise.
GERMANY – ALDI GERMANY AGREES TO END SOME OF THE CRUELEST CHICKEN FARMING PRACTICES: Animal Equality Germany has been celebrating this massive win that's been three years in the making! ALDI, the biggest German discounter supermarket, announced its commitment to the European Chicken Commitment, a set of standards that will eliminate some of the worst chicken farming practices in the stores' supply chain. ALDI is the first retailer in Germany to sign on to the commitment, and we suspect their decision will encourage other retailers to do the same.
HOW YOU CAN HELP: In a time of uncertainty, these three policy wins give us a reason to be hopeful. While the most effective way to help animals is by leaving all animal-derived products off your plate, every policy change that improves things is a step in the right direction and gets us closer to a world in which all animals are respected and protected. Help us achieve more corporate policy wins! Join The Animal Protectors, our online team of volunteers. We'll occasionally send you easy actions you can take from your phone or computer that make a big difference.
---
Other news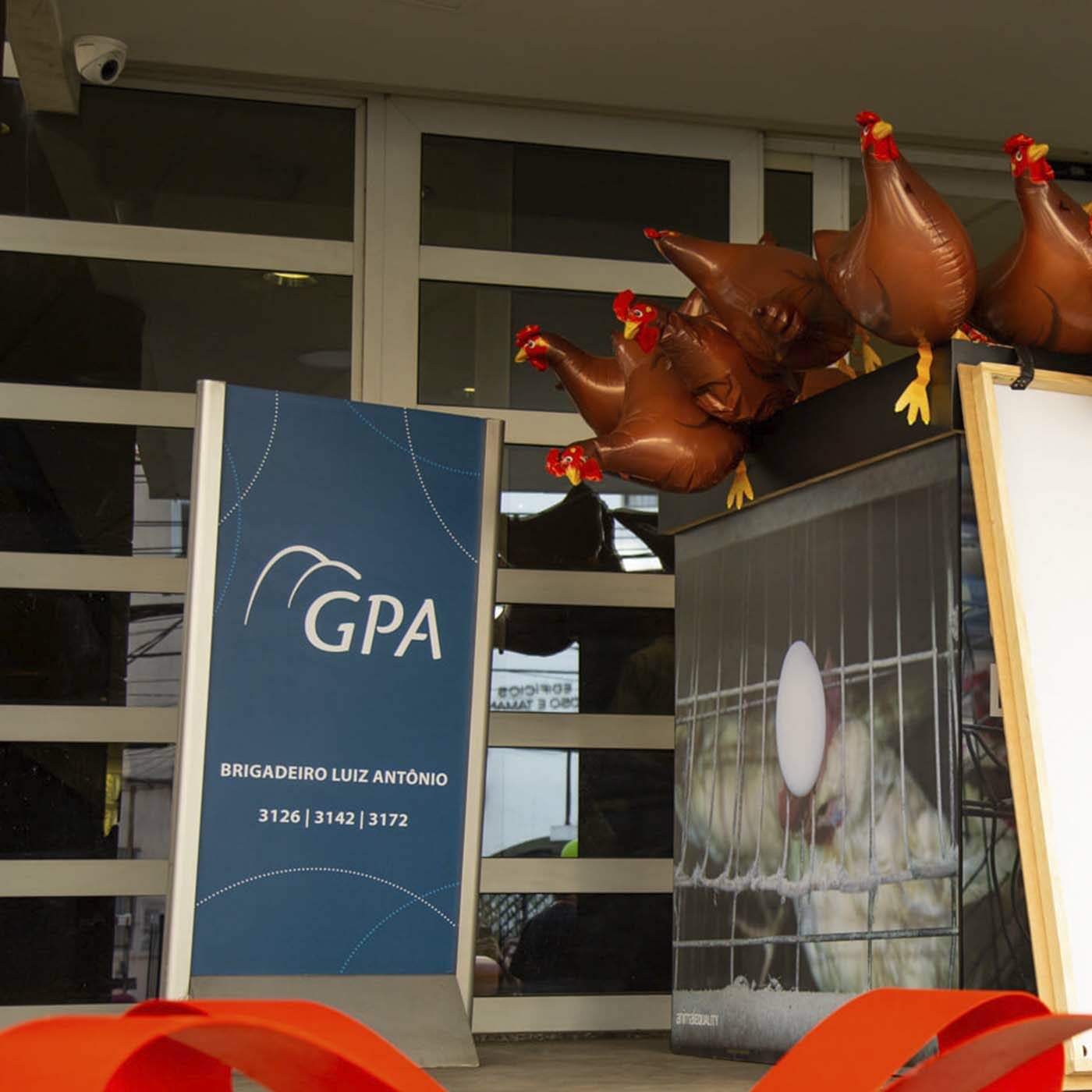 November 30, 2020
---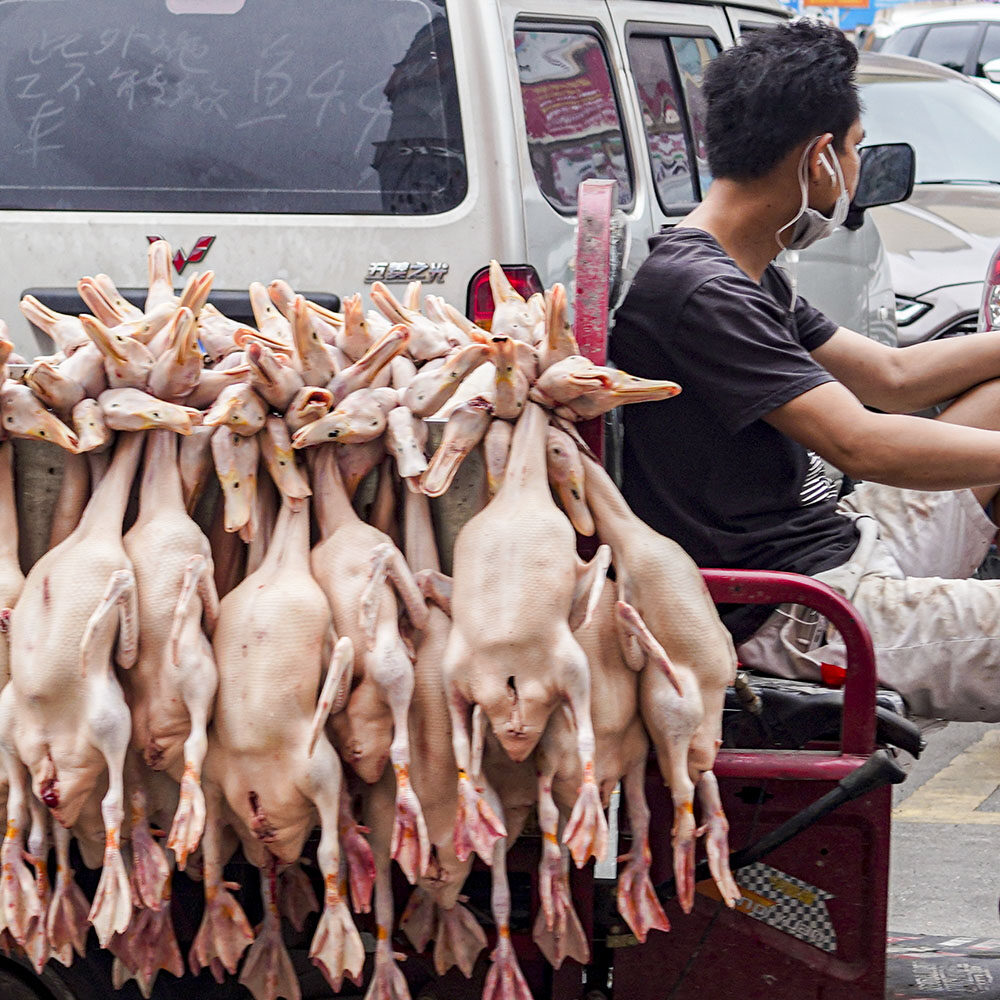 November 19, 2020
---