News
- Get the latest news and updates from Animal Equality -
Global Leader in Restaurant Industry Commits to Ban Cages for Hens
HISTORIC PROGRESS! One of the world's largest restaurant groups, Restaurant Brands International (RBI), owner of leading brands Burger King, Popeyes, and Tim Hortons, today released comprehensive global cage-free policies.
December 9, 2020

This is an incredible step forward for animals everywhere.
HISTORIC PROGRESS: One of the world's largest restaurant groups, Restaurant Brands International (RBI), owner of leading brands Burger King, Popeyes, and Tim Hortons, today released comprehensive global cage-free policies. This commitment to improving its animal welfare policies occurred within 43 days of the launch of a public campaign by the Open Wing Alliance, a coalition of more than 80 major animal protection organizations, including Animal Equality.
THE COMMITMENT: The new global policies released by Restaurant Brands International (RBI) commits each brand to sourcing 100% cage-free eggs and egg products for every single one of their locations worldwide, most by 2025. They promise to provide annual progress reporting to ensure they meet their deadline and will translate their commitment and progress into multiple languages.
RBI has over 27,000 locations in 100+ countries, with annual sales of $32B. This is the first global cage-free commitment from a major restaurant group and sets a strong precedent for future campaigns against the restaurant industry. The policy specifics:
Includes all types of egg (whole eggs, liquid eggs, egg products and egg ingredients).
Covers all RBI's restaurants worldwide, including corporately-run and franchisee-operated restaurants.
RBI will make the transition by the end of 2025 in 92% of their global markets (North America, Western Europe, Latin America, Australia, and New Zealand).
The remaining 8% of their markets will transition by 2030 or earlier. This commitment will not override any earlier timeline set in specific countries.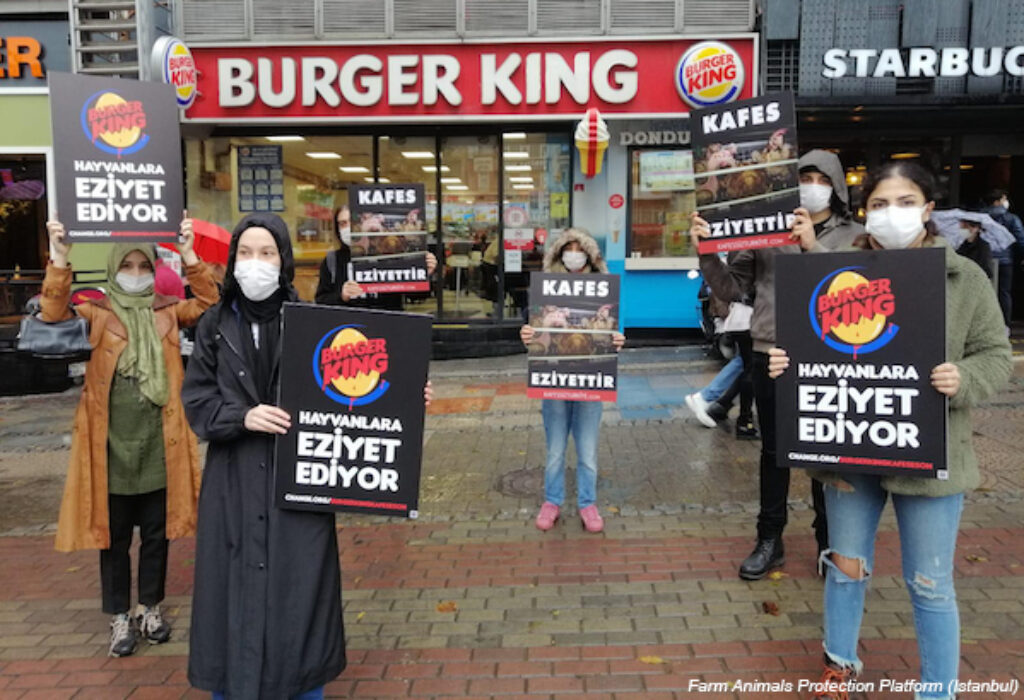 BECAUSE OF YOU: The public campaign leading up to RBI's new global commitments lasted 43 days. Thousands of animal advocates from all around the world took part in highly impactful digital actions. One such action was a Tweetstorm that resulted in over 24,000 tweets being sent to RBI's brands in just one day. Activists in Russia, Taiwan, Denmark, Turkey, Sweden, Finland, and Indonesia led socially-distanced in-person actions outside Burger King restaurants. The petition garnered over 268,000 signatures.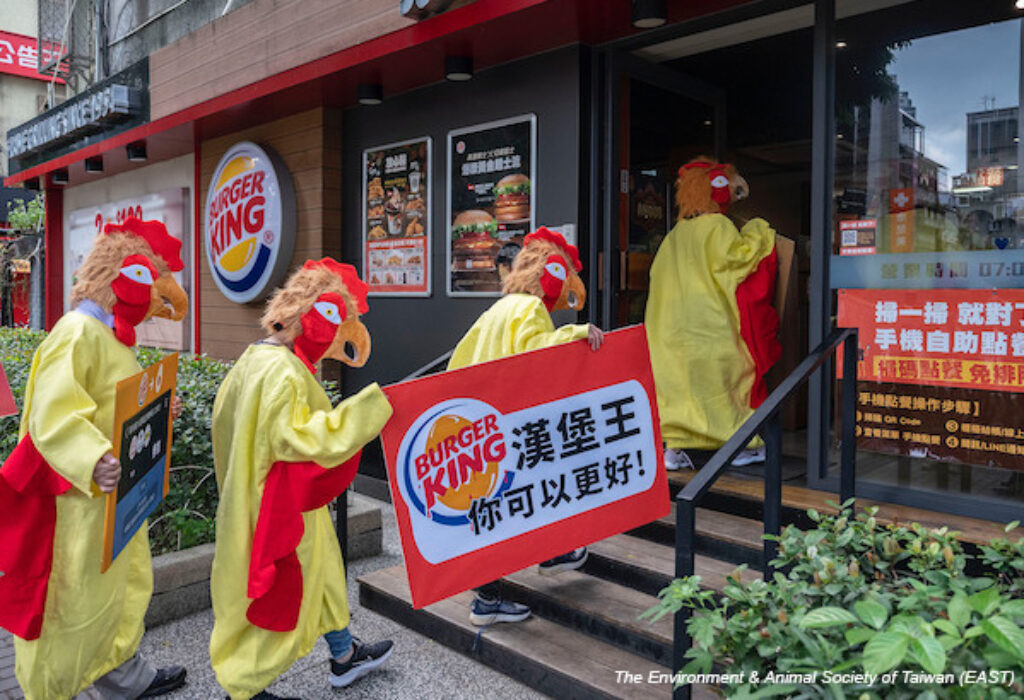 WHY IT MATTERS: The eggs in RBI's current supply chain come from farms that confine hens in tiny, filthy cages. These cages are so small and packed with birds that the hens can't do anything that is natural or important to them. Often, their body parts are caught in the caging, which results in fractured or broken bones, deformities, and severe feather loss. Some hens, exhausted or unable to move, are trampled to death by their cage mates. Naturally, when Burger King, Popeyes, and Tim Hortons follow through on their commitments, the wellbeing of the chickens in their supply chains will dramatically improve.
A GROWING TREND: A wave of major companies in a variety of industries worldwide are ditching cages, and consumer demand for cage-free eggs is quickly growing. International commitments to end cruel cages are being made by some of the largest companies in the world, including Unilever, Nestle, Aldi, InterContinental Hotels, Sodexo, Mondelez, Compass Group, Shake Shack, Famous Brands, Costa Coffee, and Barilla.
HOW YOU CAN HELP: This major step in animal protection happened because of the actions of passionate animal lovers and those who believe in progress in animal welfare. Animal Equality's volunteers, the Animal Protectors, played a significant role in achieving this move forward for hens, as well as other corporate policies. Would you like to be informed of easy online actions you can take for animals? Sign up to become an Animal Protector today!
---
---
Latest News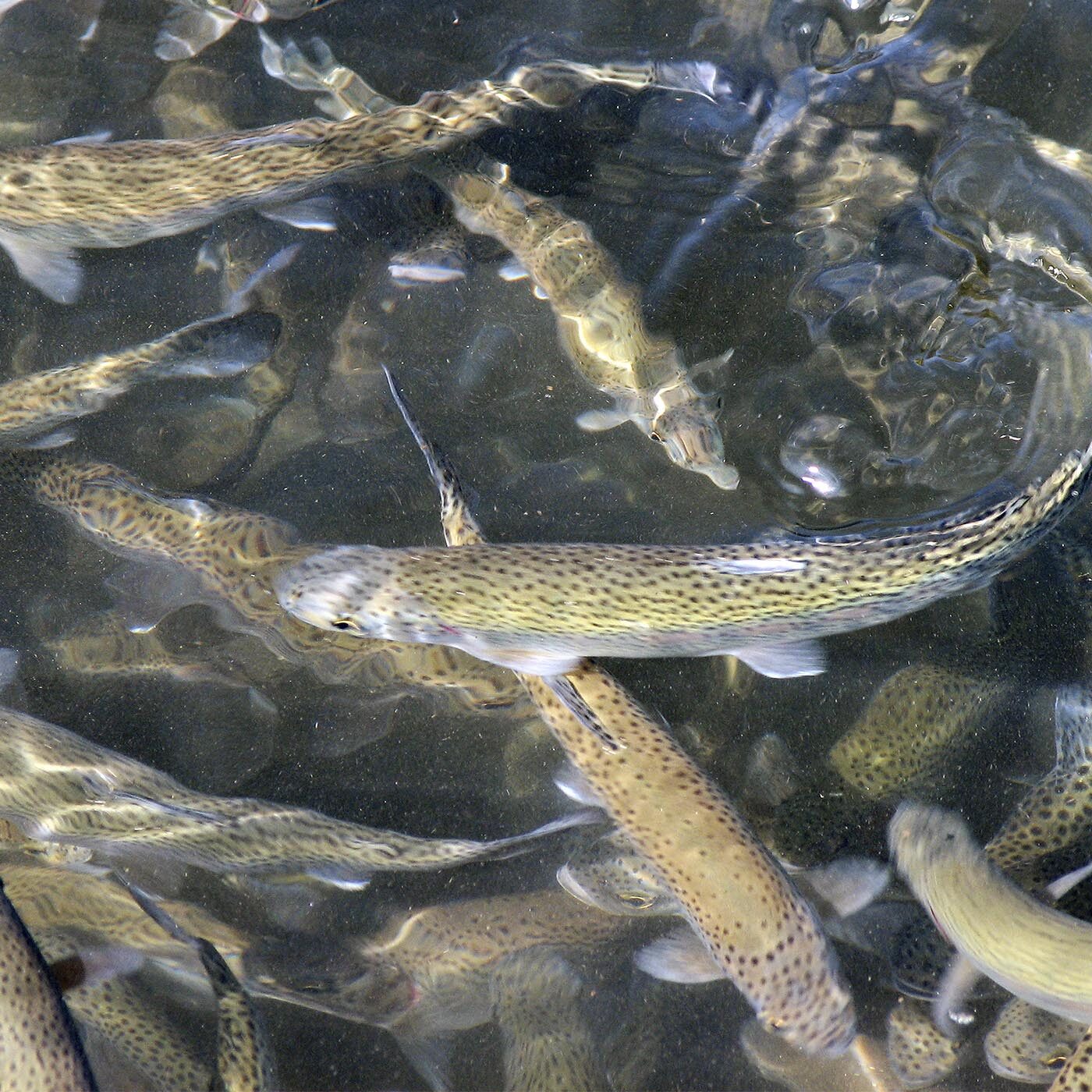 January 11, 2021
---
As part of the resolution, Champion Petfoods corrected the 'wild-caught' marketing claims and agreed to provide more transparency regarding its fish sourcing.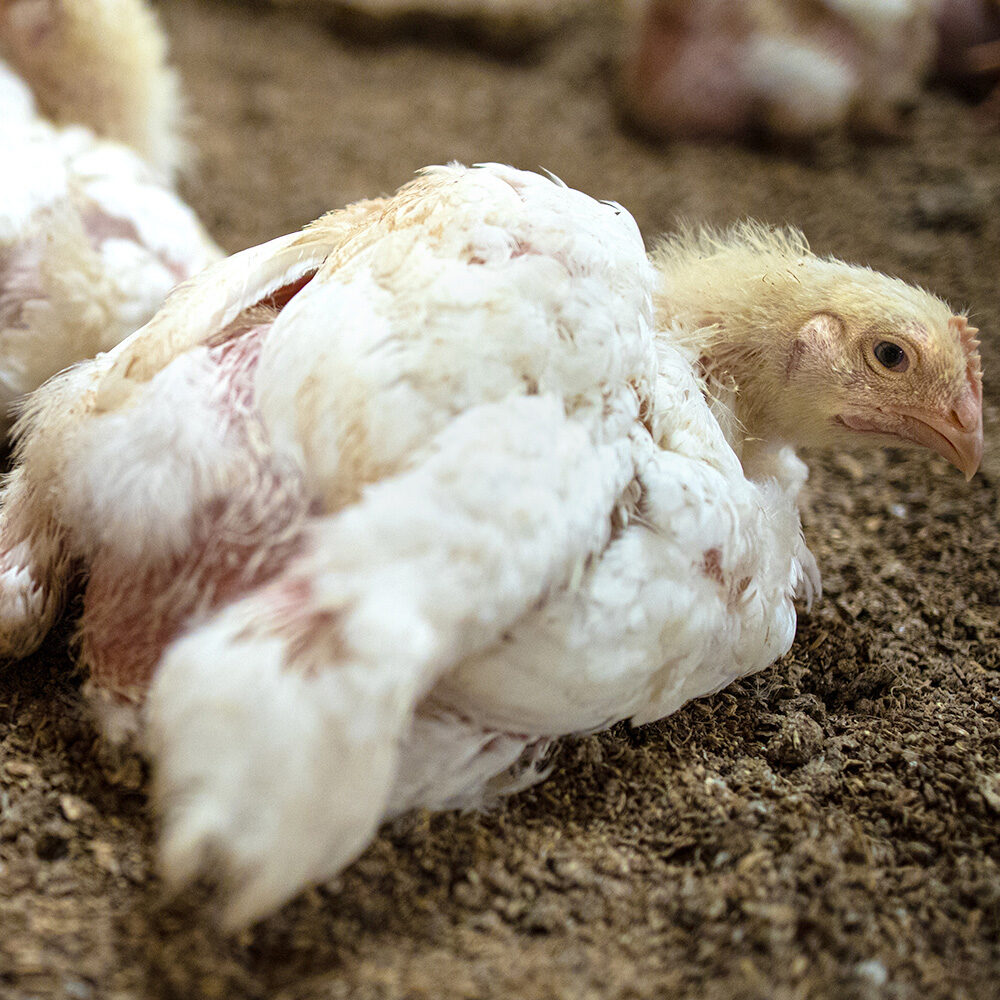 December 28, 2020
---
Animal Equality has published harrowing footage of chickens suffering on a German farm used by the country's largest chicken producer, Wiesenhof. The company's products are distributed widely, including by major German retailers Edeka and Rewe. THE DETAILS: During undercover research at a broiler chicken farm in the German state Saxony-Anhalt…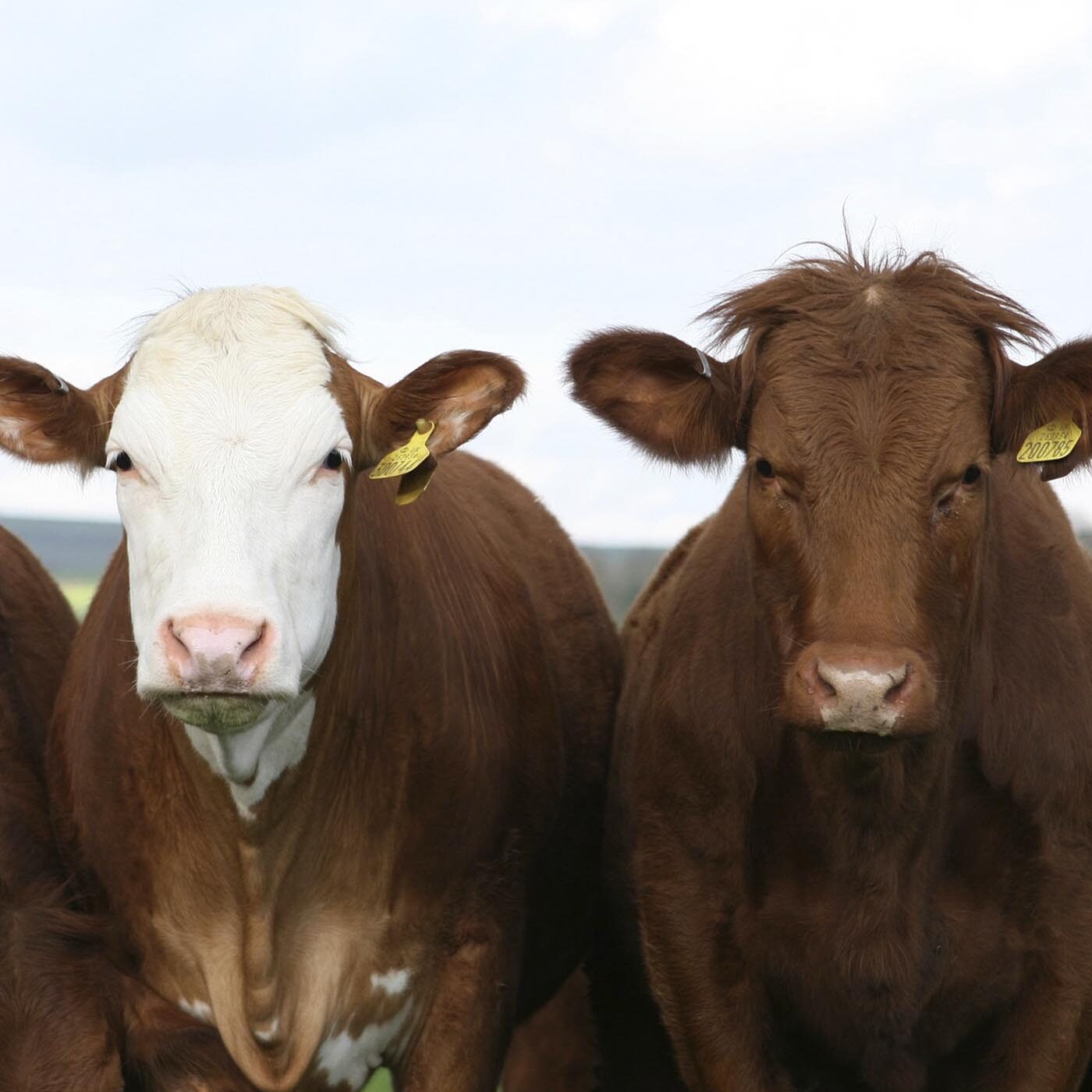 December 17, 2020
---
In a historic ruling for animal welfare, European Union states can now outlaw the slaughter of fully conscious animals without exception for religious ritual slaughter.