News
Get the latest news and updates from Animal Equality
Bill Gates: The Future Of Meat Is Vegan
October 21, 2012
Updated: March 14, 2022
A video has recently exploded on the internet of Microsoft Chairman Bill Gates speaking about the potential worldly benefits of veganism.
In it, Gates discusses a future in which science will allow the production of vegetarian "meat". Gates notes that the product will likely be cheaper, more efficiently produced and better for the planet.
---
Source
---
---
Latest News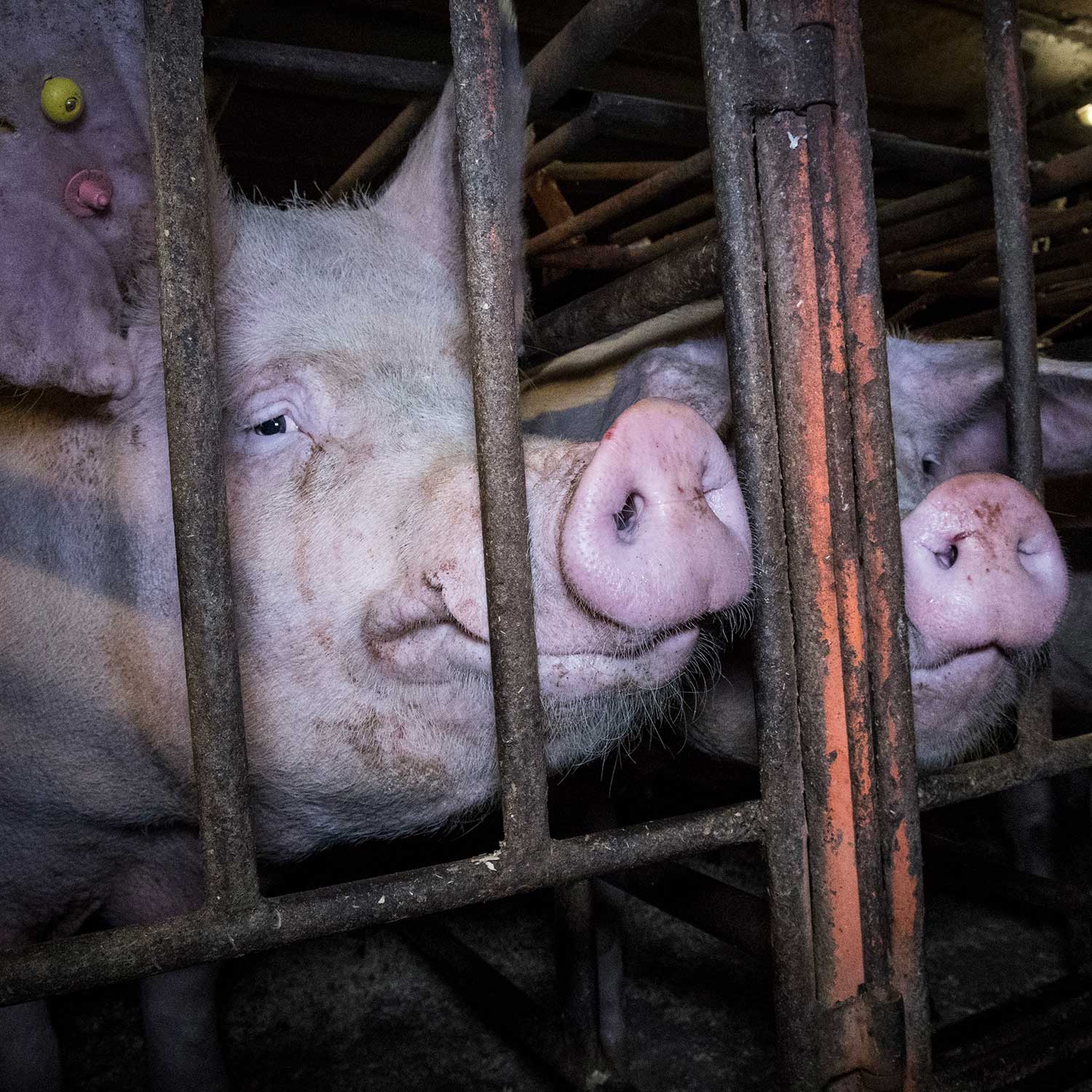 September 20, 2023
---
As the meat industry continues its efforts to undo animal protection laws throughout the United States by attempting to pass the EATS Act, Animal Equality joins the strong opposition to fight back.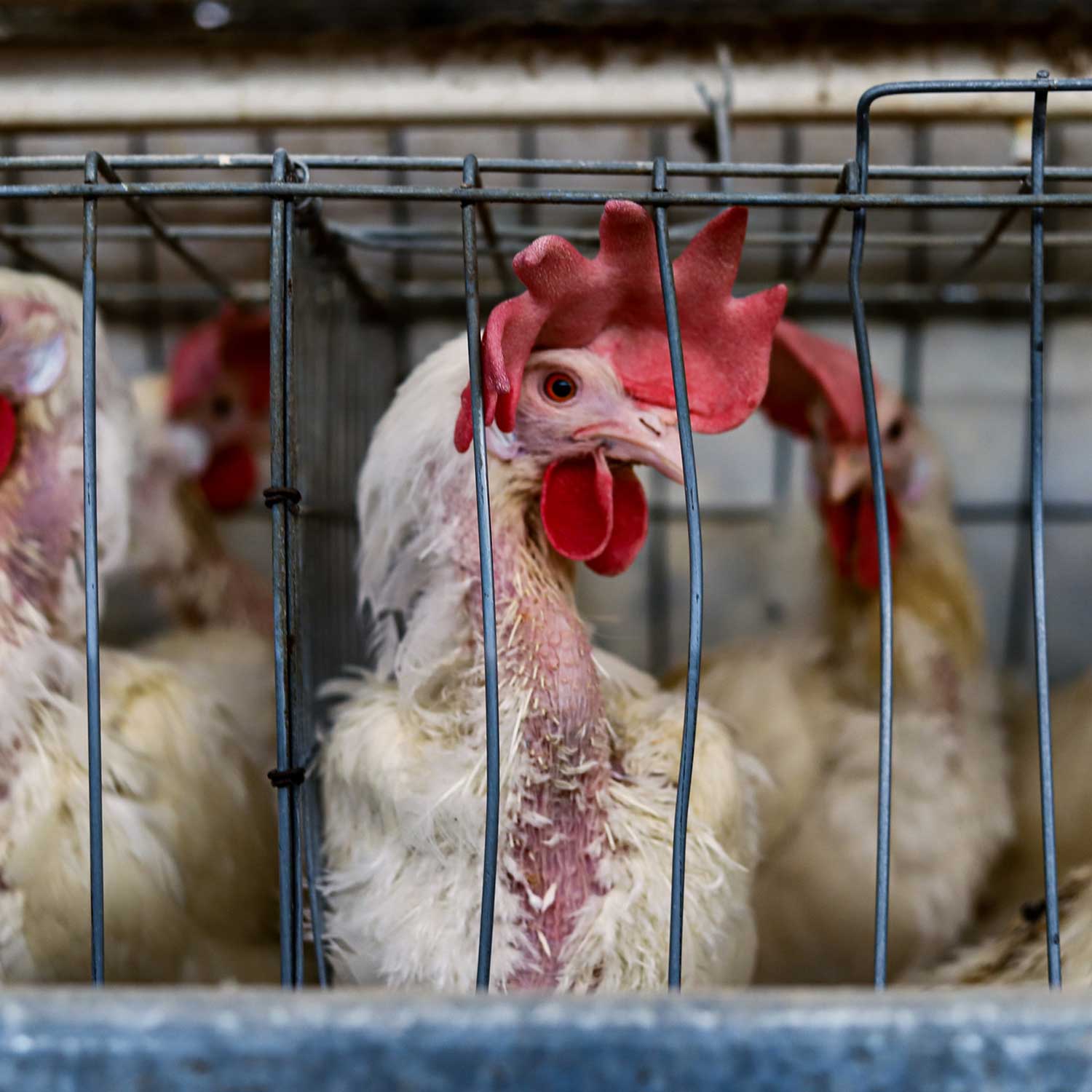 September 20, 2023
---
Two years back, the European Commission unveiled a bold vision: to eliminate the use of cages in animal agriculture. But when European Commission President Ursula Von der Leyen outlined the Commission's plans for 2024 earlier this week, viewers were struck by her silence on farmed animal issues altogether.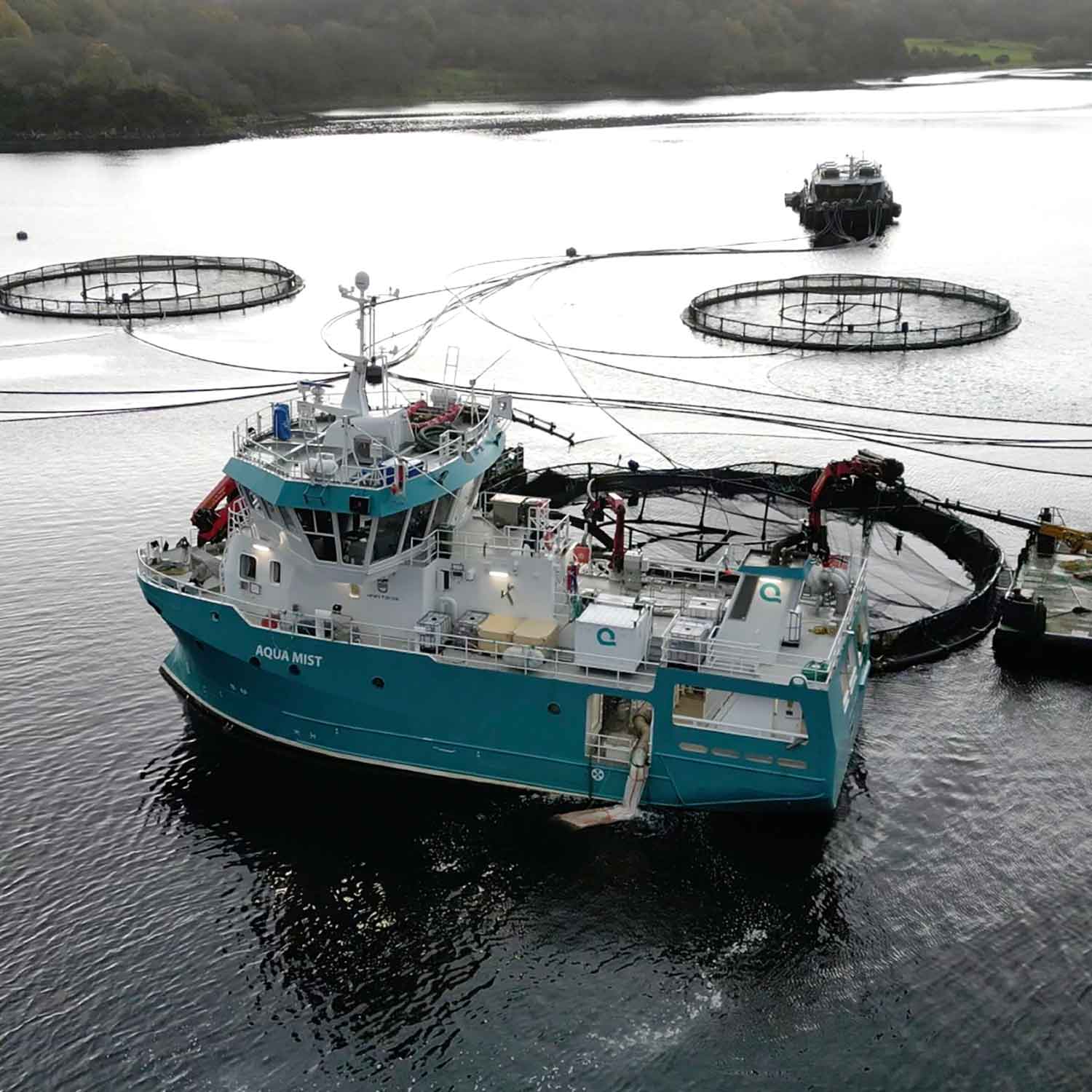 September 18, 2023
---
Last year, the BBC featured footage from an Animal Equality dairy investigation on its Panorama program; now, the world-renowned news network has once again showcased new footage supplied by Animal Equality. This investigation illustrated the suffering of salmon on Scottish fish farms.