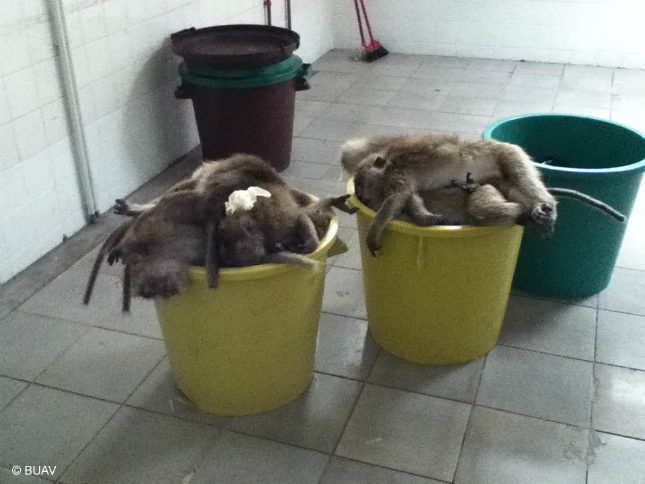 The Appalling Slaughter of Hundreds of Monkeys at Noveprim Exposed
October 29, 2012
This is taking place on the holiday island of Mauritius where ­monkeys are plucked from the wild then exported to UK firms, which pay up to £260 for each one they buy. The barbaric slaughter is set to continue throughout October and November, allegedly because overseas laboratories are requesting primates weighing less than 3.5kg. The majority of monkeys being killed are adult males weighing over 4kg although the BUAV has learned that Noveprim is also killing pregnant females and baby monkeys because the farm no longer has a use for these animals. The killing of these highly sensitive, intelligent animals is totally unacceptable.
Noveprim is a major exporter of monkeys to the UK, Spain and the USA. The company is approved by the UK Home Office to supply monkeys to UK laboratories. The company is 47 per cent owned by Covance UK, a research and vivisection organisation based in Harrogate, North ­Yorks.
Countries which import ­monkeys from Noveprim include the UK, Spain and the US. Official figures show that in 2011, 518 monkeys were ­exported to the UK from Mauritius. In 2010, that increased to 1,059. Only the US bought more. Thousands of live tests are carried out each year in UK labs. Tests include horrific ­experiments where the animals are pumped with drugs to see how long they ­survive.Three-quarters of the monkeys are used for toxicology tests on new drugs.
Despite this slaughter, Noveprim continues to have traps for wild monkeys. BUAV is calling upon the Prime Minister of Mauritius to take immediate action to halt these killings and for the monkeys to be released back into the wild where they belong to live out the rest of their lives freely. They also demand the UK Government to ban the import of monkeys from Mauritius.
Sarah Kite, BUAV's Director of Special Projects stated: "This is a cruel and senseless slaughter. It is unacceptable that monkeys who have been exploited for years are now simply discarded because they are of no further use to this company. These monkeys should be released into the wild so that they can live out the rest of their lives freely. By importing monkeys from this company, the UK is perpetuating this appalling cruelty. The BUAV calls on the UK Government to ban the import of primates from Mauritius immediately."
A major investigation carried out by the BUAV in September 2010 obtained shocking evidence of the cruelty and suffering involved in the trapping and breeding of the wild monkeys on the island.
Other news
January 23, 2020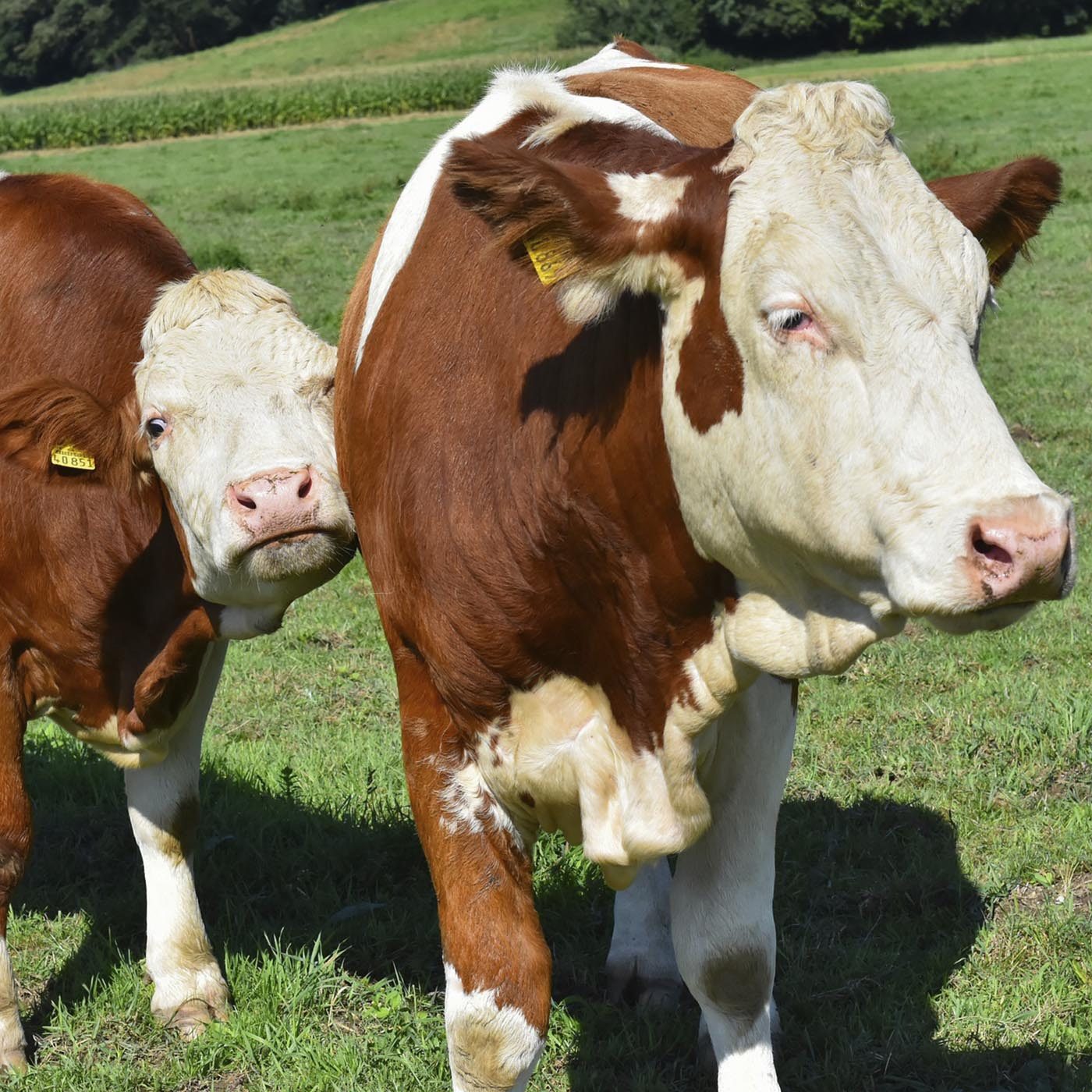 30-Year-Old Kansas Ag-Gag Law Struck Down
December 17, 2019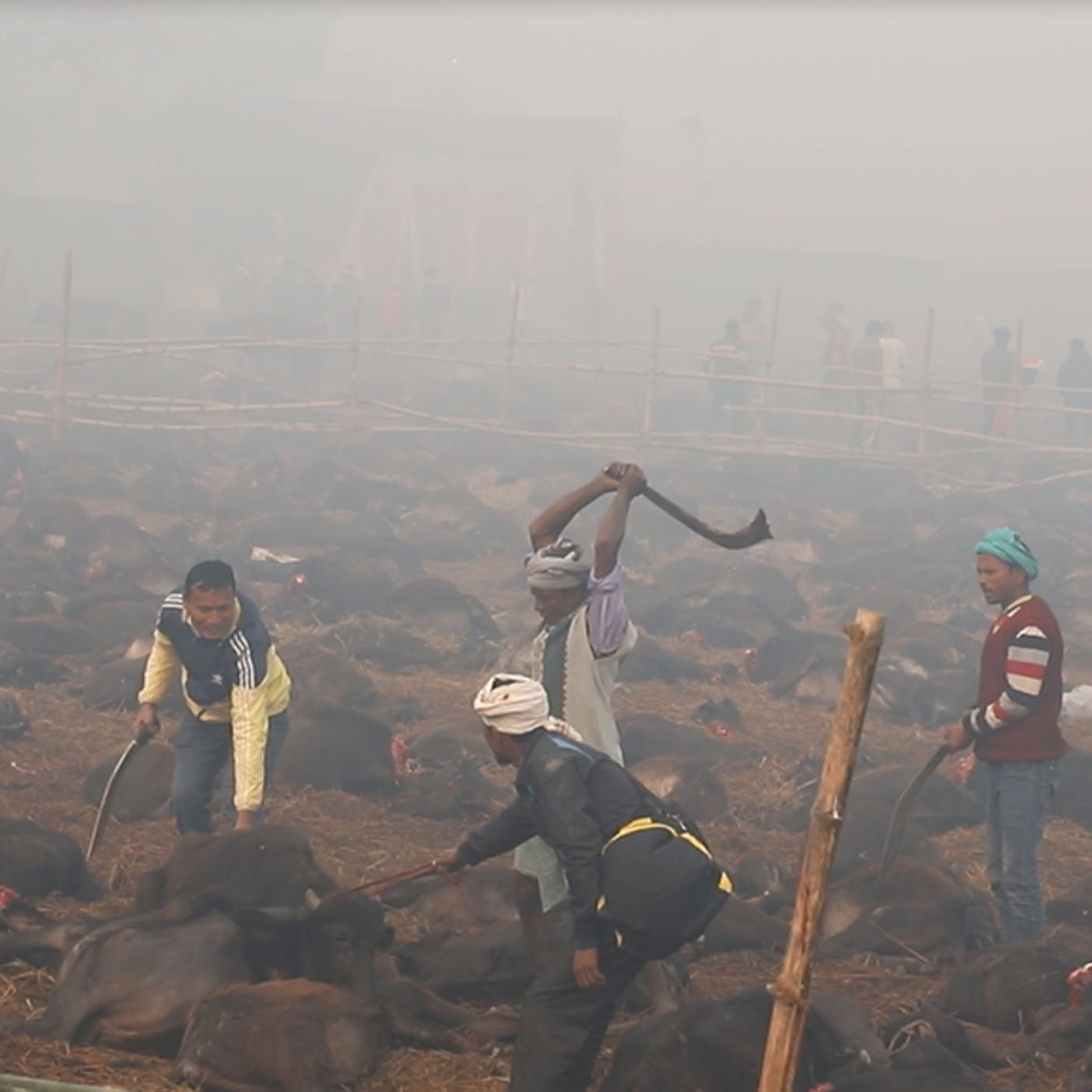 INVESTIGATION: Brutality at the 2019 Gadhimai Festival Revealed