9 Inspiring Leaders to Celebrate this International Women's Day
March 7, 2017
Today is International Women's Day and it's a day that Animal Equality is proud to commemorate.
Celebrating this day means celebrating justice, equality, and freedom – principles that prompted many women's rights leaders to speak up for animals, go vegan or vegetarian, and raise their voice against other injustices.
The fact that any living being is treated differently simply because he or she looks different, speaks a different language, or can't fight back is wrong and we are thankful for these groundbreaking leaders who lent and are lending their voices to those in need: animals.
Caroline Earl White
Frequently known as the 'mother of the animal rights movement' in the United States, she founded the first animal shelter in the country and helped form the anti-vivisection society.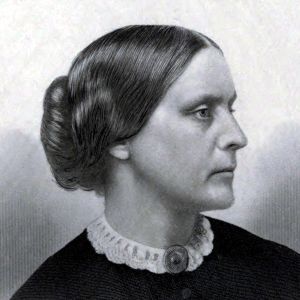 Susan B. Anthony
Perhaps the most well-known and influential feminist, Susan B Anthony supported the 19th Century animal rights movement and was the first and only vegetarian to be commemorated on our currency.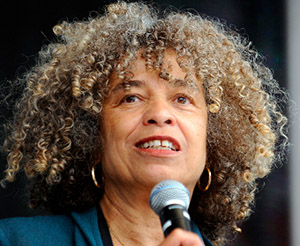 Angela Davis
An influential activist and prominent figure in the Black Power Movement, Dr. Davis has been a powerful voice for the oppressed, including animals. She is a practicing vegan and remains an accomplished author and lecturer.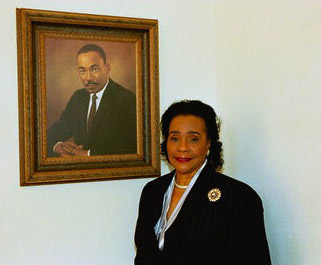 Coretta Scott King
As the wife of Martin Luther King Jr., Mrs. King was a prominent figure in the Civil Rights movement and also voiced her strong support for women's rights, gay rights, and animal rights. She was vegan for the last ten years of her life.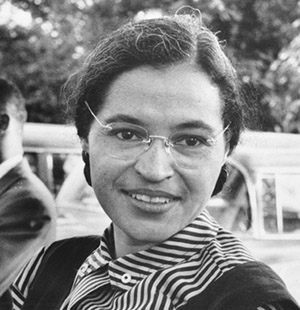 Rosa Parks
Nationally recognized as the 'mother of the modern civil rights movement,' Rosa Parks promoted peace and justice well into her 80s. She credits her health and stamina to her vegetarian diet.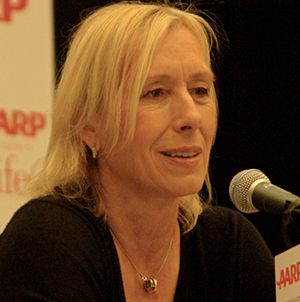 Martina Navratilova
Regarded by many to be one of the greatest tennis players of all time, she has been involved with various charities that benefit animal rights, underprivileged children, and LGBT rights.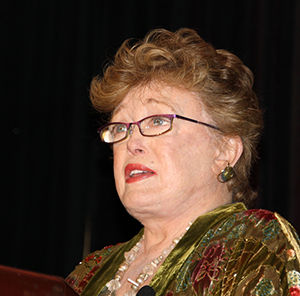 Rue McClanahan
This 'Golden Girl' was truly a woman ahead of her time. She became one of the first celebrity supporters of the animal rights movement and lent her star power to numerous organizations that helped animals.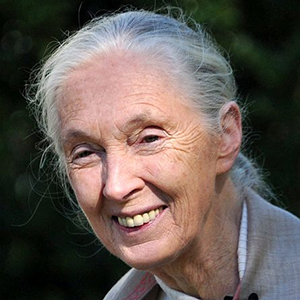 Jane Goodall
One of the most trailblazing women of our time, she's spearheaded a groundbreaking study of apes and has worked extensively on conservation and animal welfare issues. Since 1996 she's also served on the board of the Nonhuman Rights Project.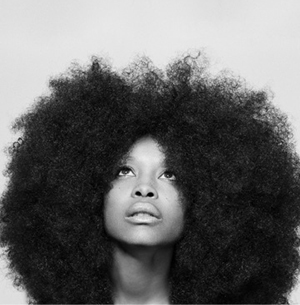 Erykah Badu
Is an award-winning musician, spiritualist, and vegan who said: "Vegan food is soul food in its truest form…"
Join us this International Women's Day in honoring these trailblazing, generous and compassionate leaders!
---