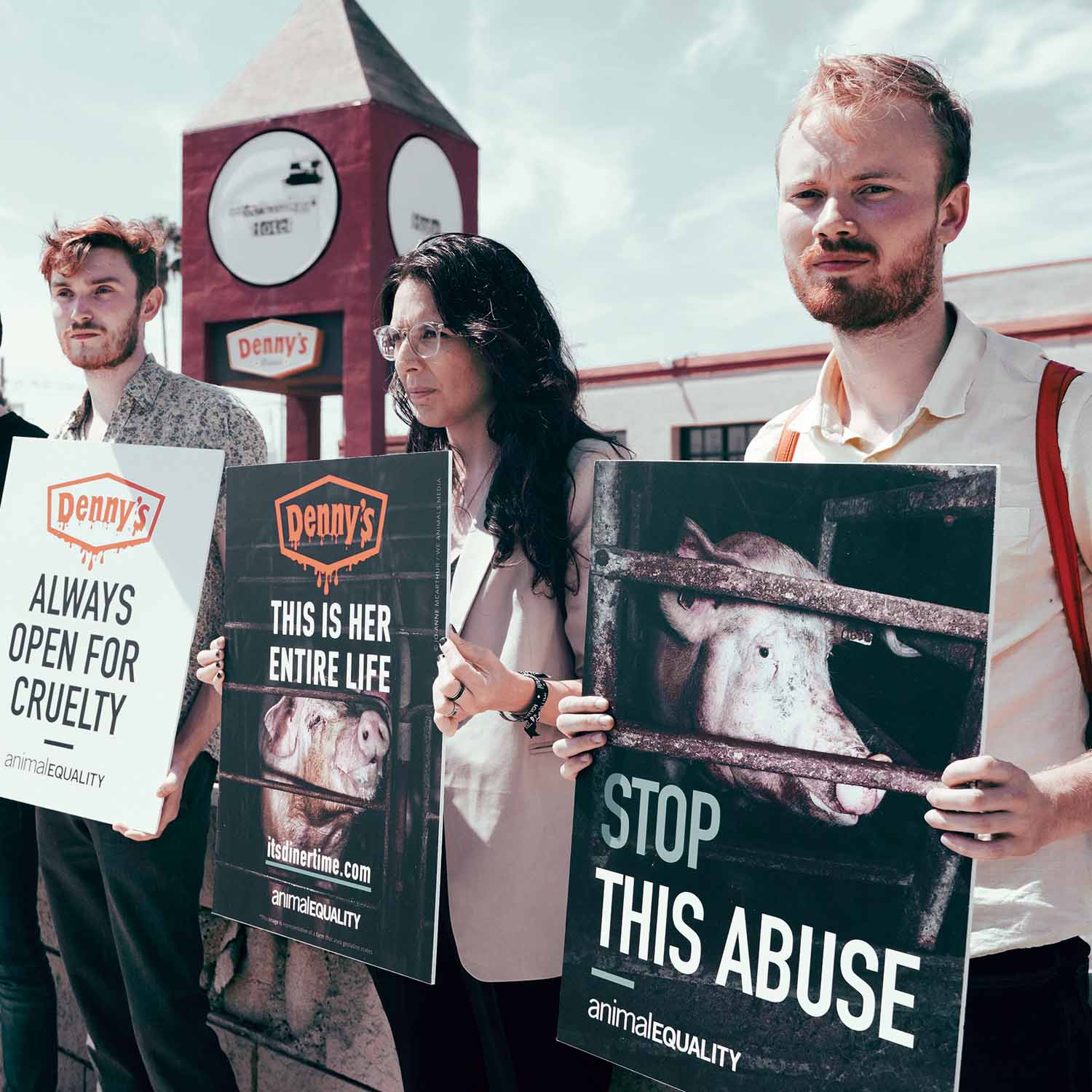 Taking On Corporate Giants to Protect Animals
---
Going head-to-head with America's largest corporations is no small task. Fortunately, Animal Equality's Corporate Outreach and Campaigns teams are always up for a challenge.
This past year, our team committed to ending one of the cruelest practices in the animal agriculture industry: the use of gestation crates.
It's a practice that confines pregnant pigs in tiny metal cages barely larger than their bodies, leaving them unable to turn around. These mother pigs can't take more than one step forward, and the only time they will walk is from one cage to another.
These mother pigs will throw their heads against the metal bars and foam at the mouth from stress. They will lose their ability to walk, and many will suffer from pressure sores, ulcers, and cardiovascular or respiratory injuries. This is why Sweden, the U.K., and several U.S. states have banned the crates.
Animal welfare experts have described gestation crates as 'one of the cruelest forms of confinement devised by humankind.

Dane Charbeneau, Campaigns Manager
Elior North America
In a landmark move in the food service industry, Elior North America has announced its commitment to eliminate gestation crates from its operations. The corporate giant is among the five largest food service companies in the United States, all of which have made similar commitments.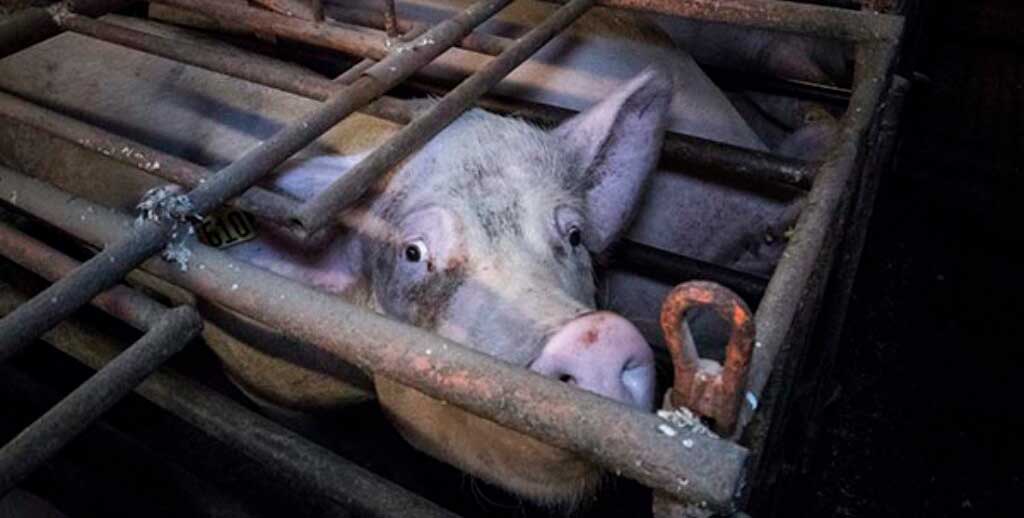 The decision, which signals a major shift in the food service sector, comes after months of constructive dialogue and mounting pressure from Animal Equality. The company unveiled a roadmap with yearly milestones, aiming to achieve 100% group housing for pregnant pigs between 2025 and 2026.
In addition to eliminating gestation crates, Elior North America has also released a roadmap with the same target timeline to achieve a 100% cage-free egg supply for its shell, liquid, and frozen egg products.
Elior's new policy will have a direct impact on the lives of 640 mother pigs and 117,960 hens each year.
Compass Group
The world's largest food service company disagreed. In 2012, Compass Group committed to phasing out gestation crates within ten years. Instead of keeping its promise, the corporation later removed the policy. Compass Group ignored our requests for an updated commitment.
Dane jumped into action. "Our strategy is to focus on companies that use a lot of animals," she explains. With the help of Devon Dear, Animal Equality's Institutional Outreach Manager, Dane and the team began their research to launch a campaign against Compass. First, they gathered company contact lists. Then, they reviewed Compass' public claims about animal welfare.
But they quickly ran into a problem. "One challenge we had with Compass Group was that, while they are the largest food service provider, they are not well-known to the public. This means gathering support can be more of a challenge," Dane confides. "That's why we decided to reach out to their most important clients."
These included Google, Nike, Bloomberg, and Bank of America. In 2022, protesters gathered outside the Bank of America branch in Austin, Texas, to draw attention to its silence on the issue. Meanwhile, over 1,200 emails and 3,500 tweets were sent to Compass leadership.
Finally, Compass agreed to a commitment. Not only would it phase out gestation crates by the summer of 2023, but it also extended its promise to include improvements for chickens. The company will report on its progress at least once per year.
Delaware North
Meanwhile, America's fourth-largest food service provider was taking notes. Delaware North had a gestation crate policy but had not made any progress toward its goal.
"After Animal Equality told them that we were prepared to launch a campaign, they were open to speaking with us," explains Devon. After some negotiation, the corporation finally set a date. By 2025, it would move towards group housing.
Devon credits this win partly to the Compass Group campaign: "Compass Group's decisions influence its competitors."
Conagra
The next target was Conagra. While the company isn't exactly a household name, its brands are. They include Slim Jim, Reddi Wip, Swiss Miss, Orville Redenbacher's, and Chef Boyardee.
Conagra promised to remove gestation crates, like its competitors, for ten years. Still, there had yet to be progress. Conagra was ready to negotiate when Animal Equality reached out for an updated policy.
Now, Conagra has a new policy to move to group housing by 2026. It even created a roadmap to get there, promising that 60% of pigs will be group-housed by the end of 2025. This is a step forward for animals inside Conagra's supply chain, but there is still much work to be done.
Denny's Diner
With three giants down, Dane and Devon's teams have turned their attention to beloved American diner chain. Known for its classic 1950s atmosphere, Denny's animal welfare policies seem just as historic. Ten years ago, it promised to end the use of gestation crates in its supply chain, but it has failed to keep this promise.
Denny's lags behind other industry giants like Jack in the Box, Burger King, McDonald's, and Wendy's. That is why dozens of protestors met outside its Austin, Texas, location with posters and banners. Others rallied at their local Denny's locations all around the country.
Days later, an appeal published in the San Antonio Express addressed the owner of a Denny's Restaurant Franchise Group. It called on Dawn Lafreeda to "do the right thing" by encouraging Denny's to end gestation crates.
To ramp up the pressure, Animal Equality held a 24-hour protest at Denny's flagship diner in Las Vegas. A mobile billboard drove up and down the Las Vegas Strip for nearly 19 hours with a photo of a pig trapped in a metal cage.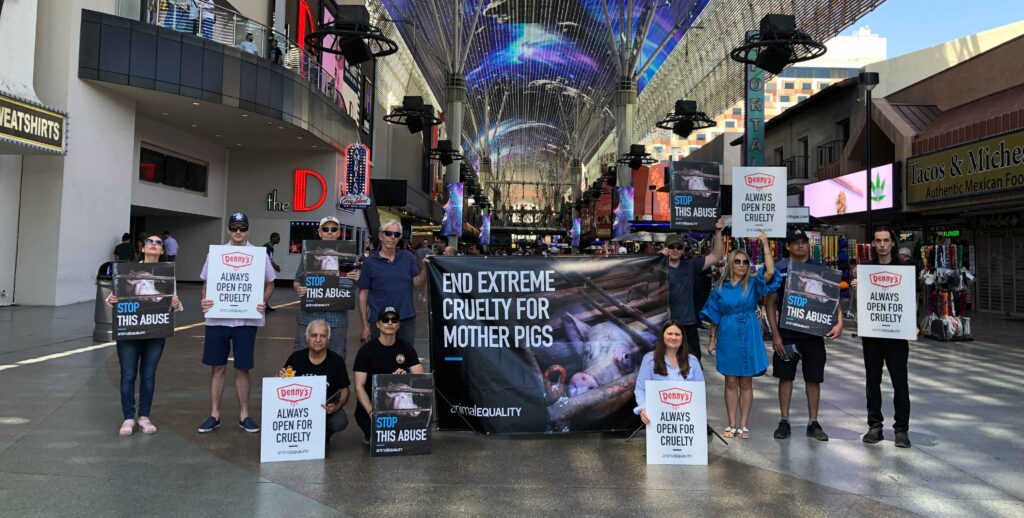 While the Denny's campaign is still underway, Dane and Devon explain that campaigns like these could last months. In the end, the results are always worth the effort.
The Importance of Corporate Campaigns
"We are a reliable resource for companies," Devon shares. "We provide accurate, objective information about the improvements that can be made for animals and the state of the market. A large part of the job is reminding companies that they could lose profits if they don't listen to consumers' demands."
But launching corporate campaigns also has a hidden benefit: changing minds.
I've spoken with several corporate sustainability professionals who've told me that they stopped eating meat after engaging with organizations like Animal Equality.

Devon Dear, Institutional Outreach Manager for Corporate Outreach
She points out that places with the most animal welfare regulations tend to have more plant-based eaters. California and Sweden are prime examples of this trend.
Dane agrees: "Campaigns are a great way to educate the public. People say they want to go plant-based because of what our campaign has exposed. This helps me see that progress for animals isn't just happening when we secure a new policy."
Joining Forces with the Open Wing Alliance
Animal Equality is no stranger to collaboration and teamwork. We've joined several international coalitions to end animal abuse worldwide. One example is the Open Wing Alliance, which aims to ban cages for hens. Coalitions like these have taken on international giants like Burger King, Taco Bell, and Viking Cruises.
Recently, Animal Equality took on RIU Hotels and Resorts. As a large hotel chain operating in 20 countries, RIU recently committed to banning cages for hens in its supply chain.
With the RIU commitment alone, the lives of more than 375,000 hens will be improved. Dane notes that victories like this would never have been achieved without Animal Equality's supporters.
Our Work Doesn't End There
Animal Equality's campaigns have significantly impacted the lives of animals. "Corporations large and small have the power to improve the lives of millions of farmed animals with just one policy change," Dane shares. "But our work doesn't end there."
Dane and Devon plan to maintain their corporate relationships and check in on the companies' progress. It's a job that requires grit, commitment, and patience, but it's one that these teams are always ready to do.
"I think of the animals," Dane says determinedly. "My frustrations are nothing compared to what an animal inside our food industry is forced to endure."
While Dane, Devon and their team take on these corporations, you can make a decision today that can change the world for animals. Consumers, like you, are the biggest piece of the animal protection puzzle. That's why Love Veg is helping animal protectors worldwide choose delicious, diverse, and sustainable plant-based proteins instead of meat, dairy and eggs.
Join the movement and save animals at every meal!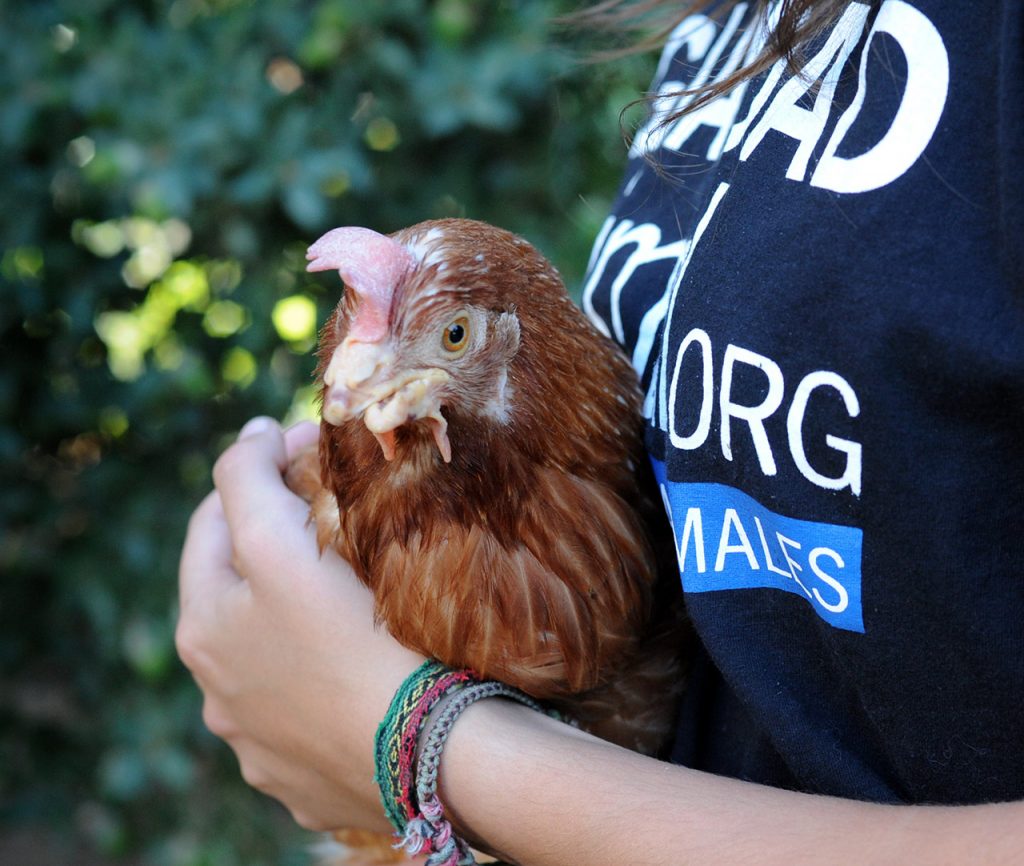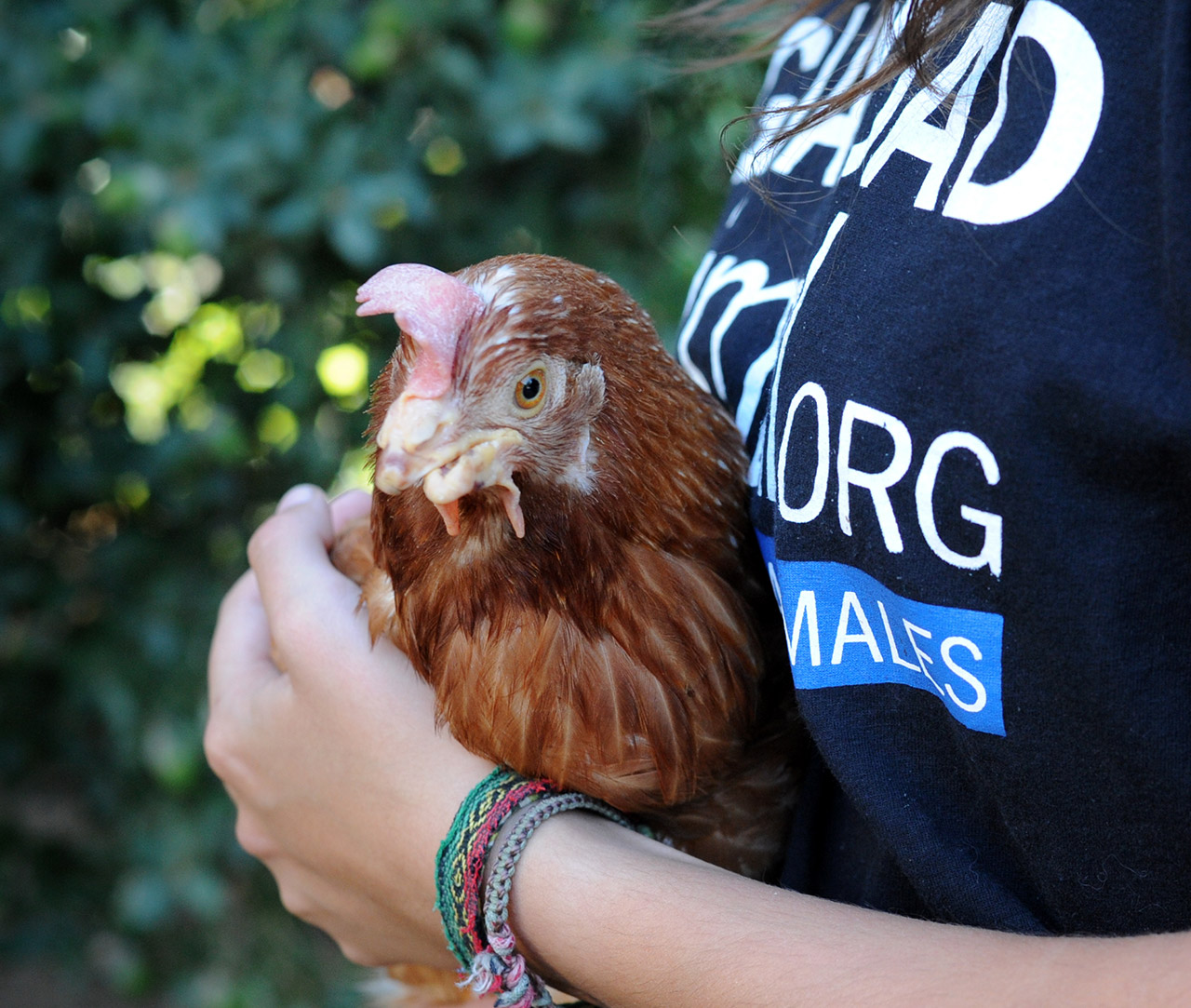 LIVE KINDLY
With rich emotional lives and unbreakable family bonds, farmed animals deserve to be protected.
You can build a kinder world by replacing animal food products with plant‑based ones.
---
Most Popular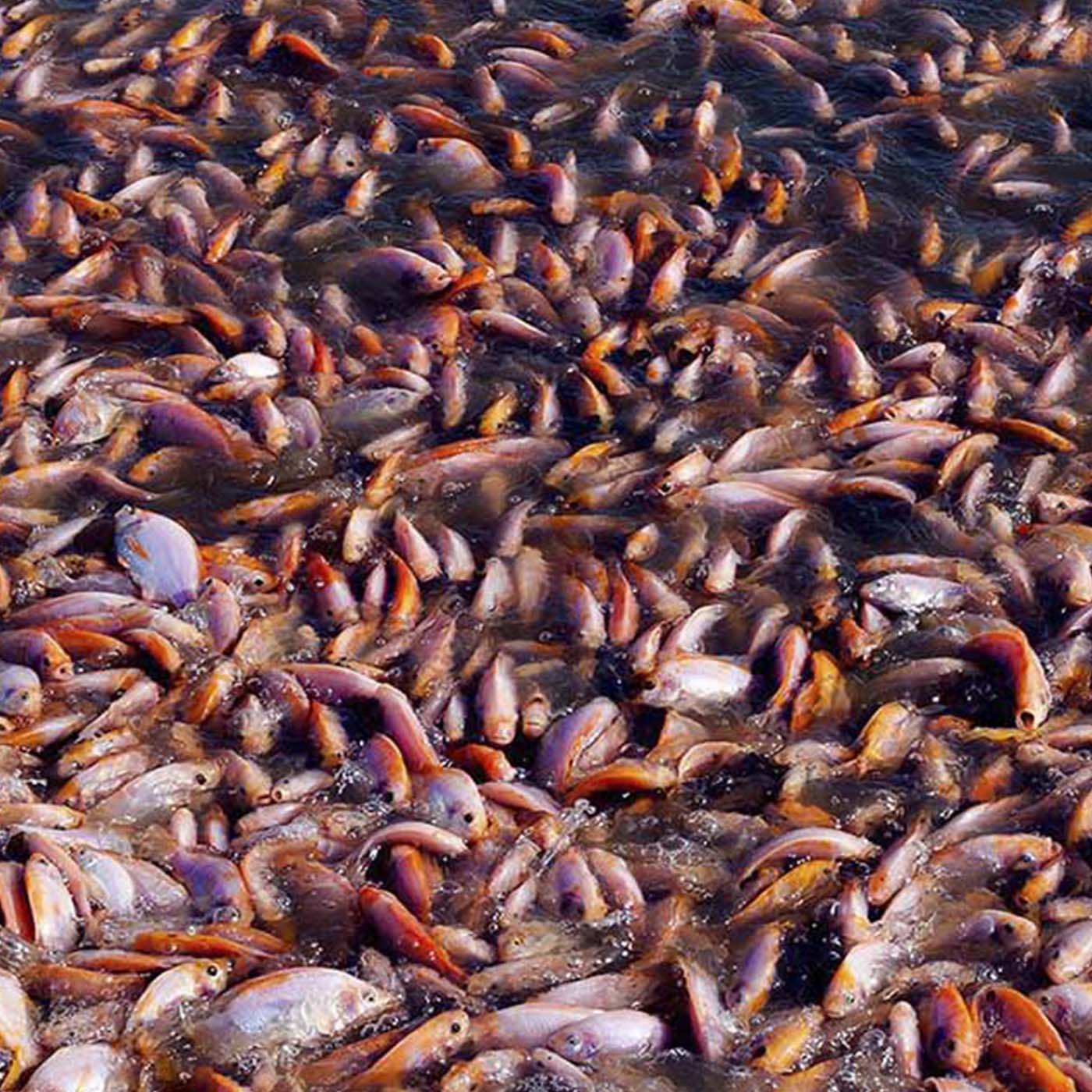 August 20, 2023
---
Whether through commercial fishing or aquafarming, this notoriously secretive industry has been in hot water for its environmental impact.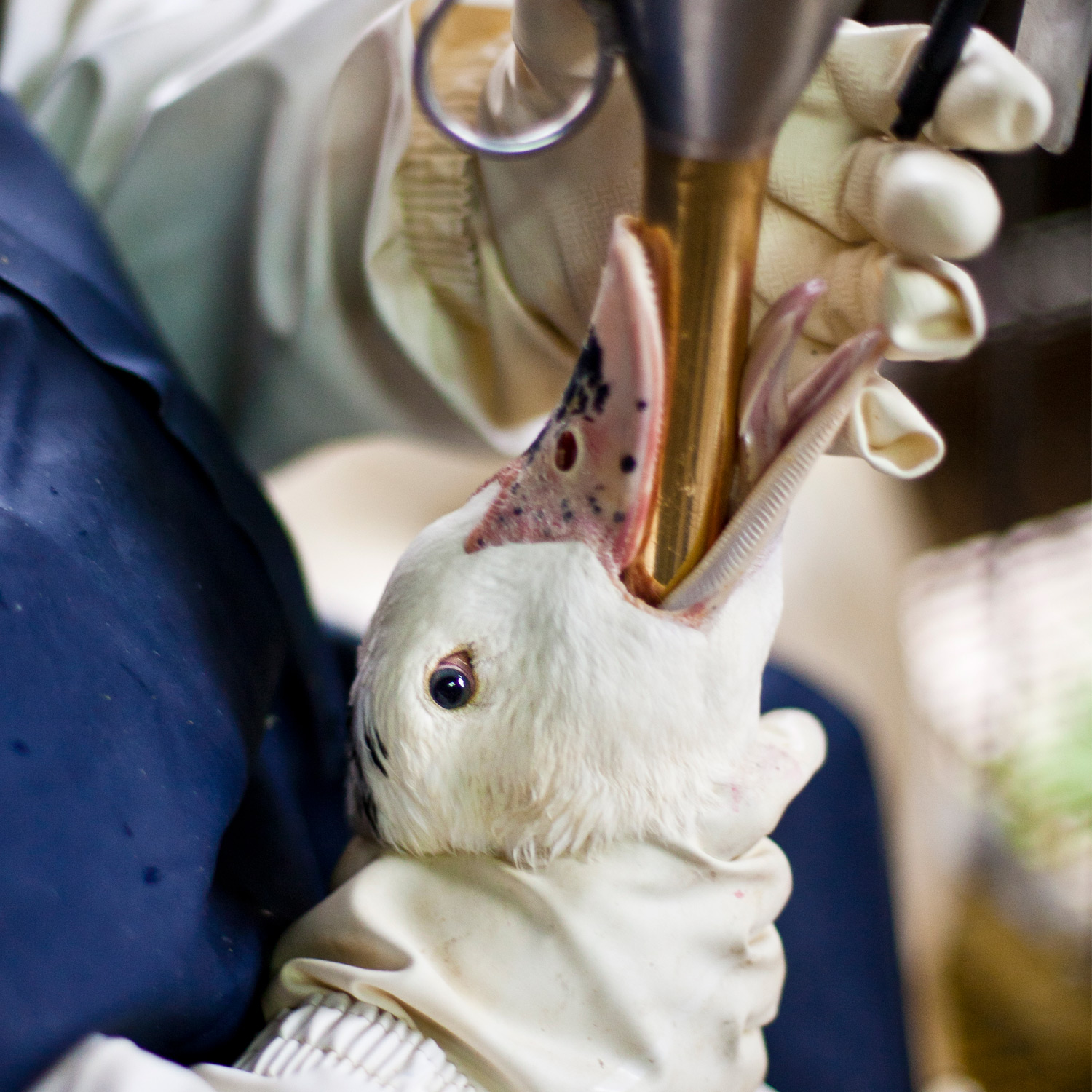 August 20, 2023
---
Foie Gras is a "delicacy" that inflicts such suffering on animals that it's illegal to make it in several countries. Take action to help us end the cruel force-feeding of birds!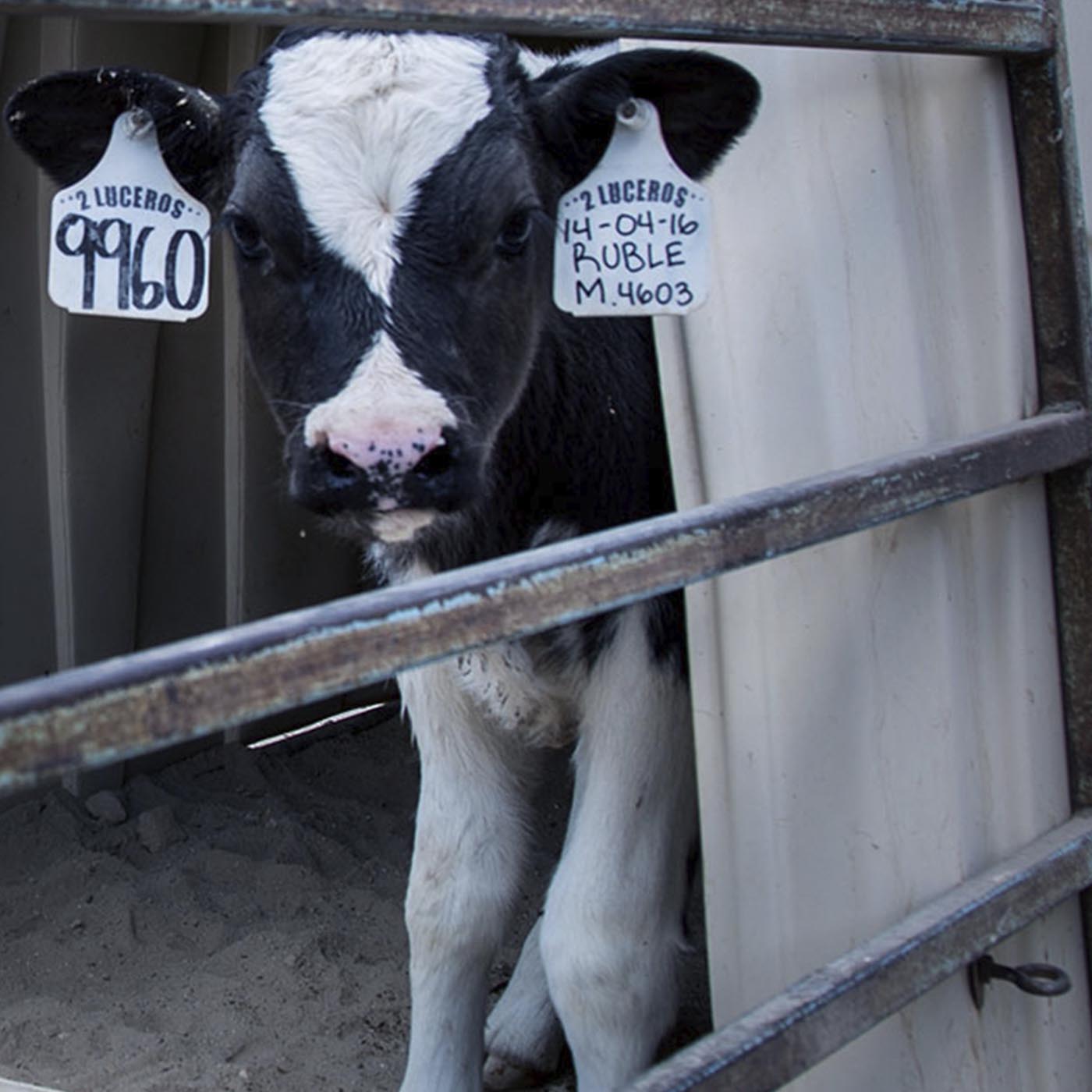 August 18, 2023
---
From forced impregnation to tearing apart families, abuse is inherent to the dairy industry. Learn how the industry profits from cruelty and what you can do to help.