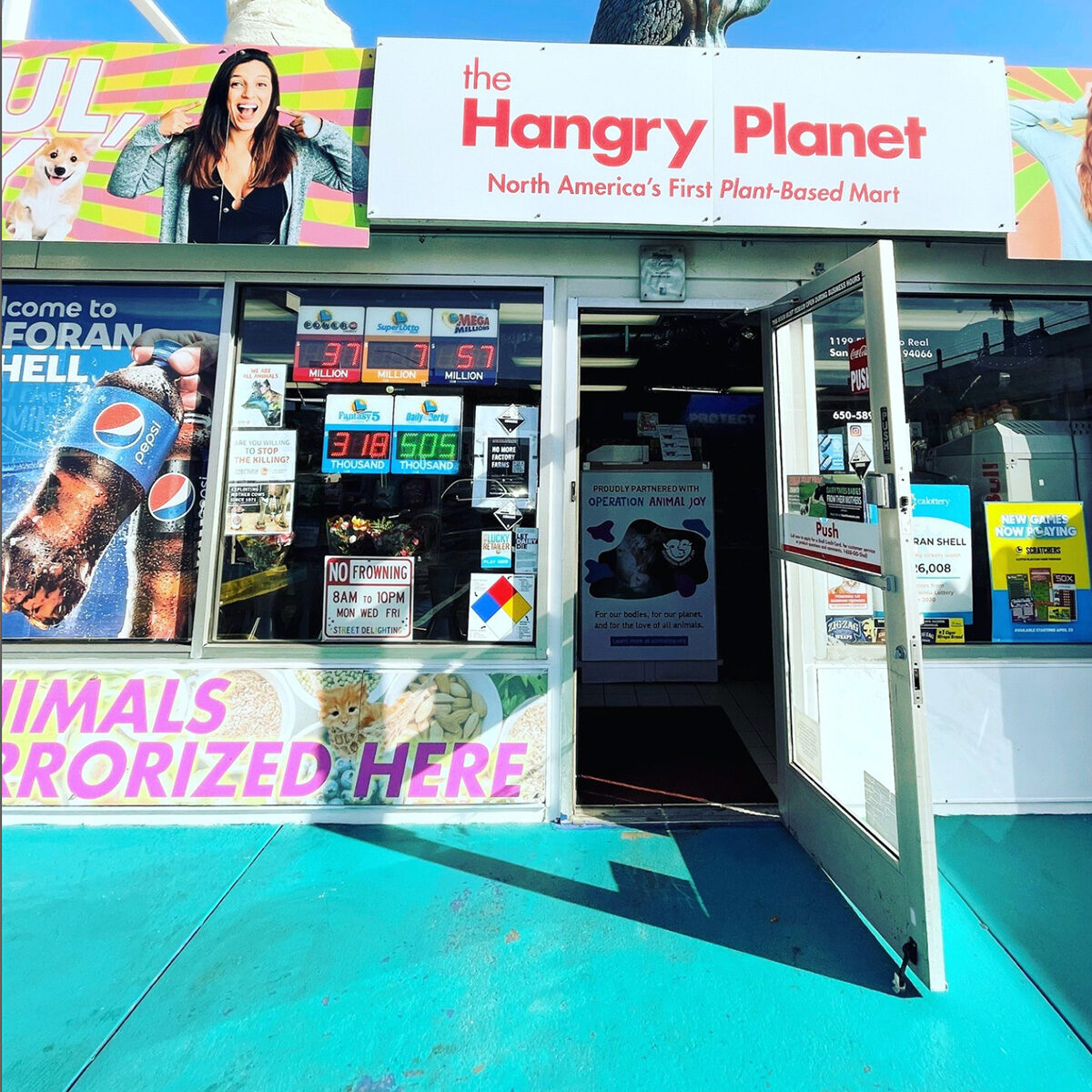 Hangry Planet: First Plant-Based Convenience Store
---
Inspired by the work of animal protection organizations, including Animal Equality, Hangry Planet is now the first plant-based gas station convenience store, launching in San Bruno, California. Created by actor, entrepreneur, and philanthropist Bobak Bakhtiari, this unique store has been carefully curated to keep animal products off of the shelves and provide a unique experience for mindful shoppers.
Bakhtiari decided to transition his 24-hour convenience store to fully plant-based and cruelty-free after viewing undercover footage from the dairy industry and reviewing the work of Animal Equality. He says discovering the reality behind factory farming was like "being zapped by a truth taser."
What I learned of the systematic and fundamentally abusive practices on factory farms, alongside severe environmental consequences, inspired me to transition Hangry Planet to be North America's first fully plant-based convenience store. It's time for retail to robustly advocate for sustainability, animal welfare, and healthy products that aren't derived from abusing animals.

Bobak Bakhtiari, Owner of Hangry Planet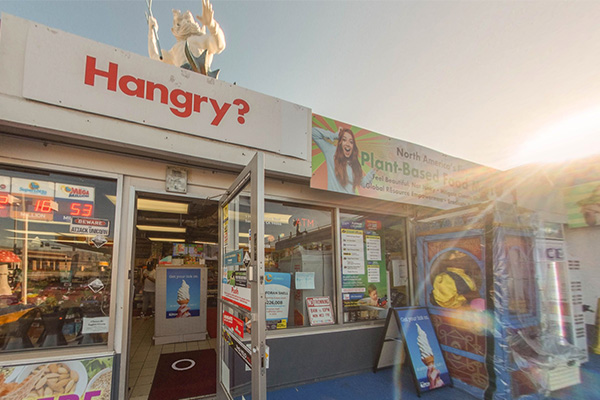 Sharon Núñez, President and Co-Founder of Animal Equality, expressed her approval and joy at the marketplace embracing a new model.
For 15 years, Animal Equality has exposed the cruelty that happens within the global animal farming industry, using investigations to educate the public on the horrors that take place behind closed doors. We are humbled to know our message is having a fundamental impact within retail, inspiring Hangry Planet to trailblaze a new paradigm for plant-based convenience stores. Together, we will end the needless suffering of animals used in our food system.

Sharon Núñez, President & Co-Found of Animal Equality
Since its launch, Hangry Planet has already become a destination, with mindful patrons driving hours to shop and stock up at this cruelty-free market. The market offers carefully curated snacks, meals, desserts and more that are sourced and vetted to assure that every single product in the store is plant-based and cruelty-free. This offers a unique experience for mindful shoppers who can now shop with a clear conscience, knowing no "fine-print" ingredients or farming reading is required.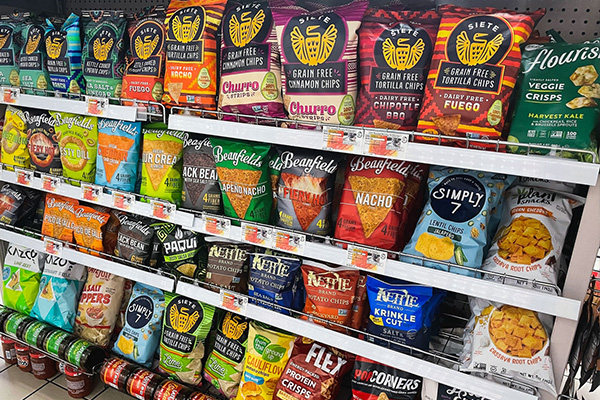 The market's offerings include a Laird's Superfood machine featuring vegan hot coca and golden milk, a range of certified organic vegan pastries from Santa Cruz-based Black China Bakery & Kerri Kreations, including Oakland's popular Donut Farm, Oatly's soft serve, a range of vegan jerky and an avalanche of healthy plant-based snacks and vegan sweets to curb your cravings. Grab & Go meals include the Hangry Bliss Breakfast sando (featuring Beyond Meat, JUST Egg, and Follow Your Heart Cheese on a gluten-free bagel), Daiya burritos, Dr. Praeger's veggie burgers & more.
Are you feeling inspired to create change for farmed animals? In the United States, 99% of animals raised for food live on factory farms. This system was created to increase the production of animal products while decreasing costs, often to the detriment of animal wellbeing. It's time for the abuse to end! Join us in our efforts to end factory farming by signing our "End Factory Farming" petition.
---
Most Popular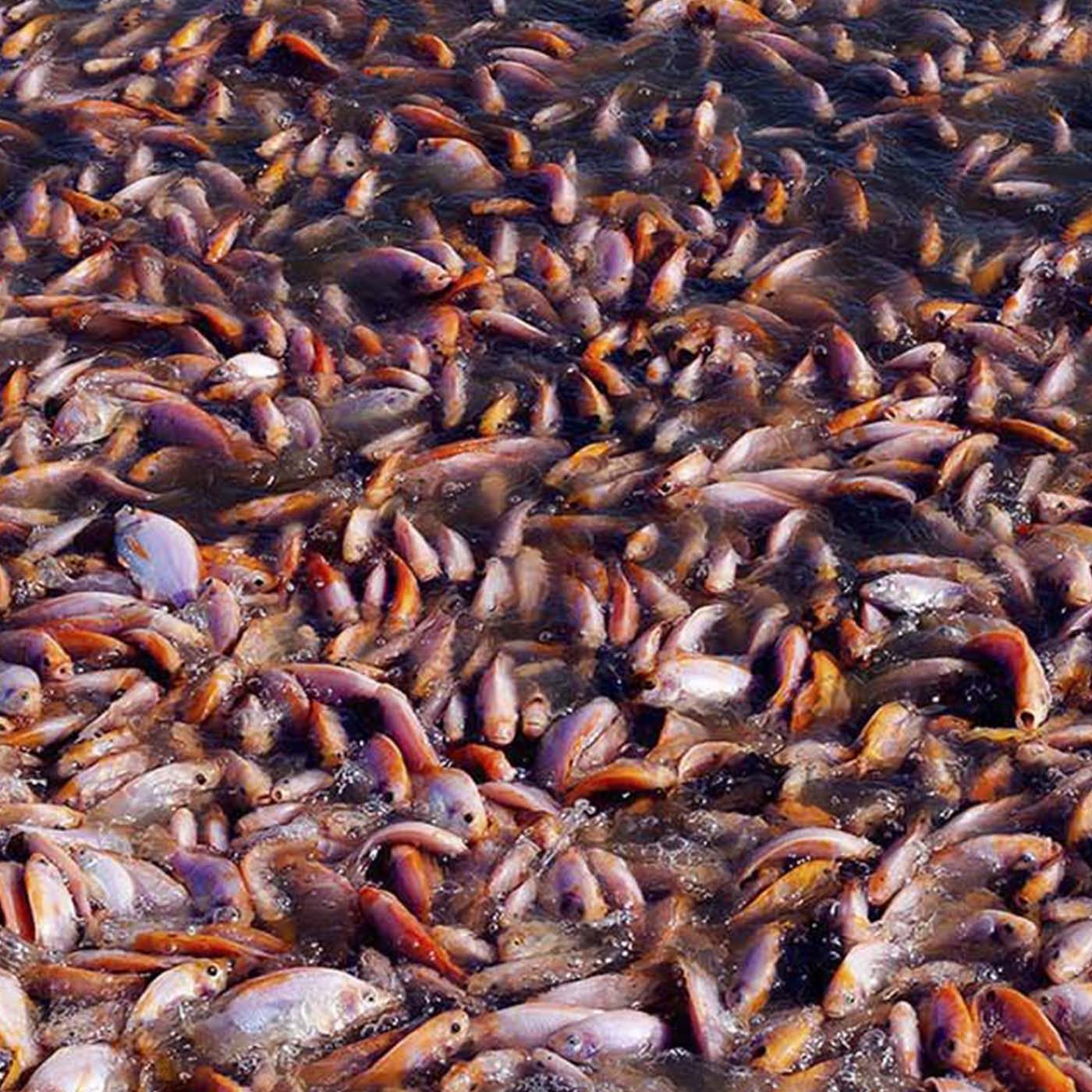 June 7, 2022
---
Whether the fish are wild-caught or from aquafarms, you should never eat fish if you care about the future of the planet.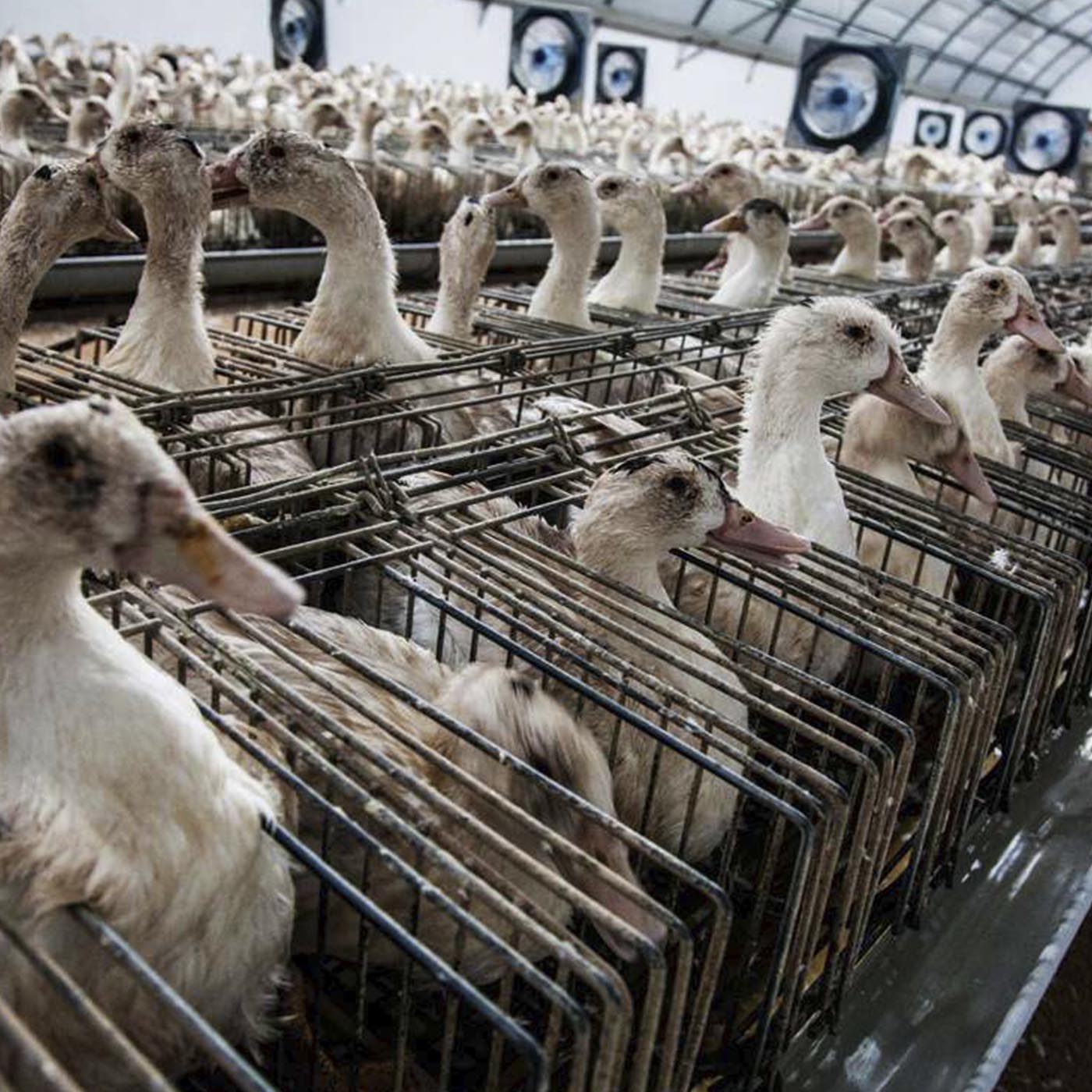 February 8, 2022
---
Foie Gras is a "delicacy" that inflicts such suffering on animals that it's illegal to make it in several countries. Take action to help us end the cruel force-feeding of birds!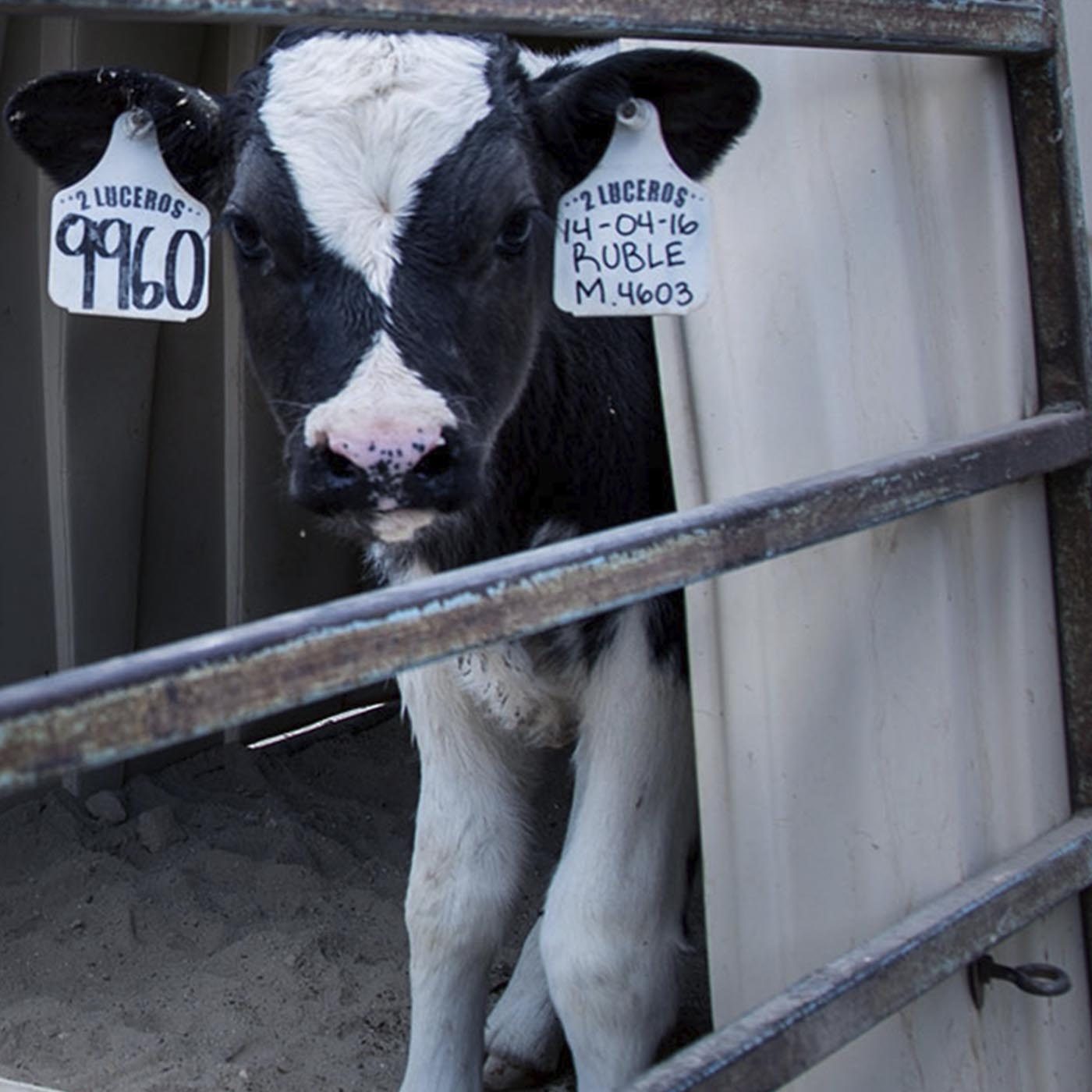 July 9, 2019
---
Cruelty and suffering is inherent in the commercial dairy industry. Here's why, and what you can do to help.