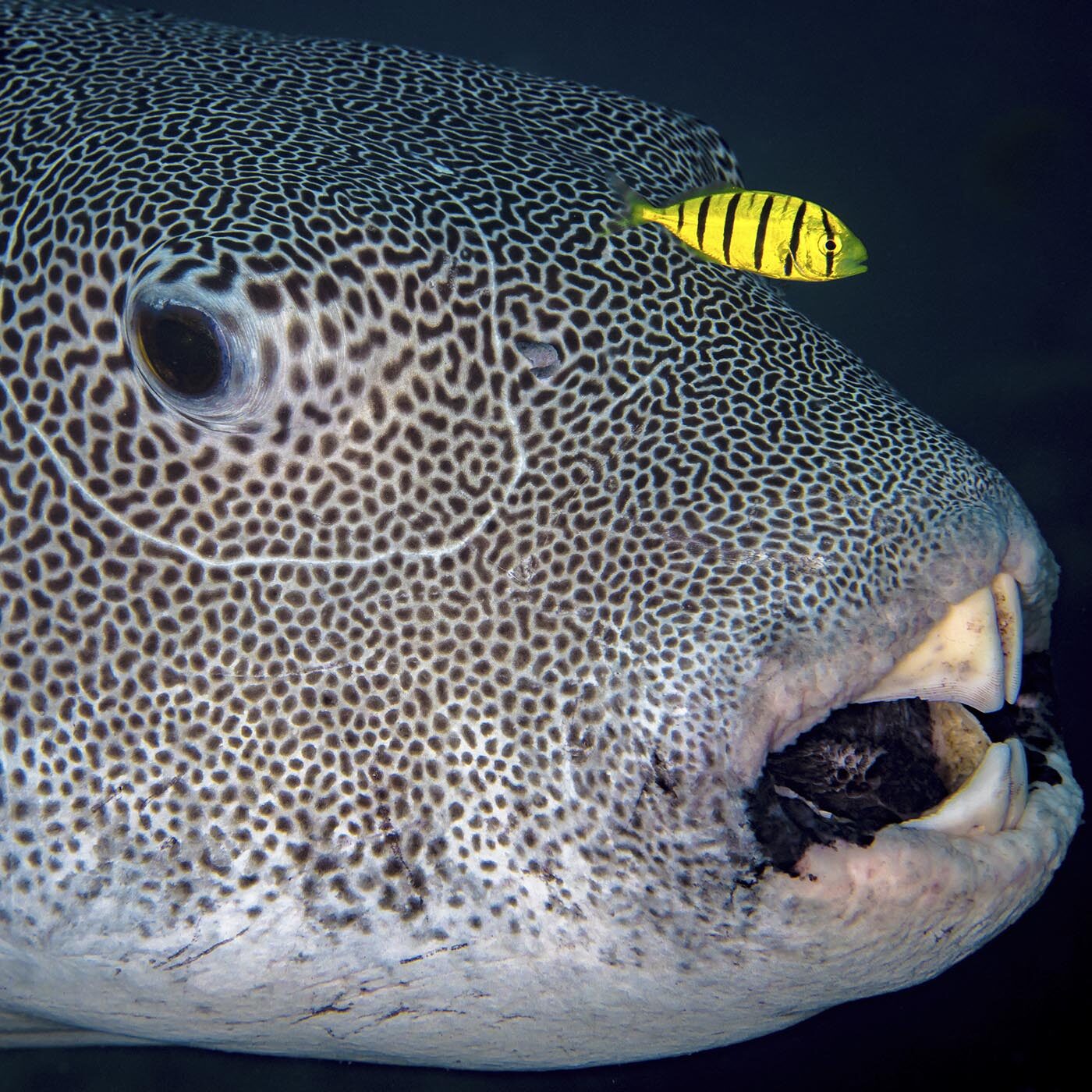 Eight Fascinating Fish Facts That'll Make You Never Want to Eat Seafood Again
---
Fish may not look or act like other animals, but they're every bit as unique and complex as the cats and dogs we share our homes with. Here are eight fascinating fish facts to share with friends and family and help raise awareness about these incredible animals: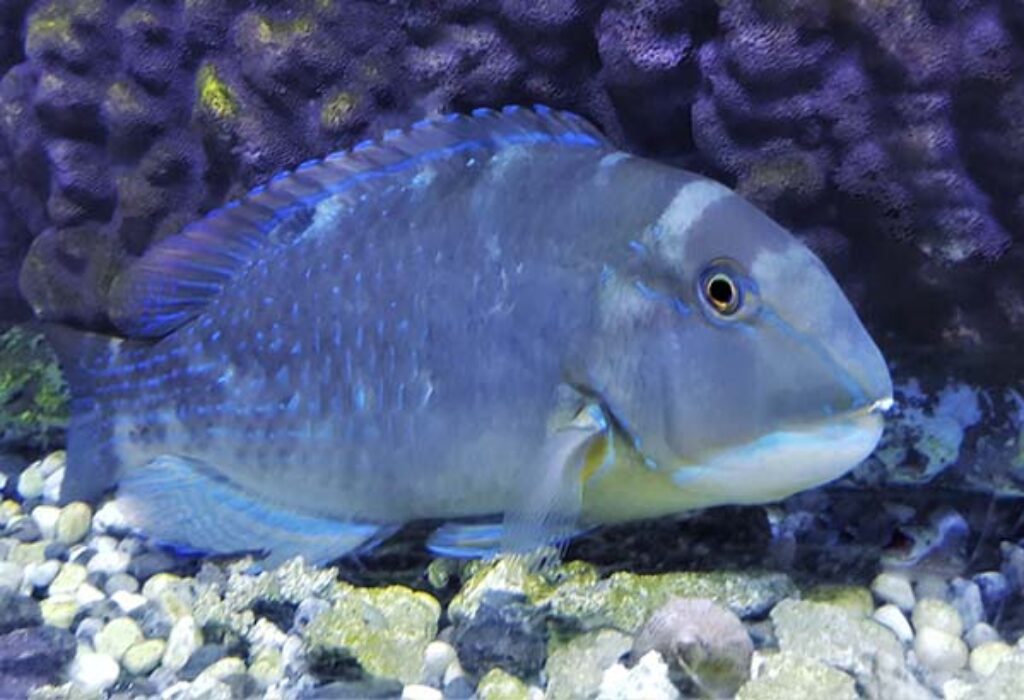 1. FISH FEEL PAIN
Multiple scientific studies have shown that fish feel pain and and react to it. In one study, when fish's lips received an uncomfortable stimulus, they rubbed their mouths against the tank for relief — just like we might rub our elbow or toe after bumping it.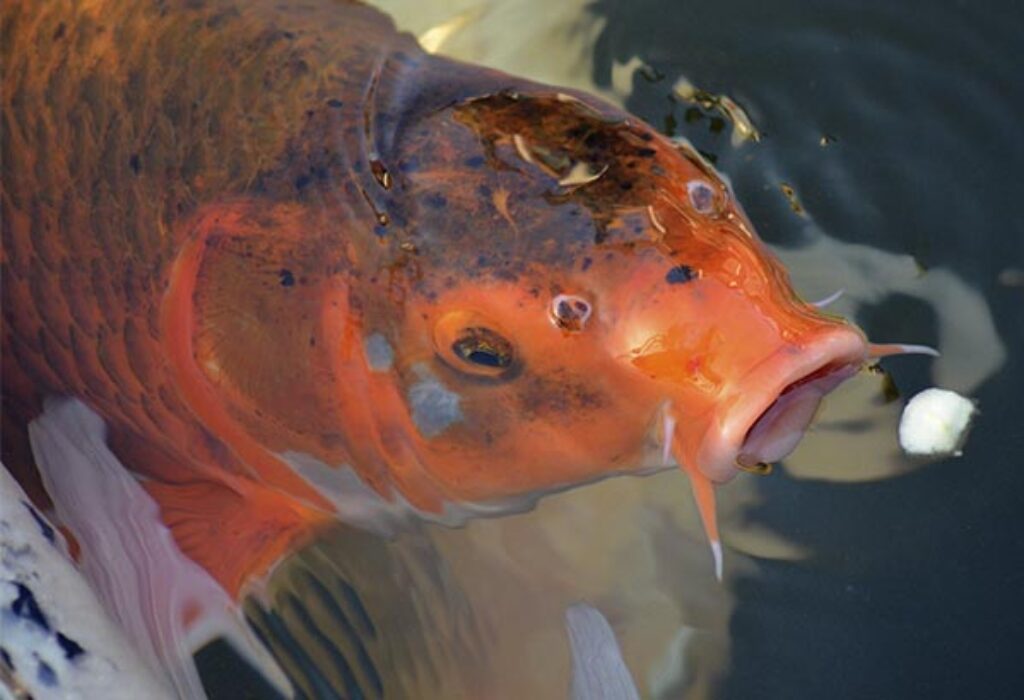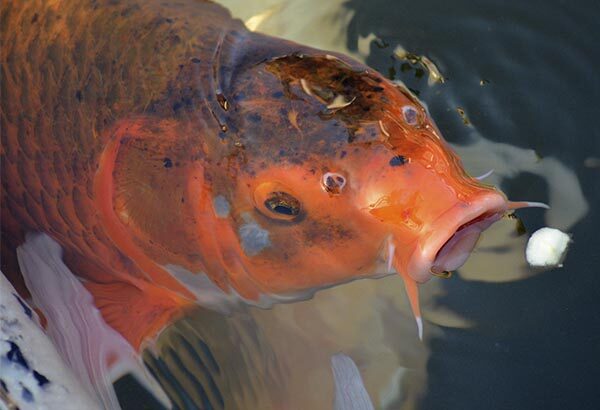 2. FISH HAVE GOOD MEMORIES
They can remember predators for months and some can recognize faces. Carp are known to avoid hooks for up to a year after being caught by one.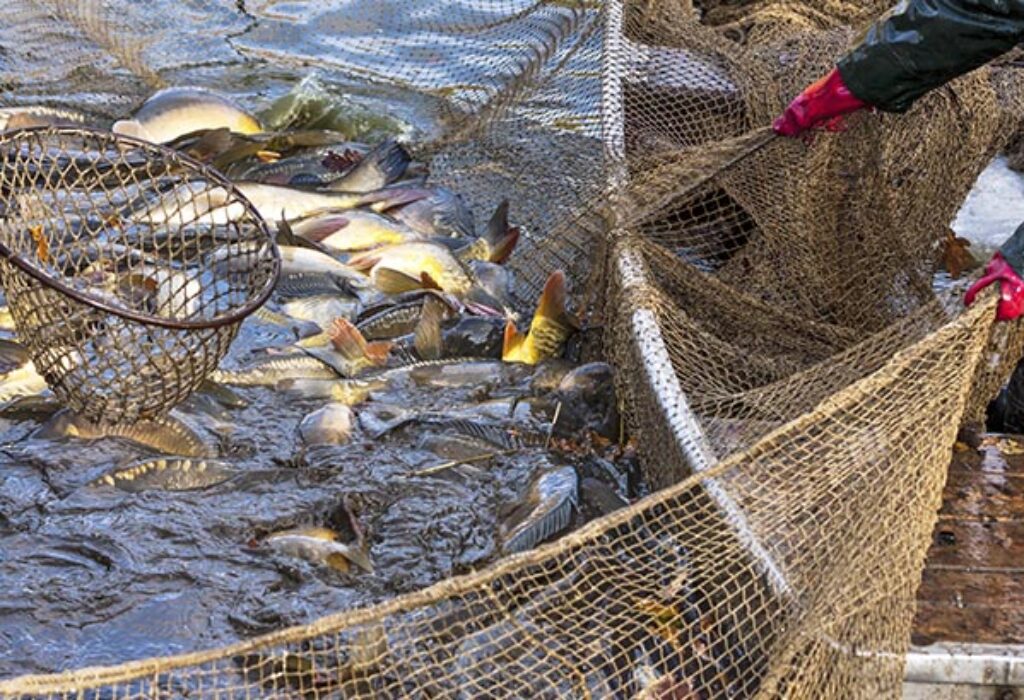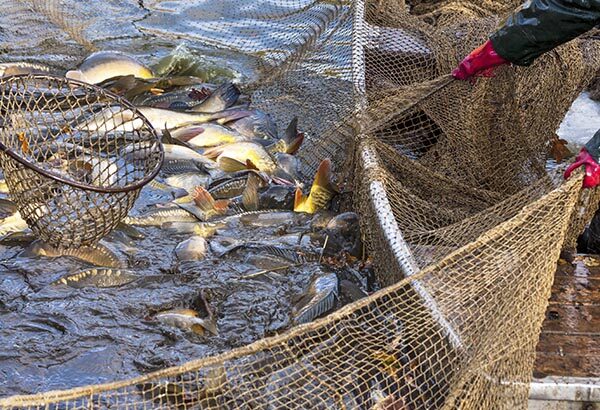 3. FISH CAN EXPERIENCE EMOTIONS
Their emotional states are triggered by their environment. Sonia Rey Planellas from the University of Sterling found that fish experience emotional fever. When confronted with a stressful situation, like being caught in a net for 15 minutes, their bodies heat up — just like humans.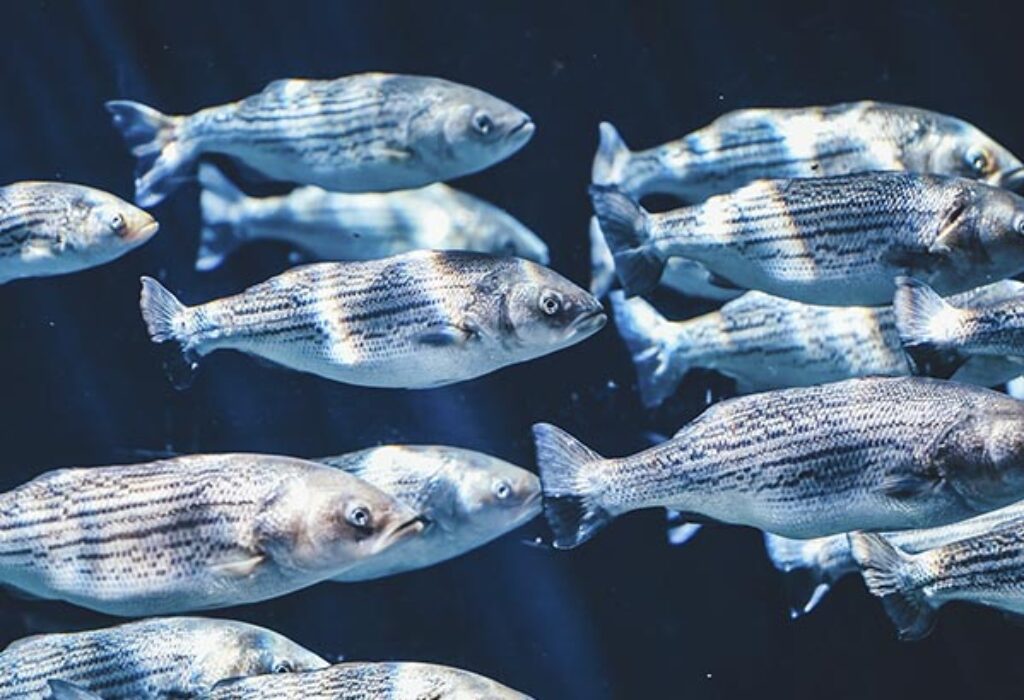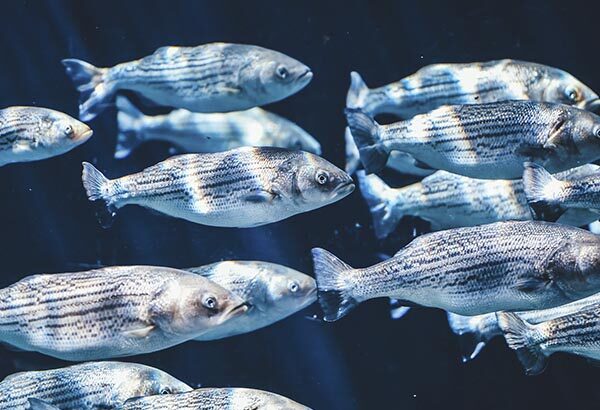 4. FISH HAVE PROBLEM-SOLVING ABILITIES
They've repeatedly been observed using tools like rocks to crack open shells. They also can participate in teamwork to find food.
5. FISH LEARN FROM THEIR PEERS
They observe others and determine their own actions accordingly. By watching other fish, they can learn how to get food, and also what and where to get it. Betta fish have been known to attack other members of their species if they've seen them lose in prior fights.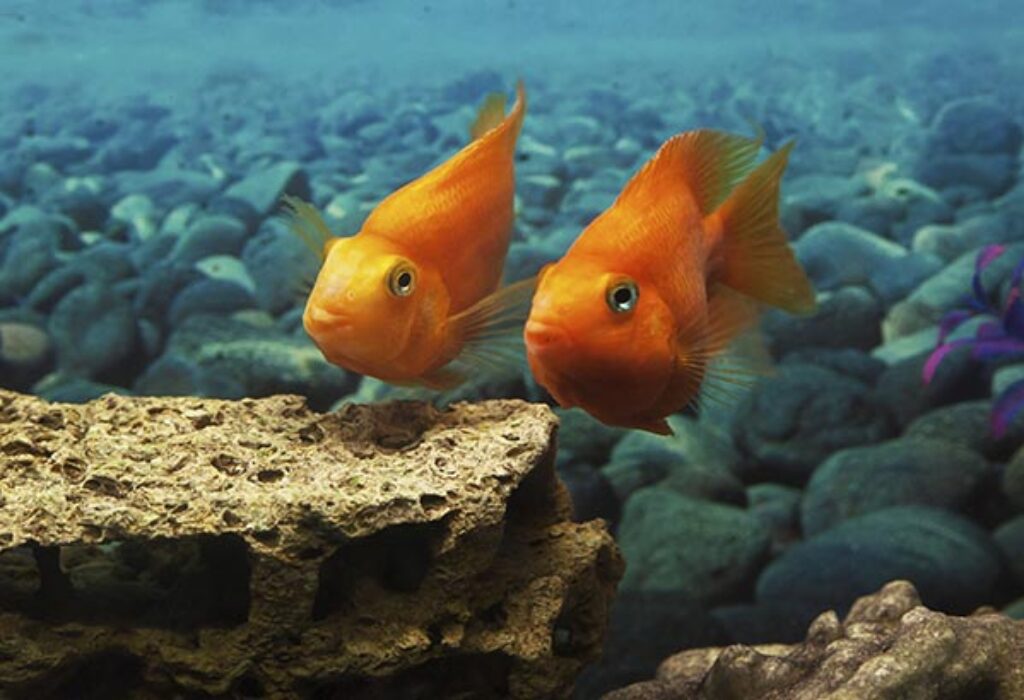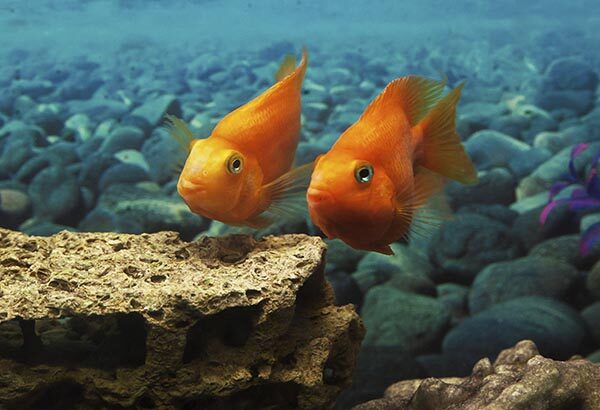 6. FISH COOPERATE WITH ONE ANOTHER
They'll choose a buddy when exploring unknown terrain and take the lead alternately. Four eyes are better than two!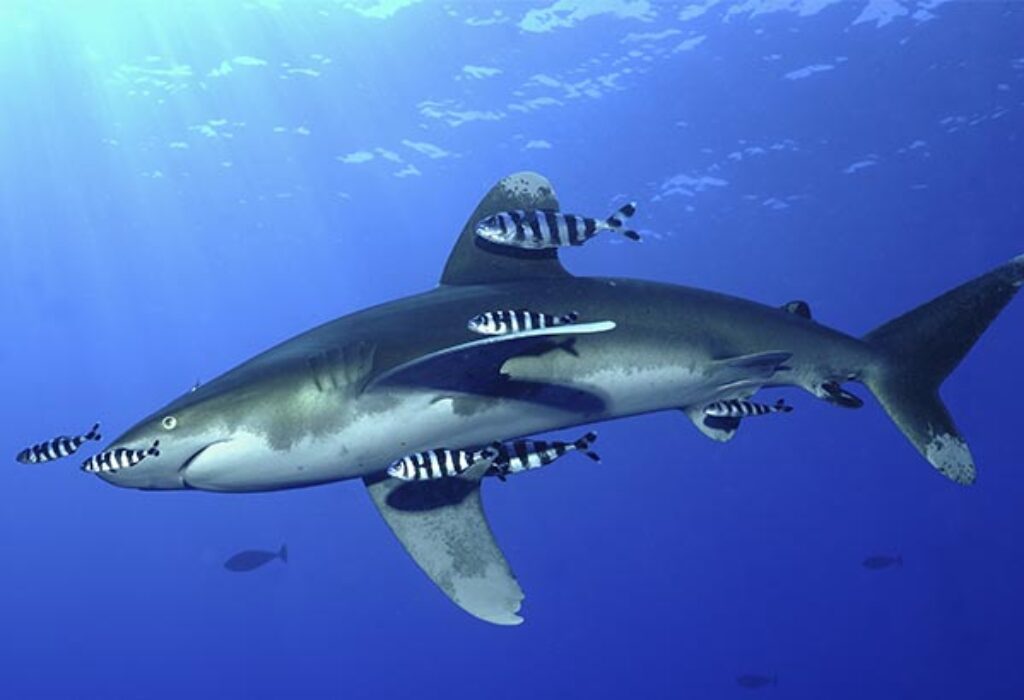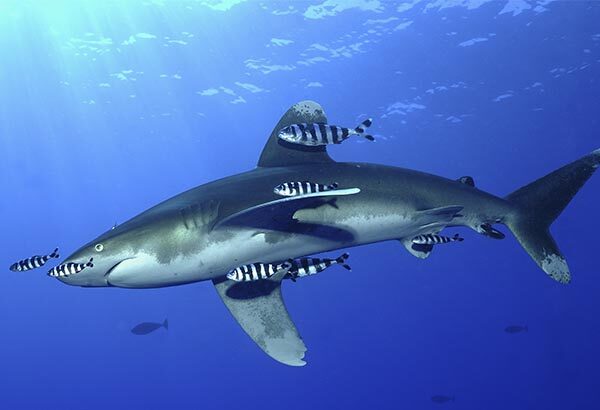 7. FISH ARE CAPABLE OF DECEIT
Cleaner fish or "pilot fish", which remove parasites from larger fish or aquatic animals, have been observed to work harder for their clients when other potential clients are watching. This improves their image and future client base.
8. FISH MAKE NOISES
Just because we can't hear them doesn't mean that fish don't communicate. While they don't have vocal cords, they use parts of their bodies to grunt, hiss, and shriek.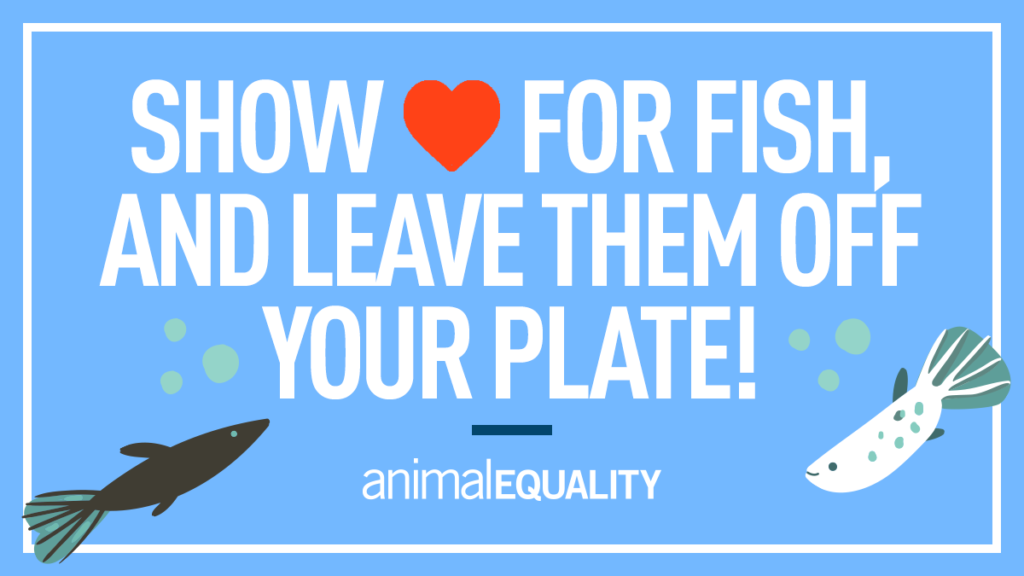 These are just eight of the many reasons why fish are special and unique, but we only need one reason to not eat them: they don't want to be killed for a meal. Fish suffer tremendously when they're farmed or when they're caught in the wild. Once they're yanked from the water these frightened animals begin to suffocate. Many are harpooned, clubbed, cut, or killed in other horrific ways. Like all animals, fish deserve to be respected and protected.
---
Most Popular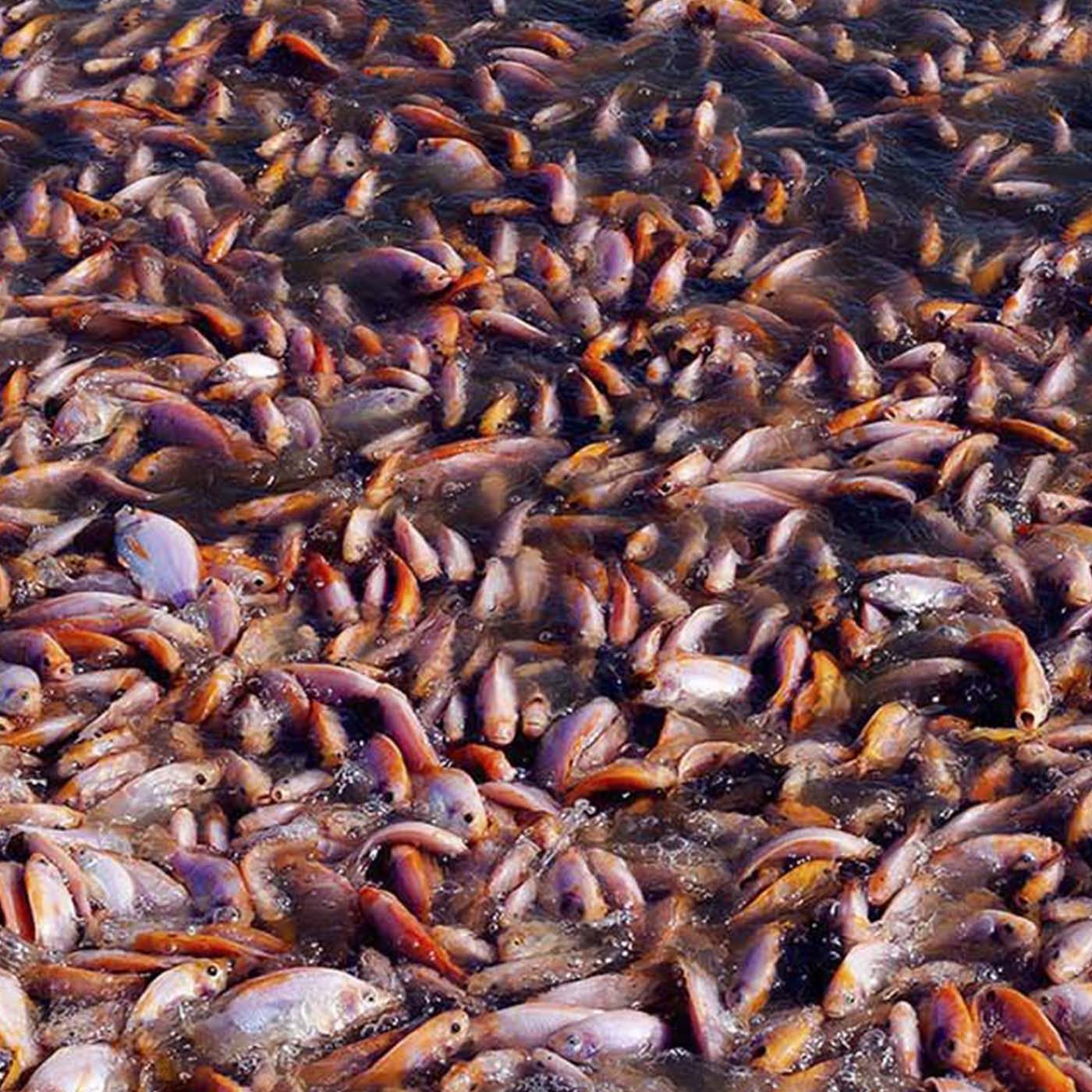 September 30, 2019
---
Whether the fish are wild-caught or from aquafarms, you should never eat fish if you care about the future of the planet. Here's why ...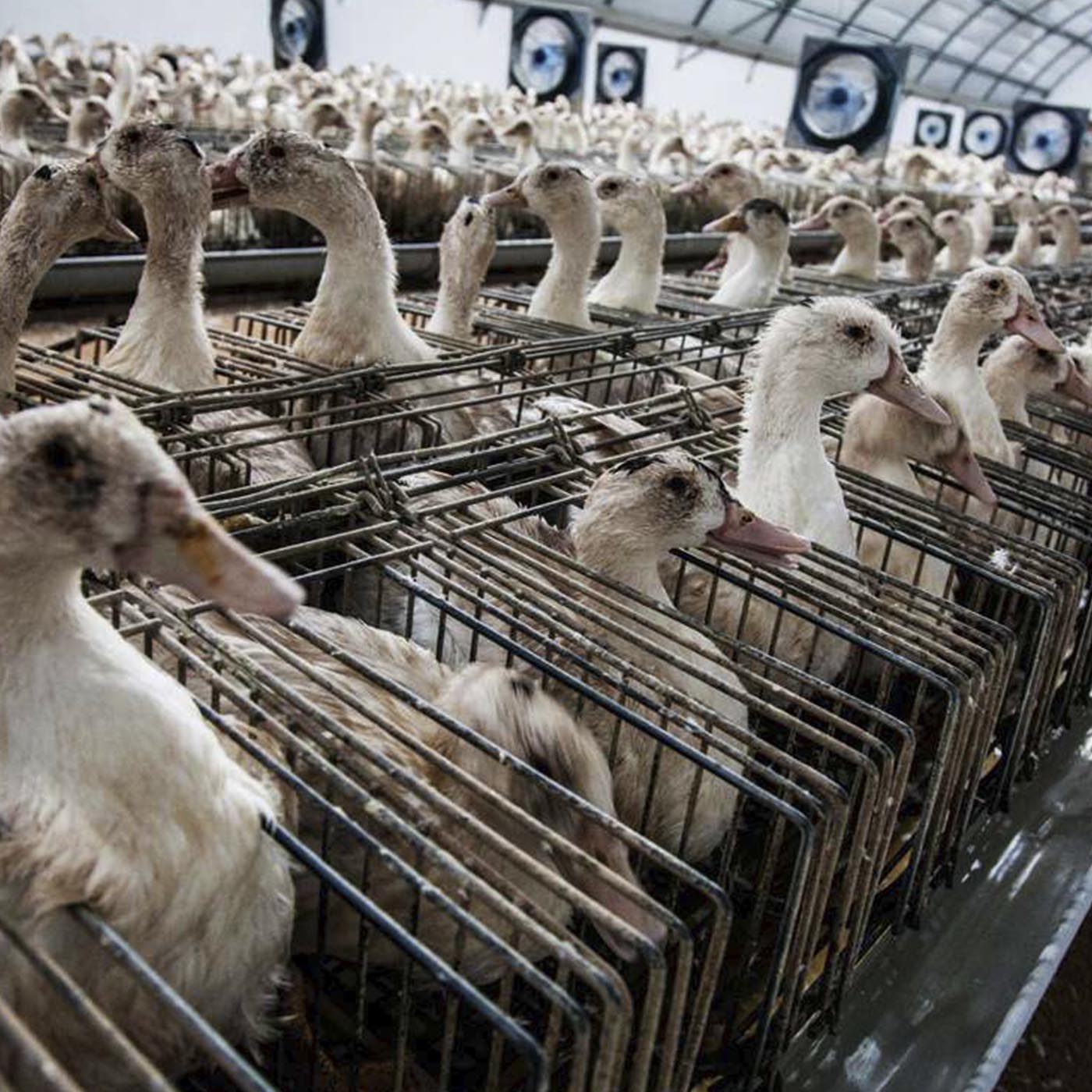 July 26, 2019
---
Foie Gras is a "delicacy" that inflicts such suffering on animals that it's illegal to make it in several countries. Take action to help us end this torture for birds!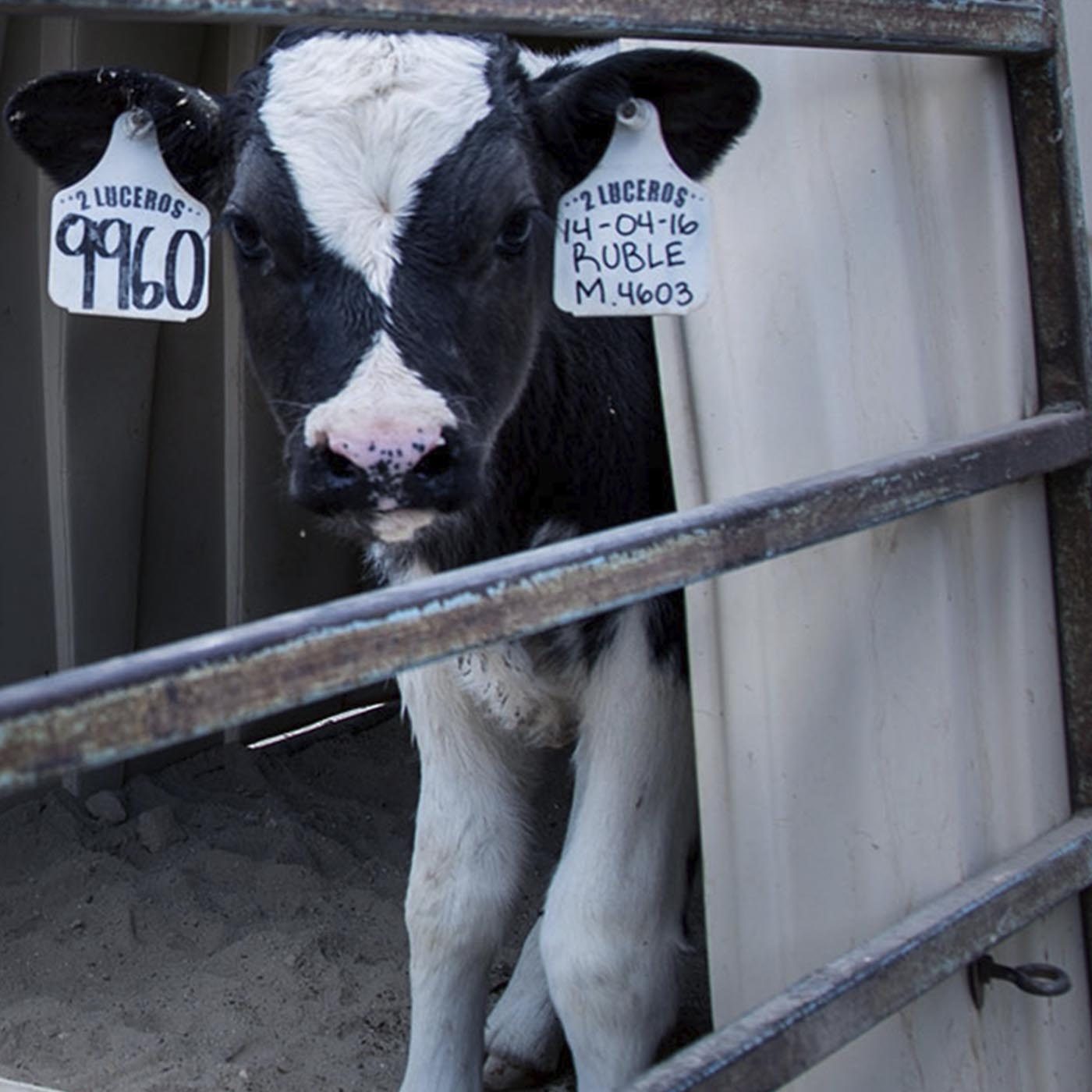 July 9, 2019
---
Cruelty and suffering is inherent in the commercial dairy industry. Here's why, and what you can do to help.