News
Get the latest news and updates from Animal Equality
Utah Becomes 8th State to Ban Cages in the Egg Industry
Hens used for eggs in Utah will be cage-free by 2025 under a new bill just signed by the state's Governor Spencer Cox.
March 18, 2021

THE LAW: The new law is a step in the right direction for animals, and it not only mandates cage-free conditions for hens, but also requires the hens' enclosures to include perches, nest boxes and scratching and dust-bathing areas, so they'll be able to engage in some of the behaviors that are important to them.
WHEN DOES THE LAW GO INTO EFFECT?: The law will be fully phased in by 2025, and will impact approximately five million chickens every year.
WHERE ELSE ARE CAGES FOR HENS BANNED?: Utah joins a growing list of U.S. states that ban the caging of hens used for egg production, including Michigan, Oregon, Washington, Massachusetts, California, Rhode Island and Colorado.
MORE WORK TO BE DONE: While Utah's announcement is great progress, there is much more that needs to be done to help animals. Eliminating cages does away with some of the cruelest conditions, but even hens raised in cage-free situations are often kept in dimly-lit, crowded sheds—and all hens raised in the egg industry are slaughtered once their egg production declines. Male chicks born into the egg industry are killed shortly after hatching because they're considered useless to both the egg and meat industries. This is known as "chick culling."
HOW YOU CAN HELP HENS: The best way to help hens is by contacting your lawmakers, voting on cage-free legislature when it comes up in your area, and by simply not eating eggs or other animal derived products. With all of the delicious eggless products and egg-free recipes out there, going plant-based is easier than ever!
---
---
Latest News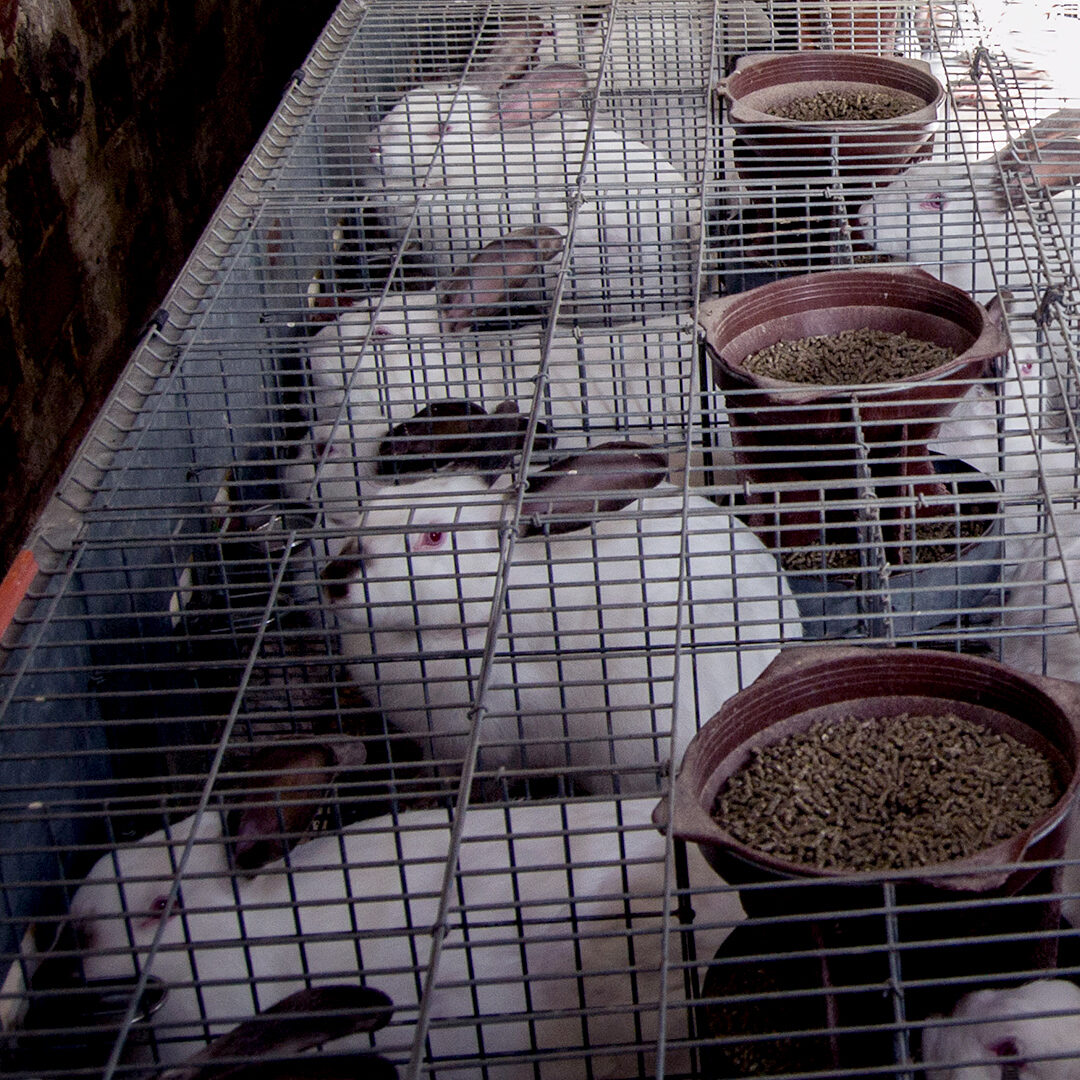 April 15, 2021
---
The European Parliament held a three-hour public hearing on the European Citizens' Initiative (ECI) "End The Cage Age" today, which was received with positive support.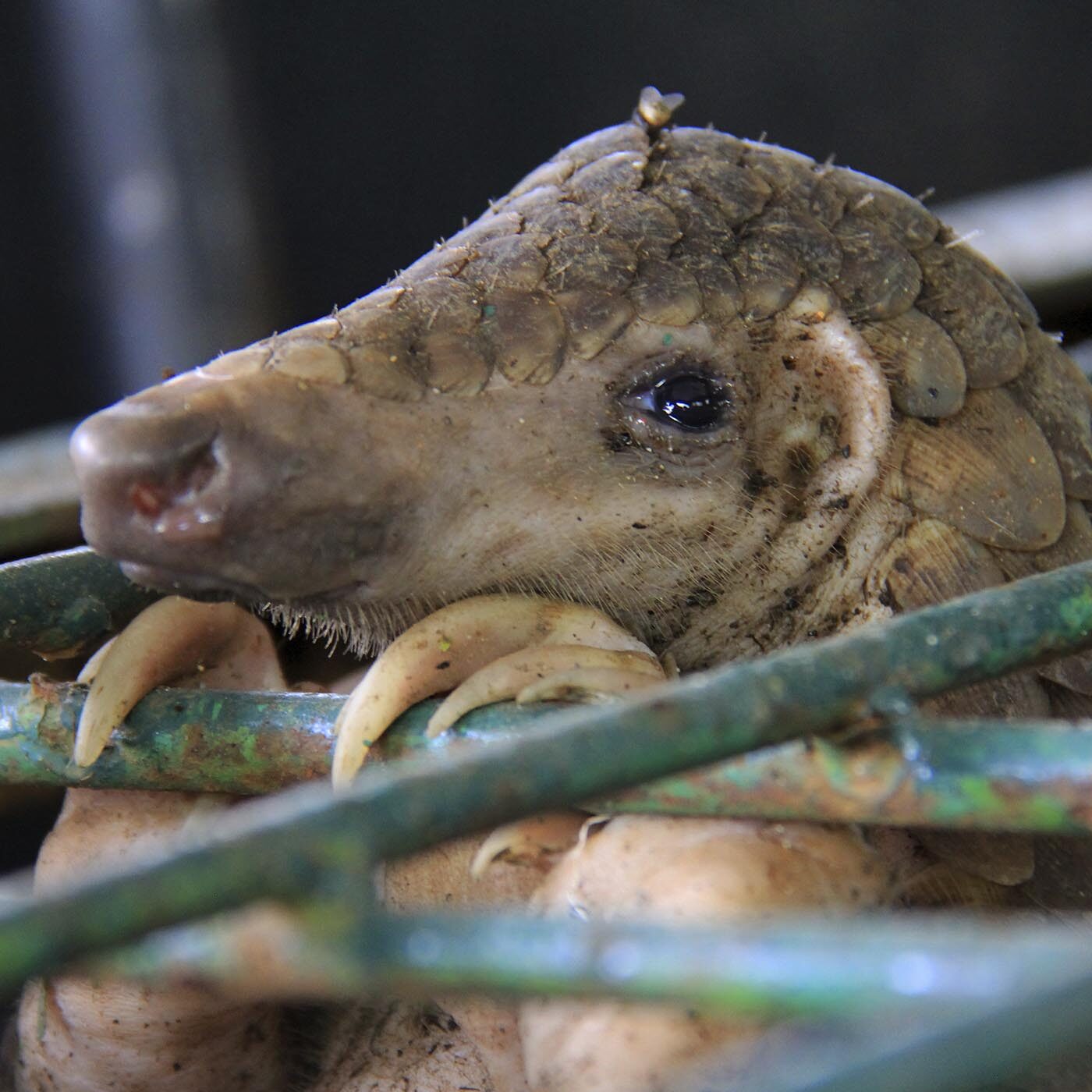 April 14, 2021
---
To prevent the emergence of new diseases, the World Health Organization (WHO) has just called for a ban on the sale of live wild mammals in food markets worldwide.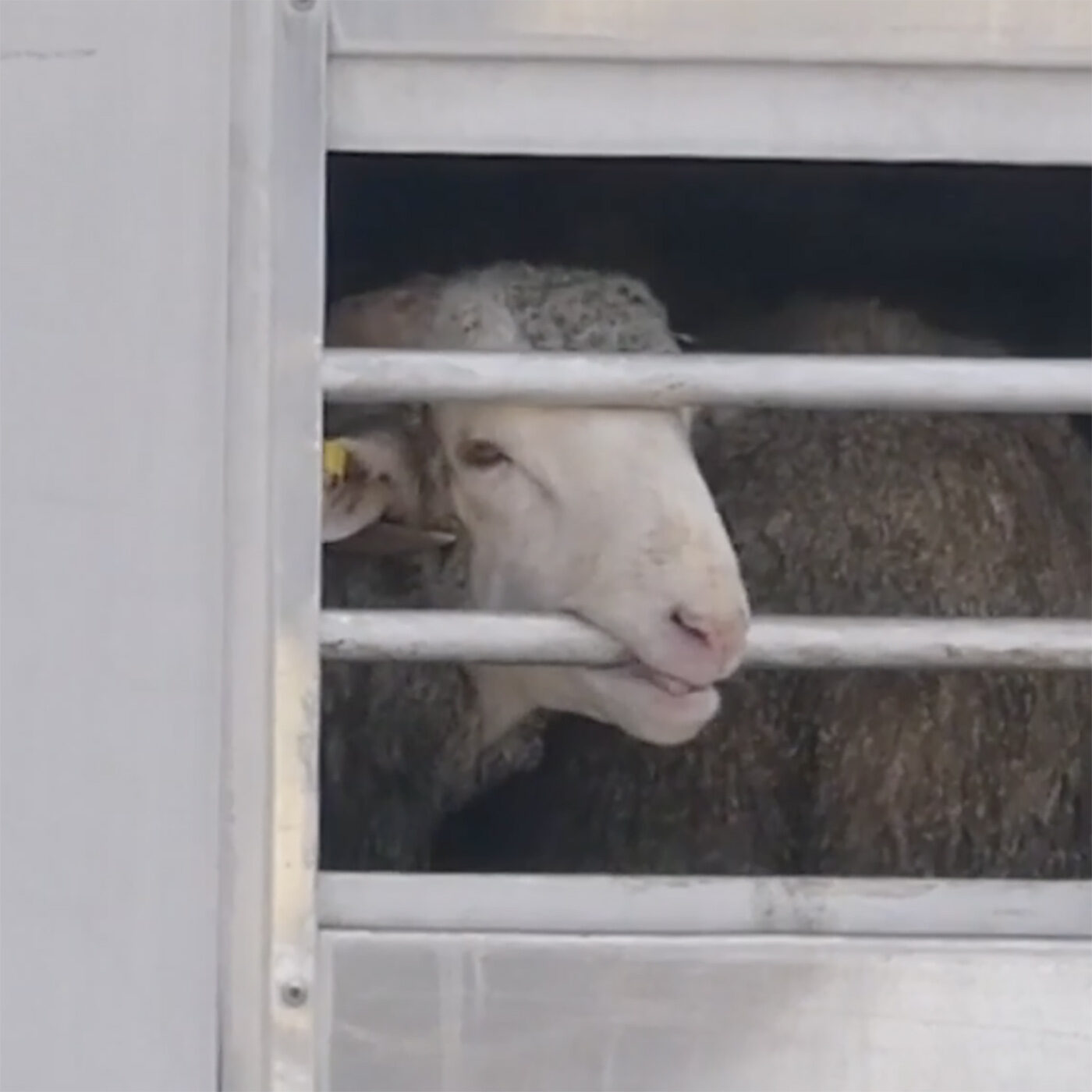 April 14, 2021
---
This morning, New Zealand's Minister of Agriculture announced that the country will ban live animal exports starting in 2023, after a phase-out period of two years.