News
Get the latest news and updates from Animal Equality
How We're Taking on the Pig Industry in Spain
Animal Equality Spain has a massive undertaking: cancelling the lies of the country's meat industry. Here's how they're doing it ...
March 12, 2021

WORKING TO END THE SUBSIDIZATION OF MEAT MARKETING:
The meat industry has one goal—to make money. It will stop at nothing to entice consumers to spend their hard-earned cash on its products, even if those products are known to cause cancer and are linked to various other health conditions. If that wasn't bad enough, the European Commission uses public funds to subsidize the meat industry's shady advertising campaigns.
Despite the scientific evidence showing that the consumption of meat, specifically red meat, is linked to poor health, the European Union allocated 138.7 million euros to promotional campaigns for meat and meat products. The country's pig industry, "Interporc," has been financed with public funds for years, and recently received a grant of more than 9 million euros to continue promoting its products in 2020 and part of 2021. The recent pro-meat 'Let's talk about Pork' campaign, in which Interporc has invested 3 million euros, has received a grant of 2.5 million from the European Commission.
Along with other European non profit organizations, Animal Equality Spain has submitted a position paper to the European Commission and created a petition calling for an end of the use of public funds for meat industry marketing.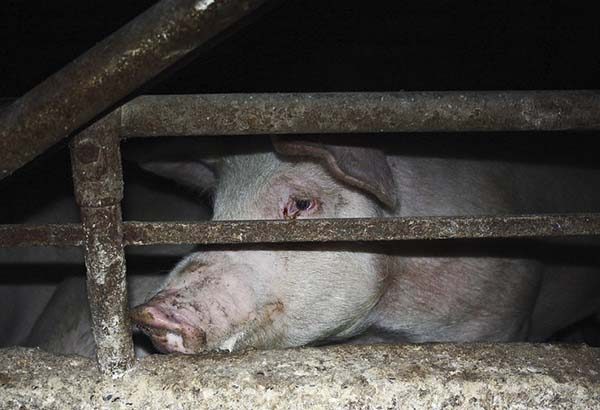 USING PUBLIC FUNDS TO MISLEAD THE PUBLIC
The 'Let's talk about Pork' campaign is an attempt by the pig industry to stay afloat amid dwindling sales and an increasingly more aware society. The campaign aims to reshape its negative image caused by the controversy over the sustainability of pig meat and animal welfare concerns among the public, specifically young consumers. The campaign goes as far as to claim they want to end "fake news," yet says nothing about the pigs who are kept in severe confinement for months on end or the massive amounts of waste and pollution caused by industrial pig farming
UNCOVERING THE LIES
Animal Equality believes that consumers have the right to know the truth about where their food comes from: including the unimaginable suffering that pigs endure on farms, the devastating effects on water quality, and the dangers to human health. To fight the pig industry's ridiculous campaign, Animal Equality Spain has launched a counter-campaign called "Real or Fake?" that debunks the myths spread by Interporc.
WHAT YOU CAN DO
Unlike Interporc, we don't have billions of dollars of public funds backing us, but we do have the truth on our side! You can help us end misleading marketing here in the United States, too. Next time you see marketing for an animal product, whether it's on a label at the grocery store, or an ad on television or in print, snap a quick photo and let us know about it!
FILL OUT OUR FORM TO STOP MISLEADING ADVERTISING
---
---
Latest News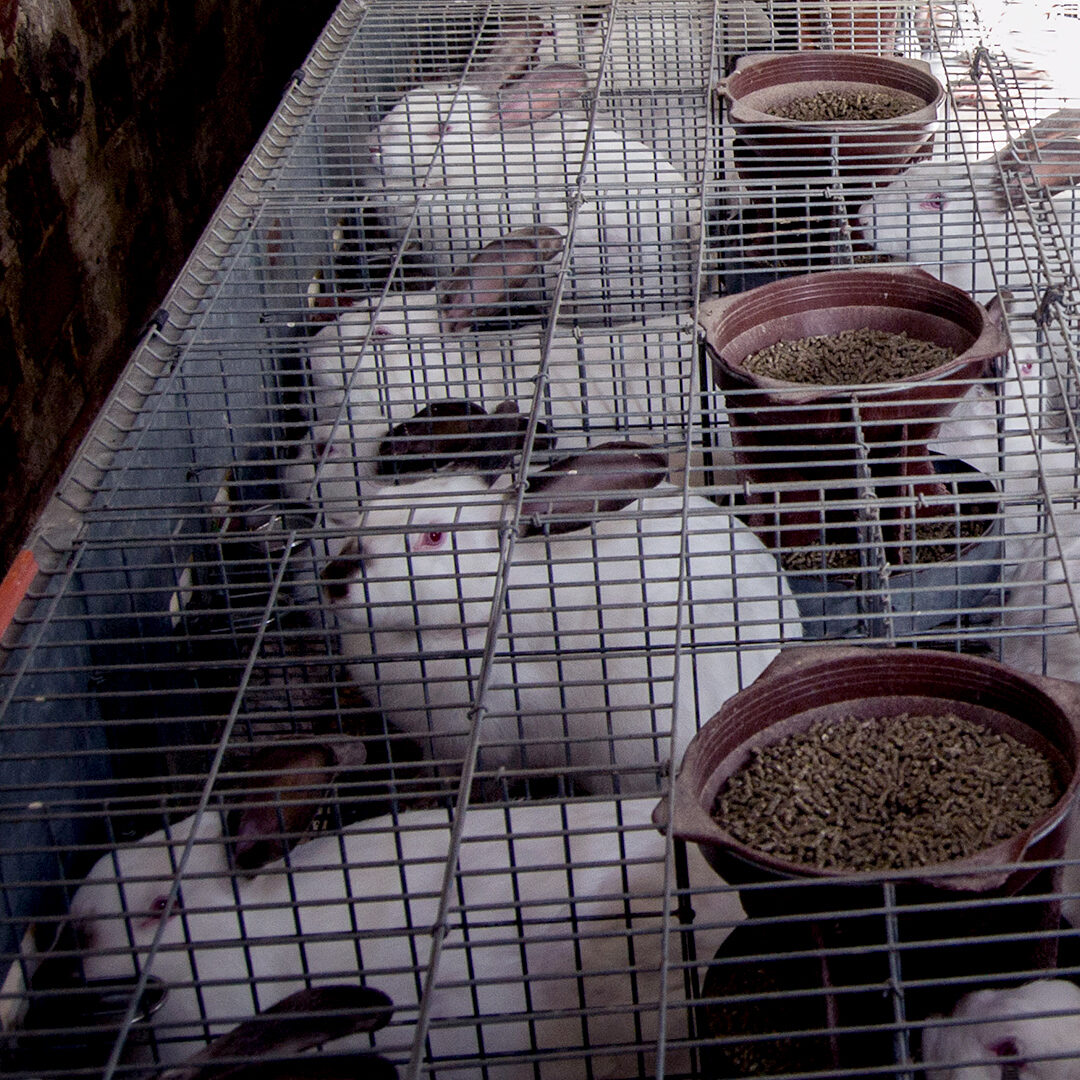 April 15, 2021
---
The European Parliament held a three-hour public hearing on the European Citizens' Initiative (ECI) "End The Cage Age" today, which was received with positive support.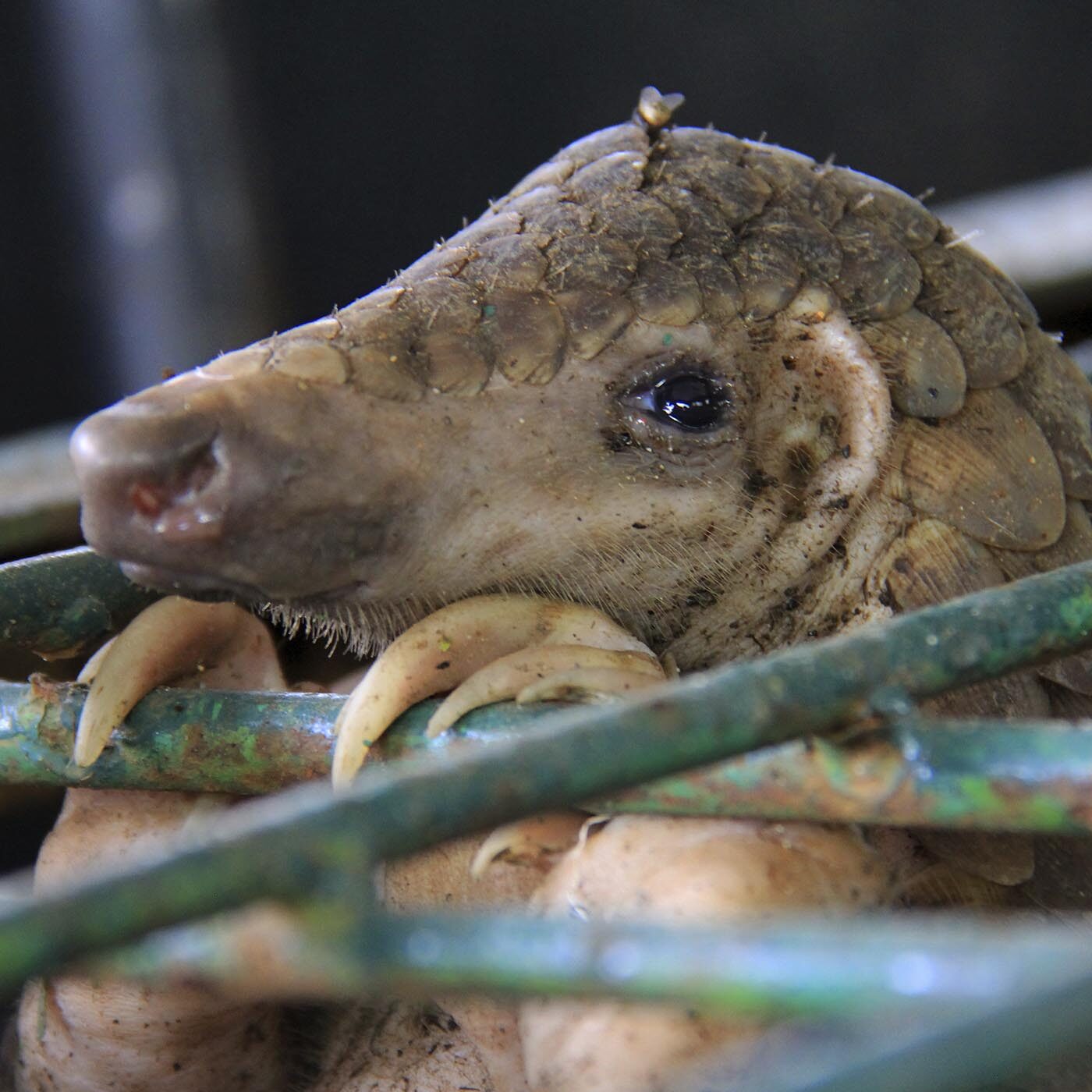 April 14, 2021
---
To prevent the emergence of new diseases, the World Health Organization (WHO) has just called for a ban on the sale of live wild mammals in food markets worldwide.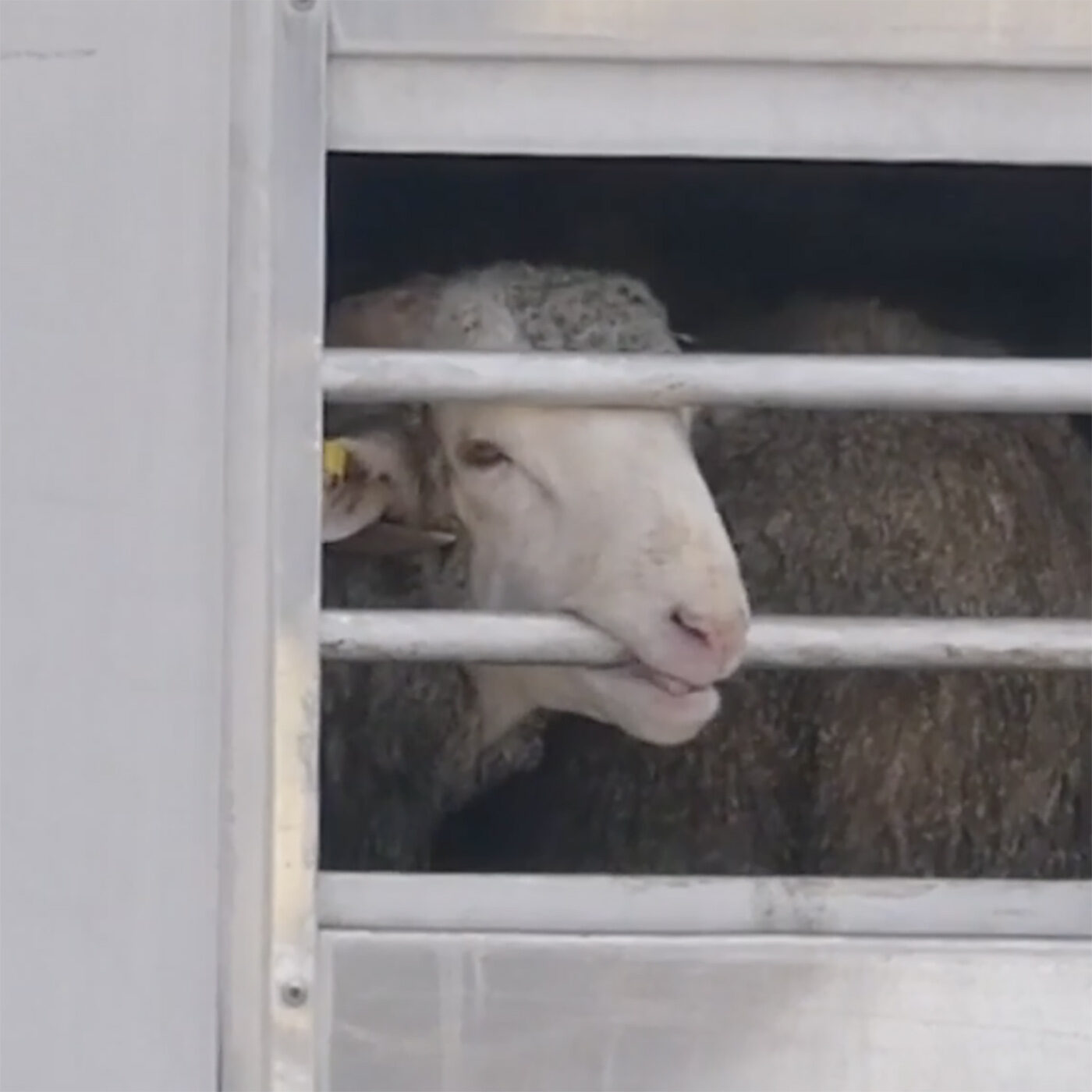 April 14, 2021
---
This morning, New Zealand's Minister of Agriculture announced that the country will ban live animal exports starting in 2023, after a phase-out period of two years.