News
- Get the latest news and updates from Animal Equality -
US Lawmakers Prod FTC on Complaints Filed Against Tyson's Misleading Advertising
February 11, 2021

Today, U.S. Senators Cory Booker (D-NJ) and Elizabeth Warren (D-MA), along with Representative Ro Khanna (D-CA), sent a letter to the Federal Trade Commission (FTC) asking for an update on the agency's investigation into recent complaints filed against Tyson Foods for knowingly making false and misleading advertising claims.
THE BACKGROUND: One complaint was filed in July 2020, by Animal Equality, Organic Consumers Association, and Food & Water Watch, which accused Tyson Foods of misleading consumers by falsely claiming that Tyson chicken products are produced in a humane, natural, and environmentally responsible way. The complaint focused on products marketed under Tyson's own brand name, as well as its NatureRaised Foods brand. The groups asked the FTC to investigate and take action to enjoin Tyson from continuing to deceptively represent its production practices with respect to these products. The second complaint, brought by Food & Water Watch and Venceremos (a workers' rights group) was in regards to Tyson's misleading claims about its labor practices.
THE DETAILS: In the letter sent to the FTC by Sen. Booker's office, the lawmakers asked two distinct questions: (1) What is the status of the FTC's investigation of Tyson Foods' alleged false marketing, and (2), what penalties under the FTC Act are applied to cases of willful false advertising, and how will this inform the potential actions that FTC takes in response to its findings?

The letter also stated, "Marketing and advertising tactics that knowingly mislead or misinform the public are unacceptable and illegal. The alleged misinformation employed by Tyson to sell its products may provide the company with an unfair advantage over its competitors, many of which are truly independent and family owned and do treat their animals more humanely. It is also unfair to consumers, who increasingly opt for products that are sustainable, that are humanely raised, and that abide by high labor standards, and who are often willing to pay a premium for these products. Tyson's alleged willful misrepresentation of its practices, if proved, would not only be poor behavior; it would also be in direct violation of the Federal Trade Commission Act (FTC Act). While such practices are harmful in ordinary circumstances, the COVID-19 pandemic has shined a light on our broken food system and created urgency in addressing potential abuses."
WHAT WE'RE SAYING: "We are grateful to Senator Booker, Senator Warren, and Congressman Khanna for recognizing the importance of this issue and urging FTC to do its job. The damage caused by Tyson's deception cannot be overstated: It is making it impossible for consumers to make informed purchasing decisions on the basis of companies' animal welfare standards," says Sarah Hanneken, Legal Advocacy Counsel for Animal Equality.
WHAT COMES NEXT: Companies like Tyson thrive on deceiving consumers into purchasing products that are "humanely raised" or from "family farms" when in fact they are from cruel industrial animal agriculture operations. As our investigations have routinely shown, there is nothing humane or quaint about factory farming. 99% of animal products today are produced using industrial animal farming—a cruel and abusive system that exploits farmed animals and disregards their suffering. Holding Tyson and other producers accountable for this false advertising is paramount to ensuring a fair and ethical food supply, and we are buoyed by the support of Sens. Booker and Warren and Rep. Khanna. We will continue to shine a light on the truth behind these deceptions—to do that, we need your help. If you see dubious advertising claims about animal welfare, please let us know using the link below. And please, help spare more animals from suffering and leave them off your plate.
YOU CAN STOP FALSE ADS! REPORT THEM HERE.
---
---
Latest News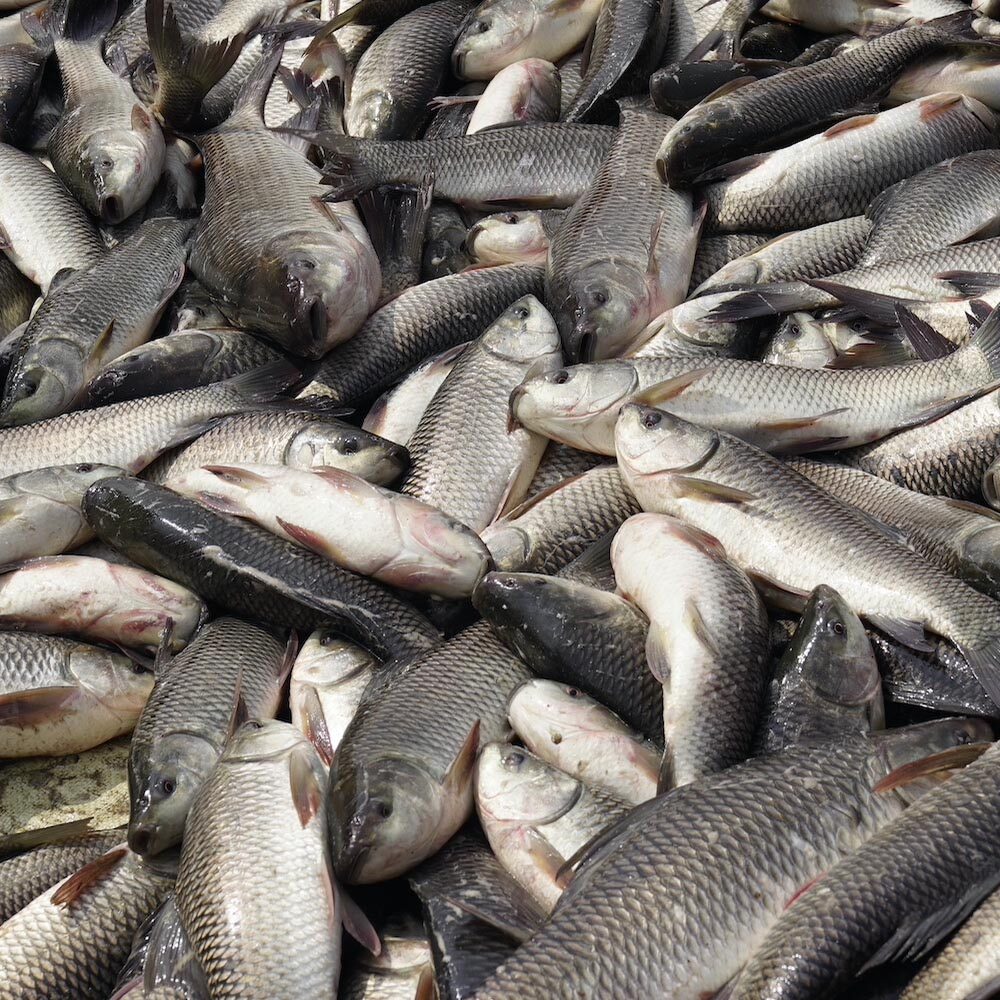 February 26, 2021
---
A new investigation from Animal Equality exposes the abuses and crimes of India's fishery and aquaculture sector and shows the inefficient use of precious resources, like water and land. THE DETAILS: Animal Equality investigated several Indian fish and shrimp farms, hatcheries, and fish markets from Feb 2019 to May 2020…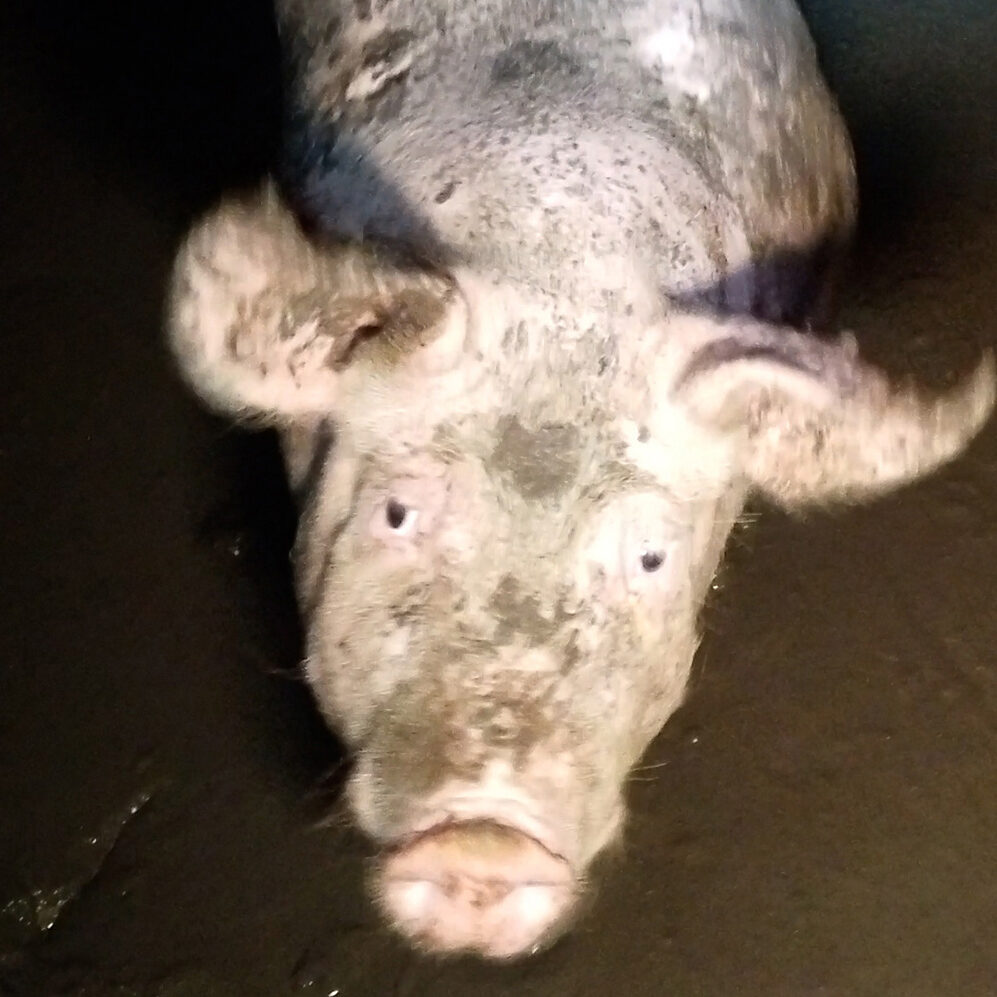 February 25, 2021
---
In our latest investigation, Animal Equality has brought to light distressing scenes from a "farm of horrors" located in Catalonia, Spain, where the highest concentration of intensive pig farms are located. THE DETAILS: The investigation's footage shows the farm's non-compliance with Spanish regulations for the protection of pigs in the…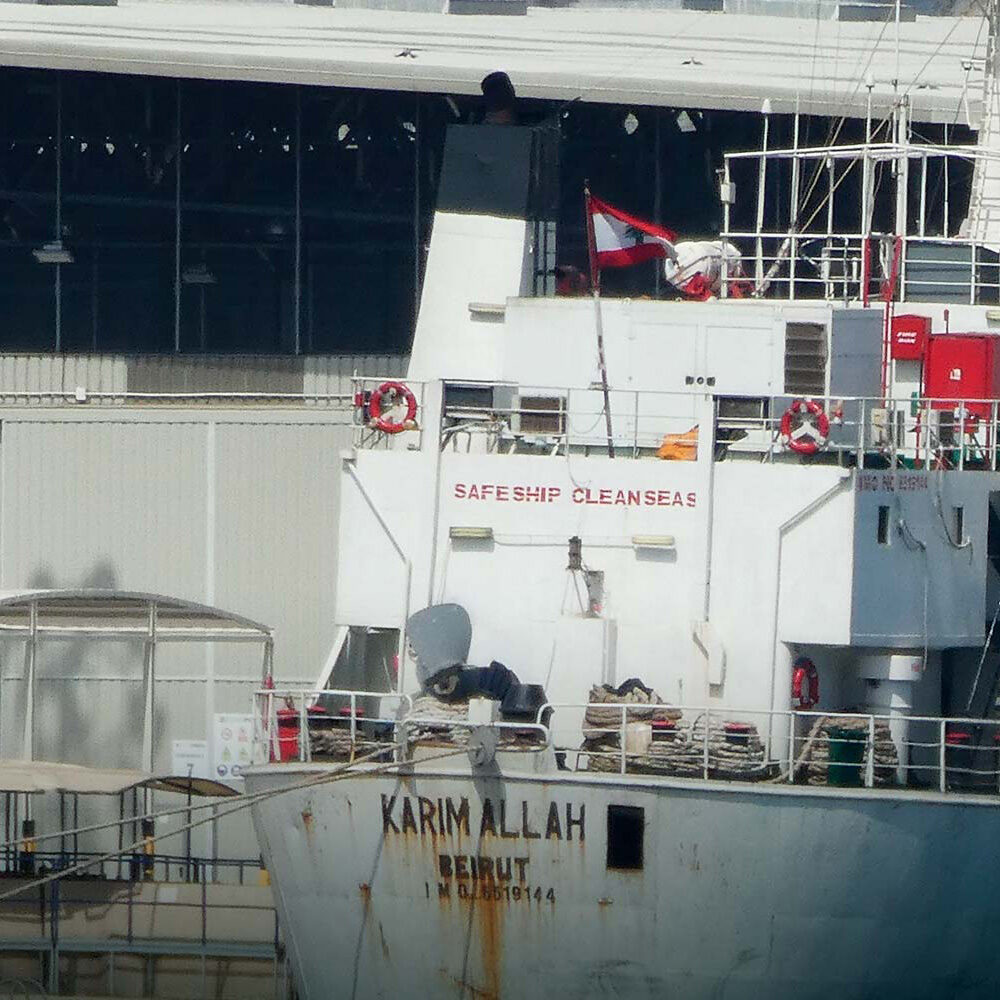 February 23, 2021
---
After being refused by Libya, 2,671 cows and calves have been drifting through the Mediterranean Sea since they left Spain in December 2020. Libya rejected the animals for having bluetongue disease, a noncontagious, insect-borne, viral disease that affects mammals like cows. THE DETAILS: Traveling on two ships—the Elbeik and the…