News
- Get the latest news and updates from Animal Equality -
Thousands of Animals Set Adrift on the Mediterranean Sea since December
February 23, 2021

After being refused by Libya, 2,671 cows and calves have been drifting through the Mediterranean Sea since they left Spain in December 2020. Libya rejected the animals for having bluetongue disease, a noncontagious, insect-borne, viral disease that affects mammals like cows.
THE DETAILS: Traveling on two ships—the Elbeik and the Karium Allah—the animals left Spain in December headed to slaughterhouses in Libya. However, Libyan port authorities refused the animals after their inspections apparently discovered the animal suffering from bluetongue. The animals, unable to find another country willing to accept them, have been essentially trapped at sea without food or water ever since. Unfortunately, many cows and calves have died due to these circumstances, while the rest that are still living continue to suffer.
HUNDREDS TO BE EUTHANIZED: Following complaints made by the Animal Welfare Foundation, Animal Equality, and Enpa, as well as a request of the European Commission, Spain finally agreed to let one of the ships (the Karim Allah) dock in order to euthanize the animals that remain alive. Sources consulted by the Animal Welfare Foundation report that there are at least 100 dead animals on board the Karim Allah that may be being thrown into the sea. The other ship, the Elbeik, continues to sail near Cyprus and claims to be partially loaded.
THE HORROR OF LIVE TRANSPORT: Our investigations have routinely revealed the immense pain and suffering animals endure during live transport journeys, especially those by sea. Usually done without food or water, animals are shuttled across long distances by truck and boat, with many perishing along the way. Animals who die at sea usually end up being tossed into the water, with some even falling in while still alive. Those animals are presumably left to drown. Animals like the distressed cows on the Elbeik and Karim Allah aren't unique and their traumas are bound to be repeated, given the lack of regulations on their export.
WHAT WE'RE SAYING: "It is imperative that the Spanish Government investigate who is ultimately responsible for this tragedy and held to account. My heart breaks for all those animals who have already died and for those who remain trapped on these ships. To ensure animals no longer needlessly suffer on these unregulated journeys, the export of live animals must be immediately banned," says Sharon Núñez, President of Animal Equality.
WHAT HAPPENS NOW: While the fate of these poor animals has already been sealed, we can still help future animals from suffering from similar cruelty. Animal Equality is working tirelessly in Europe to encourage the Continent's government to end the abusive practice of raising animals meant to be shipped overseas and across borders. Thankfully, some progress is being made, with the UK's government moving toward a live export ban. There is still so much more that needs to be done, and as we have just seen with these poor calves and cows, animals are continuous in peril from these arduous shipments. You can make a difference. Please, use your voice to blow the whistle on the horrors of live transport and share these stories and our investigations whenever you can. And please, leave animals off your plate.
HELP MAKE A DIFFERENCE FOR ANIMALS – JOIN OUR ONLINE ACTION TEAM TODAY!
---
---
Latest News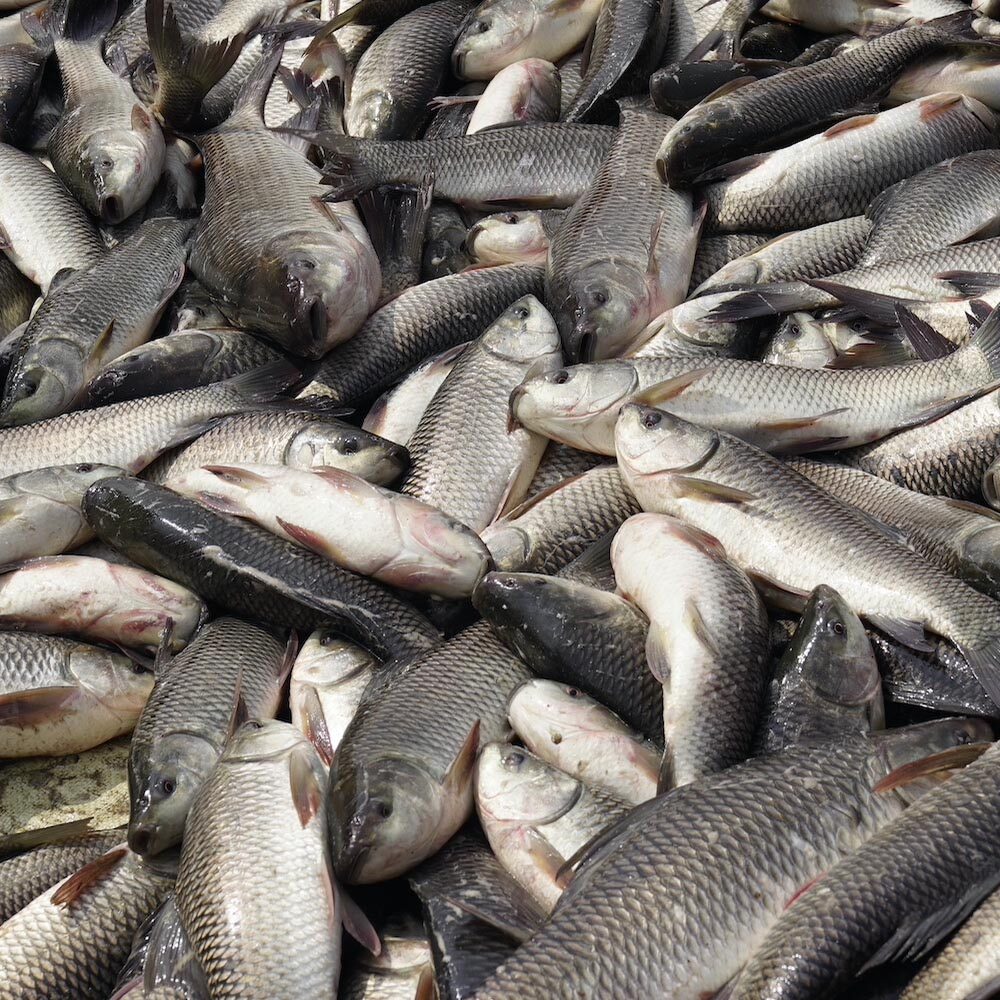 February 26, 2021
---
A new investigation from Animal Equality exposes the abuses and crimes of India's fishery and aquaculture sector and shows the inefficient use of precious resources, like water and land. THE DETAILS: Animal Equality investigated several Indian fish and shrimp farms, hatcheries, and fish markets from Feb 2019 to May 2020…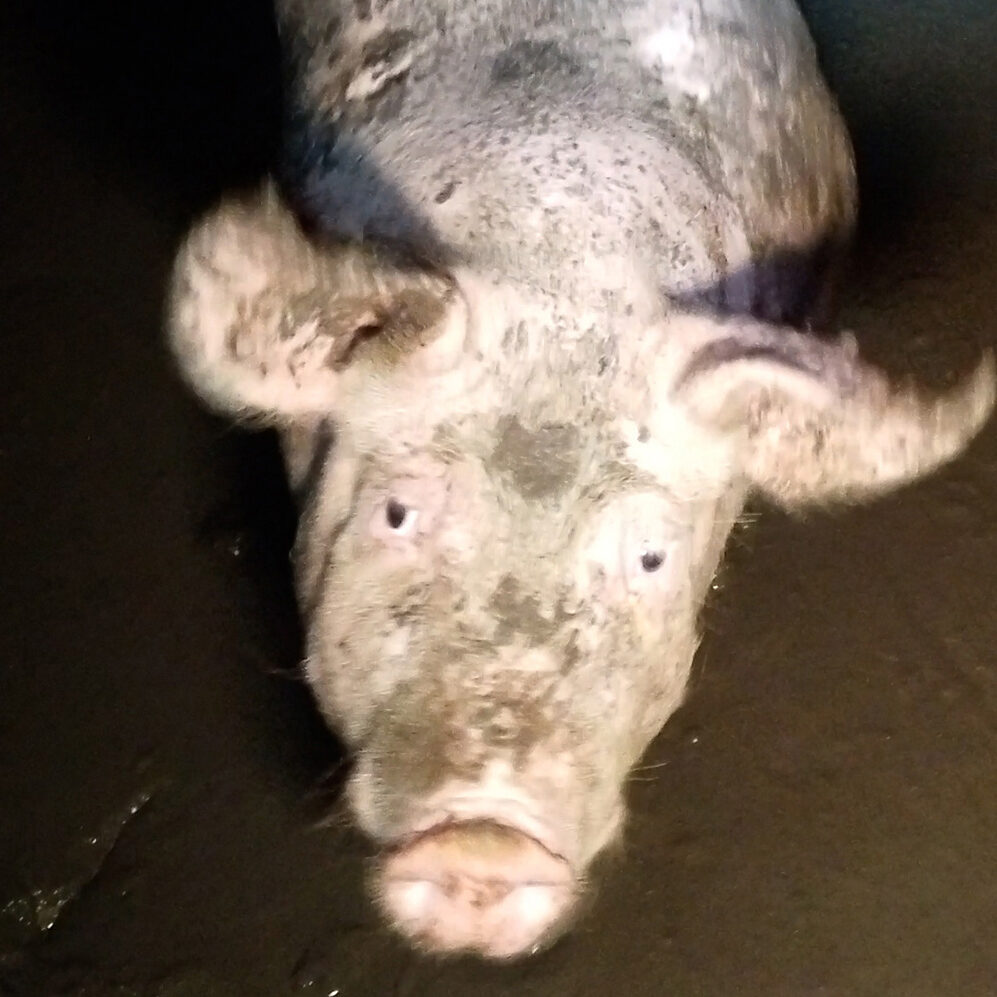 February 25, 2021
---
In our latest investigation, Animal Equality has brought to light distressing scenes from a "farm of horrors" located in Catalonia, Spain, where the highest concentration of intensive pig farms are located. THE DETAILS: The investigation's footage shows the farm's non-compliance with Spanish regulations for the protection of pigs in the…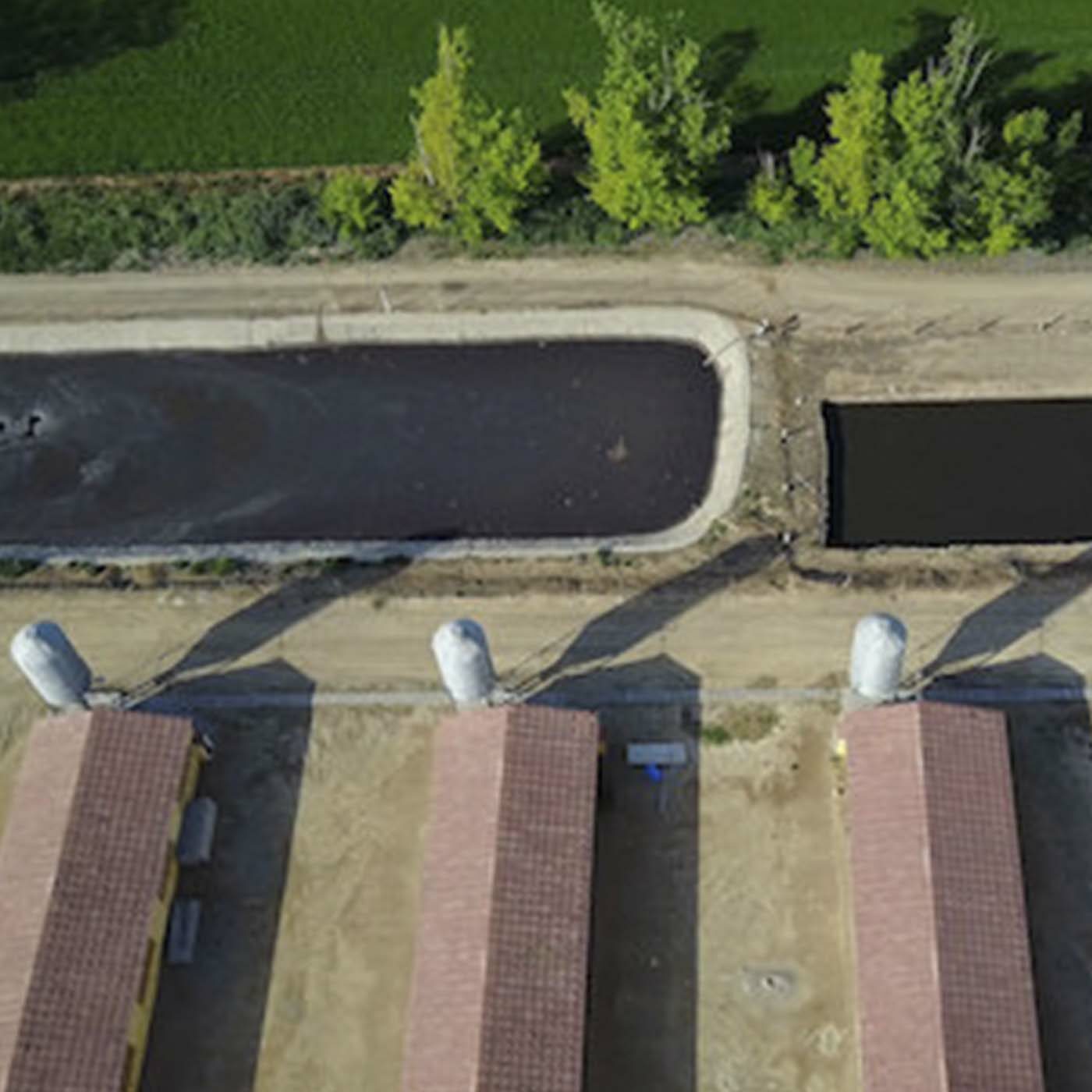 February 22, 2021
---
A report supported by the United Nations (UN) says that the world's broken food system is the "biggest driver of destruction of the natural world" and that people must decrease consumption of animal products in order to stop the damage.