News
Get the latest news and updates from Animal Equality
Jackson Galaxy Calls for a Ban on the Cat and Dog Meat Trade
August 5, 2021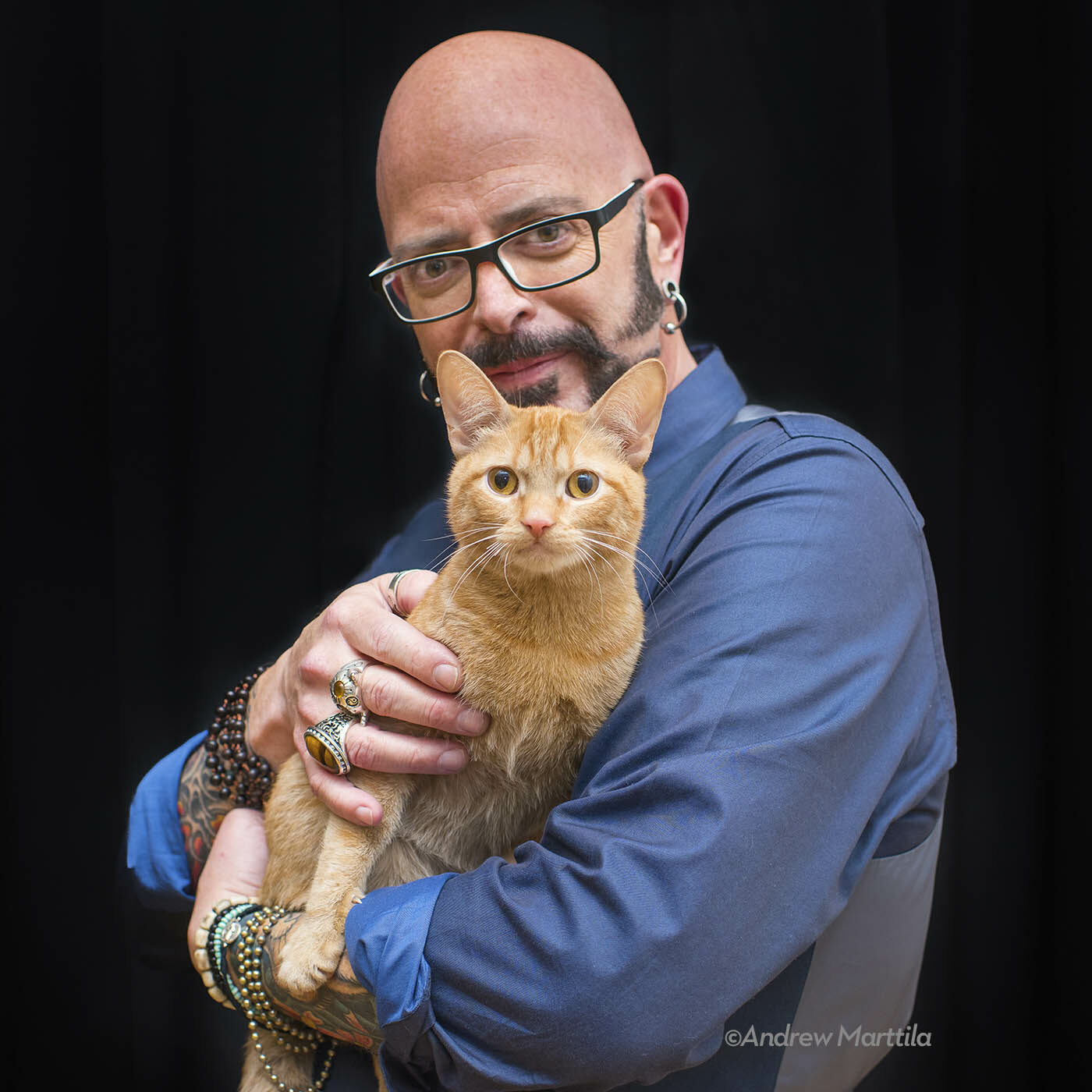 Renowned cat behavior expert Jackson Galaxy, host of the television series My Cat From Hell and founder of charity The Jackson Galaxy Project, has joined Animal Equality in calling for a ban on the cat and dog meat trade.
"Right now, thousands of cats and dogs are being killed for their meat, with their fur and skin used for bags, toys, and clothes. That's why I'm participating in Animal Equality's international campaign to end the trade of cats and dogs. This unthinkable suffering has to end—please join me in signing the petition and take a stand against this cruelty."

Jackson Galaxy
DOCUMENTING SUFFERING IN THE CAT AND DOG MEAT TRADE: Since 2013, Animal Equality has been documenting the cruel cat and dog trade, and in early 2020 after the outbreak of the COVID-19 pandemic, Animal Equality investigators returned to China and visited wet markets with the help of local Chinese activists. The investigators witnessed cats and dogs still being forced to live in intense confinement, killed while fully conscious, and sold for human consumption as "fresh meat."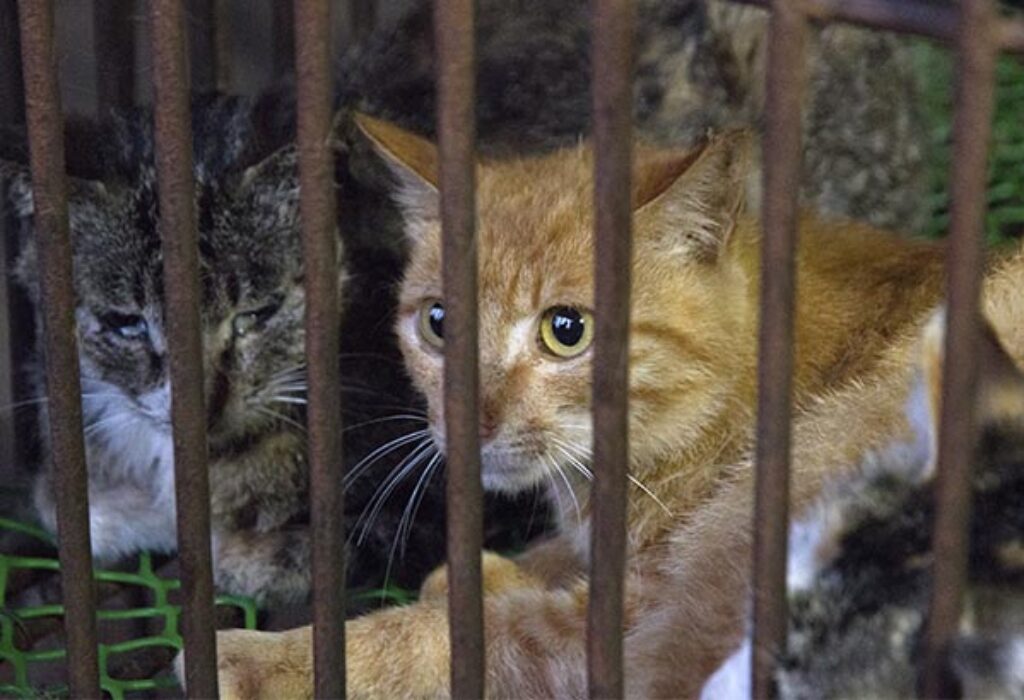 AN OFFICIAL BAN IS NECESSARY: Despite the fact that most Chinese citizens are against the trade, without an official ban in place it continues to operate. In fact, more than 10 million dogs and 4 million cats are still being held captive in cages inevitably suffering agonizing deaths for meat consumption today.
"Animal Equality will continue to work to end the brutal and unnecessary trade of cats and dogs. To achieve this, we need the support of compassionate people around the world. We are grateful that Jackson Galaxy has given his voice to our campaign, and hope that his call for a ban will help shine a light on the suffering within the cat and dog meat industry."

Sharon Núñez, President, Animal Equality
WHAT YOU CAN DO: Jackson is dedicated to not only helping cats, but as a proud vegan, he knows that all animals can suffer and feel pain. Like Jackson, you can help cats and dogs by signing our petition, and you can also make a difference for animals in the United States by reducing or eliminating your consumption of meat and other animal-derived foods like dairy and eggs.
END THE CAT AND DOG MEAT TRADE NOW!
---
Latest News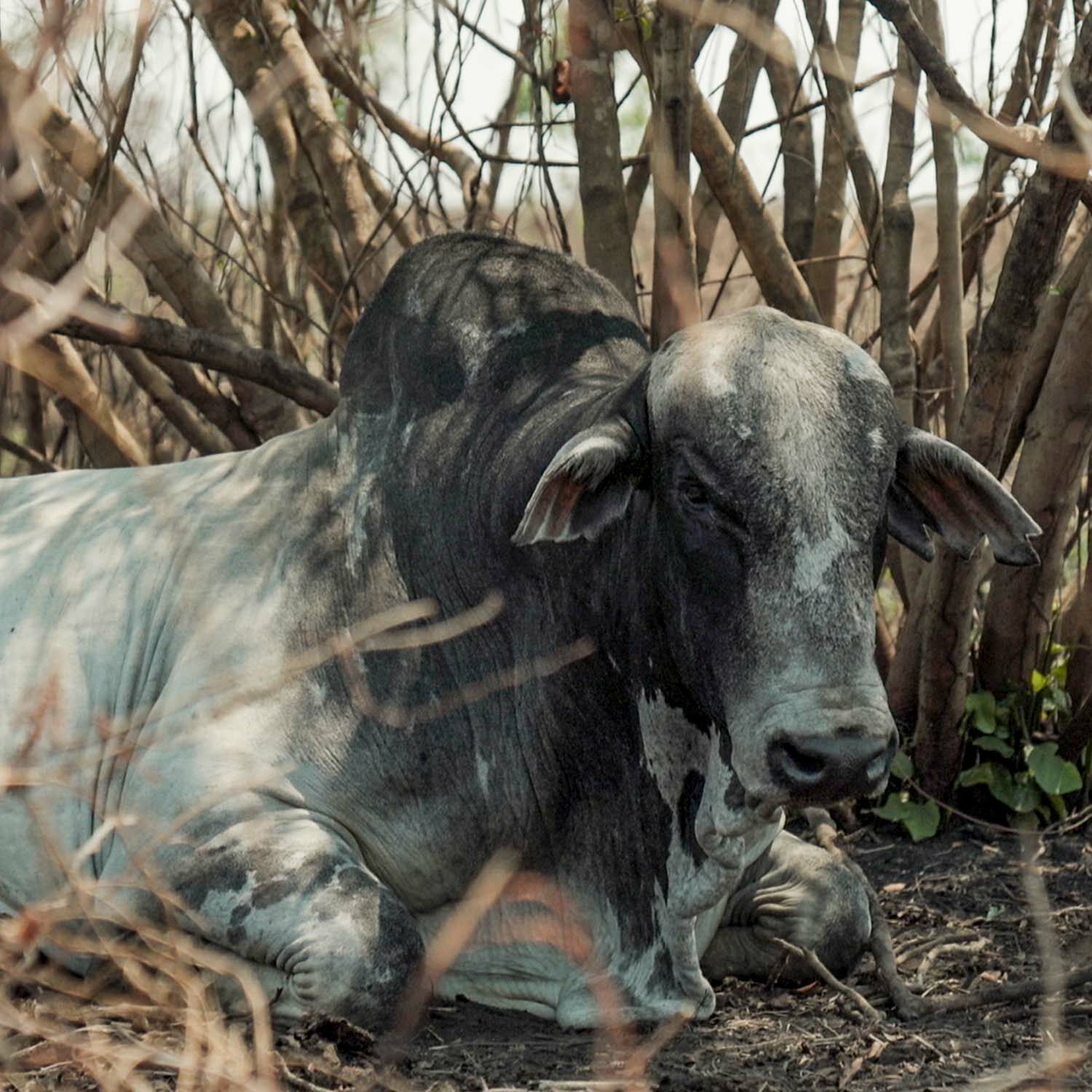 September 7, 2021
---
Footage from the front lines of Brazil's raging fires highlights how Brazil's under-regulated meat industry is driving deforestation in some of the country's most biodiverse ecosystems.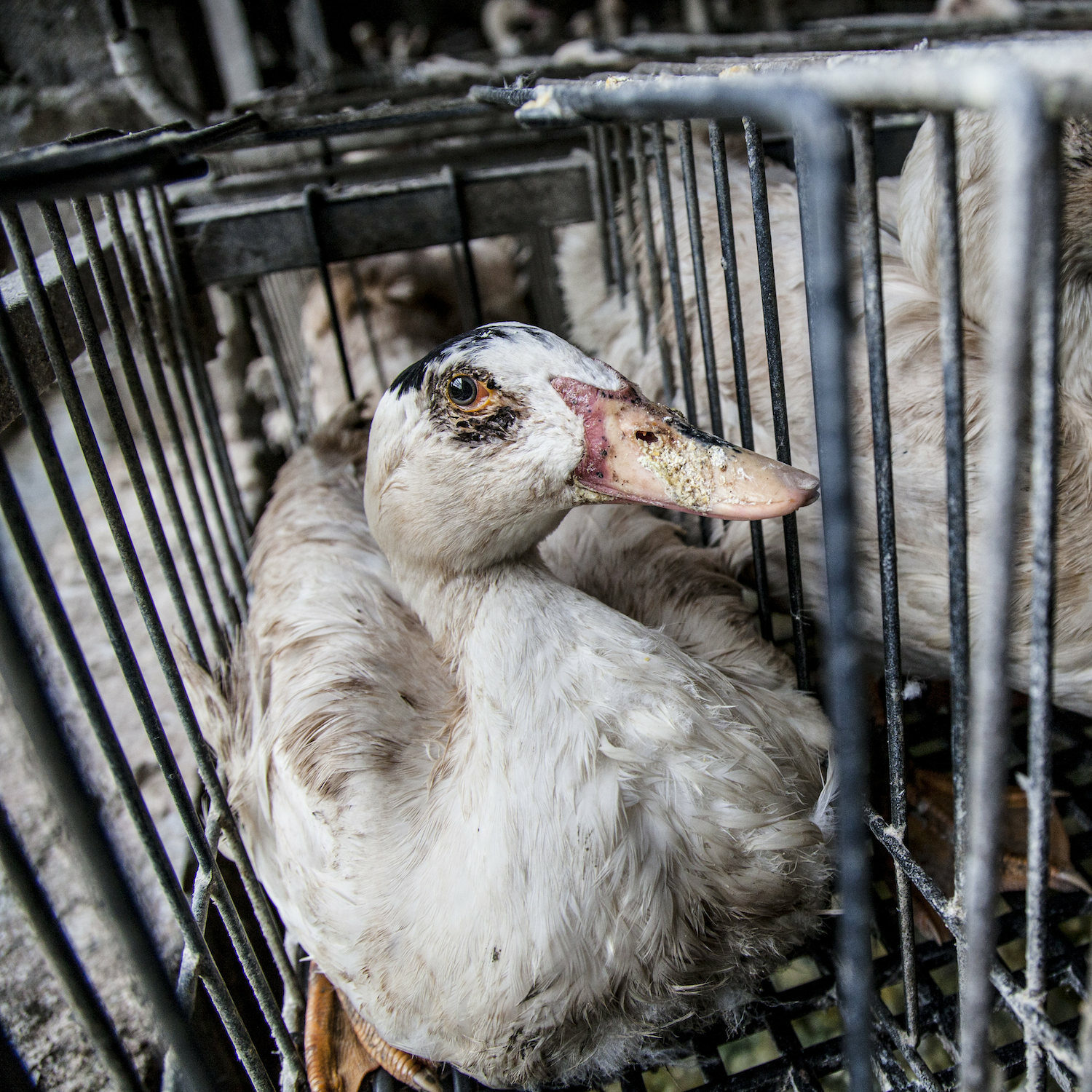 September 2, 2021
---
We have sent a letter to representatives of the UK government asking for a definitive ban on forced feeding, the practice used to produce foie gras.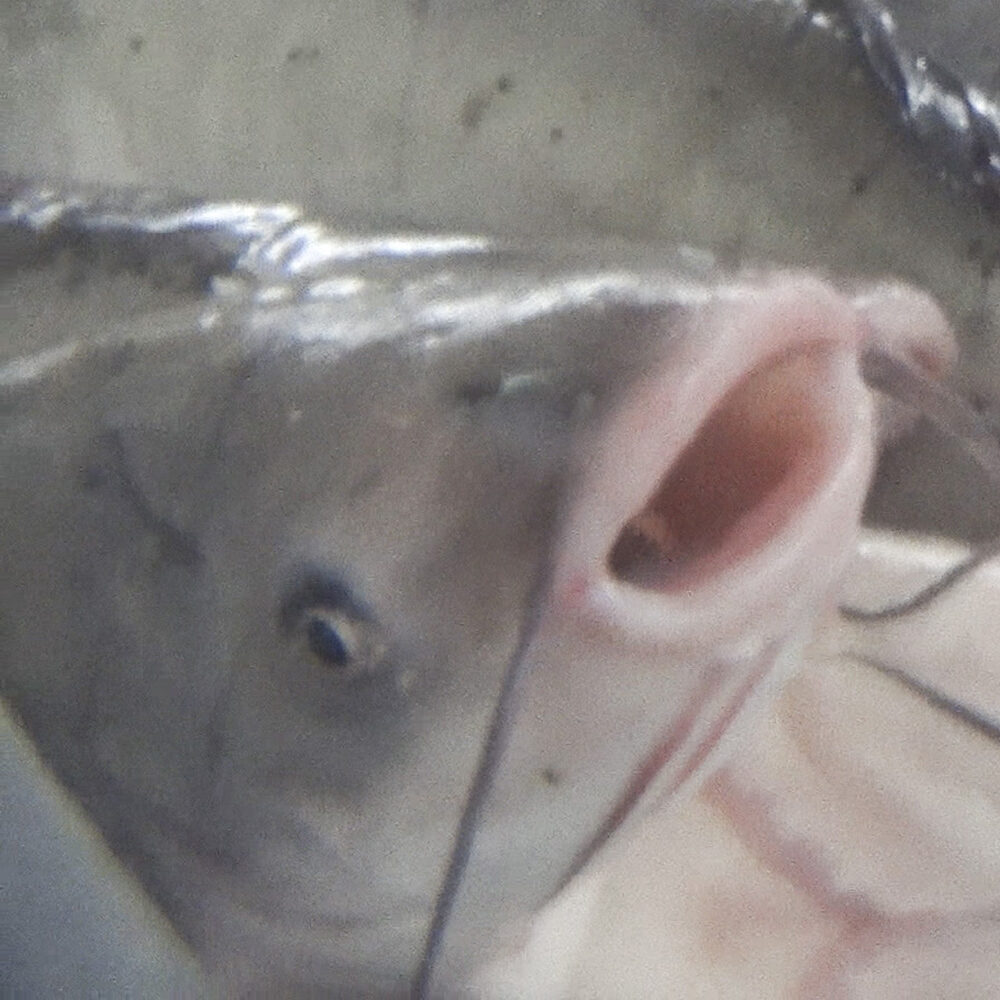 August 15, 2021
---
Today, Animal Equality released disturbing scenes of animal suffering filmed at a Simmons Farm Raised Catfish slaughterhouse located in Yazoo City, Mississippi. Simmons, which kills 21,000 fish catfish per day (animals who are raised in the company's intensive confinement ponds), is one of the largest USDA inspected catfish slaughterhouses in…