News
Get the latest news and updates from Animal Equality
Green Hill Seized and the 2,500 Dogs Finally 'Go home' Starting Friday
Adoption procedures will start tomorrow for the 2,500 dogs destined for scientific experimentation rescued from the controversial Green Hill breeding facilities in northern Italy.
July 26, 2012
The announcement was made together with Italy's State Forest Police, who also said that 50% of the confiscated beagles are 3-8 months old, and many are pregnant as adult females have been used to produce puppies for research.
The dogs were seized during inspections last week, in preparation for the closure of the facility, which is owned by the multinational company, Marshall Farms – a commercial breeder of animals for vivisection based in the States.
Police have also said that three managers at the facility are under investigation for animal cruelty following their inspections.
The animals are now are legally taken care of by the Italian animal rights organization, LAV, and environmental advocacy group, Legambiente. But Marshall Farm is appealing to the Courts, so there is a risk that the dogs may still be returned to the facility.
All organizations involved in the campaign, including Fermare Green Hill, are now assisting with placing the dogs in homes. Over 2,000 requests for adoptions have been received, and are being currently processed. It has been stated that the dogs can only be adopted out to homes in Italy.
Green Hill hasn't legally closed yet, but for now, campaigners have the task of removing 2,500 dogs from the farm in less than 10 days, starting from Friday 27th July.
Sources
Related content
---
Italy
---
Latest News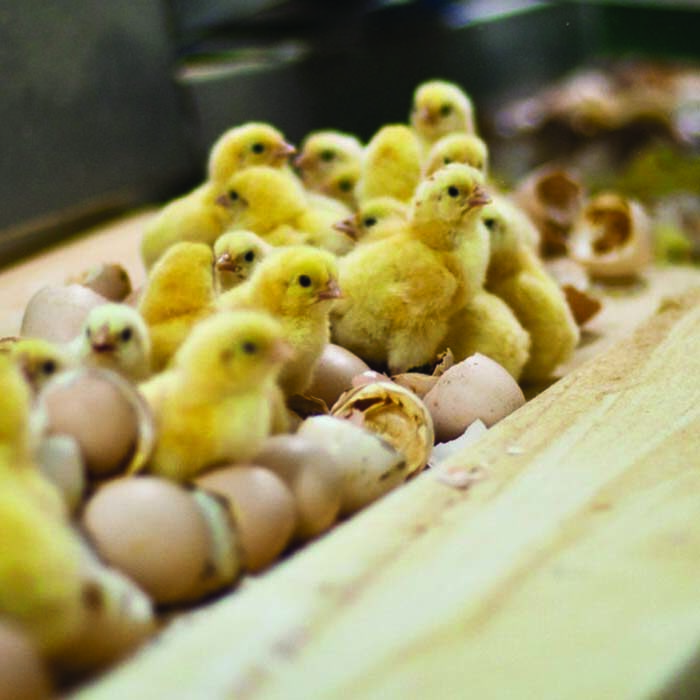 May 6, 2021
---
This week, Animal Equality, along with Animal Protection and Defense Forum and Sinergia Animal, presented a bill to ban the culling of male chicks in the state of São Paulo, Brazil. São Paulo is Brazil's largest egg producer, and if approved, the new law would be able to influence changes…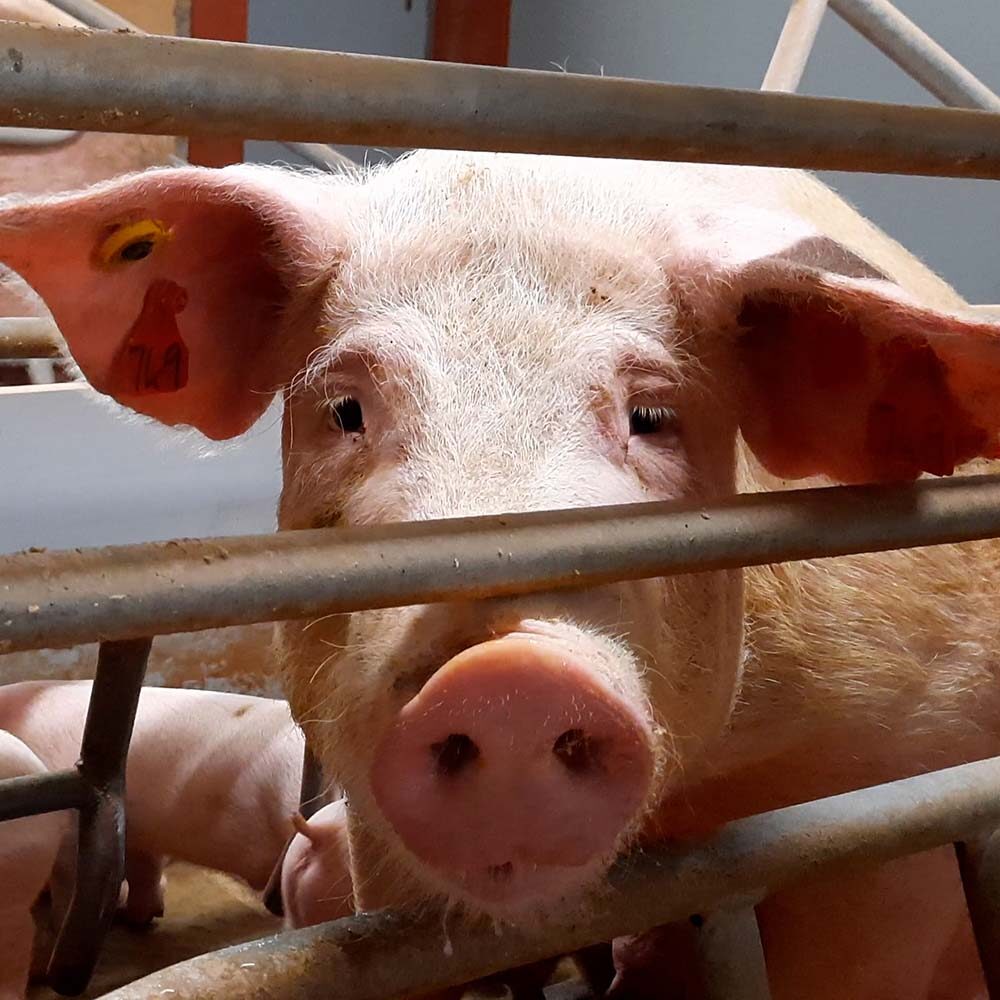 April 30, 2021
---
Animal Equality has released disturbing footage of animal suffering filmed at P&G Sleigh Pig Unit in Aberdeenshire, Scotland. Our investigator filmed very troubling scenes as well as a number of serious legal violations on the farm, which is owned by senior pig industry figure, Philip Sleigh. Pigs raised on the…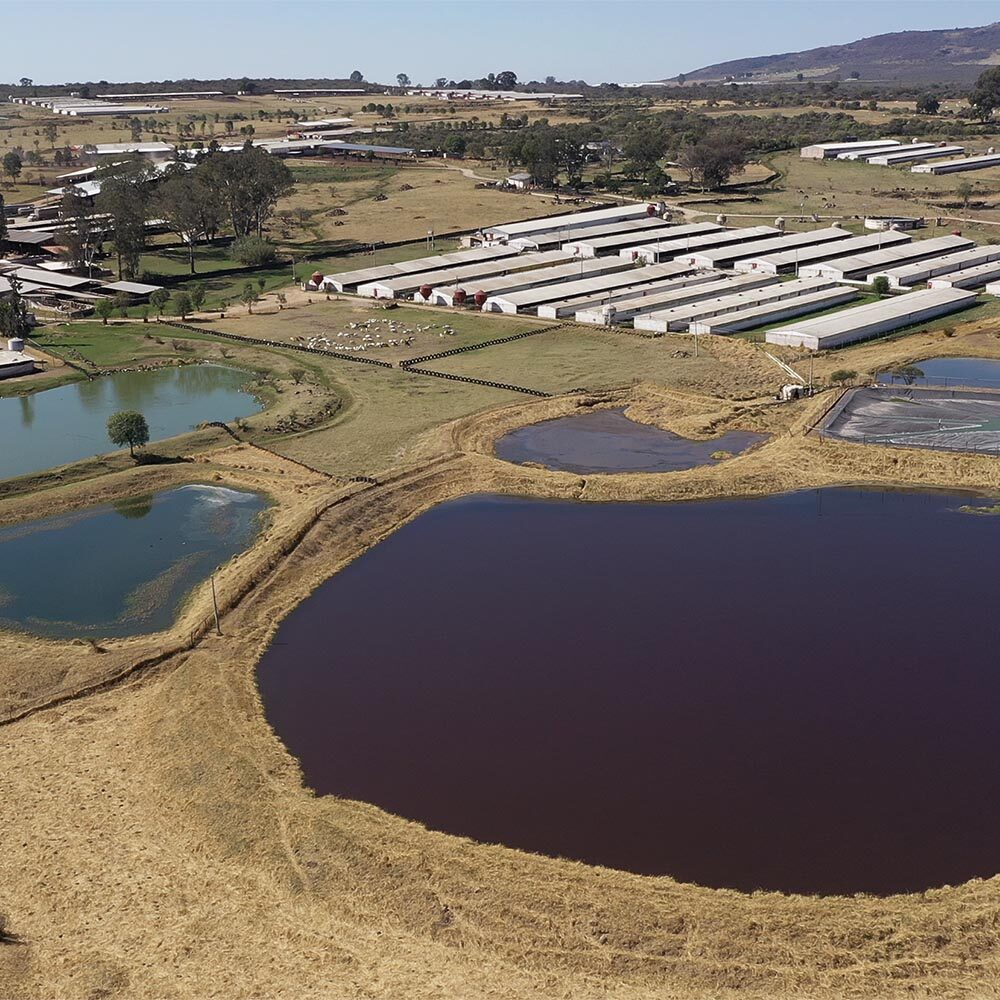 April 29, 2021
---
Animal Equality in Mexico has released a new report with alarming figures on the impact that animal farming has on the environment. The report follows the 2020 release of the short documentary, Enemy of the Planet, which was produced using drones that flew over two industrial pig farms in…