News
Get the latest news and updates from Animal Equality
69% of Europeans want an EU Commissioner for Animal Welfare
Representatives of Animal Equality went to Brussels to demand support from MEPs for the initiative, which has also already obtained more than 169,000 signatures by EU citizens.
May 11, 2022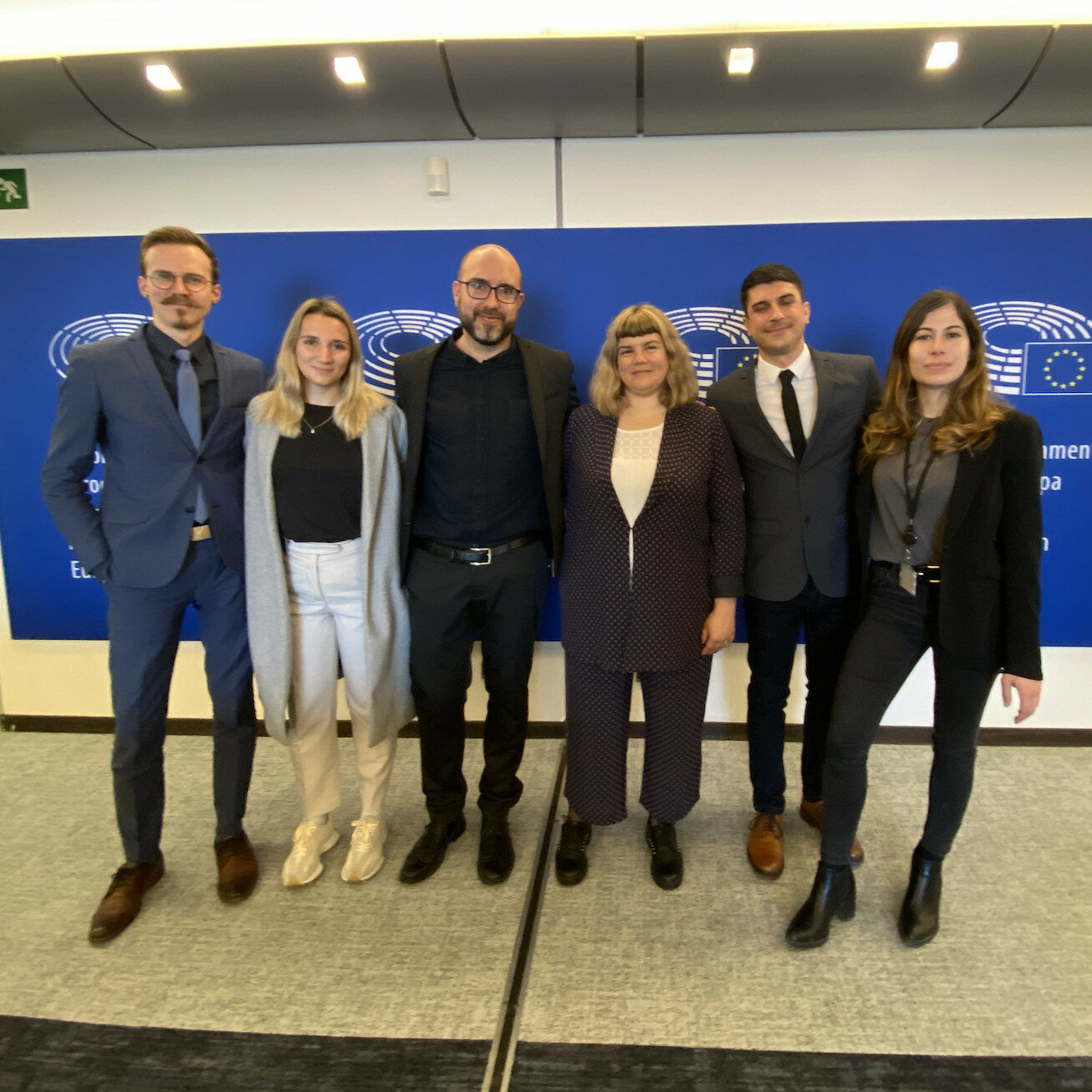 127 members of the European Parliament (MEPs) of all political groups have co-signed oral question 16/2022, calling for an EU Animal Welfare Commissioner, tabled on April 28 by Danish MEP Niels Fuglsang (S&D).
It is the most supported thematic oral question in the history of the European Parliament.
The Conference of Presidents is now called upon to decide on the scheduling of its discussion in a plenary meeting of the European Parliament, in which the EU Commission will answer publicly, and on its transformation into a resolution.
More than 169,000 citizens support #EUforAnimals
179 MEPs and more than 169,000 citizens have shown their support for the #EUforAnimals campaign, promoted by more than forty animal protection organizations from all over the EU. Representatives at European level of Animal Equality and other organizations behind the campaign were in Brussels in April asking for the support of the MEPs to the oral question, which is directly linked to this campaign.
Finally, the oral question has obtained the support of MEPs from 24 Member States: Germany, Austria, Belgium, Bulgaria, Croatia, Czech Republic, Denmark, Slovakia, Slovenia, Spain, Estonia, Finland, France, Greece, Ireland, Italy, Lithuania, Luxembourg, Malta, the Netherlands, Poland, Portugal, Romania and Sweden.
Both the #EUforAnimals campaign and oral question 16/2022 call for animal welfare to be given more prominence by making this responsibility explicit in the name of the relevant Directorate General and in the job title of the competent EU Commissioner. In the current context, the Commissioner's responsibility would become "Health, Food Safety, and Animal Welfare."
The lobby of the livestock industry tries to prevent many advances in animal welfare at the European level that citizens demand, that is why the figure of the Animal Welfare Commissioner is so important. An example of the relevance of this topic is that this thematic question has been the one that has received the most support in the history of the European Parliament.

Matteo Cupi, Vice-President of Animal Equality Europe

A survey conducted in June 2021 by Ipsos shows that 69% of Europeans believe that there should be an EU Commissioner for Animal Welfare.
Sign up for our news alerts to stay up to date on this campaign and others!
---
Latest News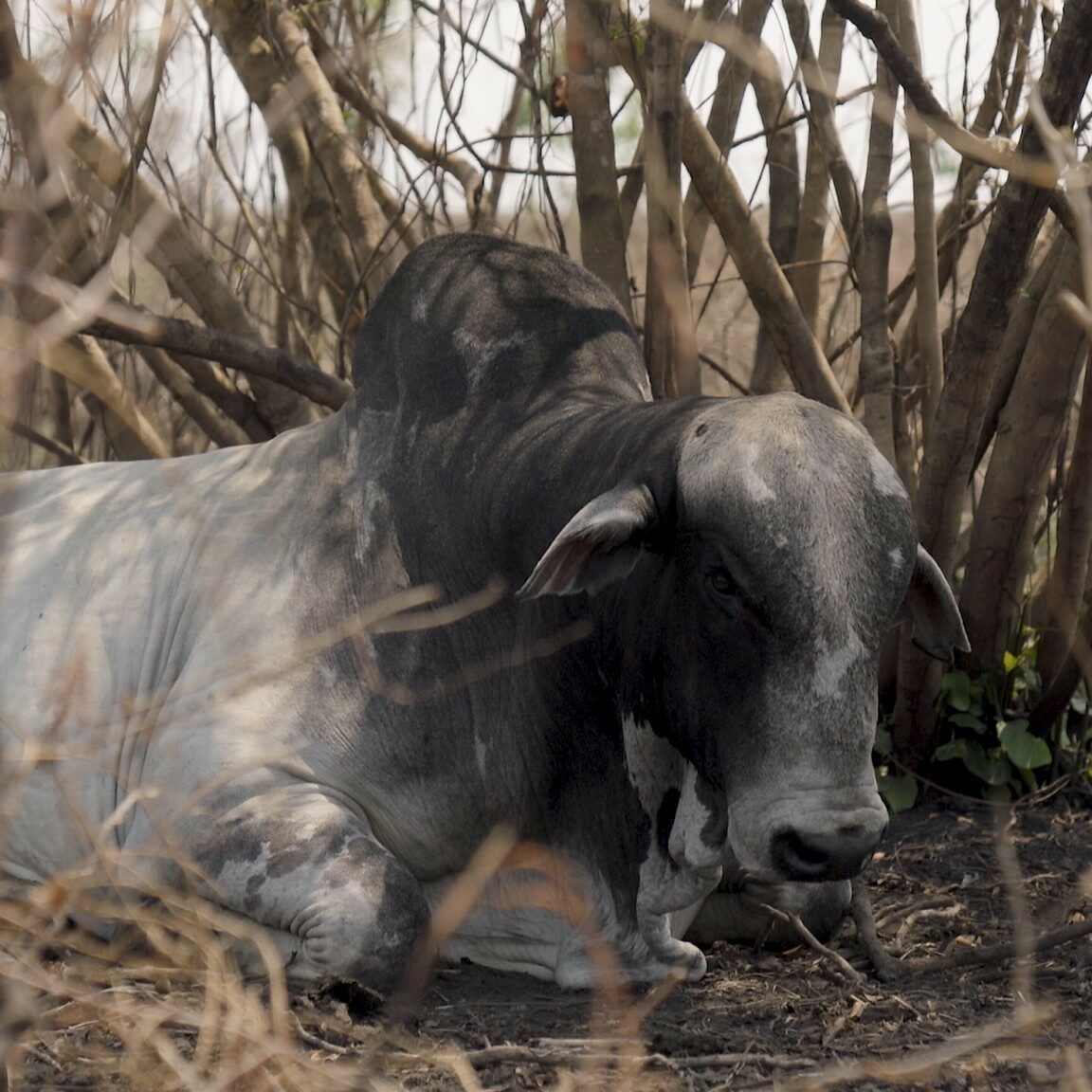 April 29, 2022
---
A consensus among participants was reached on the need to rethink animal welfare standards in Mercosur countries and increase transparency in animal-based products' supply chains.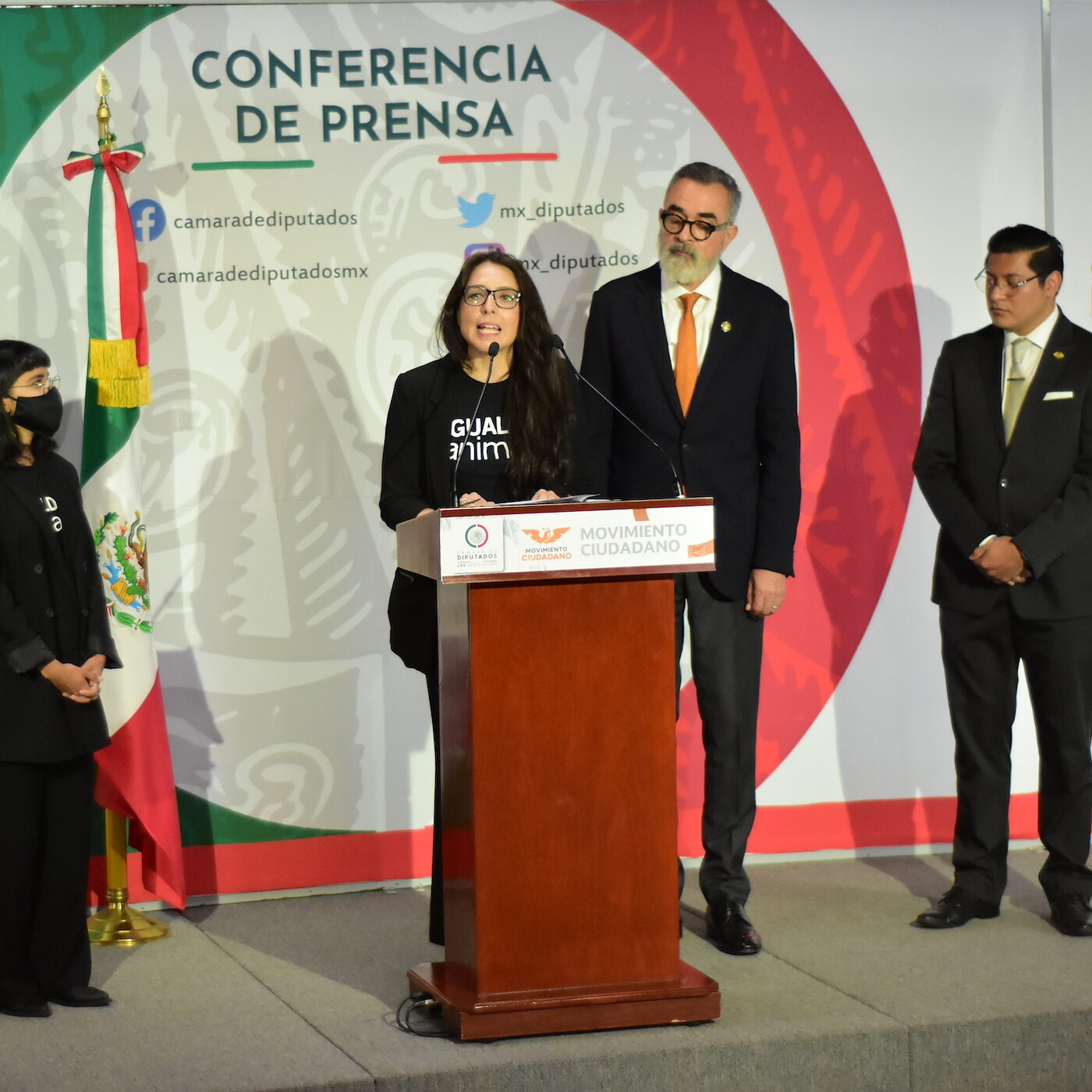 April 27, 2022
---
We introduced a bill to recognize all animals with a complex nervous system as sentient beings and order that the Government act to guarantee their welfare.
April 25, 2022
---
Arizona's new law will impact 7 million hens.