News
Get the latest news and updates from Animal Equality
Dublin Zoo Chimp Rescues 3 Ducklings
May 24, 2012
Updated: July 29, 2022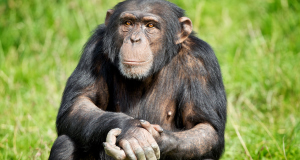 A nine-year-old chimp at Dublin Zoo has rescued three baby ducklings from possible danger.

 Bossou spotted the three-day-old ducks in a nest on the edge of Chimp Island in the zoo. He rescued them from the water and cradled them until zoo authorities became aware of what was going on.
The ducklings have now set up home in the shelter. Spokesperson Miriam Kerins said the story was unusual.

"This large chimpanzee, who was a male, cradled the ducklings, looked after them, and minded them, thinking they were in danger…I think it's so touching," she said.
---
Source
---
Dublin, Ireland
---
Latest News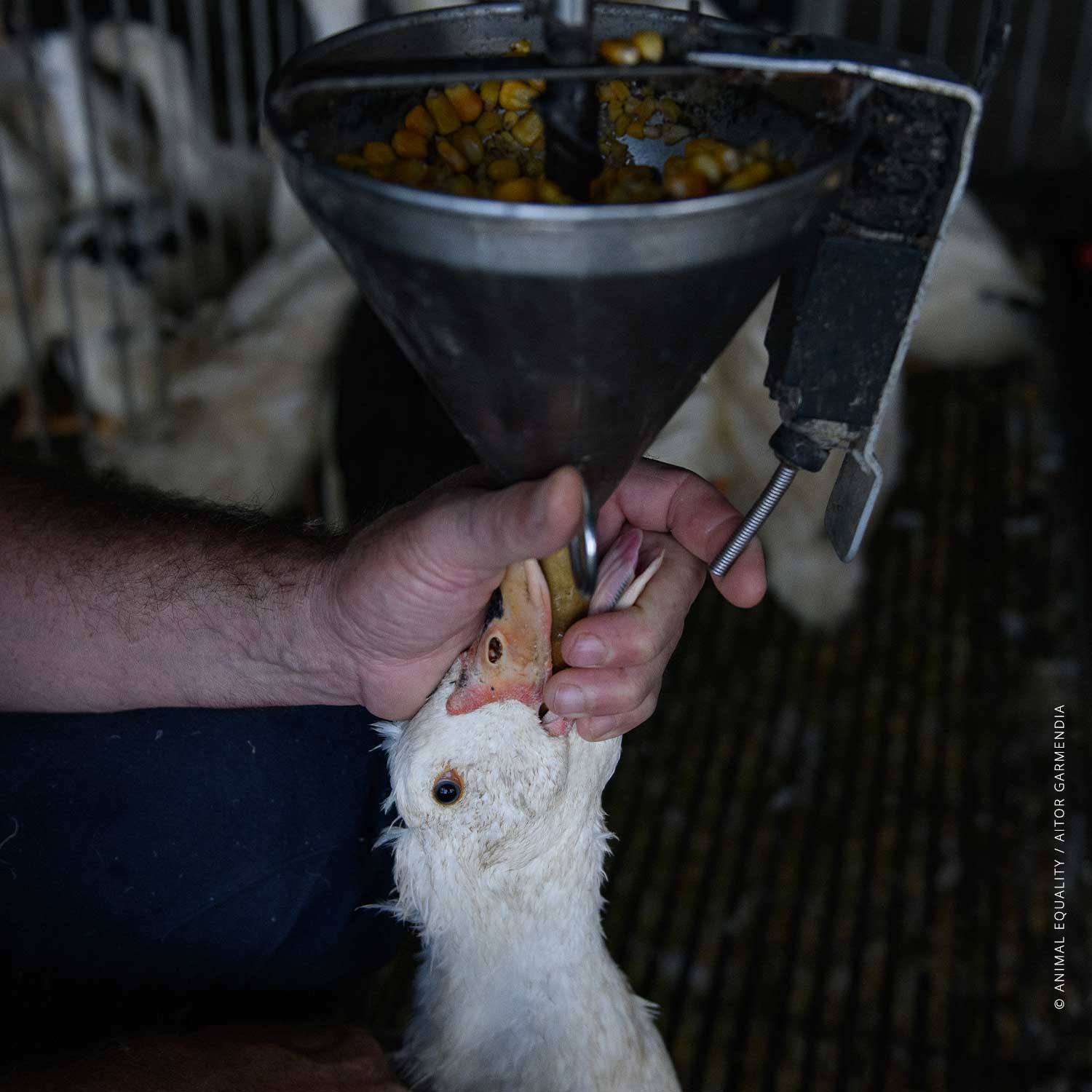 November 30, 2023
---
Foie gras, French for "fatty liver," has long been deemed one of the world's cruelest foods. Never-before-seen images from French duck farms have exposed force-feeding, slaughter, and extreme confinement to produce foie gras.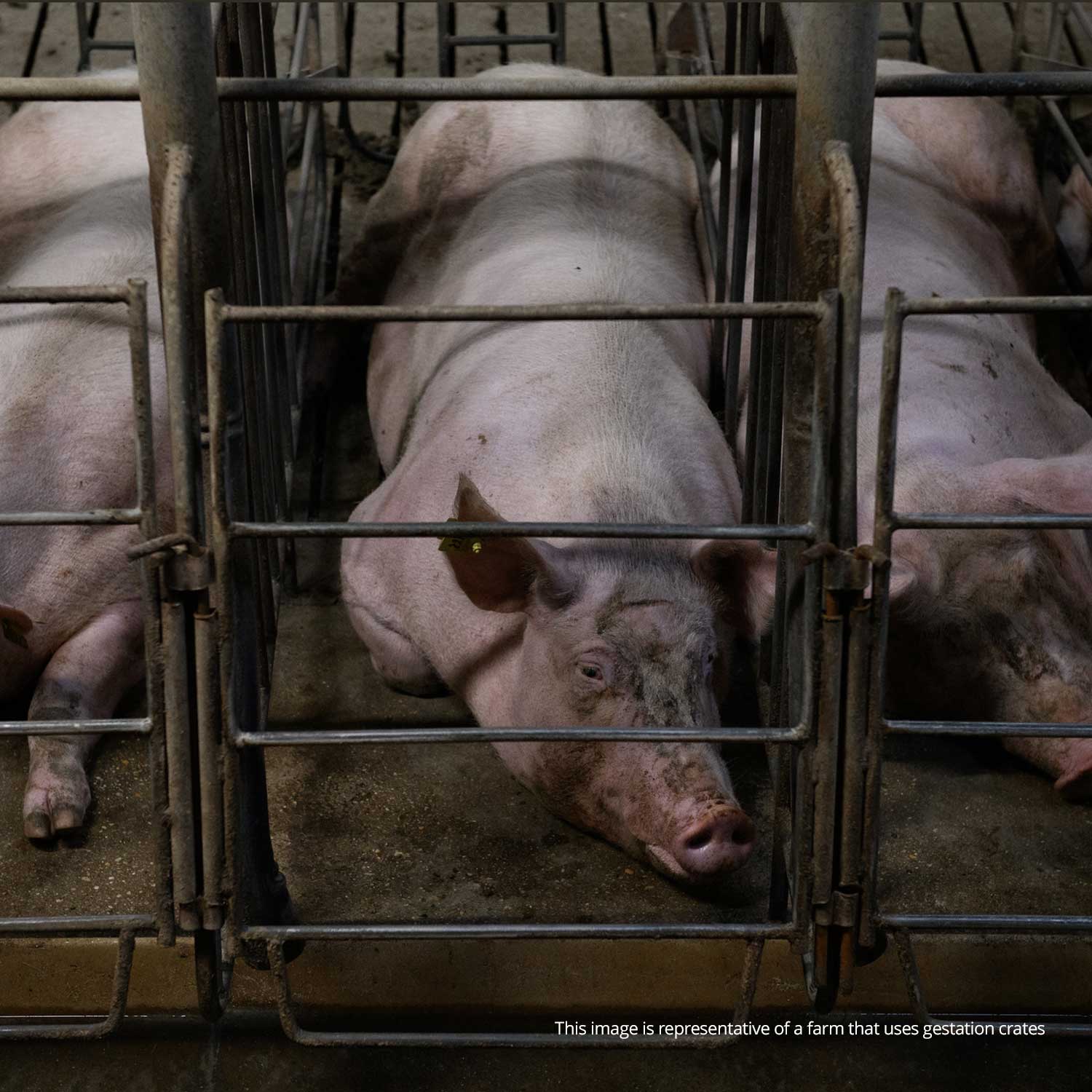 November 22, 2023
---
It seems thousands of consumers have been issued a response by Denny's following nationwide protests and actions taken to express concern over animal cruelty. Here's how the corporation responded…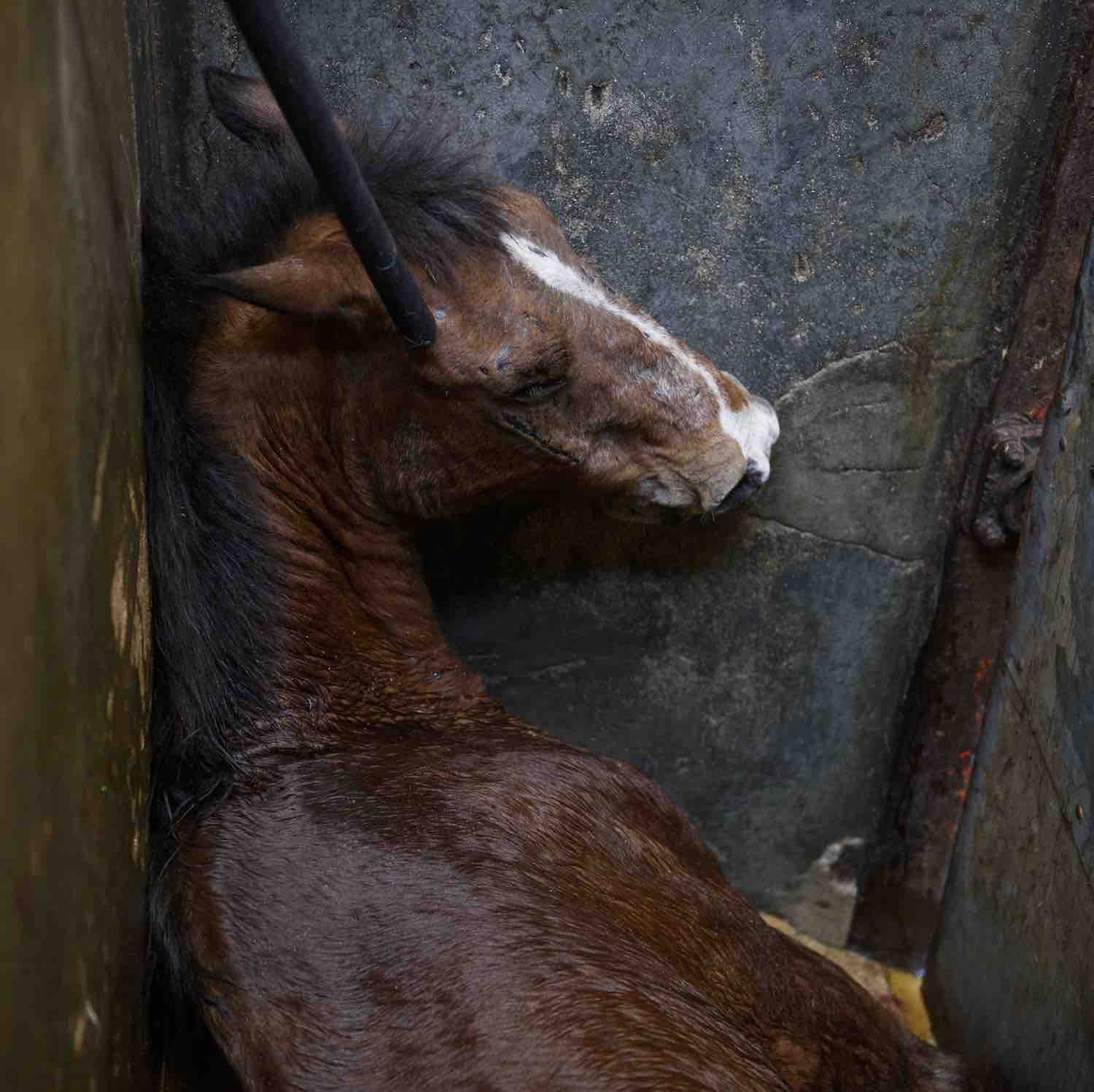 November 20, 2023
---
A recent audit of Europe's South American horse meat suppliers highlights a lack of oversight in the global supply chain. These findings align with Animal Equality's 2022 investigation, which found extreme cruelty to U.S. horses slaughtered in Mexico.