News
Get the latest news and updates from Animal Equality
Last 170 Green Hill Beagles Finally Freed from Facilities!
September 21, 2012
Updated: July 12, 2022
Yesterday (September 20), the last 170 beagles who were still inside the facilities of Green Hill were finally freed, meaning the breeding center is completely empty!
At a ceremony celebrating the adoptions, Senate Speaker Renato Schifani said that he hoped "animal experimentation comes to an end soon".
Green Hill, situated in the north of Italy, was breeding beagles to then be sent to laboratories for scientific experiments. Following numerous protests and wide-spread public outcry, the police seized 2,500 dogs during inspections of the complex, and three company managers have been probed for animal cruelty.
A mother and her two puppies were the last ones freed. They were delivered to their new home on Thursday after a month of rehabilitation in a canine center. The puppies had health issues, and the mothers had never seen sunlight and could not drink normally since they were hydrated through a forced-drip system when in captivity. But today they have a new home a will never have to go back to Green Hill.
---
Sources
---
Italy
---
Latest News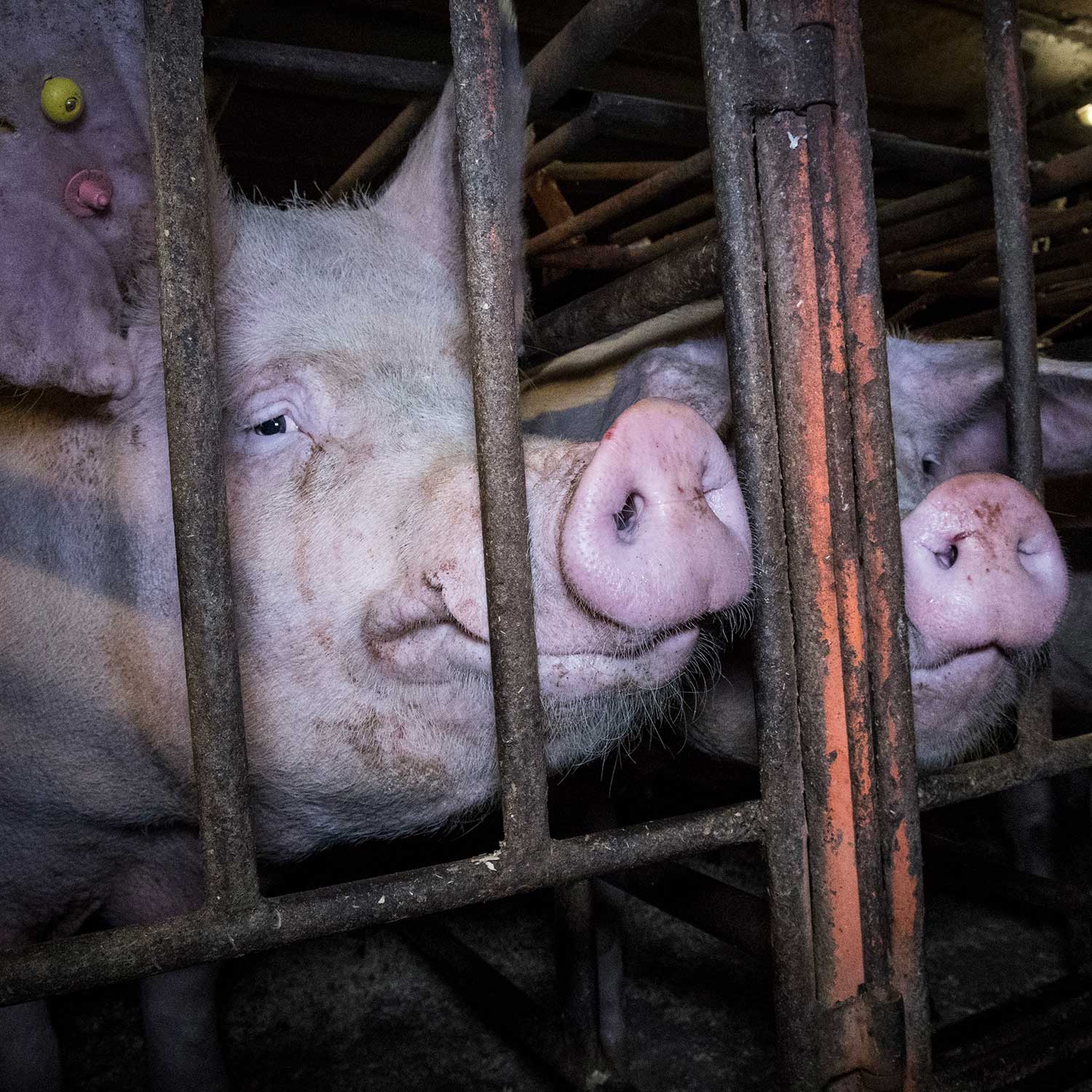 September 20, 2023
---
As the meat industry continues its efforts to undo animal protection laws throughout the United States by attempting to pass the EATS Act, Animal Equality joins the strong opposition to fight back.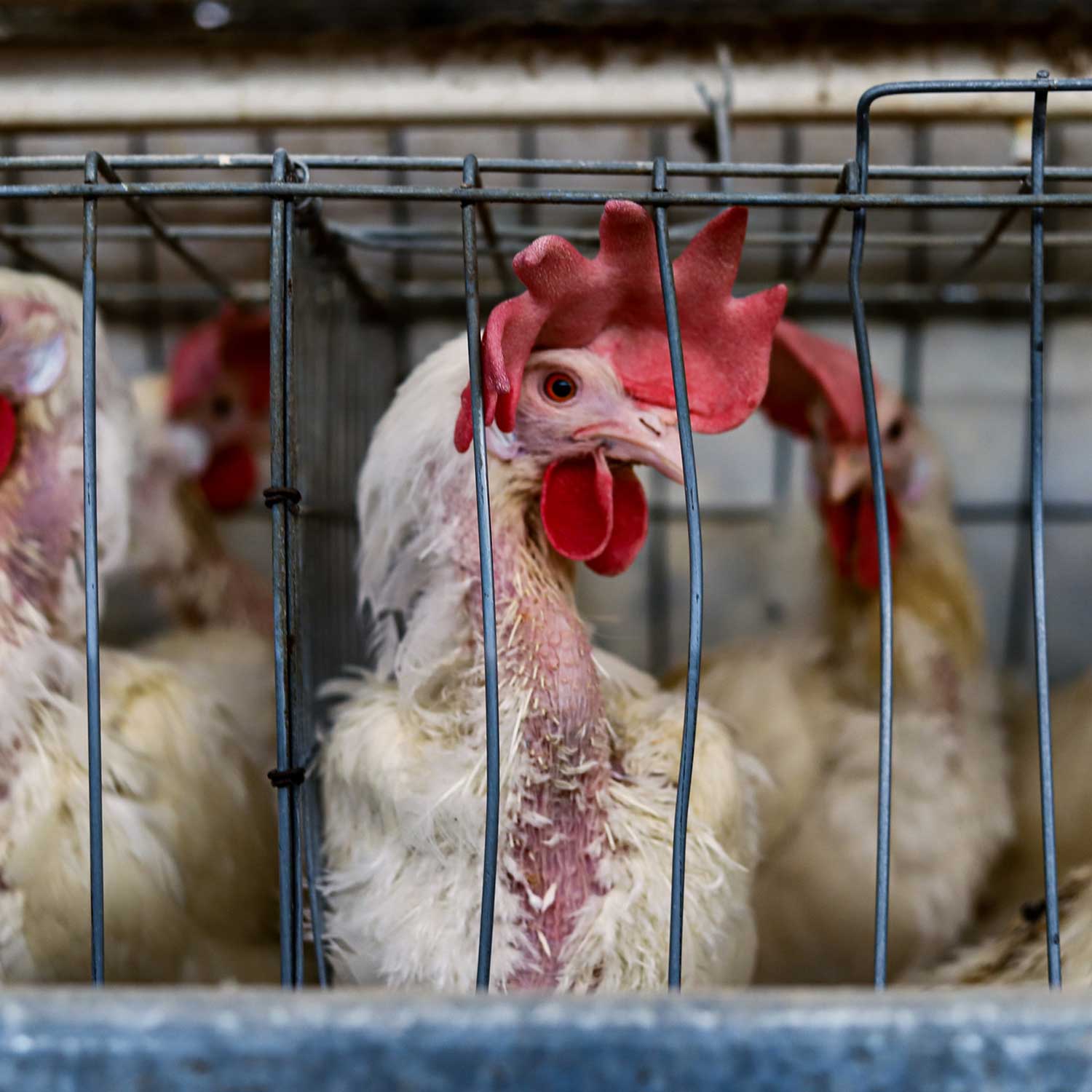 September 20, 2023
---
Two years back, the European Commission unveiled a bold vision: to eliminate the use of cages in animal agriculture. But when European Commission President Ursula Von der Leyen outlined the Commission's plans for 2024 earlier this week, viewers were struck by her silence on farmed animal issues altogether.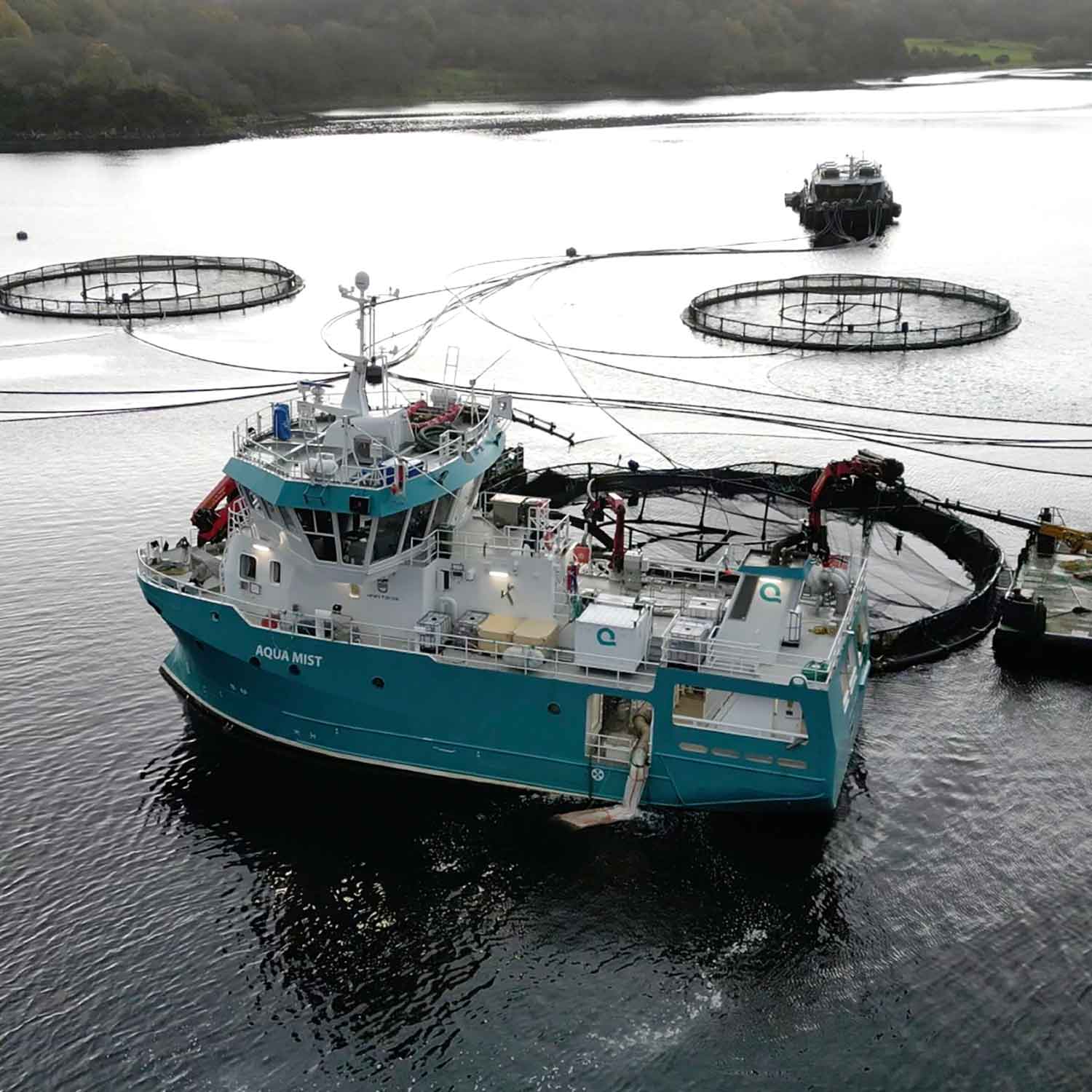 September 18, 2023
---
Last year, the BBC featured footage from an Animal Equality dairy investigation on its Panorama program; now, the world-renowned news network has once again showcased new footage supplied by Animal Equality. This investigation illustrated the suffering of salmon on Scottish fish farms.