News
Get the latest news and updates from Animal Equality
17 Boys And Girls That Bring Hope To Animals
We can learn a lot from these kids.
January 12, 2016
Updated: March 20, 2023
As adults, we tend to complicate our relationship with animals. At some point, we see them for who they really are: wonderful beings with desires and a willingness to live. Girls and boys have it more clear. Furry or feathered, even with scales, and huggable? These are friends.
Easy, isn't it? And as with seeds, they just need to be watered in order to sprout. And that's where we come in as adults: we are responsible for watering those seeds and not letting them dry out.
Boys and girls generate bonds with animals quickly if they are allowed. Are they wrong or are the adults who broke those ties at some point during their lives those who've gotten it wrong?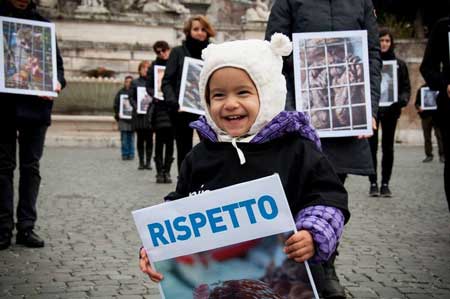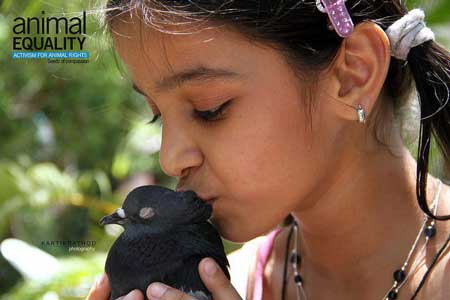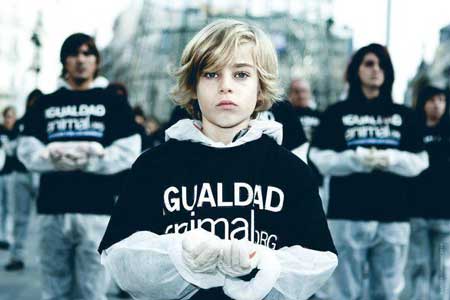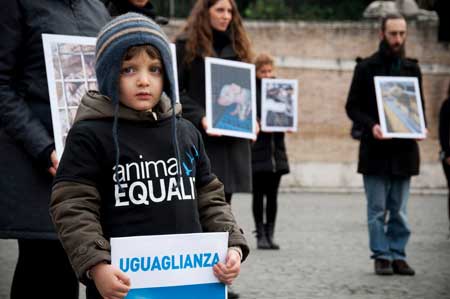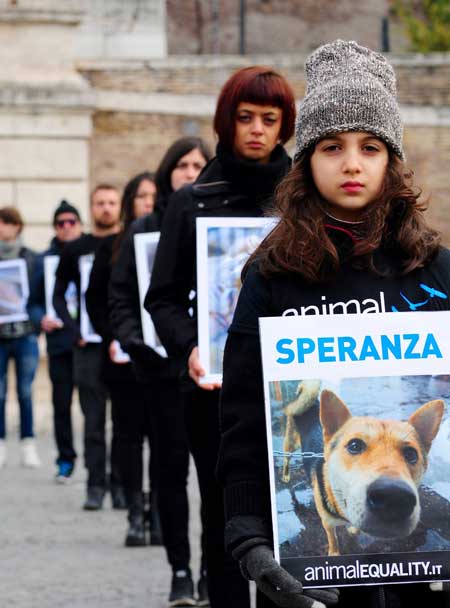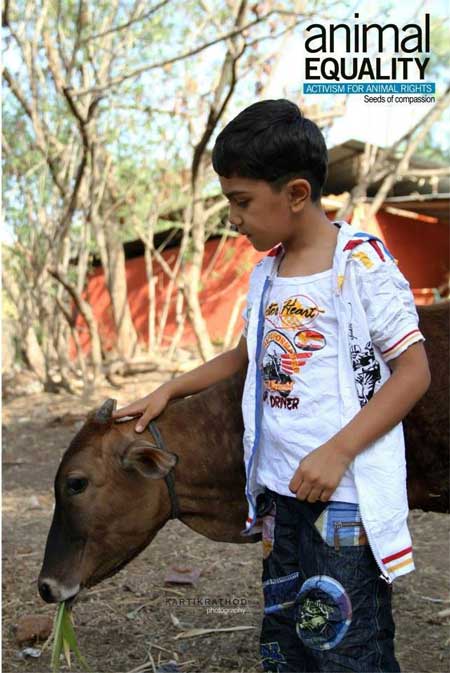 ---
Latest News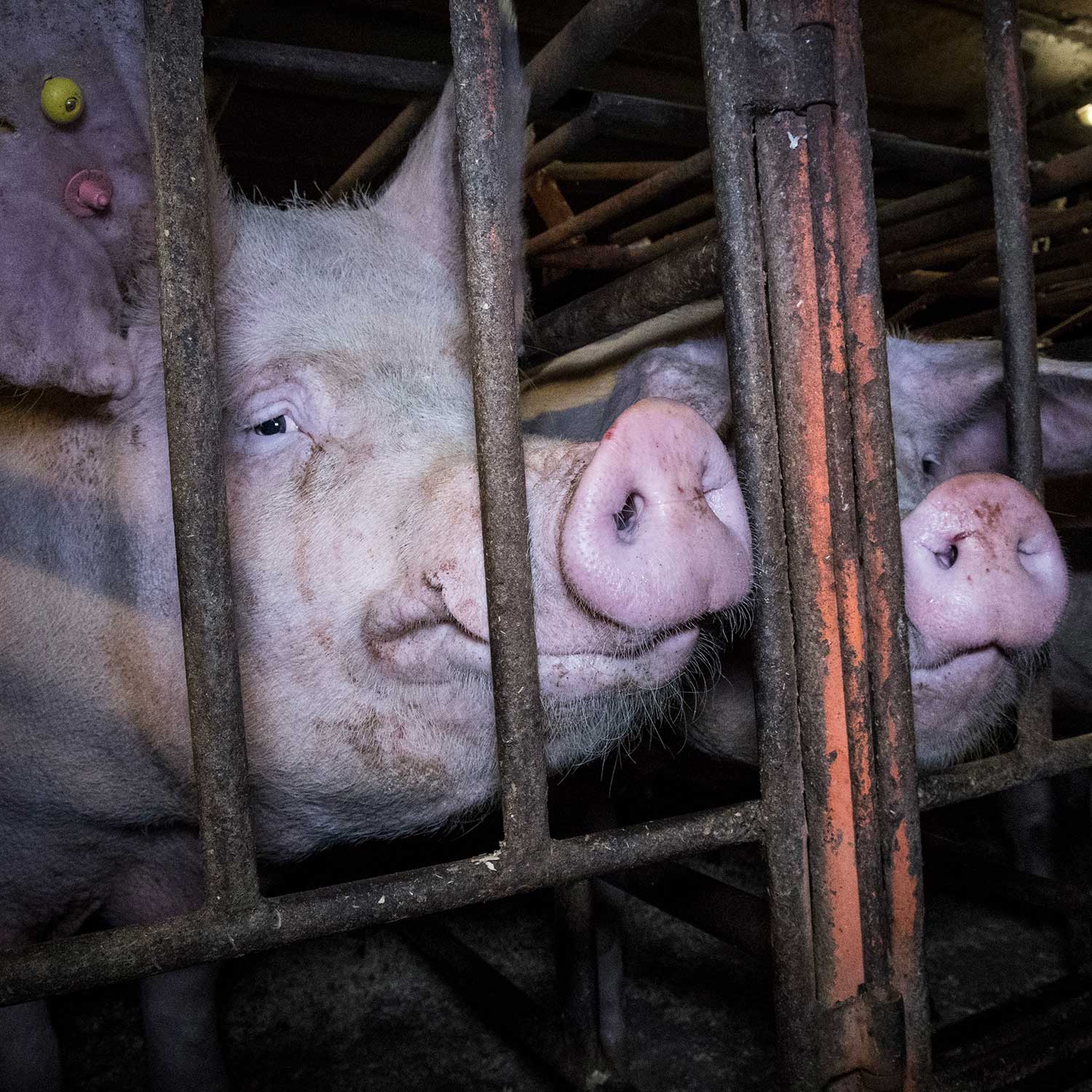 September 20, 2023
---
As the meat industry continues its efforts to undo animal protection laws throughout the United States by attempting to pass the EATS Act, Animal Equality joins the strong opposition to fight back.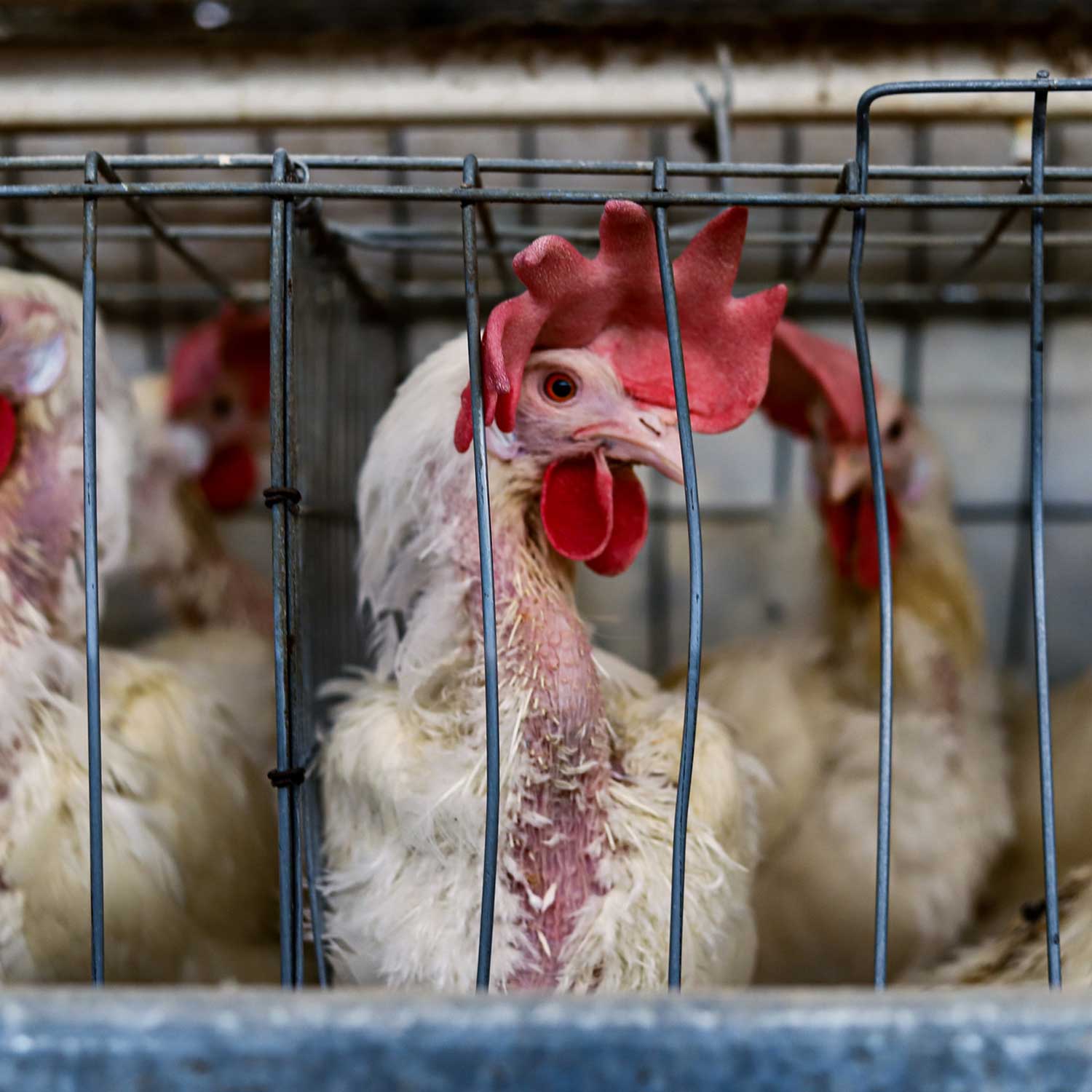 September 20, 2023
---
Two years back, the European Commission unveiled a bold vision: to eliminate the use of cages in animal agriculture. But when European Commission President Ursula Von der Leyen outlined the Commission's plans for 2024 earlier this week, viewers were struck by her silence on farmed animal issues altogether.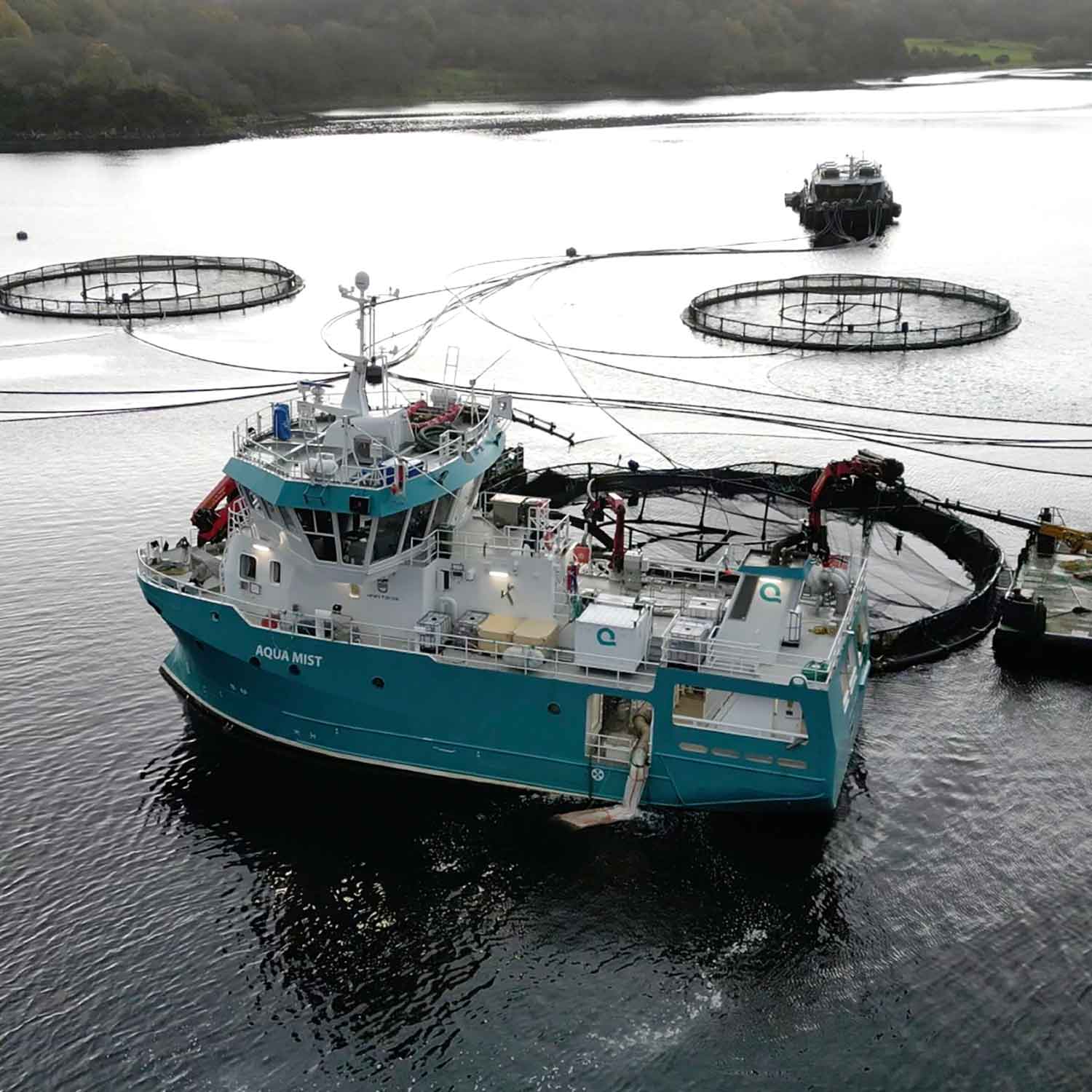 September 18, 2023
---
Last year, the BBC featured footage from an Animal Equality dairy investigation on its Panorama program; now, the world-renowned news network has once again showcased new footage supplied by Animal Equality. This investigation illustrated the suffering of salmon on Scottish fish farms.