WORKING AT ANIMAL EQUALITY
---
At Animal Equality we place our people and our positive culture at the forefront of everything we do. It is our people after all, who allow us to do the work we do for animals.
Based on our annual staff survey, our overall satisfaction rating was 85% last year and we improved by nearly 10% from the year prior. This is something we are really proud of, so we want to share some of the work we have done to get us to where we are at today.
This page is meant to outline what it's like to work at Animal Equality. We hope you are as excited about the prospect as we are!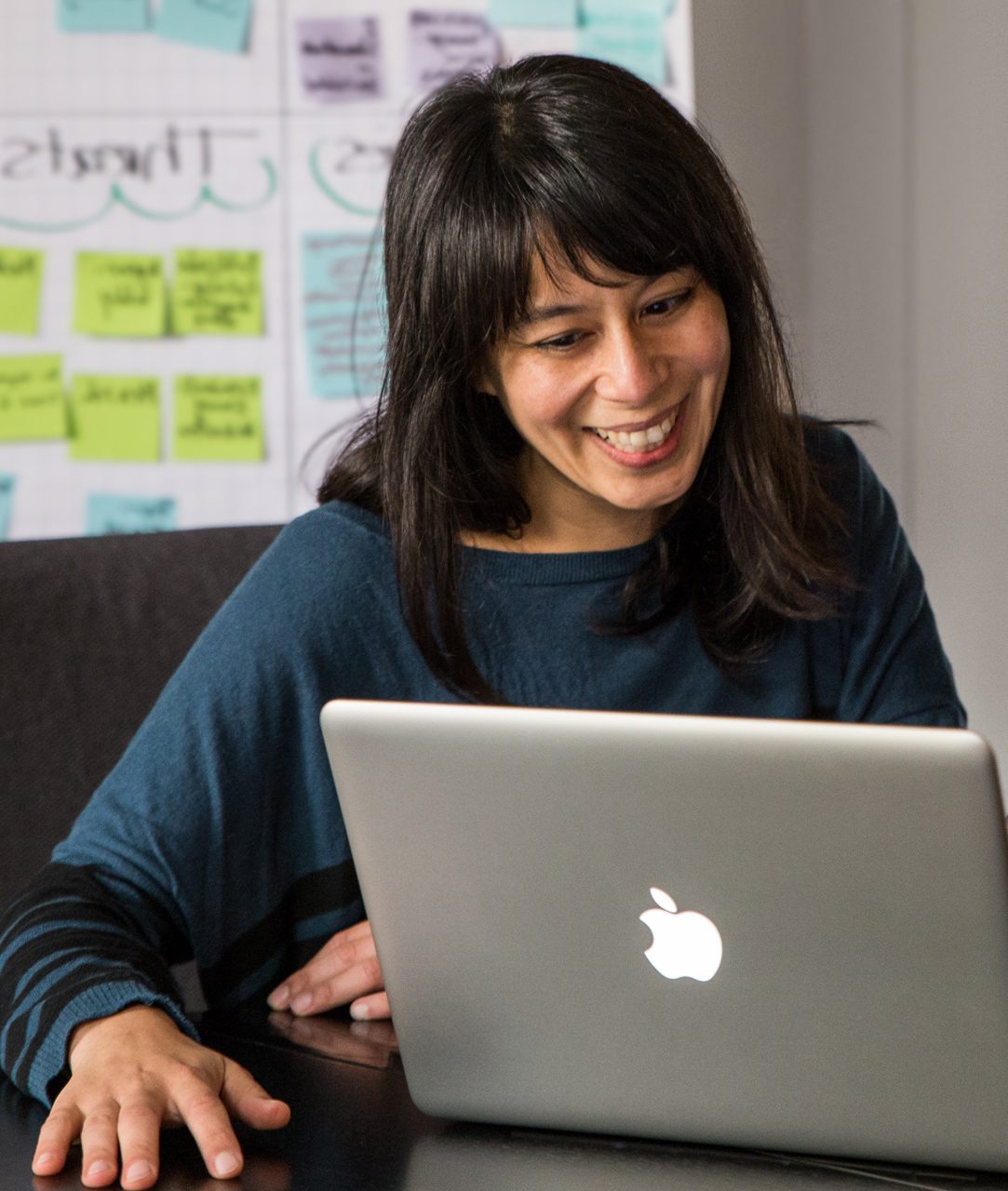 what onboarding & training look like
---
Each new employee is assigned a "buddy" as part of their onboarding. Their buddy is a colleague from outside their department who acts as someone who informally helps the new employee get acclimated to Animal Equality and in some instances, to a new city.
We have a very robust onboarding plan  that covers general Animal Equality information as well as department specific training for each new employee's role. We also provide a training resource index that lists all of our required and recommended trainings, readings and other resources that will help an employee get integrated into their role and the organization as quickly as possible.
We have a 60 day check in process for new employees to ensure they are settling into their roles well and to give early feedback to someone in HR/Operations.
We have budget set aside for ongoing training and development, and make it available to employees through a training request process to ensure consistency and fairness in access to training.
We really value learning so we make it a priority. In addition to access to external training we also lead internal trainings frequently. Some recent topics have included: conflict resolution, fostering a culture of feedback, and nonviolent communication.
At Animal Equality we use Objectives and Key Results (OKRs), a framework for defining and tracking objectives and their outcomes, as our annual goal setting method. We find that OKRs help with transparency, clarifying expectations, and linking each employee's work to the overall objectives and mission of the organization.
We take the guessing out of understanding what is expected of our employees. We train all of our staff on our Standards of Conduct, outlining our internal values as well as the behavior we expect all employees to exhibit throughout their employment with Animal Equality. Additionally, we have a Code of Ethics document that outlines our ethical obligations to our donors.
Quarterly all staff calls allow us to get to know each other better, go over the status of our OKRs, and hear about the amazing work our colleagues are doing all over the world.
At least once per year each office has a team building day as a way to bond and have some fun together outside of the office.
Our monthly staff newsletter highlights important recent news across our departments, includes work wisdom, and an employee spotlight.
We host international Sharing & Learning sessions one to two times per month where we invite all staff to join a video presentation led by an expert on a topic related to our work.
We conduct an annual engagement survey to help us better understand the ways in which we can improve as an organization. We want to make sure our employees feel heard.
We host weekly water cooler chat video calls as a way to connect our remote staff with employees in a casual way that they may not otherwise have the opportunity for.
Last year we invited all staff to participate in a Year of Mindfulness meditation program, a year long program that included monthly calls led by a certified mindfulness facilitator.
How we maintain a work/life balance
---
We allow all employees to take time off when they need it – we offer a very generous vacation allowance across our offices. We respect that time off.
We respect people's work hours and time zones by not scheduling meetings outside of work hours when possible. We ask everyone to set themselves to away or busy on our instant messaging platform when they are, and we really try to respect that by not messaging unless something is urgent. Similarly, we rarely send each other emails on the weekends and when we do, we usually state: "No need to reply over the weekend!" and we actually mean it. We have a shared vacation and travel calendar that everyone in the organization uses so we know not to reach out to someone when they are out of office. Our email activity chart drops to practically zero on the weekends.
We allow flexible working hours as needed, and also offer compensatory and/or overtime whenever an employee works more than a regular work schedule. We are also open to remote work when the role allows for it. And when it doesn't, we have a companion animal-friendly office so employees don't have to worry about spending money on dog walkers. And for the times when our personal lives need to come first, we have extended our sick and bereavement days to non-human animals.
How we approach diversity & Inclusion
---
To ensure consistency and fairness in our hiring practices, all managers have been trained on Animal Equality's interviewing and hiring protocol. The protocol includes a consistent interview and feedback process, emphasizing objectivity in evaluation, and training on bias that often occurs in recruitment. We also believe in involving more people in the interview process enabling us to include diverse perspectives when evaluating candidates.
We, of course, prioritize culture fit, but we are also very cautious of bias that can occur in the hiring process. "Not a culture fit" is never used as an excuse for affinity bias. We are looking for people who are aligned with our mission, but other than that, we respect and enjoy all of our differences. We want a diverse staff who bring a variety of ideas and experiences to their work.
We pay special attention to how and where we post open roles to help facilitate attracting a diverse candidate pool. We do this by removing gendered language and unnecessary requirements from our job descriptions and by expanding our reach with targeted job postings. We also pay our interns, leveling the playing field for candidates with different financial means.
Our Int'l Director of Operations and HR has worked with a Diversity, Equity, and Inclusion coach and licensed psychologist to ensure our internal policies are crafted in a way that creates a safe space for all of our employees.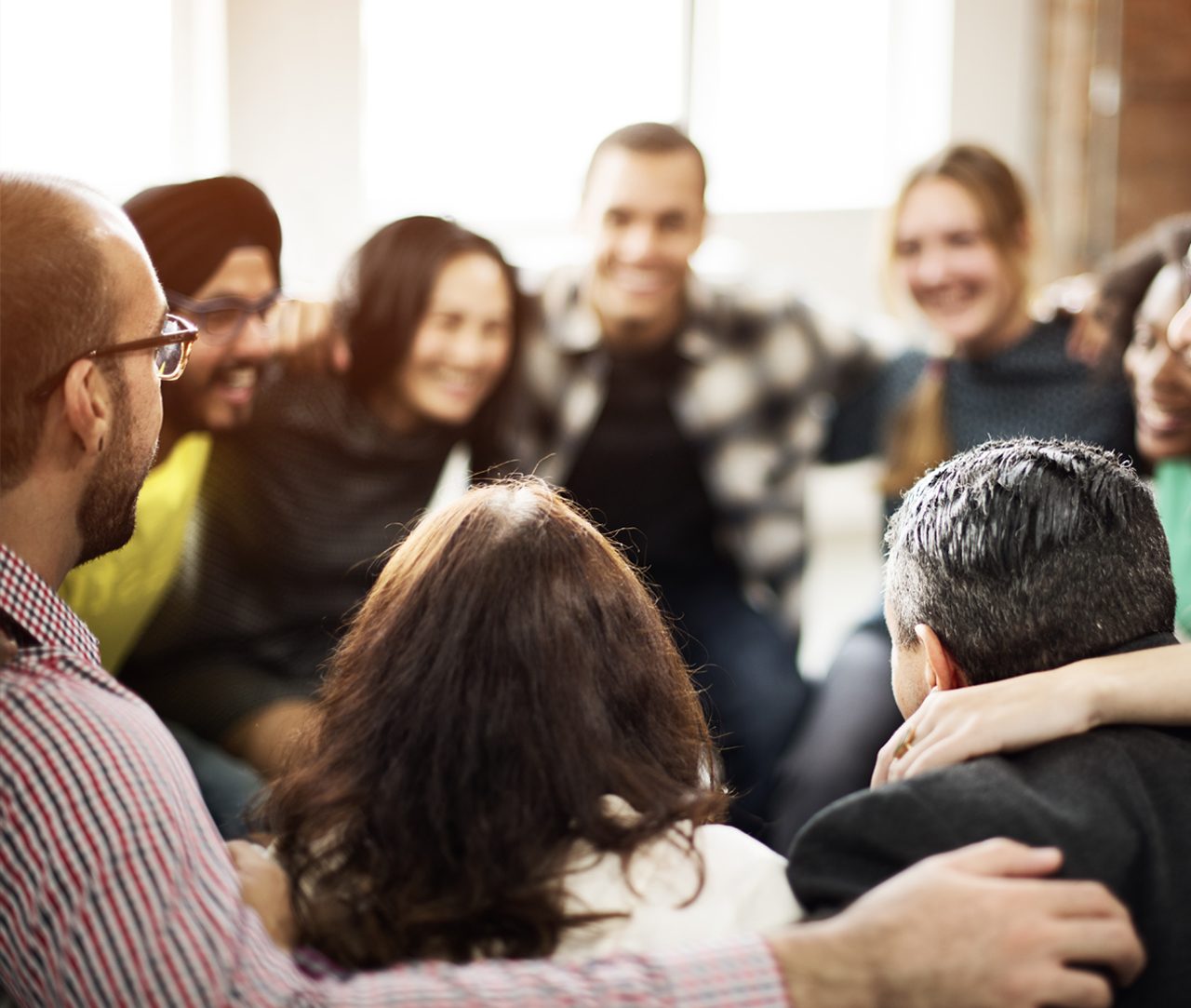 HOW WE ADDRESS HARASSMENT & DISCRIMINATION
---
Last year we publicly rolled out our Policy Prohibiting Harassment, Discrimination, and Retaliation and have adapted (and translated) it for all of the countries we operate in. All staff has been trained in our policy and it is part of onboarding for new employees. We have a defined, simple and transparent written procedure for filing complaints. All reported instances of harassment or discrimination are taken very seriously and are investigated using our thorough investigation process.
All staff goes through internal anti-harassment training and in the US employees have gone through an anti-harassment and discrimination training course with an external training firm.
HOW WE HANDLE PAY + PROMOTION
---
At Animal Equality we believe that we should pay people fairly, competitively and equitably. The way we ensure we are doing this is through analysis. We have undergone salary benchmarking exercises in every country we operate in. We adhere to salary bands that we have identified for each position. Additionally, we offer an annual cost of living increase to ensure that our wages remain fair, taking into account inflation.
We always look to fill roles from within whenever possible, by promoting our employees. We also create growth plans for our employees so they understand the ways in which they can develop professionally and grow with the organization. Over the past year, we have promoted 12 employees! Not too bad for a 90 person organization.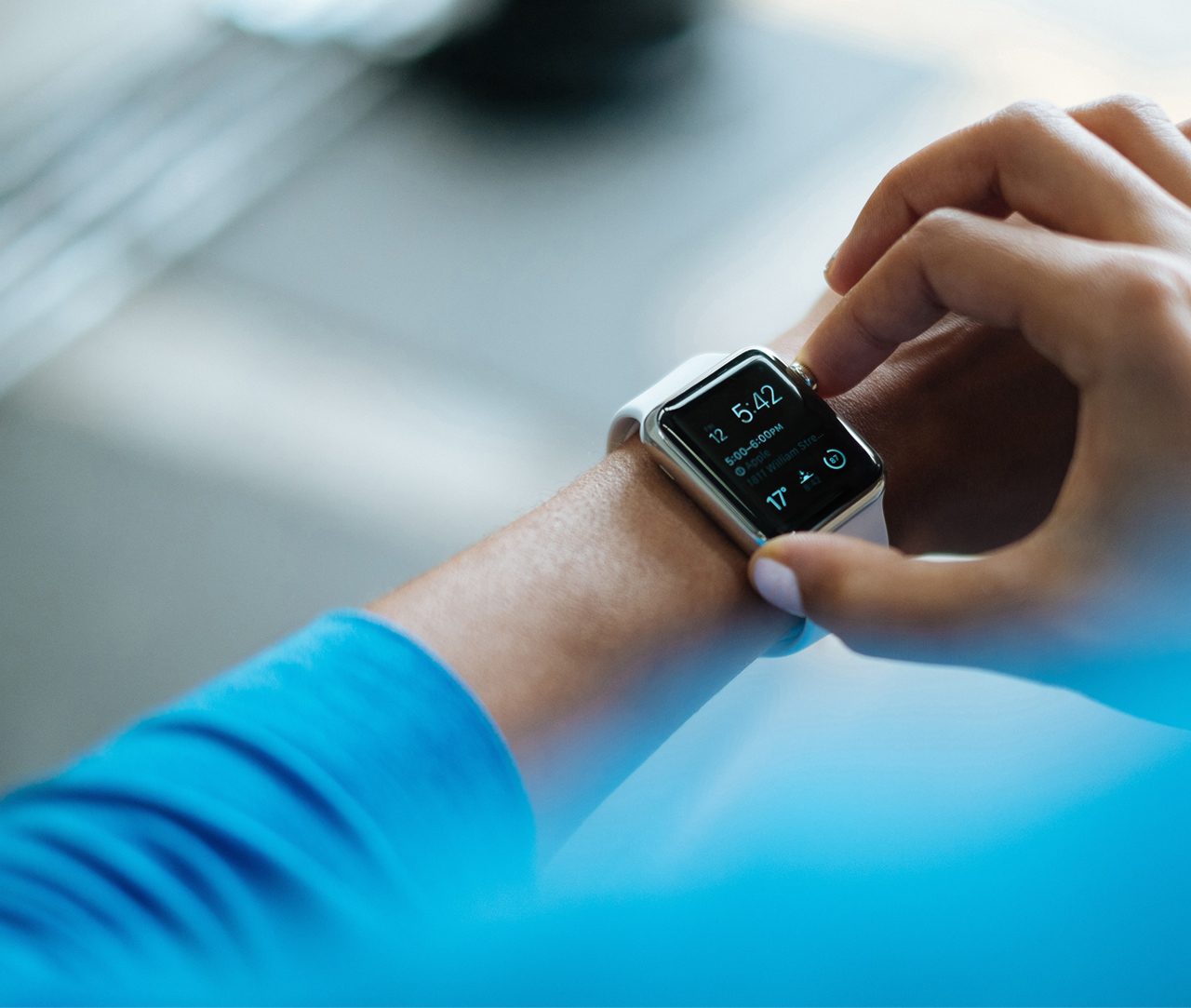 HOW WE STAY HEALTHY
---
In the US we offer two medical plans. One is covered by Animal Equality at 100% and the other is covered at 85%. We also offer dental and vision, and they are 100% paid by Animal Equality.
We offer a 401(k) retirement savings plan.
In the US we offer 23 vacation days, 7 sick days, 6 paid holidays + 2 floating holidays, 3 bereavement days (also available to be used for companion animals), and one paid volunteer day.
We also offer 12 weeks of paid parental leave.
We have a Support for High-Risk Positions policy that provides resources (therapy sessions and flexible schedules) to people in positions where they are exposed to content that may affect their emotional wellbeing.