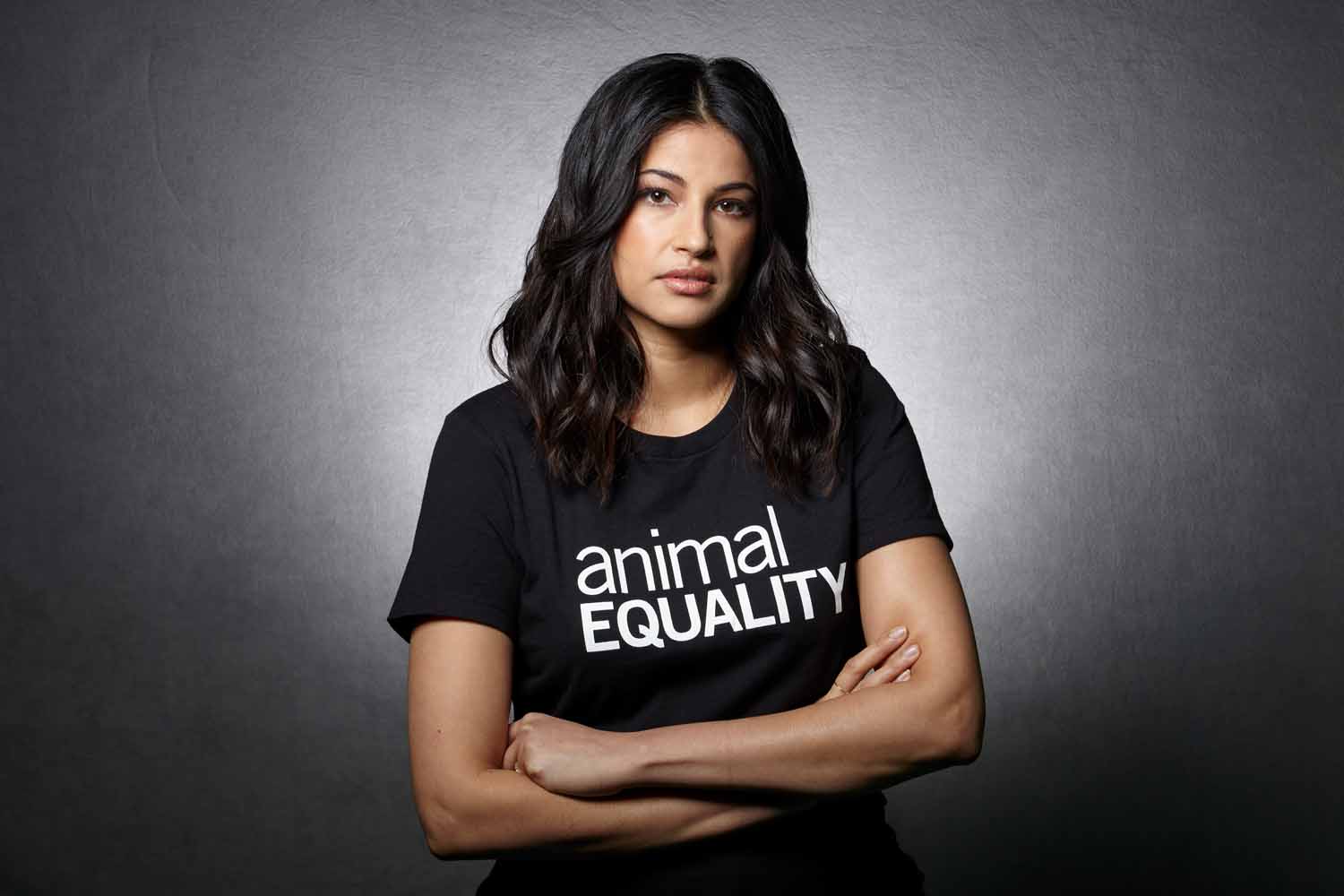 Actress Richa Moorjani on the Global Dairy Industry
Actress and activist Richa Moorjani recently partnered with Animal Equality to speak about an issue close to her heart–the exploitation of animals used for dairy.
INVESTIGATION INTO INDIA'S DAIRY FARMS
From 2021 to 2022, Animal Equality conducted a series of investigations into India's dairy industry and uncovered some of the most shocking footage currently available to the public.
As the world's largest dairy producer, this extensive investigation in India gives a glimpse into the cruel practices of dairy production.
THE FINDINGS
This evidence was captured on 27 farms, 6 markets, and 2 slaughterhouses throughout the Indian states of Bihar, Maharashtra, Gujarat, Telangana, and West Bengal.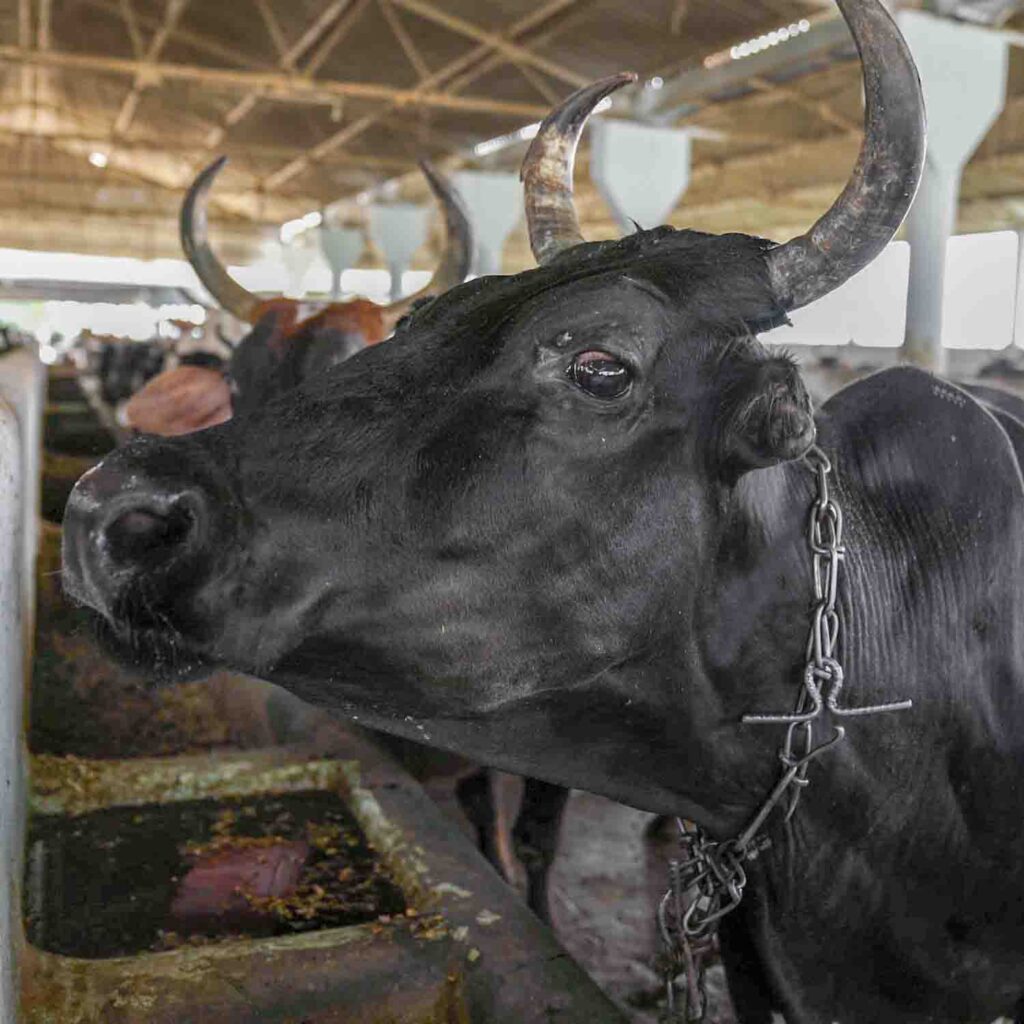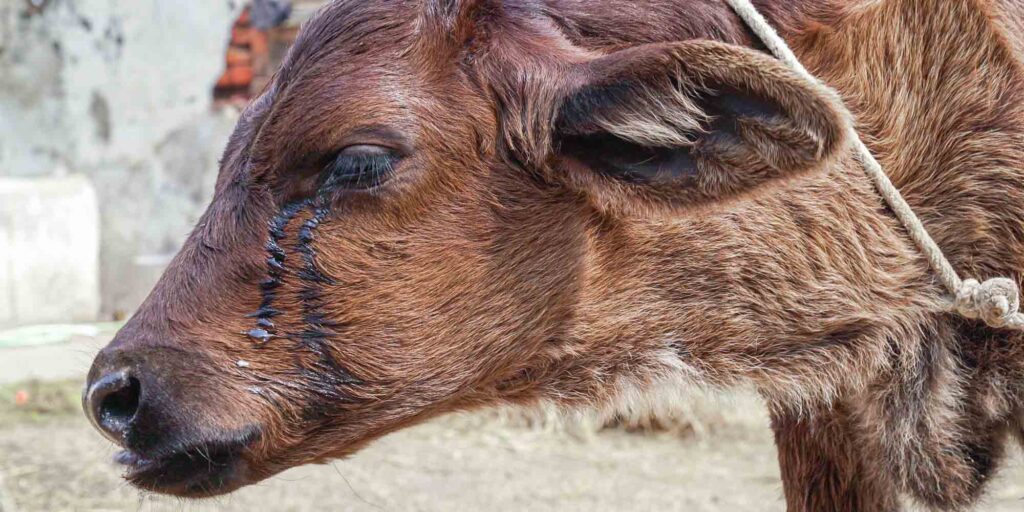 A GLOBAL ISSUE
Animal Equality has investigated the dairy industry across the US, UK, Mexico and India. The images captured are evidence of the shocking practices and extensive animal abuse of the global dairy industry purposefully concealed from public view.
TAKE A STAND FOR ANIMALS
You can send a powerful message to the dairy industry by replacing animal products from your diet. By doing so, you are protecting animals every day and helping save animals, like cows and buffaloes, from abuse.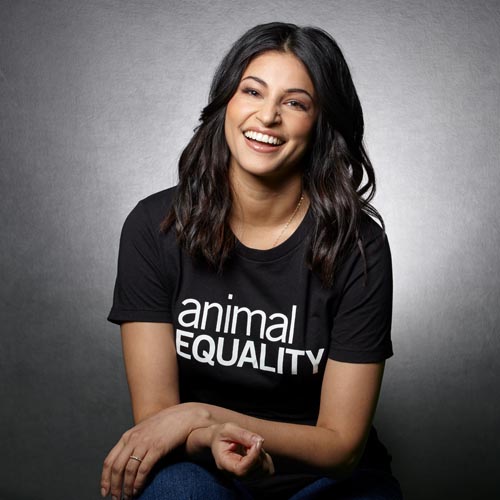 By eliminating dairy from your diet as much as possible and switching to plant-based alternatives, you're helping to end the unimaginable and unsustainable practices behind the dairy and meat industries.

— Richa Moorjani
Actress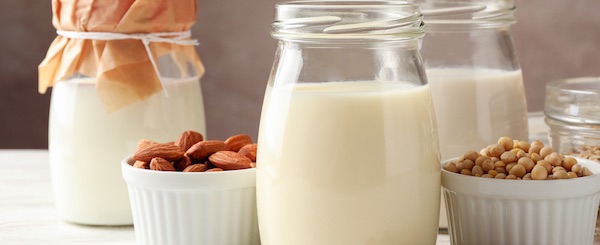 DISCOVER ANIMAL‑FREE OPTIONS
Choosing to protect cows is easier and more affordable than ever. By simply choosing dairy-free milk alternatives, like nut, soy or oat milks, you are making a compassionate choice every day for animals. Help build a more sustainable and kinder future by switching to plant-based alternatives today!