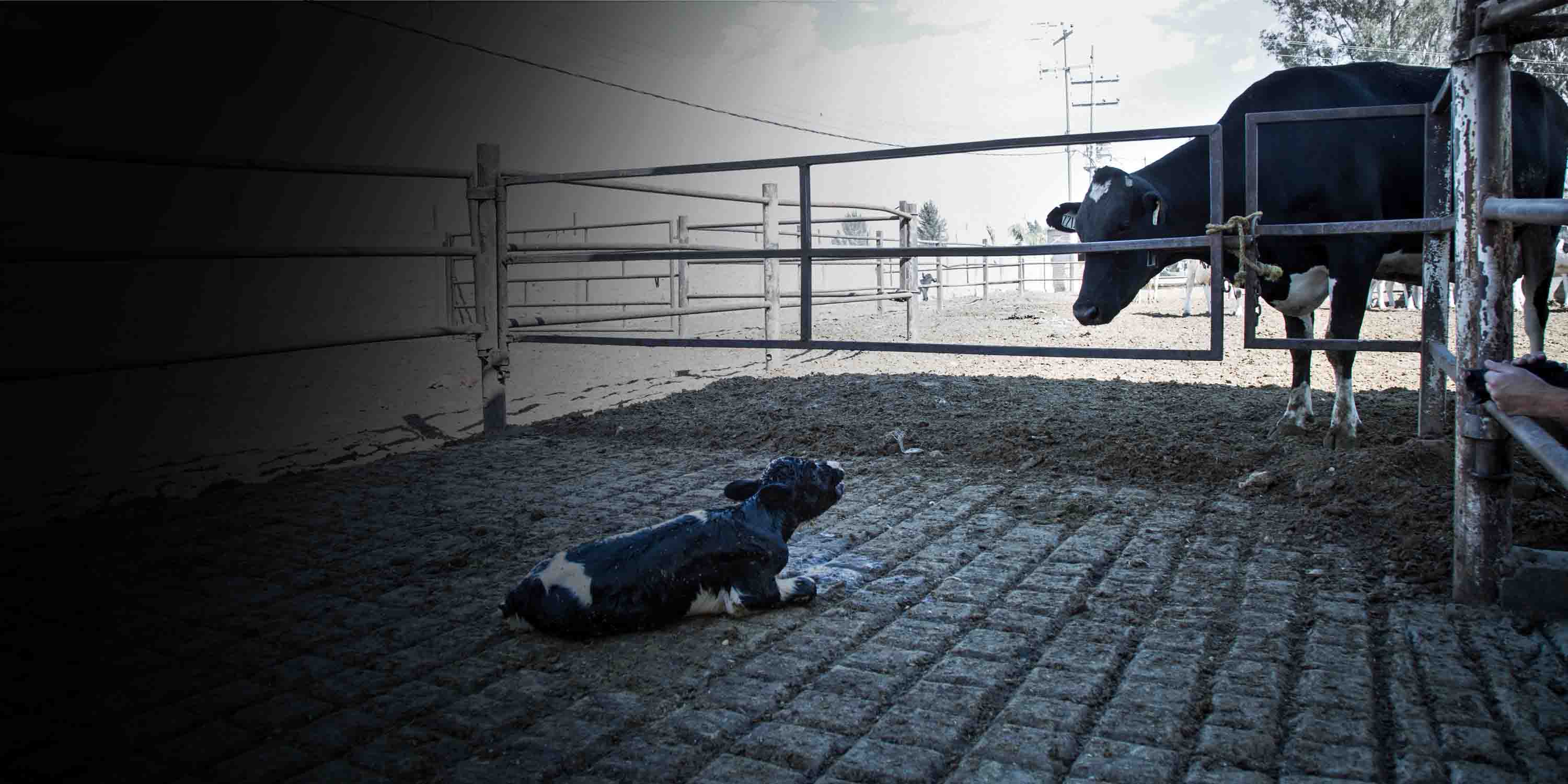 UNCOVER DAIRY'S DARK SECRETS
The reality for cows and buffaloes on dairy farms is hidden behind labels of happy cows in open fields. But the image the industry creates is far from the truth.
WHAT HAPPENS TO COWS IN THE DAIRY INDUSTRY?
Artificial Insemination
The breeding of cows and buffaloes does not happen naturally; uncertified workers often insert bull semen into the female cow via a catheter, sometimes without gloves or proper sanitation. After birth, these cows will be repeatedly impregnated until they can no longer produce milk and are deemed "worthless." They will then be slaughtered for their meat.
Separated From Their Mothers
Just like humans, a cow can only produce milk after giving birth. However, her calf will be separated from her after birth and given an artificial milk replacement to preserve her for human consumption. Male calves will be killed for their meat, while females will repeat their mother's cycle of forced impregnation and birth for milk production.
Painful Mutilations
Factory farms often perform painful mutilations without any anesthesia, regardless of the immense pain it causes. Young cows are branded with scalding iron bars. The untreated wounds are left vulnerable to infection. These animals have their delicate horns full of sensitive nerve endings cut or burned off, and their tails cut off with shears.
VIEW THE DAIRY INDUSTRY IN 360°
EVIDENCE FROM AROUND THE WORLD
Animal Equality has investigated the dairy industry in the United States, the United Kingdom, Italy, and Mexico, uncovering the systematic abuse.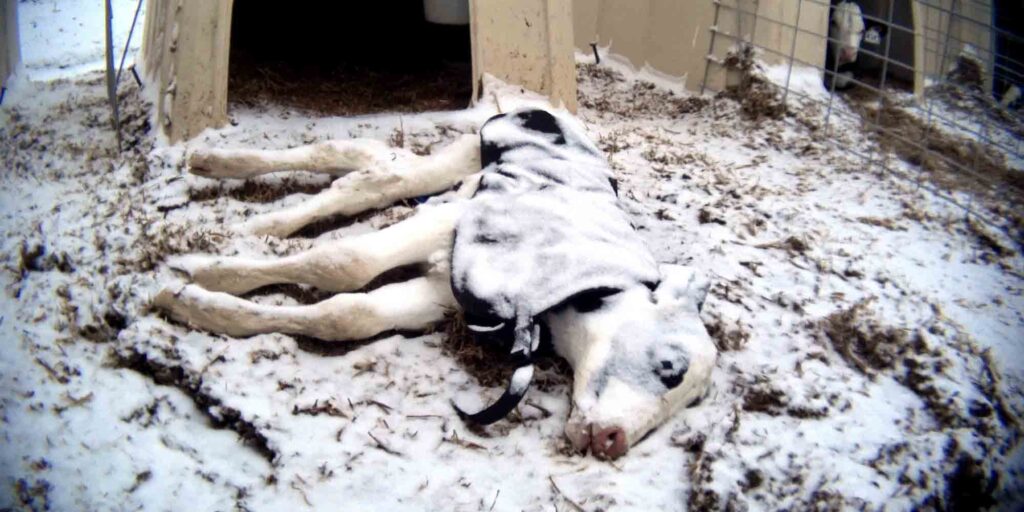 CALVES FROZEN TO DEATH ON US FARM
In 2019, Animal Equality investigators showed the mistreatment of baby cows on a US dairy farm that supplies Babybel. On this farm, calves were found frozen to death in below-freezing temperatures. Young cows were castrated or dehorned without anesthesia, left to endure excruciating pain.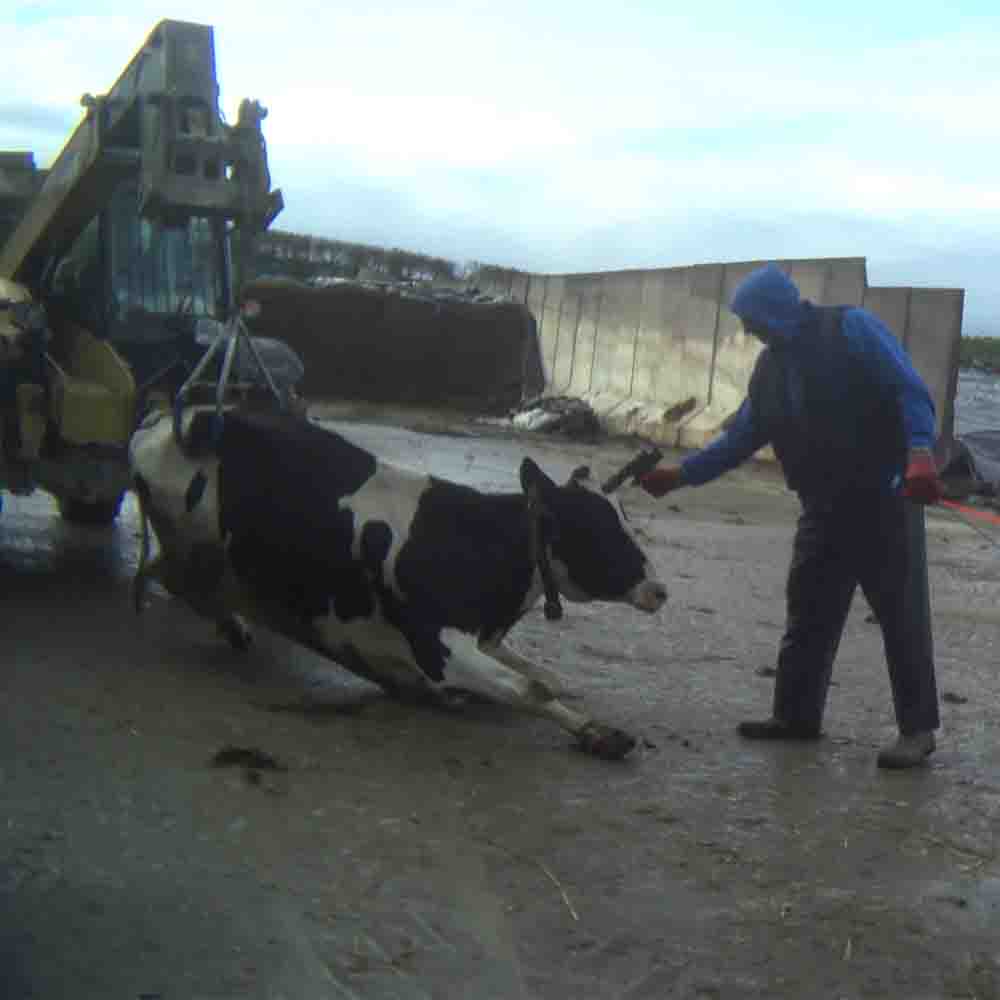 SHOCKING ABUSE OF COWS ON UK DAIRY FARM
During an investigation at a UK dairy farm—Madox Farm—Animal Equality exposed the abuse of cows by farm workers. The images were so shocking that the footage was aired by the U.K.'s popular BBC Panorama program.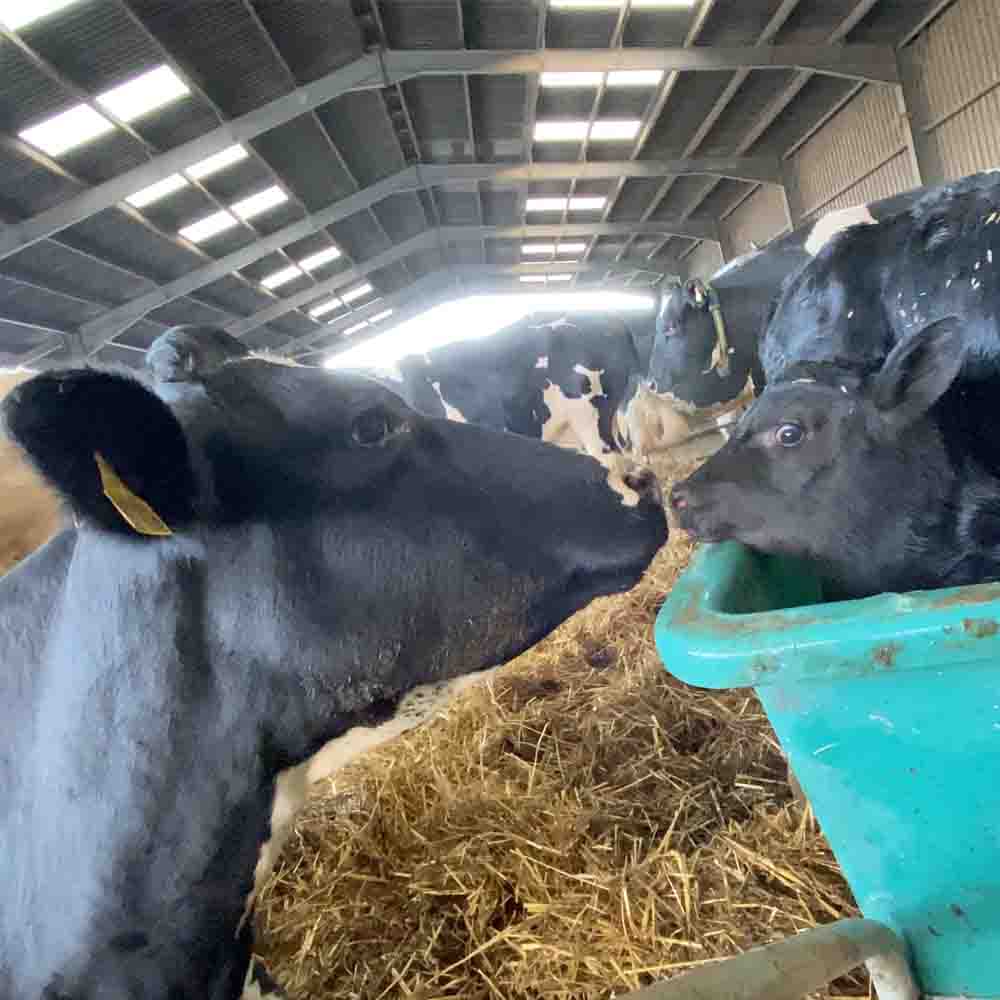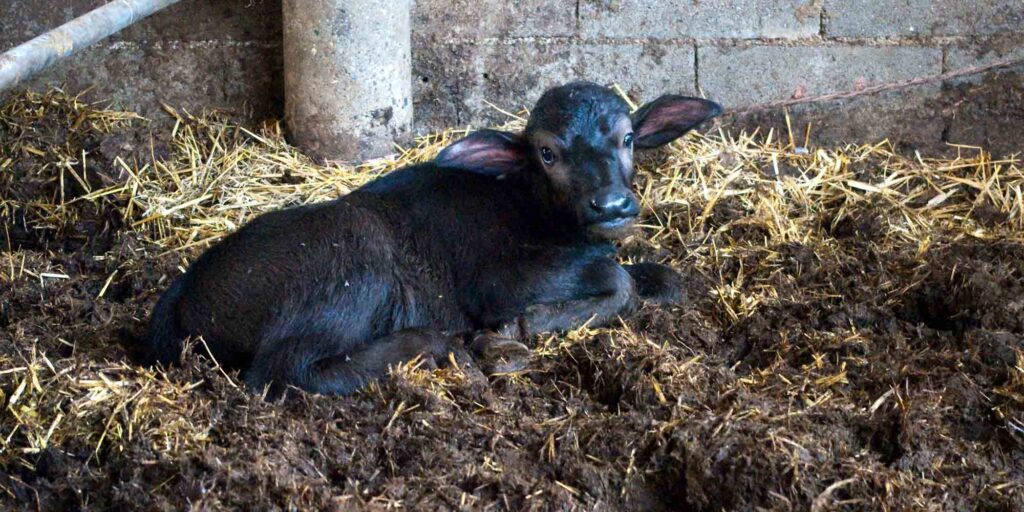 'LUXURY' DAIRY EXPOSED ON ITALIAN FARM
Animal Equality traveled to Northern Italy in 2019, where investigators filmed a farm that claims to produce higher-quality products produced from the milk of water buffaloes. What investigators found instead were calves starved to death and other extreme abuses.
RICHA MOORJANI ON THE GLOBAL DAIRY INDUSTRY
Actress and activist Richa Moorjani is using her voice for cows and buffaloes suffering on dairy farms just so their milk can be sold on grocery store shelves. By harnessing the power of undercover investigations, including a recent undercover investigation into India's dairy farms and shocking images from around the world, Richa shares a powerful message about the fate of animals used for dairy.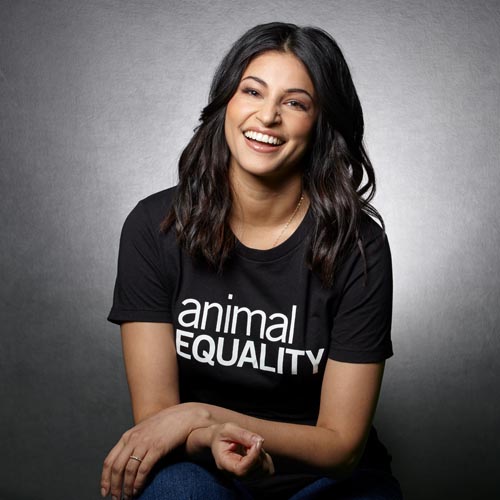 Like me, you have the ultimate power to choose what you consume and what makes sense for you. Even if going fully vegan isn't practical for you right now, every plant-based meal you make or buy goes a long way. Every individual action has an impact, and collectively we can send a powerful message to the industries that exploit and inflict pain for profit.

— Richa Moorjani
Actress & Activist
PROTECT COWS & LIVE CRUELTY-FREE
Are you ready to eliminate this cruelty from your diet? Ditching dairy is quite simple. With just a few swaps, you can join millions in living a cruelty-free lifestyle.
Milk: Dairy-free milk replacements are delicious and versatile. They also require less water and result in fewer greenhouse gasses on average. Oat milk, soy milk, rice milk, and almond milk can be found on the shelves of most grocery chains, providing ample access to cruelty-free, healthier, and more environmentally friendly options.
Cheese: Did you know cheese can be made from nuts or vegetable proteins? Try a bag of shredded cashew cheese to scale up your tacos, or use a slice of dairy-free cheddar for your plant-based burger.
Coffee Creamer: If you take your coffee with a bit of extra flavor, you can choose from a variety of almond-based or oat-based creamers at your local grocery store. Vanilla, cinnamon, and brown sugar are just a few of the most popular flavors.
Yogurt: Plant-based yogurts can be made from various sources, including oats and cashews. Mixed with your favorite berries or a dash of cinnamon, these foods can leave you feeling satiated and positive about your impact on animals.
Butter: Whether it's made from nuts, oils, or vegetable proteins, plant-based butter can look, taste, and feel just like the real thing. There's no need to give up your morning buttered toast or homemade cookies with new brands popping up on shelves around the country.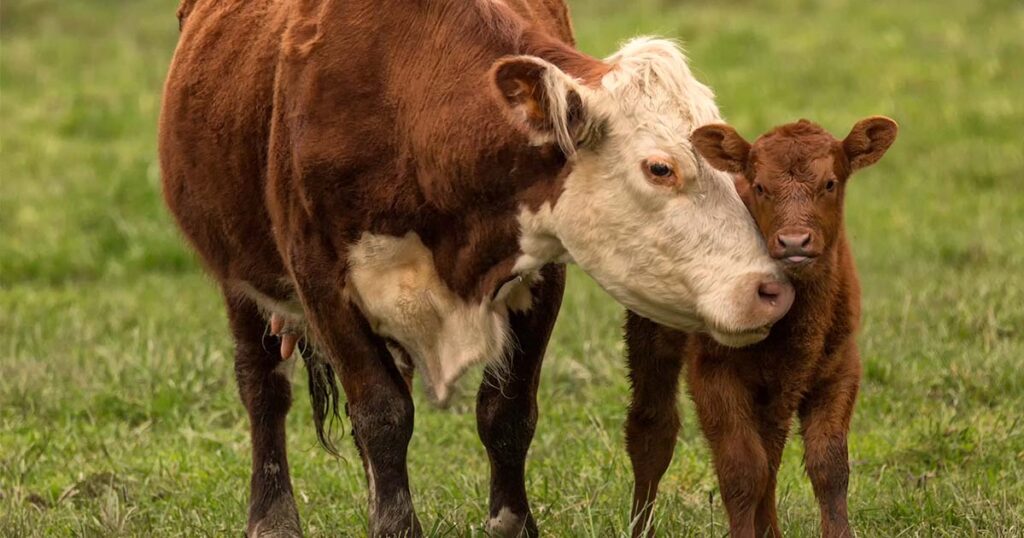 DELICIOUSLY DAIRY-FREE
You can make a powerful choice that protects cows every day. By reducing or eliminating milk and other dairy products from your routine, you are protecting the precious bond between a mother and her child and taking a stand against cruelty.