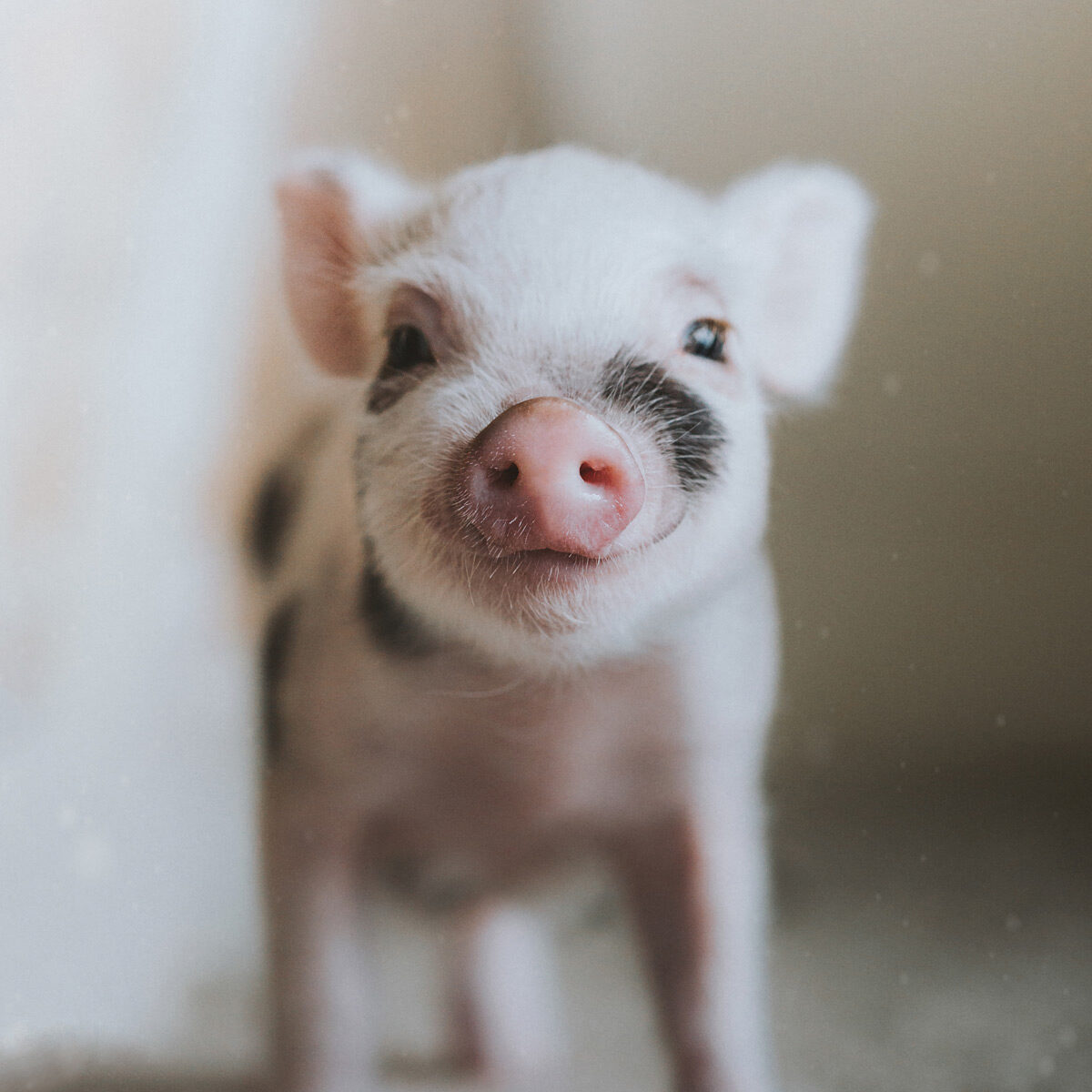 How to Help Animals When You use PayPal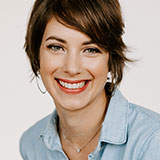 ---
​​If you use Paypal as a payment method for your online shopping, you'll be able to see Animal Equality during the final checkout phase.
Why? Because not only do we accept donations through PayPal, we're also a Paypal partner!
This allows anyone to donate $1 to Animal Equality when making a purchase.
And by choosing our organization as your favorite charity, each time you shop you'll get a reminder that you can help animals by making a small donation to us
Want to get started? Our donor care associate Nicole explains how in this short video.
Other ways to support us and help animals
AmazonSmile
Set Animal Equality as your preferred charity in AmazonSmile, and Amazon will instantly donate a small portion of all eligible purchases, at no cost to you.
Cryptocurrency
Animal Equality accepts contributions of Bitcoin, Ethereum, and other forms of cryptocurrencies. If you're interested in donating any amount to Animal Equality, instead of selling your preferred crypto and donating the proceeds, you should consider donating it directly: it's more tax-efficient and can save you money.
Checks
Here is the information you need to support us by check.
Checks can be mailed to Animal Equality's office:
8581 Santa Monica Blvd, Ste. 350
Los Angeles, CA 90069
Legacies and wills
Let your love for animals be your long-lasting legacy. Planned gifts to Animal Equality of any amount make a difference and can provide you with some potential tax benefits and additional financial security.
---
Most Popular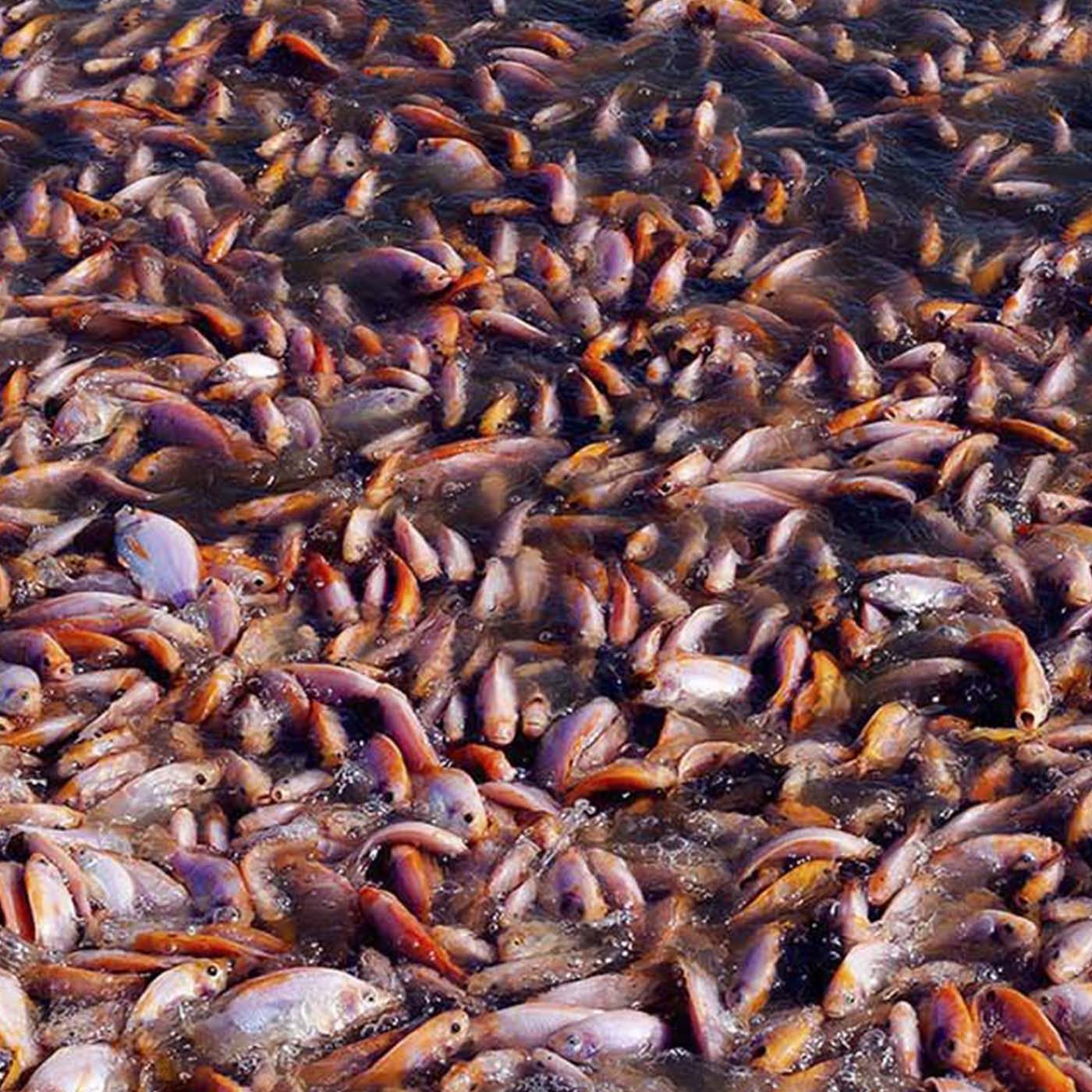 June 7, 2022
---
Whether the fish are wild-caught or from aquafarms, you should never eat fish if you care about the future of the planet.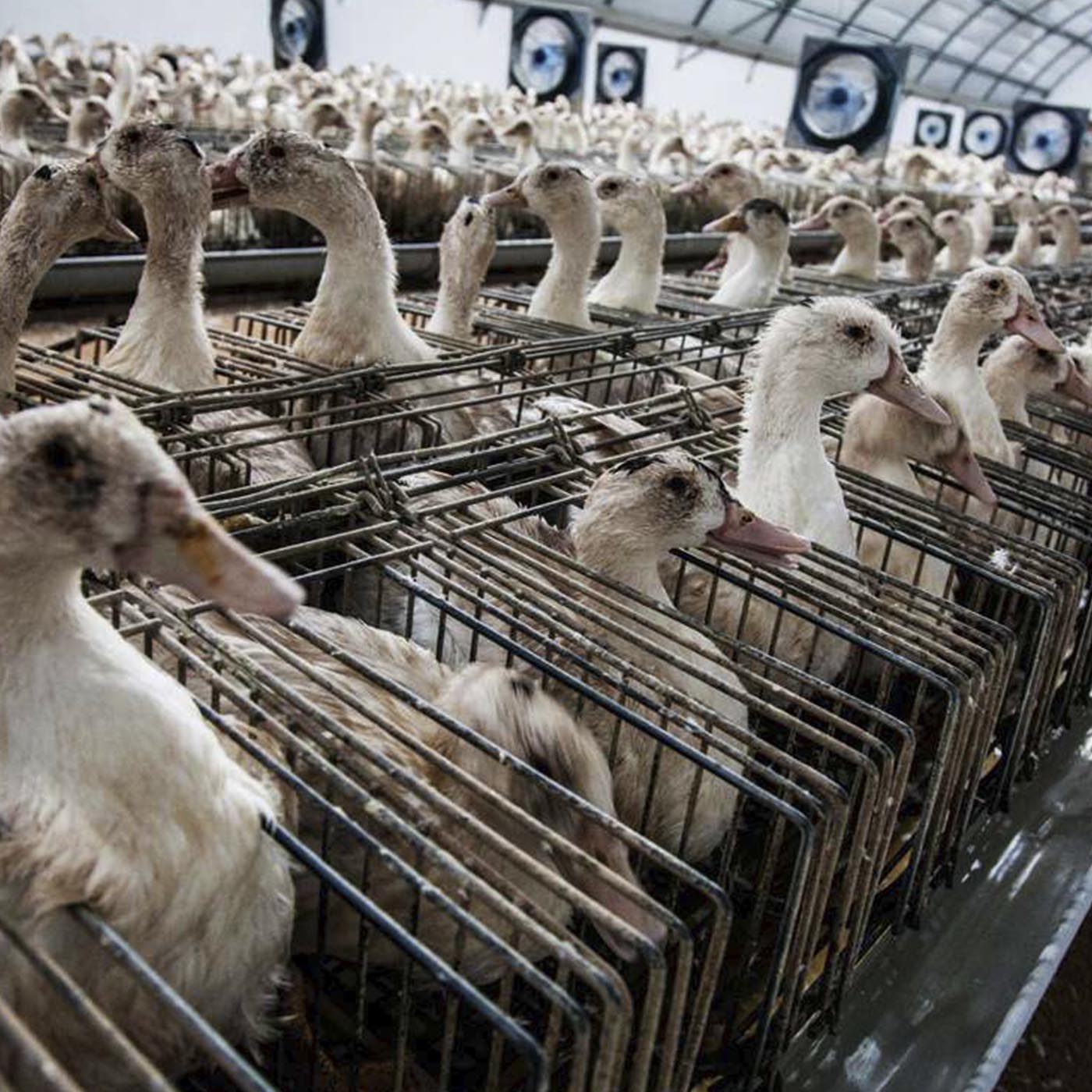 February 8, 2022
---
Foie Gras is a "delicacy" that inflicts such suffering on animals that it's illegal to make it in several countries. Take action to help us end the cruel force-feeding of birds!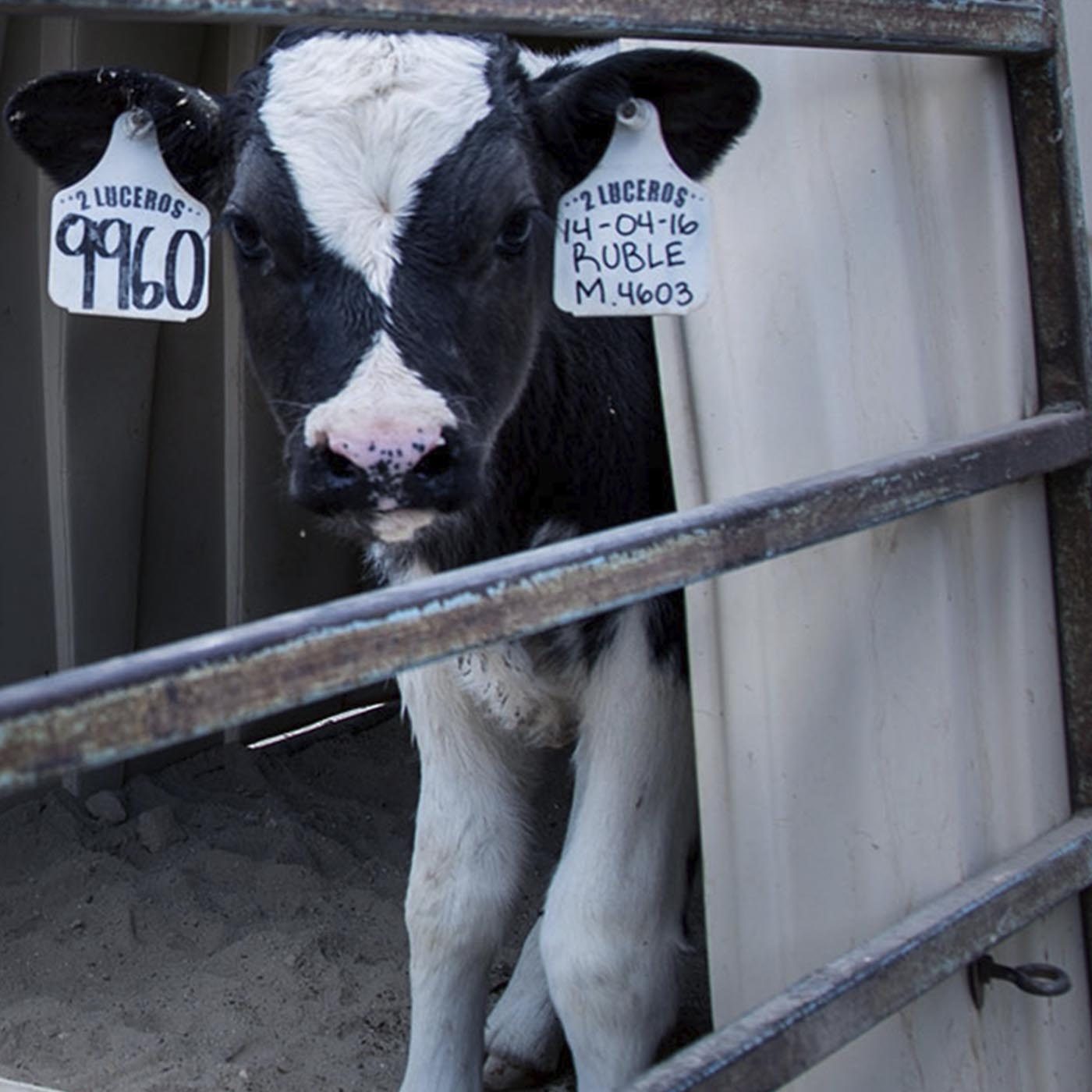 July 9, 2019
---
Cruelty and suffering is inherent in the commercial dairy industry. Here's why, and what you can do to help.