How to Help Animals During Your Holiday Shopping
---
Most of us have become all too familiar with shopping online this year. Luckily, online retailer Amazon has an added benefit that helps you give back to your favorite charity this holiday season and all year long!
When you shop through AmazonSmile, a percentage of proceeds from eligible purchases can be donated to Animal Equality, at no cost to you.
Follow these quick steps to get started:
Go to smile.amazon.com and set "Animal Equality" as your charity.
Be sure you are using the URL smile.amazon.com on your web browser every time you shop or just activate once in the Amazon Shopping mobile app.
Start shopping!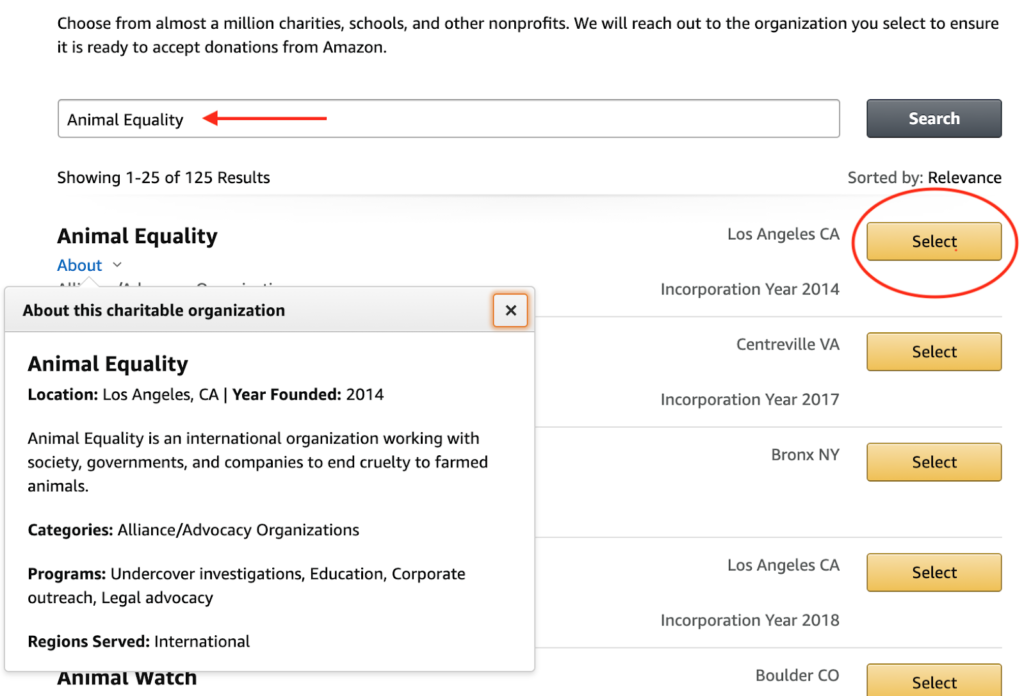 It's that simple! For every purchase made using AmazonSmile, the AmazonSmile Foundation will instantly donate to Animal Equality.
Learn about other ways to support our work on behalf of farmed animals.
---
---
Most Popular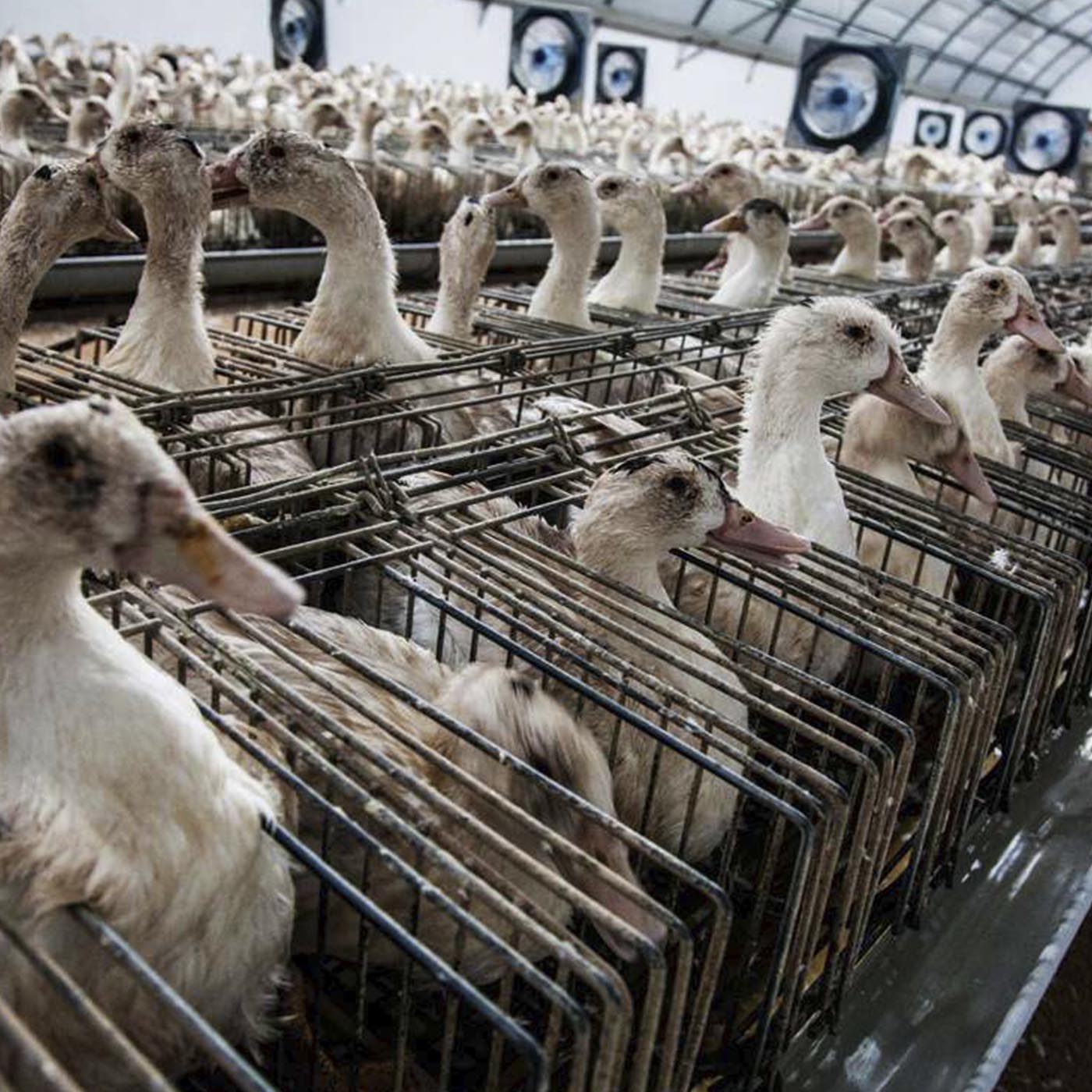 July 26, 2019
---
Foie Gras is a "delicacy" that inflicts such suffering on animals that it's illegal to make it in several countries. Take action to help us end this torture for birds!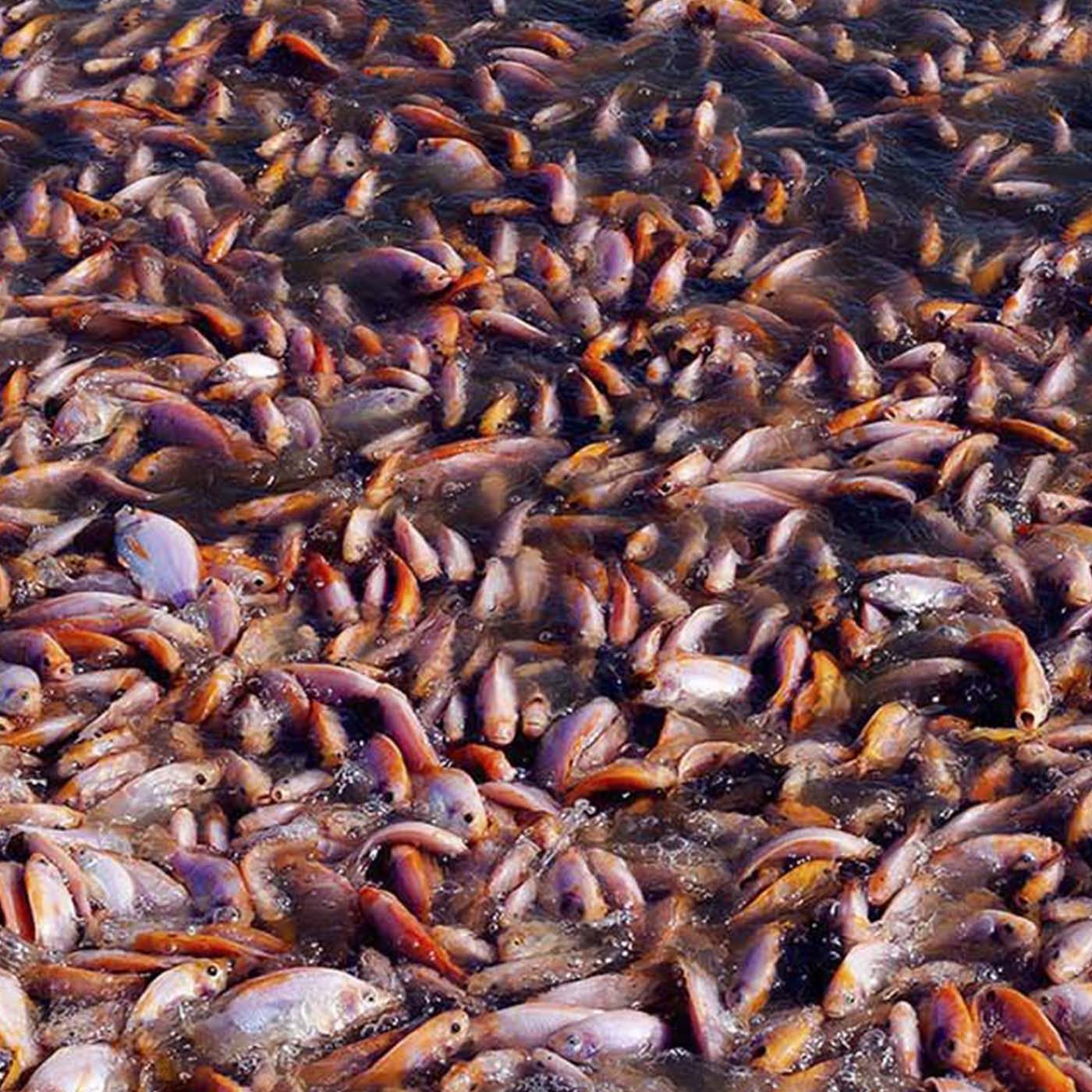 September 30, 2019
---
Whether the fish are wild-caught or from aquafarms, you should never eat fish if you care about the future of the planet. Here's why ...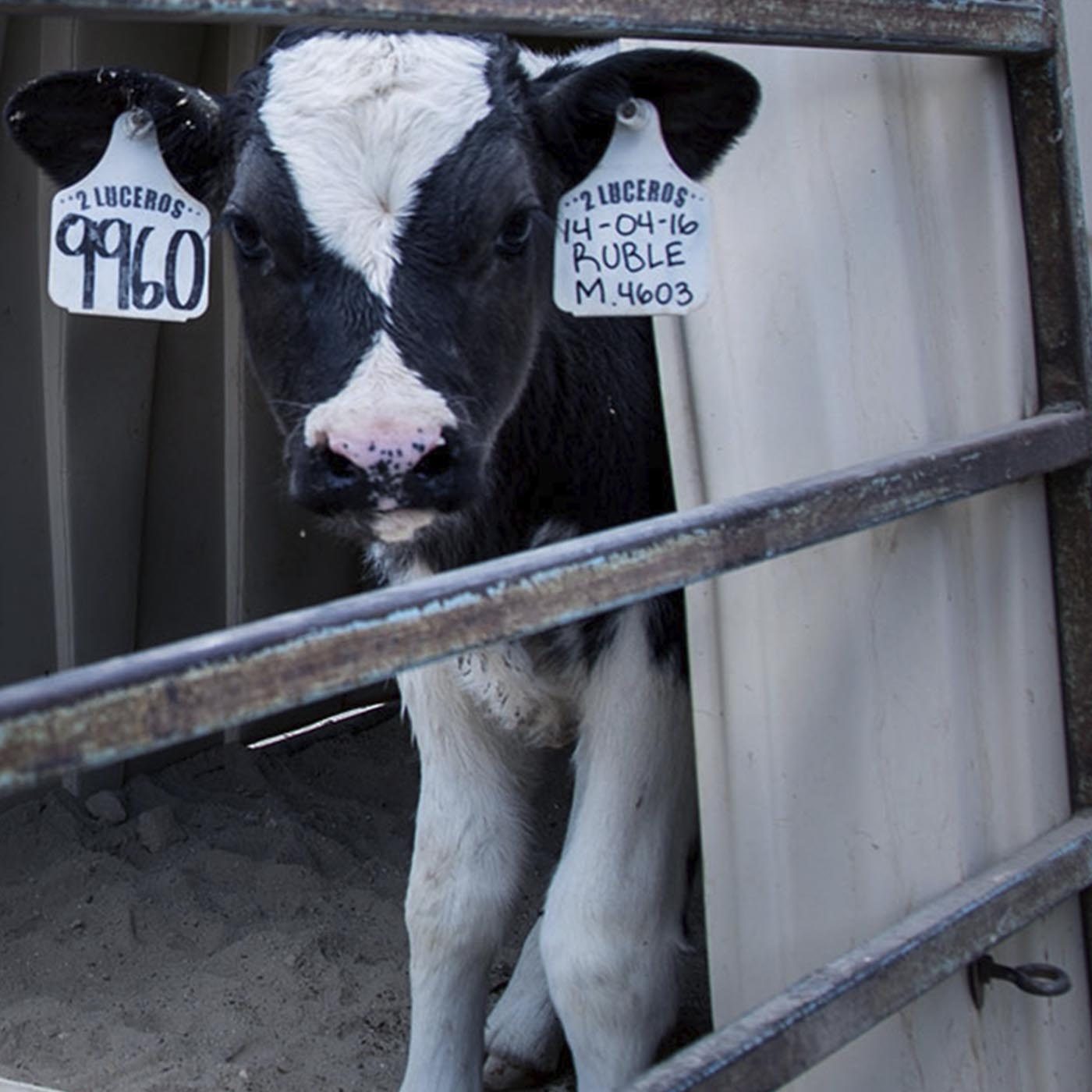 July 9, 2019
---
Cruelty and suffering is inherent in the commercial dairy industry. Here's why, and what you can do to help.