COVID-19 Virus Found on Chicken Wings
August 19, 2020
Consumers in China are on high-alert after a sample of chicken wings imported from Brazil has tested positive for COVID-19.
VIRUS FOUND ON SEAFOOD AND CHICKEN: The positive COVID-19 samples were taken from the surface of chicken wings which were imported from a modern and well-known meat plant in Brazil. The virus was also detected in other areas of China in containers of imported frozen seafood.
According to reports, packaging of frozen shrimp imported from Ecuador also tested positive for the virus at a restaurant in Wuhu – a city in the Chinese province of Anhui – and in Xi'an.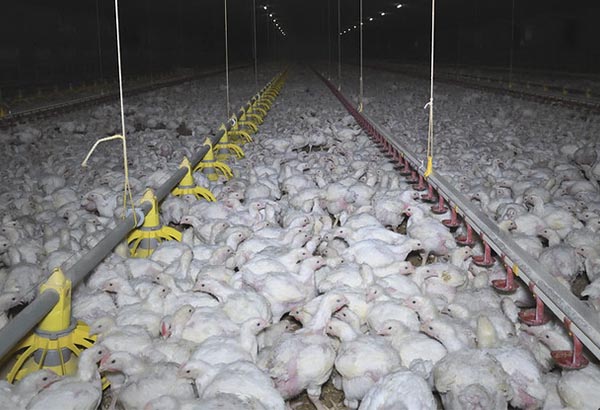 WARNING TO CONSUMERS: Despite negative virus test results for people who came into contact with these products, the Chinese government is urging consumers in the city of Shenzhen to be extra careful when purchasing imported frozen foods as well as seafood products.
While it's unclear whether COVID-19 can be passed through the consumption of cooked food, one thing is clear: raising animals for food puts humans at risk for pandemics. The scientific community is in agreement that most likely the COVID-19 pandemic originated at a market where live and dead animals were kept in close proximity, slaughtered, and sold for meat. And past viruses, like H1N1 Flu (Swine Flu), have evolved from non-human animals to humans in factory farms or places where animals were kept in close proximity.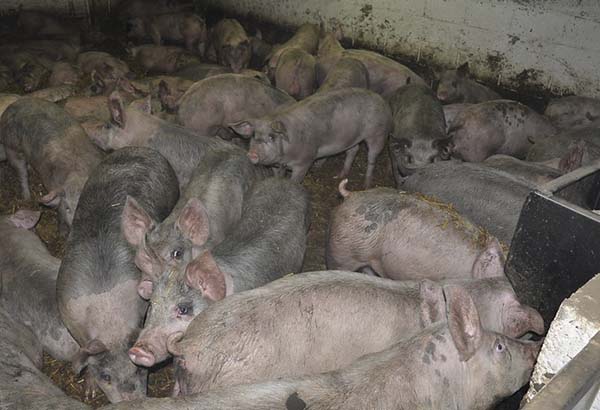 WHAT YOU CAN DO: The best way we can prevent future pandemics is to permanently close all live-animal markets and to go plant-based. Humans can live happy and healthy lives without eating animals, and there's simply no reason to continue raising and slaughtering animals for food.
SIGN OUR PETITION URGING THE UNITED NATIONS TO CALL FOR A BAN ON ALL WET MARKETS THAT SELL ANIMALS
Other blog posts
September 28, 2020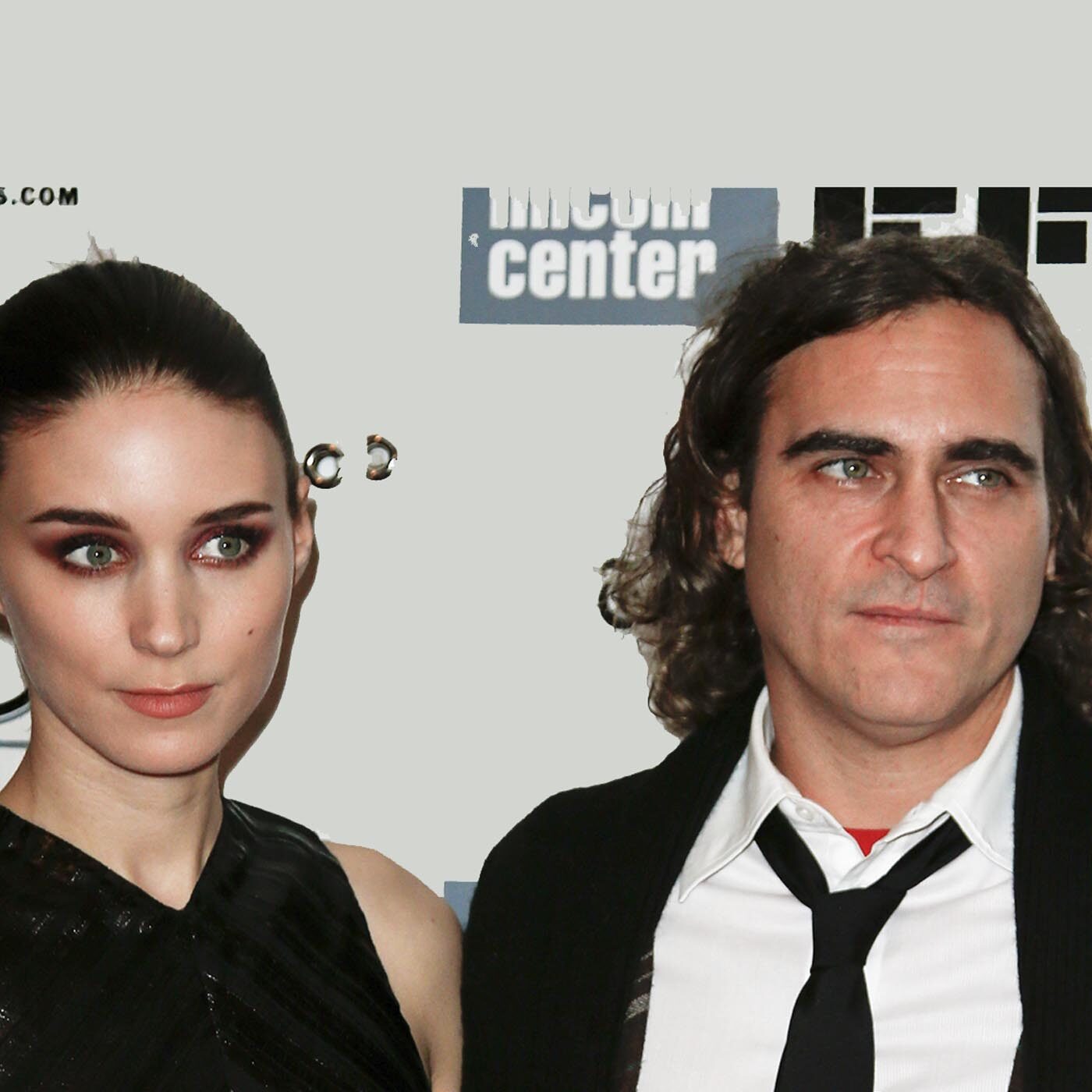 Joaquin Phoenix and Rooney Mara Welcome Baby River
September 24, 2020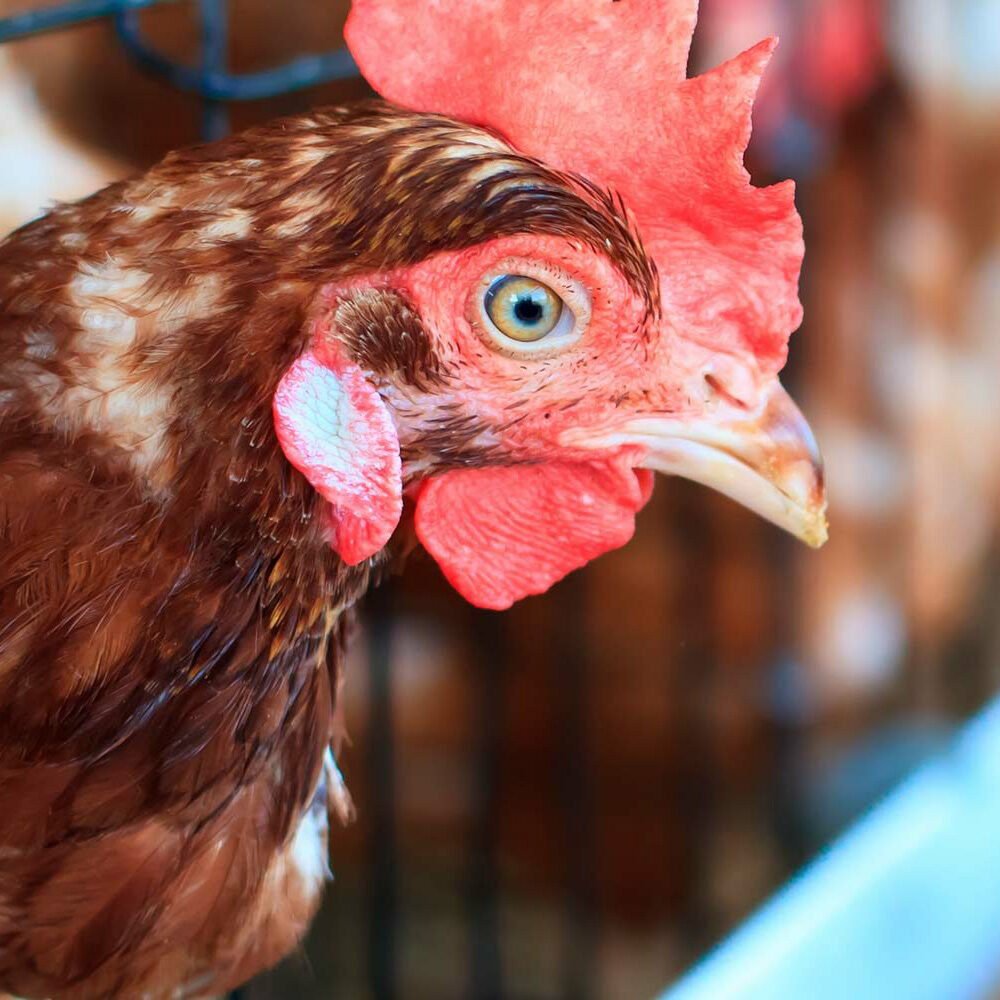 The Czech Republic Bans Cages for Chickens
September 23, 2020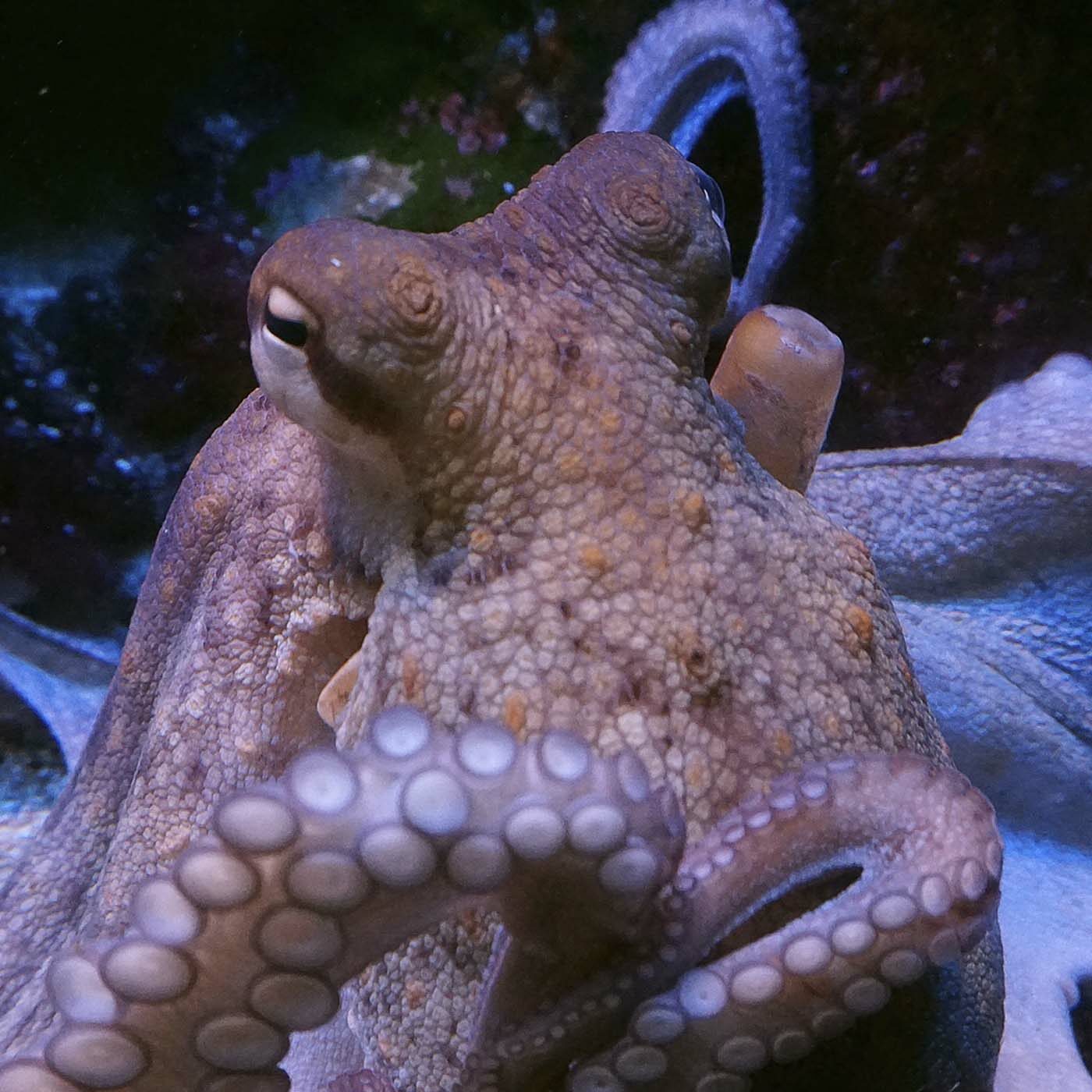 'My Octopus Teacher' is the Nature Documentary We All Need Right Now