New Documentary from Joaquin Phoenix And Rooney Mara Exposes Risks of Factory Farming
August 20, 2020
In the midst of the COVID-19 pandemic, actors and activists Joaquin Phoenix and Rooney Mara are working on the production of a new documentary that highlights the role that the livestock industry plays in the spread of diseases of animal origin.
THE DETAILS: The film, titled The End of Medicine, is an exploratory journey that reveals that animal-borne diseases pose a much greater threat to humans than climate change itself. The film's team began recording in October 2019 (notably before the appearance of COVID-19) and have been able to interview several world-renowned scientists. Through expert testimonials, the film uncovers the truth about the dangers of the livestock industry and exposes its massive threats to public health—threats such as the resistance to antibiotics, swine and avian flu, and various food-borne diseases. The film also touches on COVID-19, which epidemiologists believe originated in a live animal market in Wuhan, China. The documentary is directed by Alex Lockwood, BAFTA Award winner for the documentary 73 Cows, and produced by Keegan Khun, co-director of the documentary Cowspiracy (a film which features investigative footage from Animal Equality). Production of the film is expected to end in late 2020.
IMPORTANT VOICES FOR CHANGE: This is not the first time that the activists have joined a project to expose the threat posed by factory farming. In December 2019, Rooney joined Animal Equality President Sharon Núñez in an investigation called With My Own Eyes that revealed the abuse and cruelty on industrial pig and chicken farms, showing how the animals live in constant distress and pain. And in advance of the BAFTAs in February 2020, Joaquin joined other Animal Equality activists in a daring action in which they dropped a banner from London's Tower Bridge that read "Factory farming is destroying our planet. Go vegan."
WHAT THEY'RE SAYING: "The science is irrefutable. Modern factory farming will continue to make us sick if we don't radically change our consumption patterns. We hope that 'The End of Medicine' is a call to action that opens our eyes and ignites a spark of will to change our habits," said Rooney Mara and Joaquin Phoenix in a statement.
IT'S TIME FOR CHANGE: As this new documentary will undoubtedly reveal, animal agriculture not only is extremely cruel to the animals it exploits, it's also destroying our planet and threatening our very health and safety. For too long the industry has disregarded its impact on our society—it's time for radical change. We must end the practice of factory farming and stop the pain and suffering it causes. Please join us in choosing a compassionate, plant-based lifestyle and help support our important work. Together, we can make a difference for animals, humanity, our planet.
Other blog posts
September 28, 2020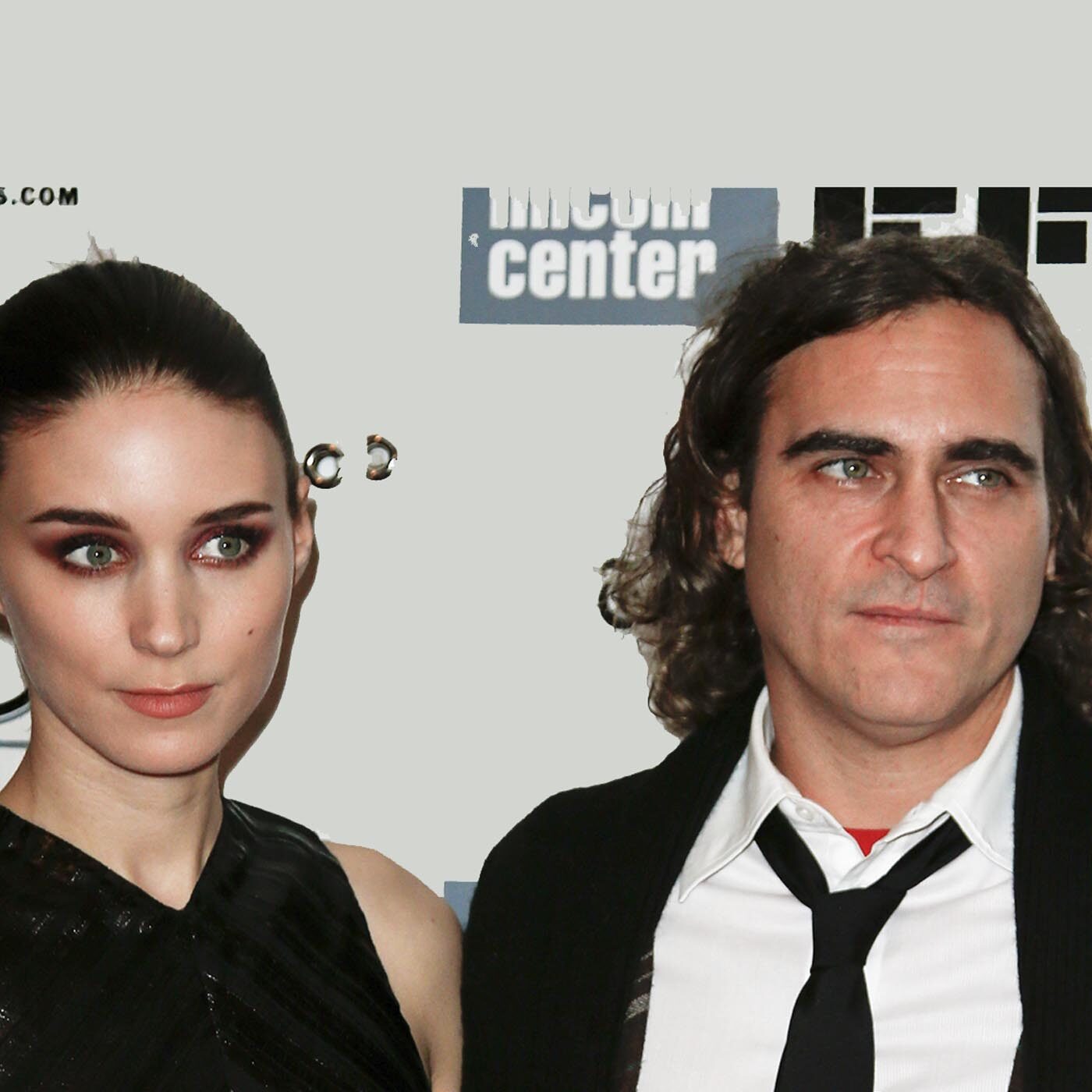 Joaquin Phoenix and Rooney Mara Welcome Baby River
September 24, 2020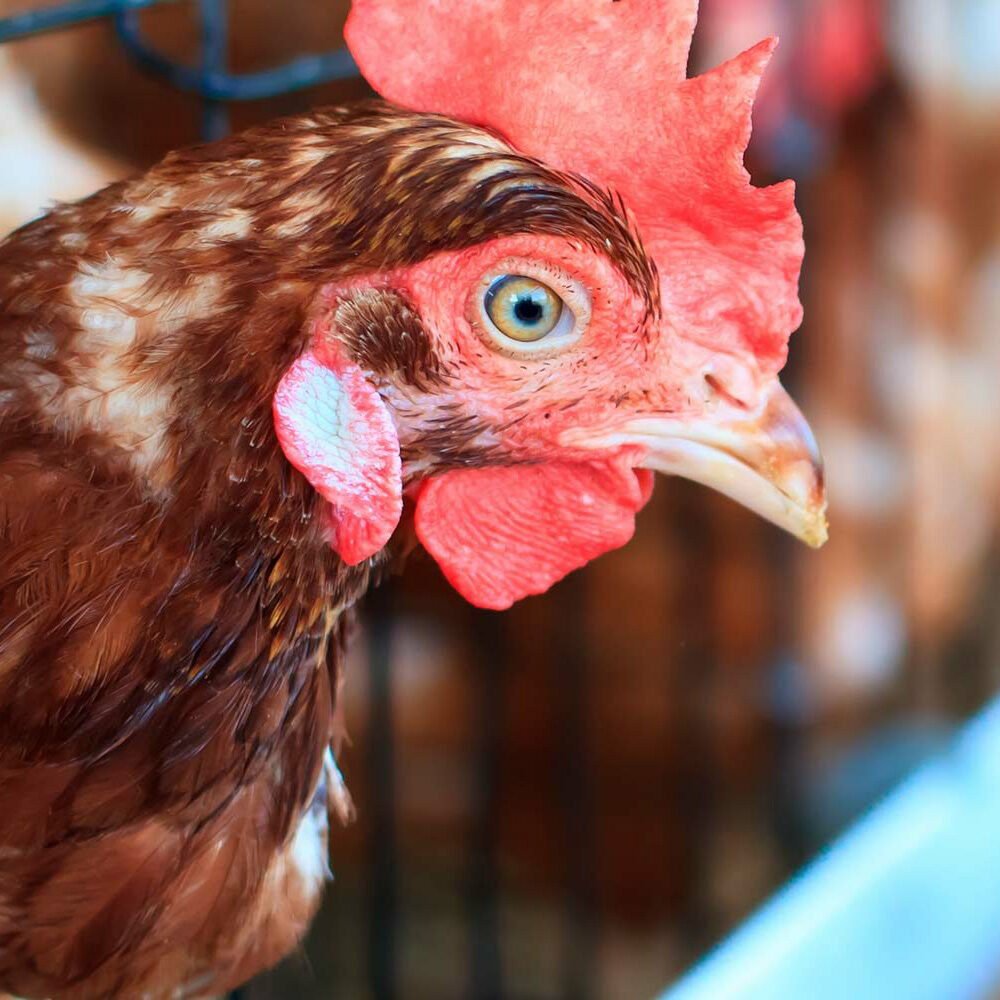 The Czech Republic Bans Cages for Chickens
September 23, 2020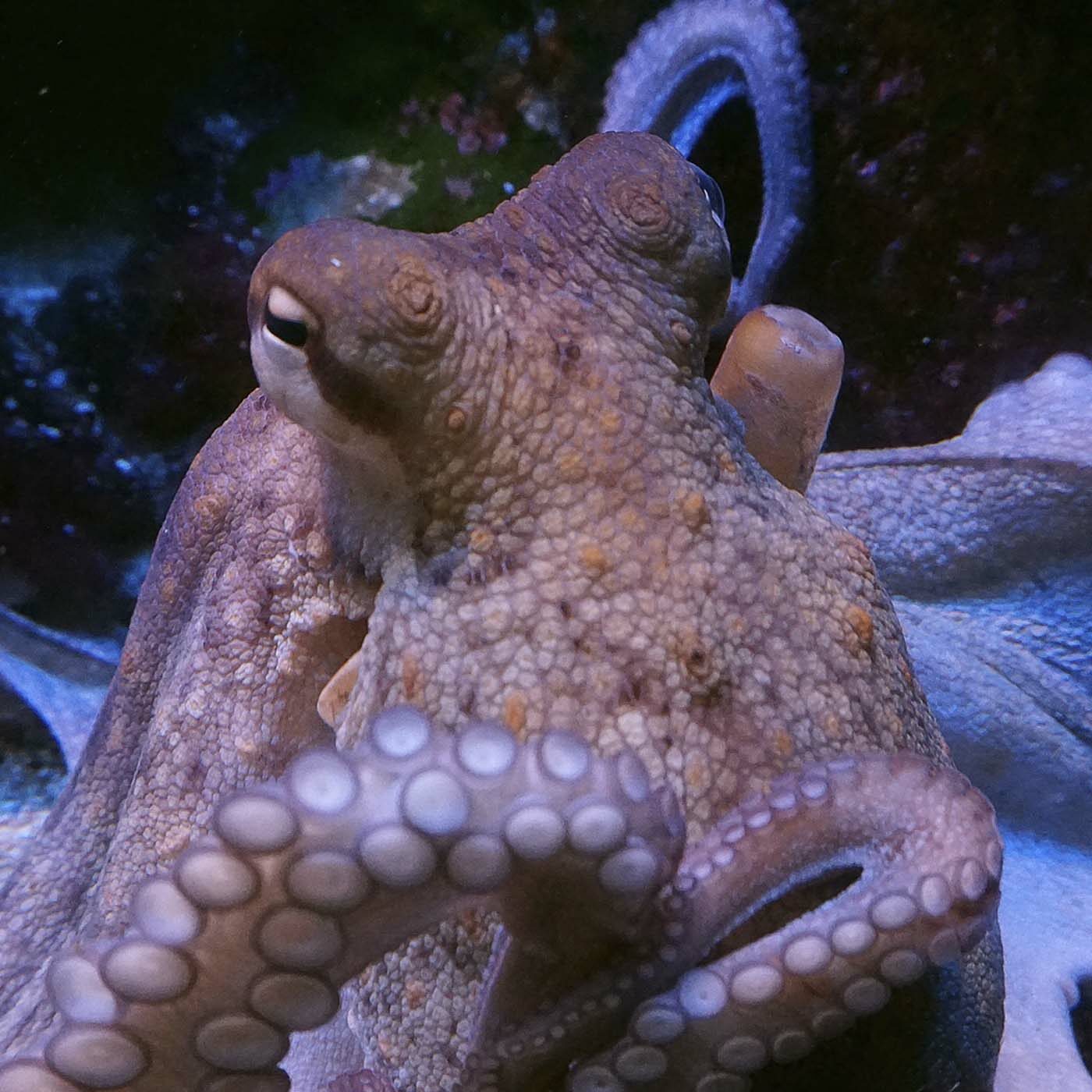 'My Octopus Teacher' is the Nature Documentary We All Need Right Now