Lawmakers Working to Ban Live Animal Markets and Wildlife Trade in New York and California
April 17, 2020
California and New York lawmakers are working with animal protection groups to introduce bills that would curb wildlife trafficking and many live animal markets in their states. The proposed legislation is aimed to help prevent future pandemics like COVID-19, MERS and SARS, which are believed to have started in live animal markets, also known as "wet markets."
LIVE ANIMAL MARKETS IN NEW YORK STATE: In New York, it's estimated that over 80 live animal markets are in operation. Assemblymember Linda Rosenthal is introducing legislation that would ban such markets, which currently sell and slaughter a variety of species for human consumption. The animals are kept near each other in cramped cages which are not only cruel for them, but create the perfect environment for the potential spread of disease between species and to humans.
"COVID-19 has made plain that filthy live animal markets are breeding grounds for disease, in addition to animal torture, and have no place in New York. That's why I will be introducing legislation to shutter New York's live animal markets."

New York Assemblymember Linda Rosenthal
WILD ANIMAL TRADE IN CALIFORNIA: In California, amphibians, reptiles, and birds are currently allowed to be housed together and sold in live animal markets. Stern is introducing the bill SB 1175, which would ban imports and sales of live wild animals that pose zoonotic disease transmission risk (diseases that can jump from animal species to humans). His bill also will ban imports of trophy-hunted endangered species like lions, elephants, and rhinos.
GETTING CLOSER TO A WORLDWIDE BAN: The news of this new legislation in California and New York comes less than two weeks after Animal Equality launched a global campaign to ban wet markets and shortly after a bi-partisan group of nearly 70 United States congressional leaders signed an urgent letter addressed to major global health entities calling for an end to the trade and consumption of wild animals.
WHAT YOU CAN DO: In just two weeks, over 400,000 caring people across the world have signed our petition to ban wet markets! Add your signature and share the petition with friends to help us reach 500,000. 
Other blog posts
May 29, 2020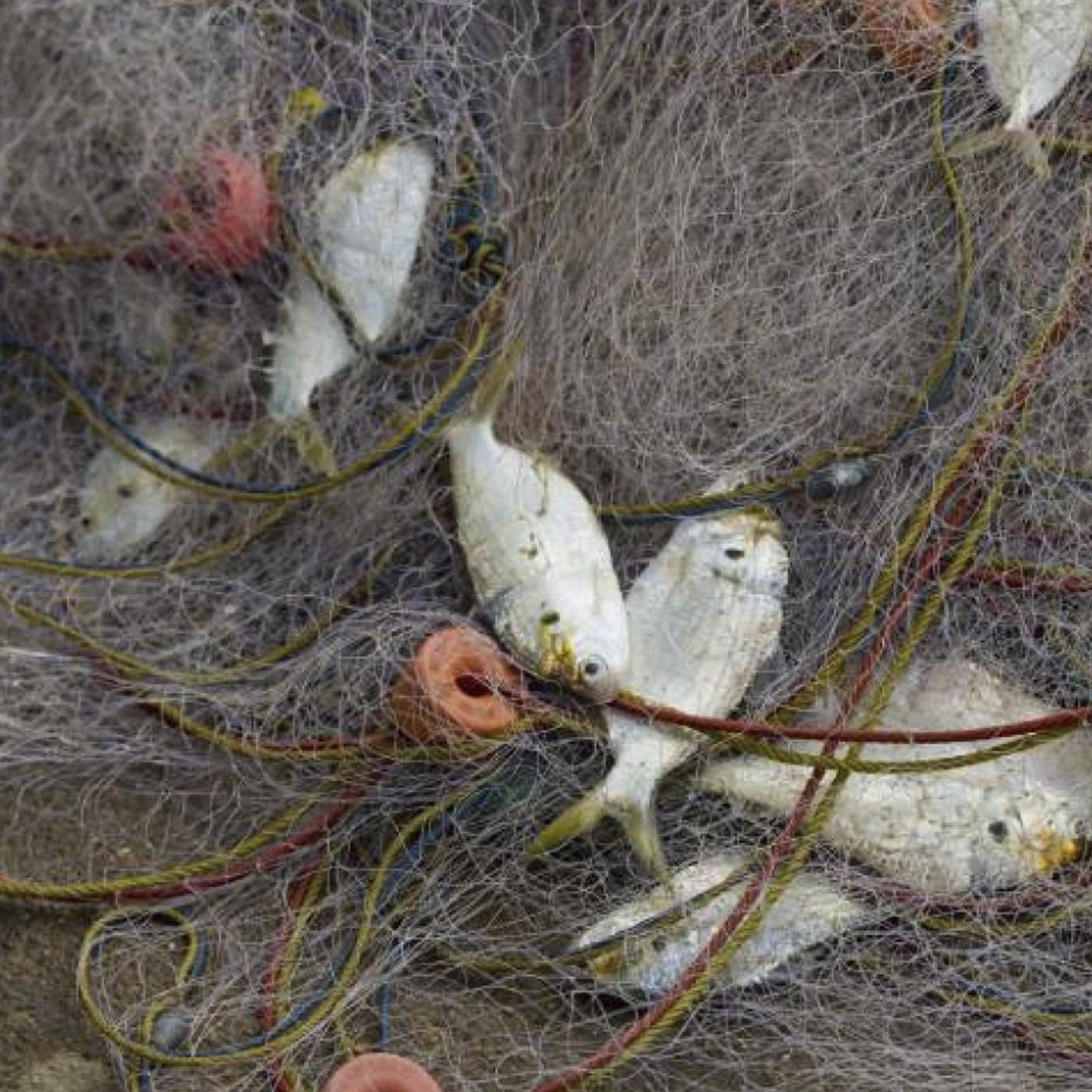 Shocking Facts About Fishing That You Need to Know
May 21, 2020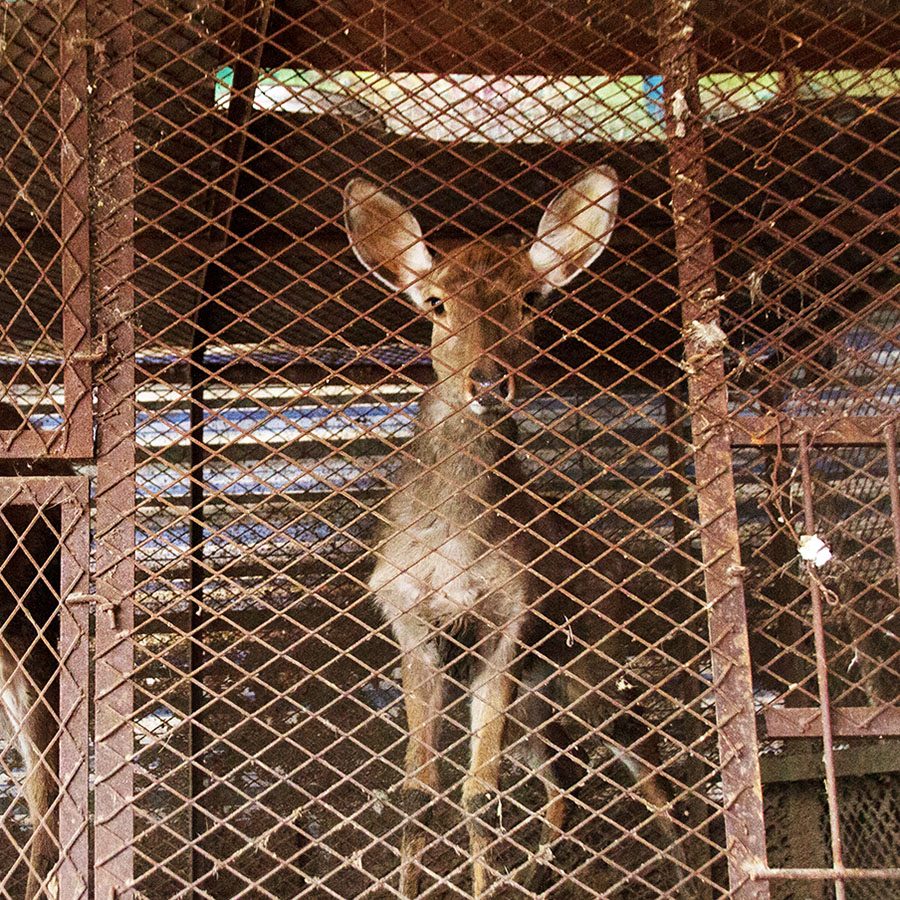 Wuhan Bans Consumption of Wild Animals