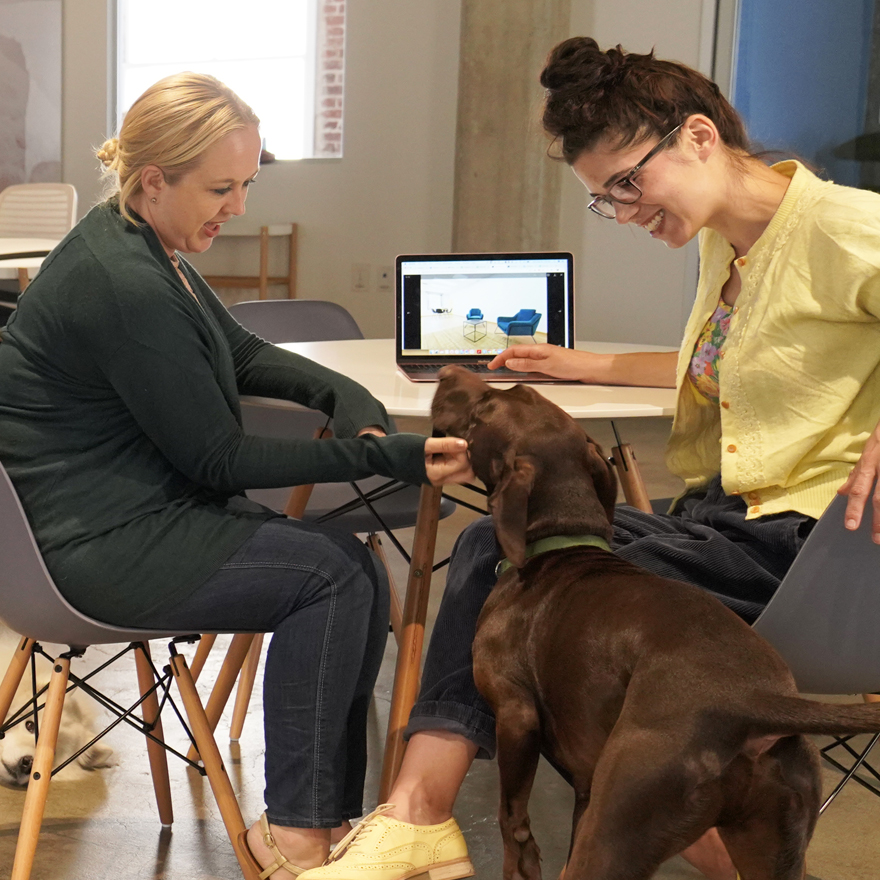 Supporting Our Team During COVID-19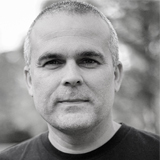 ---
At Animal Equality we place our people and our positive culture at the forefront of everything we do.
It is our people after all, who allow us to do the work we do for animals. In this unprecedented time we have found that even more support and resources have been needed to keep our staff happy and healthy. 
We understand that right now our staff are at the very least finding themselves navigating new ways of working, but more likely are finding that the uncertainty in the world is having a bigger impact on their lives. Here are some of the ways we are supporting our staff through this difficult time:
VIRTUAL MEETINGS: Our country and international teams are meeting more regularly to ensure that we are all staying connected and supporting each other while working remotely.
Town Hall Q + A: Our President, Sharon Nunez, hosted an all staff open forum town hall to address questions and concerns related to COVID-19.
International Water Cooler Chats: This is an opportunity for staff to get together to chat about whatever they would like, just like if they saw each other in the office at the water cooler!
Weekly Meditation sessions are being offered and open to all by Nirali Shah
Wellness Wednesdays: We host a weekly call focused on sharing tips and ideas for wellness.
Our International HR Manager has opened up 3 hours of HR virtual office hours every week to allow staff to drop in as needed for support.
TIME OFF: We are allowing all staff to take the time off they need for whatever reason they may need it. We are not requiring them to submit time-off requests and we aren't deducting the time from their vacation or sick time balances.
SHARING RESOURCES: Our operations staff in each country we work in has been sharing with their local teams any country-specific health-related resources that are being offered by government or private companies. We have created a platform just for wellness where staff can share resources and articles in support of one another.
We want to make sure our staff knows that we're all in this together. Our number one priority right now is ensuring our staff is happy and healthy.

---
Most Popular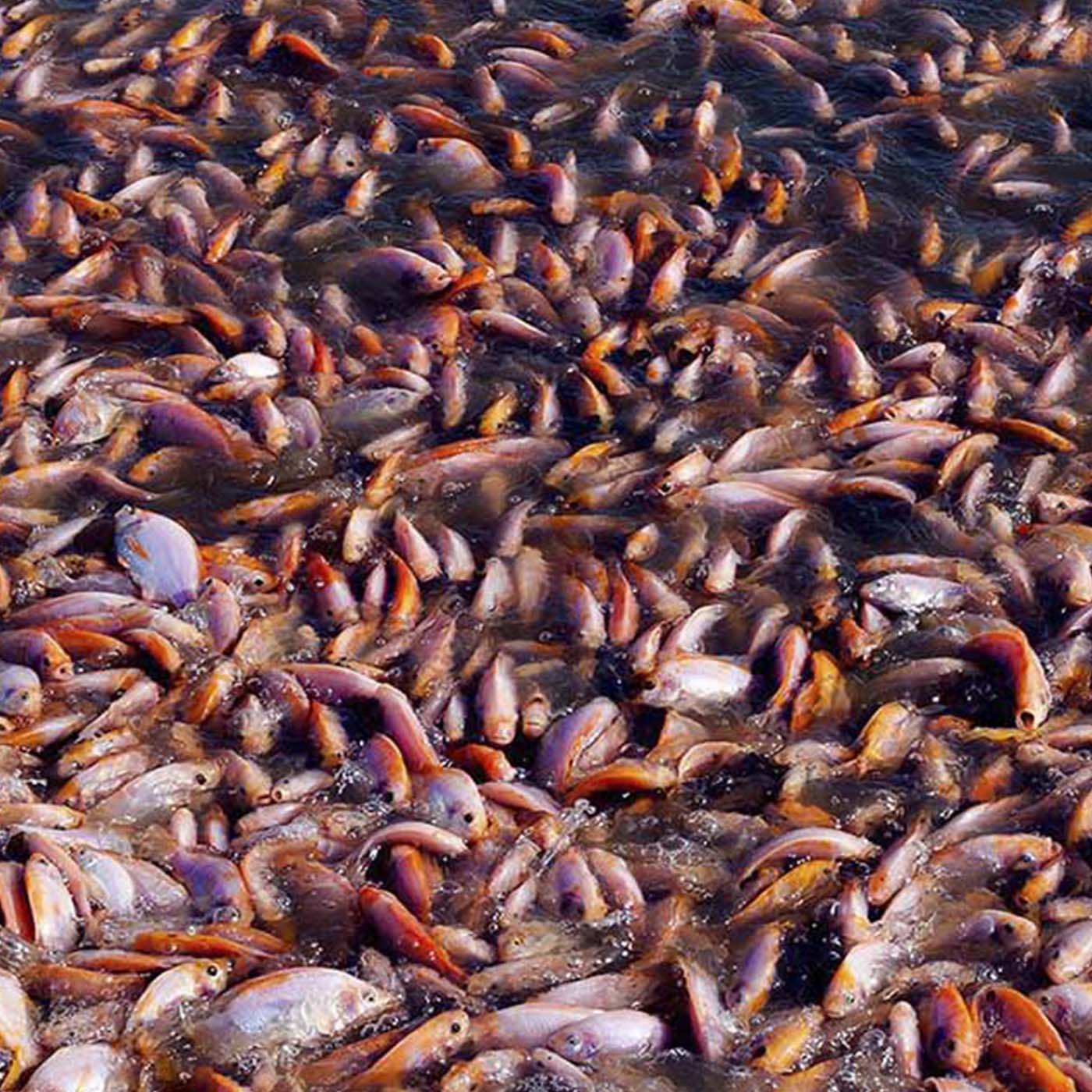 August 20, 2023
---
Whether through commercial fishing or aquafarming, this notoriously secretive industry has been in hot water for its environmental impact.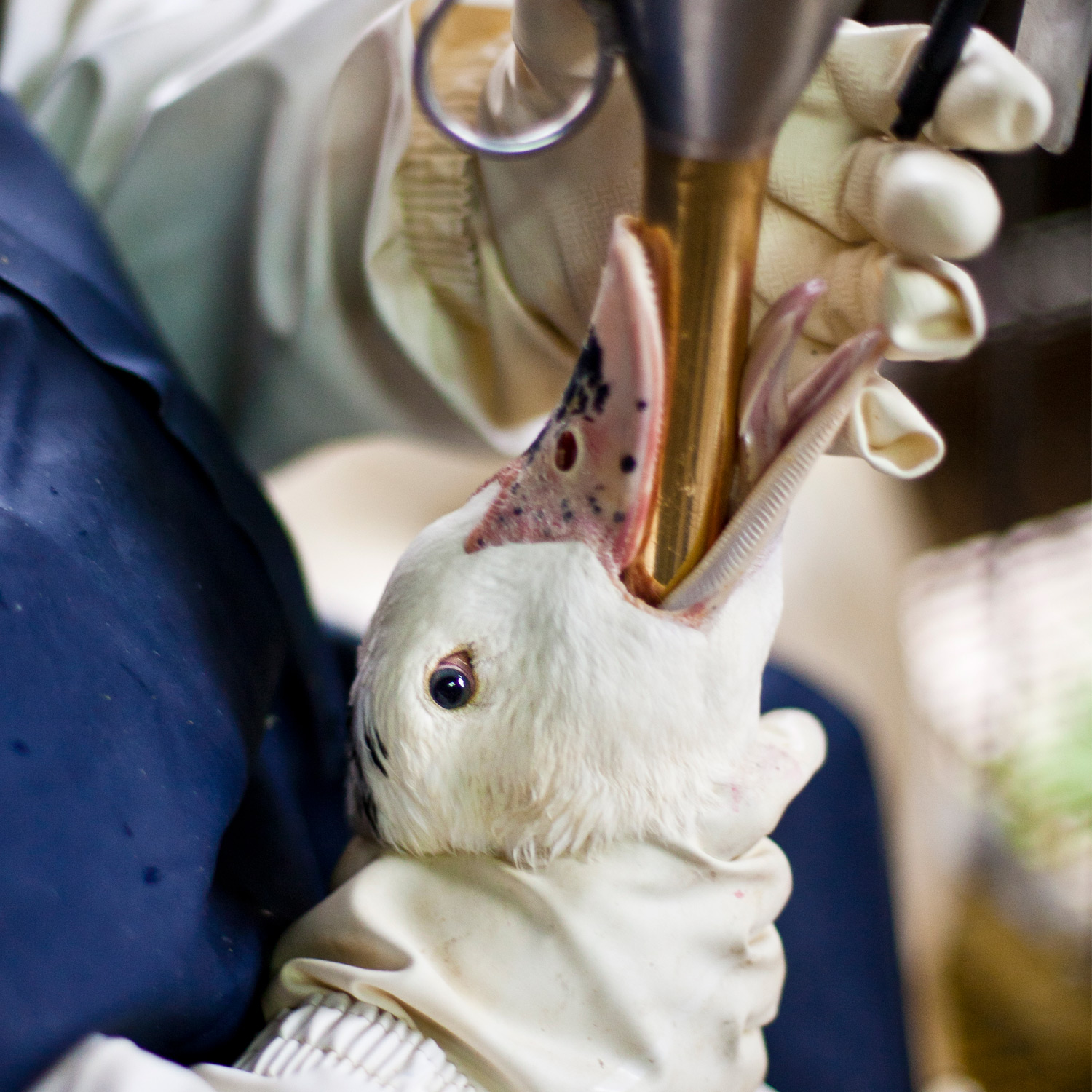 August 20, 2023
---
Foie Gras is a "delicacy" that inflicts such suffering on animals that it's illegal to make it in several countries. Take action to help us end the cruel force-feeding of birds!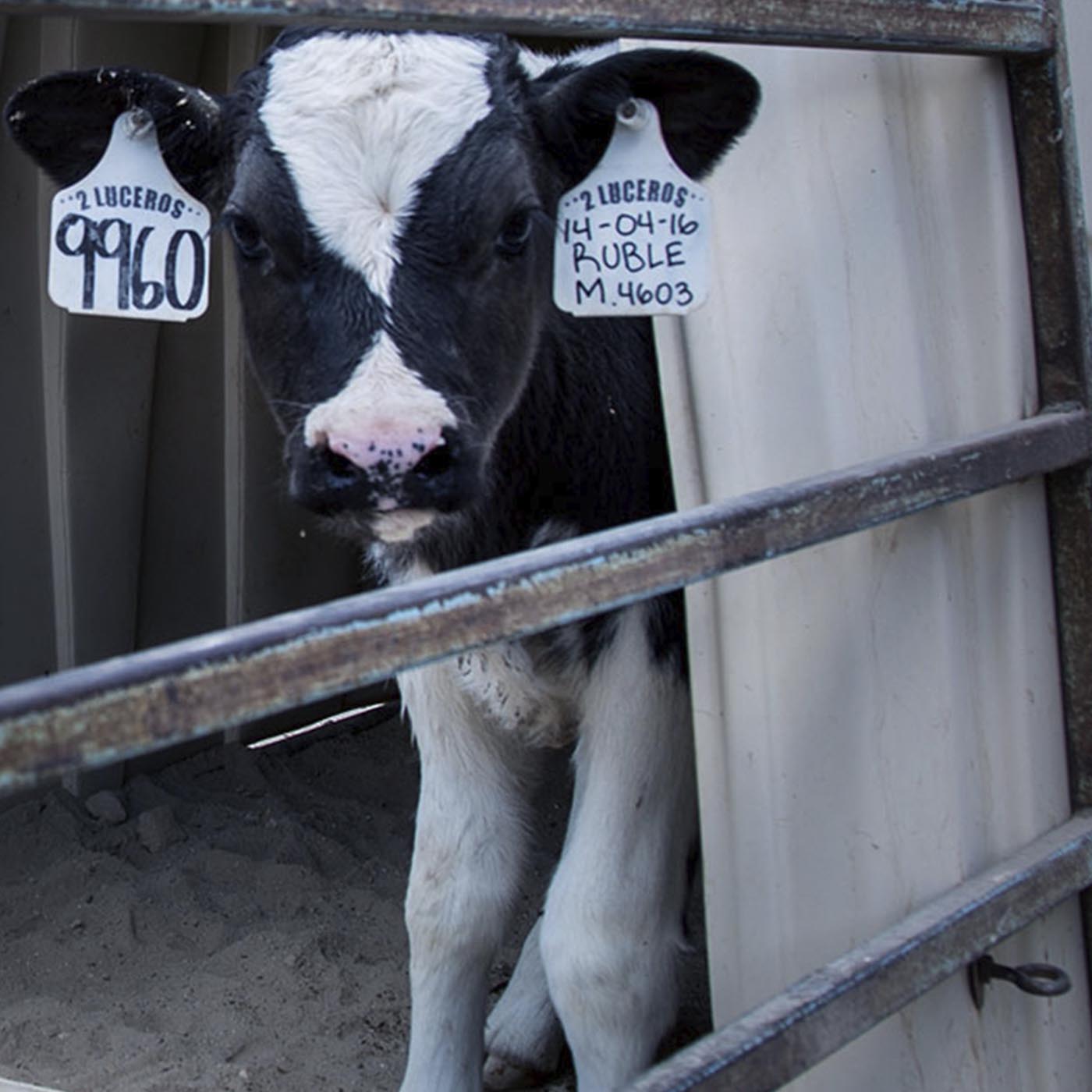 August 18, 2023
---
From forced impregnation to tearing apart families, abuse is inherent to the dairy industry. Learn how the industry profits from cruelty and what you can do to help.