Joaquin Phoenix Wins Oscar for Best Actor, Dedicates Speech to Justice for All
February 9, 2020
Joaquin Phoenix won the best actor award at tonight's Academy Awards ceremony for his role in the film Joker. While accepting his Oscar, Phoenix used his speech to talk about important issues facing the environment and injustice, including farmed animal exploitation, and specifically, mentioning the cruelty of the dairy industry as an example.
"We're talking about the fight against the belief that one nation, one people, one race, one gender, one species, has the right to dominate, use and control another with impunity. […] We go into the natural world and we plunder it for its resources. We feel entitled to artificially inseminate a cow and steal her baby, even though her cries of anguish are unmistakeable. Then we take her milk that's intended for her calf and we put it in our coffee and our cereal."

Joaquin Phoenix
Phoenix is no stranger to using his platform to raise awareness about animal protection and the environment. Last Sunday, the activist and actor joined Animal Equality in London for a massive protest just before attending the BAFTA's (British Academy Film Awards), in which he also won a best actor award. Phoenix and Animal Equality founders joined with other activists and lowered a massive banner off of Tower Bridge, which read, "Factory farming is destroying the environment. Go vegan." They also talked to the public about animal agriculture's effect on climate change, and handed out literature to passersby.
View this post on Instagram
Rooney Mara, who was seated next to Phoenix at the Oscars, also recently worked with Animal Equality on an investigation titled "With My Own Eyes." Mara joined investigators to witness a commercial pig farm and chicken farm fist hand and reveal the cruel reality that goes on inside factory farms.
We are thrilled that Phoenix used his Oscars speech as an opportunity to educate viewers about the cruelty hidden within the modern dairy industry. On dairy farms, it's standard practice for farmers to separate calves from their mothers shortly after birth. This causes extreme distress for both mother and calf. Cows are impregnated over and over until they're about five years old and they're killed. If female, the calves will enter into the same cruel cycle as their mothers. Male calves are typically slaughtered or sold to the veal industry, where they will live in severe confinement and fed diets low in iron to keep their flesh tender.
WHAT YOU CAN DO: The best way to help animals and the environment is to take Phoenix' lead and go plant-based! Humans can live happy and healthy lives without harming animals. Eating a plant-based diet is also one of the most effective ways we can fight climate change.
Other blog posts
April 3, 2020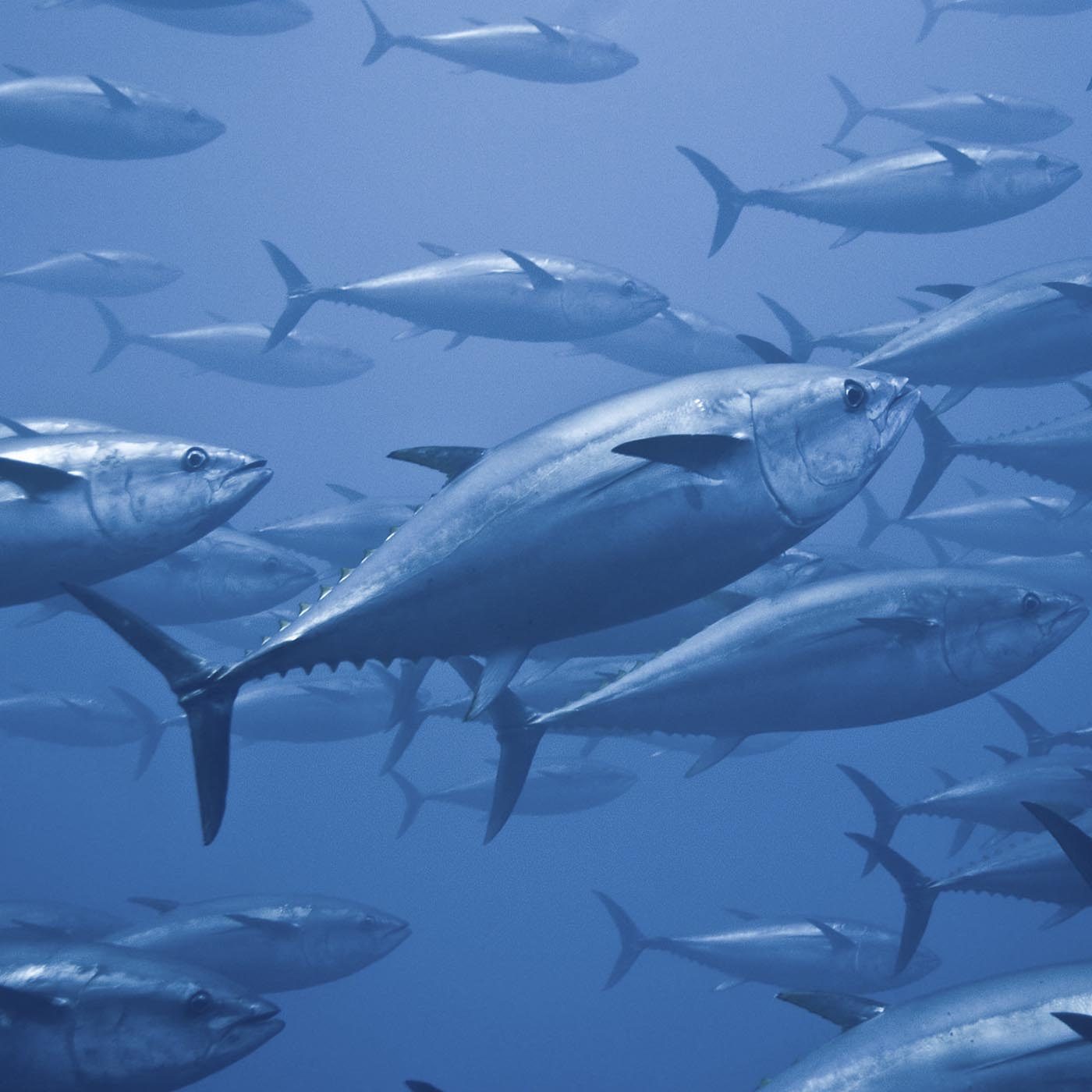 The Top Three Reasons to Stop Eating Fish
March 12, 2020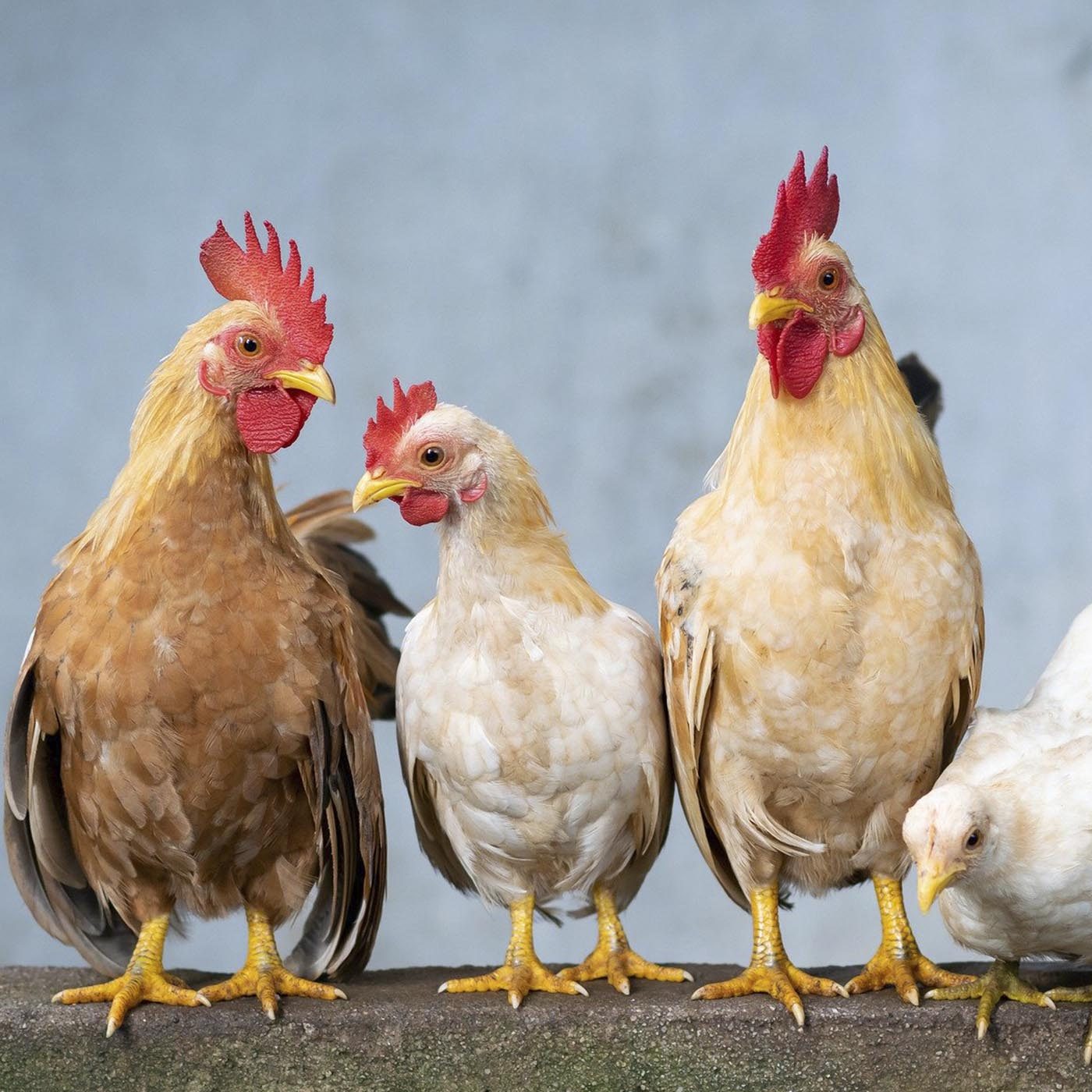 Coronavirus Update from Animal Equality