Wyndham Hotels & Resorts and Wyndham Destinations Announce International Cage-Free Policy
September 20, 2019
Following a public campaign by the Open Wing Alliance launched only days earlier, Wyndham Hotels & Resorts and Wyndham Destinations have both announced that by 2025, 100% of all eggs used by the companies will be from cage-free sources. 
THE DETAILS: The campaign was started by the Open Wing Alliance (OWA), a coalition of 70 nonprofits including Animal Equality, whose goal is to free egg-laying hens from cages.The announcement from the largest hotel franchise company in the world, Wyndham Hotels & Resorts, and Wyndham Destinations, the world's largest vacation ownership and exchange company, is a tremendous victory for hens. Millions of chickens will be impacted by the companies' international cage-free policy, and this successful campaign follows similar ones launched against Marriott and Hilton, both of whom committed to cage-free egg sourcing earlier this year. 
WHAT'S THE ISSUE?: Unfortunately, most companies historically have sourced eggs from farms that confine hens in tiny, filthy cages. These cages are so small and packed with birds that the hens can't do anything that is natural or important to them. Often, their body parts are caught in the caging, which results in fractured or broken bones, deformities, and severe feather loss. Some hens, exhausted or unable to move, are trampled to death by their cage mates.
CAGES BECOMING OBSOLETE: Thanks to the work of Animal Equality and OWA, a wave of major companies in a variety of industries worldwide are ditching cages, and consumer demand for cage-free eggs is growing. In addition to Wyndham Hotels & Resorts and Wyndham Destinations, and the aforementioned Hilton and Marriott, international commitments to end cruel cages are being made by some of the largest companies in the world, including AccorHotels, InterContinental Hotels Group, General Mills, Unilever, Nestle, Lidl,  Aldi, Mondelez, Aramark, Sodexo, and Compass Group.
WHAT COMES NEXT: While this was a tremendous victory for hens, millions more are still trapped in unforgiving cages, suffering every single day. Animal Equality is committed to making a difference for caged hens across the world, working night and day to hold corporations accountable for the cruelty in their supply chains. Please consider supporting our important work and help us as we work to improve the lives of caged hens by eliminating cages, once and for all.
Other blog posts
October 10, 2019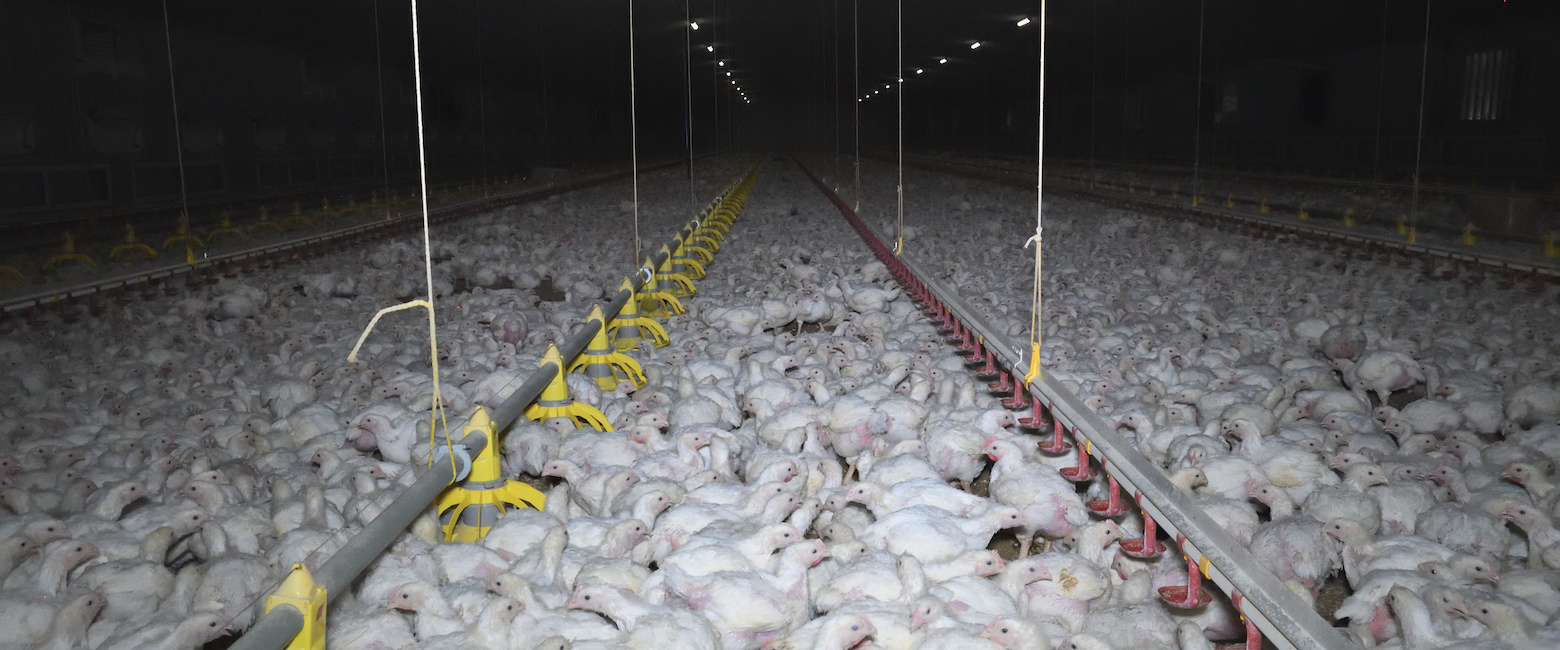 Imagine Living in a Dim Room for the Rest of Your Life
September 30, 2019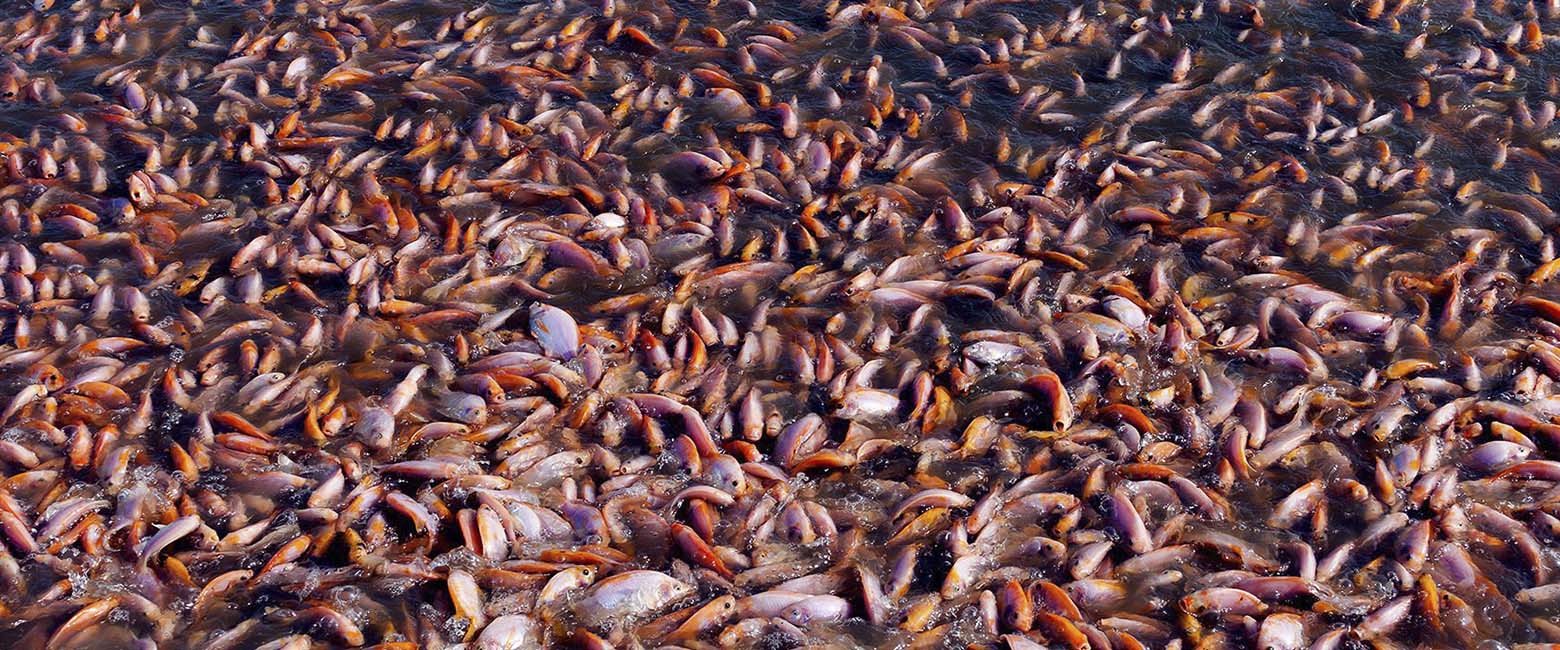 4 Ways The Fishing Industry is Destroying the Planet