September 22, 2021
Illegal Acts and Extreme Cruelty in Hidalgo's Municipal Pig Slaughterhouse
MEXICO CITY, September 22, 2021 – As part of its new investigation, the 22nd into slaughterhouses in Mexico, Igualdad Animal has uncovered totally disturbing acts of cruelty committed at the Regional Municipal Slaughterhouse in Tizayuca, Hidalgo.
In total contrast to anything conceived of as animal welfare, the videos documented by undercover investigators from this international animal protection organization show serious acts that fail to comply with NOM-033-SAG/ZOO-2014, which talks about methods for killing domestic and wild animals, and NOM-051-ZOO-1995, on humane treatment in the mobilization of animals.
The images captured on camera warn, as in past investigations, of the illegality and cruelty with which slaughterhouses operate in Mexico, putting the health of all Mexicans at risk and causing animal suffering.   
The videos and photographs obtained contains images that expose:
Handling that causes suffering: blows with rods to move animals, violent handling such as kicking, injured animals that are forced to stand up and walk;
No sanitation: animals in pools of blood, covered with feces, organs and blood scattered around the slaughterhouse;

Lack of or inadequate pre-slaughter stunning: Pigs are rarely stunned before slaughter. When they do it, they burn their heads. Even when they weigh more than 100 kilograms, they are lifted by one of their limbs and held in this position which injures them for almost a minute. Fully conscious pigs were recorded before, during, and even after having their throats slit;
 
Pigs still conscious before being thrown into the boiling water tank.
"The poor management observed is mainly due to poor slaughterhouse design, lack of equipment and lack of personnel training. All these factors are detrimental to animal and operator welfare, with potential negative effects on public health."
– Dra. Giuliana Miguel-Pacheco, Expert in Animal Welfare
"This is not a single slaughterhouse with bad practices, but an industry rotten to the core. The growing body of evidence that we at Animal Equality have uncovered over the years is a damning indictment of this cruel industry." 
– Dulce Ramírez, Igualdad Animal Mexico Executive Director
Igualdad Animal has filed three complaints to different authorities: Secretary of Agriculture and Rural Development of the Government of Mexico and the General Directorate of Animal Health, State Attorney's Office for Environmental Protection of the Government of Hidalgo, and Secretary of Health of the Government of Hidalgo, demanding that acts of cruelty should be sanctioned.
For more information, visit https://igualdadanimal.mx/actua/maltrato-cerdos-hidalgo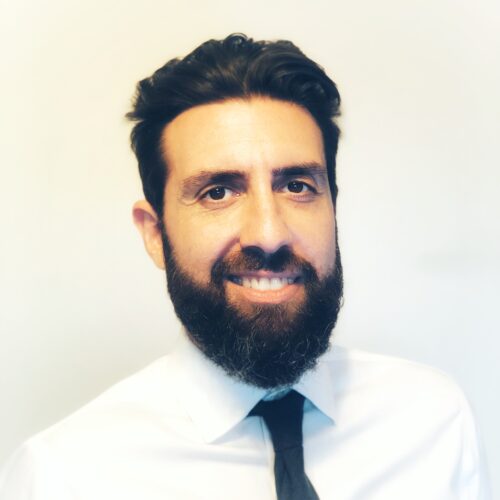 Press contact
Ollie Davidson, Communications Manager
424-251-2217