News
Get the latest news and updates from Animal Equality
Zapopan: First Mexico City to Protect Farmed Animals by Law
July 15, 2020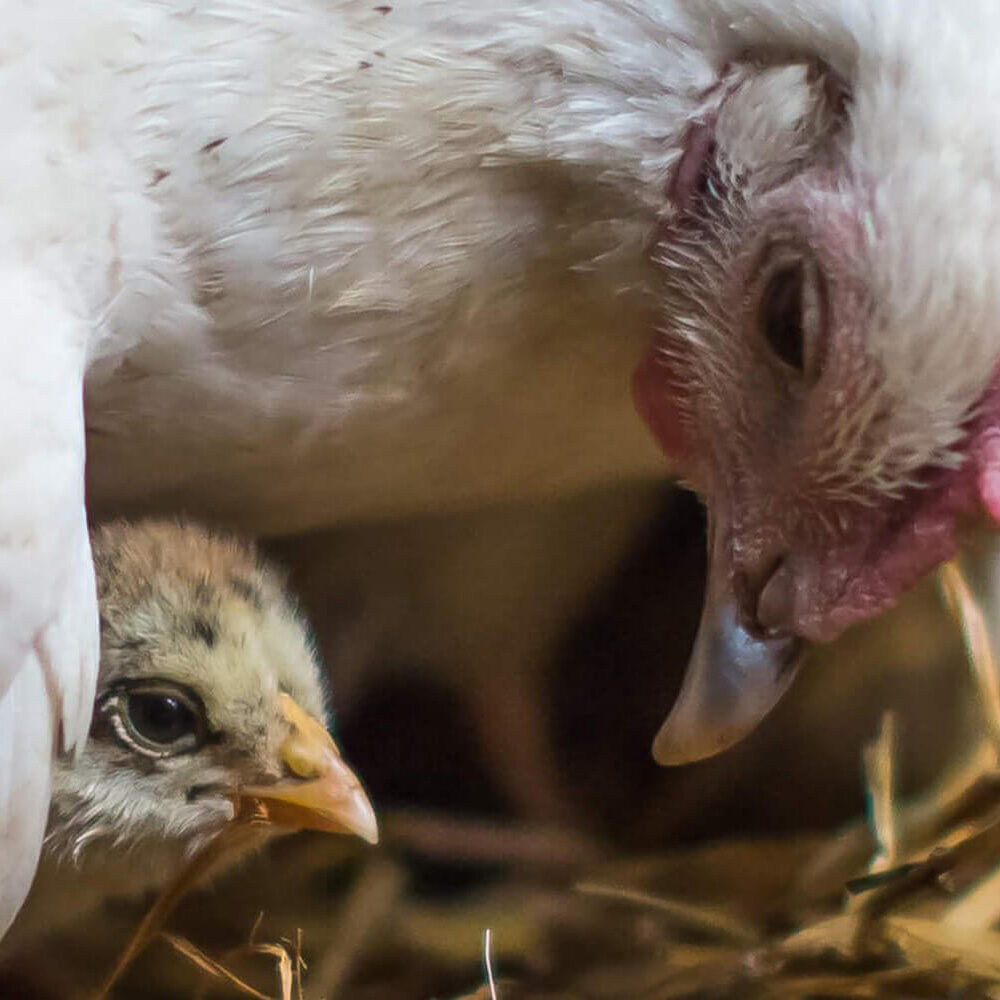 On July 13, a new animal protection regulation was approved by the Government Council of Zapopan, Mexico that establishes protections for farmed animals and criminalizes farmed animal cruelty. These regulations are aligned with the reforms made in 2019 to the Penal Code of Jalisco, achieved thanks to Animal Equality's "Jalisco Without Cruelty" campaign.
THE DETAILS: These new regulations in Zapopan aim to protect all animal species and include criminal punishment for the failure to stun animals prior to slaughter, as well as for animal mutilation or veterinary negligence. This is another historic milestone in animal protection as it, for the first time, looks to shield animals killed for consumption from experiencing further abuse. The reforms state that when killing animals destined for consumption, one must comply with the Official Mexican Standards during the slaughter, making it mandatory to induce farmed animals into a state of unconsciousness prior to death. Prior to this announcement, Zapopan was also the first municipality to ban animal circuses.
OUR WORK PAYS OFF: The new regulation was made possible thanks to the work of Animal Equality's team in Mexico, as well as from the efforts by Zapopan government representative Gabriela Cárdenas and local animal protection groups. The reforms include, among other things:
Mandatory stunning of animals prior to slaughter
Banning the killing of farmed animals on public roads and places that do not comply with the animal health and safety rules
Prohibiting the use of animals in acts of magic or illusion
WHAT WE'RE SAYING: "This is great progress for farmed animals—animals that have never been seen within the framework of legal protection. This new regulation is aligned perfectly with the Penal Code since it is the City Councils that have the greatest responsibility for its implementation." Dulce Ramírez, Executive Director of Animal Equality Mexico.
PROGRESS: We are humbled by this announcement and salute the hard work by our amazing team in Mexico. We still have much to do, but today, the animals in Zapopan are now more protected than they were just a week ago. This is all thanks to the support of people like you. Please consider sharing this important announcement with your networks and, if you can, consider donating to allow us to continue our live-changing work.
PLEASE SUPPORT OUR IMPORTANT WORK FOR FARMED ANIMALS!
---
Latest News
November 23, 2022
---
An Animal Equality investigation shows American horses in Mexico for slaughter. Additional footage reveals what happens to horses inside Mexican slaughterhouses.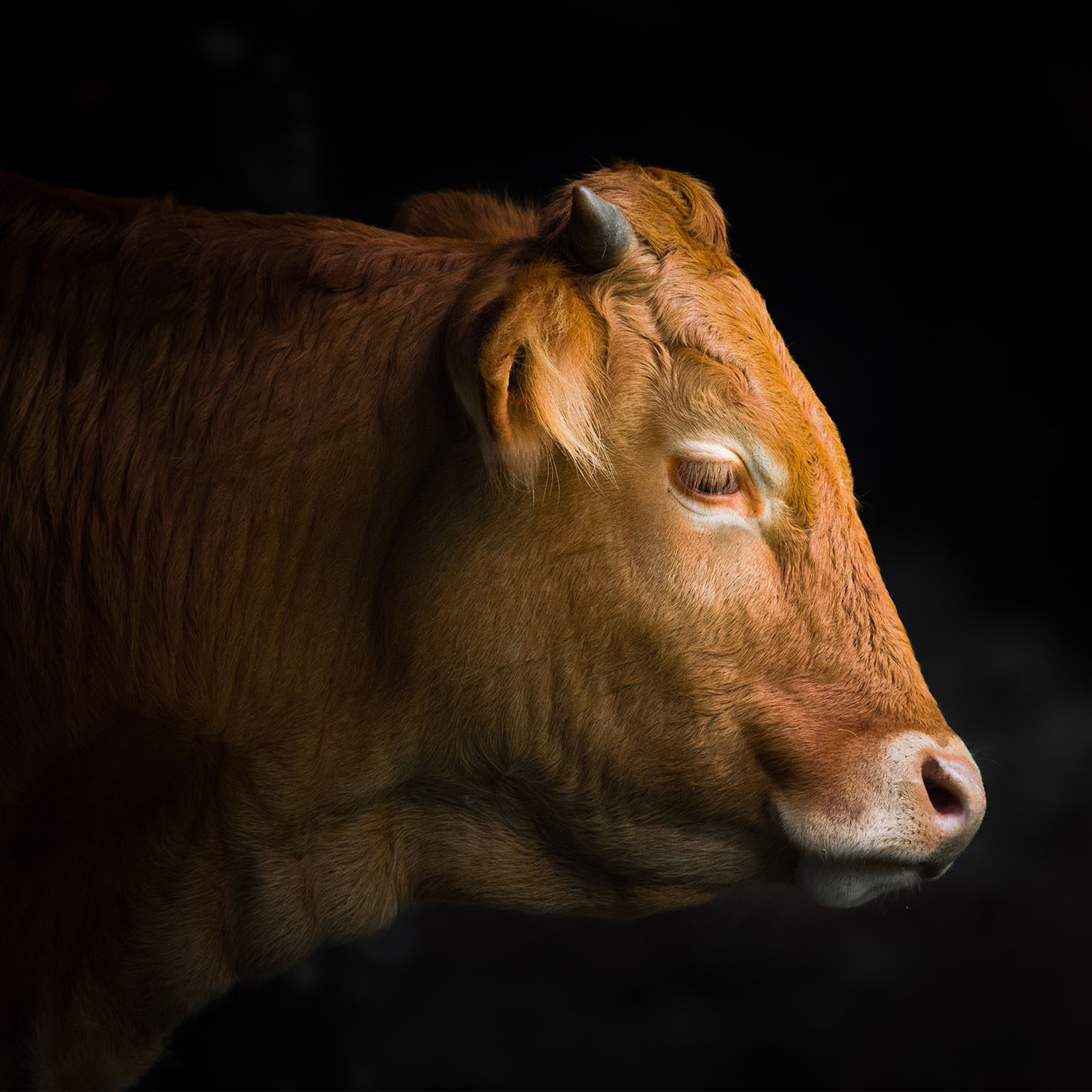 November 10, 2022
---
Animal Equality UK has released a first-of-its-kind joint report that sheds light on how UK's animal protection laws are currently being enforced in today's industrialized farming system.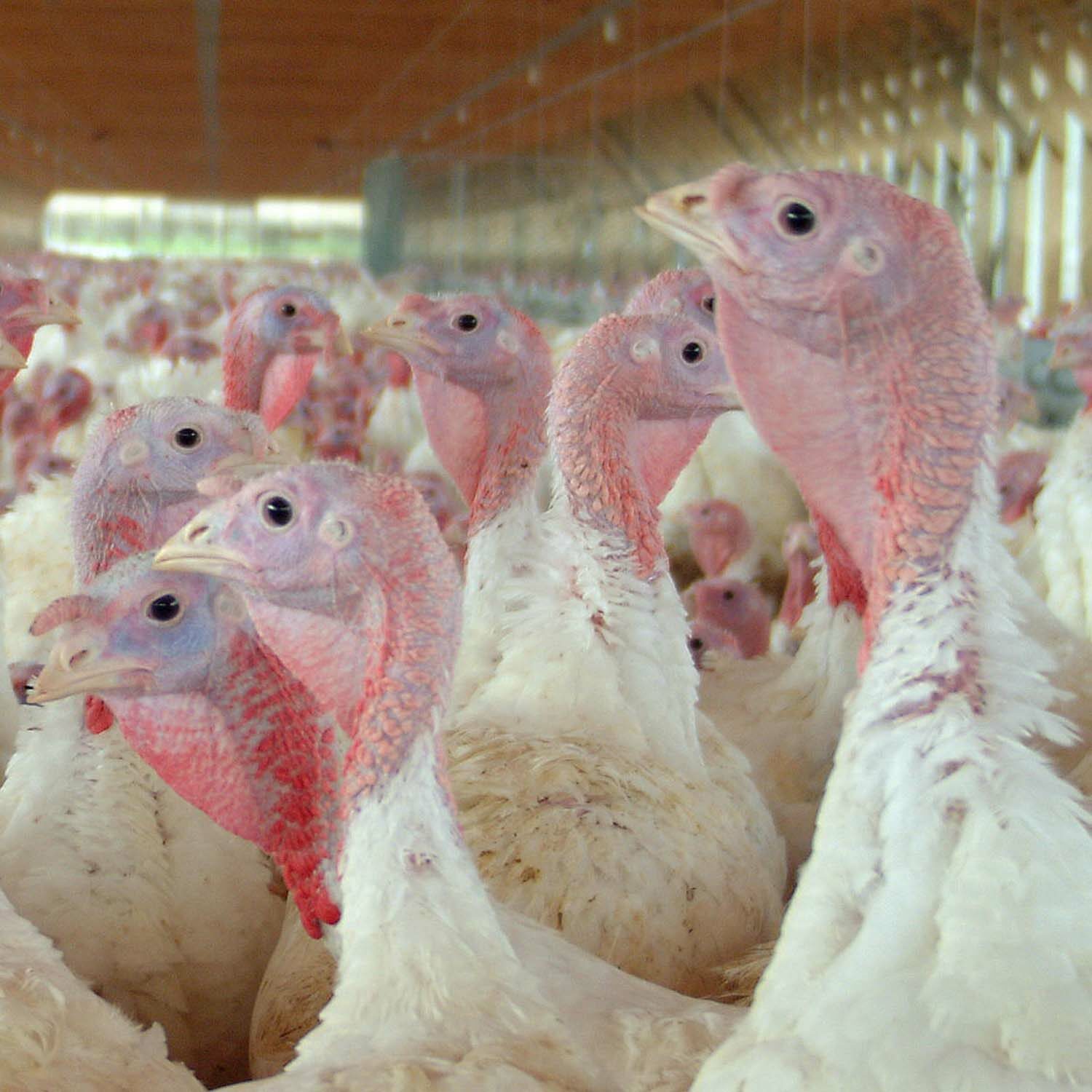 November 3, 2022
---
Animal Equality has filed a brief in support of a legal challenge against Diestel Turkey Ranch for misleading advertising.