News
Get the latest news and updates from Animal Equality
Virtual Reality is Saving Animals!
It's possible that after you watch animal cruelty footage with virtual reality goggles, you'll pass on meat the next time you order a pizza.
February 6, 2017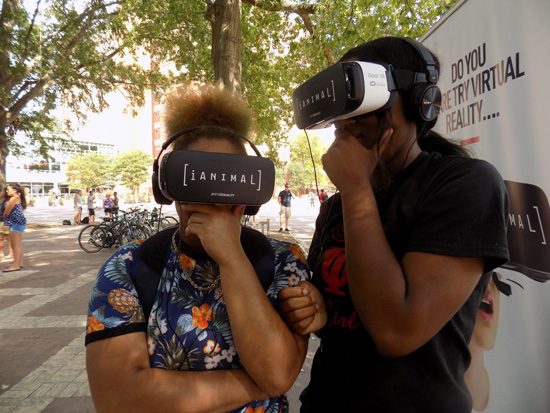 In a study on changes in attitudes and meat consumption by Aalborg University in Denmark, researchers found that immersive virtual reality videos have a bigger impact on viewers than traditional screen videos.
After watching videos of animal abuse with virtual reality headsets, viewers are more prone to change their attitude towards animals as well as the amount of meat they regularly consume.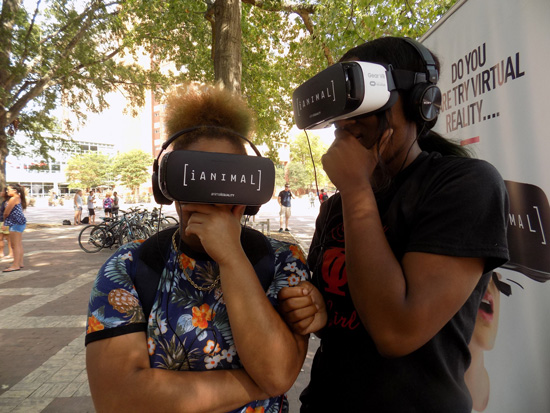 In the study, a group of participants watched animal cruelty footage on a tablet while the other group watched the same footage in a 360º format with virtual reality headsets.
After watching, the participants answered a survey to measure the different variables, which included questions on empathy, emotional impact, interest in vegetarian food, and reduction of their meat consumption. All these variables showed that the virtual reality format had a greater impact on the group of participants. They were also more willing to reduce their meat consumption.
Studies like this prove that iAnimal, the virtual reality project by Animal Equality, has a greater impact on viewers than traditional videos. iAnimal provides the viewer with an immersive experience into the lives of animals on factory farms and slaughterhouses.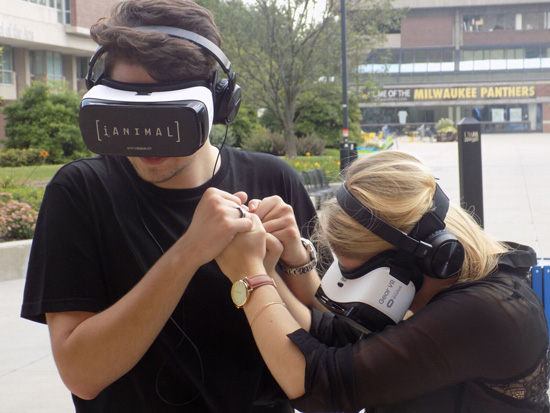 Animal Equality is taking iAnimal to university campuses all over the world, where students can watch the virtual reality video for themselves. Over 40,000 students in the United States, Germany, Italy, Mexico, and Spain have already experienced how animals live inside factory farms and slaughterhouses.
In partnership with Faunalytics, we're also conducting our own study to measure the impact of our virtual reality project in contrast to traditional videos.
iAnimal is a project available to other animal advocacy organizations, and over 100 organizations around the world have already signed up to use it.
---
United States
---
Latest News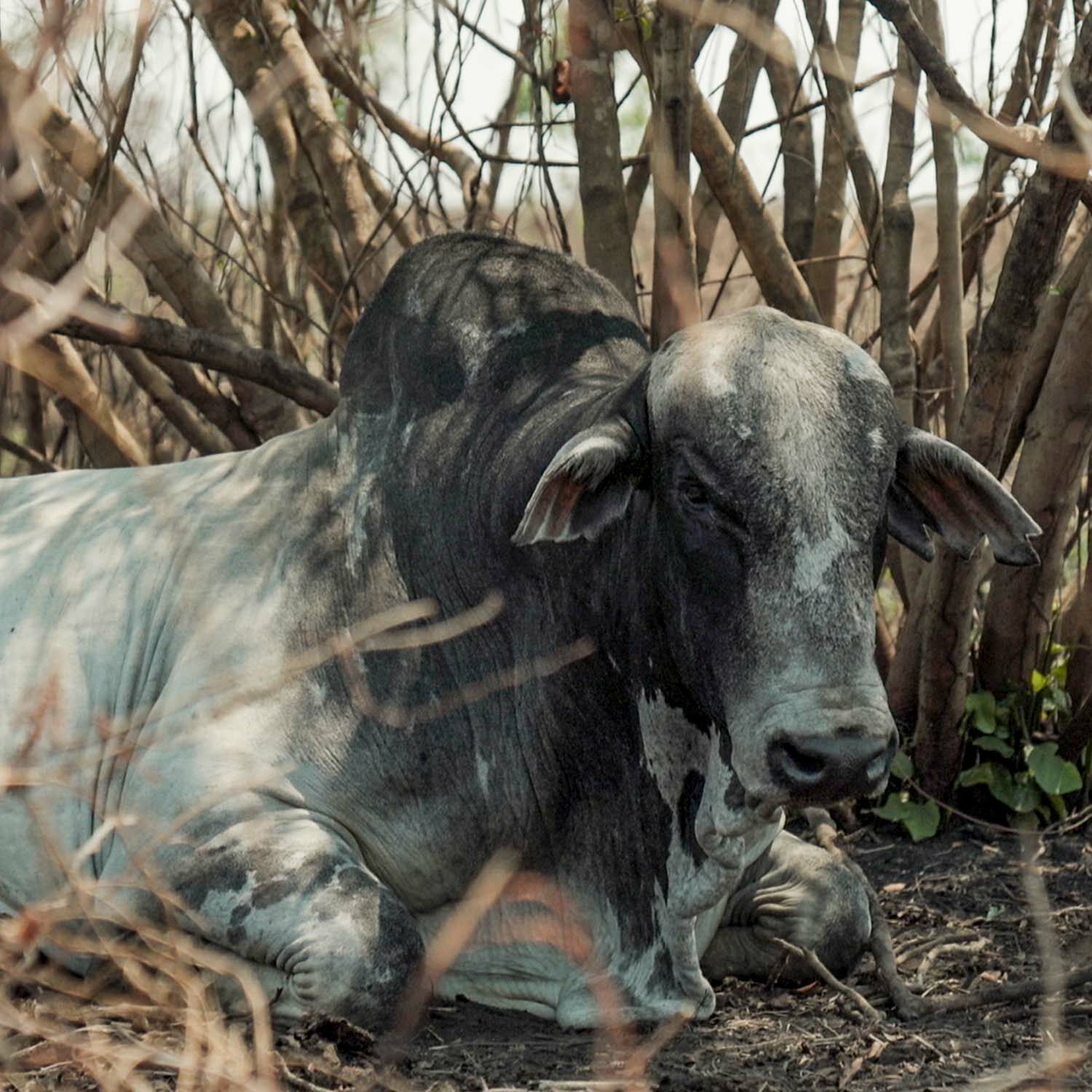 September 7, 2021
---
Footage from the front lines of Brazil's raging fires highlights how Brazil's under-regulated meat industry is driving deforestation in some of the country's most biodiverse ecosystems.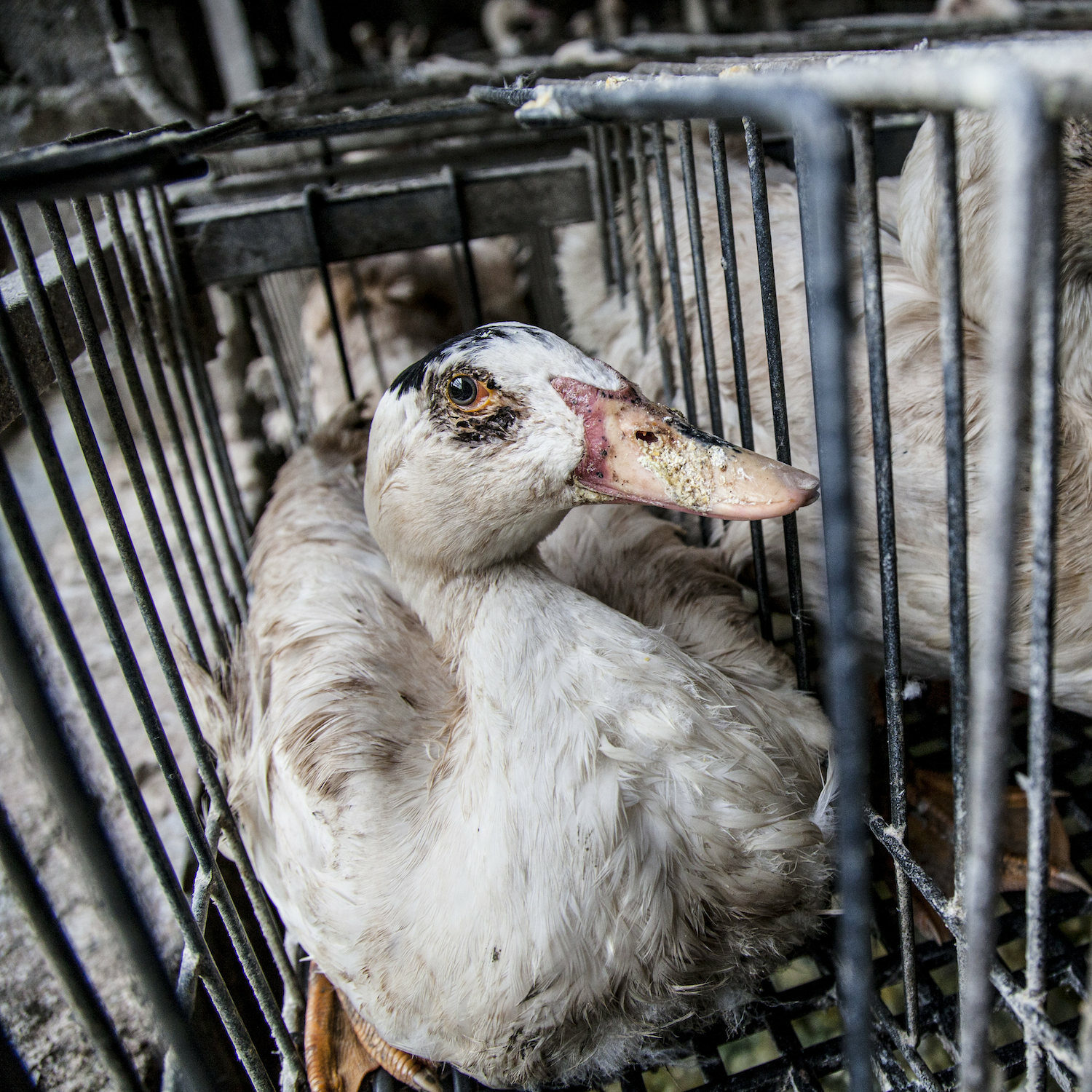 September 2, 2021
---
We have sent a letter to representatives of the UK government asking for a definitive ban on forced feeding, the practice used to produce foie gras.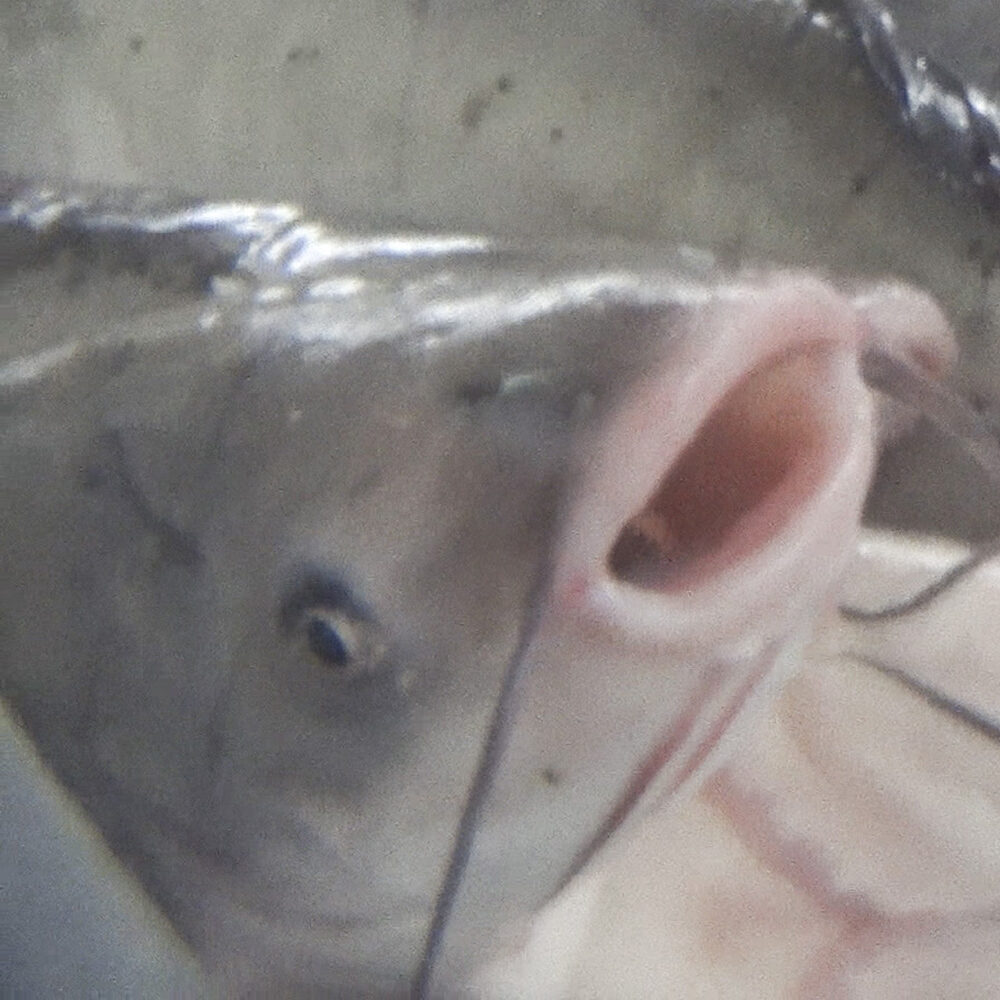 August 15, 2021
---
Today, Animal Equality released disturbing scenes of animal suffering filmed at a Simmons Farm Raised Catfish slaughterhouse located in Yazoo City, Mississippi. Simmons, which kills 21,000 fish catfish per day (animals who are raised in the company's intensive confinement ponds), is one of the largest USDA inspected catfish slaughterhouses in…