News
Get the latest news and updates from Animal Equality
VICTORY! Chinese Dog Slaughterhouse and Markets Shut Down
Chinese authorities have shut down a dog slaughterhouse and markets thanks to an investigation done by Animal Equality with Volunteer Centre of Guangzhou.
October 12, 2013
Updated: August 23, 2022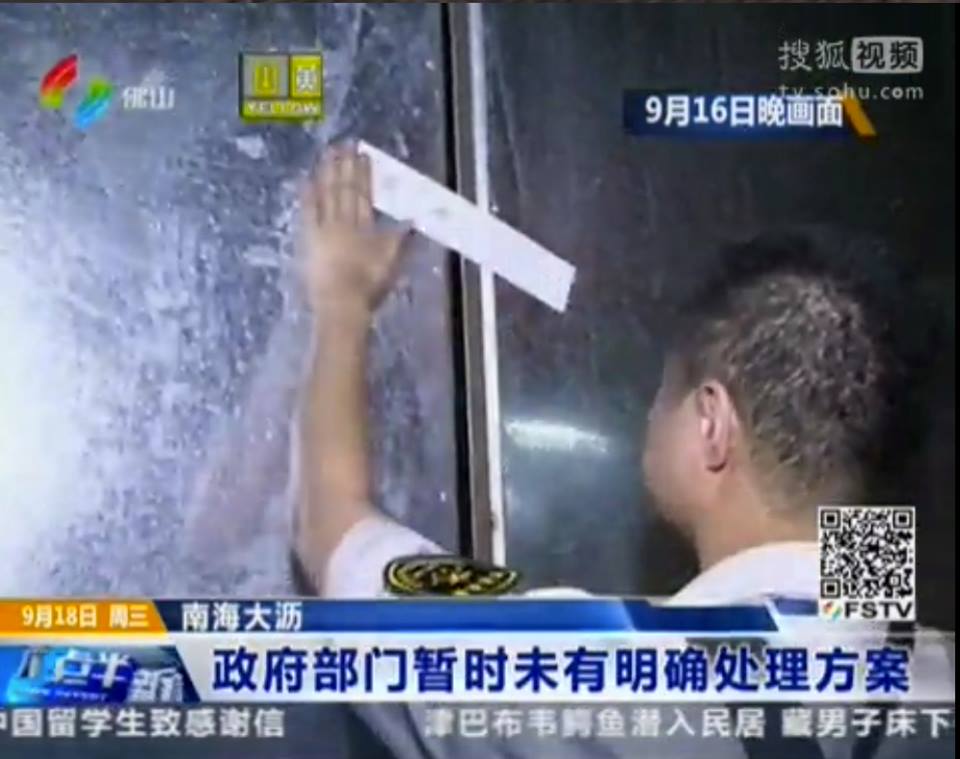 A total of 33 stalls belonging to the 'Three Birds of Dali Markets' and a dog slaughterhouse, situated in Nanhai – Foshan (Guangdong Province), have been closed by Chinese authorities after Animal Equality's investigation, highlighted the illegal and cruel trade in such establishments and thanks to the collaboration of Volunteer Centre of Guangzhou.
Footage obtained by Animal Equality investigators has been used by Chinese animal advocates from the organization Volunteer Centre of Guangzhou to report the illegal trade to the authorities. None of the stalls had official or legal certificates for the dogs and cats, as most of the animals are pulled away from their homes and families to then be sold and slaughtered for their meat. During the raid, police have seized more than 600 dogs and cats.
Nanhai authorities have also shut down an illegal dog slaughterhouse located close to the markets. The slaughterhouse was used to provide dog meat to the local restaurants. Police found over a hundred dogs which were wounded and dehydrated, several of them were already dead.
The breeding, trade, and killing of dogs and cats for food is not explicitly prohibited in China yet. The sentence which closed these establishments was based primarily on a health and food security issue, as the stall and slaughterhouse owners did not have valid vaccine certificates for each animal.
Until the Chinese government prohibits the dog and cat meat trade in the country, we are still able to help these animals and close down the markets, restaurants, and slaughterhouses which sell dog and cat meat, by using these laws against these businesses, as the majority don't comply with the law.
---
Source
---
Nanhai - Foshan, China
---
Latest News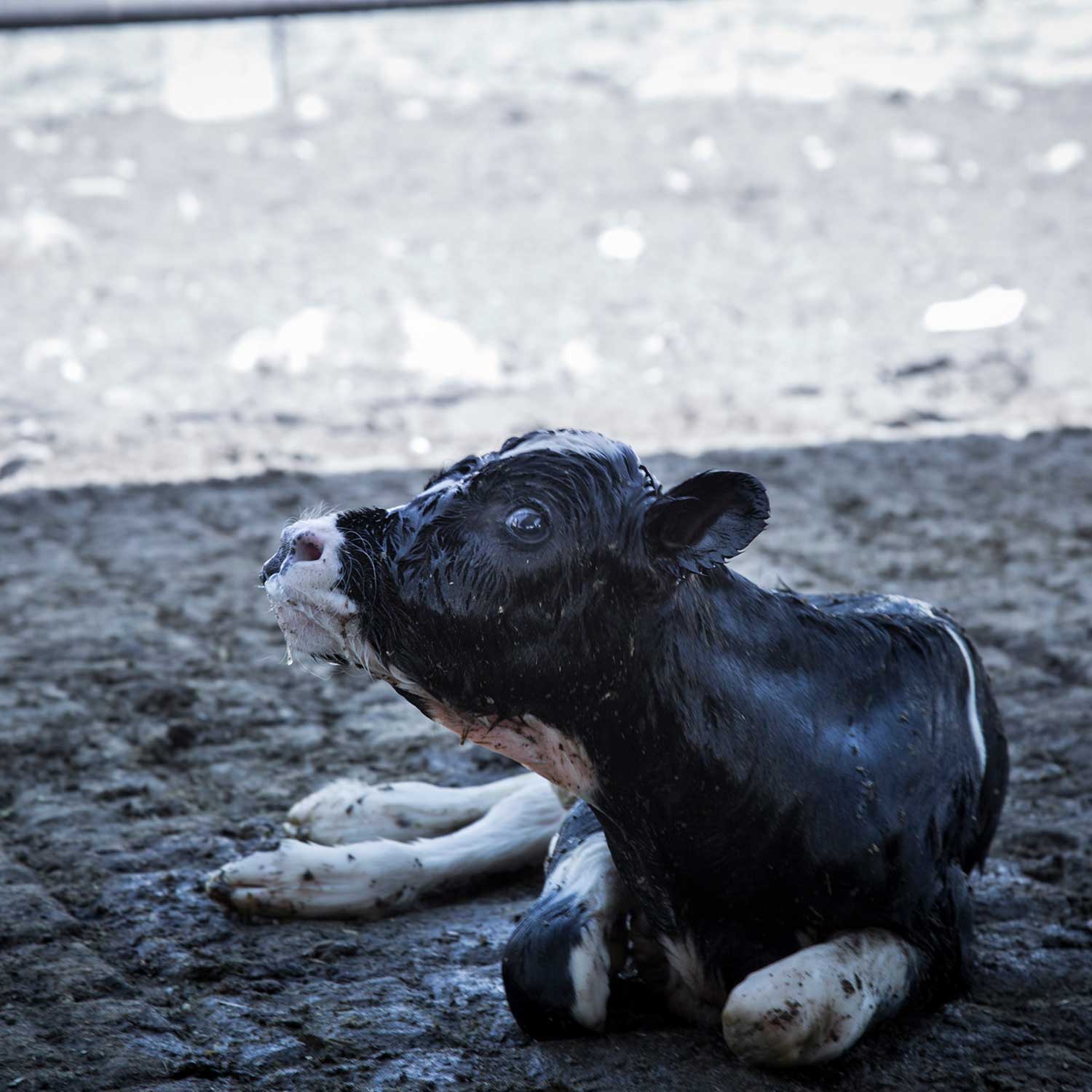 December 6, 2023
---
As the holidays approach, Animal Equality's UK Executive Director recalls previous dairy industry investigations in the US, UK, and India. Discover the cruel truth about the global dairy industry, from calves stuffed with hay to workers punching newborns.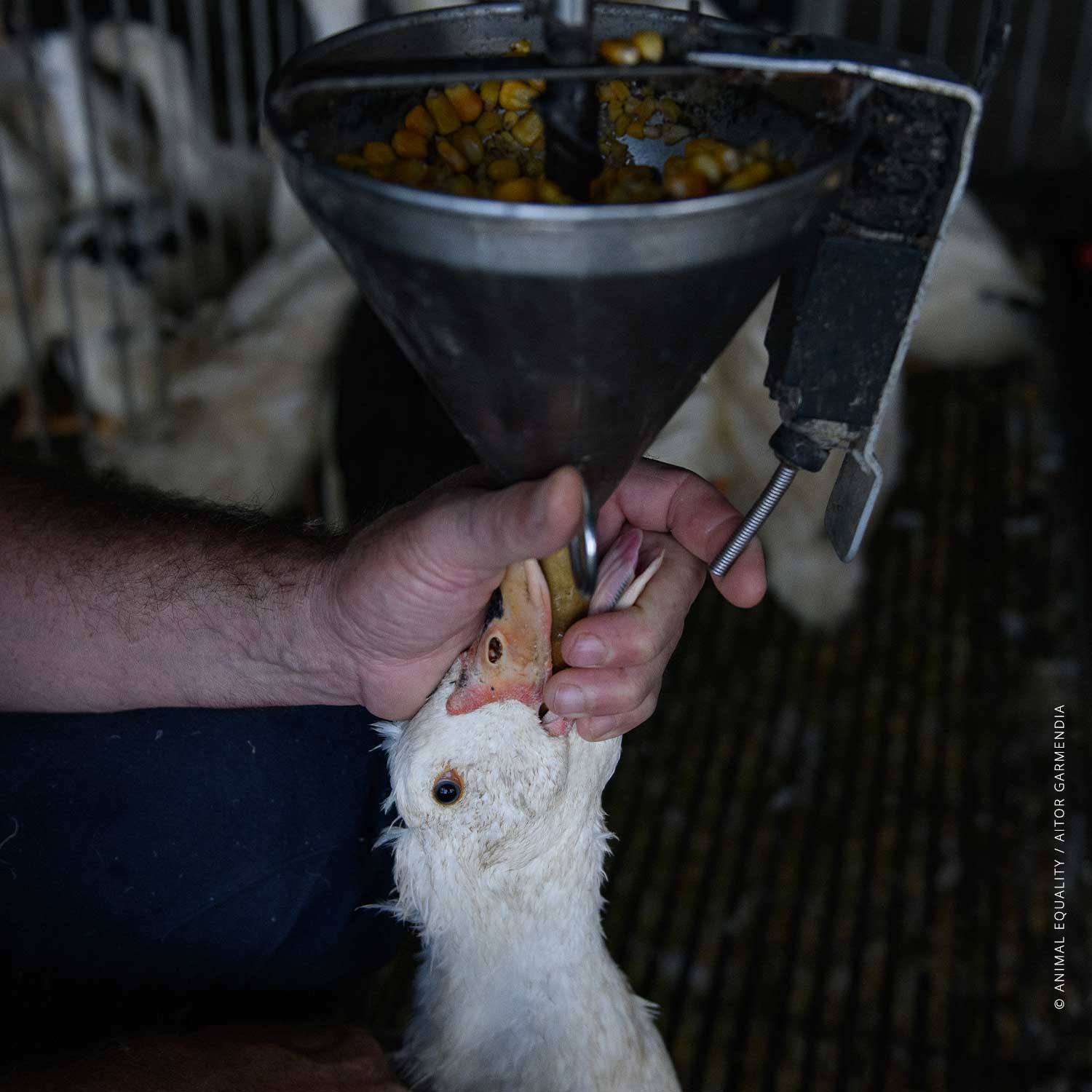 November 30, 2023
---
Foie gras, French for "fatty liver," has long been deemed one of the world's cruelest foods. Never-before-seen images from French duck farms have exposed force-feeding, slaughter, and extreme confinement to produce foie gras.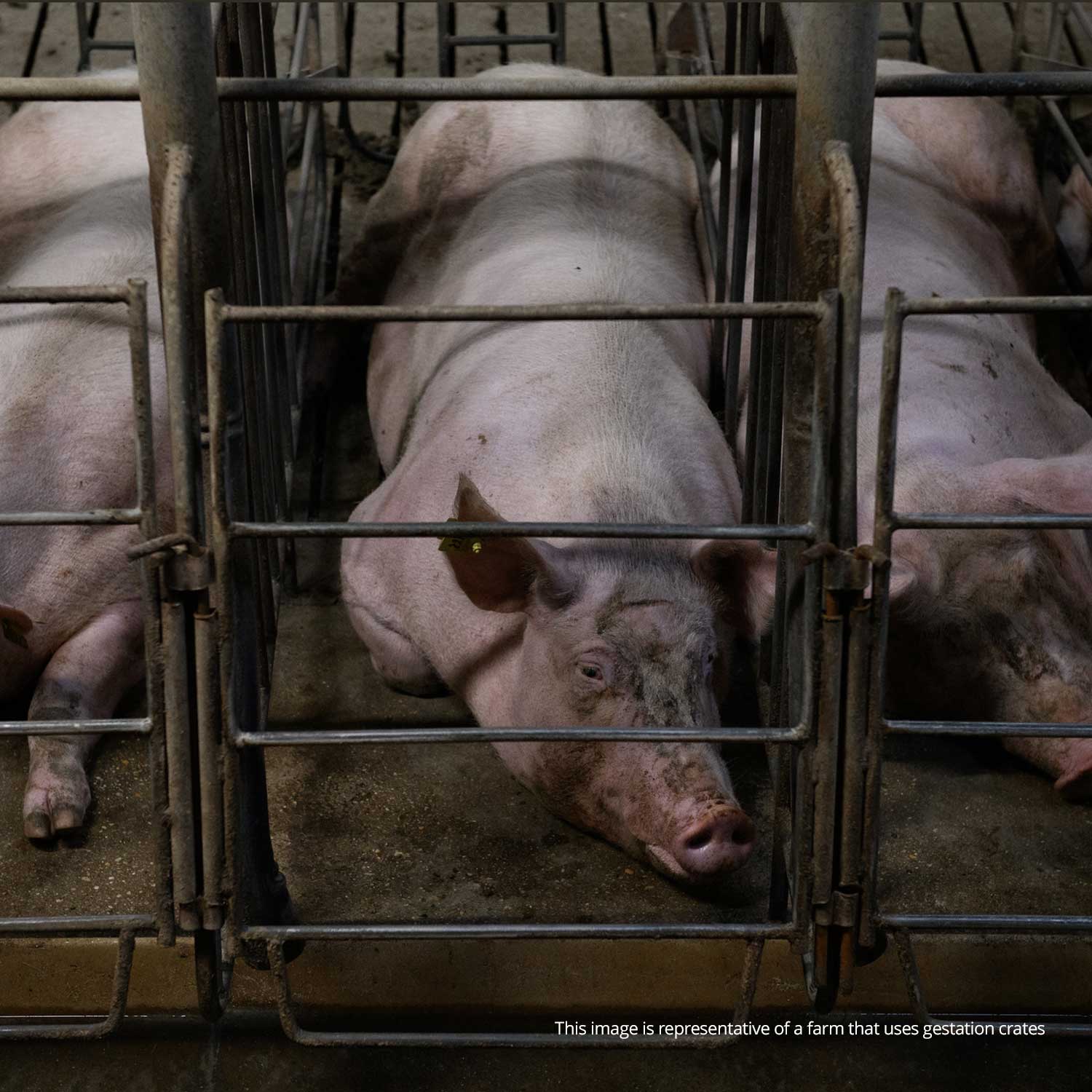 November 22, 2023
---
It seems thousands of consumers have been issued a response by Denny's following nationwide protests and actions taken to express concern over animal cruelty. Here's how the corporation responded…