News
Get the latest news and updates from Animal Equality
Two Women Hope to Start a Vegan Milkshake Truck
Who doesn't enjoy a tasty, cruelty-free dessert?
January 28, 2016
Updated: July 18, 2022
Two women hope to spread their love for milkshakes throughout their community. Moni Burgin and Rachel Horesovsky from Austin, Texas recently launched a fundraising campaign on Kickstarter to start their dream business – a vegan milkshake truck.
The pair's business – which they have named Milky Way Shakes – will include vegan coconut milk milkshakes in a variety of flavors and combinations, as well as French fries for dipping. Yum!
Since coconut milk has one of the lowest environmental footprints, it only makes sense to use that as a base instead of other milk alternatives. They hope to also feature local, seasonal ingredients from farmers and make many of their ingredients completely from scratch.
Milky Way Shakes sounds like a wonderful business and incredibly delicious! To help make their dream a reality, visit their Kickstarter page. Best of luck ladies!
Kickstarter page: https://www.kickstarter.com/projects/814310955/milky-way-shakes/
Sources: http://austin.eater.com/2016/1/27/10853416/austin-vegan-milkshake-truck-kickstarter-milky-way-shakes
---
Latest News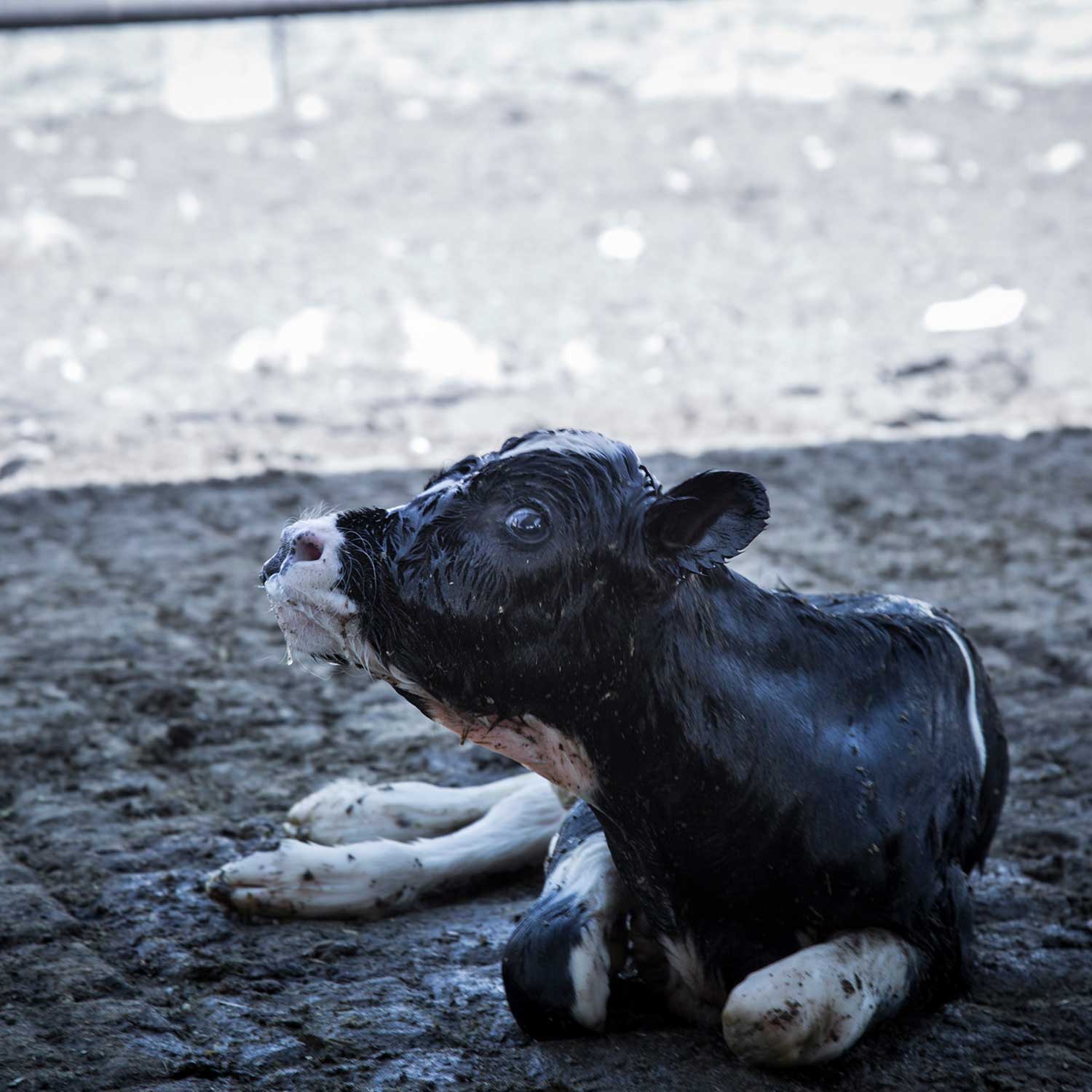 December 6, 2023
---
As the holidays approach, Animal Equality's UK Executive Director recalls previous dairy industry investigations in the US, UK, and India. Discover the cruel truth about the global dairy industry, from calves stuffed with hay to workers punching newborns.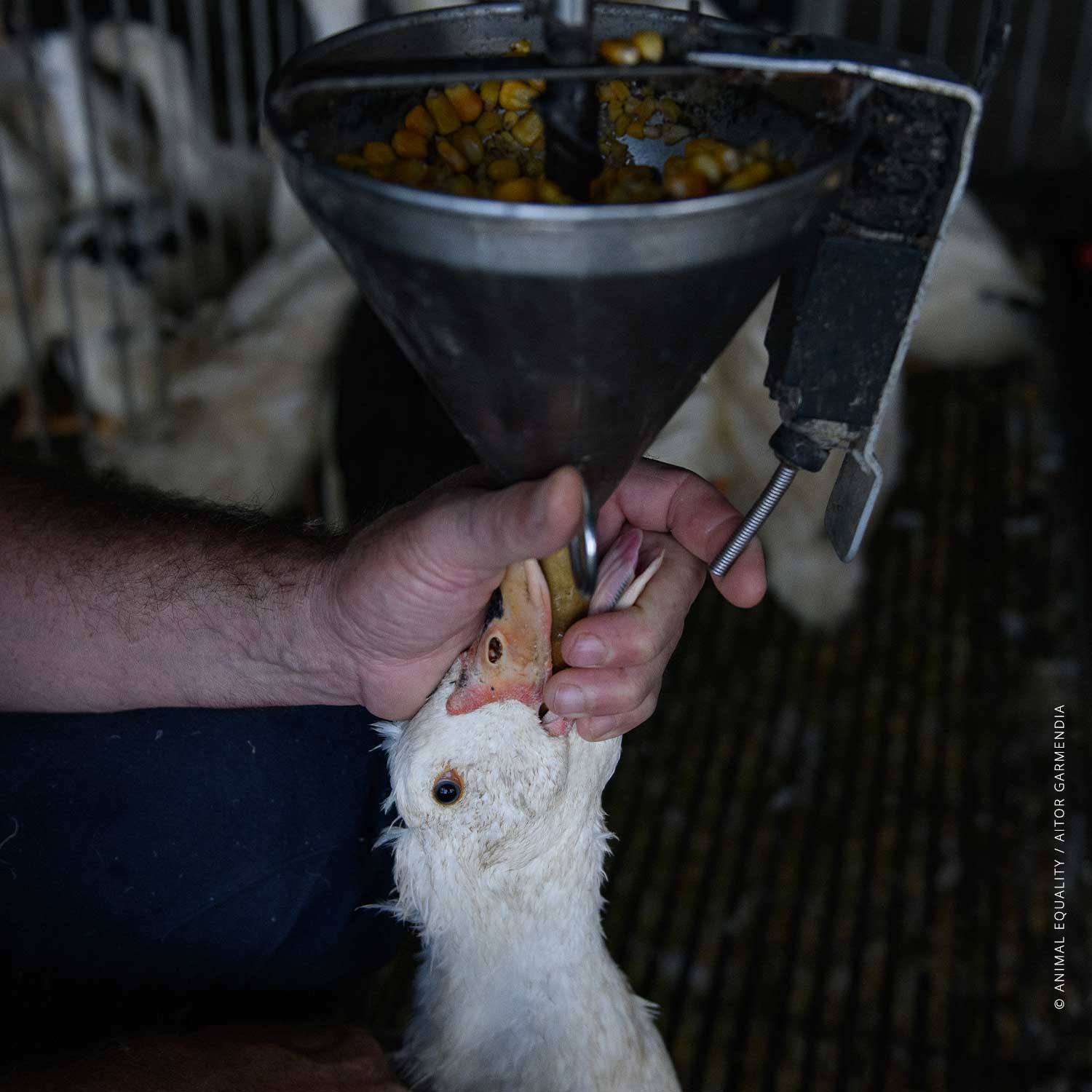 November 30, 2023
---
Foie gras, French for "fatty liver," has long been deemed one of the world's cruelest foods. Never-before-seen images from French duck farms have exposed force-feeding, slaughter, and extreme confinement to produce foie gras.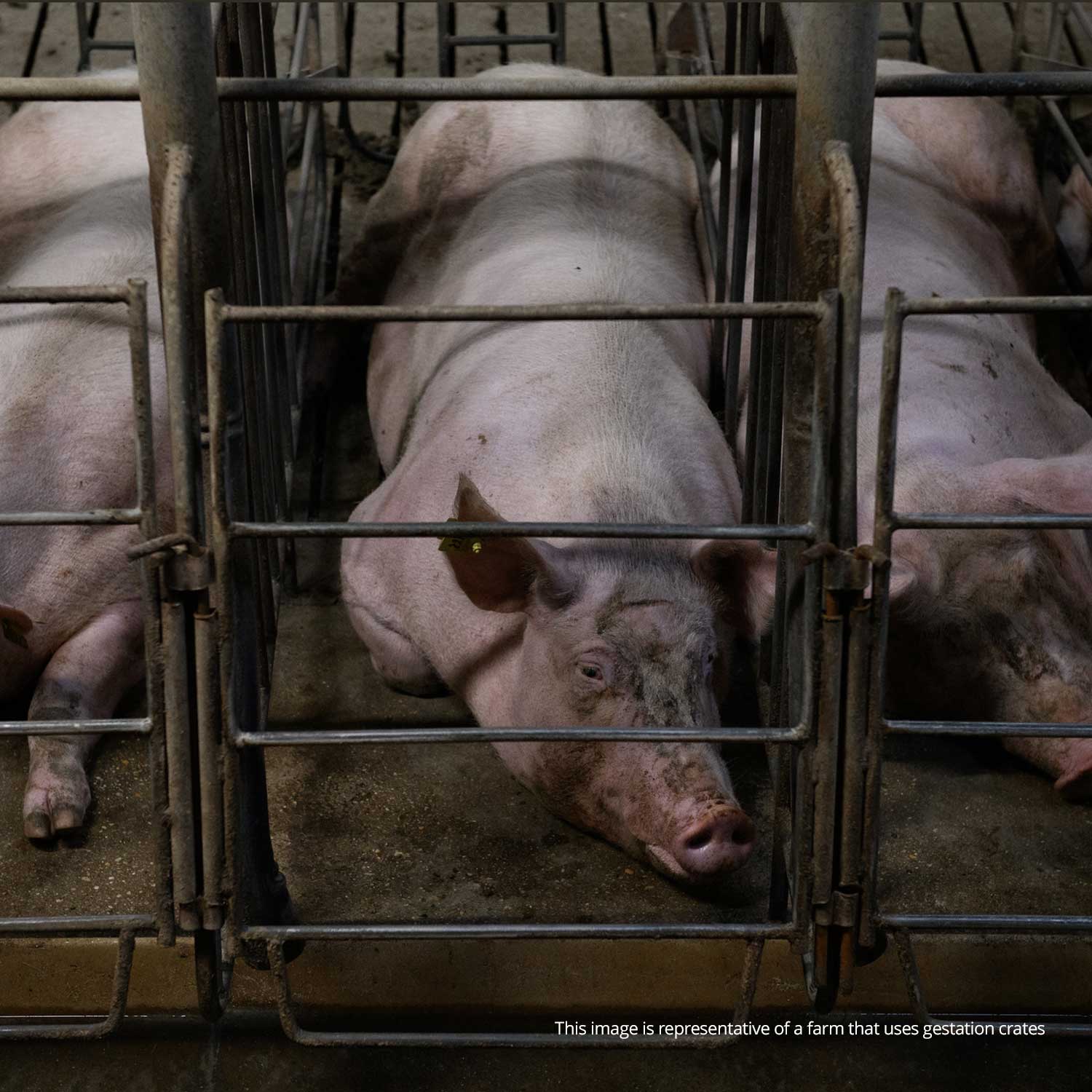 November 22, 2023
---
It seems thousands of consumers have been issued a response by Denny's following nationwide protests and actions taken to express concern over animal cruelty. Here's how the corporation responded…