News
Get the latest news and updates from Animal Equality
Two Women Hope to Start a Vegan Milkshake Truck
Who doesn't enjoy a tasty, cruelty-free dessert?
January 28, 2016
Two women hope to spread their love for milkshakes throughout their community. Moni Burgin and Rachel Horesovsky from Austin, Texas recently launched a fundraising campaign on Kickstarter to start their dream business – a vegan milkshake truck.
The pair's business – which they have named Milky Way Shakes – will include vegan coconut milk milkshakes in a variety of flavors and combinations, as well as French fries for dipping. Yum!
Since coconut milk has one of the lowest environmental footprints, it only makes sense to use that as a base instead of other milk alternatives. They hope to also feature local, seasonal ingredients from farmers and make many of their ingredients completely from scratch.
Milky Way Shakes sounds like a wonderful business and incredibly delicious! To help make their dream a reality, visit their Kickstarter page. Best of luck ladies!
Kickstarter page: https://www.kickstarter.com/projects/814310955/milky-way-shakes/
Sources: http://austin.eater.com/2016/1/27/10853416/austin-vegan-milkshake-truck-kickstarter-milky-way-shakes
---
---
Latest News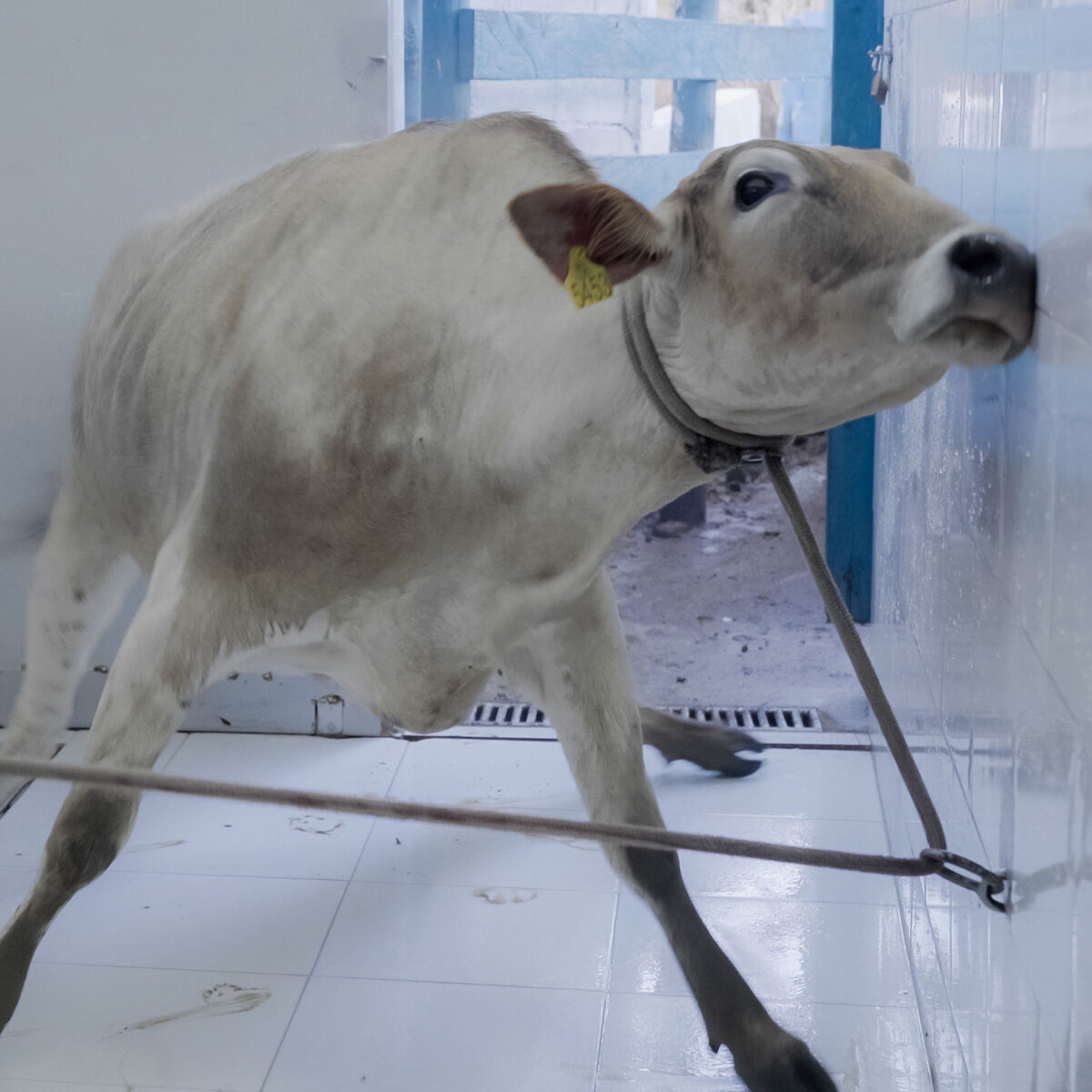 June 28, 2022
---
In Brazil, legislation aimed at reducing government oversight inside slaughterhouses has been introduced by the Brazillian Ministry of Agriculture and Livestock. This initiative, also known as the "Self-Control" bill, will give slaughterhouses the power to conduct their own inspections. On June 23, Brazil Senators gave their vote of approval for…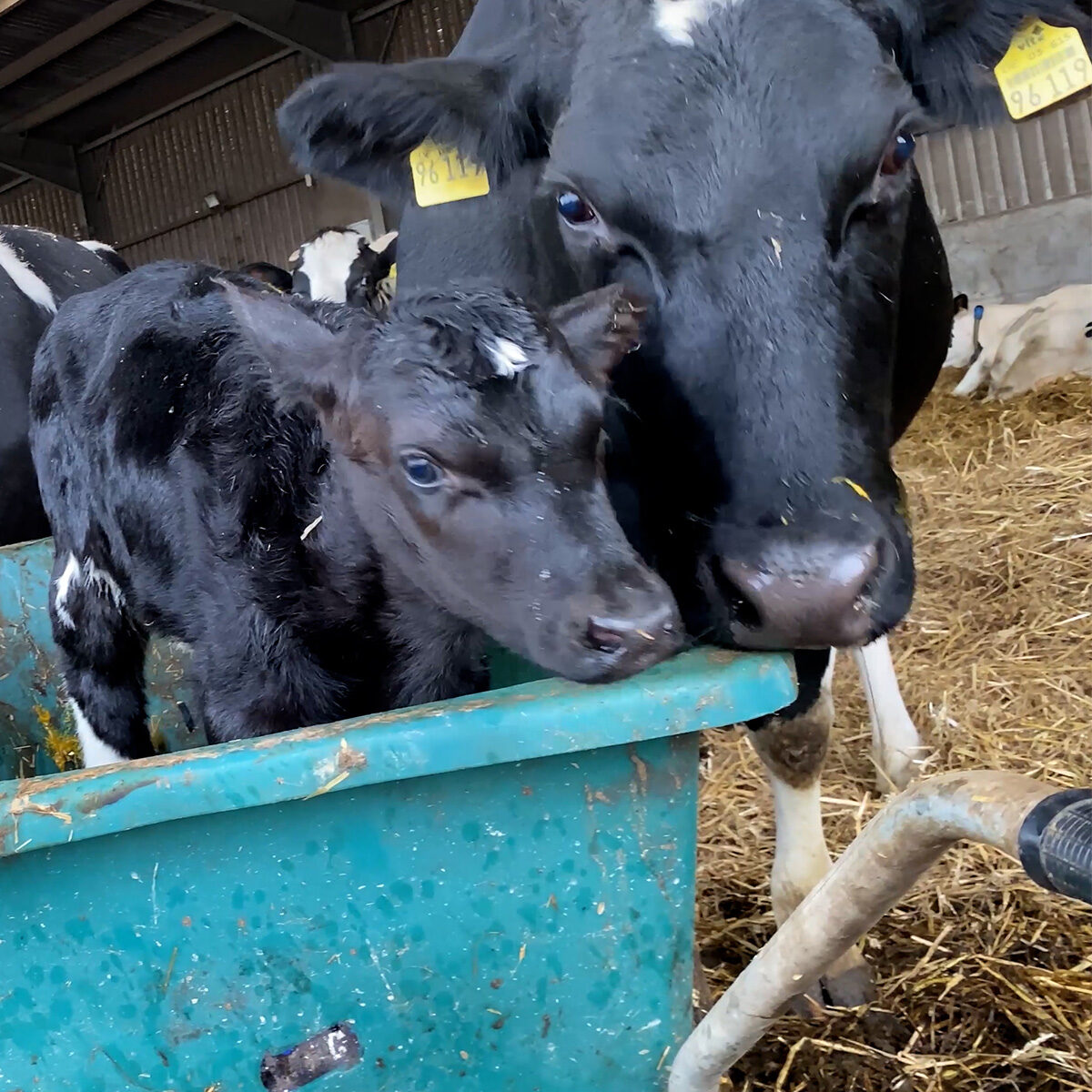 June 22, 2022
---
Widely known for playing Professor Sprout in "Harry Potter," British-Australian actress Miriam Margolyes has been on a "journey of discovery" after learning about the abuses of farmed animals. She is now using her platform to raise awareness about calf-cow separation in the dairy industry by sharing an important message with…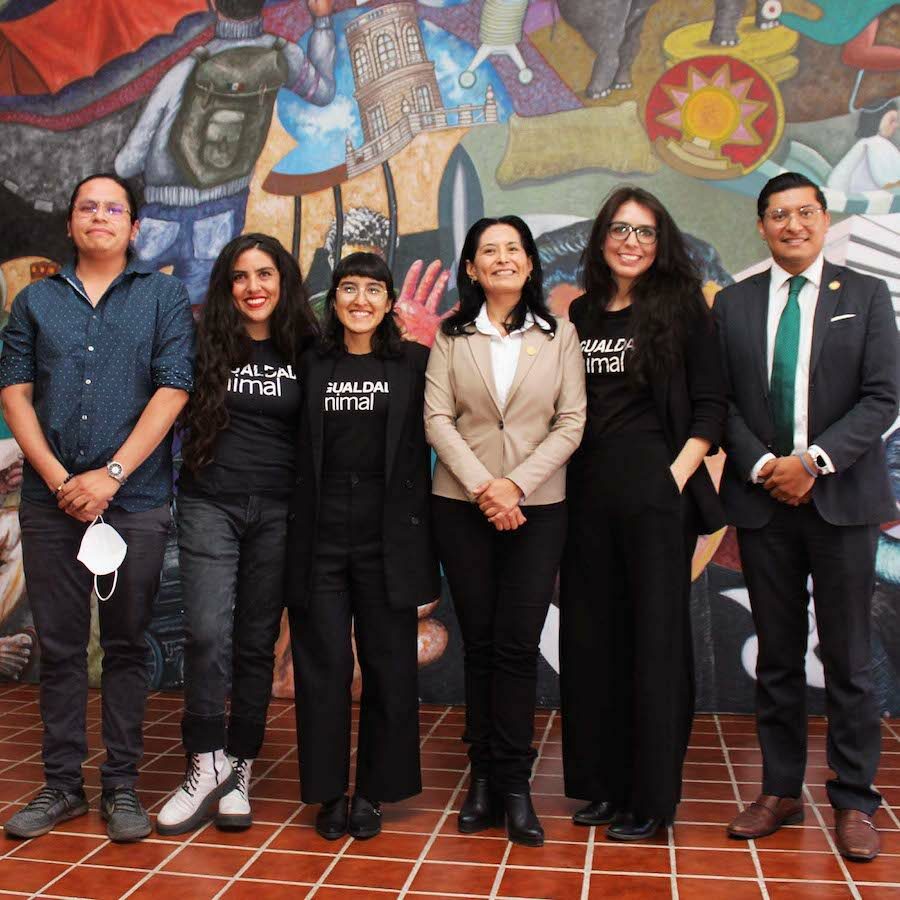 June 10, 2022
---
Hidalgo becomes the first state in Mexico to protect farmed animals in a law promoted by Animal Equality.