News
Get the latest news and updates from Animal Equality
Two Women Hope to Start a Vegan Milkshake Truck
Who doesn't enjoy a tasty, cruelty-free dessert?
January 28, 2016
Two women hope to spread their love for milkshakes throughout their community. Moni Burgin and Rachel Horesovsky from Austin, Texas recently launched a fundraising campaign on Kickstarter to start their dream business – a vegan milkshake truck.
The pair's business – which they have named Milky Way Shakes – will include vegan coconut milk milkshakes in a variety of flavors and combinations, as well as French fries for dipping. Yum!
Since coconut milk has one of the lowest environmental footprints, it only makes sense to use that as a base instead of other milk alternatives. They hope to also feature local, seasonal ingredients from farmers and make many of their ingredients completely from scratch.
Milky Way Shakes sounds like a wonderful business and incredibly delicious! To help make their dream a reality, visit their Kickstarter page. Best of luck ladies!
Kickstarter page: https://www.kickstarter.com/projects/814310955/milky-way-shakes/
Sources: http://austin.eater.com/2016/1/27/10853416/austin-vegan-milkshake-truck-kickstarter-milky-way-shakes
---
Latest News
November 23, 2022
---
An Animal Equality investigation shows American horses in Mexico for slaughter. Additional footage reveals what happens to horses inside Mexican slaughterhouses.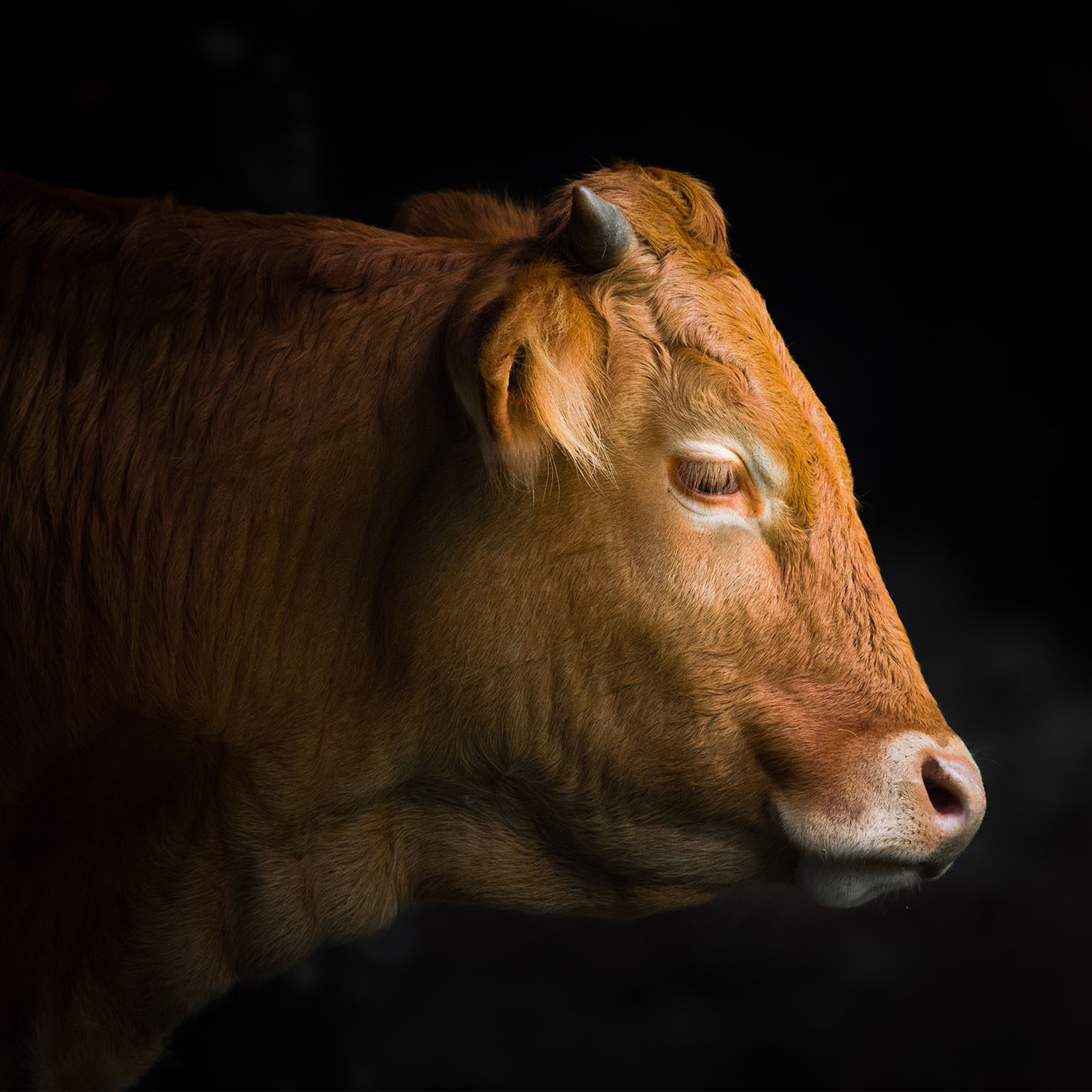 November 10, 2022
---
Animal Equality UK has released a first-of-its-kind joint report that sheds light on how UK's animal protection laws are currently being enforced in today's industrialized farming system.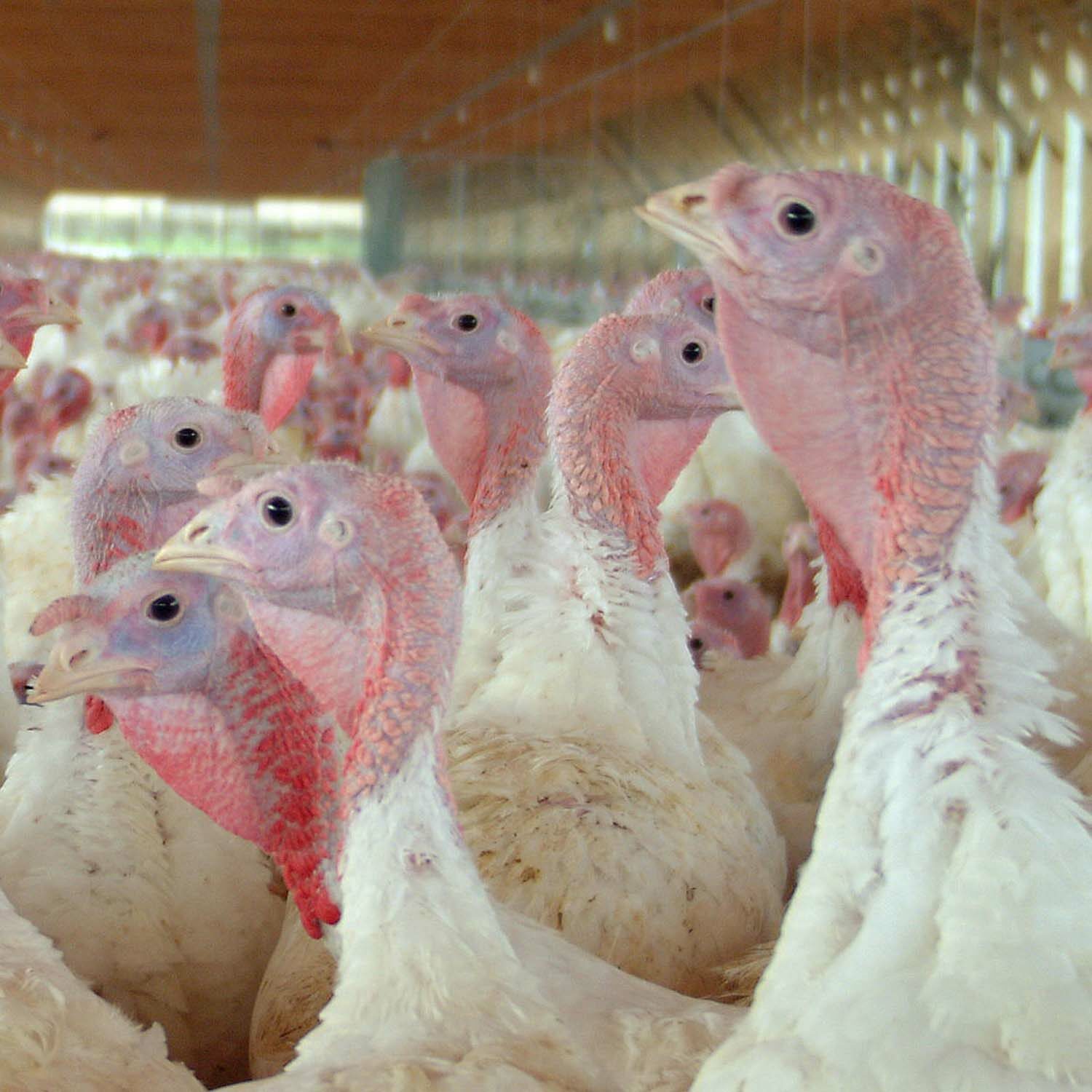 November 3, 2022
---
Animal Equality has filed a brief in support of a legal challenge against Diestel Turkey Ranch for misleading advertising.